Last Updated on September 22, 2023 by Katie
Life moves fast. It can be hard to find the time to start a new business after working a hectic 9-5. The good news is that there are many side hustles you can do from your phone.
The majority of side hustles require you to have a laptop and at least 2+ hours a day. While more time helps, there are many ways to make extra cash that don't take up too much time.
This article is going to detail ten of the best. These are simple side hustles anyone can get started with to earn a few dollars, or up to $100+ a day. Sound good?
Grab a pen, start reading and take some notes.
Overview of the Best Side Hustles You Can Do from Your Phone
Task Rabbit
Podcasting
Surveys
YouTube Channel
Affiliate Marketing
Text Lonely People
Watch Commercials
Sell Stock Photos
Delivery Driver
Freelance Writing
Transcription
English Tutor
Cashback Apps
---
Want to Make Extra Money Right Now?
Acorns: Get a free $10 just for signing up and start saving for your future. Your spare change is invested for you by experts. No investment knowledge is required! Join Acorns Now.
Survey Junkie: Earn easy money by taking surveys and giving your opinion on new products. Make up to $3 per survey and cash out quickly. Join Survey Junkie now.
---
13 Best Side Hustles You Can Do from Your Phone
Keep in mind that a few of the side hustles mentioned need a little time to grow into a money-making venture.
But, the majority will start bringing in an income quite quickly. Also, remember that there is a limit to what you can do on your phone.
A laptop is the best place to run your online business and it's worth investing in one if you plan to make a living working remotely.
1. Task Rabbit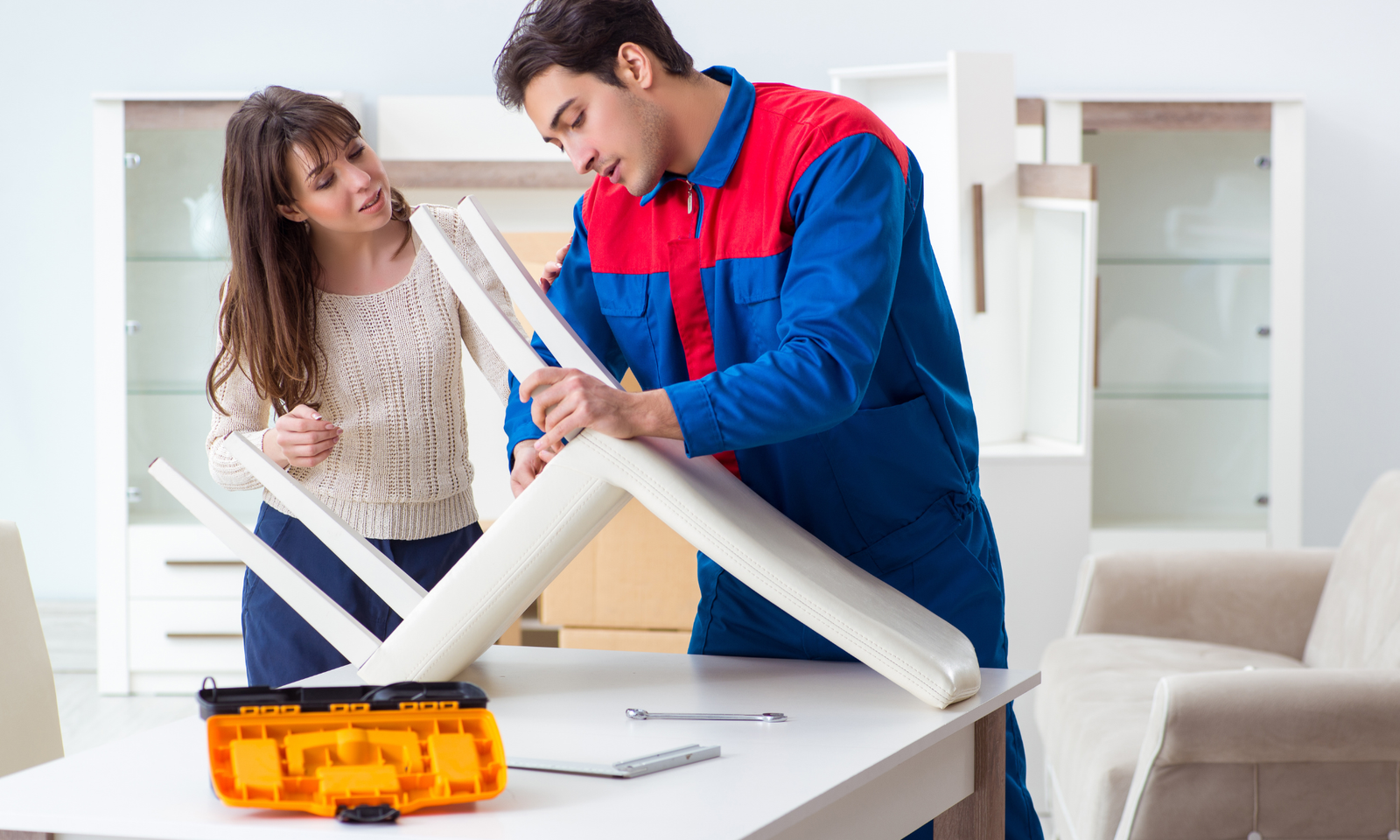 Task Rabbit is a popular website where anyone can create a profile and complete tasks for a fee.
You can sign up and design your own profile detailing what services you offer, the area you work in and what you charge.
Popular services on Task Rabbit include delivery, furniture assembly, handyman, help moving, painting and garden work.
Set your rate at $25 an hour and help out with four tasks a day, to easily earn $100!
While you will have to travel to get the work done, you can run this side hustle easily from your phone.
2. Podcasting
Podcasting is one of the best side hustles you can do from your home.
Podcasts are extremely popular and have become a lucrative way for creators to make money online.
To get started, decide on a podcast theme, design your brand and outline your first episode.
Podcasts can be monetized by asking for donations, creating a membership tier, selling sponsorship or ads and by selling premium episodes.
3. Surveys
If you have 30 minutes spare in the evening, there are many companies that will pay you to fill out surveys.
Big businesses want your opinion on their products and services, so they can improve on what they offer.
A few survey companies worth checking out include:

Alongside completing surveys, many of these sites pay you for other simple tasks such as playing games, watching videos, clicking ads, testing websites and downloading apps.
---
Further reading:
---
4. YouTube Channel
Starting a YouTube channel is a fun, creative and lucrative side hustle.
With thousands of hours of video content consumed daily, YouTube creators are making lots of money from their channels.
Different ways to make money from a YouTube channel include advertisements, brand sponsorships, print-on-demand merchandise and affiliate marketing.
You will need at least 1,000 subscribers and 4,000 hours of watch time on your channel before you can apply for YouTube ads.
But, once you're approved, the money you earn is passive income and will flow in for years to come on popular videos.
Take a look at what some of the highest-earning YouTubers are making:
MrBeast: Estimated 2021 earnings $54 million
Jake Paul: Estimated 2021 earnings $45 million
Markiplier: Estimate 2021 earnings $38 million
Further reading: Step By Step Guide on How to Make Money with YouTube
5. Affiliate Marketing
Affiliate marketing is one of the best side hustles you can do from your phone. T
o get started, you need to define your niche and find a product to promote that will help people in the niche.
The easiest way to market affiliate products is on social media. It's free and there is a huge audience already interested in what you're talking about.
Another great way to make money affiliate marketing is with a blog. This way you can write articles around a subject and add links to the articles, taking people to a helpful product.
You get paid a percentage of each product that is purchased through your link.
This could be anything between a few per cent, right up to 100% of the sale. Many companies use affiliates to drive more traffic and purchases for their products.
Popular affiliate marketing niches include parenting, tech, fitness, nutrition, fashion and finance.
Affiliate marketing will begin as a part-time income, but it's completely possible to earn a living from this hustle once you have a decent audience.
---
Further reading:
---
6. Text Lonely People
Do you spend hours each day messaging friends? If yes, why not make some money by sending and receiving text messages.
This is an easy side hustle and can make you money every day from your phone.
Depending on the platform, you will be paid by the hour or by how many texts you exchange.
Some of the text work is chatting with lonely people, while some might be related to marketing and customer support.
Check out these platforms that pay you to text:
Further reading: Get Paid to Text: 20 Best Platforms 2022 (Up to $60/Hour)
7. Watch Commercials
Advertising is big business and many companies pay for their ads to be watched and clicked.
If you're looking for the best side hustles you can do from your phone, this is one of them.
Making money watching commercials can be done from the comfort of the sofa, even while you're doing another task.
Pay ranges from a few cents up to $3 per ad viewed.
Try out these companies that will pay you to watch ads:

Further reading:15 Places to Get Paid to Watch Commercials Online
8. Sell Stock Photos
If you have a smartphone with a decent camera, you can sell your photos and videos.
Stock photo sites are always in need of new content and buy quality photos, even from amateurs.
I use stock photos on this blog and I know many other bloggers do. Business owners also buy images to use on their websites and social media channels.
The great thing about selling stock photos is that you do the work once, capturing a great shot and then it can bring in passive income forever.
Try these top platforms to sell photos online:
9. Delivery Driver
Another top side hustle to make extra cash is being a delivery driver.
To get started, you'll need a car and a phone to take orders and you can sign up to find jobs on platforms like Doordash.
Earnings are $25 an hour or more and $500 or more a week delivering food from local restaurants.
You get paid a base fee for deliveries, plus tips and any extra from promotions that are running at that time.
What makes this even more appealing, is that you choose the hours you work, day or night.
Sign up with Doordash today and start making $500 or more a week on a schedule that suits you.
10. Freelance Writing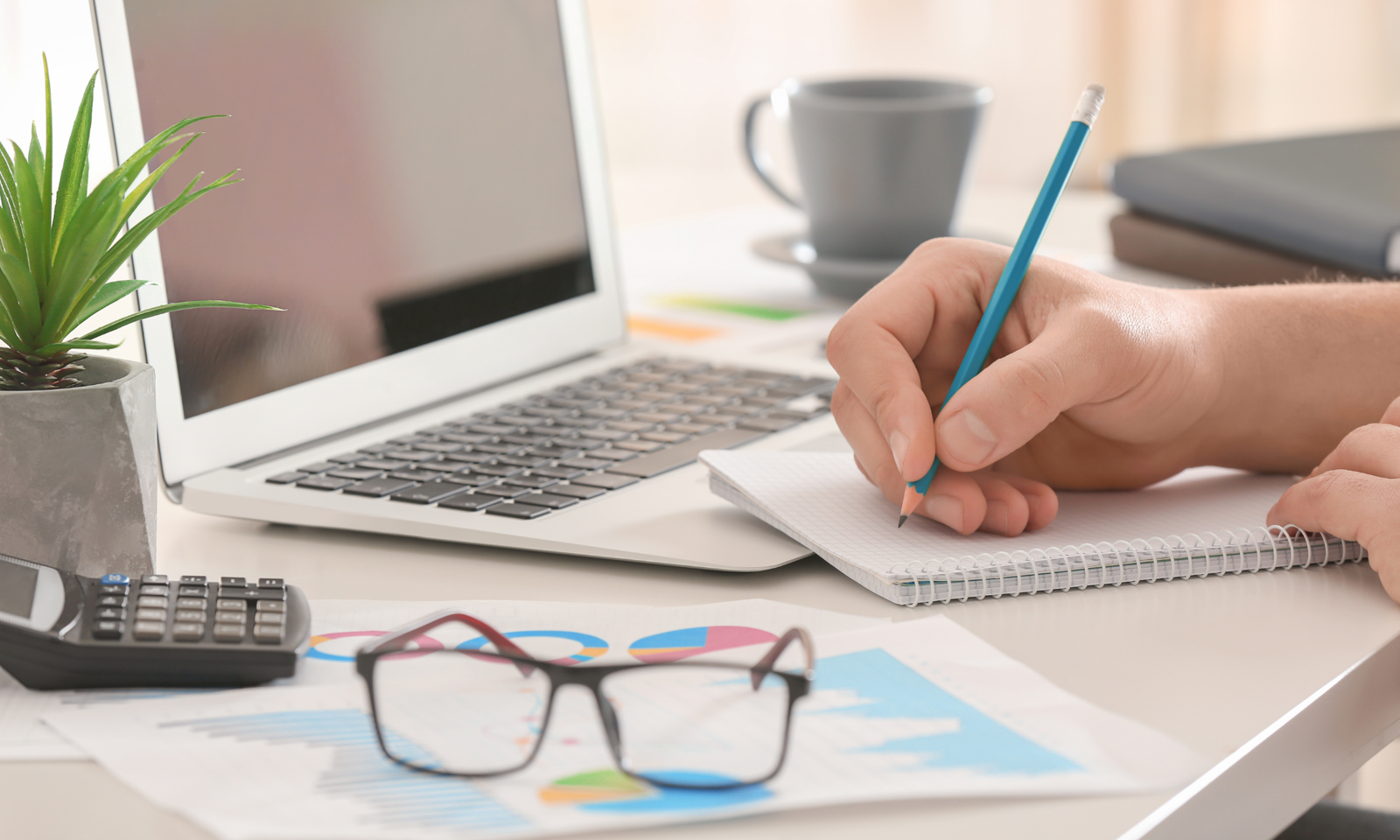 You might be thinking; how is freelance writing one of the best side hustles you can do from your phone!?
It is hard to write with your fingers on a phone, but thanks to the advancements in technology, this is not necessary.
Use Google Voice Type and speak your words onto a document and save it on your phone.
Freelance writing is a great way to earn money on the side or as a full-time career. New writers can expect to earn $15 – $20 per 500 words.
But, with experience, you can increase your rate to $30 – $100 per 500 words, depending on the niche you specialize in.
The best ways to find work include cold emailing, LinkedIn, through your own writer website and by setting up profiles on freelancer platforms such as Upwork, Guru and Fiverr.
---
Further reading:
---
11. Transcription
Transcription is a simple side hustle you can do in your spare time. As a transcriptionist, you'll be required to listen to audio and convert it into text.
An example includes listening to the recording of a meeting for a business and typing up what you hear.
This gives the business owner meeting notes to refer back to at a later date when required.
Transcription is a simple freelance job that anyone can do, even without official qualifications or a degree.
A few companies that take on beginner transcriptionists include:
Pay when starting out is typically between $15 – $25 per hour.
This will vary greatly depending on who you work for and how fast you type.
---
Further reading:
---
12. English Tutor
Teaching English is one of the best side hustles you can do from your phone.
You will need to speak fluent English, have good WIFI and engage students to be successful.
But, if you tick these boxes, it's possible to teach English part-time or full-time from your phone and even while travelling.
As a beginner, expect to earn from $10 – $25 per hour.
If you have no experience on your CV, you'll be required to take part in a short online interview and provide a demo lesson or intro video (requirements will vary depending on the tutoring company).
Check out these English teaching platforms that take on beginners:
Further reading: 10 Platforms to Teach English Online with No Experience
13. Cashback Apps
Possibly one of the simplest and best side hustles you can do from your phone is earning through cashback apps.
The majority of cashback apps require you to download them and link your credit or debit card.
This allows money to automatically be added to your account when you make purchases at recommended stores.
Some apps may require you to click a link before making an online purchase to receive your reward. Also, some cashback sites ask you to scan your receipts to get your money back.
A few cashback apps worth your time include:
Best Side Hustles You Can Do from Your Phone – FAQs
Why Start a Side Hustle?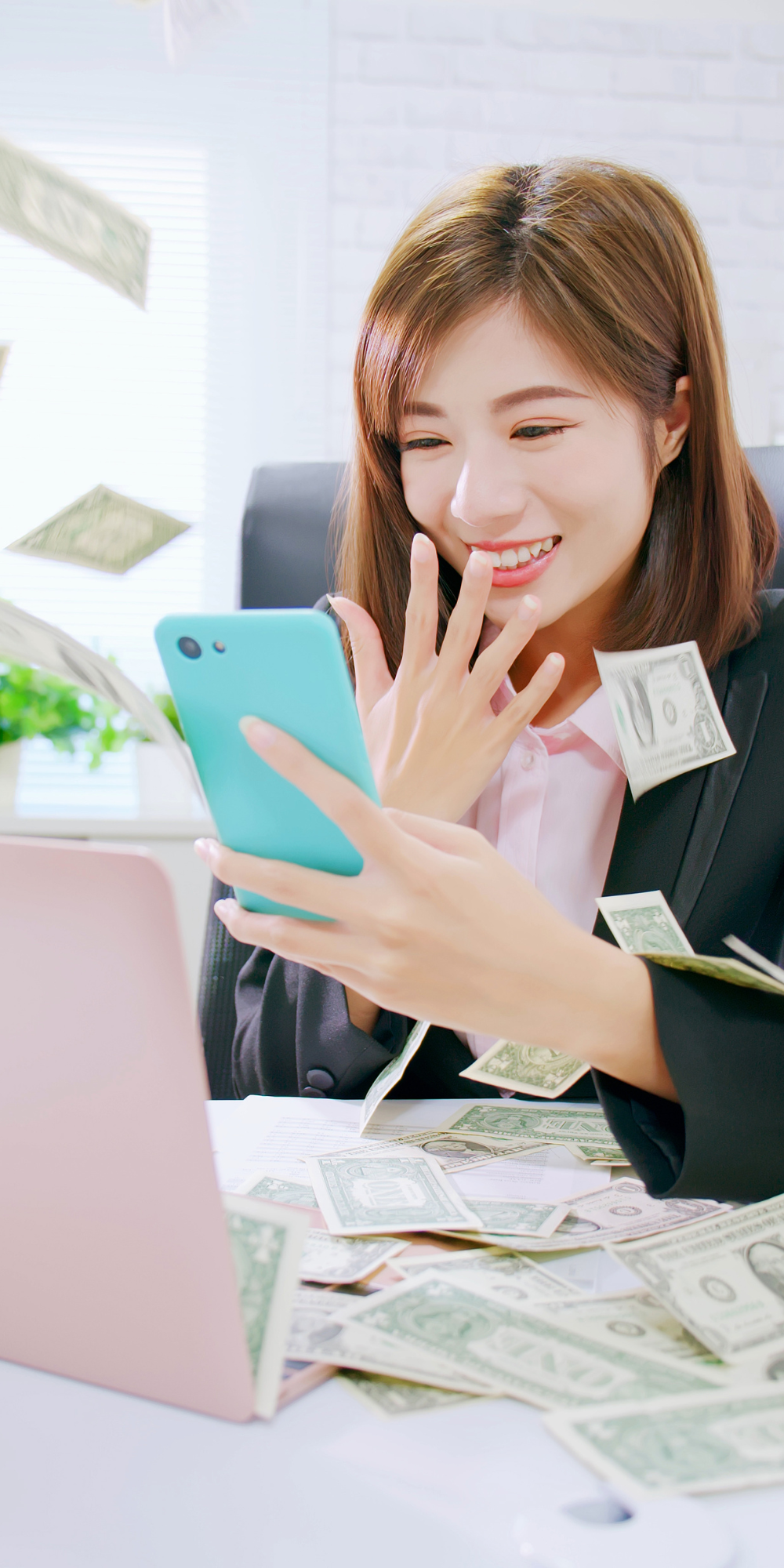 Starting a side hustle is a form of job security. A job is never totally secure and multiple income streams keep money flowing in, no matter what happens down the line.
Side hustles are a great way to build up a nest egg for future investments. Or, the extra income can be used to pay off debt, buy your next vacation or treat yourself each month.
Starting a side hustle is a way to take control of your own finances, giving yourself a pay rise, instead of waiting for your boss to give you one.
How Can I Earn Money by Mobile?
There are so many side hustles you can do from your phone. If you're looking for some extra cash, your smartphone is a way to do that.
Check out the methods mentioned in this article above.
Other ideas include:
Playing games
Watching videos
Downloading investment apps
Online shopping
Using gig apps
Selling clothes
Renting your gadgets
Being a mystery shopper
What Apps Can I Make Money On?
There are many free apps you can make money from.
Some require you to complete tasks and others will pay you just to download the app onto your phone.
Check out 17 high paying passive income apps here.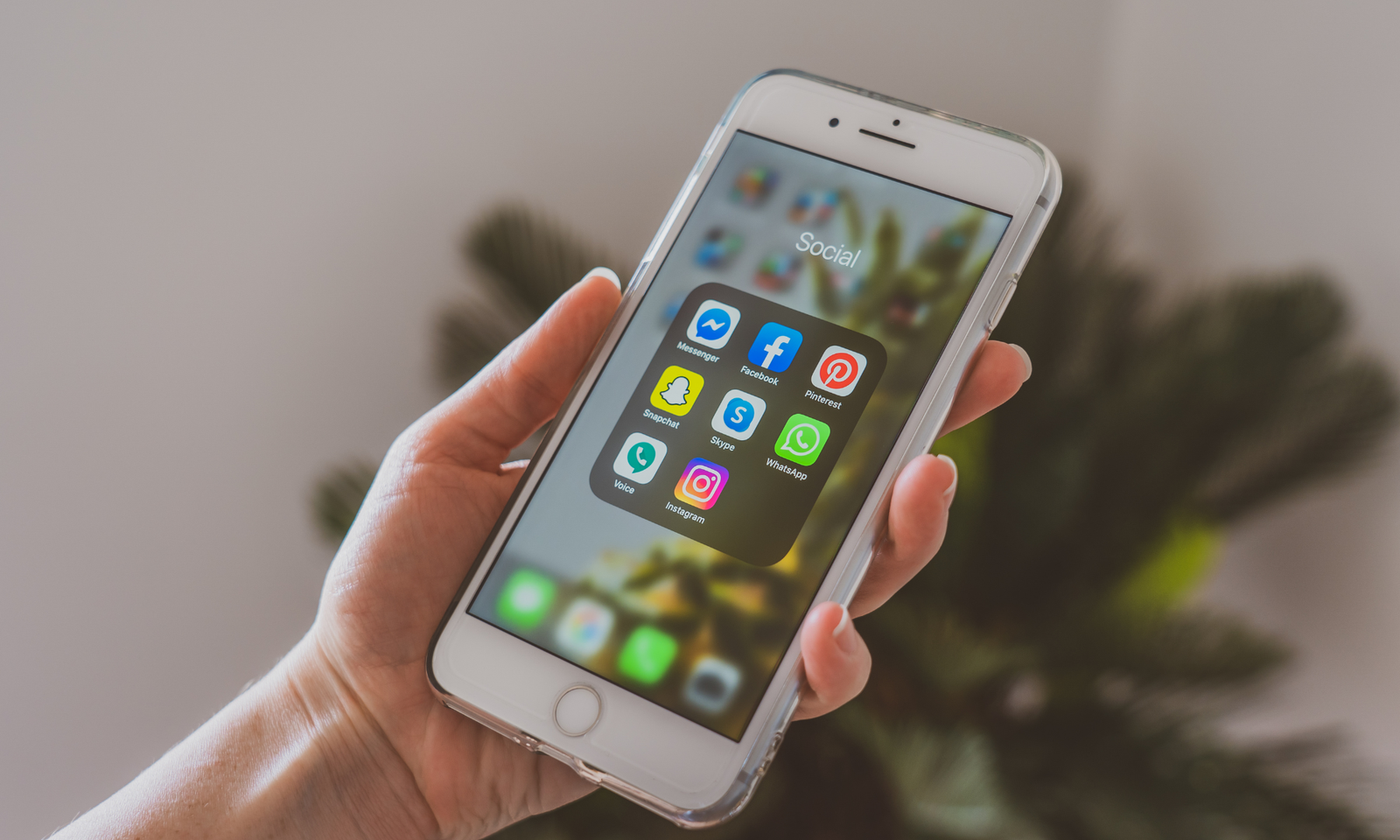 Which Side Hustles Pay the Most?
If you're looking for a side hustle to do in your spare time, there are many to choose from.
The highest-paid side hustles are freelancing, blogging, affiliate marketing, Amazon KDP and YouTube channel creation, among others.
Here are a few articles detailing the best side hustles for beginners you could start today:
Final Thoughts on the Best Side Hustles You Can Do from Your Phone
Having multiple sources of income is a proven way to become financially free.
The majority of stress for people is not having enough money after the bills are paid.
If this sound like your situation, these side hustles you can do from your phone should be hugely helpful.
Never get too reliant on a 9-5 income. As we all know, after the crazy few years of Covid19, jobs can be taken away at any time.
I currently have three sources of income, including my freelance writing earnings. These side hustles pay my bills and are going to help me retire early!
Have you tried any of the phone side hustles mentioned in this article? I'd love to know in the comments.
13 Best Side Hustles You Can Do from Your Phone (In Under 30 Minutes a Day!)
*Disclosure: I only recommend products I would use myself and all opinions expressed here are our own. This post may contain affiliate links that at no additional cost to you, I may earn a small commission.
Summary
Article Name
13 Best Side Hustles You Can Do from Your Phone (In Under 30 Minutes a Day!)
Description
13 Best Side Hustles You Can Do from Your Phone (In Under 30 Minutes a Day!).
Author
Publisher Name
Publisher Logo