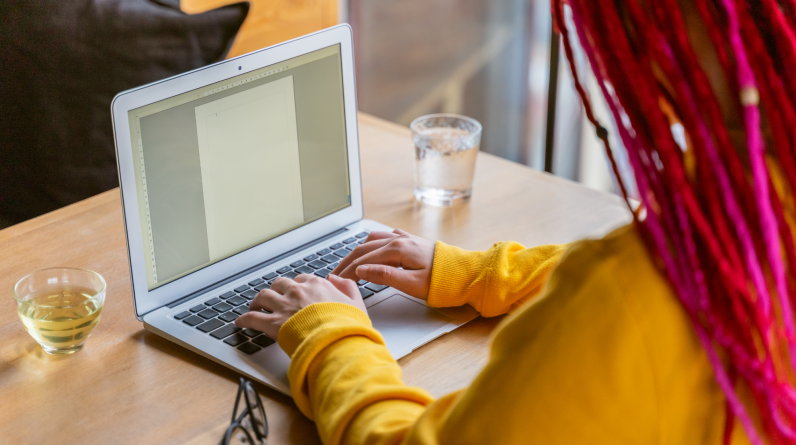 As a new writer, you should be looking for article writing tips for beginners.
The better your writing, the higher chance you have of gaining gold-standard clients that keep coming back for more.
New writers have to start somewhere. At the beginning of your writing career, everything may seem like a struggle. But know that every great writer once was a beginner just like you.
Freelance writing is a job anyone can start and make money from. Unlike other careers, you don't need a degree or English as a first language.
You do of course need to be able to write clearly. And, the only way to learn how to write is to study what works and practice a lot!
I've been a paid freelance writer for over 8 years now. While I'm not the best of the best, I've accumulated enough knowledge to pass on some tips to enhance a newbie's career.
Read on for a list of article writing tips for beginners that will increase your earning potential.
Summary of the Best Article Writing Tips for Beginners
Spend Time Reading
Do Keyword Research
Grab Attention with the Title
Provide a Hook in the First Paragraph
Make Your Content Scannable
Don't Over Complicate
Do Your Research
Keep Your Tone of Voice Consistent
Give the Reader Value
Link to Helpful Resources
Use Powerful Words
Edit and Edit Again
Use Tools to Improve Your Writing
Use Images to Break up Content Walls
Develop Your Writing Style with Courses
---
Related freelance writing articles:
---
 What is Article Writing?
Article writing is the process of writing for a magazine or website specifically to answer a question, share opinions, inform, engage or entertain the reader.
Types of articles include blog articles, magazine articles and newspaper articles. This post is specifically focusing on tips for writing blog articles.
15 Article Writing Tips for Beginners to Increase Earning Potential
Anyone can write an article. But to write in a way that grabs attention and keeps readers wanting more takes practice.
To become the best, take a look at these article writing tips for beginners:
1. Spend Time Reading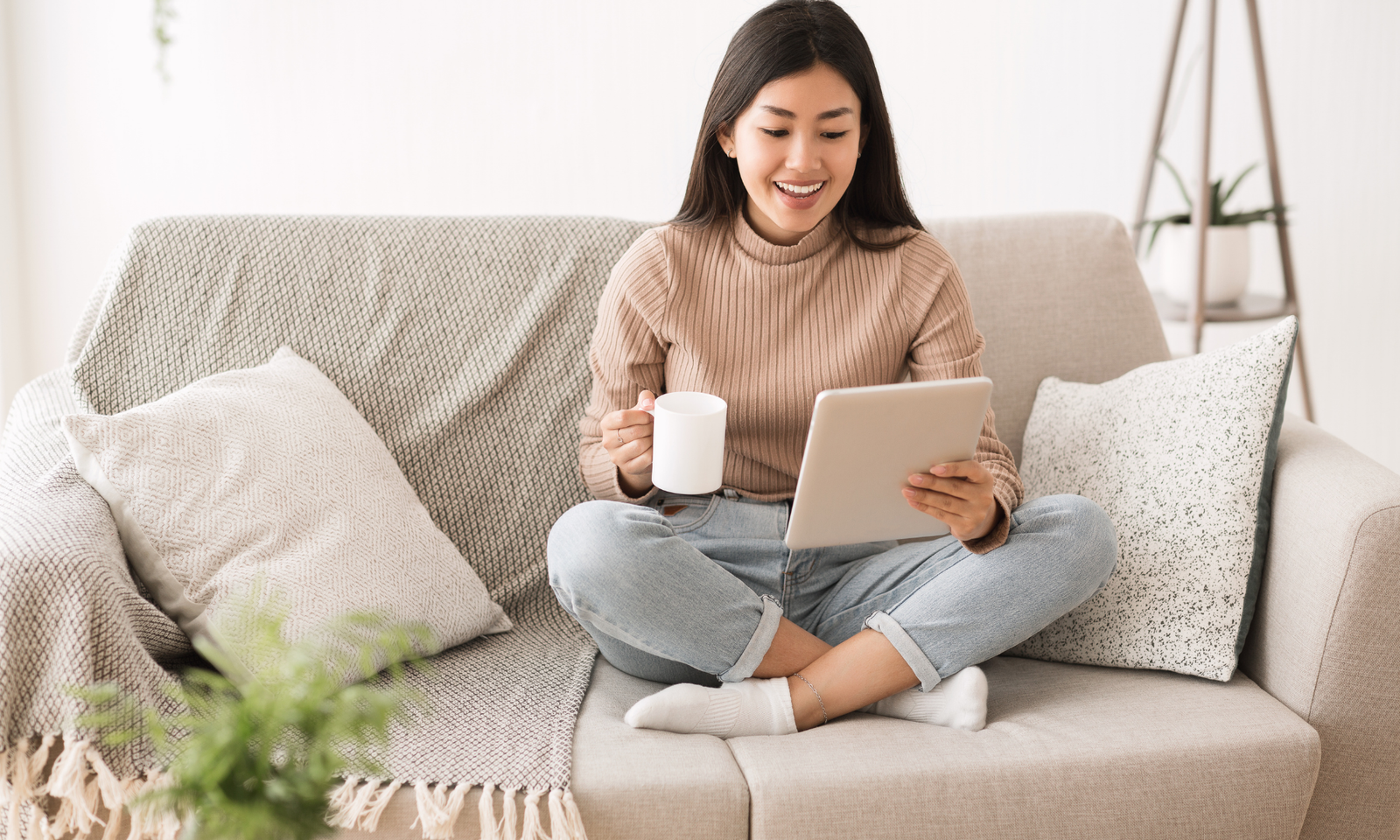 The first point of call to become a great writer is to read…. a lot. To write like a pro, study what the pros are doing.
Actors go to shows and see what other actors are doing. Athletes watch other athletes to see how they won their last race.
Read to enjoy, but also have your writer's hat on and keep a critical eye. What is great about the text? What could be improved? How is the content organised?
What you learn from reading great content can be transferred to your own.
2. Do Keyword Research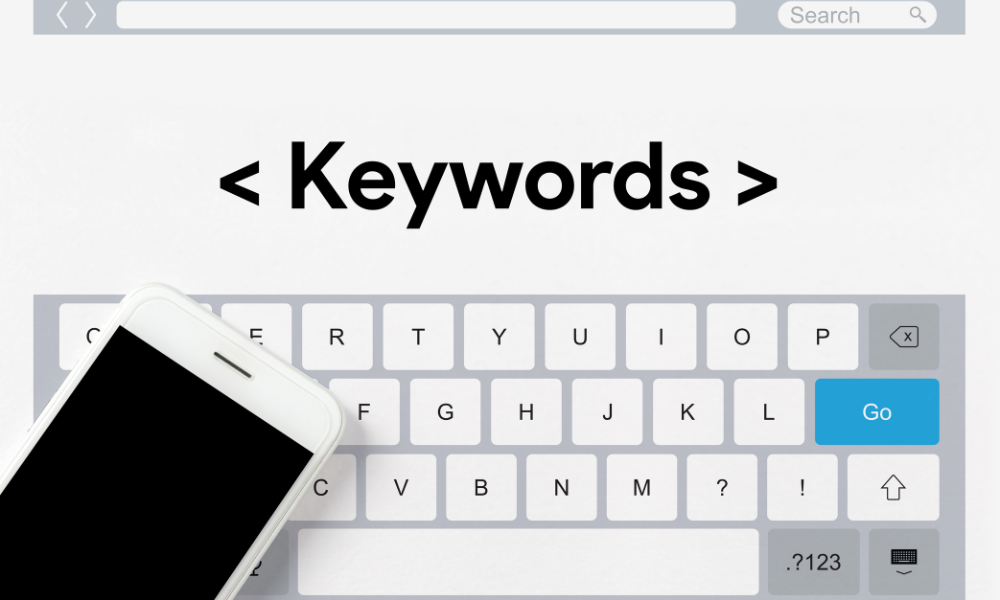 If you are writing for your own blog, you need to start with keyword research.
Keywords are phrases typed into a search engine, to find information on a certain topic.
The best answers to a query are shown on the 1st page of Google. Every article should start with keyword research. I use KeySearch which is paid. But free tools such as UberSuggest work great as well.
As a new article writer, target low competition, long tail keywords. This increases the chance of getting your post onto the first page.
3. Grab Attention with the Title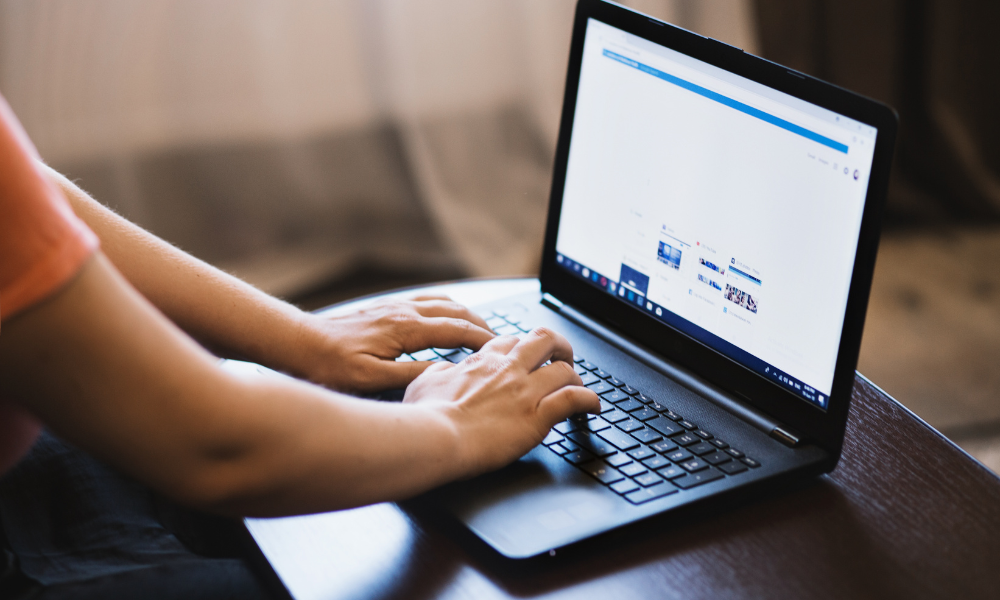 A great article title can be the difference between someone reading your article or scrolling on by.
It is the first thing a person notices and it has to grab attention.
Have a look at the titles below. Which would you click on?
''21 Ways to Dominate YouTube and Earn $10,000 a Month''
''How to start a business on YouTube''
The first title creates way more excitement in my opinion and would get me to click. The second is a bit flat and vague.
This doesn't mean you shouldn't do ''how to'' posts. These actually do very well. But, always think about how you can add a little more excitement to increase the click-through rate.
4. Provide a Hook in the First Paragraph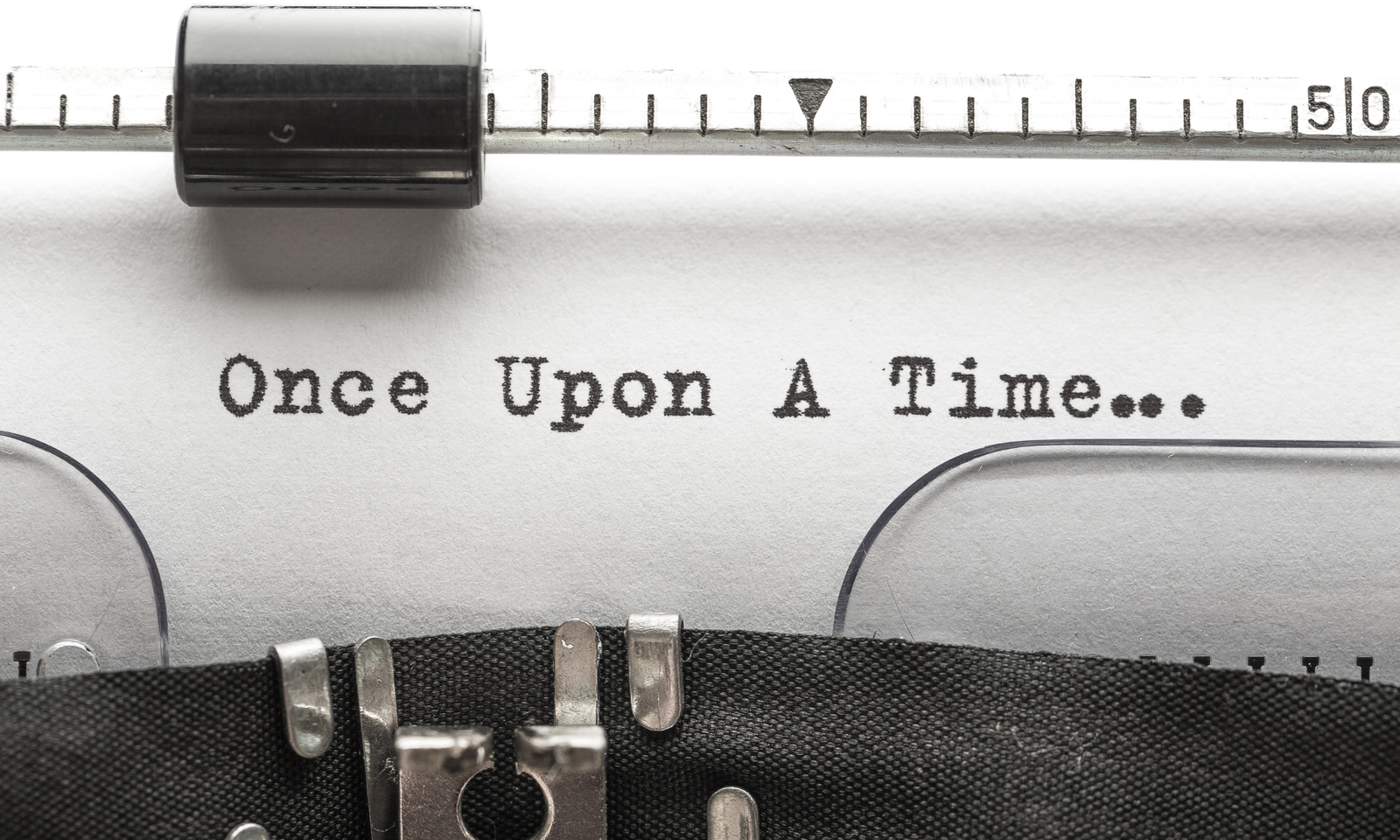 After the excitement of the title has drawn a reader into your article, you need to give a reason to keep reading.
The first paragraph is a place to show the reader what to expect in the article and even share an exciting statistic. Or tell the reader what they will get from reading your article.
Will they be smarter, more beautiful or confident enough to do something amazing?
If you waffle too much, the reader may get bored and click away. Remember that attention spans are short.
You only have about 10 – 20 seconds to show a reader your article is worth spending time on.
5. Make Your Content Scannable

We are bombarded with adverts, content and information all day long.
This has given birth to a new generation of scanners.
Most people don't have time to read a lengthy article. They most likely scan through most of it and read through the most important chunks.
According to heat map studies, people read content on the internet in an F-shaped pattern. F is for fast!
The study showed readers focused on the title, subheadings and the first few lines of each paragraph.
This is where you should place your most important information. And, use plenty of bullet points, white space, easy-to-read fonts and subheadings to break the page up.
6. Don't Over Complicate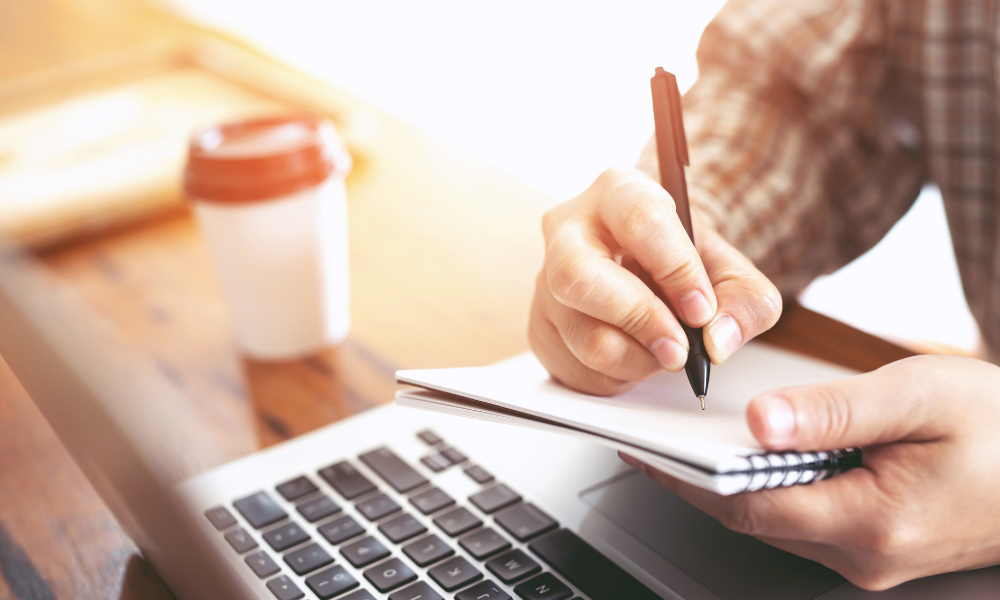 When writing your article, think about who you are writing for.
Most articles are written for a broad audience to enjoy and get benefit from. If you over complicate it, you run the risk of losing the reader.
Whatever your article is about, write like you are explaining to a child.
Use clear, simple words and avoid long, unusual words that require the reader to get a dictionary out.
Of course, if you are writing for a specific niche like medical, technical or scientific, throw in all the big words you like!
7. Aim to Better the Competition
Whatever you're writing about, it's likely the topic has been covered in-depth already.
Before I start writing anything, I check out competitors' articles. I research:
What do I like?
What don't I like?
What could I improve on?
How long is the article?
How is it formatted?
It's ok to use the same information. Most articles on one subject use the same content but add in their own spin.
Don't get discouraged by the competition, think about how you can write something better.
That may be making your article longer, adding in professional citations, having better images or giving a new perspective.
8. Keep Your Tone of Voice Consistent
When you write for different publications, you need to change the tone of voice to fit with the content and audience.
For example: when I write a blog post for a client in the business niche, the tone of the article is different to when I write here on my blog.
I generally keep my blog posts chattier and informal, like I'm talking to friends. For client websites, the tone is more professional.
Once you decide on a tone of voice for an article, keep it consistent. Clunky content, jumping from one tone to another will put readers off.
9. Give the Reader Value
The aim of every article should be for the reader to walk away with value.
This might be having a burning question answered or have a new found confidence knowing others think like them.
If you don't provide the value you say you will provide at the start, this is a surefire way to make the reader never come back again.
I've experienced it before. I read an article that promised to teach about Pinterest affiliate marketing and all it gave me was a review of a paid course.
This just left me frustrated and I clicked away never to go back to that site again.
If you want to promote something in an article that's fine. But, at least give the reader snippets of information to help solve their problem.
10. Link to Helpful Resources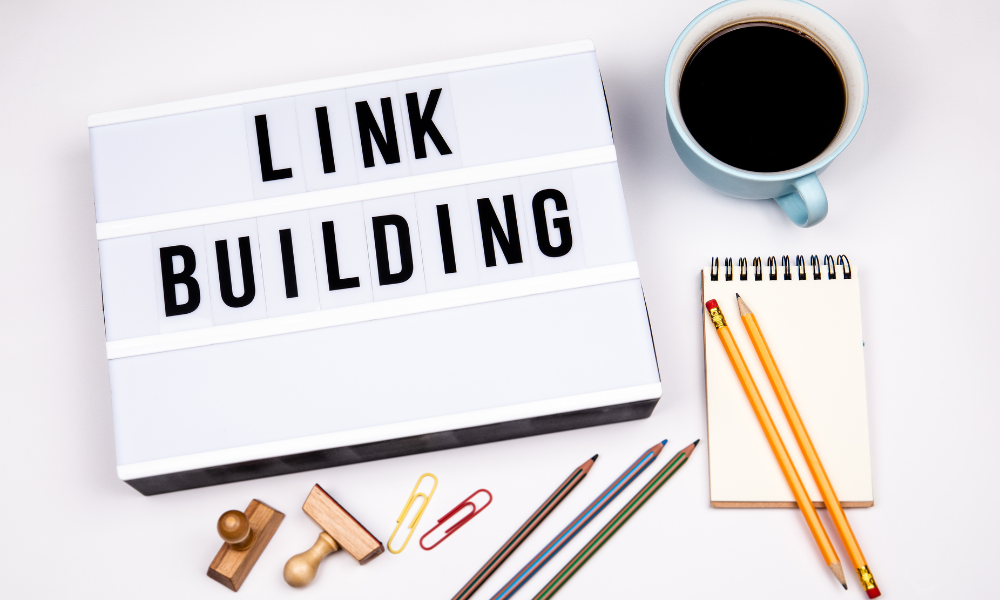 This ties into giving value to your readers.
Although you want to keep them on your website or a client's website, linking out to sources and resources gives your article credibility.
If you just spout facts and figures, without linking to a well-known source, readers may think you pull these from thin air.
And, the source will be grateful if you reference them which could lead to a partnership in the future.
Linking to resources is also helpful to your readers which they'll appreciate. In every part of the article you write, think about giving as much value to the reader as possible.
11. Use Powerful Words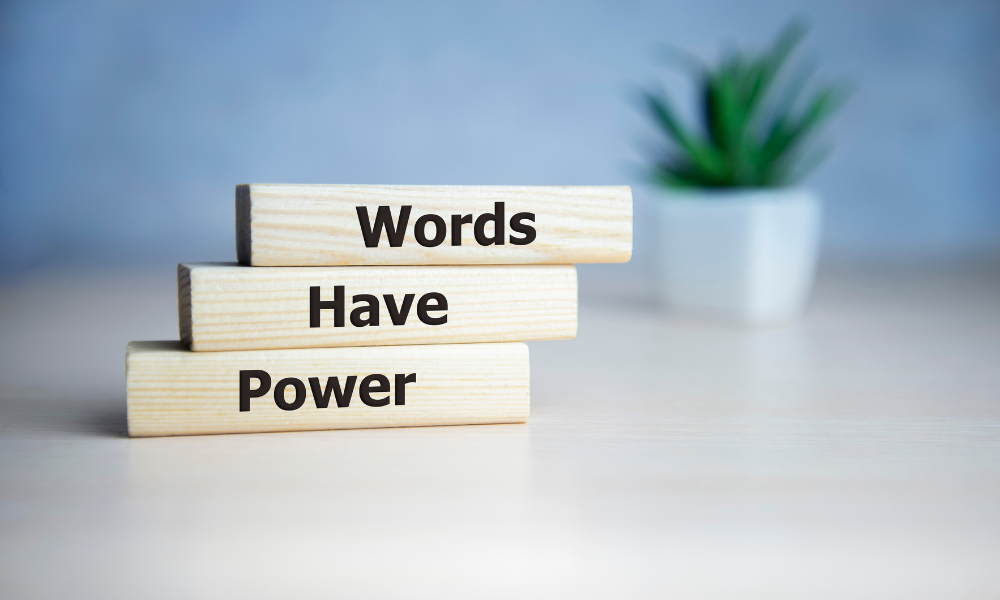 Words are powerful and how you say things can make a huge difference.
If you want your readers to take action, sprinkling powerful words throughout your article is the way to do it.
The right power words can trigger emotions good and bad. The right power words can persuade and build trust.
You may not realise it, but adverts and sales copy use powerful words all day long through TV, online and in email messages to get us to buy products.
Cleverly placed power words were probably what made you read that last best seller! Check out this article by the SmartBlogger for power word inspiration.
12. Edit and Edit Again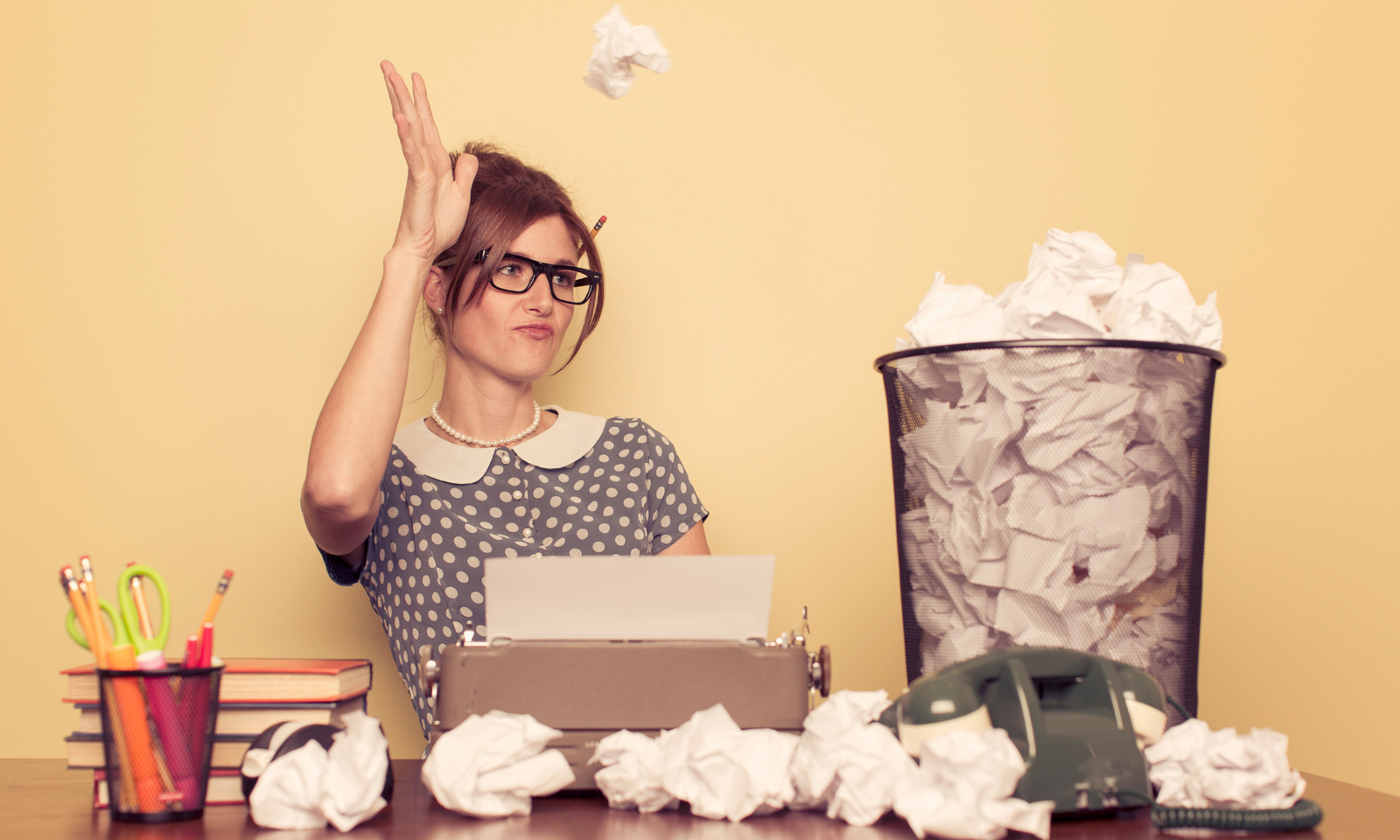 Once your article is completed, the work is not finished just yet.
Edit your article and then edit again. Tired eyes easily miss mistakes. On the second edit, you'll likely see other mistakes and notice sentences that could be improved.
If you can, ask a friend or colleague to read your article.
Often fresh eyes pick up on things you may miss. Ask for feedback on the tone and style to see if you get any tips for improvements.
Alongside correcting grammar, check all your links and article formatting. Don't be afraid to move things around to see if it looks better another way.
13. Use Tools to Improve Your Writing

Do a free spellcheck in Word and then put your article through Grammarly or the HemmingwayApp (both of which are free).
There are many free tools online to improve your writing.
Once you start writing a lot, the right tools seriously will enhance your content, making it clear, bold and unique.
14. Use Images to Break up Content Walls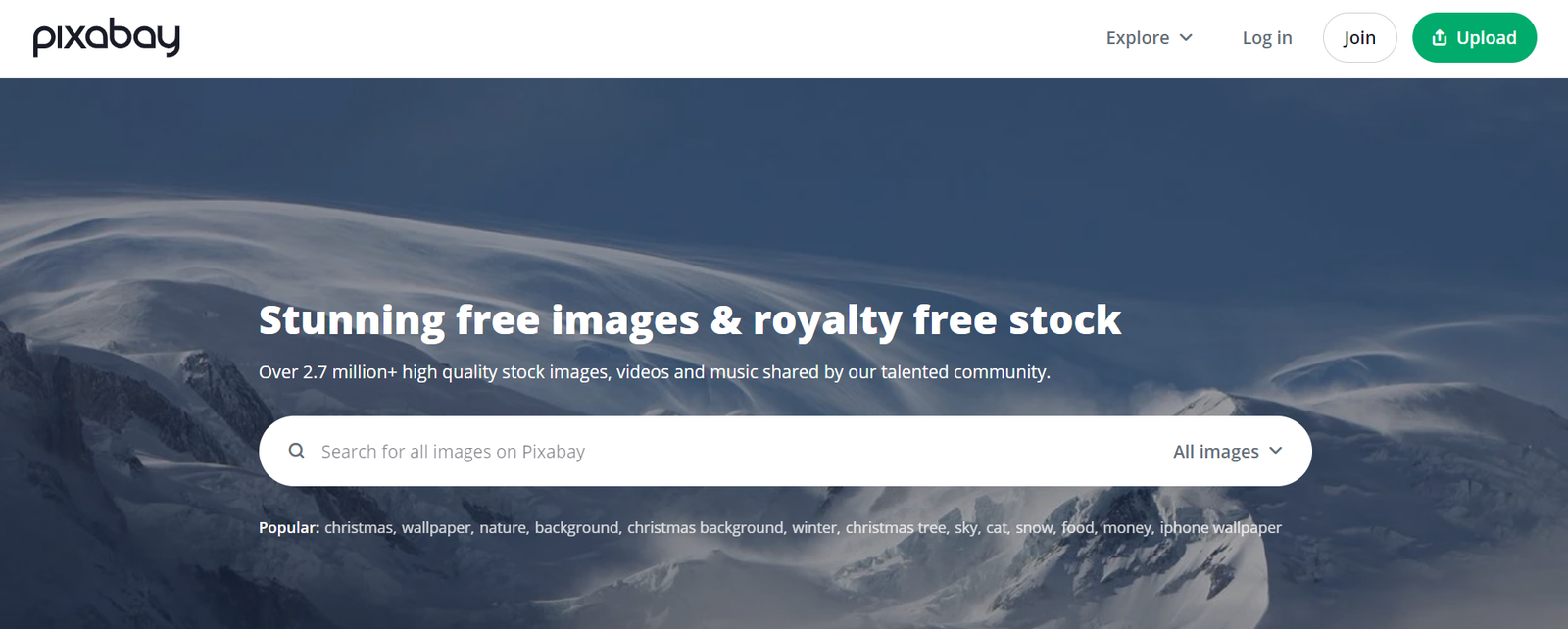 Have you ever landed on an article and been presented with a wall of text?
It doesn't happen so much these days, but when it does, it's very off-putting.
As previously mentioned, we are scanners and like to read through a few sentences at a time and maybe jump a few. This is hard to do if the content is in wall form and tires the eyes out quickly.
Find relative images on free stock photo sites such as Unsplash, Pixabay and Pexels.
The right photo can hit a point home, or just give the reader a well-needed break from walls of text.
If you can't find a great picture, create your own with free graphic design tools such as Canva.
15. Develop Your Writing Style with Courses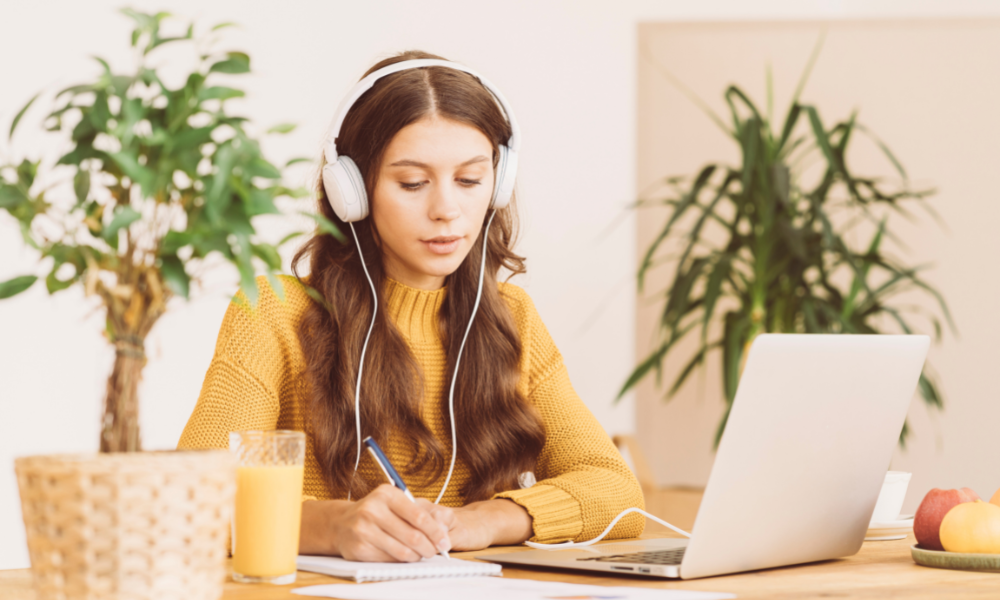 Your writing style will develop the more you practice.
And courses are another way to develop your skills and refine your writing style. Learning from those who have what you want is by far the best way to get a leg up in your career.
There are many free and paid writing courses online. And the great thing is, most of them are self-study so you can learn at your own pace when it suits you.
Maybe you've been writing for a while and want to break into a new area.
Or maybe your earnings have hit a ceiling and you don't know how to progress? Either way, a course could be the answer to move forwards.
---
Check out these articles detailing courses to improve your earning potential:
---
Final Thoughts on Article Writing Tips for Beginners
Now you have 15 article writing tips for beginners that will make a difference.
Don't worry if you don't get it all right immediately. With experience, you'll perfect your craft and learn how to write with confidence so clients start seeking you out!
Even as an experienced freelance writer, I'm learning every day.
My best advice is to just keep writing, learning and growing. As time goes on, your writing will develop and you'll soon be giving advice to others!
Are you a freelance writer?
Let me know any tips I missed in the comments below.
15 Article Writing Tips for Beginners (Increase Your Earning Potential)
*Disclosure: I only recommend products I would use myself and all opinions expressed here are our own. This post may contain affiliate links that at no additional cost to you, I may earn a small commission.
Summary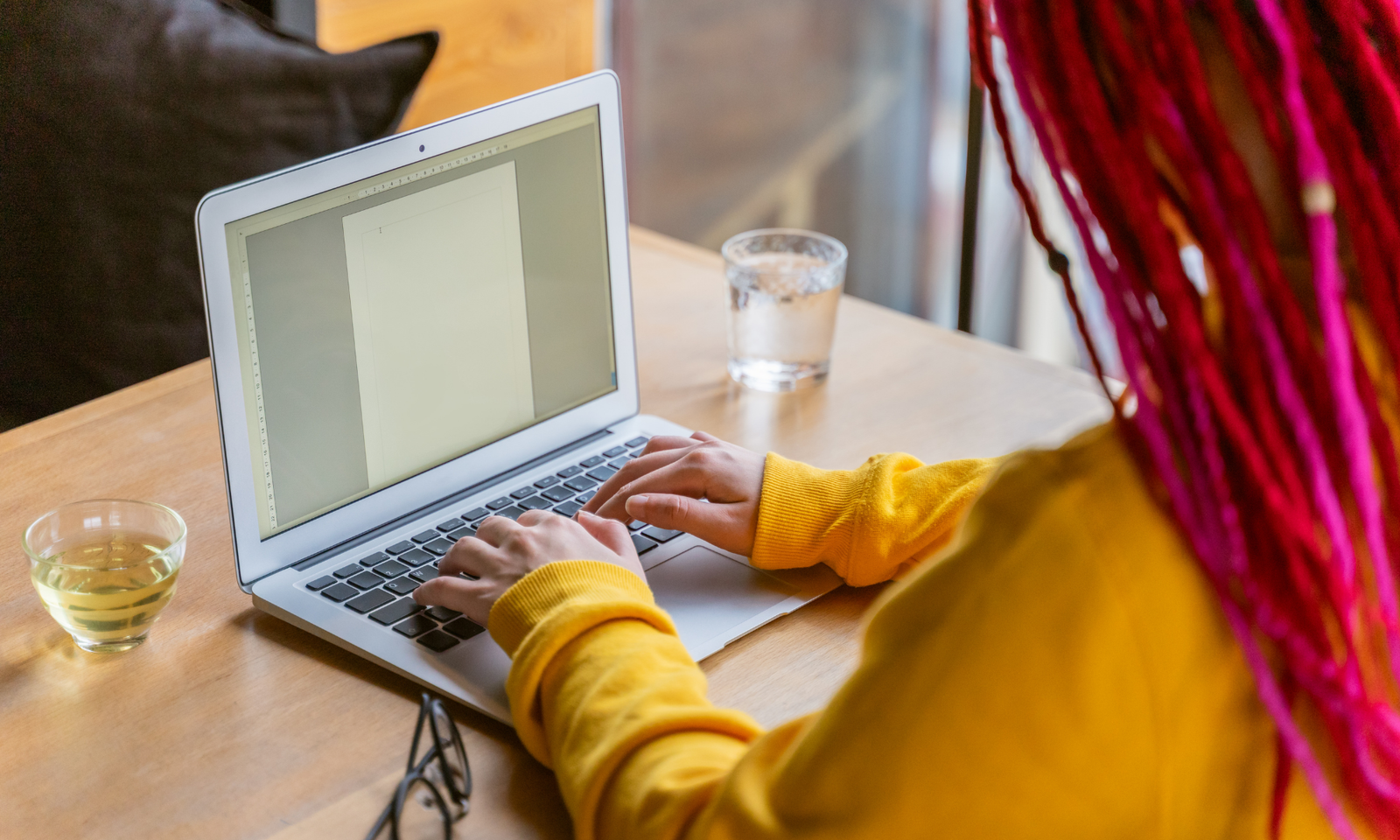 Article Name
15 Article Writing Tips for Beginners (Increase Your Earning Potential)
Description
15 article writing tips for beginners to increase earning potentail.
Author
Publisher Name
Publisher Logo