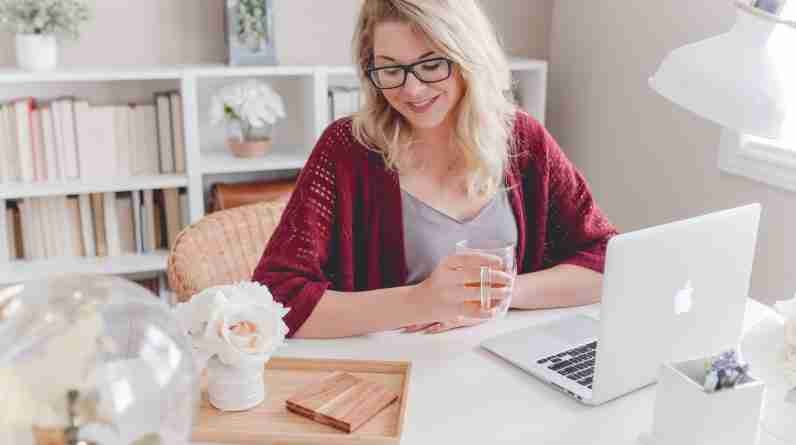 This post is a guide on affiliate marketing for beginners.
Affiliate marketing offers a phenomenal opportunity for people who do not have a lot of start-up capital or a lot of time to put together a giant campaign.
It's a simple business model, anyone can start up and make money from. What is great about affiliate marketing, is that you're not pigeon-holed into one way of doing it.
You can start affiliate marketing on a website or blog, make affiliate commissions on your social accounts or even promote affiliate products in videos.
Affiliate marketing has multiple advantages which including not needing a product of your own, no inventory to hold, no shipping or overheads and no real sales force.
For the merchant, it also has a lot of positive points, being an effective and free marketing strategy.
What are Affiliate Programs?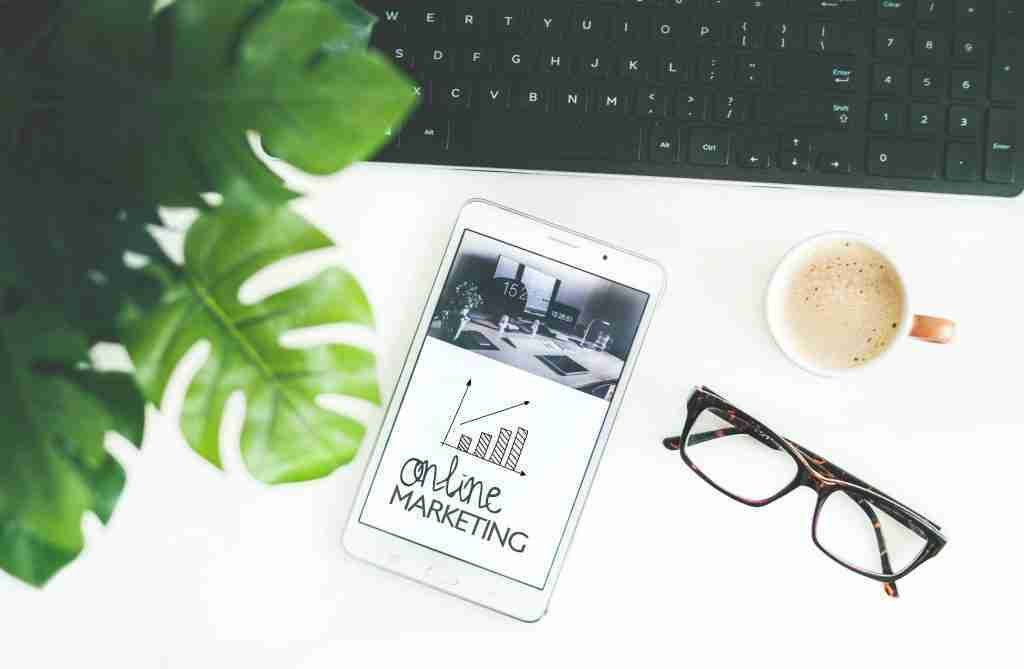 Affiliate programs are arrangements where an online merchant, pays an affiliate a commission to send them traffic. The affiliate will be paid according to the agreement they've set up.
This can be based on the number of people the affiliate sends and what type of action they take eg; buys the product or some other action.
Affiliates will have their own links that are tracked to them after a customer takes action.
Each merchant will have a cookie set up as well, which basically means; even if the person who clicked the link, doesn't buy straight away, the affiliate will still get the commission after an agreed 'cookie' time.
Cookie lengths range from;
24 hours
1 week
1 month
Even up to a year in some cases!
How to Choose a Great Affiliate Product?
When you are looking for an affiliate program there are some things you need to consider. It's tempting to just promote anything and everything to make a quick buck, but this can just end up hurting your reputation. Here are some tips to help you choose quality affiliate products to promote;
Choose products you believe in and know work. Put yourself in the buyers shoes; would this help you? Would you be happy purchasing the product?
Does it fit in your niche? If you write about parenting on your blog, promoting pet products doesn't fit your audience. Promoting random products will just confuse your audience and lose their trust
Is the product selling well? On affiliate platforms like Clickbank, you can sort products by gravity. This basically means it'll show you the products that are making affiliates great money
Are there many brand competitors? If you have to compete with big brands like Nike for example, it might be a good idea to move onto something less competitive
Is the commission level decent? Each affiliate product will have its own commission structure. Some will only give you a few percent of the sale but some can be as high as 100%, plus monthly recurring
What about the cookie length? Like previously mentioned, cookie length can vary. A high cookie length is nice as often people don't buy immediately
Does the product have great affiliate tools and support? As a new affiliate marketer, this is needed to boost your progress. Having professionally made banners and email swipes will also increase the chances of conversions
Does the vendor have a good reputation? It's a good idea to do a little research of any vendor whos product you want to promote. If they've had great products in the past, it's likely their new ones will be quality as well
Choosing an Affiliate Program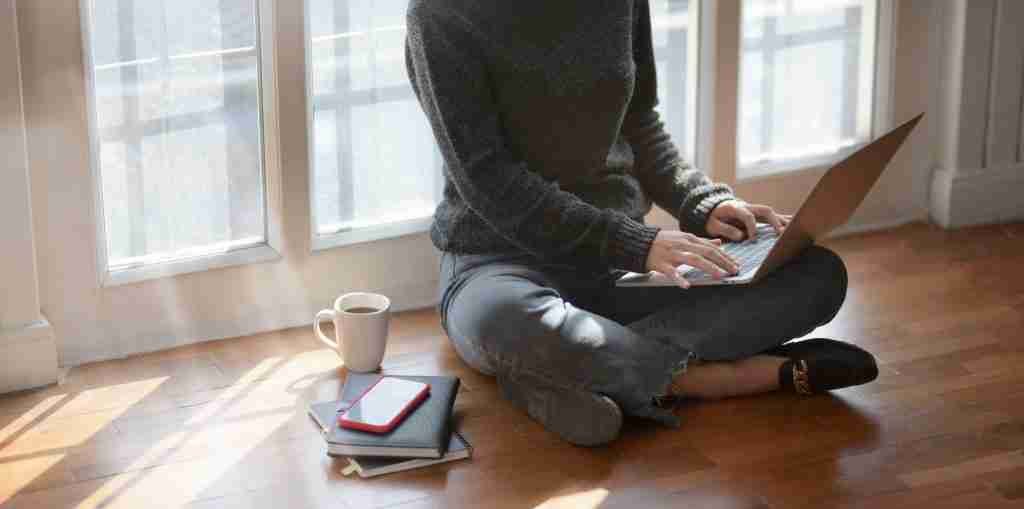 Back in 1994, there were very few affiliate programs to choose from and most of them revolved around offensive content websites. Today, affiliate programs are of a much higher standard and treat their affiliates much better.
Some top companies that have affiliate marketing programs are; Amazon, web hosting companies, domain name registrars, electronic websites, Apple iTunes, bit defender, panda security, PC health boost, Commission Junction, eBay Partner Network, Google AdSense, VistaPrint, JVZoo and many more.
You can find an affiliate program for almost anything you want to sell. It is a good idea to sell something that is related to your website or your niche that you post about on social media.
You can also write articles for free on platforms like Medium and add in your affiliate links. Medium is a huge, authoritative site and your articles will likely rank well faster than starting out with a new blog.
Steps to Becoming an Affiliate
Learning affiliate marketing for beginners is the first step. Next, you have to apply to become an affiliate with the affiliate programs of your choice.
Many affiliate platforms will want to see how you will promote their products. So, you may need to shoe a website, a YouTube channel or tell them how you'll promote them. This protects them from potentially getting low-quality traffic from black hat marketers.
Once you've been accepted and you have links, you need to drive traffic to your website or affiliate link. Write high-quality articles or create helpful videos with the consumer in mind. Alongside building the authority of your website, these articles can be placed on article databases to help drive even more traffic.
How to Find Quality Affiliate Programs?
There are tons of high-quality affiliate programs to choose from. And, choosing the right one for your niche is essential for your success. Here are a few ways to find quality affiliate programs;
Search affiliate directories. These are where affiliate managers list their products to get visibility for their program
Search Google. One of the simplest methods. Just type into Google 'affiliate program + your niche' and many affiliate programs will come up
Check at the bottom of the websites you follow. Often you'll find a link saying something like 'partner program' or 'affiliates'
Check large affiliate platforms like Clickbank, Commission Junction, JVZoo, ShareASale, FlexOffers and many more
Marketing Your Link
Once you've found your affiliate program, you need to log into the dashboard to get your links. It's likely these links will be long and messy containing characters like (?) and #().
I use a link shortener like Bitly and Pretty Links (if you have a website), which turns links into something more neat, tidy and less spammy looking.
If you want to be an affiliate for dog beds for example. Its a good idea to have a website or YouTube channel about that subject.
Then you can promote affiliate products to your niche audience. Some ways to market your links are;
Product reviews
Product tutorials
Affiliate banners
Creating a free giveaway
Resources or tools page
Email marketing
Under your YouTube videos
In your social media posts
Wherever you promote your links, always disclose you are an affiliate. You can create a dedicated affiliate disclosure page that you link to in articles. Or you can use a free plugin for WordPress like WP Affiliate Disclosure, which automatically adds itself to all of your content.
How To Increase Your Sales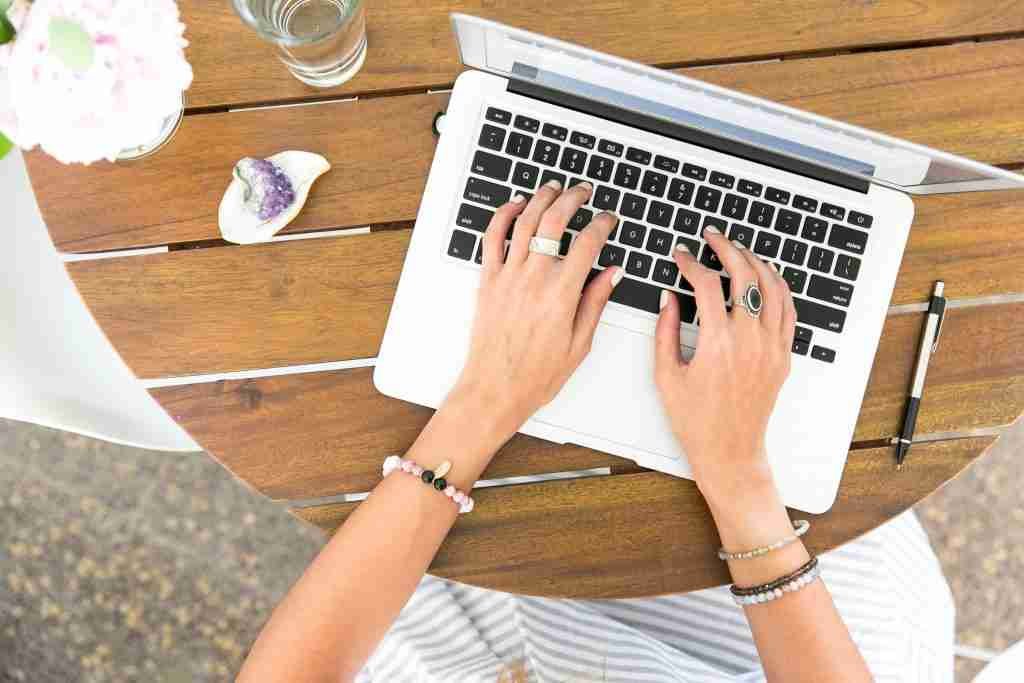 Write quality articles. What if you don't have a website and you wish to increase your sales with affiliate marketing; what would you do? One way to market an affiliate program I briefly touched on is to write quality articles about the product that is being marketed. I truly suggest this strategy to increase traffic and sales.
There are several article directories that you can post your articles to but do not post the same article to multiple sites other than the article directory and your own site if you have one.
Post to article directories. Article directories can be a very good source of traffic because of their reputation and the number of visitors they have each month reading your article. Of course, some of those readers will click on your affiliate link driving traffic to your affiliate program.
I like Ezine Articles as an article directory, but there are others like; Goarticles, ehow, Examiner, Technorati, Thefreelibrary and much more, but that's a good start. Don't just read one article when doing your research and regurgitate the content from that one article. Try to do some in-depth study to get a complete understanding of what it is you're writing about.
Make articles easy to read. Once you have that understanding, try to simplify your article by using either bullet points or a topic list. To get people to click on your link you need to be compelled to do so, but the only way to do that is to write compelling articles.
Use social media. Promote your products on your social accounts. Just don't be spammy. Many social sites don't like affiliate links so make sure you cloak them. Focus on solving problems for your audience, then talk about how your product can solve that problem.

Affiliate Marketing for Beginners — Conclusion
Making money online with affiliate programs can be a rewarding experience if you know where to go and do in-depth research. Just locating an affiliate program is not all you need to do, you need to have a plan on where and how you'll promote the affiliate programs you sign up for.
First, determine what it is you would like to sell and who your target market is. Then, apply to related affiliate programs and tell them how you plan to promote their product.
If you want to learn affiliate marketing with your own website, check out the WP Affiliate Suite training course.
I've taken this training myself and can honestly say it's a great place to start for beginner affiliate marketers. You even get a FREE theme template like I used for this website, to cut out all the tech website design.
*Disclosure: I only recommend products I would use myself and all opinions expressed here are our own. This post may contain affiliate links that at no additional cost to you, I may earn a small commission.
Summary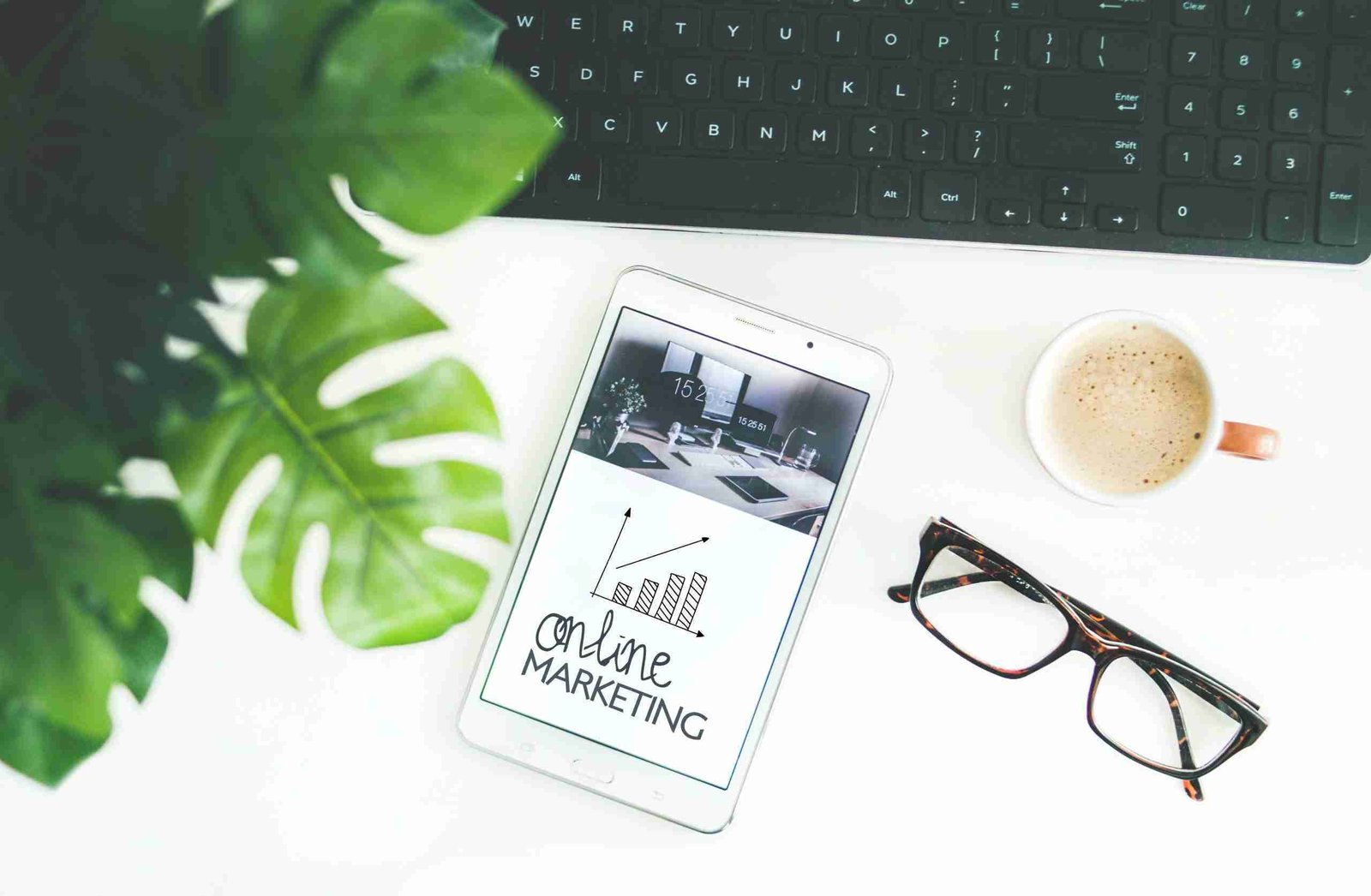 Article Name
Affiliate Marketing For Beginners -- What You Need To Know
Description
The basics of affiliate marketing for beginners. How to start, promote your product and make commissions.
Author
Publisher Name
Publisher Logo