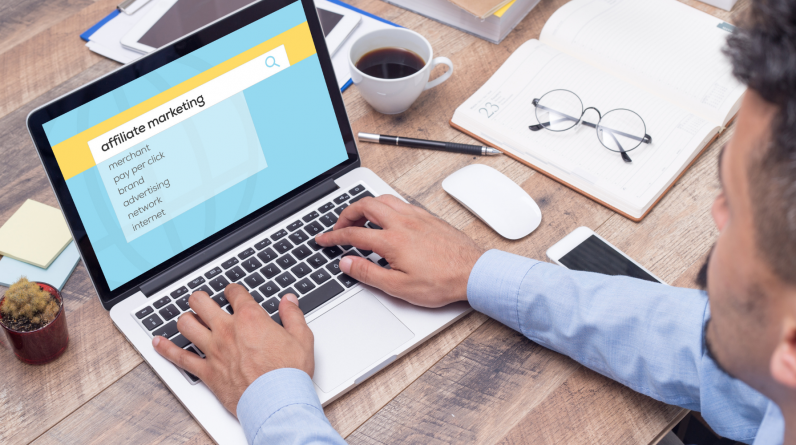 Are you looking for the best affiliate marketing courses that don't cost an arm and a leg?
That's great! Because you are in the right place.
Today, I'll discuss the seven best affiliate marketing courses on Skillshare, that you can take today. And, the best part is: you get 14 days free when you sign up for Skillshare.
I know how it feels when you're at the beginning of your digital career. Reading every blog under the sun and every social media post where entrepreneurs sell you the dream of making 10k a month recurring affiliate income in just a few months.
The reality is – it's not easy to start making money from affiliate marketing. It does take time, effort, patience and daily action.
Plus, the willingness to constantly learn and update your knowledge.
''Whatever your goal is in life, the beginning is experience and knowledge.'' Henry Ford
This is where my article will help. I will show you seven great courses you can take to learn about affiliate marketing. These courses don't cost hundreds or thousands of pounds like some big brand courses out there.
They actually require ZERO investment to start with.
But, you'll learn all you need to get started affiliate marketing and making those first few commissions.
I tried for years to start making money online without any training. But after many failures, I realised investing time and energy to learn from experts who've achieved what you want is well worth it.
Can You Really Make Money as an Affiliate Marketer?
Affiliate marketing can become a lucrative career, for anyone wishing to put in the effort to make it work.
I know people who made a full-time career from affiliate marketing in three months and I also know people who've taken years. Everyone is different and has a varying amount of time, money and knowledge.
You don't have to be the smartest person in the room to make money affiliate marketing. You just have to be the most determined to make it work no matter what.
''I haven't failed, I just found 10 thousand ways that won't work.'' Albert Einstein
Affiliate marketing income can range from between a few dollars a day, right up to the super affiliate level of $10k plus per day.
So yes, you really can make money in affiliate marketing!
What are the Benefits of Affiliate Marketing?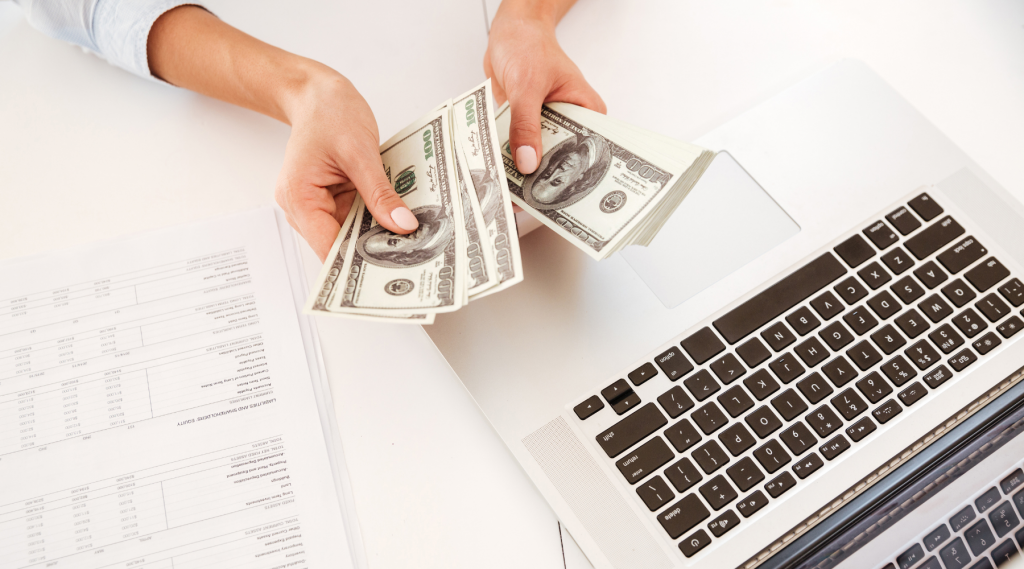 Affiliate marketing is a simple business model that you can start with little investment. Promote affiliate products on a blog or website for a few dollars a month, or even on your social media accounts free. Bloggers, business owners, coaches, entrepreneurs or anyone wishing to make extra passive income can start affiliate marketing.
No need to create your own product or service. You can piggyback off the success of another successful guru and promote their product
No physical inventory. You'll either promote digital products or a physical product will be shipped by the owner
Income can become passive after you have systems in place. Affiliate marketing is a great way to supplement another income with little maintenance
A flexible income stream. Work at any time and from anywhere you have an internet connection
No geographical boundaries. The world is your customer, thanks to social media and the chance to reach people anywhere
Is Affiliate Marketing Worth It for Beginners?
There is a learning curve with affiliate marketing, just like when you start anything new.
Many new affiliate marketers give up in the first few months.
Statistics show; 95% of affiliate marketers fail to make any money! This is mainly down to lack of discipline and determination to carry on when the money doesn't roll in instantly.
Affiliate marketing is worth it for beginners, as long as you put a plan in place and focus on growth, not just seeing pound signs.
Related reads:
Which Are the Best Affiliate Marketing Courses?
While everyone and his dog is telling you their affiliate marketing course is the best, I believe Skillshare is a great platform to start on to learn the basics.
What you don't want to do is: buy a $1,000 affiliate marketing course and realise it not actually for you!
Skillshare is affordable (giving you 14-days free learning), you can study at your own pace, classes are high quality, you can join in workshops and live sessions to engage with others and there are over 20,000 courses available.
You'll even find courses on Skillshare from successful instructors at the top of their game like; Seth Godin, Gary Vaynerchuck, Guy Kawasaki and others.
Here are seven of the best affiliate marketing courses on Skillshare.
1. Affiliate Marketing Without Website for Beginners On Pinterest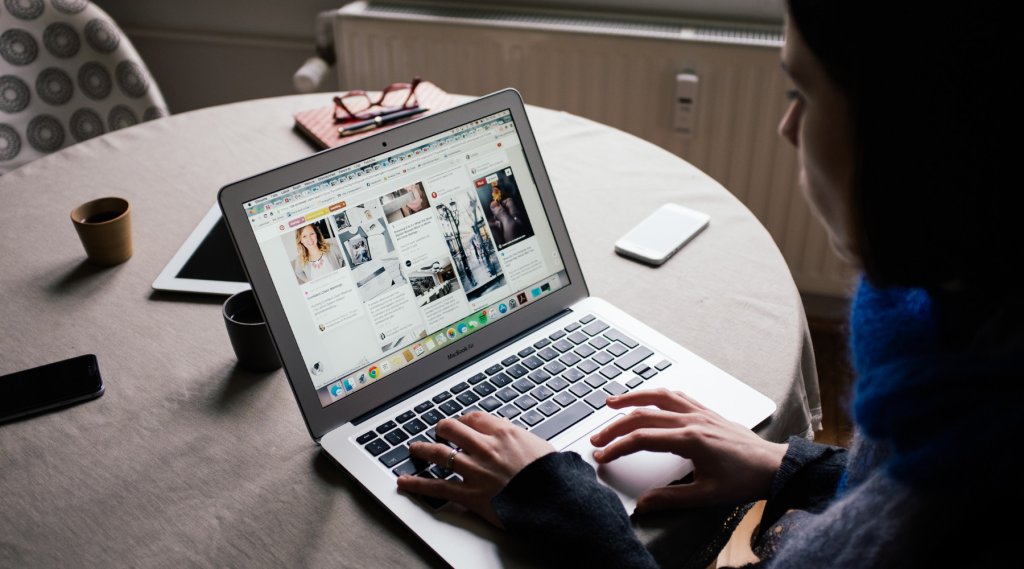 This course teaches you the beginner steps to start making passive income on Pinterest. Learn how to select the right affiliate programs, how to set up your Pinterest account for business, how to create pins, how to promote products with your pins to make money and much more.
>> View the course on Skillshare free.
2. Affiliate Marketing Side Hustle: A New Entrepreneurs Guide
This is a complete beginner's guide to affiliate marketing. You'll learn what affiliate marketing actually is, how and where to post affiliate links, different post ideas and much more. After going through the video course, complete your class project and share it with the community for feedback.
>> View this course on Skillshare free.
3. Affiliate Marketing: Facebook Page Method Without Ads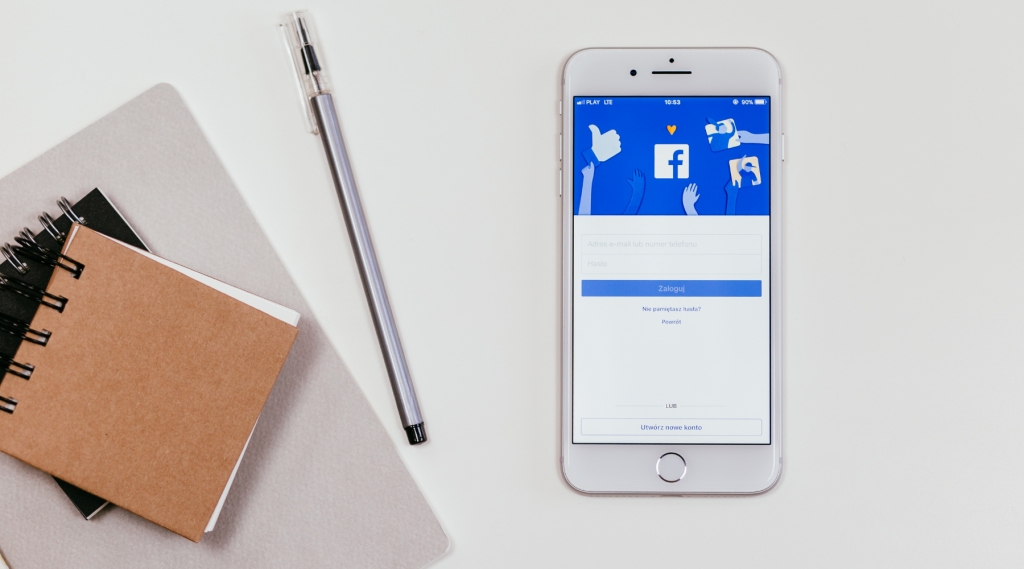 One of the biggest challenge with affiliate marketing is making those first few dollars in commissions. Many give up before this point. And this is where this course will help – aiming to get you results quickly. Learn the course instructors Facebook zero budget method of making affiliate sales, building your Facebook page for success and how not to get penalized by Facebook as an affiliate marketer.
>> View this course on Skillshare free.
4. Introduction to Affiliate Marketing: Basic Concepts for Beginners
In this class, you'll learn the basics of affiliate marketing. Learn what to do before starting, understand different types of affiliate sites, get help choosing a profitable niche, find affiliate programs and learn how to write articles that convert. Designed for beginners, by the end of the class you'll know the exact steps to take to start making money affiliate marketing.
>> View this course on Skillshare free.
5. Setting Up an Affiliate Marketing Campaign for Your Brand
This course is aimed at business owners, bloggers or infopreneurs who want to set up an affiliate marketing campaign for their brand. Learn how to build a network of affiliates who will help you sell your products and grow your business through affiliate marketing. The teacher guides you on how to create irresistible offers and track your results.
>> View this course on Skillshare free.
6. Start Your Successful Coupon Business Today
While you might think coupons are something your Grandma used during the war, in today's world many successful affiliate marketers make 3-4 figure incomes per month with coupon websites. We all love a bargain which is why this simple affiliate marketing method works. You'll learn how to choose a business name, set up hosting, build your coupon website, find products to promote, how to publish your coupons/discount codes and much more.
>> View this course on Skillshare free.
7. Product Review Launch Jacking Case Study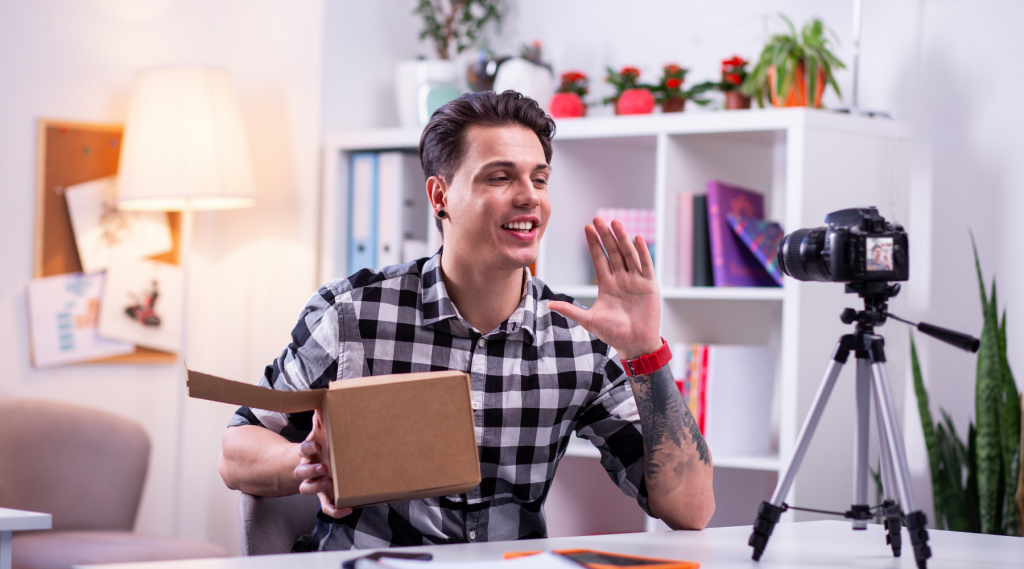 Launch jacking is the process of finding a product that will get launched in the next 3-4 weeks and attempting to rank a review article for that product on the 1st page of Google. John Shea, your teacher in this course, guides you through his case study of how he ranked a product on page 1 and how it still ranks today, bringing him in passive income.
Best Free Affiliate Marketing Courses — Final Thoughts
There are many great affiliate marketing courses online you can take today.
Learning from those who've achieved what you want will save you years of frustration. Affiliate marketing can become a lucrative lifestyle but you need to get the knowledge and put in the work.
This list of the best free affiliate marketing courses is a good place to start. Sign up for 14-days free of Skillshare and start learning the best affiliate tips and methods.
Have you had any success with affiliate marketing?
I'd love to know your experiences in the comments below…
*Disclosure: I only recommend products I would use myself and all opinions expressed here are our own. This post may contain affiliate links that at no additional cost to you, I may earn a small commission.
Summary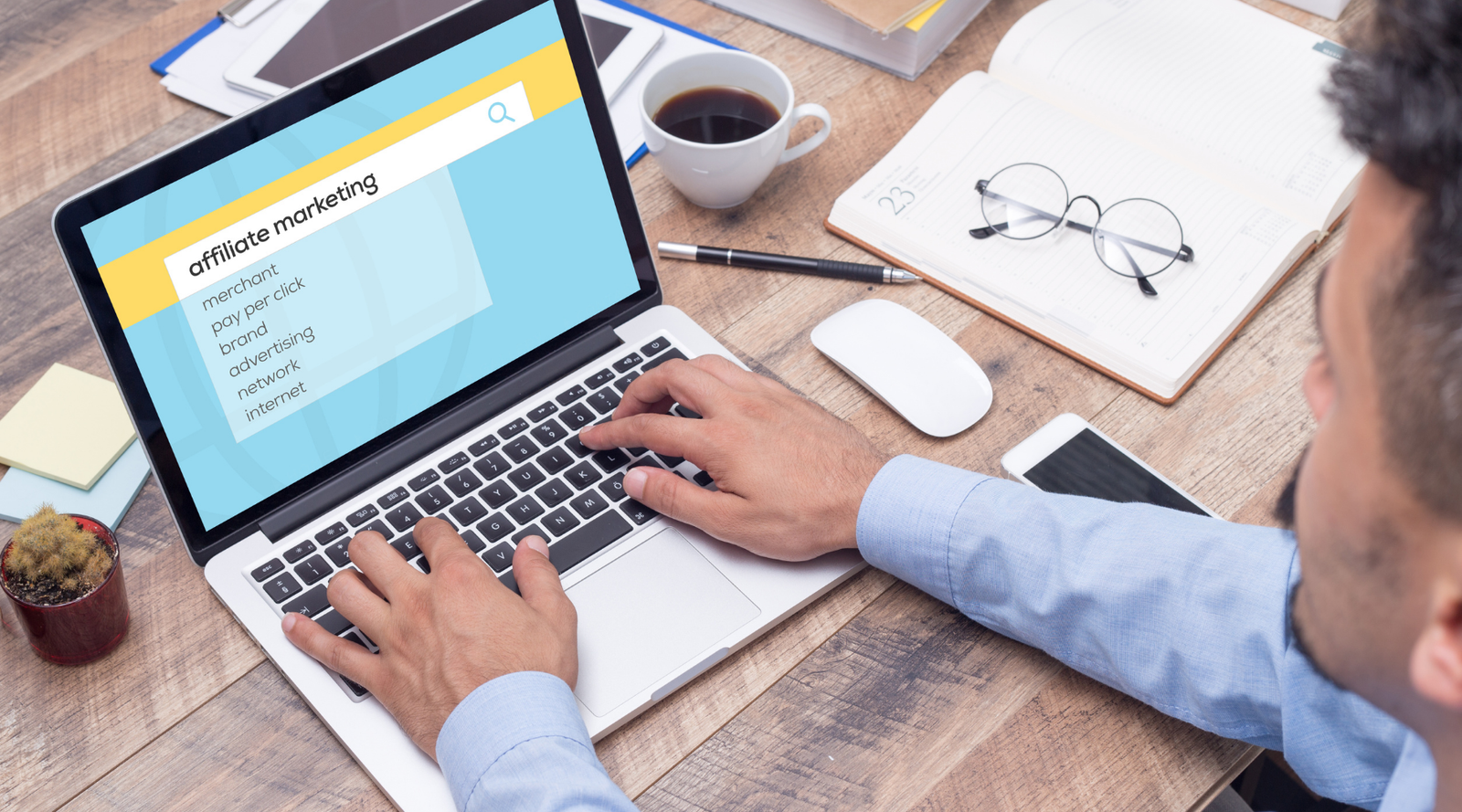 Article Name
7 Best Affiliate Marketing Courses You Can Take For Free in 2021
Description
Best affiliate marketing courses you can take online free.
Author
Publisher Name
Publisher Logo