What are the best ways to make passive income and quit your 9-5 in 2022?
I'm going to show you tried and tested ways to make money even when you're sleeping.
Yes, that's the beauty of passive income. You can be asleep, on the toilet, travelling or out shopping and you'll be making money passively.
Once you put the work in up-front, you have to do minimal work to keep the money coming in. Passive income has the potential to make you a few hundred or even thousands extra each month.
How would the extra income improve your life?
You could buy those extra shoes you've been wanting. Plan a dream holiday with your family. Pay off bills and ease the money stress a little. And ultimately, quit your 9-5 and live life on your own terms!
Whatever your reasons for building passive income, know that it is possible for anyone.
Wealthy people have several streams of passive income (apparently up to 7), alongside their main business. This is what keeps money in their pockets every day.
Be like wealthy people: always work on a new money-making side hustle. Never settle.
Does Passive Income Really Work?
Yes, it is really possible to build multiple passive income streams that bring in a constant flow of cash. Most money-savvy people build multiple passive income streams that continue to grow as time goes on.
As you make more money, you can invest this in other side hustles to continually grow your own wealth.
Money and time investment combined is the best way to keep generating more passive income.
Best Ways to Make Passive Income in 2022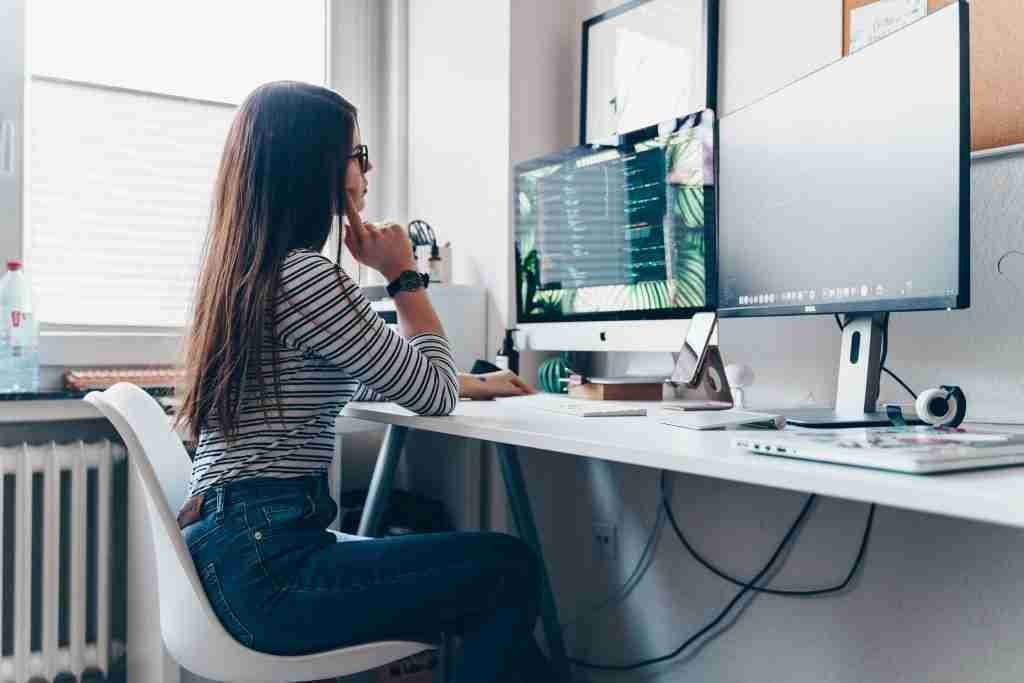 Create and Sell EBooks
Is there something you've achieved in your career or life? If you have niche knowledge, you can bundle this into an eBook and sell it to help others.
Your eBook can teach someone anything including; how to lose weight, the best ways to make money online, how to get your kids to love vegetables or how to become an Instagram influencer.
There are no limits on what you can teach people.
Creating an eBook does take work upfront. This free guide shows you how to write eBooks for money as a complete beginner.
The best thing about eBooks is you can sell them on multiple publisher platforms, on social media, on your own blog or through other relevant blogs.
Start Affiliate Marketing
Affiliate marketing is an easy, beginner-friendly way to start making passive income. As an affiliate, you earn a commission from any sale made through a unique affiliate link given to you.
Commissions can range from a few percent, right up to 100% of the sale cost.
To get started with affiliate marketing, research affiliate networks for products that relate to your niche. Some big platforms to look at are Awin, ShareAsale, Amazon Affiliates, Commission Junction and Rakuten.
Another way to get started is to become an affiliate for a product or course you've already taken. Reach out to the product vendor or check their website to see what the affiliate process entails.
Once you've chosen a product you can add your links to blog articles. It's even possible to start affiliate marketing without a website on social media, on a YouTube channel and on free content publishing platforms like Medium.
---
Related reads:
---
Sell Online Courses
If you're comfortable in front of the camera, you could film and sell your own online courses.
Platforms like Udemy, Skillshare, Teachable and others are booming due to the rise in popularity of remote work and online learning.
You can either repurpose your old blog articles or YouTube videos into a course. Or sign up for a 30-day free trial of Skillshare, watch videos you like, take notes and re-purpose the information into your own online course.
You don't need to reinvent the wheel. Research other successful course providers and deliver the information in your own, unique tutorial.
Once you have your online course created and uploaded, it will make you passive income for years to come.
No longer do you need to work on Wall Street, to make money from stocks and shares. Anyone with a smartphone or laptop and a little cash to invest can get involved.
You can begin for free on apps like FreeTrade and Trading212 and deposit as little as £1 into your account to get started. Once signed up, you'll be granted with a free share worth £3- £200. Not bad for doing nothing right?
Another way to make passive income with these stock apps is to send an invite link to your friends and family.
If they sign up and deposit their £1, you'll get given another free share.
To take your stock investing knowledge to the next level, learn from other experts. These affordable courses on Udemy teach you everything you need to know about investing.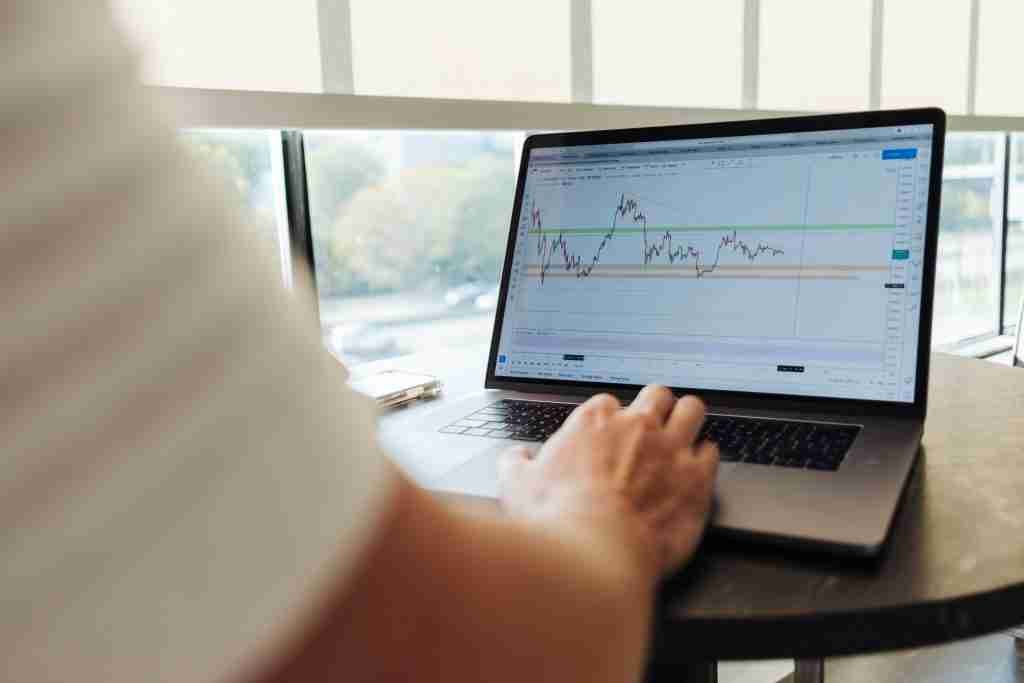 Become Part of a Lending Club
Choosing to lend to others and joining a lending club or peer-to-peer investment club allows you to help others and make an average return on your investment.
Once signed up to lending club, the money you invest will be used to help others set up a business or pay for something like medical care.
You can invest in a range of loans to build your portfolio over time.
Each month, you'll receive payments when borrowers repay their loans. You can withdraw your money at any time or reinvest it.
Put Money into Crowdfunded Real Estate
Crowdfunded real estate investment is basically buying a fraction of a property. Depending on the platform there'll be a minimum up-front investment.
With Property Partner, the minimum you can invest is £250 which can be split between multiple properties.
Once your property investments are made, you make money in two ways.
A cut of the increased value when the property is sold
Monthly profit from rental income, minus costs
The best part about crowdfunded real estate is that it really does become passive earnings. Do keep in mind that there is always risk just like with any type of investment.
Rent Out Your Stuff for Money
It's likely you've built up a lot of items around your home that don't get used much. These can be turned into passive income by renting them out on platforms like Fat Llama.
Anyone can list unused items on Fat llama to make extra cash. Some categories that do well are;
Film and photography equipment
Drones
DJ equipment
Electronics
Projectors
Musical instruments
Electric scooters or other transport
Sewing machines
To list your item on Fat Llama, you'll be asked to estimate its value and you'll be covered under the Fat Llama lender guarantee. Once your item has interest, you make your agreement with the borrower and arrange a mutually convenient place to hand over the item.
Sell Your Photos Online
If you're a budding photographer, you can make passive income from your photos online.
Some ideas are to sell your photos and videos to stock sites, create a blog to sell stuff on, sell digital presets, rent out your camera gear and become an affiliate for your favourite camera gear.
Platforms like ShutterStock and Getty Images will buy quality photos. The best websites to sell your presets are Creative Market, Etsy and Adobe Exchange.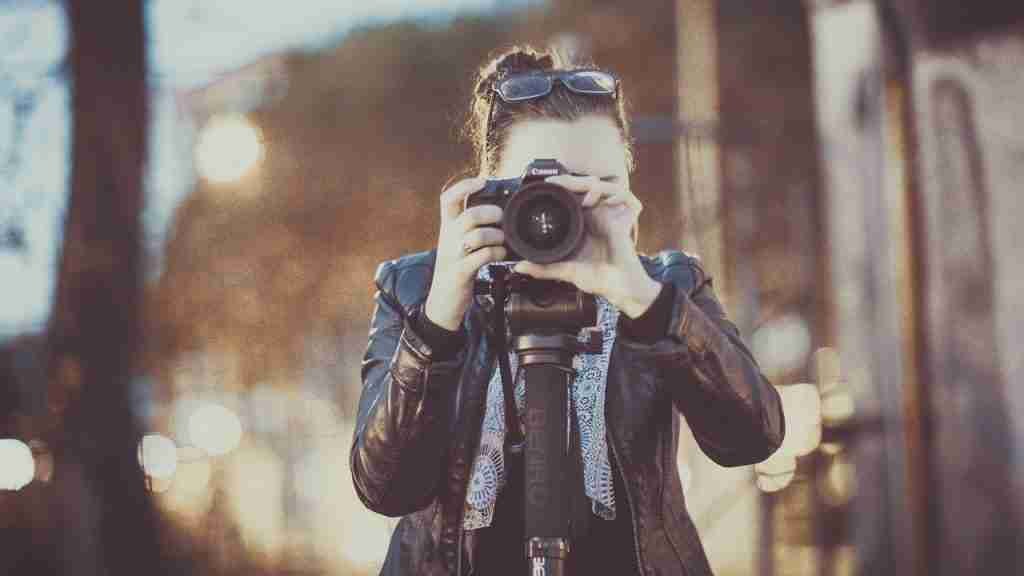 Print On Demand T-Shirts and Apparel
Print on demand is another beginner-friendly, low-risk way to make passive income.
Platforms like Printify, RedBubble, Zazzle, Printful and more allow you to upload your designs and will print and deliver your designs when orders are made.
This means you don't have to risk buying a stock that might not sell. Plus, you'll get help from a large platform with ready-made buyer traffic to promote your creations.
If you are creative, this passive income method is a no-brainer. Even if you lack artistic skills, some of the highest-selling T-shirt designs were super simple just containing a funny slogan.
Follow Printifys guide to set up your own print-on-demand business.
Best Way to Make Passive Income – FAQs
Can anyone make passive income?
Yes! There are many ways to make passive income as long as you are willing to invest your time or money. Passive income needs work up-front to enjoy the monetary returns later on.
How can I make passive income with no money?
The best ways to make passive income with no money are selling eBooks, creating and selling digital courses, affiliate marketing, renting out your stuff, print on demand and selling your photos.
Can you earn passive income from your smartphone?
It's completely possible to make passive income from your smartphone. Promote products on your Twitter, Facebook or Instagram accounts. This can all be done via your smartphone. Another idea is to use money-making apps like Nielson App, InboxDollars, Opinion Inn ($10 sign-up bonus) and Swagbucks ($5 sign-up bonus).
Is it possible to make passive income with a blog?
Absolutely! Blogging is a top way to make passive income from advertising and promoting products as an affiliate. Some top bloggers make hundreds of thousands a month from their blogs. Write buyer guides and link people to Amazon products or search out niche relevant affiliate programs for your blog.
What are the best ways to make passive income as a beginner?
The best way to make passive income as a beginner is affiliate marketing. You can start for free, with zero startup costs and work from anywhere. You can even set up your affiliate business in just 20 minutes and start making money online.
Have you tried making passive income online? What were your results? I'd love to know in the comments.
---
Related reads:
---
*Disclosure: I only recommend products I would use myself and all opinions expressed here are our own. This post may contain affiliate links that at no additional cost to you, I may earn a small commission.
Summary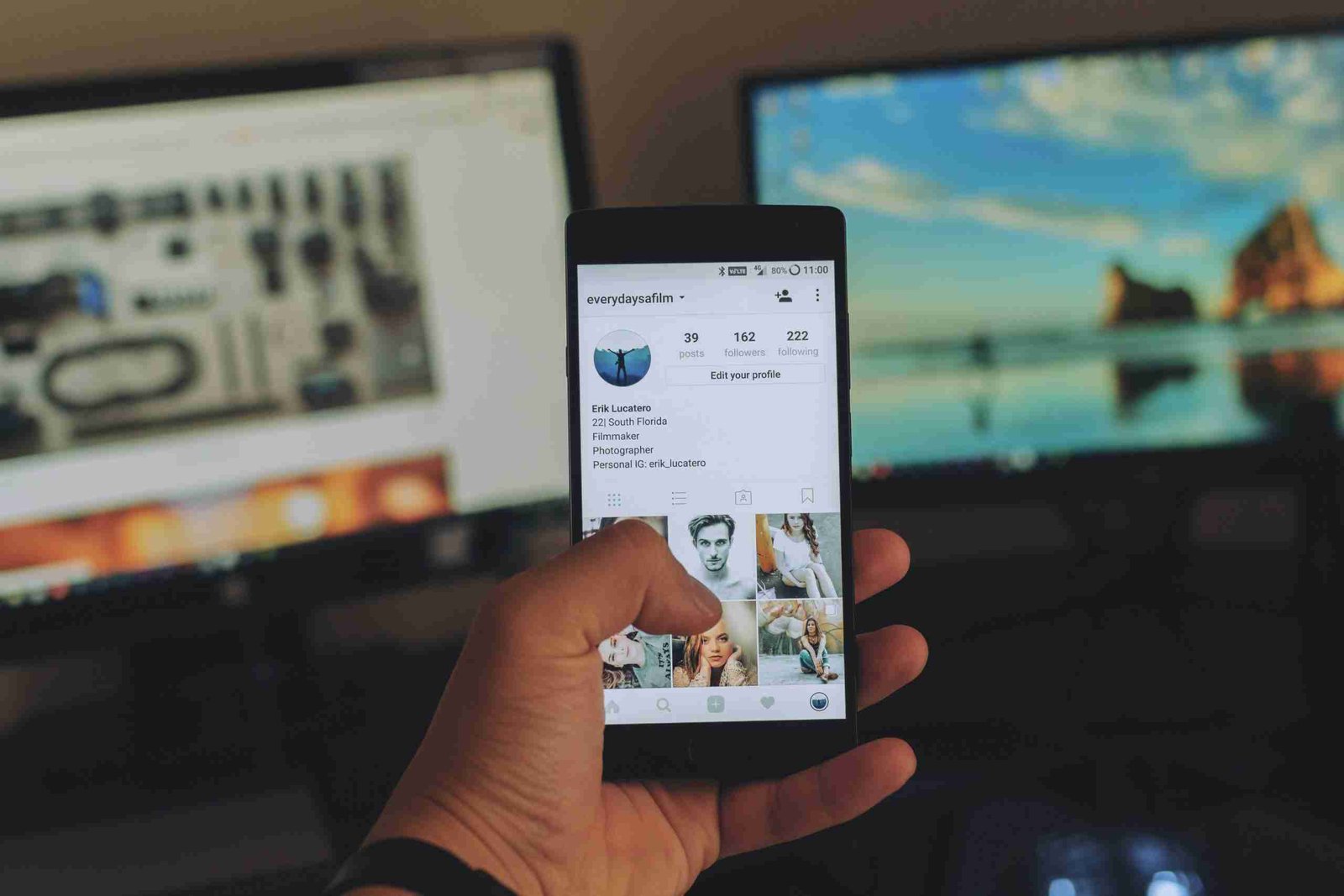 Article Name
Best Way to Make Passive Income and Quit Your 9-5 in 2022
Description
Best ways to make passive income for beginners in 2022.
Author
Publisher Name
Publisher Logo