Last Updated on September 22, 2023 by Katie
This article is going to detail the best freelance writing tips for beginners.
These are tips that I wish I'd read at the start of my career!
It's simple to become a freelance writer. However, becoming an in-demand freelance writer, who always has work, is a little trickier.
Becoming the best at what you do takes some practice, hard work and a hustle mindset. High-paying clients won't just fall into your lap when you're starting out.
You need to search them out and then work hard to keep pumping out great content.
If you're a new freelance writer wanting to build a lucrative career in the writing world, keep reading for the top freelance writing tips for beginners.
Freelance Writing Tips for Beginners
Build a Writing Portfolio
Constantly Apply for New Writing Jobs
Search Away from the Job Boards
Ease Yourself in Part-Time
Proofread and Self-Edit Your Work
Start Your Own Blog
Learn the SEO Basics
Take On Different Assignments
Don't Let Rejection Get You Down
Find Your Writing Voice
Work on Your Time Management
Create a Content Calendar
Take a Freelance Writing Course
What Exactly Does a Freelance Writer Do?
Freelance writers are professional contractors hired to write content for a business or publication.
Writers can work in a variety of niches, creating content on a range of different topics.
Types of content a freelance writer may create include blog posts, SEO articles, website copy, magazine articles, emails, social media posts and marketing copy.
13 Freelance Writing Tips for Beginners to Grow a Successful Career
It's hard to get repeat freelance writing clients when you're starting out.
There is a lot of competition, but know it does get easier if you persevere.
Take a look at my best tips to ensure you start your freelance writing business the right way and avoid the common mistakes writers make.
1. Build a Writing Portfolio
A writing portfolio is like a CV for your writing and a place to show off what you can do. All great writers have a portfolio ready to show potential clients.
A writing portfolio can be housed on your own website, a free content platform such as Medium or LinkedIn articles. Another way to show off your writing is to secure guest posts on prominent blogs.
Most guest posts managers allow you a byline where you can link to your social media accounts. When a new client asks for your portfolio, point them to your guest posts which build your credibility.
Read: How to Build a Writing Portfolio with No Experience
2. Constantly Apply for New Writing Jobs
Filling out your writing schedule takes some hard work. And even when you have enough work, it pays to not get too comfortable.
Clients can disappear at any time. Maybe they lose their budget or decid to cut costs and do the writing themselves. And some will only want a few pieces of content at a time.
To avoid long periods without earning, always set aside time each week to send out pitches. Search online job boards, cold email businesses and magazines you want to write for and ask around your network.
3. Search Away from the Job Boards
While there are many writing job boards online to find paid work, these do tend to get a high amount of competition. One of the best freelance writing tips for beginners is to search away from the busy boards and cold email companies.
This little hack gives you an edge. Why? Because you're possibly emailing someone, before they put out a public announcement about needing a freelance writer.
And if they like your pitch, they won't even bother spending money on an advert and may hire you!
4. Ease Yourself in Part-Time
As a beginner freelance writer, don't quit your day job just yet. Think about going part time, while you build up a robust portfolio of clients.
The first client can take a little time to come by. And the regular monthly retainers are also a little tricky to secure.
If you have a day job, keep it for now and reduce your hours slightly if you can. Once you are earning enough to pay the bills with your writing, this is the time to hand your notice in.
5. Proofread and Self-Edit Your Work
To become a great freelance writer, you always need to turn in clean copy. Clients won't be happy if they need to spend ages editing for you.
Get into the habit of proofreading and self-editing after writing every article. Ensure your sentences are crisp, clear, to the point and grammatically correct.
The good news is, there are many free tools to clean up your writing work. Grammarly and the Hemmingway Editor are just two of the many great ones available.
Read: 24 Essential Tools to Improve Writing Skills
6. Start Your Own Blog
Starting your own blog builds your writing skills and is a place to show clients your published articles.
It's also a creative outlet, allowing you to write about something you're passionate about. Do you love cooking, travelling or fitness?
A niche blog is a place where you can share your knowledge on a subject that matters to you.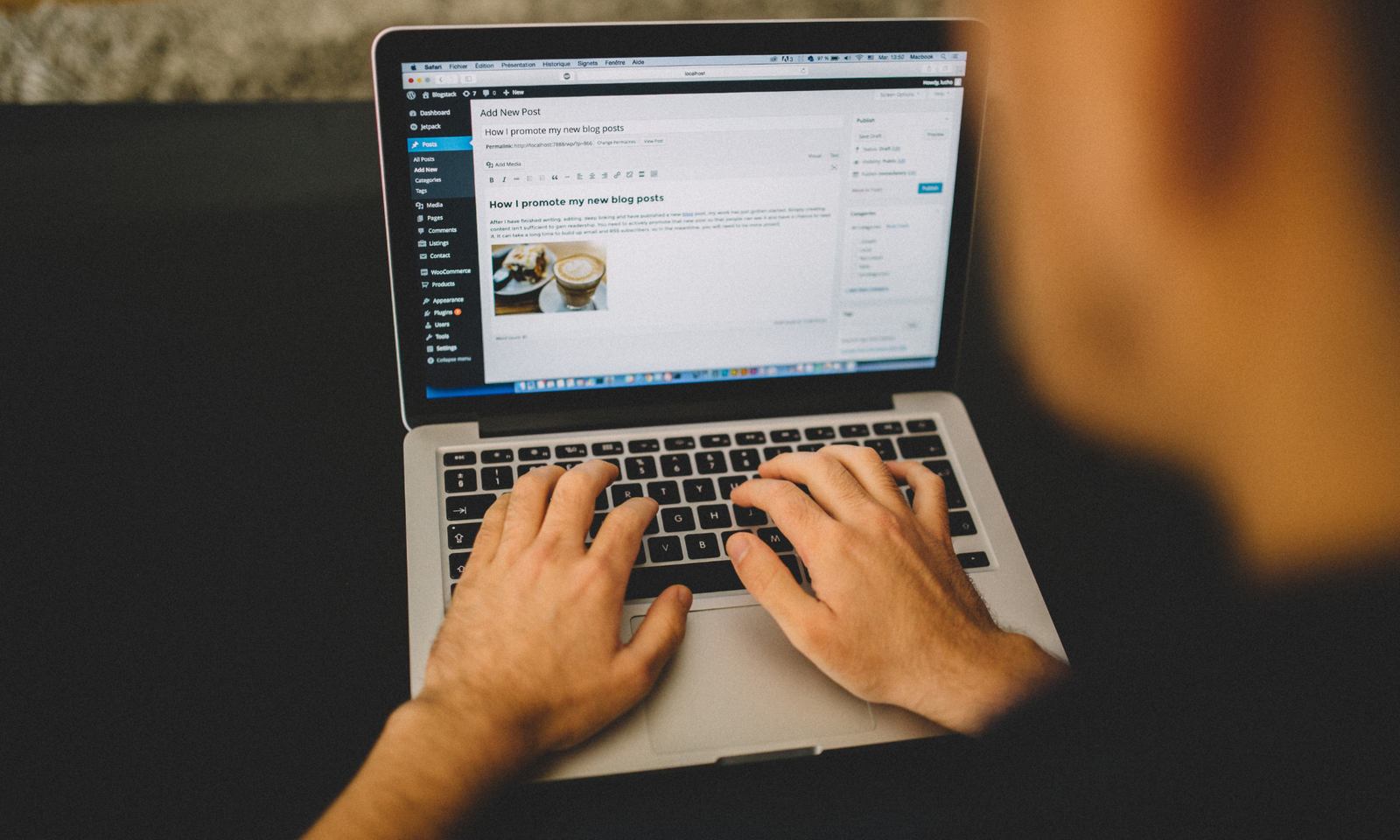 7. Learn the SEO Basics
SEO (search engine optimisation) is the process of optimising content to get found naturally in Google search. The higher a website is listed; the more traffic it receives, so you can see why this is important.
As a freelance writer, learning the basics of SEO helps you write content that Google and therefore your client loves. There are plenty of places to learn SEO for free online, so this shouldn't be a problem.
8. Take On Different Assignments
One of the best freelance writing tips for beginners is to take on different assignments. The challenge of writing about new topics and for different genres give you valuable experience.
For example, one client might hire you to write blog posts and another product descriptions. Blog content is usually educational, while product descriptions need to sell a product.
Both writing assignments need a different approach. And you may find you are better at one more than the other, helping you to decide what to focus on moving forwards.
9. Don't Let Rejection Get You Down
Starting out as a beginner freelance writer requires you to have thick skin. When sending out pitches and proposals, you will get ignored frequently.
Know that this is part of the process that all writers go through. And some clients will give you negative feedback after you submit content.
See this as a chance to grow, by taking it on board and working to improve. It will all be worth it in the end.
10. Find Your Writing Voice
As you take on more writing assignments, see which type of writing you enjoy the most and which you are best at. You may find you're great at sales copy, getting customers to buy products.
Or maybe you have niche knowledge in the medical or financial sectors, allowing you to write with confidence in these areas. Once you specialise in one genre and become known for that, you can raise your rates.
11. Work on Your Time Management
Each writing assignment will come with a deadline. One 2,000-word article might be requested in two days and a short paragraph in one week.
As a new freelance writer, you need to be ready to fulfil client requests in a timely fashion. Once you're known for good time management, clients will feel confident sending extra work your way.
12. Create a Content Calendar
Becoming a successful freelance writer needs you to be organised. As the writing gigs pile up, a content calendar is a way to stay on top of it all.
A simple way to organise your content deadlines is on a smartphone app.
For something a little more advanced, Trello is an easy to use content management system with the ability to assign due dates, activity logs and checklists.
13. Take a Freelance Writing Course
While practice makes progress, a writing course can push your skills to the next level. Learning from those who have what you want is the best way to boost your career.
And learning doesn't have to leave you out of pocket either. Skillshare offers a 30-day trial, where you can take as many writing courses as you like for free.
Read: 10 Best Free Online Writing Courses for New Writers
Conclusion – Freelance Writing Tips for Beginners
Now you know the best freelance writing tips for beginners to grow your career. Know that building a successful writing business is a journey.
You may be ready to write full-time after three months or for some it may take 12 months. Try not to compare yourself to others and keep focused on building your client base.
Your hard work will pay off in the end!
---
Further reading:
---
*Disclosure: I only recommend products I would use myself and all opinions expressed here are our own. This post may contain affiliate links that at no additional cost to you, I may earn a small commission.
Summary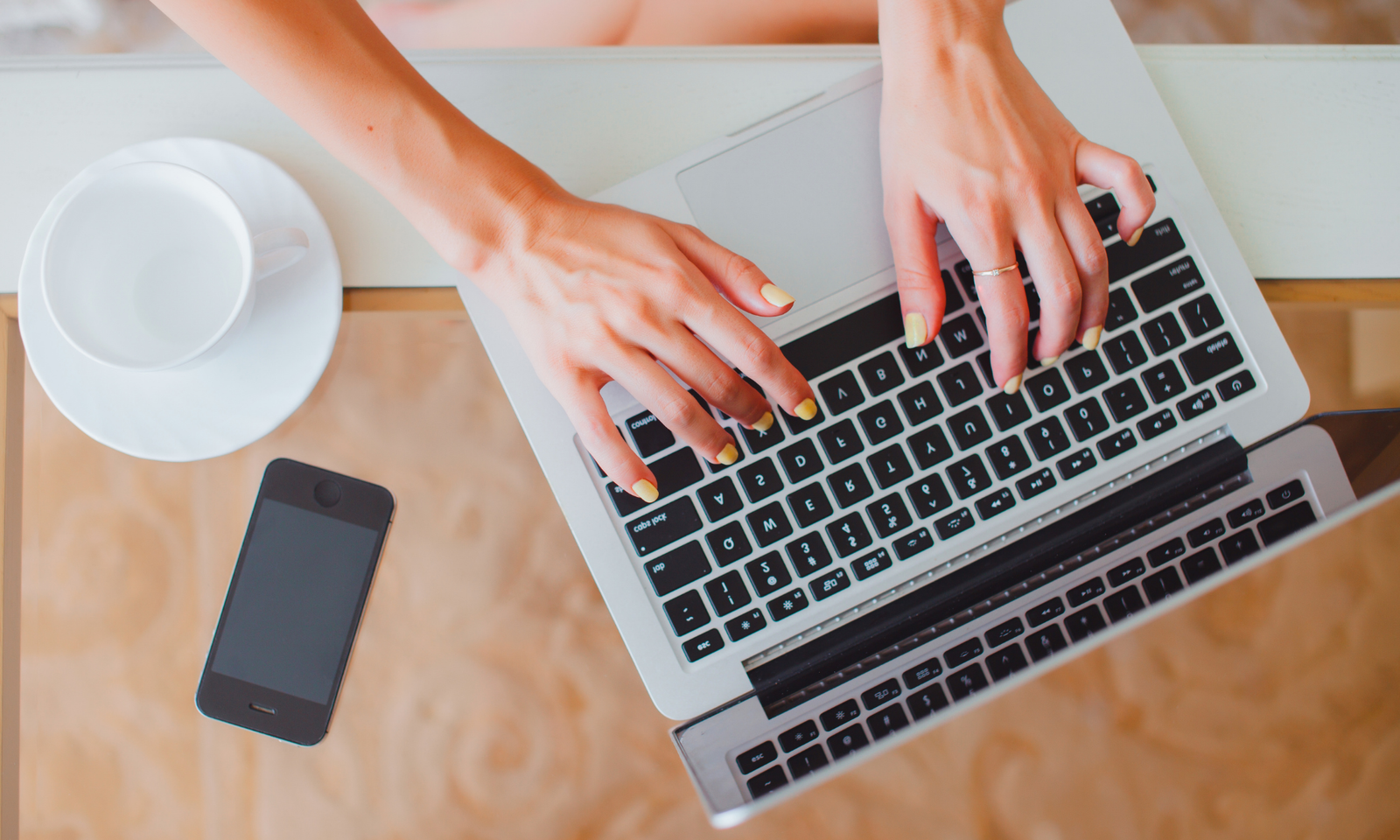 Article Name
13 Freelance Writing Tips for Beginners to Grow Your Career
Description
13 Freelance Writing Tips for Beginners to Grow Your Career.
Author
Publisher Name
Publisher Logo