Last Updated on March 3, 2023 by Katie
YouTube has become one of the most popular social media channels as people consume a lot of video content every day.
YouTube is not just a source of entertainment but also a source of income for many people. You, too, can create a YouTube channel and earn a lot of money.
YouTube is the second most popular social media channel and an income source for a section of society.
This article will help you understand how to earn money from your own YouTube channel. Take notes and you could start your own YouTube side hustle by the end of the day!
Ways to Make Money on YouTube
There are several ways in which you can make money using YouTube. To understand how to get started, you can follow these tips:
Enrol in the YouTube Partner Program
Creators can access a specialized tool that YouTube offers to create compelling and engaging content or you can use an online YouTube video editor for creating eye-catching content.
You don't need to become a YouTube partner to make money. You can start by setting up an AdSense account and engaging your audience with top-notch content.
However, once you become a YouTube partner, several earning opportunities will open up for you.
These income streams include premium subscription fees, exclusive features like SuperChat, etc. Listed below are some simple steps to becoming a YouTube partner: 
Step 1: Start your YouTube channel by signing up as a creator on the YouTube website.
Step 2: Devise a plan to make your channel viral to gain enough subscribers that will make you eligible to apply for the YouTube Partner Program. For this, you need at least 1000 subscribers and a total of 4,000 watch hours.
Step 3: Next, start your AdSense account. YouTube has a complete guide on setting this up.
Step 4: Now you can try out different avenues for earning. Some of the monetization options are listed below:
Ad Revenue: There is an age requirement for earning ad revenue. You must be at least 18 years old to benefit from this. Here, you are required to create advertiser-friendly content where companies can run their ads before the actual content begins. As the number of ads increases, the revenue will also increase.

Premium Revenue: In this case, you are paid a portion of the subscription fee if a premium member watches the content you upload on YouTube.

Super Chat Payments: The fans pay to get featured on your chats. You need to be at least 18 years old to use this feature.

Channel membership: People can subscribe to your channel by paying an additional amount. However, to use this method, you must also be at least 18 years of age.

Merchandising: YouTube also gives you an option to sell your merchandise. If you are 18 years old and have at least 10,000 subscribers, you can sell your merchandise through your channel. 
Step 5: According to YouTube, as a YouTube Partner, your channel will be held to a higher standard. Not only must you adhere to the YouTube Partner Program's standards, but also the Community Guidelines and copyright legislation. 
Set Up a Merch Store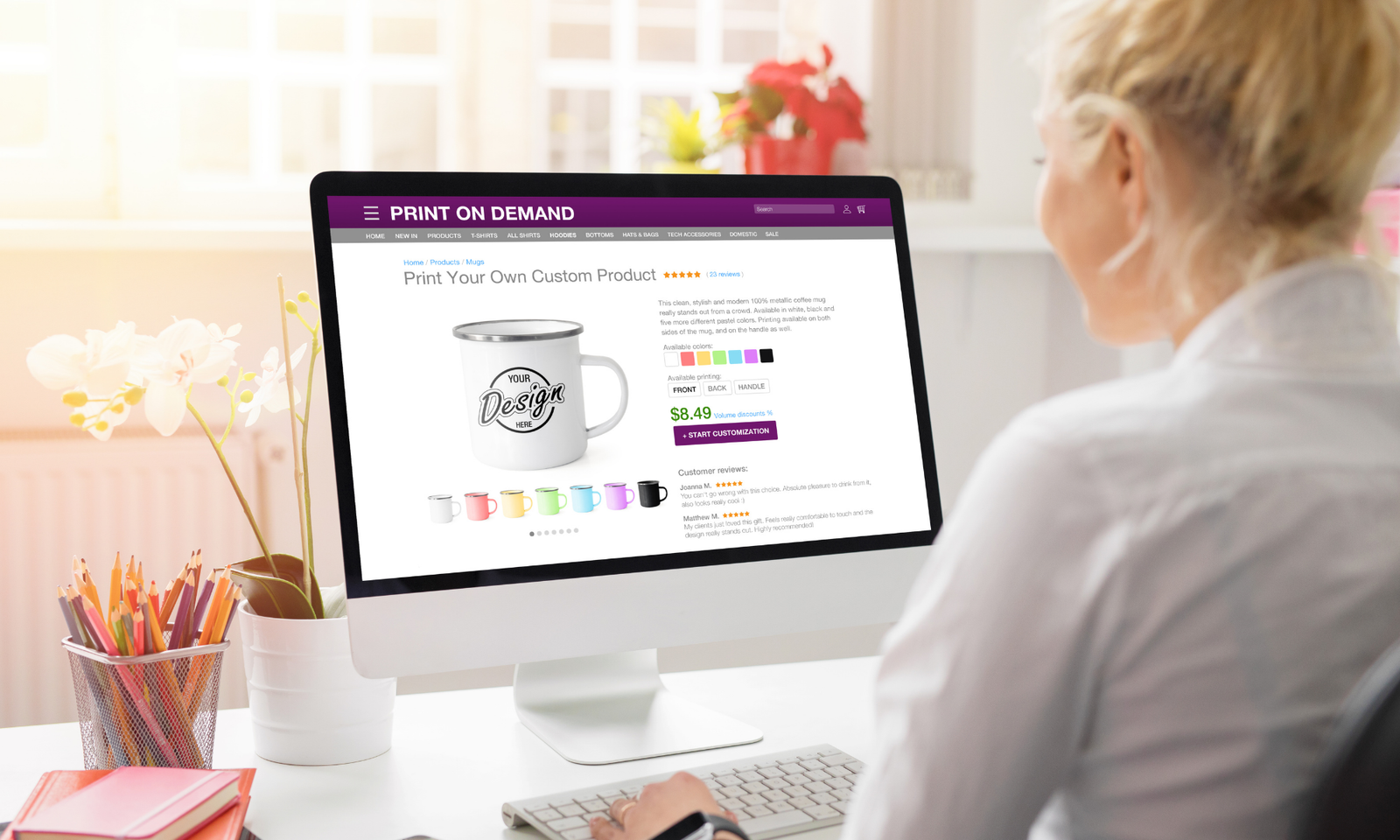 YouTube as a platform is quite diversified and provides you with several avenues for making money. You can enjoy passive income by selling your merch on your YouTube channel. There is a considerable margin if you plan on selling your merch using YouTube.
You can follow the steps below to start selling your merch through your YouTube channel: 
Step 1: You must have a clear design for your product in your mind. Your merch should act as a connection between your channel and your subscribers. Also, there are so many YouTube channels that you are competing against. Therefore, you must make sure that your product is unique and stands out from the crowd.
Step 2: Once you have designed your merch, you can get in touch with a manufacturer or supplier who will help you make the product. 
Step 3: Once the product is sorted, you need to build your website.
Step 4: You can use the YouTube shelf feature to sell your products directly from your YouTube channel.
Step 5: If you plan to set up a merch store, you will have to promote your products using your videos. This creates a buzz and gets people talking about your products.
Make Use of Sponsored Content
Sponsored content always works out well for most YouTube channels.
If you become a YouTube influencer, you'll earn money by creating content, and the brands will pay you to promote their brand on your videos.
The best part about sponsored content is that you won't have to share the money with anyone else.
Brands reach out to influencers if they find a commonality in the target audience. You can follow these steps to create sponsored content for your channel:
Step 1: You must get in touch with a brand that you can partner with. Make a friendly, targeted pitch to get them onboard. You can also enrol in an influencer marketing platform.
Step 2: Once you complete your pitch, you can close the deal. You can decide your rate depending on the efforts you have to put in while creating the video content and the level of engagement you get.
Step 3: Always tell your subscribers and followers that the post is a sponsored ad. Transparency on social media channels will protect your business and shows you as honest and upfront.
Find Affiliate Partnerships.
Finally, consider becoming an affiliate partner for relevant products in your niche. This entails you encouraging your followers to visit a page's website for which you are running promotions.
You will get a share of every sale that the brand makes. It's a win-win for both parties.
This is a simple way to make money from your YouTube channel and help your audience by recommending cool products.
Only affiliate for products you have used and know are good, so you don't hurt your reputation by recommending rubbish.
Final Thoughts On Making Money with YouTube
As you can see, there are several ways to earn money through YouTube. Start with a few monetization methods such as merch and affiliate marketing.
And, as your follower count and channel authority grow, you can seek out brand partnerships.
In fact, once you have a large number of followers, brands will start to seek you out to work with you!
Further reading:
*Disclosure: I only recommend products I would use myself and all opinions expressed here are our own. This post may contain affiliate links that at no additional cost to you, I may earn a small commission.
Summary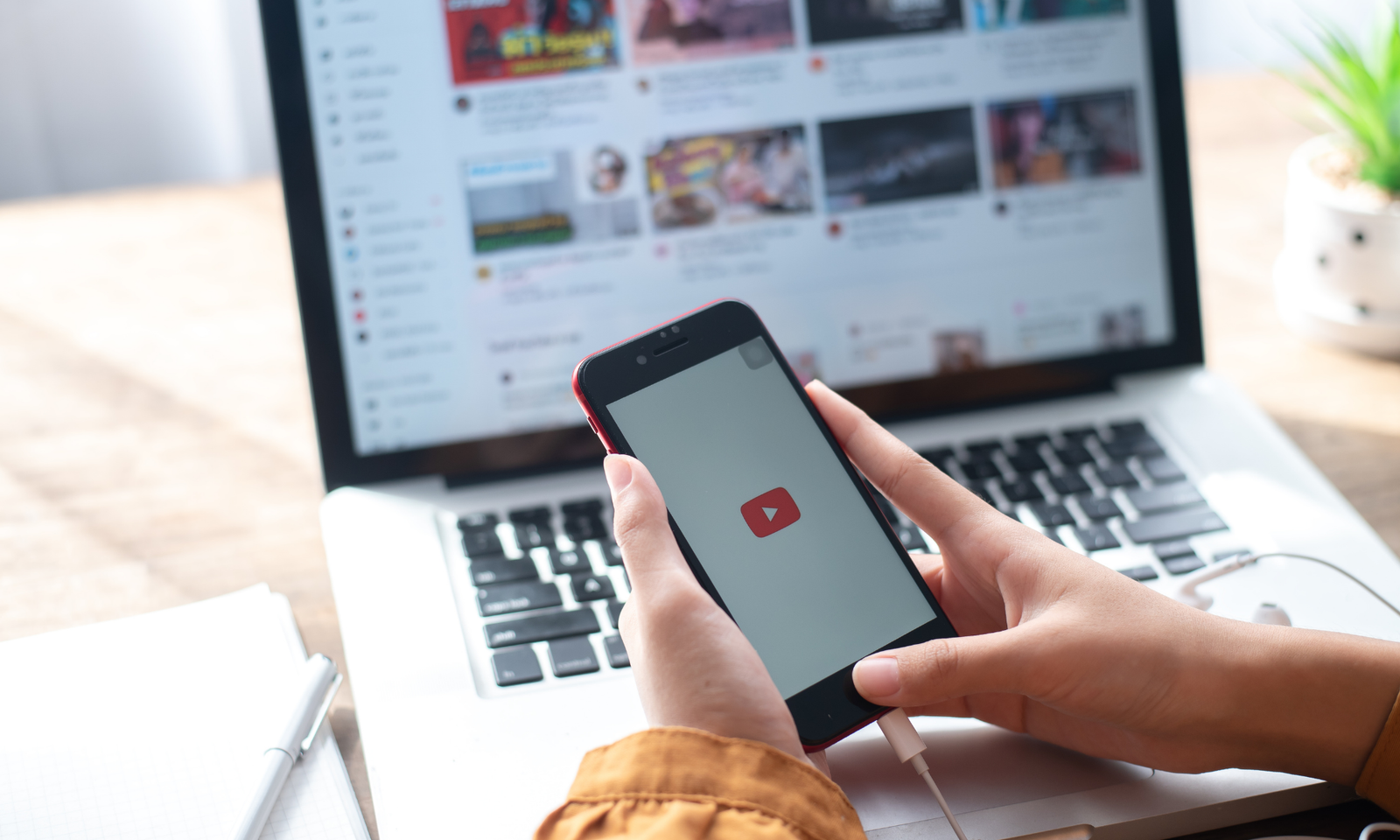 Article Name
Step By Step Guide on How to Make Money with YouTube
Description
Step By Step Guide on How to Make Money with YouTube.
Author
Publisher Name
Publisher Logo