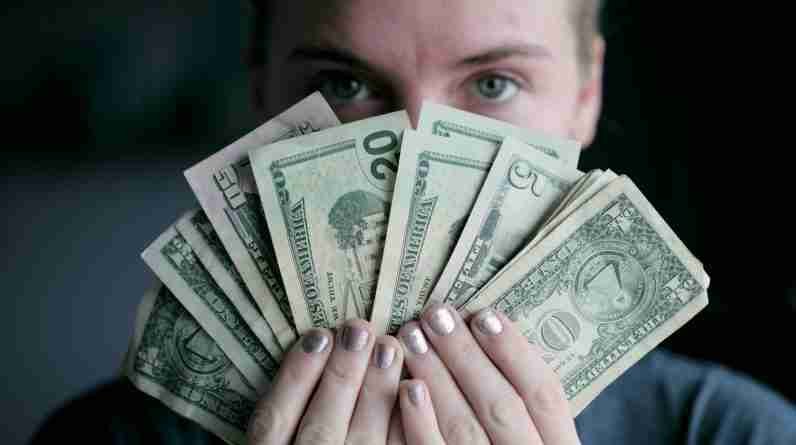 Can you imagine waking up and seeing extra money in your bank? Money that just rolled into your bank account while you were sleeping!
Learning how to make passive income is not a made-up folks tale, it's actually a real possibility for anyone.
While it is a possibility, it's important to understand it does take work upfront to start making money. So, some argue it shouldn't be called 'passive' income as you have to be very active to set it up.
But after the work is done, your passive income stream will become passive and a nice little earner for a long time.
If you like making money while you're sleeping, or while doing the housework — this post is for you.
5 Easy Passive Income Strategies to Try Today
Creating passive income means you'll have more time on your hands to enjoy life's little pleasures.
Did you want to travel more?
Are your family always asking for items you can't afford?
Do you want to quit your 9-5 and build an online business?
If you answered yes to one or all of the above, setting up multiple passive income streams is the way to go.
Let's take a look at how to make passive income, so you can get started changing your life!
#1 Sell Your Own Online Course
Selling your own course online is a top way to make passive income, potentially forever.
Once you've done the hard work shooting your course videos, editing them and uploading your course to the chosen platform, you can sit back and enjoy the money from course sales.
Many of the big sites like Udemy, Skillshare and Teachable have huge online presences, meaning they'll do a lot of promotion for you.
Of course, it is a good idea to promote your course as well either on your website, YouTube channel or social media to increase revenue.
You may think you have nothing to teach people? You can find courses like; scrapbooking, copper deficiency in goats and many other unique courses on Teachable!
Further reading: How to Make Passive Income Selling Courses Online
#2 Create a Niche Digital Product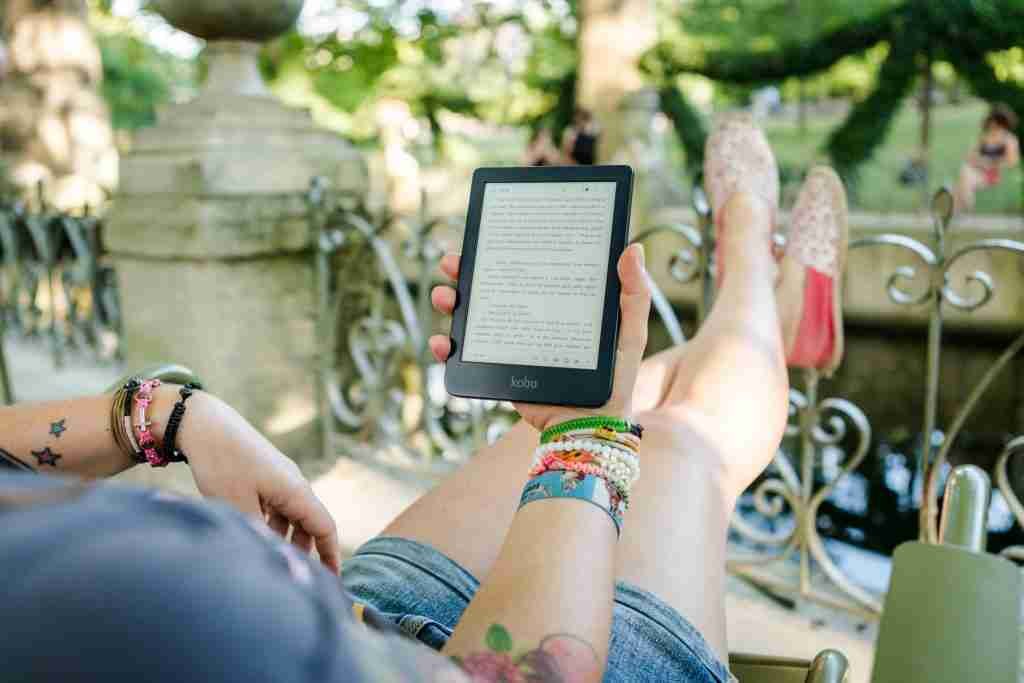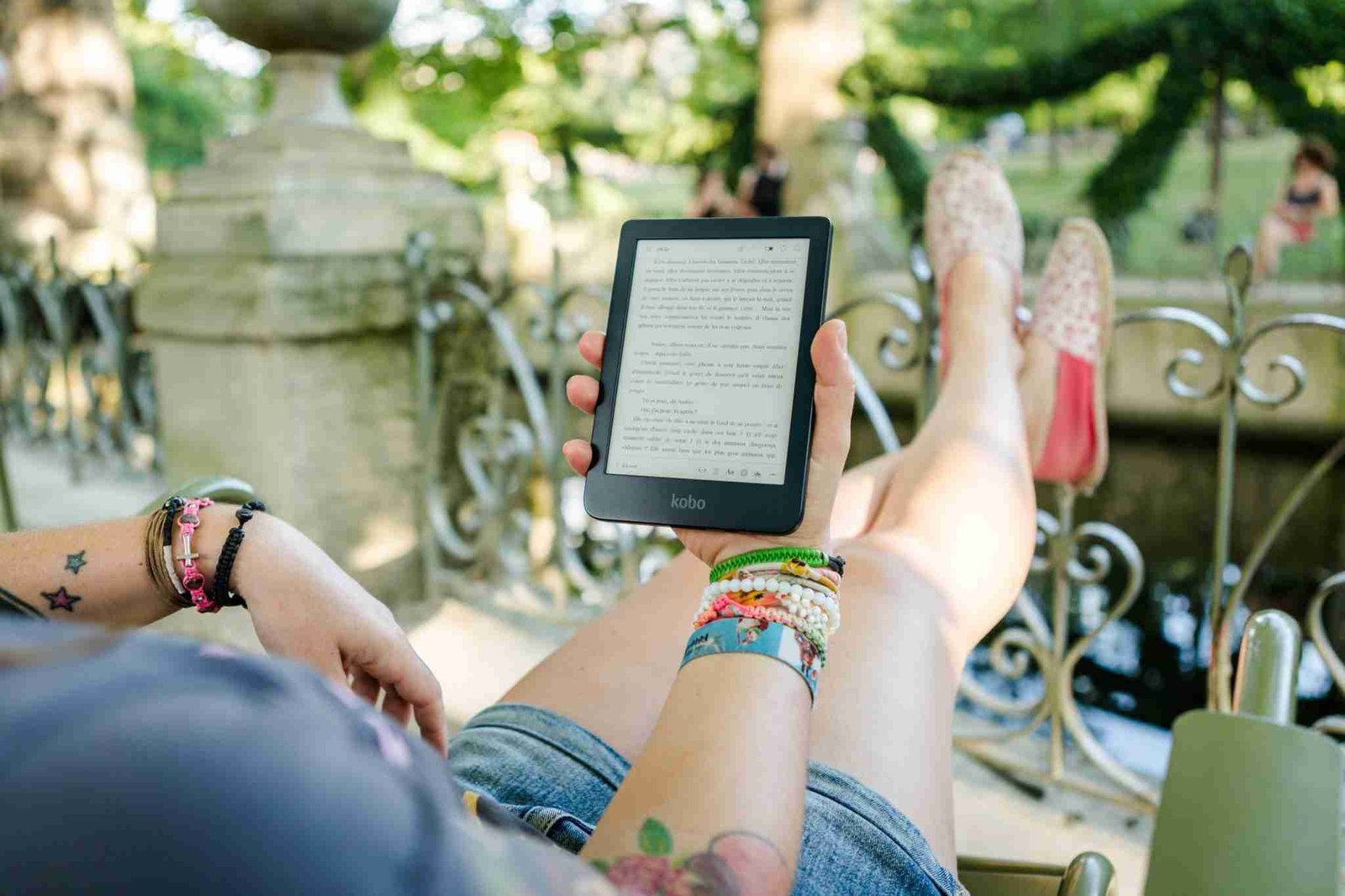 Just like you can create a digital course to sell over and over, you can also sell a digital product like an eBook in the same way.
Have a search through Amazon Kindle to see what book niches are popular and trending. You don't always have to be entirely unique – but how could you create the same book as someone else, but make it better?
Once you have your book written, there are many free platforms to sell it on.
Some of the best are; Payhip, Amazon Kindle, Blurb, Lulu, Tradebit and Smashwords.
Further reading: How To Write eBooks For Money (Complete Beginner Guide)
#3 Start Affiliate Marketing
Affiliate marketing is fast becoming a popular passive income method. This is due to it being a simple method, with little barrier to entry that can even become a full-time career.
Many top bloggers and marketers make hundreds of thousands a month from affiliate commissions. I know that amount sounds crazy, but it's totally true and possible if you put the work in.
To start affiliate marketing you need a website, YouTube account or social media platform to promote on.
Then you can apply to be an affiliate for products, where you get your own link. When someone buys through your link you make money…. cha ching!
While you need to do a lot of work upfront here. Once you've written articles or shot videos, your affiliate links in that content can make you passive income for years to come.
Further reading:
#4 Selling Stock Photos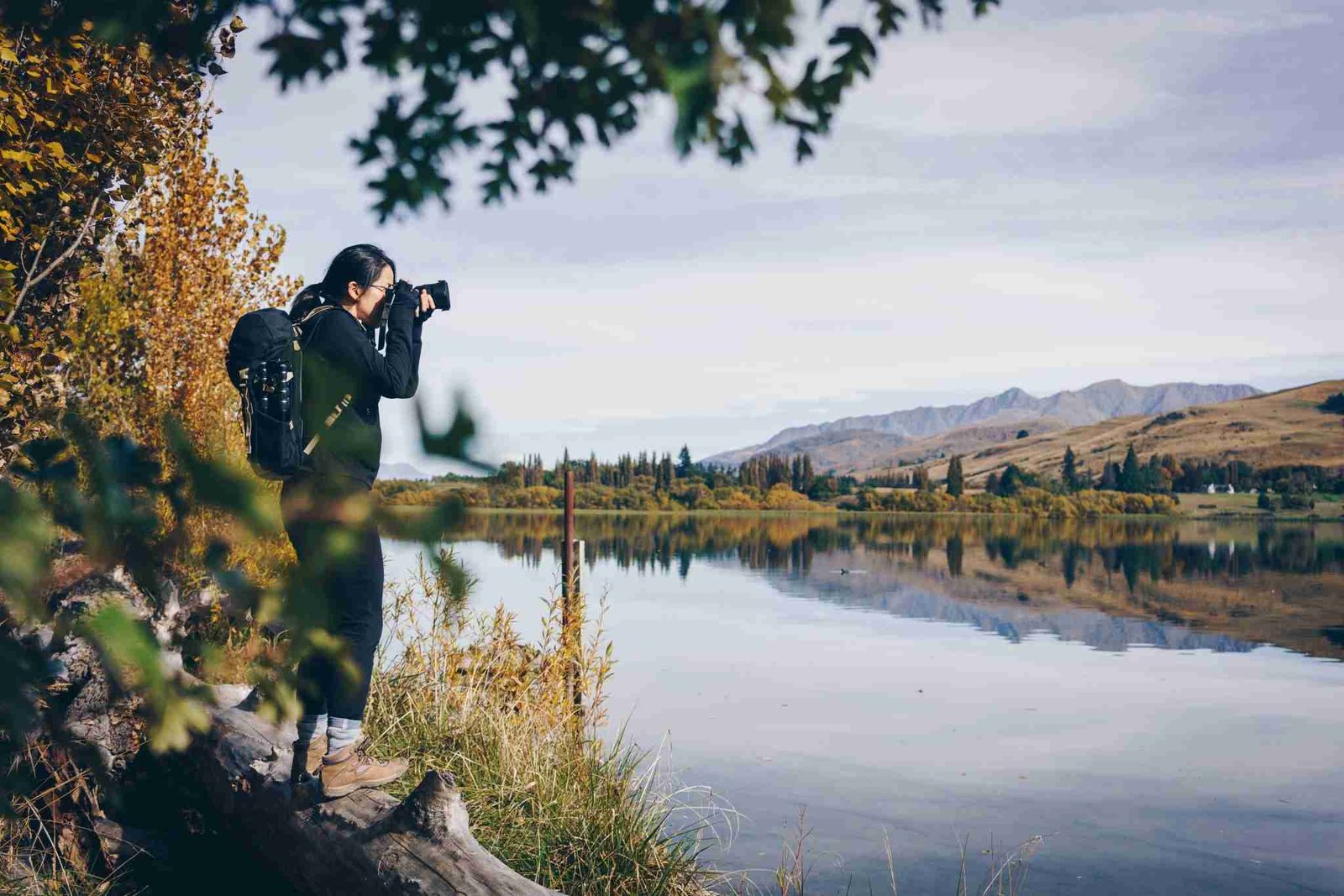 When you're browsing the content on blogs and online publications, you'll probably notice a lot of cool imagery.
These photos need to come from somewhere. And, while there are free sites for everyone to use, bigger publications want unique photos that'll help with boost their search rankings.
Some recommended places to sell your stock photos are; DepositPhotos, Getty Images, iStockPhoto, Dreamstime and Shutterstock.
#5 Set Up an Etsy Store
The digital product niche is huge and that includes things like planners, organisers and notebooks.
If you have a bit of an arty side, or you're willing to learn how to use Canva, you could make passive income from selling your creations.
Have a think about a niche you're passionate about and sketch down some ideas. Think how your digital download will help people and how it will be unique from others?
Some popular digital planner niches are; bride and weddings, mum and baby, hobbies, fitness or business.
Some free and cheap platforms to design your planners on are; Canva, KeynoteApp, Microsoft PowerPoint, Google Slides and Adobe InDesign ($20.99/m).
Conclusion — How to Make Passive Income
As you can see, if you learn how to make passive income and set up multiple streams, it's entirely possible to make another $500 or more a month.
If you don't try, you'll never know if a passive income stream will work for you. So I say, ignore the naysayers and just start.
In six months or a years' time, your baby of a passive income stream could have multiplied to bring in big earnings!
Let me know in the comments section, which passive income stream you're going to try today.
*Disclosure: I only recommend products I would use myself and all opinions expressed here are our own. This post may contain affiliate links that at no additional cost to you, I may earn a small commission.
Summary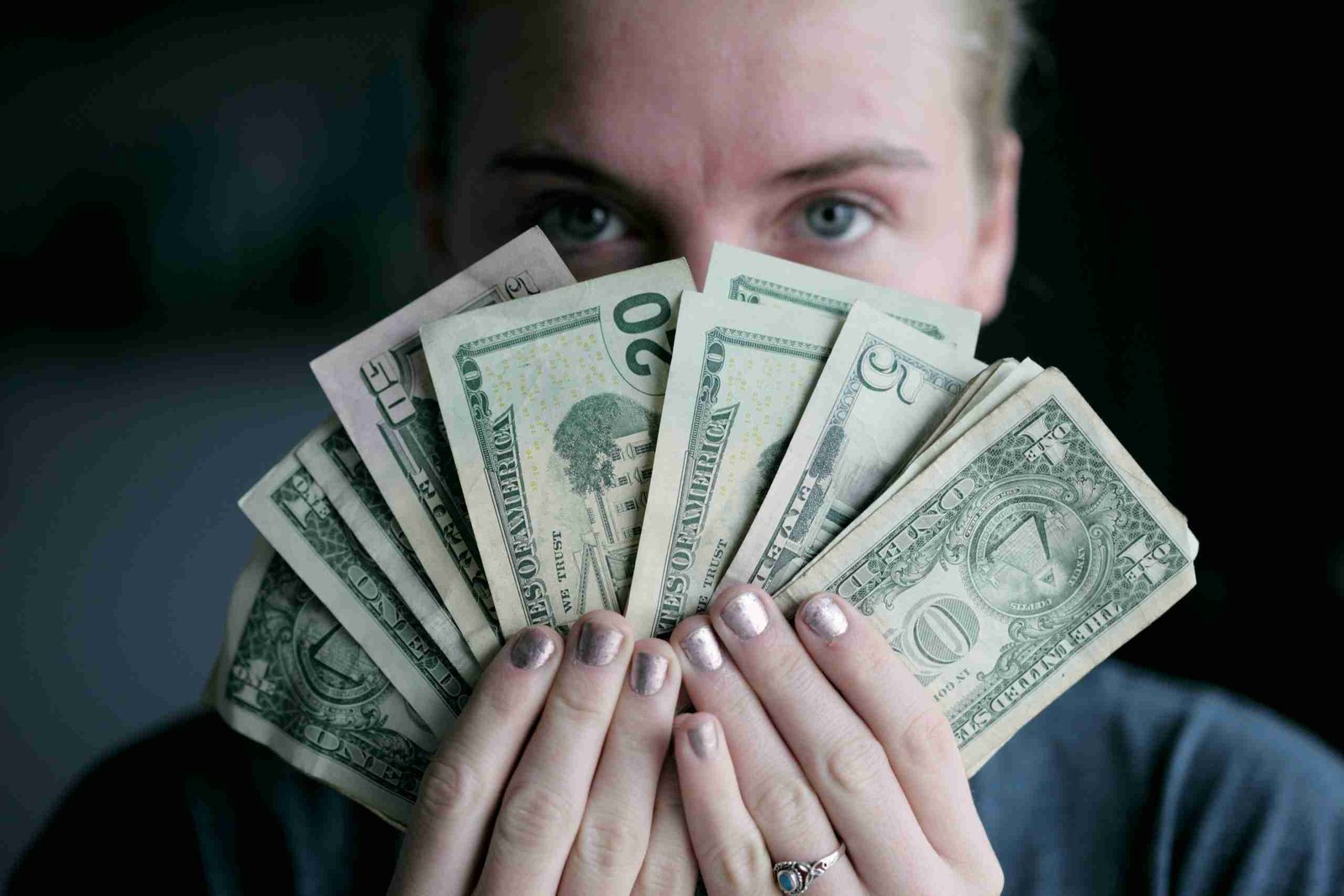 Article Name
How to Make Passive Income – 5 Easy Ways to Earn an Extra $500 a Month
Description
5 easy ways to make $500 passive income every month.
Author
Publisher Name
Publisher Logo