Last Updated on January 20, 2023 by Katie
New to remote work? Learn how to stay productive while working at home.
With Covid-19 still rife in many parts of the country, it has become the norm to work from home.
In 2020 when working from home was a new thing for many people they struggled to adjust to their new work routine.
If you have been informed that you will need to start working from home for whatever reason then here is a helpful guide with everything you need to know.
Think About Office Space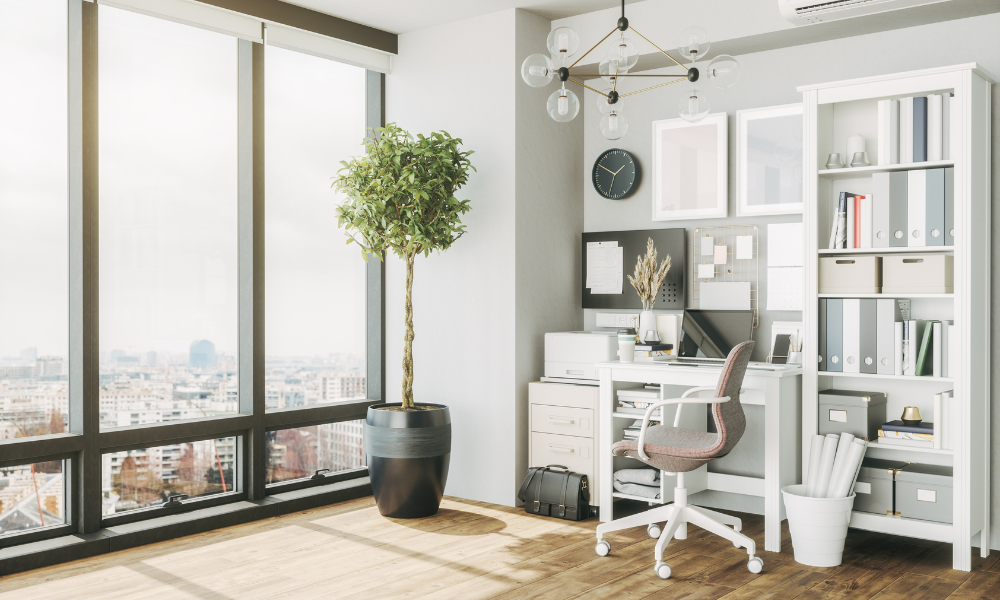 When you are working from home it is important you have the right set-up to ensure you stay focused.
If at all possible make a little space somewhere in your home that is away from the main hustle and bustle.
You want to be able to shut down your PC or laptop at the end of each day and not see it or think about it until the next morning. 
Avoid working on the sofa or at the kitchen table as these are places you use to relax and unwind at the end of each day.
If you don't have any other option then make sure you put your work stuff away at the end of each day so you don't get constant reminders. 
Have The Right Equipment 
In your office, you would have had all the equipment and resources you needed to hand.
A home office is a bit different and you may only have the bare essentials.
If you have enough room when you are working from home try and get your office equipment to your home.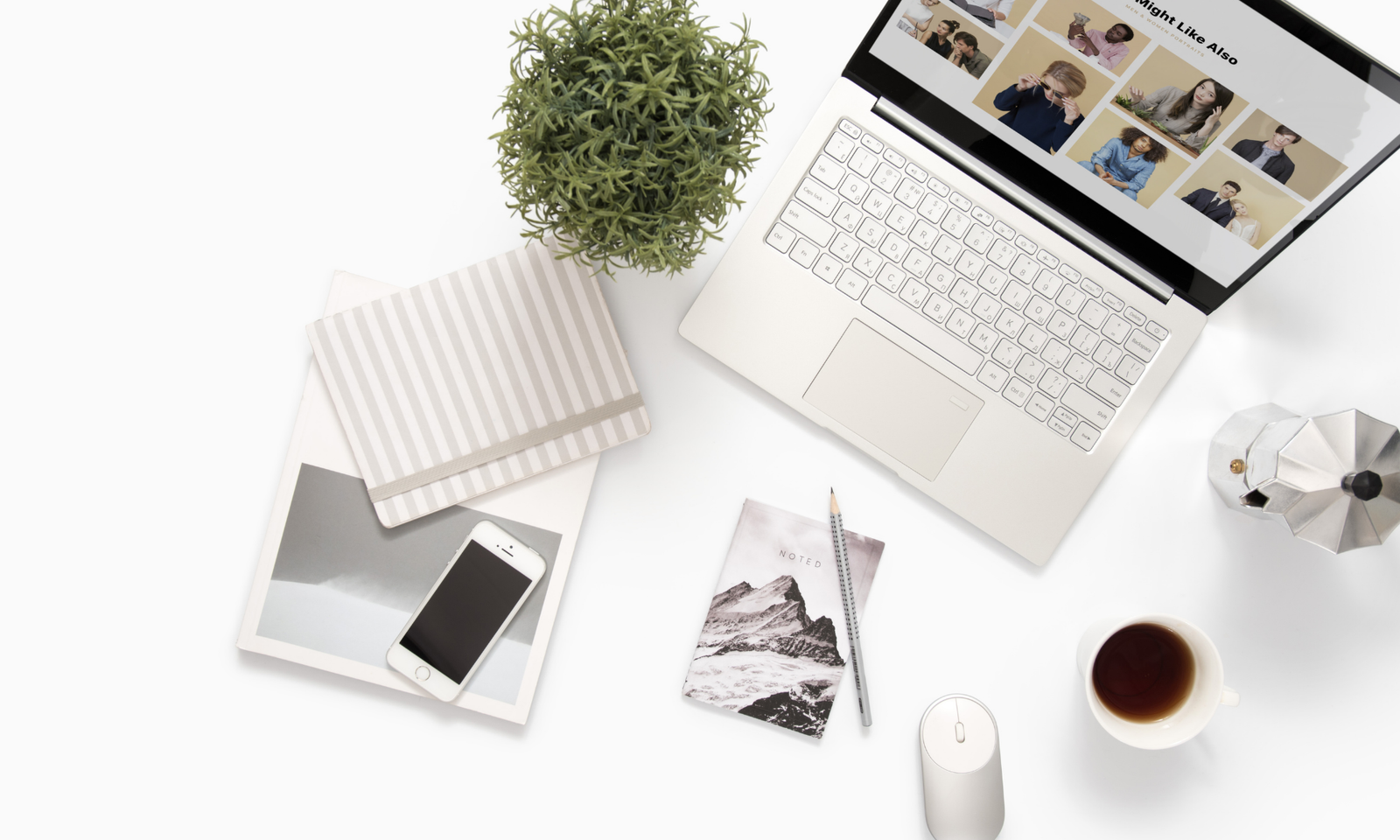 This includes your own PC or laptop and even your office chair.
Your body will already be used to your chair so if you get a new one it could cause problems such as backache or not being comfy leading to fidgeting. 
You should also make sure that your internet is strong enough to cope with you working from home. If your internet is only used to powering smaller things occasionally it may get a shock when you are using it regularly from 9 – 5.
If needs be, look into paying that bit extra for a more powerful connection and quicker speeds. 
Keep Distractions To A Minimum
It can be incredibly tricky when making the transition from office to home.
You are used to the distractions in the office environment and may have learnt to ignore them and block them out.
It can be very different at home, with various noises and sounds coming from inside and outside the house.
This is especially true if you have children running around the place.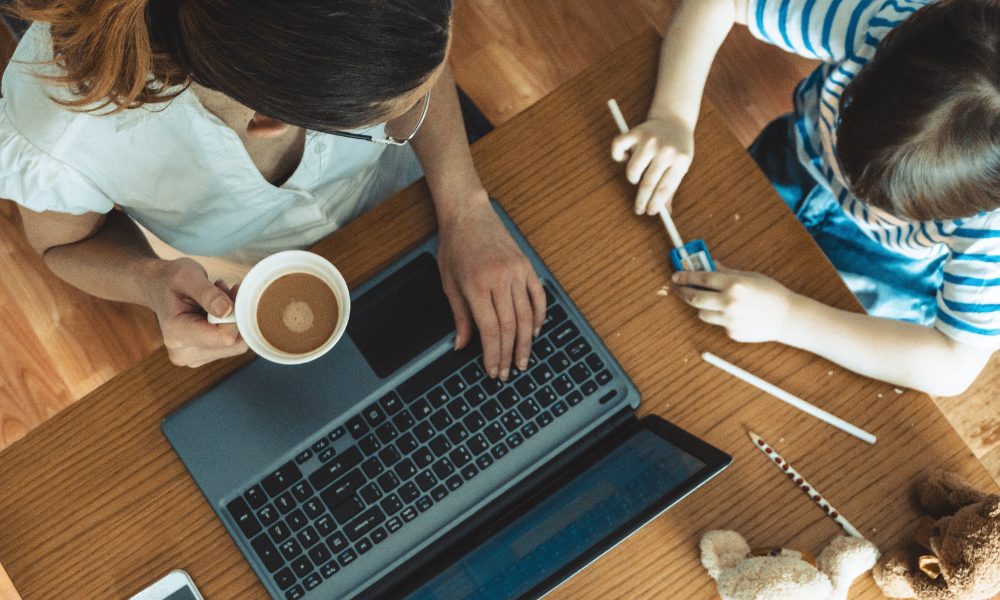 Many parents who work from home have had trouble with their children coming into their office space and asking for things.
It is important that if you have family members at home you remind them that you are still working and to ignore you. 
If you have children that need looking after when you are working from home maybe think about looking into different childcare options.
There are many out there if you don't have help or support from family members. 
We hope you enjoyed this article on how to stay productive while working from home. Let me know in the comments any more tips you have to increase productivity.
---
Further reading:
---
How to Stay Productive While Working from Home
*Disclosure: I only recommend products I would use myself and all opinions expressed here are our own. This post may contain affiliate links that at no additional cost to you, I may earn a small commission.
Summary
Article Name
How to Stay Productive While Working from Home.
Description
New to Remote Work? Learn How to Stay Productive While Working from Home.
Author
Publisher Name
Publisher Logo