Last Updated on July 27, 2022 by Katie
3 Online Courses Guaranteed to Boost You Up the Career Ladder
As the world continues to develop at a rapid pace, it has become imperative for people to develop themselves and their careers, which you can discover more about on Careers4U.tv. Many online learning platforms come of great use, especially for those who may not have the time to enrol in a physical school.
Online courses have increased over the years, possibly because it is reported to take up to 60% less time than traditional learning. Here is a list of some online courses you may find useful to your career. 
Online Courses Guaranteed to Boost Your Career
1. High-Impact Business Writing
This Coursera course is highly recommended by many because of its impact on business communication. Apart from the benefit of honing your writing skills, it teaches you to recognise, solve and avoid basic errors found in many business writings.
This can be an excellent course for freelance writers looking to improve their craft. Even better, freelance personal and executive assistants may find the high-impact business writing course useful.
The course is designed to be flexible and accommodating to persons with busy schedules. It is made up of a total of four lessons further broken down into manageable subject areas. Despite the breakdown, it can take four to eight hours to complete.
Indeed, the hours may seem like the high-impact business writing course is not impactful. On the contrary, it has gained popularity among the business writing community because of its relevance.
2. Health and Social Care
Now more than ever, you may have enough reason to venture into the health and social care sector. In the UK, this course is mandatory if you want to work as a social care worker. Because of the highly sensitive nature of this profession, you need this certification course to start practising.
The exciting thing about this is the option to study it online. Indeed, some universities offer it as a conventional degree course. However, the online option works best if you have a busy schedule. Thankfully, accredited institutions like Careskills Academy makes this course accessible.
3. Digital marketing
Many accredited establishments in the UK and worldwide run digital marketing courses. In 2020 and 2021, this became the go-to course for countless employees who changed careers. The pandemic pushed a lot of business activities online, and people needed to learn how to deal with it.
Since then, digital marketing has gained popularity in the business world, and many companies are benefitting from it. For someone venturing into freelance marketing, this course is ideal for you because the timing seems right.
Several companies worldwide are hiring persons with digital marketing backgrounds. So, whether you are an online event planner, a marketing executive, or self-employed, this course can open up a world of knowledge relevant to what you do.
No matter which online platform you sign onto, the digital marketing course comprises 24 lessons. If you are consistent with the timing, it should take about 32 hours to finish it.
Today, online courses are advancing many careers. You can take advantage of the moment to advance your profession and open up a whole new world of opportunities.
---
Further reading:
---
*Disclosure: I only recommend products I would use myself and all opinions expressed here are our own. This post may contain affiliate links that at no additional cost to you, I may earn a small commission.
Summary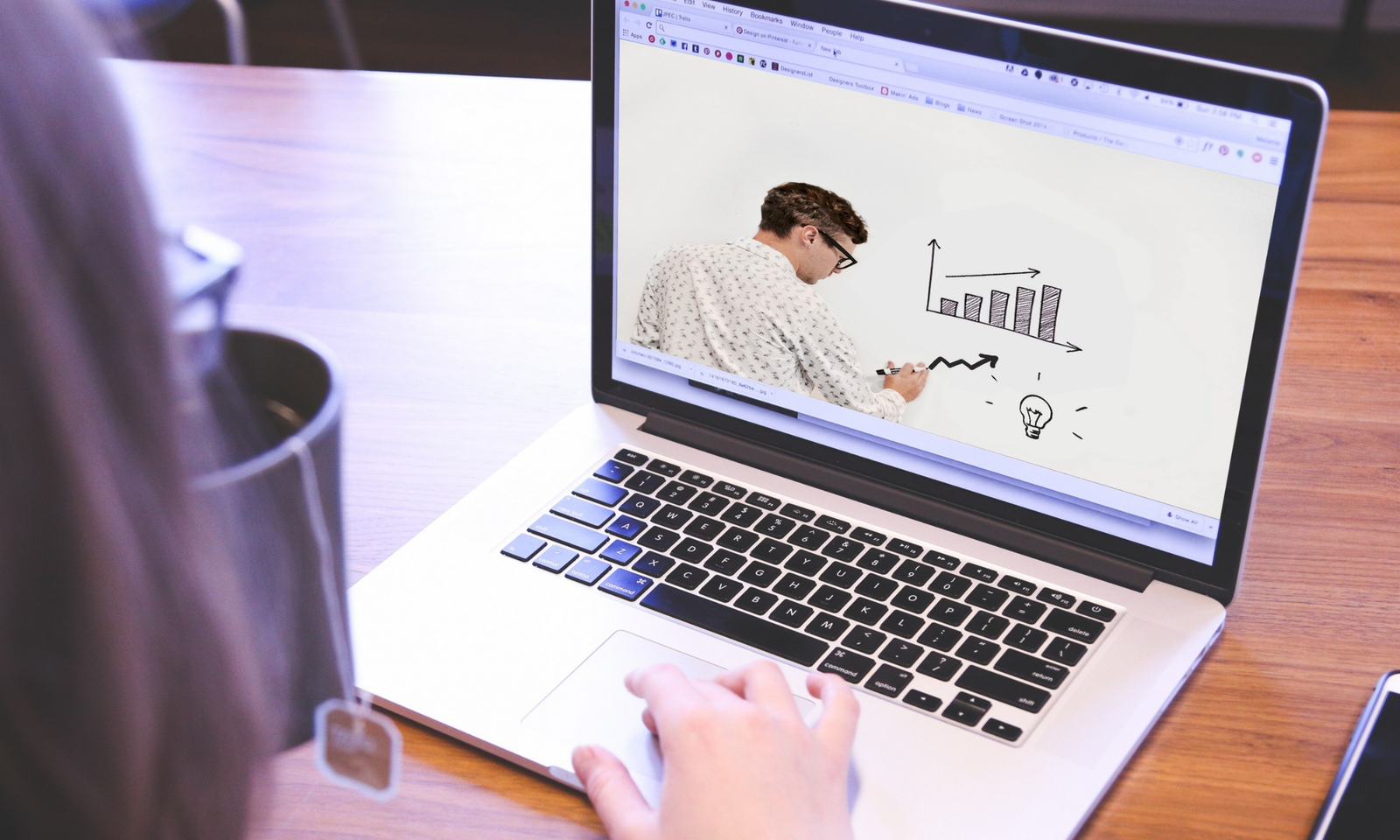 Article Name
3 Online Courses Guaranteed to Boost You Up the Career Ladder
Description
3 Online Courses Guaranteed to Boost You Up the Career Ladder.
Author
Publisher Name
Publisher Logo