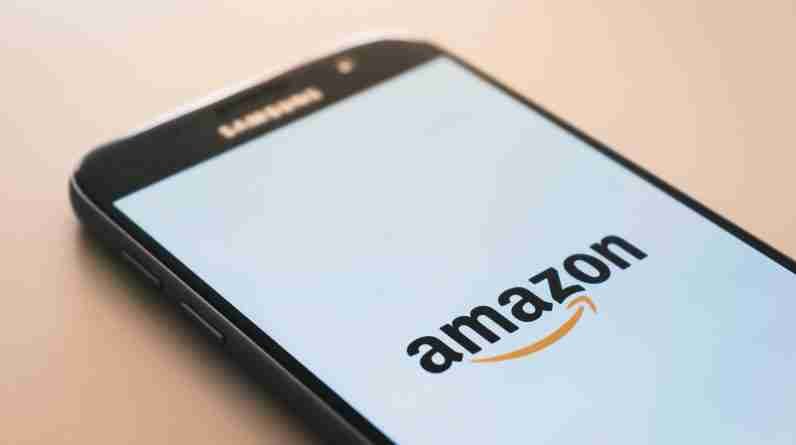 There are many ways to make passive income. But learning how to make passive income with Amazon, is a good place to start.
Why is this?
Well, Amazon as you might have noticed has nearly taken over the planet. They've made themselves such a trusted icon in our lives, it's hard to imagine life without them.
They seem to have got their fingers in multiple pies including video, book publishing, digital books on audible and even fresh grocery delivery.
And by constantly evolving into new fields, Amazon are further making themselves more useful to us.
People flock to Amazon to purchase products because of their great reputation and outstanding customer service.
Because of this, making passive income with Amazon is a no-brainer for anyone wanting to make extra cash. There is a huge buyer market on Amazon, so there's a possibility for you or anyone to get a piece of the pie.
Let's take a look at the simple steps to start making passive income with Amazon.
Making Money from Amazon – Choose Your Method
There are multiple ways to make passive income from Amazon. You will have to put work in up-front, so it's not entirely passive in the beginning.
But once you've set your income stream set up, you can enjoy regular payouts with minimal upkeep. Here are the main ways to make passive income with Amazon.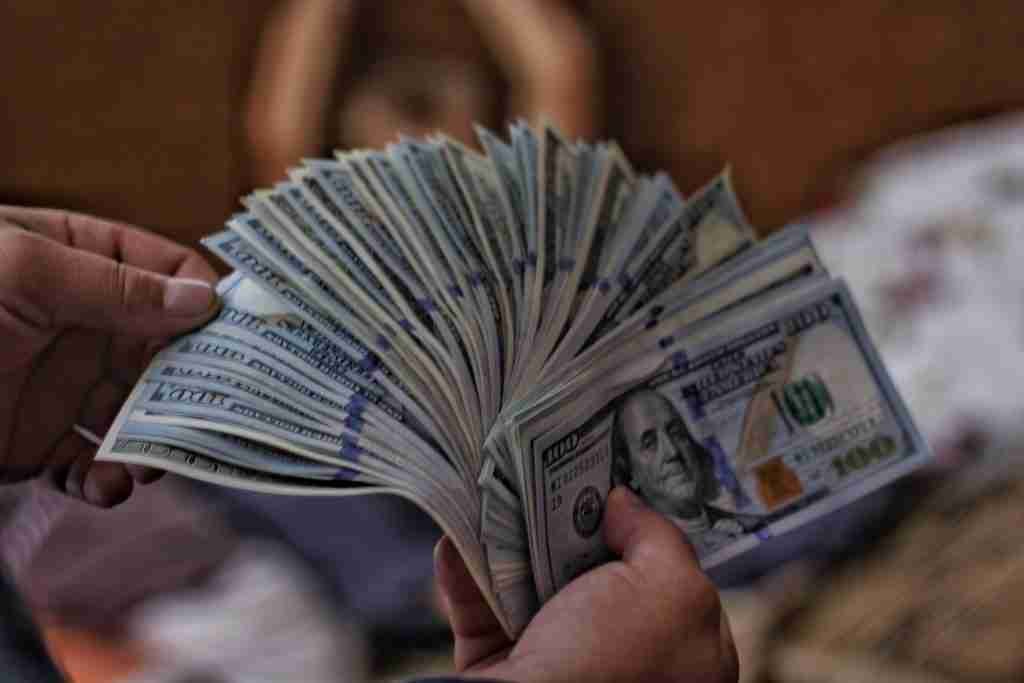 Sell an EBook
The saying goes – ''everyone has at least one book in them!'' What could you teach the world that hasn't already been done?
Or could you teach something in a better way? Maybe make it easier to understand or for a niche market. Have a scroll through the Amazon best sellers list and see which books are popular.
Once you have your idea, you can write the EBook yourself or pay someone on Fiverr to do it for you.
You can sign up to sell you book exclusively with Amazon, where they'll print your book on-demand when someone orders it. For each sale, you'll get a percentage and Amazon gets the rest.
>> Learn how to write a quality EBook in 30 days here
Amazon FBA
Amazon FBA (Fulfillment By Amazon) is a popular way to make passive income online. You can list items you no longer want, have made yourself or ones you've purchased from a wholesale website.
To start an Amazon FBA business, you need to;
Sign up for an Amazon FBA account
Do niche research for profitable products to sell
Send your products to Amazon which will be stored in their warehouses
Amazon will pick, pack, ship and track your product when a customer orders
Any returns or refunds will be handled by Amazon
So you can see, once you do the initial work of finding or creating a profitable product to sell. Amazon does all the hard work for you.
Of course, this does come at a price with Amazon charging for storage and fulfillment fees.
>> Check out Project Life Mastery's free blueprint to a $50,000 per month Amazon FBA business.
Product Review and Comparison Videos
Online shopping is increasing year on year. Especially with the Covid pandemic forcing more people to shop online and shops to close.
And people need help to make the right purchase decisions.
This is where you can come in, creating product review and comparison videos for Amazon products.
Which brand of supplements is better for apple cider vinegar? Is the Fitbit or Samsung Galaxy Fit 2 the best option?
These decisions are hard to make and comparison videos show people the features and benefits of each, helping them make a decision.
And don't worry if you have no idea how to make a comparison video. There are smart, simple to use softwares like FLIIK enabling ordinary people like you, even without tech knowledge to create 'product comparison videos' in just a few minutes.
Learn more: FLIIK Reviewed: Just How Good (Or Bad) Is This Affiliate Marketing System?
Watch the FLIIK demo below.
Niche Product Buyer Guides
With 74% turning to a search engine to make purchase decisions, product buyer guides convert well if you know how to write them.
When a customer searches online for a product, an in-depth guide is a way to convince them the product is worth purchasing.
The thing is, there is a science behind this strategy.
Just saying a product is great and how much it costs won't work.
>> Learn how to generate sales with product buying guides.
Amazon Ads on Your Website
Targeted Amazon ads are another way to make passive income with Amazon.
Once you've been accepted to the Amazon Associates program you can add one website or multiple websites to your account.
Amazon will display relevant product ads in your content. You can also place more ads yourself by using a plugin called Ad Inserter.
It's free to download in the WordPress plugin area and allows you to put product ads in various places within your website and content.
>> Check out this integration guide for native shopping ads with Amazon.
7 Simple Steps to Make Passive Income with Amazon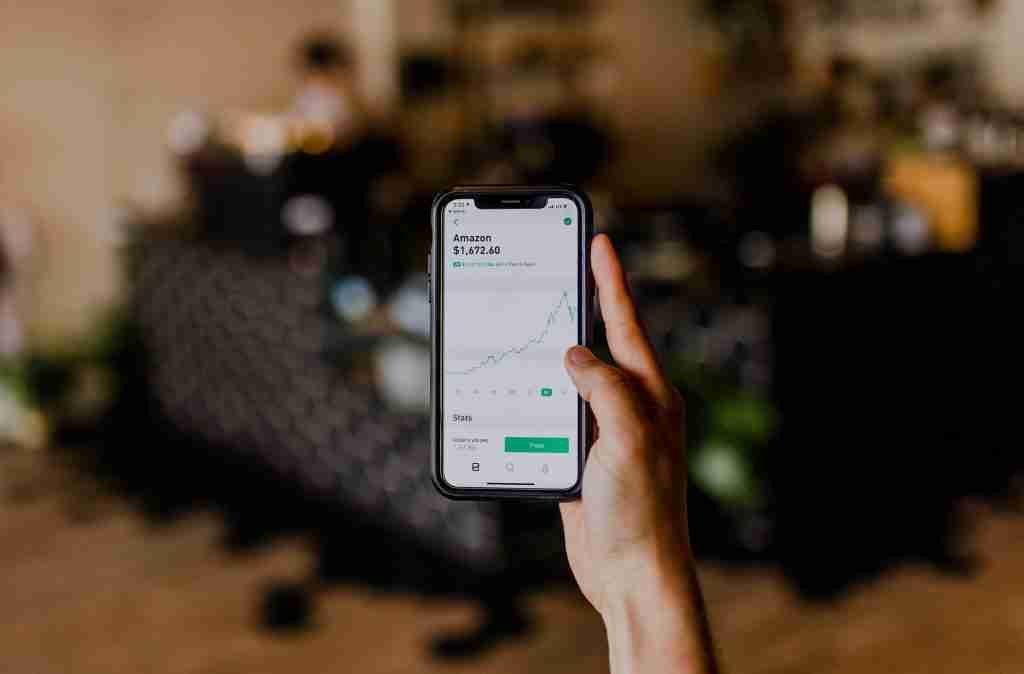 Once you've decided how you will promote Amazon products, you can get to work making passive income. To be accepted for the Amazon Associates program, you will need an active blog or YouTube channel set up.
Amazon are known for rejecting blogs with little or no content. To get started, you'll need to follow these seven simple steps.
1. Create a Website, Blog or YouTube Channel
It's easy to set up a new blog or YouTube channel in just a few hours. WordPress is recommended for your blog and you can purchase a domain name and hosting for just a few pounds per month.
If you hate tech (like me), try out the WP Affiliate Suite which gives you a free theme, WordPress training and affiliate marketing training. The free theme allows you to skip the design stage and just edit the content.
Related read: WP Affiliate Suite Review & Bonuses: Earn Big with Niche Affiliate Sites
2. Add Relevant Content to Your Sites
Content is king and it's important to put some on your blog or YouTube channel before you apply for Amazon Associates. Having relevant content means Amazon will see you as a serious affiliate, making it more likely they'll accept you.
3. Sign up for an Amazon Associates Account
Once you have your site built out and some great content added, you can apply for the Amazon Associates program.
Just visit the Amazon Associates homepage, fill out your profile and then wait for Amazon to approve your account.
This should take 12-24 hours while they check you out.
4. Find Products on Amazon That You Want to Promote
Once accepted, do a little happy dance and start doing your niche product research.
Remember to promote products that are relevant to your audience. So if you write or vlog about beauty, don't promote dog beds!
Think about how you can help your audience and make sure they are high-quality products, you would use yourself.
5. Get Your Affiliate Links
Amazon makes it easy for you to get affiliate links via Amazon Associates SiteStripe.
When on the Amazon platform, as a new affiliate you should now see a bar at the top of your page. After finding a product you want to promote, click on the 'get link' tab on the top left-hand corner.
A little box will then pop up saying 'copy the generated link' and you can add this to your website or video description.
6. Add Affiliate Links to Your Videos or Blog Posts
Add your affiliate links to text, images or banners on your website and after your videos.
You can link certain phrases within your content or use the link on its own. To make your link neater and more clickable, use a free link cloaker like Bitly.
7. Promote Your Content Across Social Media
Once you've created your content, the work doesn't stop there. To get people to see your content you need to promote it tirelessly.
Share across your social accounts including Twitter, Facebook, Pinterest, LinkedIn and Quora. And share over the following days and weeks.
Use free social share sites like Viral Content Bee to get your content shared by more than just your own audience.
Passive Income with Amazon – Final Thoughts…
As you can see, there are many opportunities to make passive income with Amazon.
Amazon is such a huge platform and has products in all niches for you to promote. Work on getting one method of promotion set up, then move onto others after you start to see results.
I make passive income with Amazon through my blogs and on my YouTube channel.
Create yourself multiple passive income streams, so you always have money flowing in.
Have you tried out the Amazon money-making methods mentioned?
Were you successful?
I'd love to hear your stories…
---
Further reading:
---
*Disclosure: I only recommend products I would use myself and all opinions expressed here are our own. This post may contain affiliate links that at no additional cost to you, I may earn a small commission.
Summary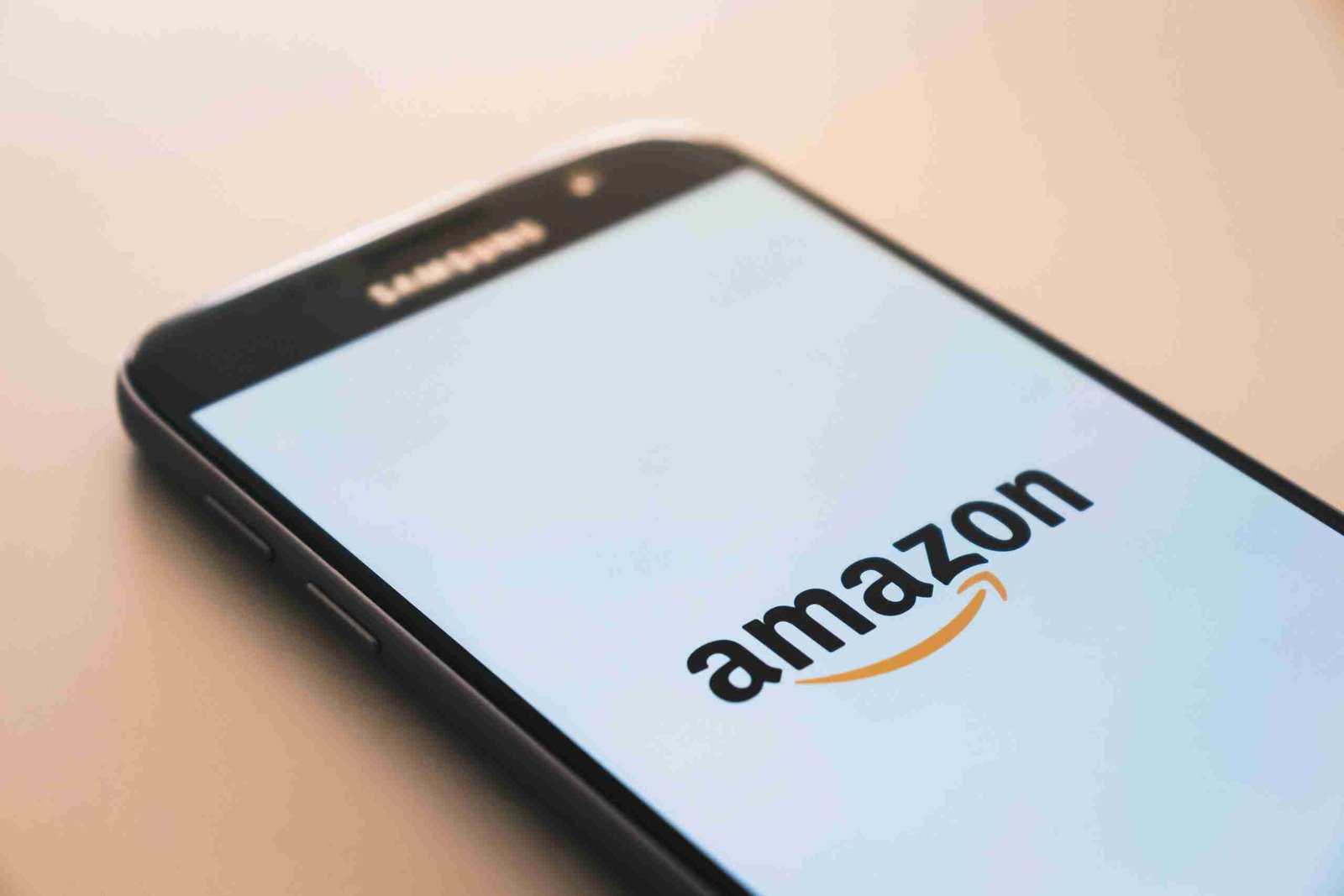 Article Name
How to Generate Passive Income with Amazon: 7 Simple Steps for Beginners
Description
How to Generate Passive Income with Amazon: 7 Simple Steps for Beginners
Author
Publisher Name
Publisher Logo