Last Updated on March 13, 2023 by Katie
The Power of Networking in Business: Why it's Important to Your Success
Business professionals should look at ways to increase their network as the benefits are far too great to ignore.
Making connections is essential to improving your business relations in the modern world. One way to do that is through online networking.
Networking hasn't changed a lot over the years. But what was once attending events is now replaced with social media, chatrooms, and online events.
In addition, there are many other ways to build a network of contacts through the World Wide Web and its many services. 
But we're not here to talk about how to network online. So instead, we will talk about the need for online networking. 
With all that said, let's start.
Building a business can be a difficult and frightening task. The thought of failing can completely derail your dreams and hopes of becoming a business owner. So entrepreneurs look at every possibility to avoid failure.
Unfortunately, failure happens from time to time, and many successful entrepreneurs have admitted that failure was the best thing to happen to them over the years.
Failing teaches us the importance of paying attention to issues and finding solutions to overcome them. Understanding that failure is part of the entrepreneurial journey will make it easier to succeed. 
But there are two ways to learn that. The first and most effective is to experience it. The other way is to learn about it from close friends.
You can learn plenty of other things regarding running a business by having the contacts to turn to. The only way to do that is by networking online.
Online networking is a valuable thing to master when working for yourself. It's also excellent when transitioning into another industry or running a business with employees.  
Online Networking Presents Opportunities
Can you imagine what having a network of professionals could do for your business? Imagine if some of the people in your digital Rolodex were business owners in need of your services. 
People love working with people they know. So the more people you get to know, the bigger the chances someone will give you a call to work together. 
To summarize it more professionally, the more you network online, the more business opportunities come your way. But regardless of the type of opportunity, your goal is to seize every single one of them once they come. 
Online Networking Improves Your Communication Skills
There are certain skills every business owner must have. Communication skills are one of those. Online networking can help you master the craft if you have poor communication skills.
The benefits of being an excellent communicator apply to you and your business. The better you are at talking to people, the easier to communicate with them, get ideas across, and forge relationships. Networking and communication often intertwine. You can't have one without the other.
For example, you can't have business owners in your network if you don't approach them for a conversation. And you will lack the confidence to do that if you're a poor communicator.
So the more you network, the better at talking with people you'll be.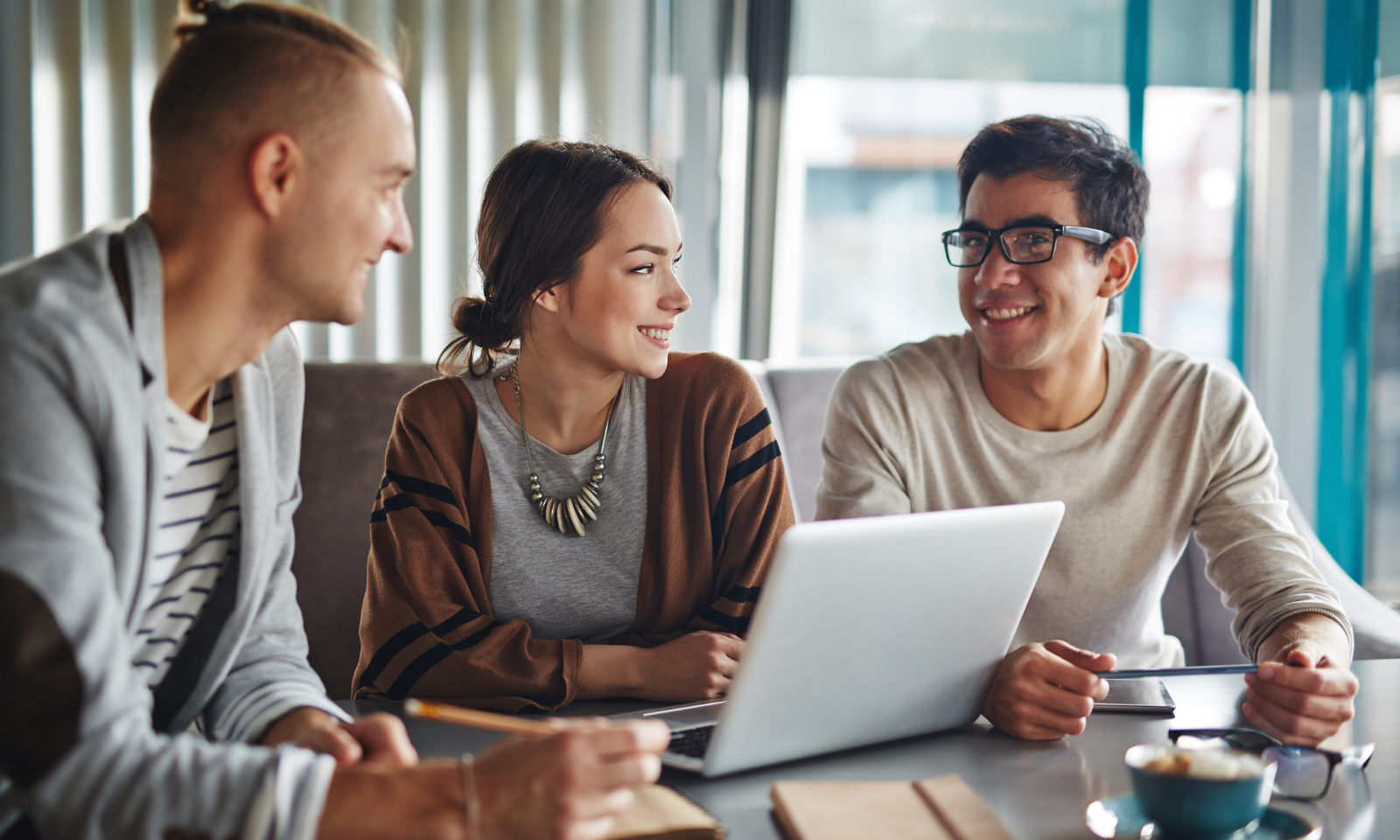 Online Networking Saves Time and Money
The great thing about online networking is that you don't need to attend any physical events. Instead, you can do it on your smartphone or your laptop, and do it all virtually.
There is a lot of support out there, but if you're struggling, you can search online for the best virtual networking ideas, that are sure to help your business thrive.
Business owners are aware that running a business is a highly demanding job. After all, it's our job to do it and ensure our business grows. 
But it can also be time and money-consuming. Part of online networking is maintaining your network of contacts. It's no good meeting someone only to leave them catching dust. 
You need to communicate with your network regularly to maintain a professional relationship. Doing that in the real world means getting together over lunch, travelling, etc. Of course, that costs money and time. But when you do it online, you can catch up through social media before agreeing on a date to get together.
Someone in your network might not even be in the country. So all you need to do is hit them on Twitter and chat to catch up. 
Online networking gives you the flexibility to communicate with anyone over the World Wide Web. So make good use of it as your business will benefit equally.
Power of Networking in Business Final Thoughts
Online networking is slowly becoming the standard way of networking. People realize the power of networking in business and are attending webinars, online events, and even using social media to find like-minded professionals. 
That's what online networking is in the modern age. You must fully use it as the benefits are too great to ignore. From something as trivial as becoming a better communicator to receiving business opportunities, online networking is something every professional must do.
---
Author Bio
Erik Bergman co-founded Catena Media and helped grow it to over 300 employees and a $200 million valuation before stepping away to start Great.com, an iGaming organization that donates 100% of its profits to environmental charities. In addition to running a successful online affiliate business, Erik also hosts the Becoming Great podcast, shares entrepreneurship tips with his more than 1 million social media followers, and contributes to sites like Entrepreneuer.com, Business Insider, Foundr, and Forbes.
---
*Disclosure: I only recommend products I would use myself and all opinions expressed here are our own. This post may contain affiliate links that at no additional cost to you, I may earn a small commission.
Summary
Article Name
The Power of Networking in Business: Why it's Important to Your Success
Description
The Power of Networking in Business: Why it's Important to Your Success.
Author
Publisher Name
Publisher Logo