Last Updated on September 20, 2022 by Katie
Remote working is a style of work where professionals work outside of the traditional office environment. This remote office could be at home, in a café or even in another country by the beach. While remote working has its advantages, it also has some disadvantages.
Some companies have a completely remote workforce, while others let employees choose to be fully remote or partially remote.
Since the Covid pandemic forced many more businesses to close offices and move their workforces remote, many are seeing the benefits for the business and employees.
Besides being beneficial in reducing costs and the need to commute, businesses are now able to hire great employees from all around the world.
There are many more remote working advantages and disadvantages. Let's check them out to see if it's right for you.
The Main Advantages of Remote Working
Flexible Work Schedule
Flexibility is one of the best remote working advantages. Being in control of your own work hours is liberating.
If you are a morning person, you can set your work hours to start at six and finish at two. If you are more productive later on, start your work day at 10 am and finish at a later time.
This is extremely beneficial to those with kids or other commitments.
Of course this will depend on your company and some may require you to be online at certain times.
But many new remote positions have work times that are negotiable, making remote work an appealing lifestyle for many.
---
Related reads:
---
Time and Money Savings
Commuting to the office takes time, energy and money. Cutting all this out by working at home slashes costs for the employee and for the business if they subsidise travel.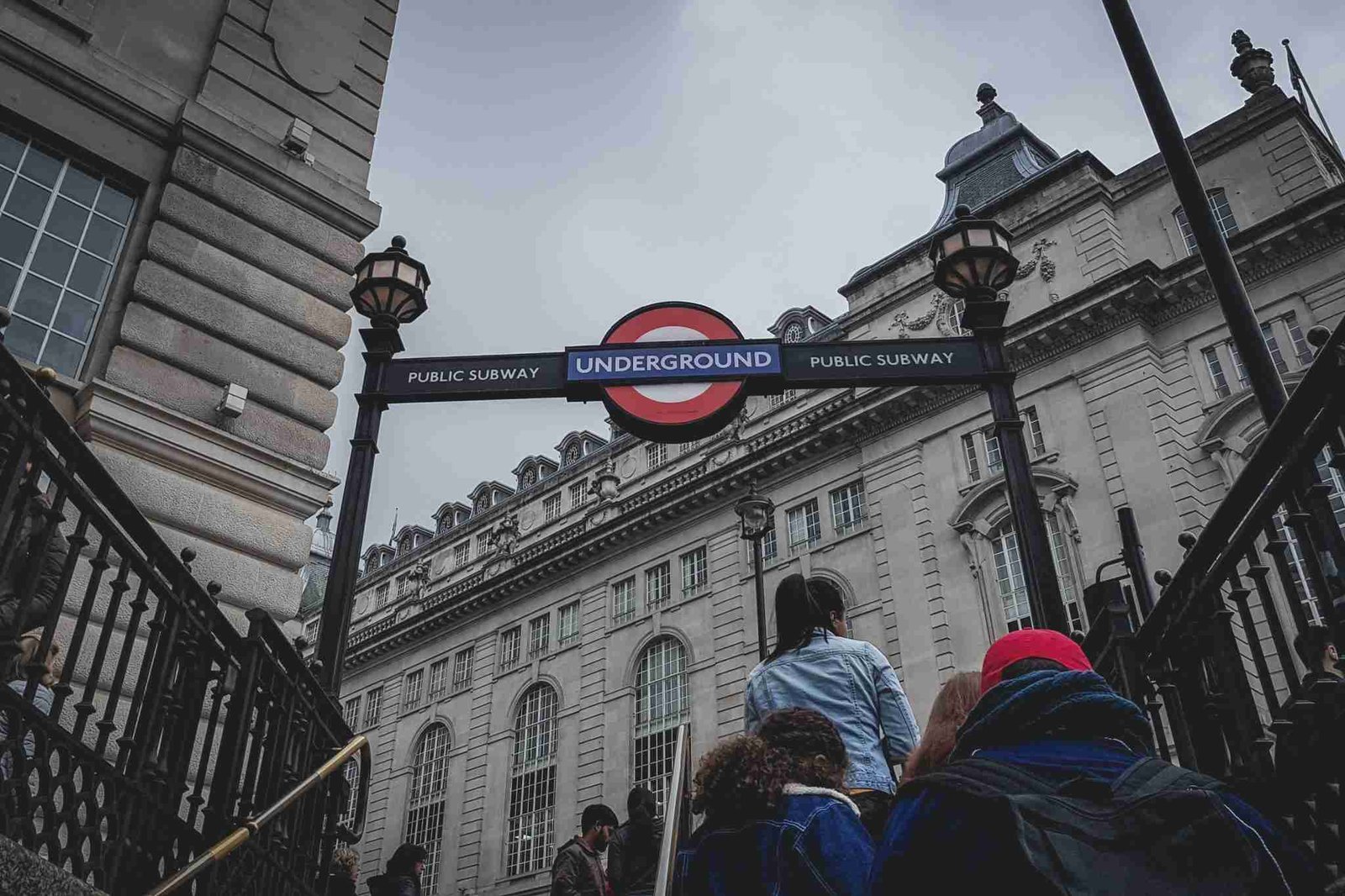 Some people travel for hours each way to get to work. No commute means spending these hours on work being productive.
If an employee drives to work, this of course can be stressful in rush hour and not great for the environment.
Working from home saves a lot of time, money and stress.
Fewer Distractions and Increased Productivity
Another remote working advantage is less distractions and increased productivity. Working in a calm home environment means no office gossip, interruptions from other workers and in-house office calls.
Remote work gives the employee the ability to set their own work hours and have breaks when they need. The workload can be adjusted to the desired rhythm meaning increased productivity because they'll be working at a time that suits their body clock.
While some employers think staff will slack off when not supervised at home, a study from Stanford over 9 months of 16,000 workers found that working from home increased productivity by 13%.
Keep Employees Happy and Motivated
Many employees report feeling un-motivated and unappreciated at work. Allowing staff to work remotely and be in charge of their work-life can give a huge boost to happiness.
Working at home means the employee can set up their workspace in a way that suits them, take breaks when they need and work hours that suit.
Most people will thrive with the new responsibility and freedom and want to actually prove they can get things done.
Attract International Talent
Having remote employees means you're not restricted to working with people in your geographical area.
If company business is primarily done on a computer, you can hire employees from all around the world.
The best person for the job could on another continent and a flexi-work policy allows that person to now work for you.
The Main Disadvantages of Remote Working
Power Bills for Employees Will Increase
Working from home or from a remote location means bills will rise for the employee. This can be in the form of home power bills or having to buy rounds of coffee to keep working in a café.
This can be offset by the business providing equipment like a phone, laptop and access to software.
Isolation May Be an Issue for Some
Many people thrive in a busy office environment and the shock of being isolated working at home can take time to get used to.
This transition period can lead to depression and lowered productivity.
As an employer make sure you put strategies in place to battle isolation. Some ideas are;
Allow employees to part work at home and part in an office
Schedule regular meetings to check-in
Use video chats for communication
Organise virtual gatherings and team building events
Some Remote Workers May Struggle with Motivation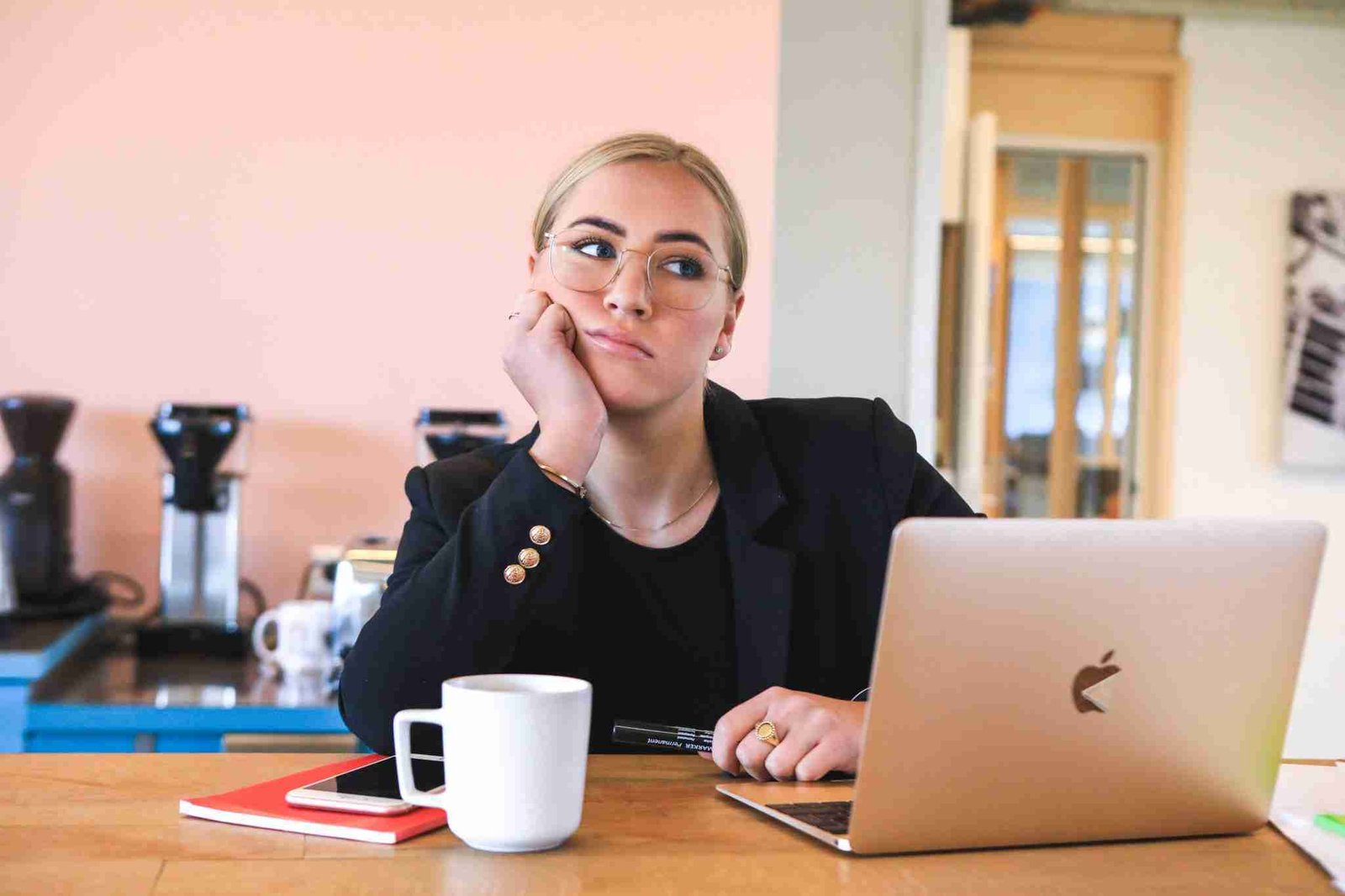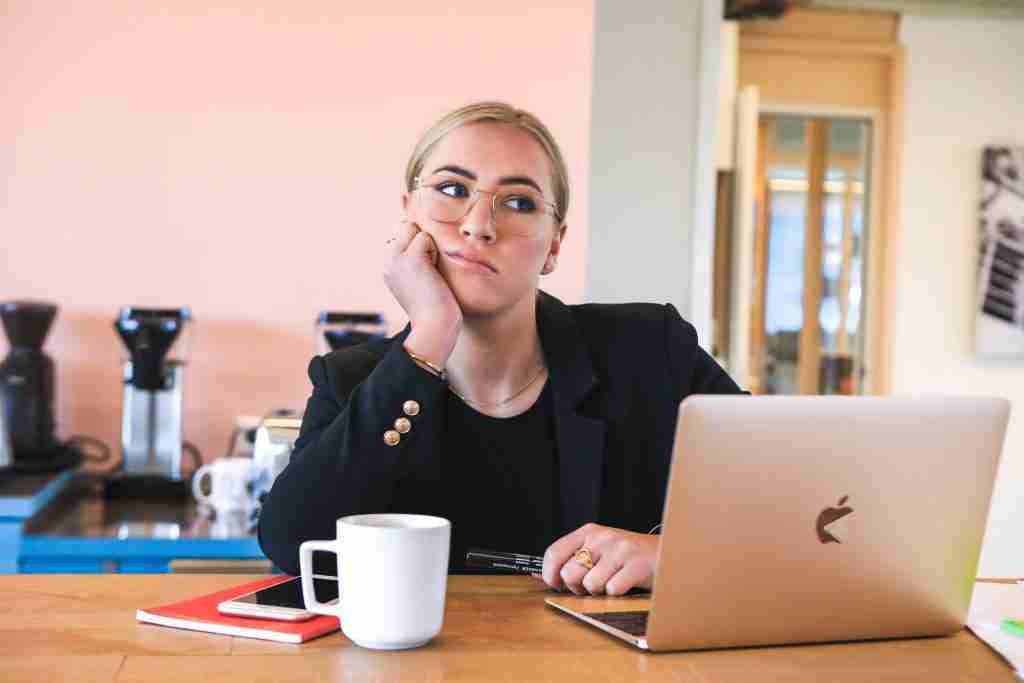 Outside of a structured office environment, some remote employees may struggle with getting things done.
At home there are many distractions like family, TV, pets, books and social media. When working remotely, getting that work/life balance can be tough in the beginning.
Some people may end up working too much and burning out. While others may not get enough work done.
Encourage employees to have their own set work hours where they focus, with enough breaks. And to log off at set times to get enough rest.
Use tools like Time Doctor to track if employees are getting work done, Serene which helps cut out distractions and Slack for remote worker team communication.
---
Further reading:
---
*Disclosure: I only recommend products I would use myself and all opinions expressed here are our own. This post may contain affiliate links that at no additional cost to you, I may earn a small commission.
Summary
Article Name
Remote Working Advantages and Disadvantages. Is It Right for You?
Description
Remote working advantages and disadvantages.
Author
Publisher Name
Publisher Logo