Last Updated on March 3, 2023 by Katie
3 Practical Tips for Successful Career Progression in 2023
To reach the pinnacle of any job path, a combination of acquired abilities, including patience and devotion, is required.
You may discover that you need to return to school or take a certificate program to advance your career. Perhaps you have all of the necessary talents but have not yet been connected with the appropriate opportunity.
Whatever your specific job situation is, you will need to plan ahead of time, if you wish to progress from one rung of the ladder to the next.
Being prepared when applying for a new remote job is critical, especially if the job you desire is in a competitive recruiting market.
Define What Your Next Step Is 
Determining what comes next for you can be the most difficult portion of your decision-making process. The next level directly above your employment isn't always the next page in your tale. Contemplate what you would like to do instead of becoming the manager of your team.
Perhaps you wish to make a lateral move into a more responsible role. Perhaps you are only interested in holding a specific work title for a limited time in order to meet the requirements for another career.
Moving higher is not always the only way to advance as an employee. You should constantly assess whether leaving your current employer will result in a step forward. There are numerous ways to succeed in your job, and not all of them involve being the manager of your department.
Whatever next means to you, that's the variable you must understand before applying for new jobs. Nothing is more frustrating than finding a job that appears to be a good fit on paper only to discover that it is not a good fit for you or your long-term professional aspirations. Be wary of moving "up" simply because it is the first avenue of advancement you encounter.
Sometimes your next step may mean looking for a new job, for example using a recruitment company for Electrical Design Engineers because the 'next' step for you isn't available at your current company. 
Make Sure It's Private
One of the most difficult obstacles to securing your ideal job is informing others that you have applied for it. In many firms, the fact that you are seeking a new job can quickly spread, producing problems before you ever get to the interview.
If your current employer or another coworker does not support your wish to move jobs, you may find that things become quite tough for you in the short term while you remain with your old team.
The biggest concern with discussing your potential new work is that there is always the possibility that someone who does not support you or your ambitions would try to get in your way and prevent you from being employed.
Keep in mind that persons who do not have your best intentions at heart should be kept in the dark about the potential change in your job title until it is disclosed to the entire business.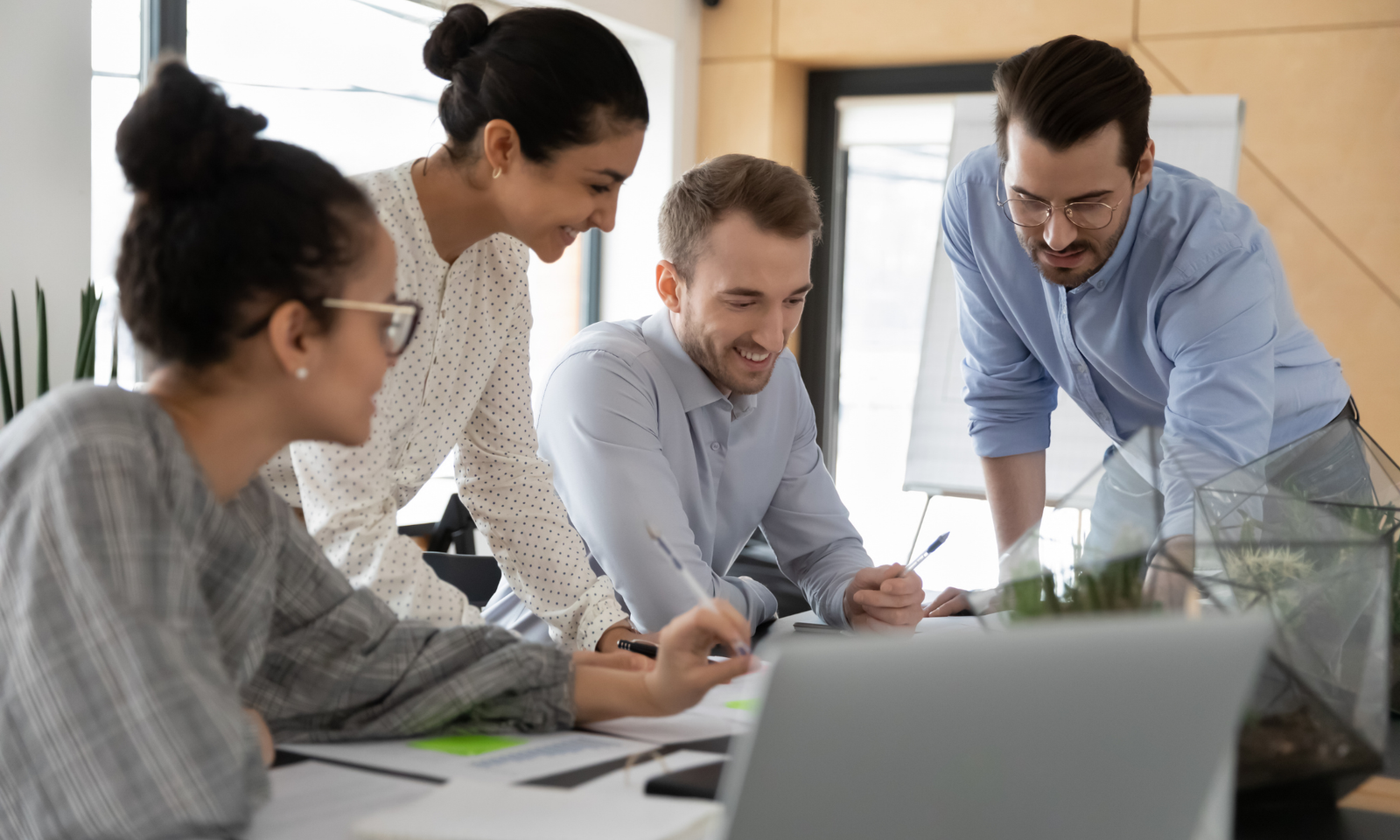 Education And Experience
If you believe you can find a job but are concerned that you will not be able to compete with others who have more work history, school, or experience, you can alleviate these fears by improving your résumé and skills.
A resume writing service can assist you in properly emphasizing these key qualities. If you need a certification to apply for a job, figure out how to get it in order to be successful in the future. If you need to add relevant experience to your resume, look for changes that will allow you to explain these job functions and duties in an interview.
Final Words 
Those are the three practical tips for successful career progression in 2022 . Now, go and define the job you want and what you need to do to get it. Develop a plan of action and practice your interviewing skills to get started in the right direction.
Getting a job is usually about your familiarity with the process rather than your talents or CV. Do you have any other tips that could help? Please share them in the comments below. 
---
Further reading:
---
*Disclosure: I only recommend products I would use myself and all opinions expressed here are our own. This post may contain affiliate links that at no additional cost to you, I may earn a small commission.
Summary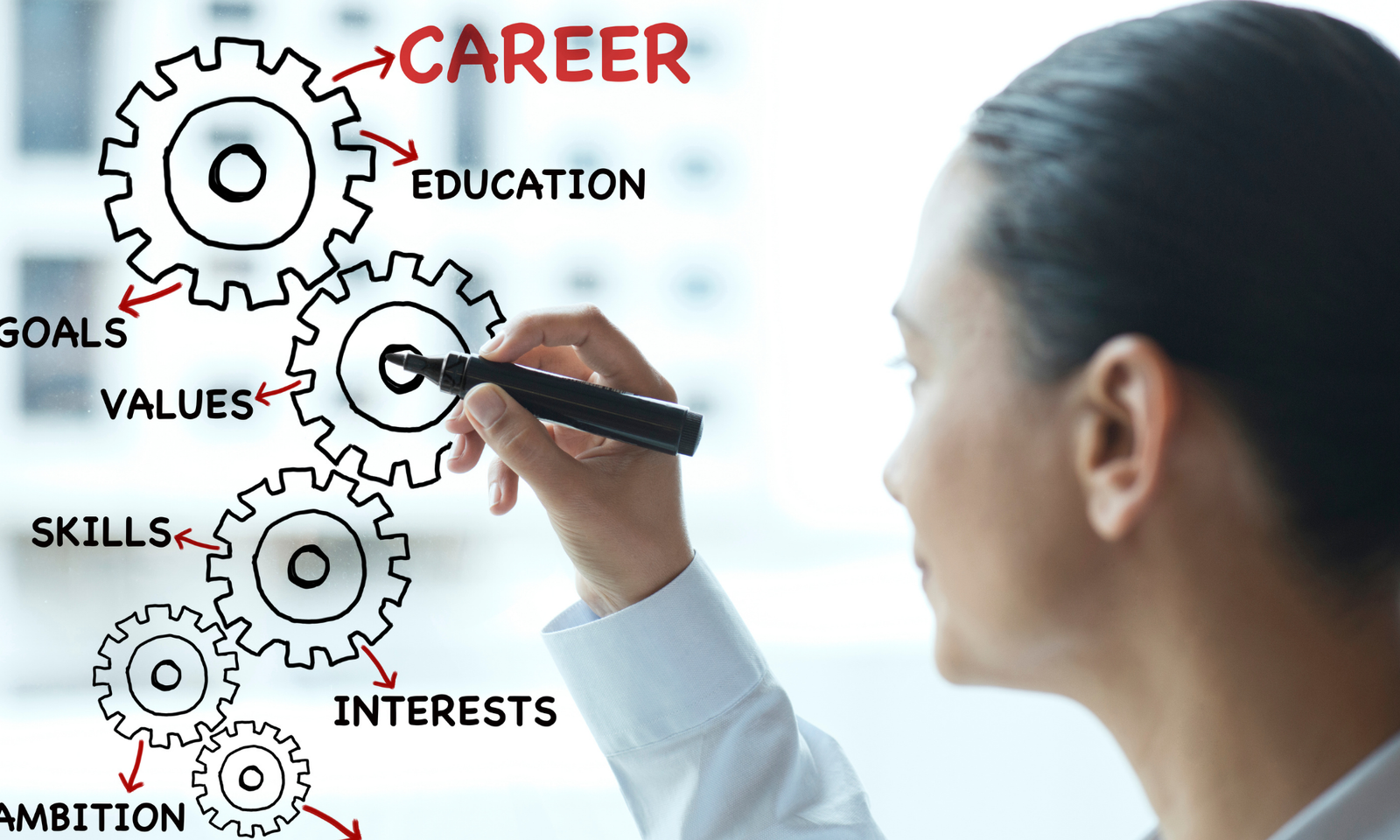 Article Name
3 Practical Tips for Successful Career Progression in 2023
Description
3 Practical Tips for Successful Career Progression in 2023.
Author
Publisher Name
Publisher Logo