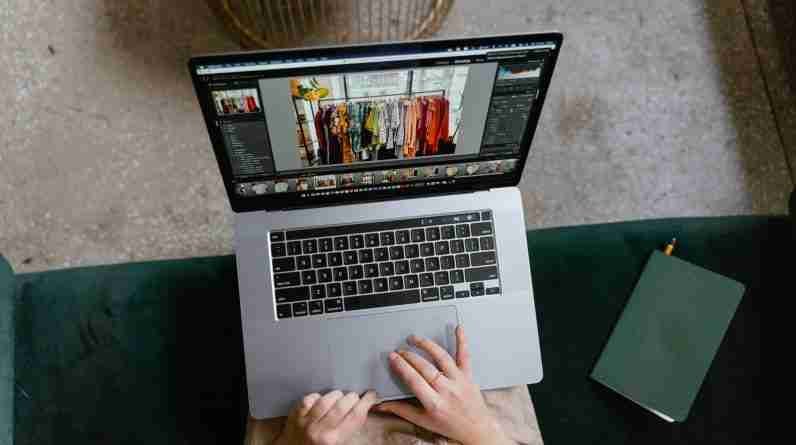 Last Updated on March 19, 2022 by Katie
Website Vs Etsy: Which Should You Use to Sell Online?
Whether it is courses, guides, tutorials, or your own creations, running an eCommerce business is a great way to establish additional revenue streams. However, if you are not an eCommerce expert, the entire process can seem overwhelming and dominated by fierce competition.
While this is not entirely untrue, there are plenty of tools that can help you get started with your side hustle in a way that is both easy, convenient, and profitable. 
So, should you use the tools provided by established marketplaces such as Amazon and Etsy, or should you build your own website from scratch? Here are four simple considerations to make that can guide you in the choice of the best means to grow your online business. 
Consider Your Creative Vision and Niche
The first aspect to keep in mind is your creative vision, brand strategy, and goals. When using platforms like Etsy, Shopify, and Amazon, you will be able to personalize your online store, add your logo and brand colours, and even personalize the shop's visual identity. 
While new features are added constantly, at the moment, these marketplaces still offer a limited personalization range. If you have a precise idea of what your brand identity needs to be, or you are operating within a specific niche, you should consider the benefits of running your own eCommerce website. 
Understand Your Skill Level
A growing number of today's sellers use established marketplaces. After all, Amazon is undoubtedly a great place to build a passive income stream, and Etsy provides the support of a growing network of nearly 4.4 million sellers. 
However, every seller has unique goals, and it is important to understand what skills you have to reach these goals. If you are an expert marketer and website designer, having your own eCommerce website is the best choice. 
That's because it allows you to bypass the competition and establish a unique competitive edge. However, if you don't have these technical skills and you wish to focus on your product's creation, an established marketplace offers you all the tools needed to establish and grow a successful store.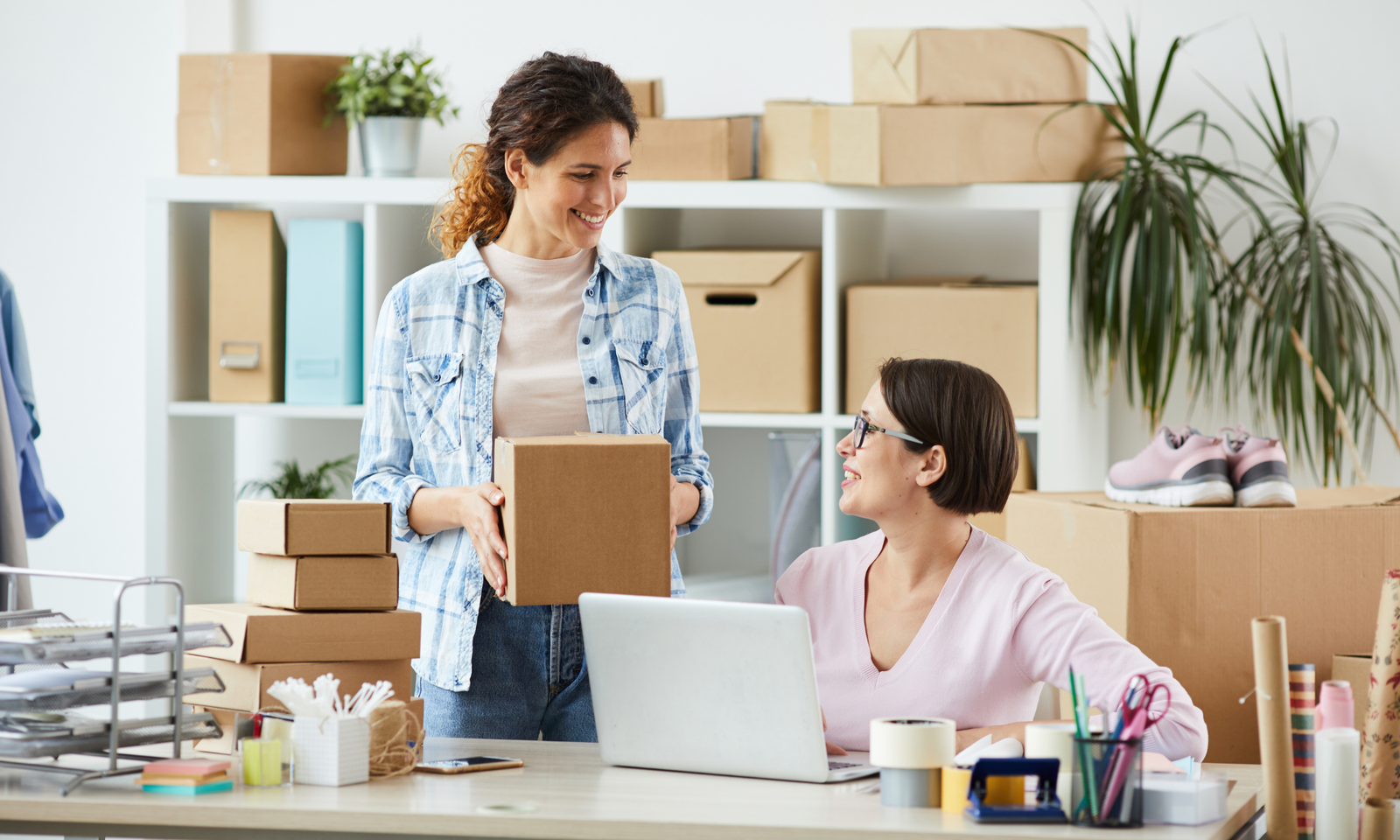 Keep in Mind Your Budget
Your budget can influence your choice. When working with Etsy or Amazon, you will need to pay certain commissions. Of course, you can save on the costs of building and marketing a website, but you might still need to partner with an advertising expert to cut through the competition. And, in most cases, the marketplace's operator will require you to pay a commission on your sales. 
On the other hand, building your own website and marketing your brand can come at a cost, and you might need to pay for technical support. Make sure to review your budget before making a choice. 
Know What Are the Necessary Investments To Make
Regardless of what channel you have chosen to sell your creations and products, there will always be some investments that you should make. The right investments can help you grow your shop, establish a solid customer base, build your reputation, and increase your profits. 
For example, if you are working with an established marketplace, you might consider investing in outsourced marketing and SEO services. Alternatively, if you have your own eCommerce website, you might consider investing in plugins like nestify.io/woocommerce-hosting/ to optimize your online shop.
---
Further reading:
---
*Disclosure: I only recommend products I would use myself and all opinions expressed here are our own. This post may contain affiliate links that at no additional cost to you, I may earn a small commission.
Summary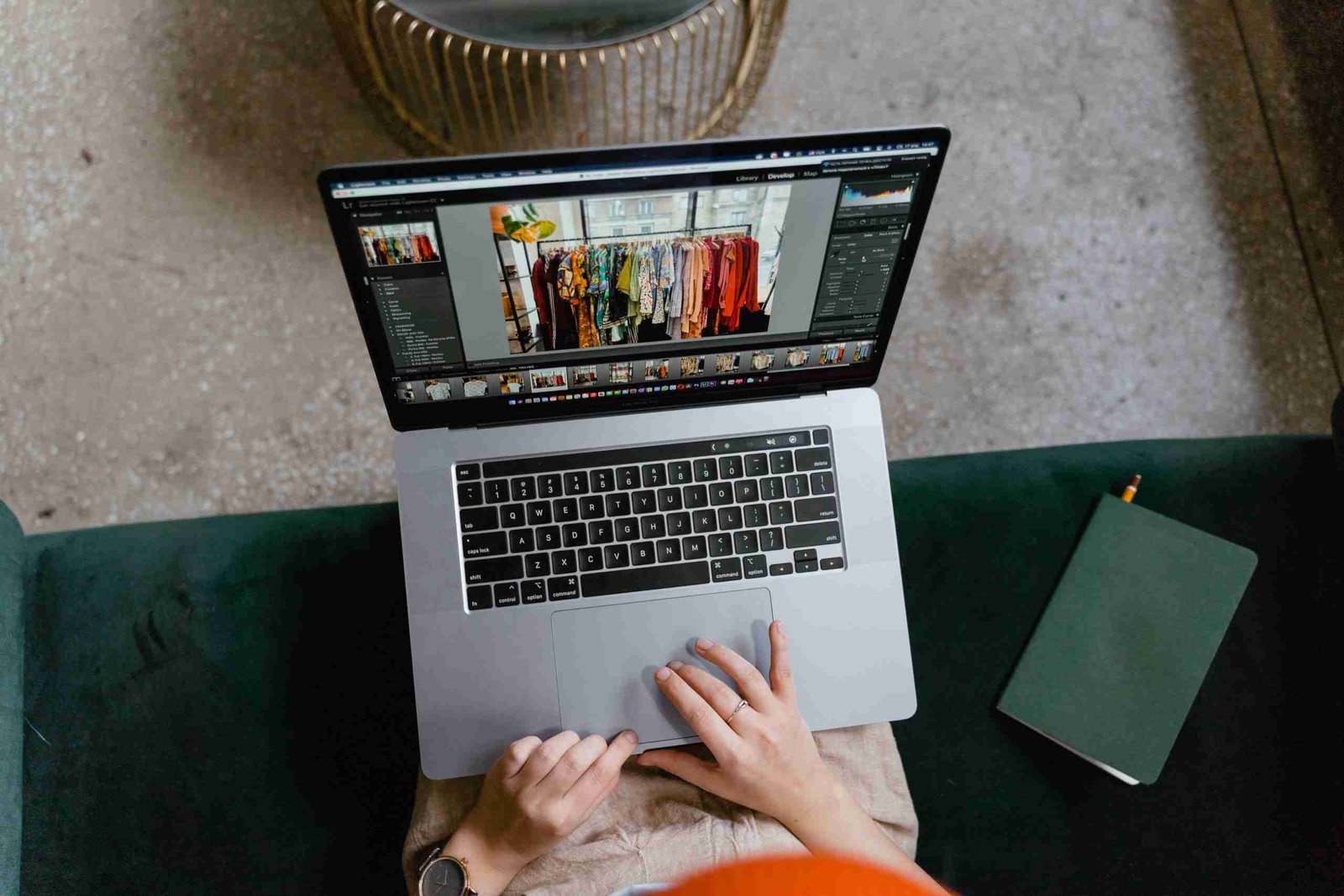 Article Name
Website Vs Etsy: Which Should You Use to Sell Online?
Description
Website Vs Etsy: Which Should You Use to Sell Online?
Author
Publisher Name
Publisher Logo