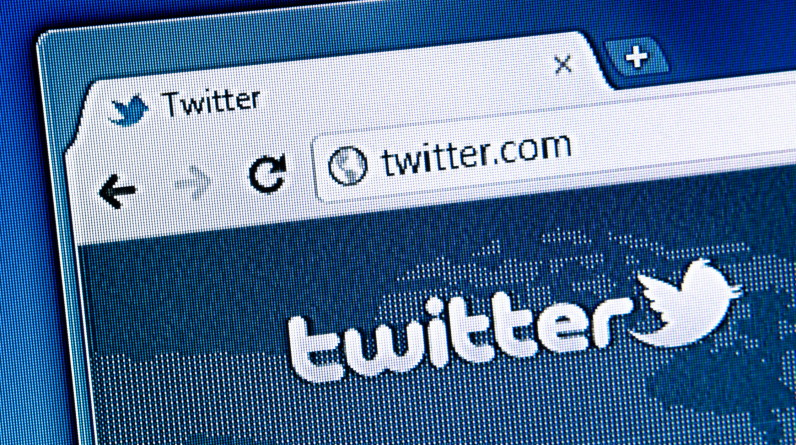 Last Updated on October 25, 2022 by Katie
Have you ever thought about turning your Twitter scrolling into cash? Affiliate marketing on Twitter can be hugely profitable if done the right way.
Twitter has over 330 million active users every month. And unless you've been living under a rock, you've probably noticed its power in swaying elections and making normal people viral celebrities overnight.
As an affiliate marketer, you can leverage the power of Twitter and make it another source of income.
Having said that, it does take time to get used to this micro-blogging platform. There are certain rules and etiquette to adhere to, if you want to get noticed on Twitter.
Making money from affiliate marketing on Twitter doesn't happen overnight.
The first things you need to focus on are setting up your bio right, building an audience and spending time engaging with others.
And when you start to tweet, you have to stay within the constraints of 280 characters which does take getting used to.
Get it right and your tweet will be re-tweeted and liked, increasing your new followers.
Get it wrong and tumbleweeds will blow around your tweet with zero engagement.
But don't panic, it takes some time to start getting engagement on your tweets. It's a rite of passage and you need to focus on commenting and connecting with others in the beginning.
This article will show you how to start affiliate marketing on Twitter, the right way. After reading you'll be confident in the process of making money on Twitter.
Let's get started setting up your Twitter account.
How to Set Up Your Twitter Bio the Right Way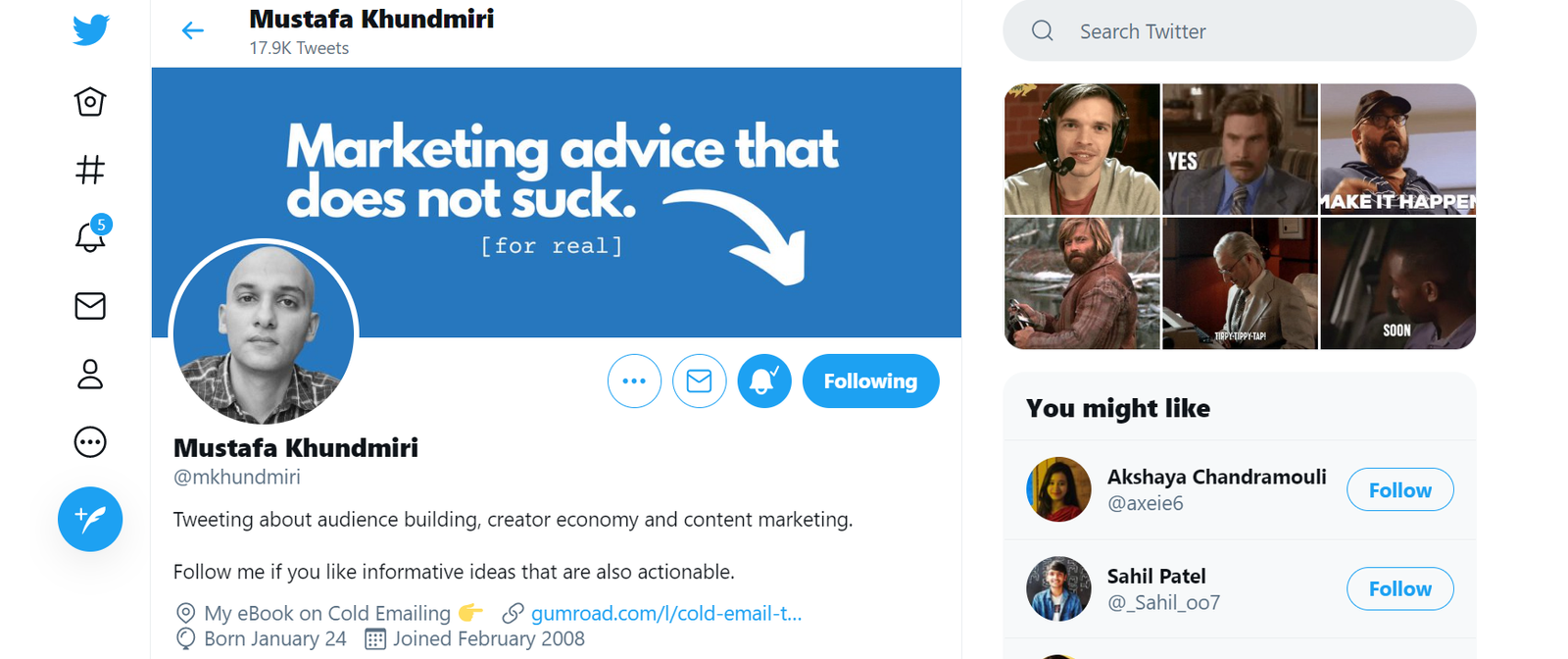 Your Twitter bio is the first thing someone sees when they visit your profile.
It should stand out and needs to tell people why they should follow you and what you can do for them. A great Twitter account includes;
A clear profile picture. This can be either; a photo of you, a photo of an icon you admire or a custom made avatar
A quality header image. The header needs to portray what you do and look professional. Create one for free on Canva or get one made cheap on Fiverr
Optimized bio. This is where you write a short paragraph to describe what people can expect from you. It's a good idea to have some social proof here eg; I've made $1,000 in the last month selling eBooks or whatever your speciality is. This section can also contain a link to your blog, a newsletter or what you're promoting
Pinned tweet. A pinned tweet is a previous tweet you stick to the top of your feed. This is prime real estate where you can show off; a tweet that got huge engagement, any important news you have, a product you are promoting or a thread that is super helpful
Strategy to Build Your Twitter Following Fast
Now that your bio is set up correctly, you need to get into a tweeting and engagement schedule.
To be successful on Twitter, you have to show up daily and put out more content than on other platforms. The Twitter feed moves fast; your tweet will get buried pretty quickly in the beginning.
But if you're new to Twitter, it pays to spend more time engaging on other big accounts.
Search for 20 big Twitter accounts in your niche (10k+ followers), follow them and turn notifications 'on' so you see every time they post a new tweet.
Spend at least 10 minutes in the morning, at lunchtime and in the evening liking and commenting on these big accounts tweets.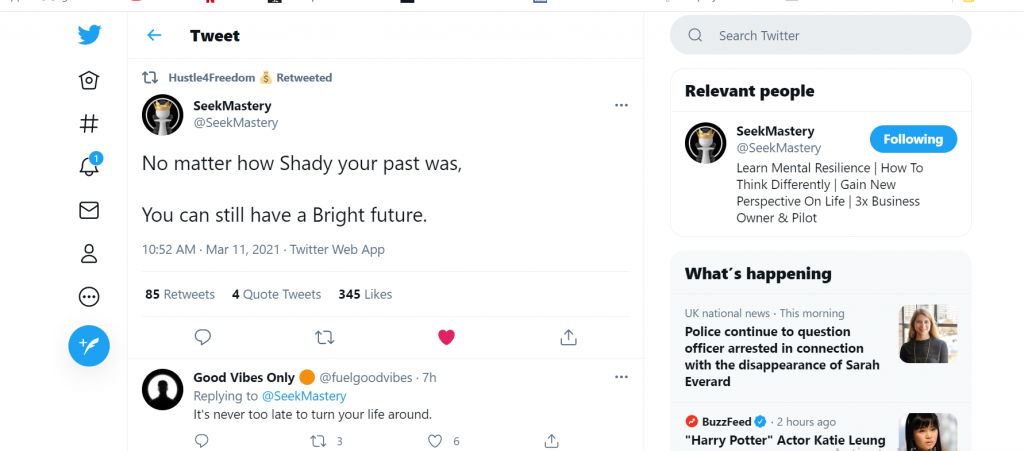 This gets you seen by the account owner and their followers, which are who you want to attract to follow you also. Here's your simple daily engagement plan;
Comment on big account tweets 30 – 50 times a day. Don't just write 'well done' or 'I agree'. Remember you want people to see you as an authority also. Think of a reply that adds to the post or gives an interesting insight
Tweet 3 – 10 times a day. 3 tweets a day is enough for a new account. I schedule my tweets from 8am – 1pm and then re-tweet them after 6 hours so they go to the top of the Twitter pile
Comment re-tweet 2 – 5 times a day. Again, add something of value to the tweet and the big account may re-tweet your re-tweet. This is what you're aiming for. If you get a re-tweet, this is more eyes on you and will get you followers
Re-tweet 2 – 5 times a day. These don't usually get re-tweeted but are appreciated by the big accounts. Showing support to big players helps you build connections and you show up in their feed more often
Once you've settled into your daily engagement plan, there are more tactics you can implement to spur growth. These include;
Study large accounts. Research their bio, what they tweet about, how they engage and when they are most active. The big players are big for a reason. Model what works
Talk to people in the DMs. Reach out to big accounts and small accounts and actually have a conversation. This way you can learn from each other, offer help and you'll start to show up in each other's feed more
Create threads. Threads need to be of high value and have a great 'hook' in the title to encourage people to read. These can take time to master and a few may flop in the beginning. But eventually, threads get a higher engagement than single tweets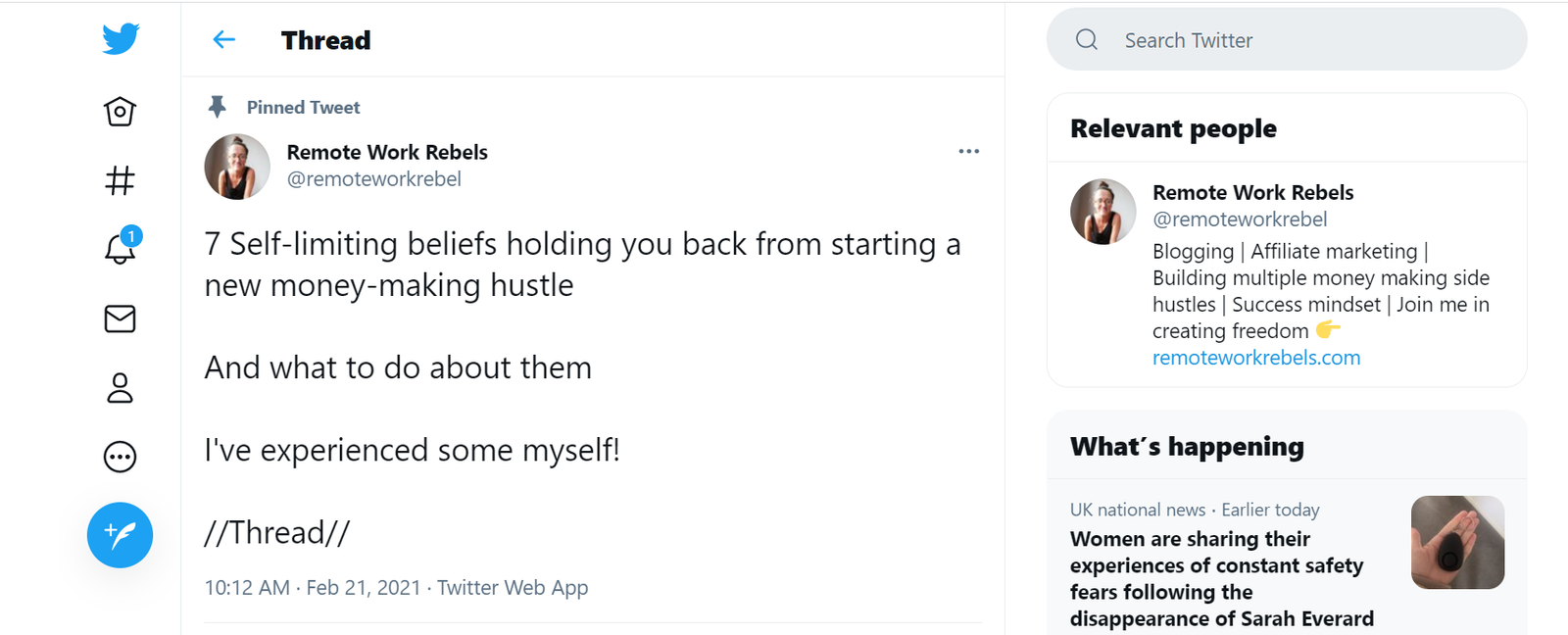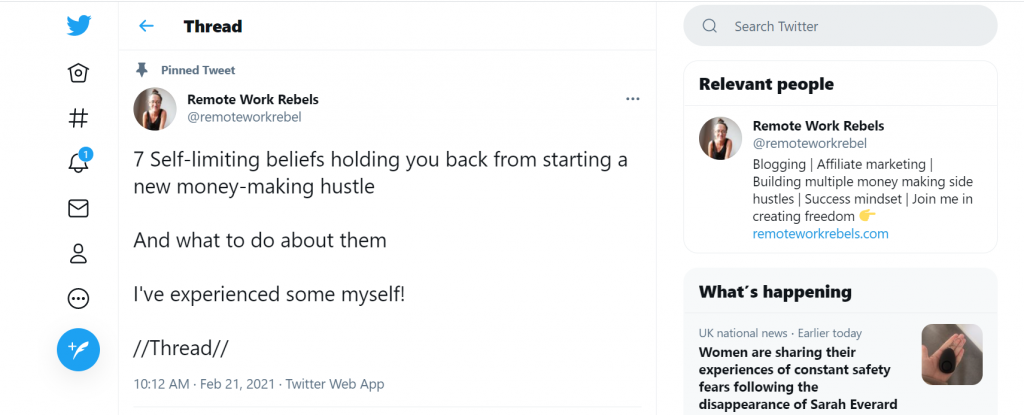 Join engagement groups. Help others to help yourself! You can set up your own engagement group or ask around to join one. These work by group efforts to share and engage on each other's tweets, which is really helpful as a newbie
> Check out Boss Your Days Twitter growth course and learn how he went from 0 – 20,000 followers in 6 months
What to Tweet About for Maximum Engagement
What you tweet about, really depends on your niche.
But, from what I've seen, the 3-2-1 formula does well.
This is x3 motivational/inspirational tweets, x2 actionable tweets and x1 sales tweet.
It's totally ok to start with x3 tweets a day though. Go for x1 motivational, x1 actionable and x1 sales if you have a product to promote. If not, double up on the motivational tweet.
Take inspiration from other big accounts by searching through their tweets and replies. Don't copy, but re-write any tweets that did well.
You can also search for great tweet content on Instagram and Pinterest.
On Instagram, get inspiration from big business accounts like;
@thebusinesshacks
@cashtagbusiness
@salesnotepad
These are great accounts for business, motivation and money-making tips.
On Pinterest, search things like; success rules, money mantras, mindset hacks, fitness tips and money principles to find great content you can model.

How to Find Quality Affiliate Products to Promote?
To start affiliate marketing on Twitter you need to find affiliate products to promote in your niche. If you talk about fitness, don't promote a dog bed for example, this will just confuse your audience.
I strongly suggest that you also only promote products that you know are great and have used yourself. To get people to trust and buy from you, they need to know a product has worked for you.
Once you start using Twitter, you'll probably come across successful people promoting their courses. This is how I've found a few of the products I affiliate for.
If you like what this person talks about, support them by buying their course. Then you can apply to be an affiliate. Things that sell well on Twitter are digital courses and eBooks.
Ask these questions when deciding on an affiliate product;
Is the product selling and the creator well known?
Will this product offer value to my followers?
Does the cost of the product and commission rate make it worthwhile to me?
Have I bought the product and got value?
Are other affiliates making money promoting this product?
Always ask these questions when deciding what to promote. If you promote rubbish, you will hurt your reputation and lose followers.
Remember you are building a brand. Be in it for the long game, not just a quick buck.
---
Related affiliate marketing posts:
---
Affiliate Marketing on Twitter – 5 Ways to Make Money
When starting out on Twitter, I highly recommend focusing more heavily on building your account, before you start promoting.
If you haven't got an audience, you will never sell anything!
Once you have around 3-400 followers, you can start adding a promotional tweet to your schedule. Play around with different affiliate tactics to see which works for you. Here are five I have seen used with great success;
Promotional Tweets
Try not to overload your feed just with promotions. Start with a few a week and build up to one or more a day as your following grows.
Include results in your promotional tweet if you have them. Or ask someone else who has results to see if you can use theirs.
Tag the creator of the product in your tweet which looks like; @remoteworkrebel for example. This tag gets your tweet seen by the large creator account and will usually result in a re-tweet which gets you more exposure.
A Thread with Affiliate Link in Last Tweet
As previously mentioned, threads get more engagement than the average tweet.
Aim for your thread to be at least 4 tweets and no more than 8 tweets. Start your thread with value-packed information that helps the reader.
Only add your affiliate link in the last tweet if it relates to the post and adds extra value.
So, an example could be; a thread called '5 ways to drive massive traffic to Twitter account' and then link to a Twitter growth course you know is good.
Build an Email List
The best way to get your audience to trust you is to offer a free lead magnet in exchange for an email address.
Again, this has to be highly relevant to your followers and value-packed.
But once you build an email list, you can promote affiliate products for years to come. Your email list is your own and can never be taken away like a social account.
When email marketing, the aim is to put out value more than promotions. A 3-1 ratio which is x3 value emails and x1 affiliate promotion should work well.
Direct Messaging (DM)
The DMs are the place to build relationships and even make affiliate sales.
Don't just talk to people in the hope of making a sale though. Talk like a real human, ask questions about the person and try to help with any struggles they have.
I've had many people reach out to me and just sell. This is not the way to make me buy something and I would think many other people are the same.
Like with anything, practice makes perfect. Have conversations and if the opportunity arises, mention a product that has helped you, which you can share your affiliate link for.
Creator Promotions
Once you're signed up as an affiliate for a product, keep an eye out for when the product is on sale.
Often creators will put their product on sale for 24 hours or for the next 50 people for example. This creates scarcity and drives people to buy quick.
If you get in on that promotion, tweeting about it at the right time, this could put some money back in your pocket.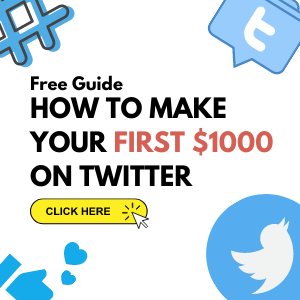 Offer Bonuses
A tried and tested affiliate method not just on Twitter is the 'bonus stack'.
If you can, create one or two valuable bonuses to give away when someone buys through your link. This can increase your sales and get you seen as someone who over-delivers.
For example; if you and another affiliate are promoting the same product, but you give away a free swipe file and a free video tutorial on how to get started, you'll probably get the sale.
Have a think about what other value you can add to a product. It doesn't have to be huge, just a 2-page PDF or free guide for example.
Make sure it is highly relevant to the product you are promoting and valuable to the customer.
The good thing is, once you create these free lead magnets, they can be used over and over again.
> Learn more in-depth Twitter affiliate marketing strategies in this course Checkmate Affiliate Marketing
Affiliate Marketing on Twitter — FAQs
How do I add affiliate links to Twitter?
It's extremely easy to add affiliate links to Twitter.
Just copy and paste your link directly into your post. The link image will pop up and you can choose to delete it if you wish by clicking the 'X' in the top corner.
Can I use Twitter for Amazon affiliate marketing?
Yes, you can use your Amazon affiliate links on Twitter and other social media platforms.
Be aware that the Amazon influencer program requires you to have a blog, but the Amazon Associates program is designed for affiliates that use social media for marketing.
Can anyone make money with Twitter affiliate marketing?
Yes. Anyone who takes the time to learn affiliate marketing and how to leverage Twitter can make money.
It's not a get-rich-quick scheme and does take time, effort and perseverance.
Focus on building your audience, interacting with other accounts, and having conversations in the DMs and you'll be able to make money affiliate marketing on Twitter.
How many followers do I need to make my first affiliate sale?
There is no definitive answer to this question.
I know people who made an affiliate sale with 14 followers within two weeks of starting.
And I know others who had to wait months to make the first sale and had over 1,000 followers. Anything is possible.
Is Twitter good for affiliate marketing?
Twitter is a great place for affiliate marketing.
But, focus on building an account of value instead of just posting your links. Followers will stop following you if you just sell all day long.
Increase engagement by posting inspirational and educational content and only 1-2 sales tweets a day.
Affiliate Marketing on Twitter – Final Thoughts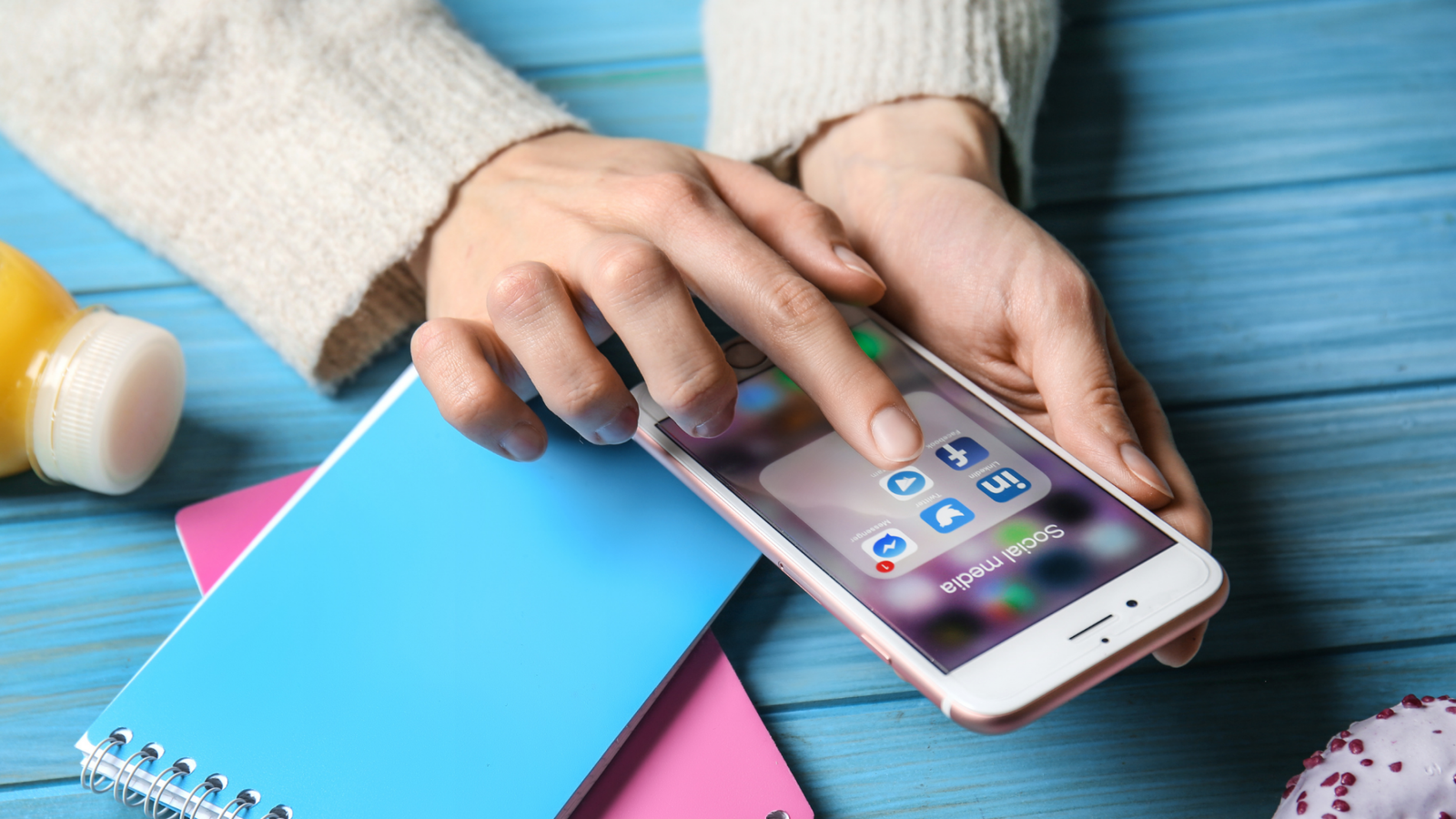 Affiliate marketing on Twitter is a beginner-friendly way to make side hustle cash.
Twitter is a great platform with equally great people to connect with. Just ensure you tweet and comment on other accounts multiple times a day to start building your following.
And don't expect an avalanche of cash overnight.
Just like every other social platform and money-making method, it takes time to get things going.
Do you have a profile on Twitter?
Have you tried affiliate marketing with your account?
I'd love to know in the comments…
---
Further reading:
---
Affiliate Marketing on Twitter: How to Make $1,000/M Tweeting
*Disclosure: I only recommend products I would use myself and all opinions expressed here are our own. This post may contain affiliate links that at no additional cost to you, I may earn a small commission.
Summary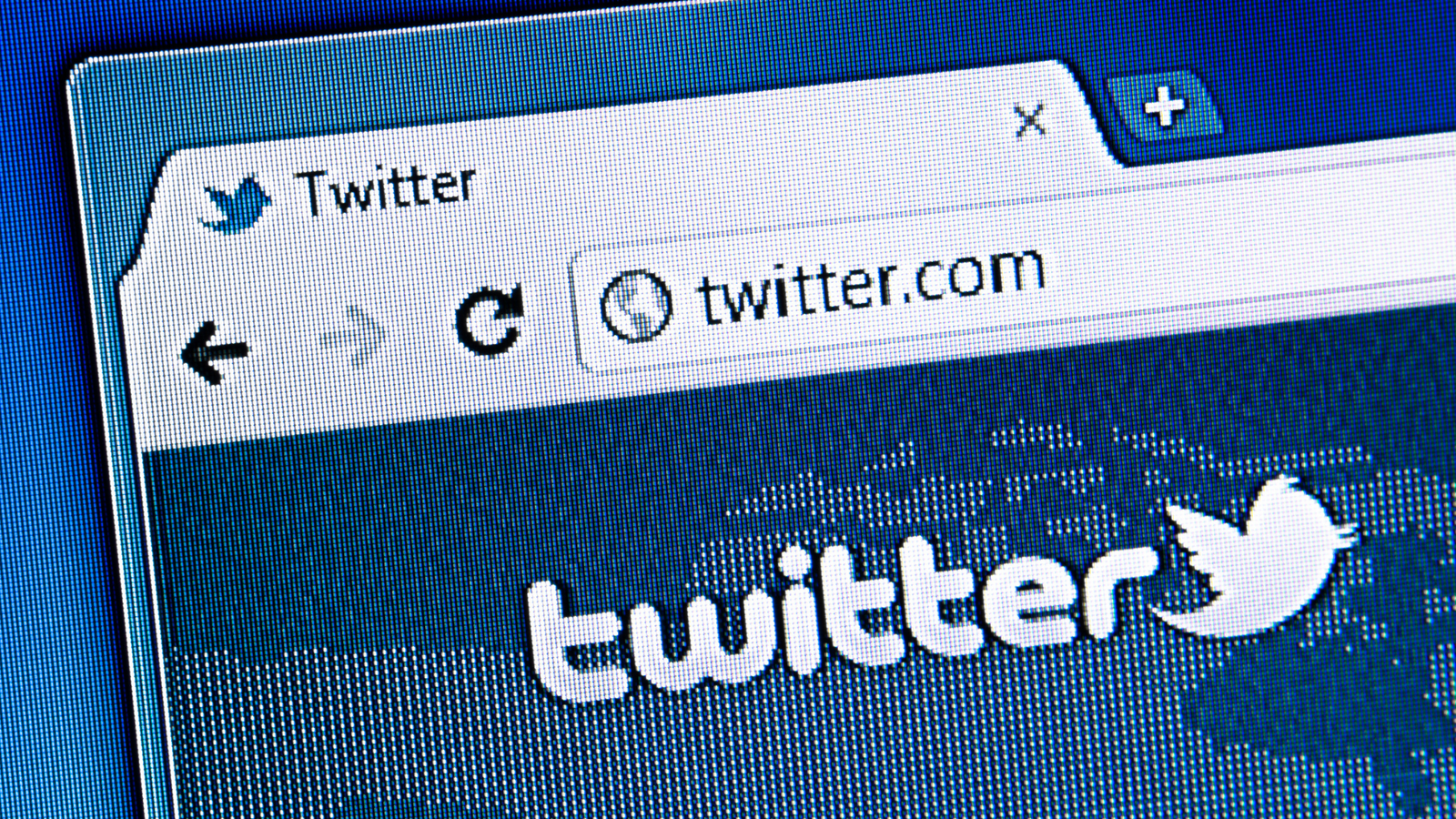 Article Name
Affiliate Marketing on Twitter: Guide to Make $1,000/M Tweeting
Description
Article about affiliate marketing on Twitter and making money tweeting.
Author
Publisher Name
Publisher Logo