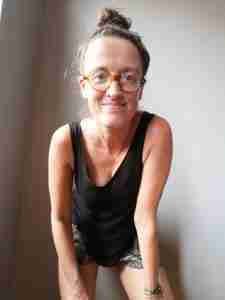 Hi, I'm Katie Lamb creator of Remote Work Rebels.
I'm a full-time freelance writer, affiliate marketer and explorer of new and cool ways to make money online..
In January 2019 I bought a one-way ticket to Nepal determined to build a full-time business online. While there have been many ups and downs, I wouldn't change it for the world.
On the Remote Work Rebels website, you can learn about affiliate marketing, the best software to make money online, how to make passive income and working remotely.
There's more to life than going to a job you hate every day. Let me show you how to build an online business and live life on your own terms.
Join my newsletter for weekly money-making tips, training and product launches.
Work to live don't live to work!
Message me at katie@remoteworkrebels.com for collaborations, affiliate partnerships, content creation or just to ask a question.
Connect with me on Twitter, Pinterest or LinkedIn.
Check out my YouTube channel.
Happy money making!
Katie