Last Updated on January 18, 2023 by Katie
Are you looking for a new work-from-home career? Do you love reading and often spot mistakes? If yes, this article is for you, showing you how to become a proofreader with no experience.
Read on to find out what a proofreader actually does, why it's a great remote career and how to get well-paid entry-level proofreading jobs.
And another great point is, that you don't need a degree or qualification to get started.
According to statistics, 7.5 million blog posts and over 2,700 new books are launched every day which need the eyes of a proofreader.
Bloggers, entrepreneurs, website owners, authors and big brands will pay you to correct their mistakes.
Proofreading really is one of the best remote jobs always hiring that has little barrier to entry.
You can proofread as a side hustle or work full-time. Let's take a look at how to get started.
Overview of How to Become a Proofreader With No Experience
What You Will Learn in This Guide:
What Skills Are Important for Success
Figure Out a Proofreading Niche
Understanding Style Guides
Where to Get Practice and Training
Free Proofreading Workshop
Learn to Use Proofreading Tools
Where to Find Entry-Level Proofreading Jobs
What is a Proofreader?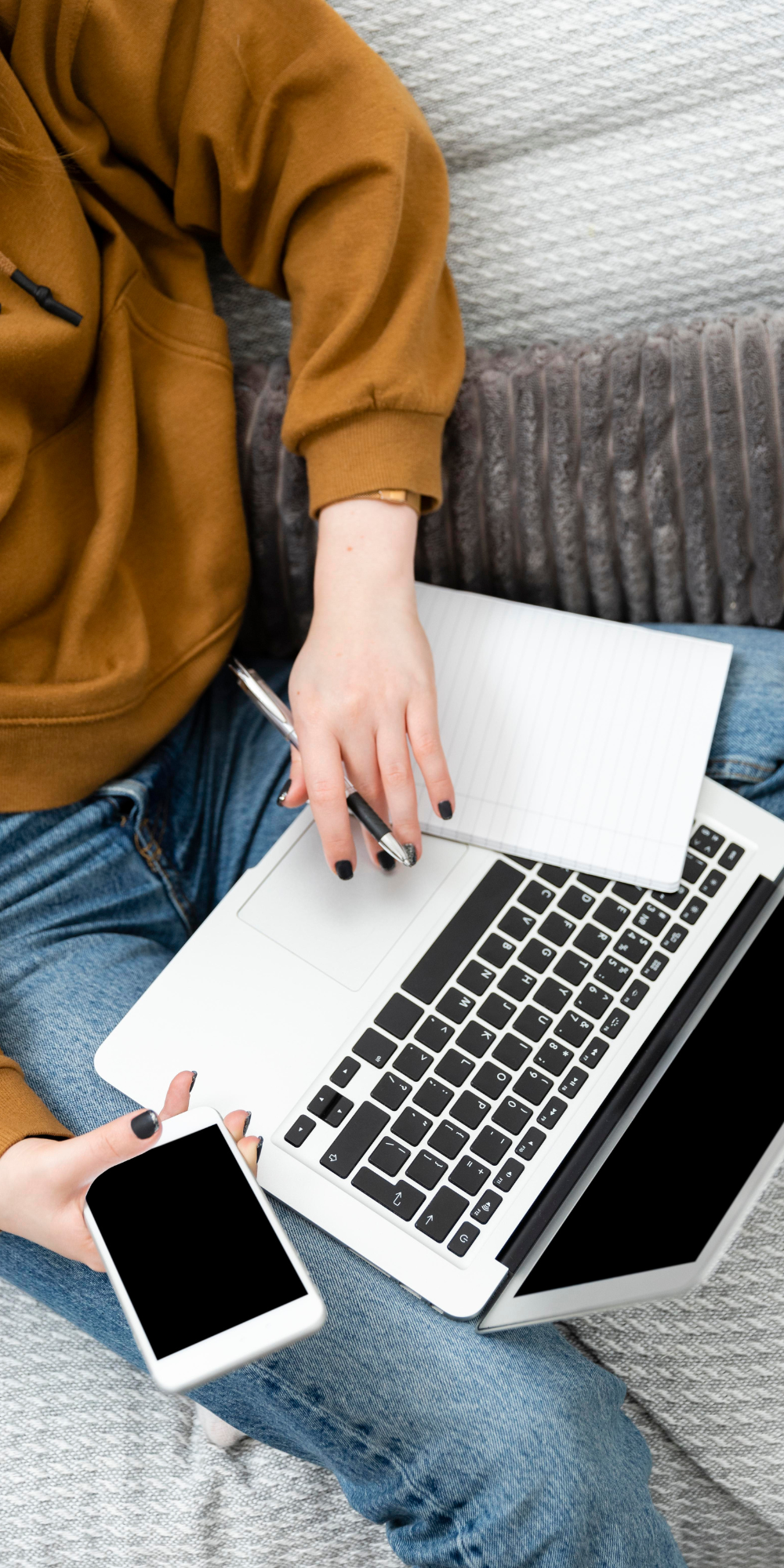 Proofreaders get paid to check text before it goes to print and is published.
They correct spelling, punctuation and grammar errors and check the copy is formatted as it should be.
Some people confuse proofreading and copyediting.
The main differences are:
A copy editor checks spelling and grammar, but can also make big changes like rewriting or deleting sections and restructuring an entire piece
A proofreader is the last check before the publish button is pushed. They find any spelling, punctuation and grammar mistakes that have been missed
Do Proofreaders Make Good Money?
When searching for how to become a proofreader with no experience, you might be wondering what the pay is like?
The average proofreader's salary in the United Kingdom is £22,942 according to Payscale. As experience grows, this salary can go up to £25,025 or more, depending on who you work for.
It's possible to earn more than this if you branch into a specialised area and set up as a freelance proofreader.
A speciality could be proofreading medical documents, business books or even romance novels for example.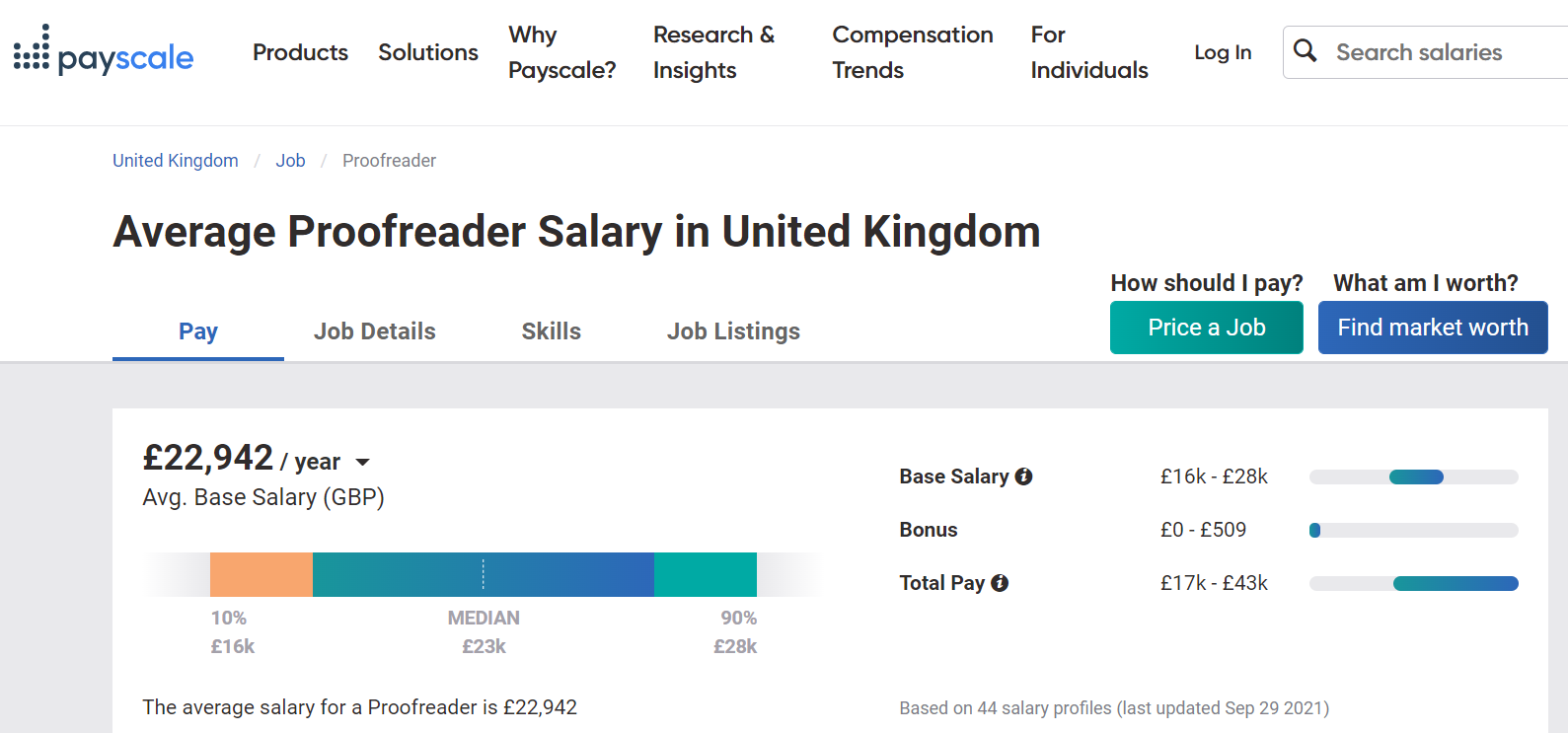 Can You Be a Proofreader Without a Degree?
An English degree or bachelor's degree is NOT needed to become a proofreader.
Many successful proofreaders have never been to college at all.
But, you will need a proficient command of the English language.
The job requires you to correct bad spelling and recognise grammar mistakes that others have missed.
How to Become a Proofreader with No Experience (7 Steps to Success)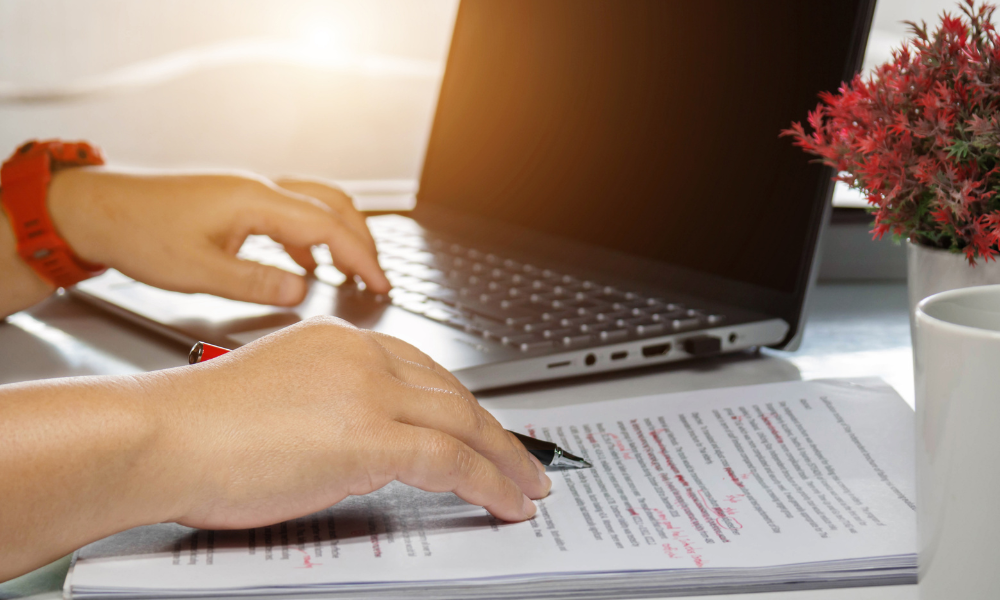 When researching how to become a proofreader with no experience, it's important to get the right skills that employers are looking for.
You'll also need certain qualities to excel as a proofreader such as attention to detail and great grammar, spelling and punctuation skills.
While these qualities will come naturally to some, others will need to take the time to practice.
Take a look at these steps to become a successful proofreader:
1. Build the Right Skills
The first step in learning how to become a proofreader with no experience is building the right skills.
Don't worry if you don't know everything perfectly in the beginning, you will get better with practice.
The skills to work on include:
Strong Written English Skills
Proofreaders need to know how to write perfect written English.
This job requires you to spot spelling, grammar and punctuation mistakes, as well as understand formatting.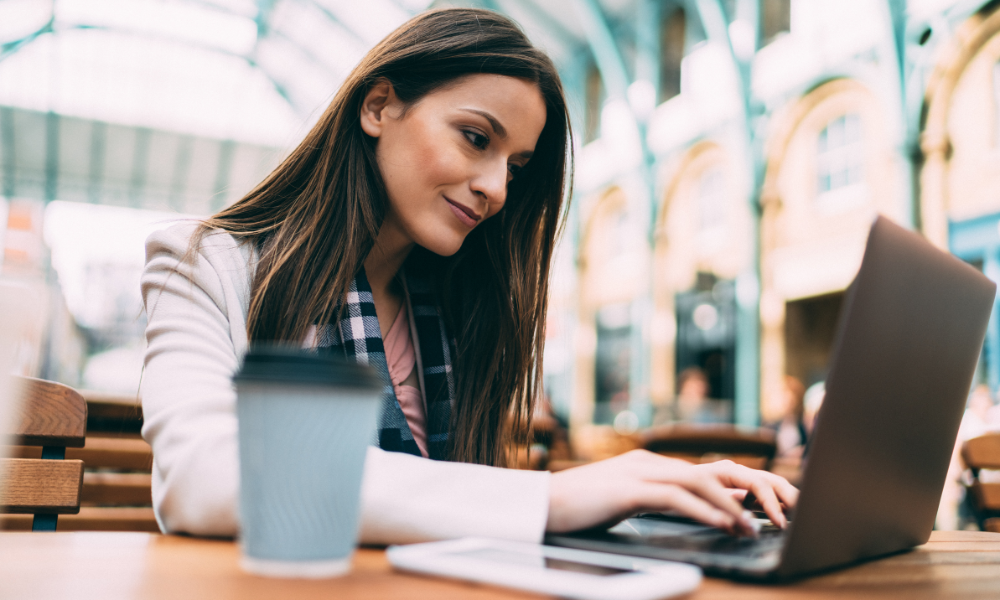 Good Time Management
As a freelance proofreader, you'll be working from home and managing your own schedule.
Some projects may come all at once and will need to be finished quickly. Good time management is needed to get the work done to an agreed deadline.
Attention to Detail
Proofreaders must have strong attention to detail, spotting mistakes that someone else hasn't.
This means studying each sentence and paragraph with a fine tooth comb.
Anything that gets missed is on your shoulders, as you're the last check before the publish button gets pressed!
Ability to Concentrate
The life of a proofreader demands concentrated attention for long periods of time.
You must be able to focus on the task at hand and stay sharp.
2. Decide on a Niche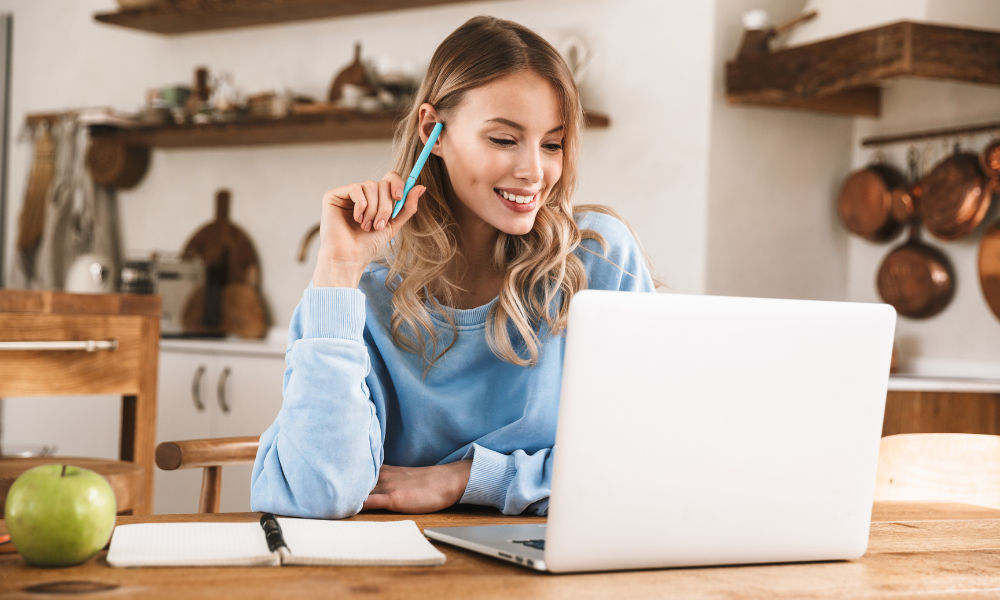 It's possible to earn a living as a general proofreader or in a more specialised niche.
If you have a background in a subject, this could be your ticket to making yourself stand out.
The main types of proofreaders include:
General proofreader. Bloggers, content creators, business owners and agencies pay general proofreaders to make sure their work is the best it can be
Specialised proofreader. Specialist niches include book proofreading and proofreading documents for the medical, business and technical industries
3. Understand Style Guides
You must learn English grammar rules to become a successful proofreader.
Of course, there are many free tools to improve writing that help you with the job. But, you'll get more done understanding the basics yourself.
A style guide is a manual of style, setting the standard for writing, formatting, grammar rules and design.
There are multiple style guides out there and each client will use a different one, depending on their background.
Take a look at some popular style guides here.
4. Practice, Practice, Practice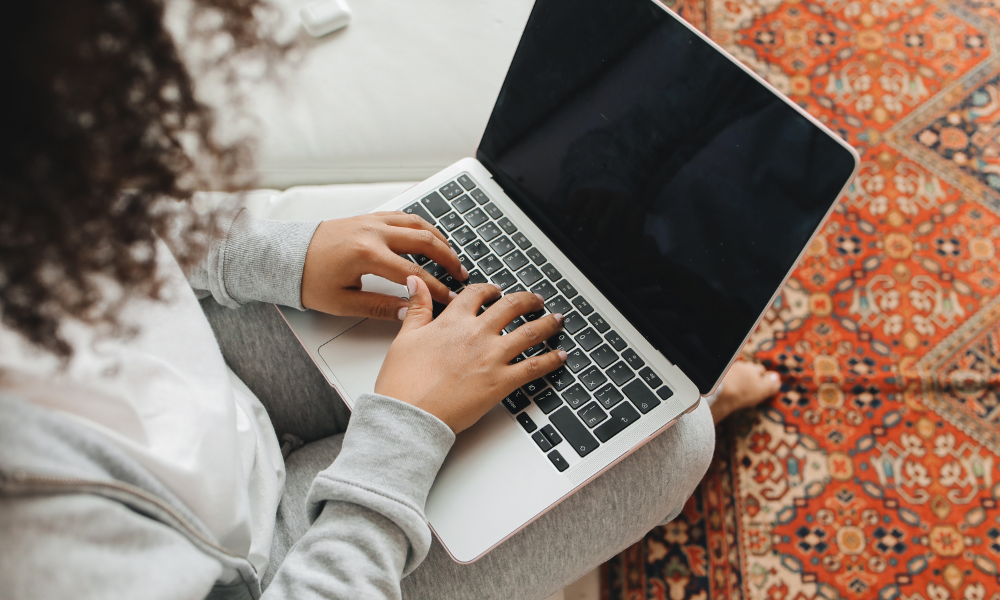 If you're new to the proofreading world, the only way to get better is to practice!
We all pick up bad mistakes which are hard to get rid of. By studying proofreading, you can become aware of these and get better every day.
The easiest way to practice is to read, a lot. Keep your eye out for mistakes and make a mental note of how you could make the text better.
Ask friends and family if you can proofread their emails, letters and documents for free.
Next, take free proofreading tests to find out what you need to work on:
5. Take a Proofreading Course
The best way to get ahead as a proofreader is to learn from the best in the industry.
Take a proofreading course to build your skills and find out what it takes to make it a career.
One of the best proofreading courses I've come across is Proofread Anywhere.
Caitlin, a certified proofreader, teaches you everything you need to know to learn the business and get clients. Plus, you receive an official proofreading certificate at the end. It's self-paced learning so you can go through the content whenever it suits you.
6. Learn to Use Proofreading Tools
The majority of documents are edited in Microsoft Word.
Learn to use the common editing tools here to succeed as a proofreader.
Ones to practice:
Compare: This allows you to compare the original document, with the newly edited document you're working on
Track changes: This records the changes made inside the document
Comment: Here you can leave questions, feedback or comments for clients next to the text that needs attention
The essential tools every proofreader needs include Grammarly and the Hemmingway App which help with grammar, sentence restructuring, word choice and cutting out the fluff.
Other free proofreading tools worth checking out include:

7. Apply for Entry Level Proofreading Jobs
So you've got the right skills, practiced frequently and have decided proofreading is right for you!
Now you need to search for beginner-friendly proofreading jobs online.
I recommend taking a two-pronged approach here.
Apply for paid work with relevant platforms that take on new proofreaders and set up profiles on freelancer networks such as Fiverr and Upwork.
Try these out:
While these platforms don't require you to have a degree or a formal qualification, they will likely ask you to pass a preliminary test.
Make sure you brush up on your grammar and editing skills as mentioned above.
How to Become a Proofreader with No Experience FAQS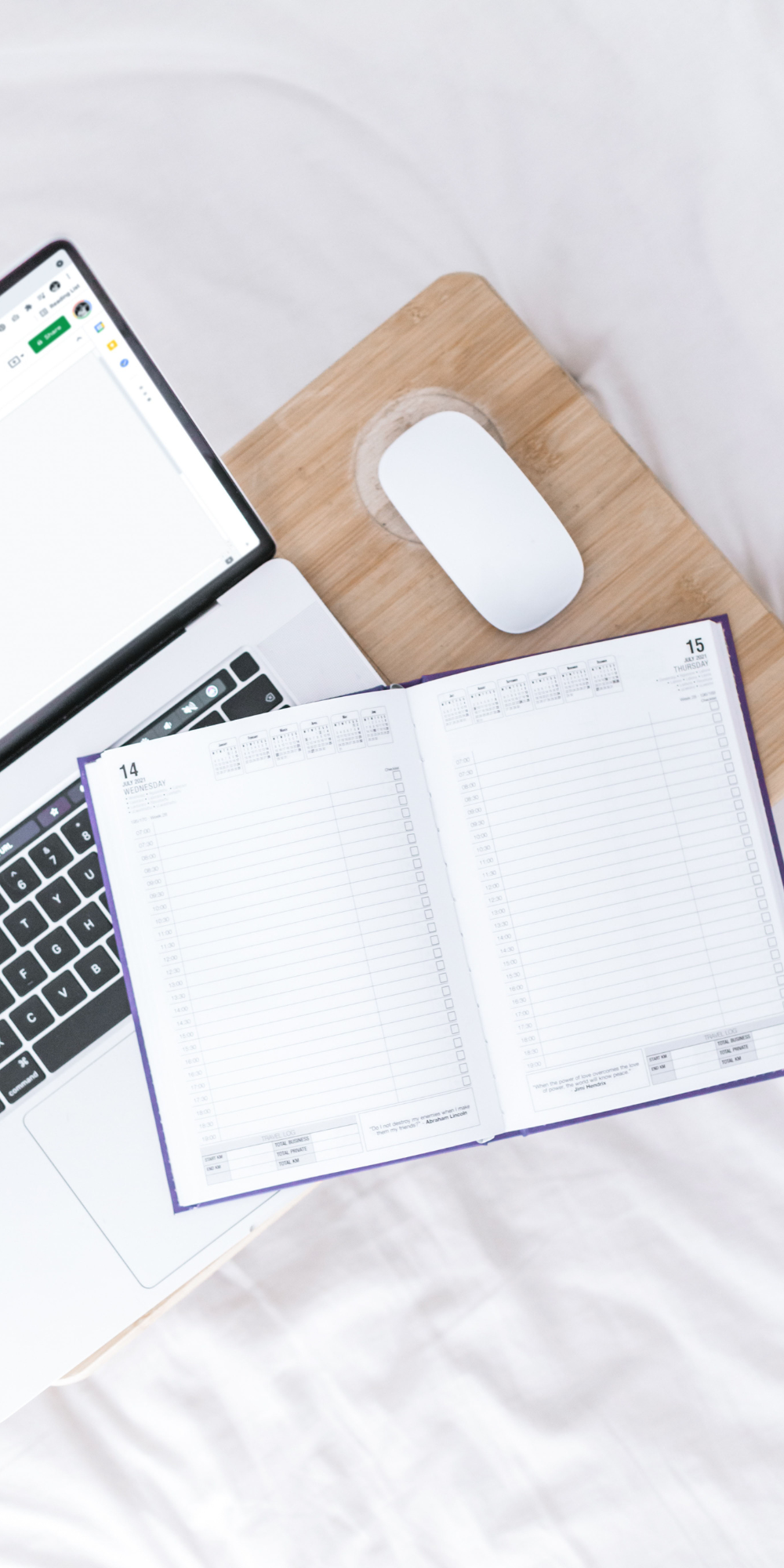 What qualifications do I need to be a proofreader?
Luckily, you don't need a degree or any qualifications when learning how to become a proofreader with no experience.
However, taking a short course so you know what's expected of you will help.
What you really need is an eye for detail and excellent grammar skills. If you lack these skills, take the time to practice.
As a professional proofreader, you'll be the last eyes on a text before it goes to print. You need to be able to spot and correct mistakes, otherwise you won't be hired for long.
Brush up on your grammar and editing skills with these Skillshare classes.
You can sign up for 30-days free and take as many classes as you like.
How do I get proofreading and editing experience?
As a new proofreader, it can be hard to get the first few paying clients.
Experience does count and if you haven't got any, proofreading jobs can be hard to come by.
It pays to get a little experience that can be shown on your CV, even if it's low-paid or for free.
Check out these proofreading jobs for beginners. Some companies do take on entry-level proofreaders but pay a little less.
Next, ask around your friends and family, to see if they know anyone who needs a proofreader.
Another proactive way to get experience is to cold email companies, offering your services in return for a testimonial.
Finally, take advantage of free online proofreading practice sites and tests.
Test your skills here:
Is proofreading easy?
Proofreading is definitely not easy. It's a skill that needs to be developed over time.
Your brain will often not spot all mistakes straight away. This is why it's important to go through a document several times and after your brain has had a break.
Are proofreaders in demand?
According to Recruiter, the demand for proofreaders is expected to go up.
As previously mentioned, online content is only going to keep on growing and people love to read, so proofreaders will always be needed.
Who hires proofreaders?
Anyone who has a business with an online presence will benefit from using a proofreader.
Examples of the type of work you might work on as a proofreader include:
Authors
Books
Social media
Marketing copy
Bloggers
Emails
Blog posts
Social media
Online course text
Businesses
Website content
White papers
Emails and newsletters
Product descriptions
Sales and marketing copy
Students
Entrepreneurs
Blog copy
Email and newsletters
Marketing copy
Course content
Why is proofreading important?
There is nothing more off-putting than spelling mistakes and errors when reading through a text.
With more online content being consumed than ever, proofreading is even more important, to ensure text is easy to read and error-free.
Proofreaders are seen as an essential part of any business. Every company has a reputation to uphold and error-free content makes up a part of that.
Mistakes can also cost businesses money.
Take a look at these 10 proofreading mistakes that cost millions.
The one that caught my eye was when Alitalia Airlines accidentally listed business class flights for $39 instead of $3,900.
Tickets sold like crazy and they had to honour the purchases losing them $7 million!
Final Thoughts on How to Become a Proofreader with No Experience
Now you know how to become a proofreader with no experience.
If you feel this career is right for you, get started learning and building your skills. The demand for proofreaders is only going to keep rising.
The internet will continue to expand, content is always being written and each piece of text needs a proofreader to make sure it's error-free.
You can get started as a part-time proofreader and when you feel confident, transition into full-time work.
There is no right or wrong way. I started freelance writing part-time. And, now I earn a full-time living writing from home and have time to pursue other side hustles.
Start your career by watching the Proofread Anywhere FREE 76-minute workshop here.
Are you interested in working as a proofreader? Have you found it easy to get paid work? Let me know your experiences in the comments.
---
More beginner-friendly ways to make money from home:
---
How to Become a Proofreader with No Experience
*Disclosure: I only recommend products I would use myself and all opinions expressed here are our own. This post may contain affiliate links that at no additional cost to you, I may earn a small commission.
Summary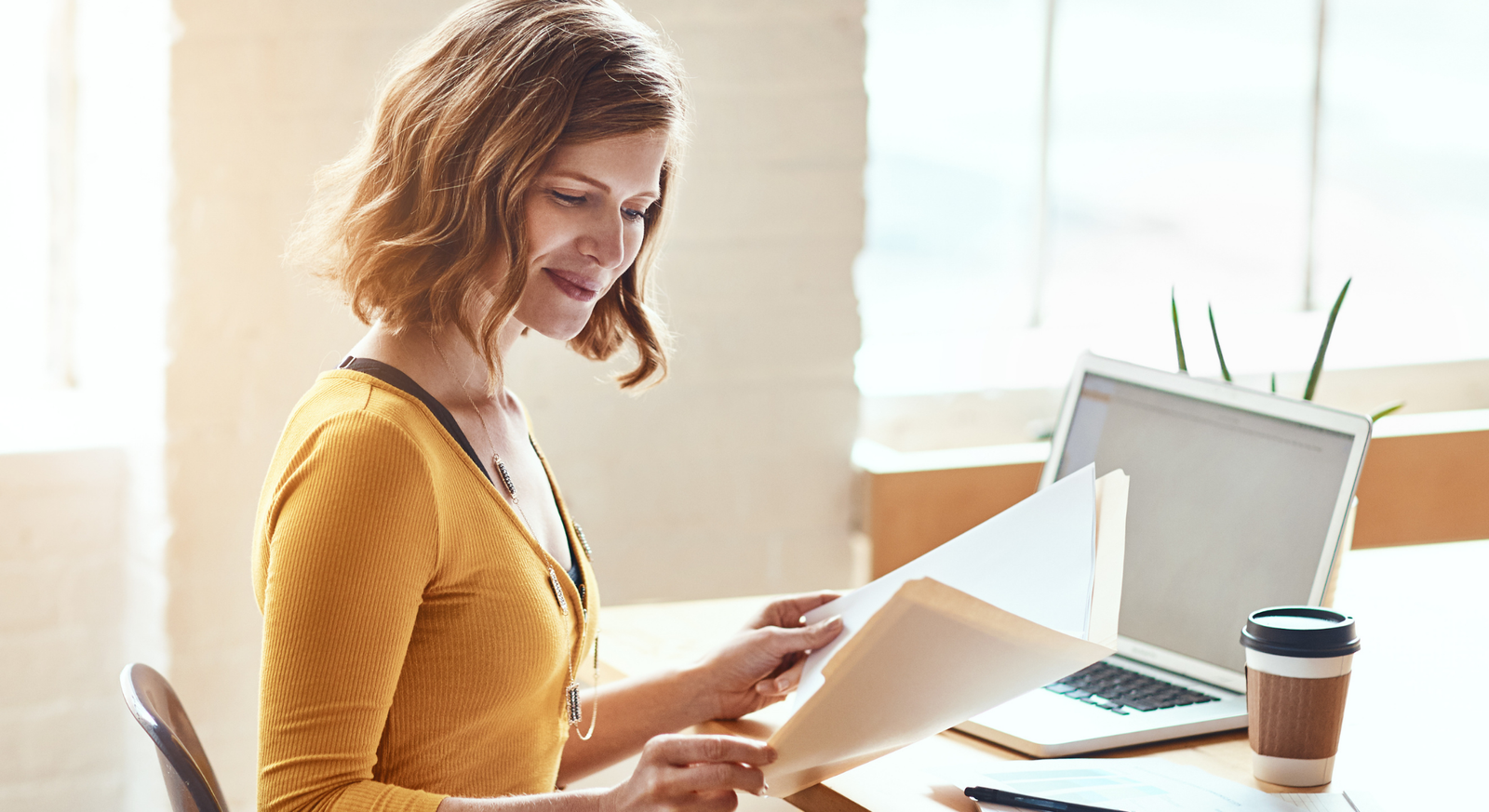 Article Name
How to Become a Proofreader with No Experience (in 7 Easy Steps)
Description
How to Become a Proofreader with No Experience (in 7 Easy Steps).
Author
Publisher Name
Publisher Logo