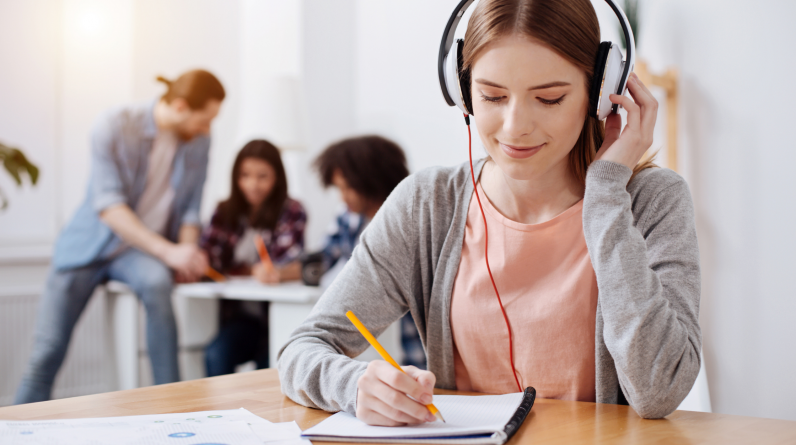 Looking for the best remote transcription jobs for beginners to make money from home? This article will guide you on what is expected from a transcriptionist, what training and equipment you need and where to find high-paying jobs that suit your lifestyle.
Transcription work is an industry that welcomes people with little or no experience. Pay may be low in the beginning until you gain experience, but once you get the hang of things it's easy to make a full or part-time career as a transcriptionist.
Some transcription jobs may give you training before you start paid work. Some will require you to have prior training.
Working at home as a transcriptionist typically gives you control over the hours you work and how much you work. Although some companies may have a weekly or monthly minimum amount of hours they wish employees to take on.
Best Remote Transcription Jobs for Beginners
Appen
BabbleType
GoTranscript
Rev.com
Way With Words
Scribie
Castingwords
GMR Transcription
Speechpad
TranscribeMe
Transcript Divas
CrowdSurf
Quicktate
SpeakWrite
3Play Media
What Does a Transcriptionist Do?
A transcriptionist's job is to transcribe audio or video files into text. Once you've been sent the files, you need to listen to the recorded audio and type what you hear, word for word.
Access to a computer with a fast Wi-Fi connection is essential. The ability to listen and type fast is required but can be learned along the way. Good knowledge of grammar and spelling is needed to type out what you hear to an acceptable standard.
Transcriptionist work generally falls into three categories;
General. Typing out interviews, focus group chats, Facebook videos, YouTube videos, podcasts, meetings, video content or phone calls
Legal. Listening to recordings of attorneys, paralegals and other legal professionals and typing what you hear into legal documents
Medical. Transcribing doctor's audio notes into written documents. May require specialist knowledge of medical terms and spellings
---
Related reading:
---
Where to Get Transcriptionist Training?
To become a general transcriptionist, most companies won't require you to have formal training. But, to give yourself the best chance of passing the initial onboarding test many companies have, it's a good idea to take a basic transcription class.
Udemy has an affordable How to Become a Transcriptionist course taught by Chelsea Flint. This course is a blueprint for building your work at home transcription career. Currently, 4,843 students have taken this course and it has a 4.4-star rating. In this course you'll learn;
The equipment and skills you need to transcribe successfully
Strengthen your typing and grammar skills
Create a transcription specific cover letter and resume
Find the best transcription companies that hire beginners
Practice transcribing short audio files
Learn how to grow your career and earnings
If you'd like to go for higher paid jobs as a medical transcriptionist, take Cody Lees course How to Become a Medical Transcriptionist on Udemy. This course has 584 students and a 4.4-star rating.
You'll learn everything you need to know about medical transcription including; what is expected from a medical transcriptionist, understanding the differences of medical transcription, supplies needed, dictation files from medical experts to practice on and 15 real-world entry-level employment opportunities.
TranscribeAnywhere offers top-rated training for general and legal aspiring transcriptionists. Their training is really in-depth with plenty of theory, practice and helps to find well-paid work after you finish the course. You can even try out their free mini-course before you dive into anything else.
12 Best Remote Transcription Jobs for Beginners Hiring Today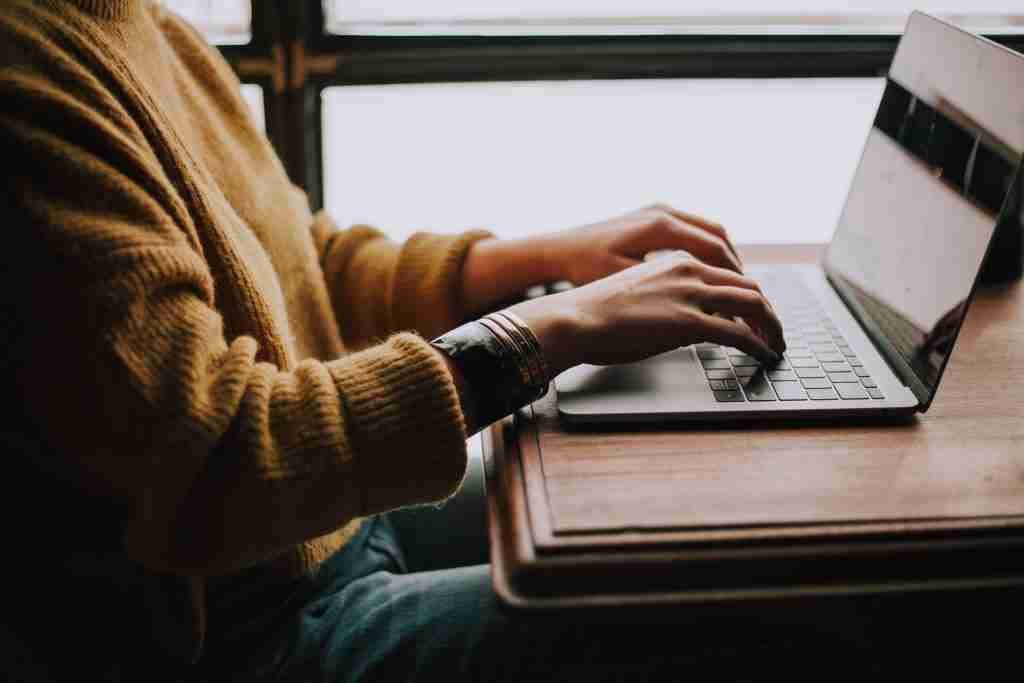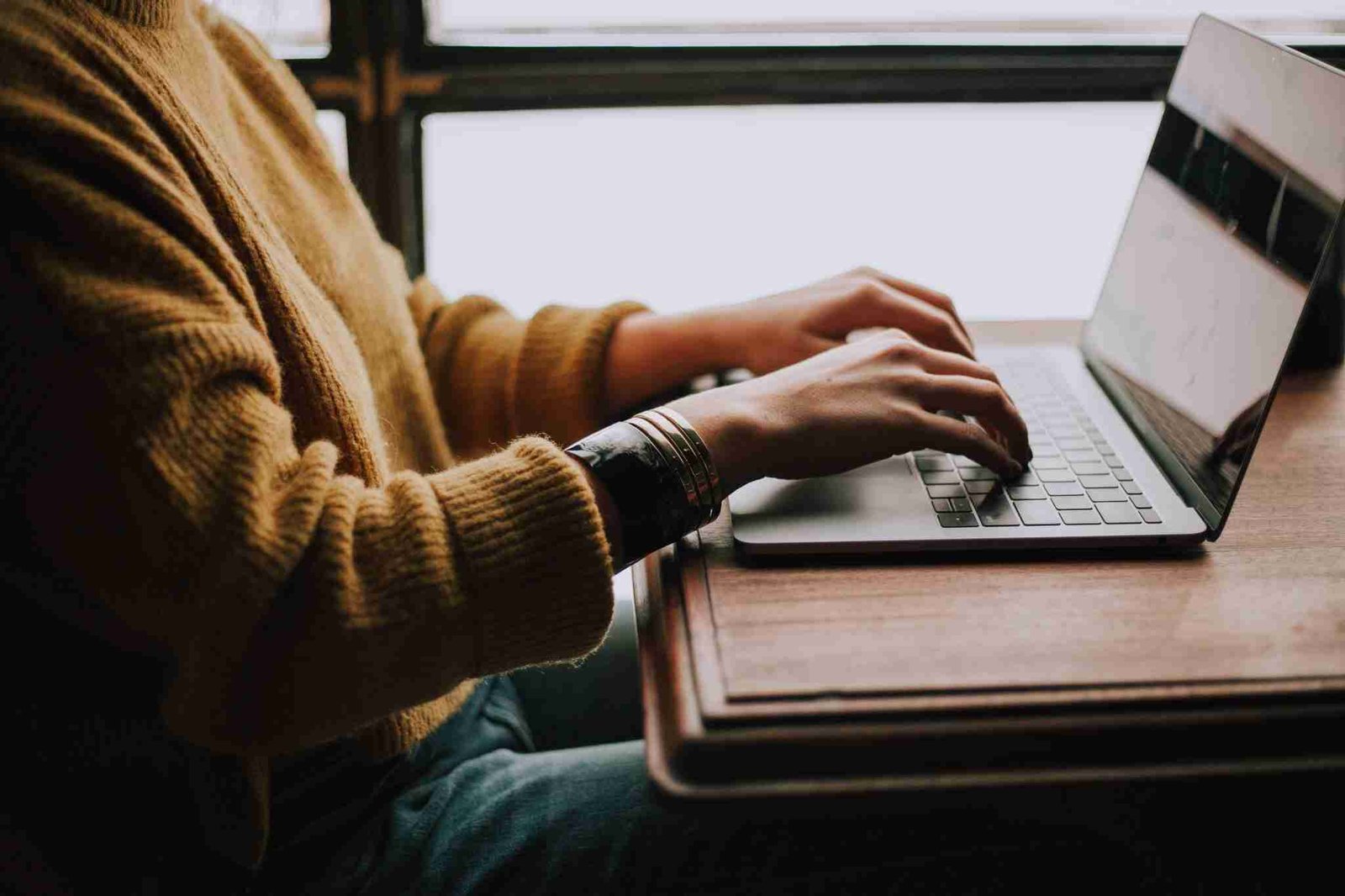 Video marketing is on the increase. Statistics show that one billion hours of video is watched daily on YouTube! Many vloggers need their videos transcribed so people can watch videos without the sound up. And this is just YouTube — there are plenty of other video and social platforms out there.
So you can see how much opportunity there is for transcriptionists. And it's only going to keep growing as video becomes more popular year on year. Let's take a look at some of the best remote transcription jobs for beginners.
Appen hires newbie transcriptionists from many countries including India, Russia and Canada. Pay varies depending on the job and the work schedule is flexible.
No experience is needed to get hired by BabbleType, but you do need to pass a short test. Fast internet and great computer skills are needed.
GoTranscript employs workers from all around the world, but only those with strong English skills. Pay is $0.60 per audio minute with monthly earnings ranging from $150 right up to $1215.
To get a job with Rev.com, you will have to take a grammar test and submit a transcript sample. If you pass, you'll be able to take on a steady stream of work.
You don't need previous transcription experience to apply to Way With Words, but you will need to pass their test. Once you pass, the work schedule is flexible paying $0.45 – $1.73 per audio minute.
While Scribie pays on the lower end of the pay scale, you can apply to them without any prior experience. You will need to pass their short test and if successful, you can preview available jobs and apply to what suits you.
No experience is necessary to work for Casting Words. You will need to live in one of their supported countries though and be 18 years of age or older.
No experience is needed to work with GMR, just make sure you have fast internet, a computer, a foot pedal and over the ear headphones. You must pass their transcription test to be accepted on the team but work is flexible and they look after their staff well.
New transcriptionists are welcome here and once accepted you can work when you want, for as long as you want. Pay is $0.25 — $2.50 per audio minute and you'll get paid twice weekly.
No initial experience is needed to get work with TranscribeMe, just complete their registration process, training and exam course. If accepted, work is flexible and pay one of the best in the industry at $15 — $22 per audio hour.
No experience is needed but you will be contacted to complete a short test and phone interview. If accepted, you'll be offered a range of work paid according to the difficulty of the project.
CrowdSurf needs workers to create video captions for deaf, hard of hearing or second language viewers. You'll have to pass an initial assessment, but if accepted, you'll be offered a steady stream of easy transcription tasks and be able to work on your own schedule.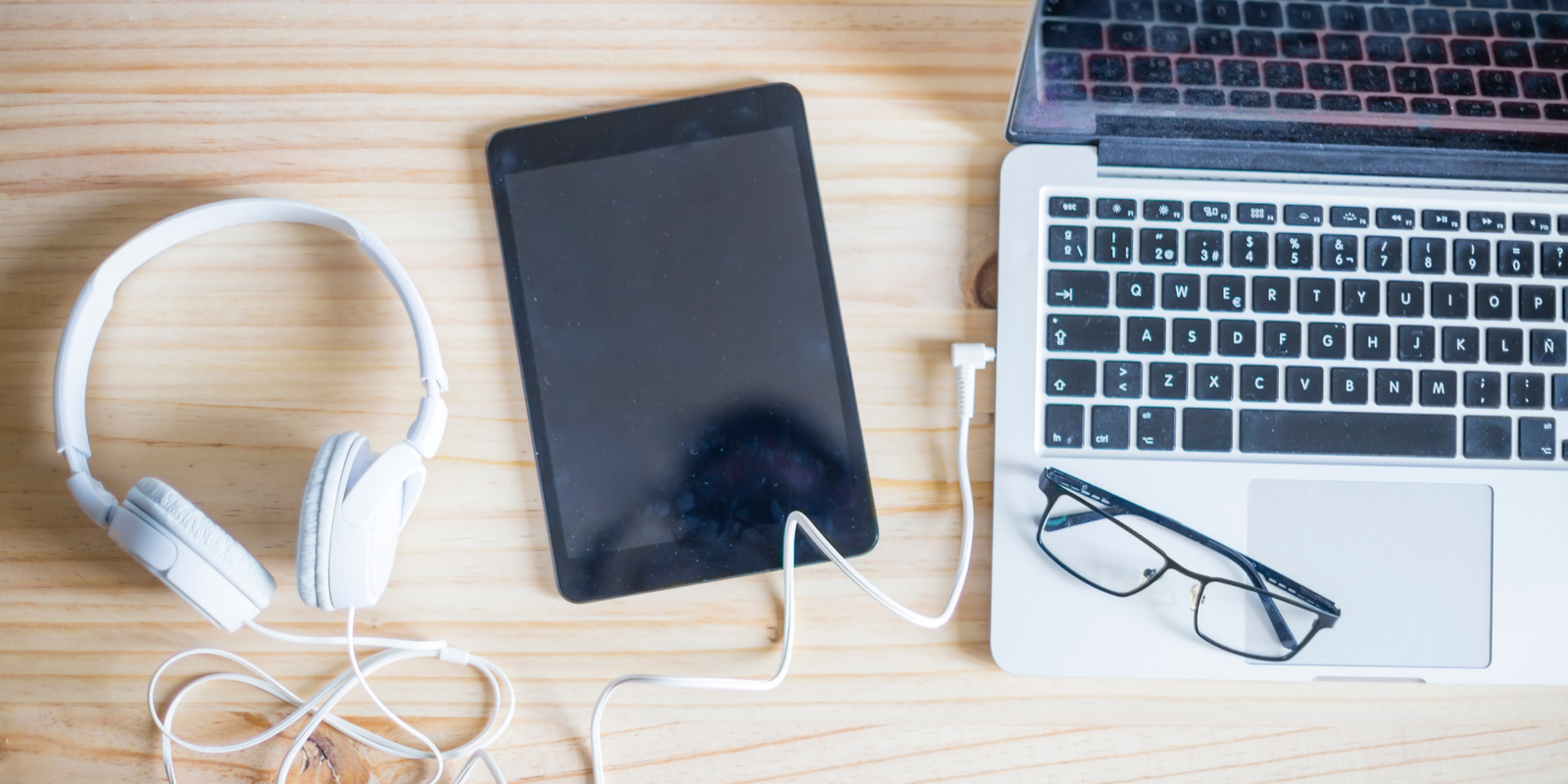 Quicktate offers a range of transcription services including voicemail messages, memos, legal files, medical files, audio files and conference calls. To be accepted for work, you'll need the right equipment, have accurate spelling and punctuation, no convictions on your record and be able to pass their initial test and typing quiz.
As of writing this article, SpeakWrite are hiring remote transcriptionists with experience in legal, general and Spanish transcription. Workers on this platform earn from $450 up to $3400 a month so you can see it a great opportunity. To be accepted, you must have a typing speed of 60WPM minimum, be a resident of the US or Canada and have experience in transcription or an office environment.
3Play Media is looking for English and Spanish transcribers who want to work from home, create their own schedule and earn weekly paychecks. To be a good candidate, you must have excellent typing skills, be able to turn around work quickly and be proficient with internet research.
Remote Transcription Jobs for Beginners — What Equipment is Needed?
Now you know the best remote transcription jobs for beginners. Working as a transcriptionist needs minimal upfront investment. The basics you need to get started are a computer, fast internet, a headset and a foot pedal.
When you start working full-time in transcription, invest in an ergonomic chair to keep your back healthy.
If you want all the kit in one, get the complete Olympus AS-2400 Audio transcription kit complete with USB Foot Pedal, Typist Stereo Headphone, Transcription Software DSS Player Standard for Win & Mac.
*Disclosure: I only recommend products I would use myself and all opinions expressed here are our own. This post may contain affiliate links that at no additional cost to you, I may earn a small commission.
Summary
Article Name
Best Remote Transcription Jobs for Beginners 2022
Description
An article detailing the best remote transcription jobs for beginners.
Author
Publisher Name
Publisher Logo