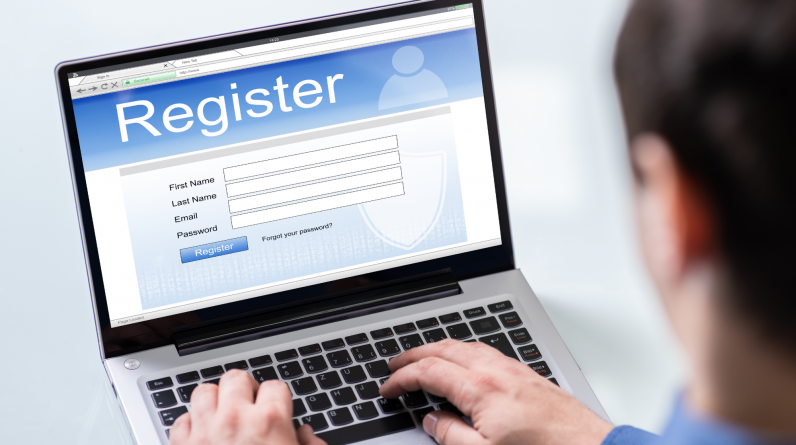 Last Updated on September 4, 2023 by Katie
Are you looking for an easy side hustle to do in your spare time? If so, this list of form filling jobs without investment is going to help you out.
There are many online form-filling jobs, but unfortunately, there are not many good ones.
What do I mean? Well, there are form-filling jobs that ask you to pay a fee or are not reliable when it comes to payment.
These scam companies need to be avoided at all costs, or you might find yourself out of pocket.
The good news is that there are form filling jobs from home, that can be done by anyone, even with zero experience.
This article is going to dive into the best legit companies offering form filling jobs, how to apply and what you can expect to earn.
---
Want to Make Extra Money Right Now?
Acorns: Get a free $10 just for signing up and start saving for your future. Your spare change is invested for you by experts. No investment knowledge is required! Join Acorns Now.
Survey Junkie: Earn easy money by taking surveys and giving your opinion on new products. Make up to $3 per survey and cash out quickly. Join Survey Junkie now.
---
Best Form Filling Jobs Without Investment
LinkedIn
Google
Webpay Online
PeoplePerHour
Fiverr
Upwork
Guru
What Are Online Form Filling Jobs?
Online form filling jobs are exactly what they sound like – a business will pay you to fill out forms for them.
Many companies don't have time to do this for themselves and will pay others to do it.
Form-filling work might also fall under the umbrella term 'data entry operator' or 'data entry clerk'. This is because there might be limited form-filling work, so it can be done alongside other simple tasks.
When searching for form filling jobs without investment, always do a little digging.
If you find no job results after typing in 'form filling jobs', get creative with terms such as 'submissions associate' or 'data entry specialist'.
How to Avoid Form-Filling Job Scams?
It's always important to do your due diligence and trust your gut when searching for form-filling jobs. Not all will be legit and you need to know what to look out for.
Obviously, if it's too good to be true, this is a red flag. Avoid any form filling job that offers a crazy amount of money.
This is simple work that pays from $0.06 a form and up to $6 on the higher end.
Ask yourself if the website feels too old. Are there many typos in the content?
If any company uses the words ''legit'' or ''genuine'' these should be avoided. No real company would use these words.
Always do your research online and Google any company you are thinking of working for. If they have a bad reputation, it's likely they will have bad reviews somewhere.
Finally, avoid any company that asks you to pay an upfront fee to start working for them.
This is most likely a scam and you may not be paid for completed work, after they have taken your money.
What Do I Need for Online Form-Filling Jobs?
These form-filling jobs without investment are beginner-friendly and have little barrier to entry.
You only need a few basic tools to get started such as:
A computer
Fast internet
Basic computer knowledge
Ability to search, open websites and type
If you have this equipment and the basic skills, you are ready to apply for the online form-filling jobs detailed below.
7 Form Filling Jobs Without Investment Suitable for Beginners
If you fancy making money as a form-filler, take a look at the companies currently hiring below.

LinkedIn is a leading platform for professionals to offer work, find work and connect with others in their industry.
Anyone who is serious about what they do has a LinkedIn account and for good reason – it is one of the top platforms for career development.
What many people don't know though, is that it has a curated jobs listing section that is updated daily. This makes it an ideal place to search for form-filling jobs without investment
Just click on the ''jobs'' tab, type in form filling jobs and scroll through the listings. In the location box, click on ''remote'' to indicate you only want to see remote jobs.
How much you earn depends on the company you work for. From research, I have seen salaries range from $95 to $500 a month for form filling and data clerk roles.
Google is one of the best places to find form filling jobs without investment online. It's the biggest search engine in the world for a start, so it makes sense to look there.
Google employs people for hundreds of different online roles from SEO specialists, to data analysts, social influencers and more.
They also need workers to do simple tasks such as entering data into spreadsheets.
While this isn't exactly form filling, it's a very similar job, needing you to enter information onto a page.
Data entry jobs with Google will be snapped up quickly, so might not always be available.
However, when I typed data entry jobs from home into Google, many positions came up that were hiring. Pay range was $10 to $20 an hour.
Webpay Online is a company offering work from home jobs such as data entry, copy and pasting, form filling, surveys and reading text messages.
As a worker, you can register for free. Only companies who need jobs completed have a to pay.
According to the website, they get 1,500+ requests a day from companies needing forms filled and are always looking for new freelancers to help out.
Once signed up, you can fill out as many forms as you like daily.
Be aware, that you have to fill out a minimum of 100 forms a month or you will NOT get paid. Pay is determined depending on the service package you register to.
An email will be sent to you within 24 hours of your registration, detailing available jobs and how to proceed with each task.

People Per Hour is a platform connecting freelancers to clients who need their skills.
No project is too big or too small and you'll find jobs ranging from monthly blog maintenance to one-off article writing and data entry tasks.
After scrolling the job opportunity page, I found multiple form-filling jobs without investment.
In fact, there were 90+ form-filling projects waiting to be filled at the time of writing this.
To get started as a freelancer on People Per Hour you need to:
Click ''I want to work as a freelancer''
Fill out your basic details
Create a profile detailing your skills and experience
Link to testimonials if you have
Set your rates
Start applying to form filling jobs
The only downside here is that you will be competing against other freelancers. Each job offered will receive multiple proposals, so it pays to think how you can make yourself stand out.
5. Fiverr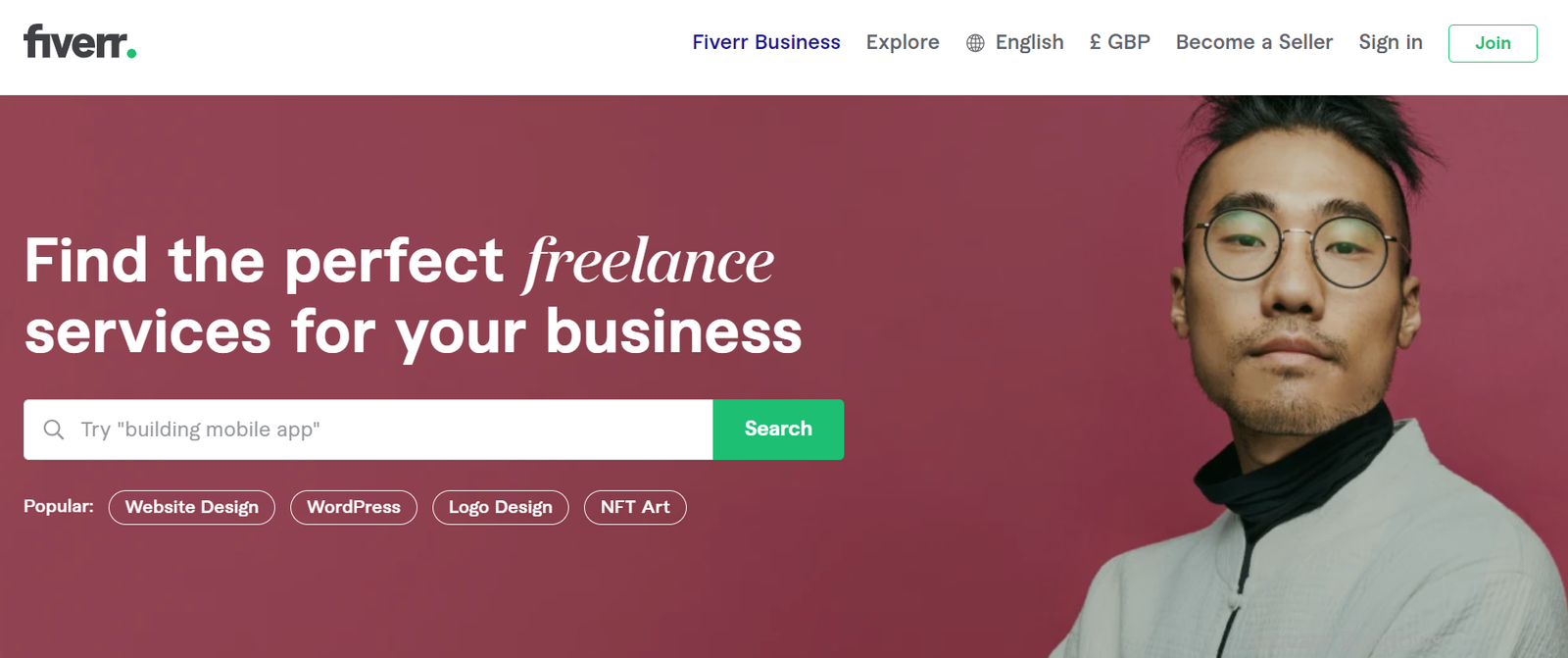 Fiverr is a platform where freelancers offer their unique skills to businesses and entrepreneurs.
The difference here is that you create your ''gig'' detailing what you can do and for how much. Next, you wait for potential customers to contact you.
To get started, click on the ''Become a seller'' tab, fill out your details and great your gig.
You can set rates for different packages which include varying levels of work.
To make your gig stand out, create an eye-catching banner that stops the scroll and gets people to click on your offer.
You can set your own rates for form filling. But, from what I saw on Fiverr, freelancers were charging between $8.87 and $16.97 for a few hours' work.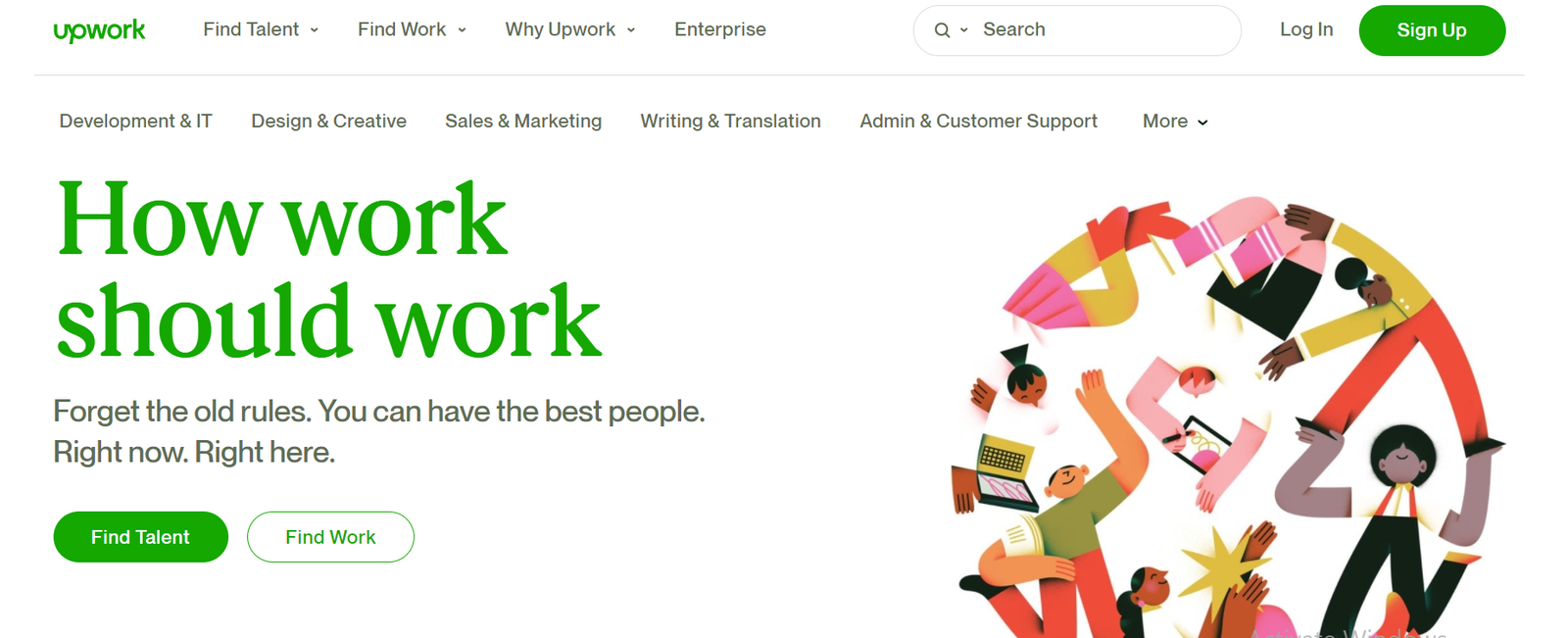 Upwork is another popular platform for freelancers to find remote work.
It works in a similar way to Fiverr where you create a profile, add in your experience, detail what skills you have and describe what freelance work you are looking for.
After you have a great profile, you can start bidding on available jobs in your niche. Upwork offers remote-jobs in all different sectors including form filling without investment.
Upwork is extremely established and a trusted platform, so all jobs posted should be legit.
But, if you do run into trouble, you can speak with the support team who are always on hand.
To get started:
Click on ''find work'' and add in your details
Create a profile detailing what you do, your rates and your experience
Set up a payment method and verify your identity
Search for form filling jobs
Bid on jobs that fit your skills and pay rate
From what I saw, many of the form filling and data entry jobs offered a fixed pay rate ranging from $5 to $100. How much work you'd be required to do would of course vary.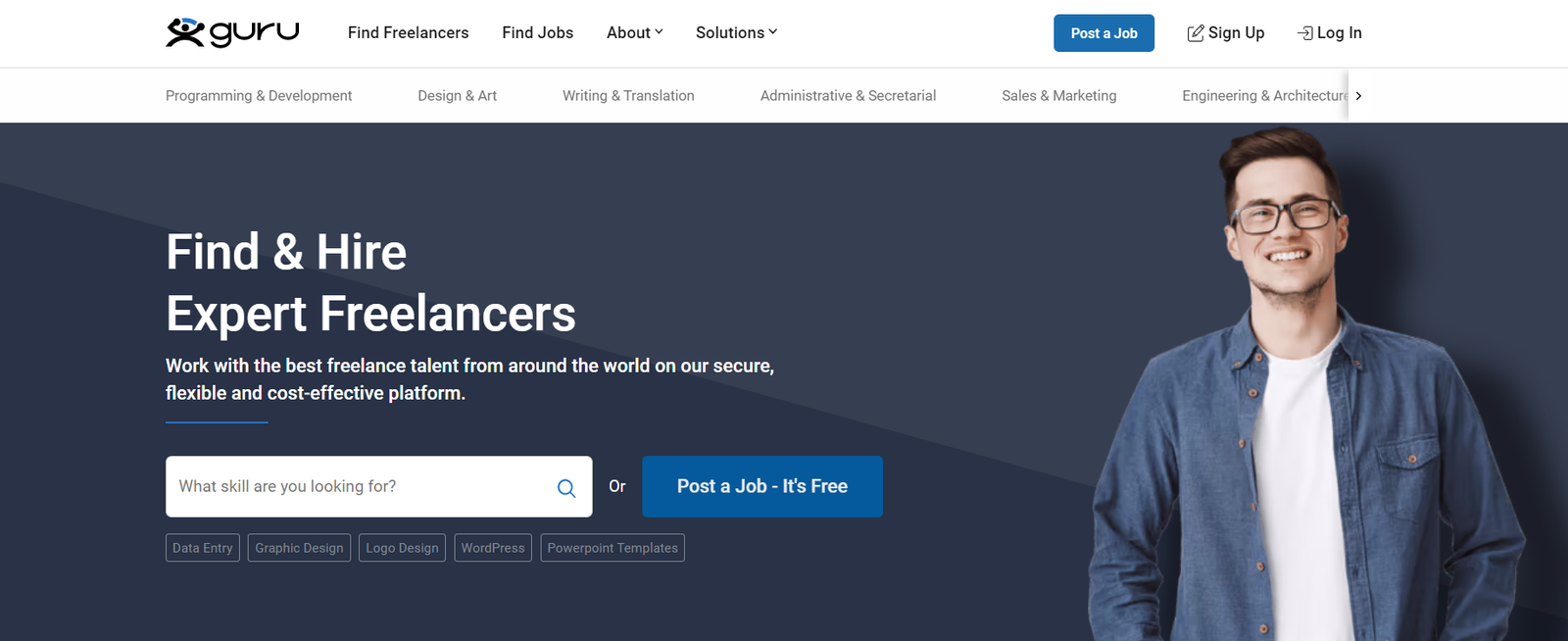 Guru is a platform that connects freelancers with business owners who need their services.
All you have to do is sign up, create a profile, detail your skills and experience and start searching for form filling jobs.
On the jobs page, I saw a few entries advertising for student form fillers.
The pay was $20 – $22 an hour and the commitment 10 – 30 hours a week. There were also a few virtual admin jobs where you will complete multiple simple tasks for a fee.
If you see a job that takes your fancy, click the ''send a quote'' button. The company will review your quote and contact you if they are interested.
Who Are Form Filling Jobs Right for?
Form-filling jobs without investment have little barrier to entry.
As long as you have a laptop, WIFI and the ability to type, you can make cash filling forms.
However, it's important to be realistic about what to expect from this type of work.
It is NOT going to make you rich. However, it's a simple job that can make you a few hundred dollars a month once you get going.
Form-filling jobs are right for:
Freelancers
Stay-at-home moms
Students needing extra cash
Entrepreneurs wanting an extra income stream
Someone looking to get back into work
Those wanting extra cash around a 9-5
Data entry clerks and virtual assistants
Work-from-home business owners with spare time
To boost your monthly earnings, partner form filling work with an additional remote job like freelance writing, virtual assistance, proofreading or selling simple crafts online.
---
Related posts on making extra money:
---
Final Thought on Form Filling Jobs Without Investment
If you're looking for an easy side job from home, form filling is worth exploring.
However, because it is a simple task, these jobs get snapped up quickly and can be hard to find.
My advice is to search for data entry jobs, that often involve form filling, alongside other tasks such as entering data into a spreadsheet.
Check out the best data entry sites hiring today to find out more.
*Disclosure: I only recommend products I would use myself and all opinions expressed here are our own. This post may contain affiliate links that at no additional cost to you, I may earn a small commission.
Summary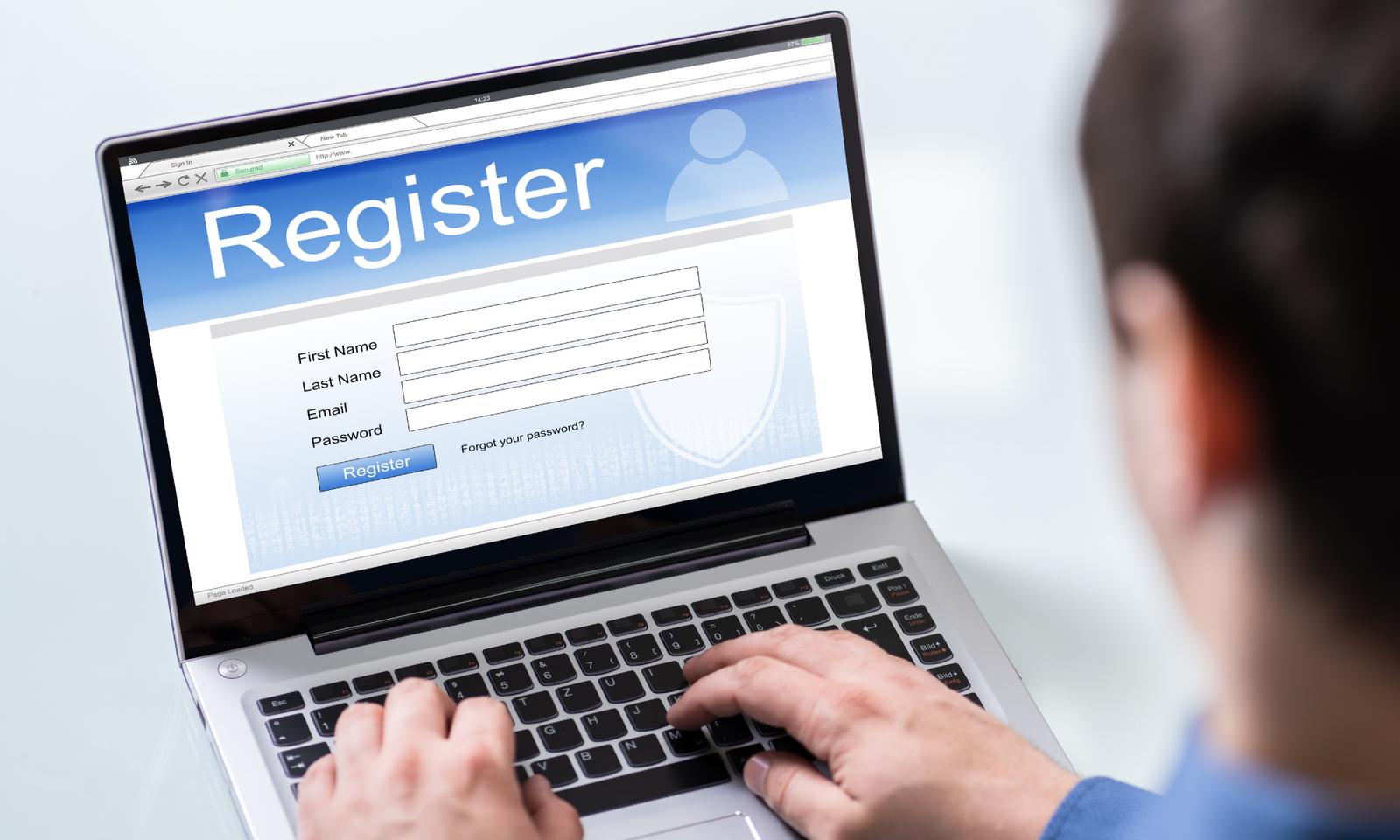 Article Name
7 Form Filling Jobs Without Investment (Up to $10/Form)
Description
7 Form Filling Jobs Without Investment (Up to $10/Form).
Author
Publisher Name
Publisher Logo