Last Updated on October 3, 2023 by Katie
How to become a general transcriptionist: step by step guide.
In the digital age where video and podcast content is big business, transcriptionists are in demand. The job requires the transcriptionist to listen to audio and live speech and turn what they hear into text.
People who use transcriptionists include business owners, entrepreneurs, lawyers, doctors, YouTubers, podcasters, video marketers, bloggers and managers. It's possible to become a general transcriptionist or move into a more specialised field such as legal or medical transcription.
This how to become a general transcriptionist guide for beginners details:
What does a transcriptionist do
What equipment is needed for transcription
How much money you can make as a transcriptionist
The skills needed to excel in transcription work
Where to get transcriptionist training
The 10 steps to becoming a high paid transcriptionist
What Does a Transcriptionist Do?
The job of a transcriptionist involves listening to recorded video or audio and typing out what they hear accurately.
Audio and video content can include interviews, meetings, focus groups, zoom calls, phone calls, YouTube content, movies, legal court proceedings and more.
Similar to other professions, transcribers have the option to work in a general or specialised field. The main types of transcription include:
General transcription. This work includes transcribing a wide range of audio and video files. Examples are transcribing an episode from a TV or transcribing a new businesses podcast. While no specific knowledge is needed for this work, it's important to do a little research of the business you will transcribe for, to fully understand details.
Legal transcription. The majority of the files handled here are court hearings, client and planning meetings and interviews with those named in the lawsuit. It's important to have a decent knowledge of legal jargon to transcribe each file clearly.
Medical transcription. Here, transcribers work on files from doctors and healthcare professionals. Work may also include transcribing focus group discussions and market research interviews. A good understanding of medical terminology is needed here to transcribe files convincingly.
Business transcription. Business transcriptionists work on files in finance, economics and marketing. Work includes transcribing business meetings, interviews and reports. These transcriptionists need a strong knowledge of business and how an industry works.
IT transcription. IT transcriptionists work solely on files related to the technology world. IT transcribers need to be tech-savvy, as they will work on content such as AI (artificial intelligence), technological advancements and more.
What Equipment is Needed for Transcription?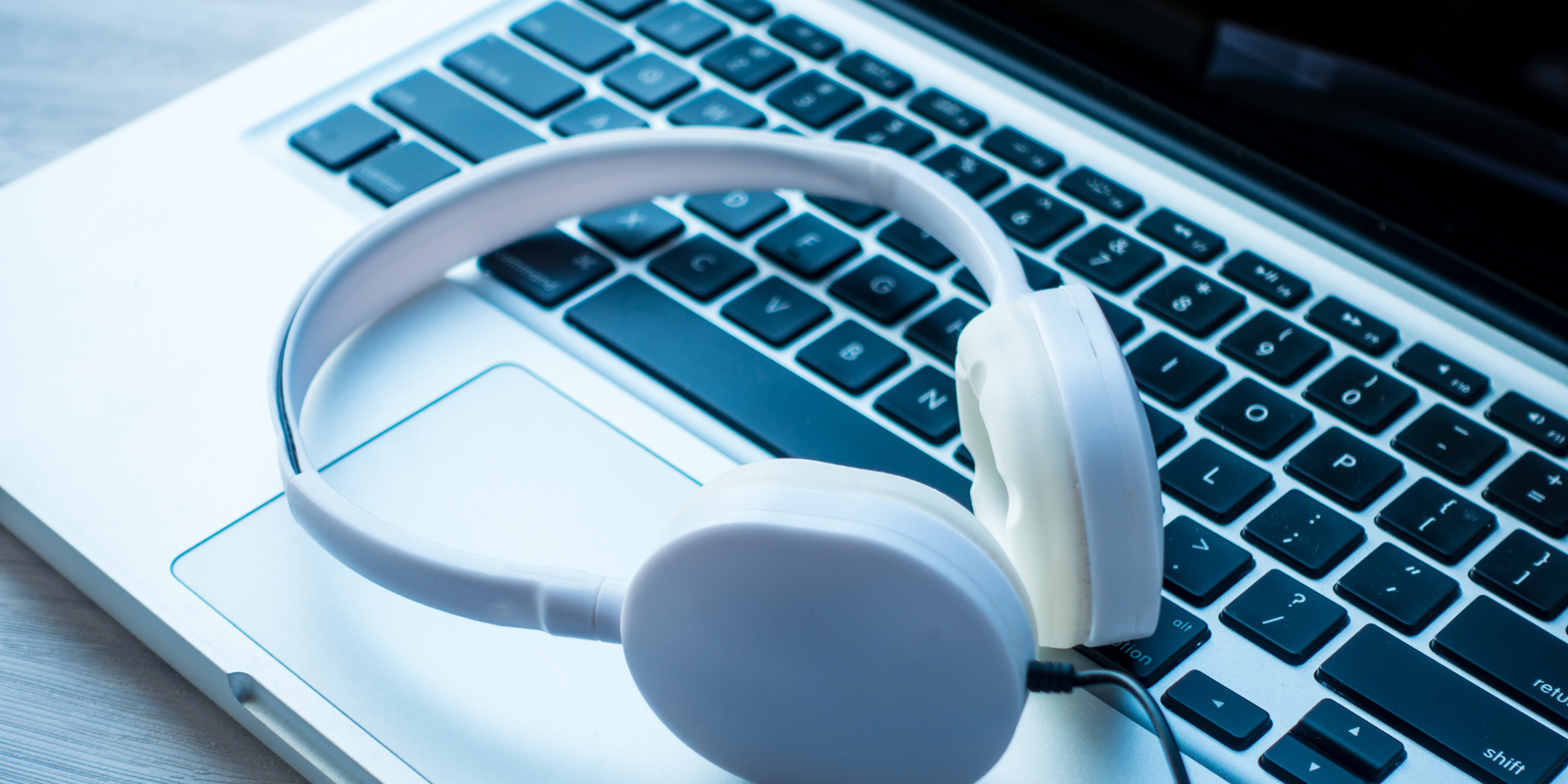 When learning how to become a general transcriptionist, there are a few pieces of equipment needed.
Some items may be provided by the company you work for.
The essentials to get started with include:
High-quality earphones. This profession requires you to spend many hours listening to audio. It makes sense to invest in a pair of quality earphones that make the job easier.
Transcription software. Some companies will provide transcription software on their platform. For freelance work, you may need your own. Three free transcription tools to try out are OTranscribe, Express Scribe and The FTW Transcriber.
A laptop and internet connection. The majority of transcription work will be done online. You'll need to log into your transcription software, receive the audio files, complete the work and send the document back to the client. A reliable internet connection is essential to perform tasks quickly.
How Much Money Do Transcriptionists Make?
Transcriptionists get paid in audio hours which is not the same as work hours.
The company you work for decides on the pay for every audio hour transcribed. This is agreed upon before you start work.
Beginner transcriptionists can expect to earn between $3.00 to $11 per audio hour. An experienced transcriptionist can command between $10 and $40 per audio hour.
If you set up as a freelancer, you can set your own rates and earn even more, especially if you go the specialist route.
Other factors affecting pay include how fast you can work and who you are working for.
According to research, the average yearly salary for a transcriptionist in the UK is £30,271 and $59,360 in the US.
What Skills Are Needed to Become a Successful Transcriptionist?
Transcriptionists need a few basic skills to excel in the job.
Not all skills are essential in the beginning, as you will improve with practice. But, generating accurate transcription is essential to get steady, high-paid work.
To be a successful transcriptionist you must:
Have great writing, grammar and spelling skills
Have the ability to listen and focus for extensive periods
Have a keen attention to detail
Be patient and accurate
Be adept at working to deadlines
If you have all these skills, you're onto a winner!
But, if you struggle with spelling and grammar, there are tools that can help you with this, which are detailed below.
Where to Learn Transcription for Free?

While certifications are not needed for paid transcription work, it's recommended to learn the basics.
Even general transcription companies require you to pass a test to work with them. The more you learn and practice, the increased chance you have of getting regular work.
A good place to start is with the Transcribe Anywhere Free Mini Course.
This course will jumpstart your transcription career, teaching you the foundations. You'll learn:
What transcription is
Who uses transcriptionists
The truth about transcription
Learn if transcription is a good fit for you
What affects your earnings as a transcriptionist
Recommended tools to enhance your work
The Best Paid General Transcription Course
If you're ready to invest in your transcription career, take a paid course to fast track success.
Transcribe Anywhere hosts an all-inclusive education system for general transcription.
Hosted by Janet Shaughnessy, a professional transcriptionist for over 10 years, you'll learn everything you need to build a successful transcription career. Inside you get:
A transcription style guide
Tutorial videos on software, time coding and more
How to find high-paying, regular clients
How to build and market your transcription business
How to set up a transcription website
Seven levels of practice dictations
Text expander and shortcut key cheat sheets
Lifetime access to all course material and updates
Direct access to instructor, assistants and other students
Inclusion in the official graduate directory
And much more!
Further reading: 10 Best Transcription Courses Online to Jumpstart Your Career (Free and Paid)
How to Become a General Transcriptionist: 10 Steps for Success
When starting any new career, it can be a little overwhelming.
The thing to remember is, you're not alone! All successful transcriptionists started as a beginner.
Follow this simple how-to become a general transcriptionist guide:
1. Decide if You Actually Want to Be a Transcriptionist
Now you know what transcription actually is, decide if this job is right for you.
It's a great career that is in demand, but you have to enjoy what you're doing, otherwise, you won't last long.
If you're not sure, download this free eBook The Truth About Transcription.
This book answers questions about transcription life and what is required to make it a successful career.
If you decide transcription isn't for you, there are many other work-from-home jobs to make money.
Check these out:
2. Test the Waters with a Free Transcription Course
Another way to find out if transcription is really for you is to take a free course.
Learning the basics from someone who has experience is eye-opening.
This Free Transcription Mini-Course from Transcribe Anywhere is a good one to check out.
And have a read through some transcriptionists' success stories for inspiration:
3. Build Your Skills with Free Transcription Practice
Practice makes perfect no matter what career you have.
Spend time working on practice transcription files to build your skill and give you further knowledge on what life might be like.
There are a few places to practice transcription for free like:
4. Improve Your Typing, Grammar, Punctuation and Spelling
If you're a grammar nerd, you can skip this section altogether!
But, if spelling and grammar isn't your strong point, take the time to improve these skills.
Another factor to consider is your typing speed. Some companies have a minimum requirement and it will affect your earning potential.
If you're slow for example, you'll have to keep stopping the audio recording to catch up.
Test your typing speed and accuracy with a free online typing test at 10 Fast Fingers.
Aim for 65WPM and 100% accuracy, which is the minimum requirement of most transcription companies.
Now take some time to brush up on your grammar, spelling and punctuation skills. Take a look at these free tests:
5. Learn How to Use Transcription Style Guides

Before you actually apply for work at any transcription company, it's a good idea to research their style guide.
This basically means how they expect you to transcribe files.
Style guides are set to ensure consistency between multiple transcribers and to ensure an industry standard is being met.
Each transcription company has their own preferred style guide that aligns with its brand. And if you know what this entails, it'll be easier to pass their initial tests.
Style guides are generally found in the ''guidelines'' section of the company website.
If you can't find a link, type into Google the company name and the words 'style guide' like this:
Go Transcript style guide
Rev.com style guide
---
Read more here:
---
6. Apply for Beginner Friendly Transcription Jobs
Once you've had a little practice and feel this career is for you, start applying to entry-level transcription companies.
Many transcription companies hire beginners and are happy to give you a start in the industry.
Pay will be lower in the beginning, until your gain experience, but once you get going you can apply for higher-paying gigs.
Check out these beginner-friendly transcription companies:
7. Set Up On Freelancer Marketplaces
Applying to transcription companies is not the only way to get paid work.
Freelance transcriptionists earn more because they set their own rates.
Once you have a little experience, create profiles on freelance marketplaces such as Fiverr and Upwork.
Write a detailed profile talking about your experience and any areas of speciality.
Set your preferred rates a little lower in the beginning to gain clients. When you gain reviews, rates can be increased.
8. Promote Your Services on Social Media
Social media is not just for chatting with friends anymore. It's a place to do business and promote what you do.
As a new transcriptionist, set up your social media profiles the right way. Ditch the party photos and start posting content related to your industry.
Engage with companies you think might need your help. The next conversation you have could lead to a lucrative job. And join freelancer communities.
These are brilliant places to connect with others in the same field and could lead to new, working relationships.
9. Diversify Your Income Streams
When I started out as a freelance writer, I didn't make a full-time income.
I diversified my income streams by teaching fitness classes and affiliate marketing.
As a new transcriptionist, I'd advise you to do the same. It might take a few months to start making a full-time income.
However, there are many ways to make extra cash online like:
These are just a few simple ways to make extra money online.
There are literally thousands more! Pick one or two that fit your needs and bump up your earnings.
10. Become a Specialised Transcriptionist
Once you've worked as a general transcriptionist for a little while, you may decide to move into specialised sector.
Working as a niche transcriptionist allows you to command a higher rate.
This is because not everyone can do medical or legal transcription for example. If you want to move your transcriptionist career forward, this is a great way to go.
Check out this article What Is Legal Transcription and How to Get Started.
How to Become a General Transcriptionist FAQs
Is transcribing a good career?
Yes, if you enjoy working at home and are happy managing your own time.
Transcriptionists need decent typing skills, good listening skills and the ability to download and send files online.
If this sounds like you, transcription could be a satisfying career.
Is transcription a hard job?
Becoming a successful transcriptionist takes time and patience in the beginning.
You need to learn style guides, have impeccable grammar and have the ability to listen and concentrate for long periods of time.
So it may feel hard in the beginning. But once you gain experience, the work becomes second nature.
Who is transcription work right for?
Transcriptionist work is right for anyone who wants to work from home.
If you have a laptop, earphones and great WIFI, you can make money as a transcriptionist.
Transcription work is ideal for:
Students
Stay-at-home moms
Freelancers
Retirees
9-5 workers who want side hustle cash
Anyone wanting a new work-from-home career
Why do we need transcriptionists?
Many businesses and professionals don't have time to transcribe audio to text themselves.
Transcriptionists provide a valuable service that frees up time for business owners and brands.
Businesses, law firms, health professionals, students, market researchers, entrepreneurs, podcasters and video production firms all use transcriptionists to convert audio and video into text.
The new content may be used in blogs or for court reports to be read later on for example.
What qualifications do you need to be a transcriber?
In most cases, formal qualifications or experience are not required.
However, the majority of transcription companies will ask you to pass a basic transcription test to start working with them.
So, to stand a chance of passing, you should have a basic understanding of transcription and how to do it.
Use free practice tests that are available online if you're unsure.
How long does it take to become a transcriptionist?
If you have the right equipment and decent typing and listening skills, you should have no trouble getting paid transcription work right away.
The more effort you put into learning the business and what's expected of you, the faster you'll get work.
I managed to pass the Rev.com transcription test first time and I've never worked as a transcriptionist before.
Read their style guide and learn the keyboard shortcuts and you'll be good to go!
Final Thoughts on How to Become a General Transcriptionist
Now you know how to become a general transcriptionist! Are you ready to make this a new career?
Don't forget to check out the free content below to get you started:
Let me know in the comments if you plan to start working as a transcriptionist.
How to Become a General Transcriptionist: Step by Step Guide
*Disclosure: I only recommend products I would use myself and all opinions expressed here are our own. This post may contain affiliate links that at no additional cost to you, I may earn a small commission.
Summary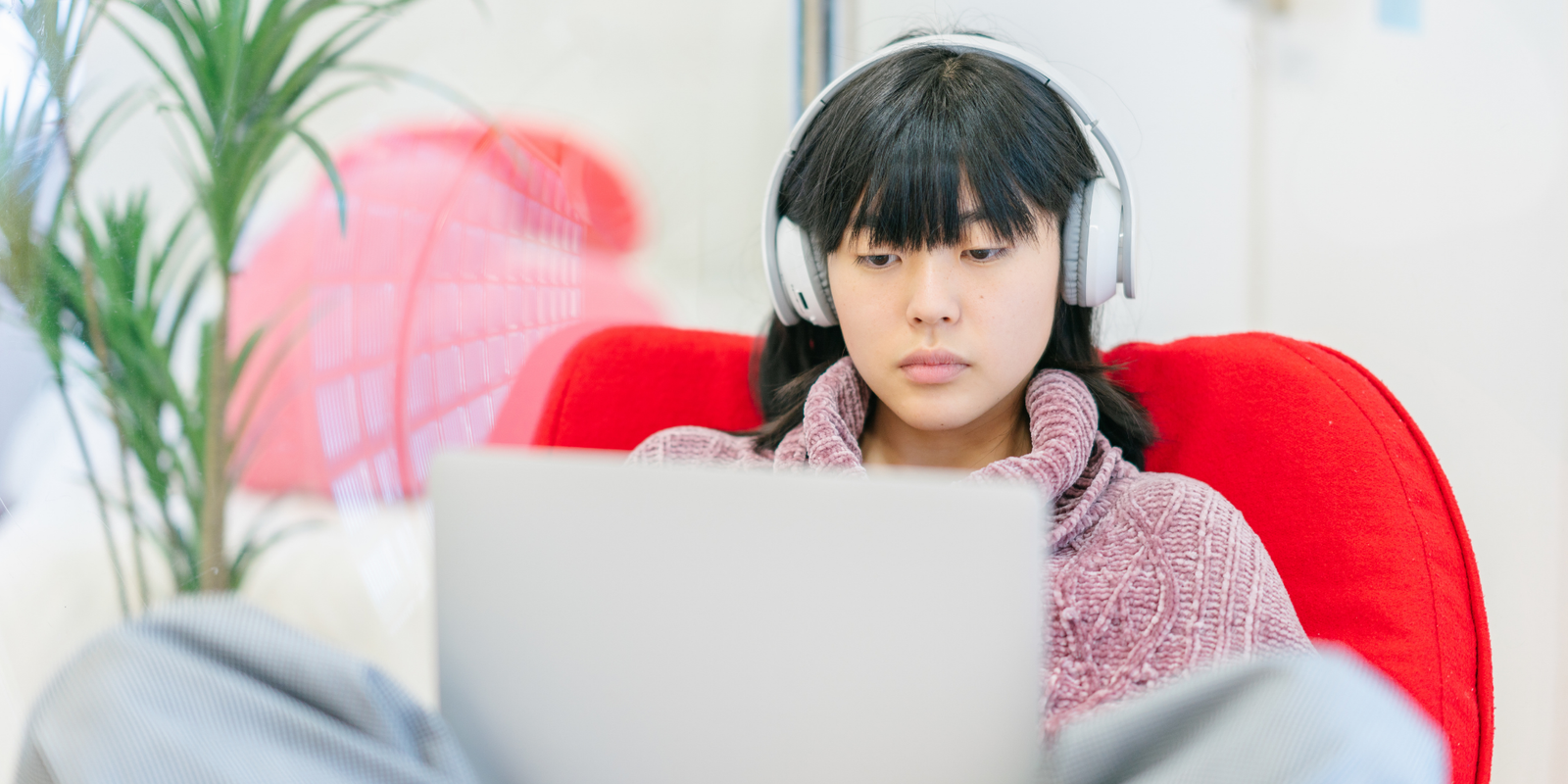 Article Name
How to Become a General Transcriptionist: Step by Step Guide Beginner for Beginners
Description
How to Become a General Transcriptionist: Step by Step Guide for Beginners. Get the skills to earn money transcribing audio files.
Author
Publisher Name
Publisher Logo