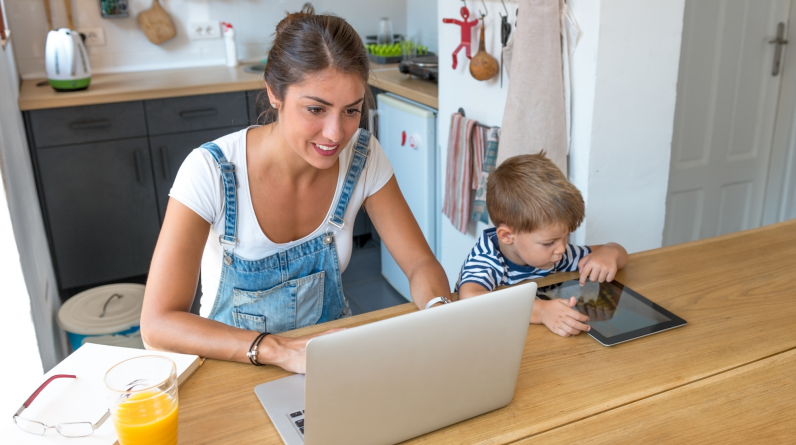 Last Updated on September 8, 2023 by Katie
Are you looking for passive income ideas for moms, that can be worked around the kids?
Thankfully, there are many options out there to turn your few free moments into cash.
As a new mom, you're probably rushed off your feet right! With the little rascal demanding most of your time.
And even if your kids are older. Phew! Your spare time is like gold dust.
Wherever you are on the Mommy spectrum, it is possible to start a side hustle and make passive income.
The good thing about passive income is – once you do the work up front, you can make an income while you sleep or while you're playing with the kids.
I have many friends who've set up side hustles around their jobs and have since been able to leave their 9-5.
A passive income side hustle might start small but it could end up making you $100 a day or more.
So, if you're a stay-at-home mom wanting extra cash for the bills, or a working mom looking to ditch the day job – read on.
Summary of the Best Passive Income Ideas for Moms
Make money taking surveys
Affiliate marketing on social media
Sell printables on Etsy
Become a mystery shopper
Rent out a spare room
Create and sell online courses
Sell your photos online
Sell used baby clothes
Start a Mom blog
Write and sell eBooks
Flip products for profit
Sell simple homemade crafts
Print-on-demand merchandise
Create a YouTube channel
Read audiobooks for money
Start a weekly podcast
Invest in the stock market
Real Estate Crowd Funding
Sell ad space on your vehicle
Rent out unused gadgets
---
Want to Make Extra Money Right Now?
Acorns: Get a free $10 just for signing up and start saving for your future. Your spare change is invested for you by experts. No investment knowledge is required! Join Acorns Now.
Survey Junkie: Earn easy money by taking surveys and giving your opinion on new products. Make up to $3 per survey and cash out quickly. Join Survey Junkie now.
---
What Exactly is Passive Income?
Passive income is the opposite of active income.
Active income is money earned by trading time for money. Each hour you work gets you a set amount and when you stop working, you stop earning.
Passive income requires a money or time investment up-front. But once a system is in place, money is earned on autopilot, even when you're sleeping or doing housework.
Examples of passive income include royalties from a book or film, rent from a rental property or money earned from previous investments.
Why Set Up Multiple Passive Income Streams?
Building multiple passive income streams is a good idea for anyone, but especially for new moms or working moms.
Why? Well, you can do the work up front and enjoy more time with the family later on.
Other benefits include:
Financial Stability
It can be tough making ends meet living paycheck to paycheck. Multiple passive income streams will bring in money more than once a month, so you never have to struggle.
Passive income increases financial stability and gives you peace of mind you have a financial security cushion.
Location Independence
Want to visit a  coffee shop at 2pm on a Tuesday? Or how about taking time to visit friends by the beach?
Once passive income systems are set up, you can literally earn from anywhere.
You will have the freedom to make money wherever you please, even when you're not actually doing any work.
Leave a 9-5 For Good
Is your 9-5 bringing you down? By setting up multiple passive income streams, you could hand in your notice within 1 – 2 years.
The money you earn from passive income may start small, but over time it can grow like a snowball into something life-changing.
Work When it Suits You
Some people do their best work in the morning and some in the evening. A regular job dictates your schedule and can be tough for some people to fall into line.
When building passive income you can work when it suits you, giving you a much better work/life balance.
Pursue Your Passions
When you have multiple passive income streams rolling into the bank, you'll have more time and freedom to pursue what makes you happy.
No longer will you need to be chained to a desk all day. Spend more time with the kids, take a dance class or start writing that book you always promised yourself!
Can Retire Early
If you're living paycheck to paycheck, the retirement finish line could be a way off. Multiple passive income streams will secure your financial future, allowing you to save more and stop active work a lot earlier.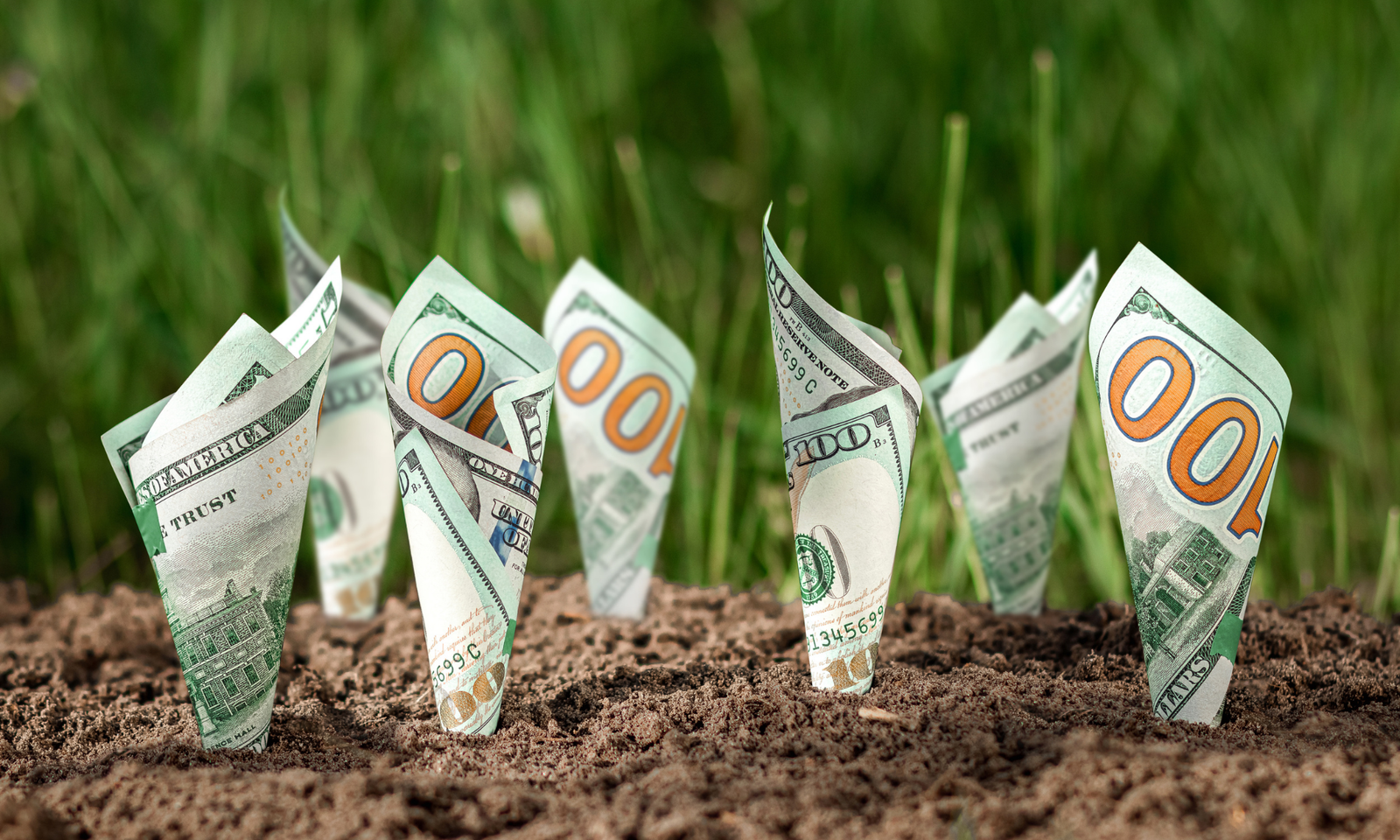 20 Best Passive Income Ideas for Moms
Now, let's dive into the best passive income ideas for Moms.
I've divided the ideas below into "working Mom" and "stay-at-home Mom" so you can scroll quickly to the section that relates to you.
Ideas for Working Moms to Make Money
As a working mom, you probably don't have much free time at all!
This means every moment you do have while not at your day job needs to count. After spending time with the kids, put aside 1 – 2 hours to work on a money-making side hustle.
Check these extra income ideas for working moms:
1. Make Money Taking Surveys
After rushing home from work to be with the kids, it's tough anything but flop on the sofa.
But taking surveys is so simple and actually quite enjoyable. Who doesn't like giving their opinion? And many big companies will pay for your thoughts.
Some surveys reward you with cash. Others give points and gift cards that can be redeemed. Never trust a site that asks for payment to join.
The best-paying survey sites to focus on include:
2. Affiliate Marketing on Social Media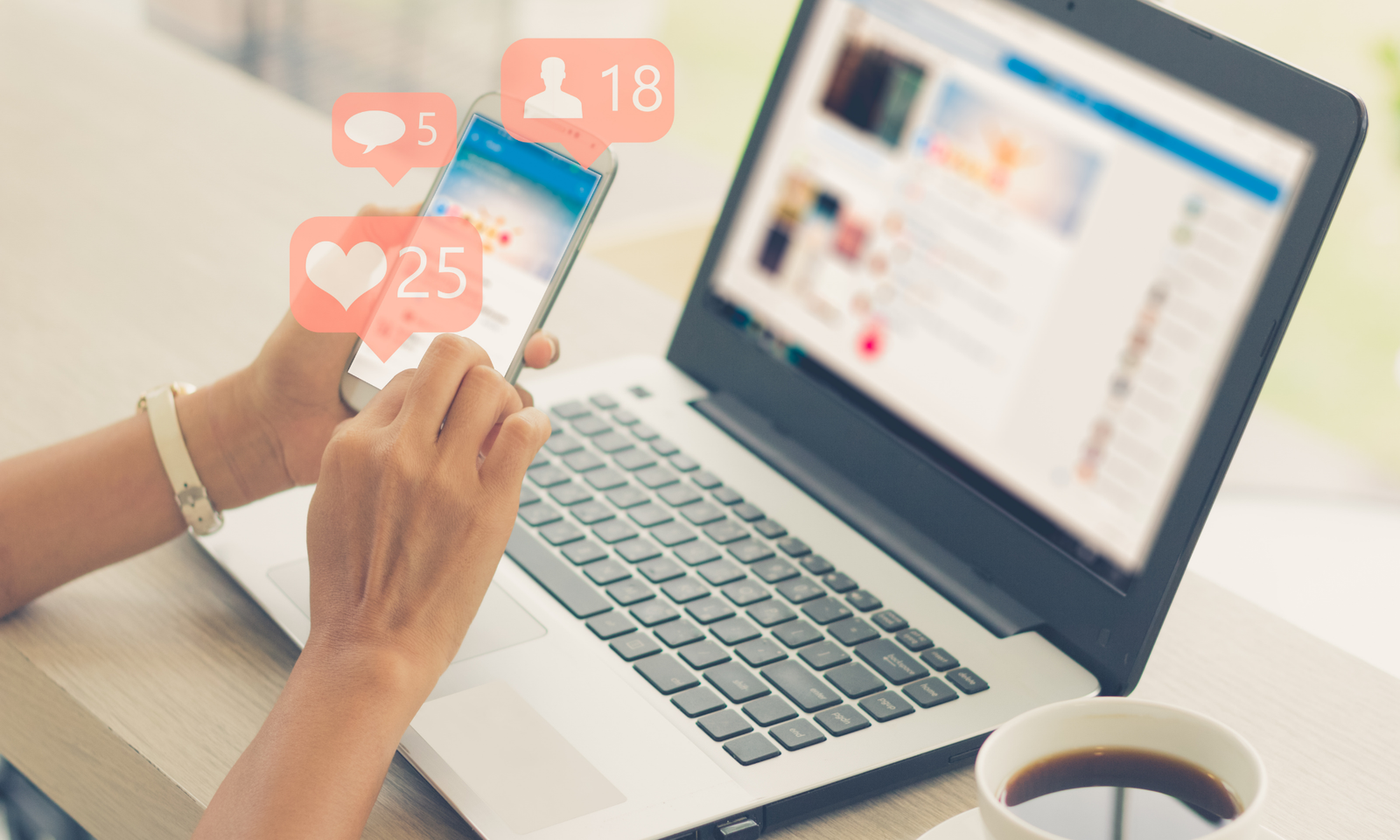 Affiliate marketing is promoting someone else's product for a cut of the sale price.
One benefit of this hustle is – you don't have to create your own product or hold any stock.
Affiliate marketing really is one of the best passive income ideas for moms.
You can start quickly and for free on your social media. Instagram, Pinterest, Facebook and Twitter are all great platforms for affiliate marketing.
Start building your followers by posting motivational and educational content in one niche.
Next, sign up to affiliate for a product you know is quality and solves a pain point. Start promoting the product in posts and to your email list.
---
Learn more about affiliate marketing here:
---
3. Sell Printables on Etsy
Digital printables are items delivered to a customer by download.
Examples of printables are planners, calendars, resume templates, digital invites, party games, educational worksheets or colouring pages.
To find ideas for selling digital planners on Etsy, scroll through the site and see what's selling well.
You could create something similar, with your own unique spin.
Alternatively, use the Etsy search bar to see what people key in and Etsy will suggest ideas. Once you have your idea, buy pre-made designs or use Canva to create your own.
Set up your Etsy store and upload your finished printable designs. Now you've done the hard work, the income you make becomes passive.
Your printables can potentially sell over and over again for a long time.
Learn more in this course: How to Make Printable Art to Sell on Etsy Using FREE Graphic Design Tools
4. Become a Mystery Shopper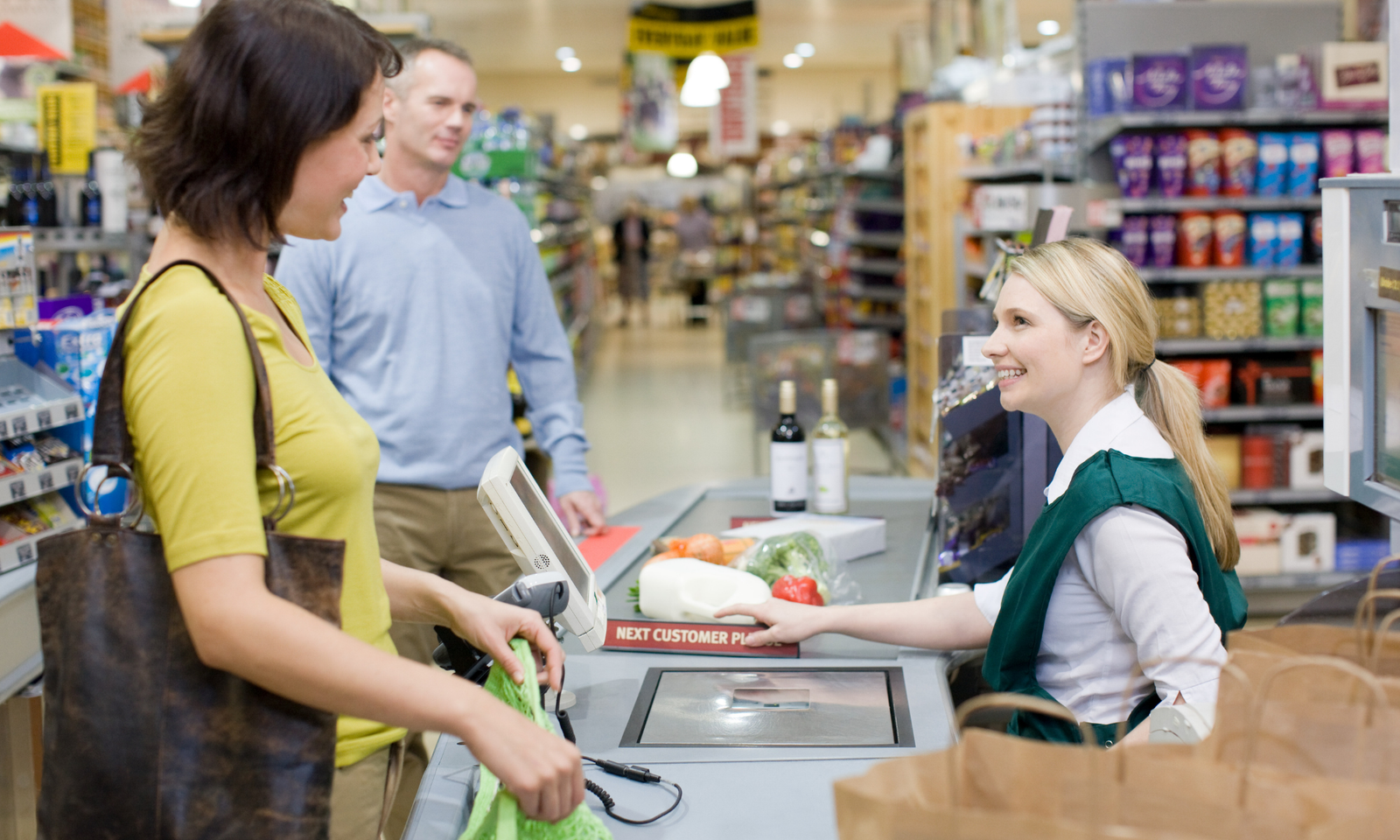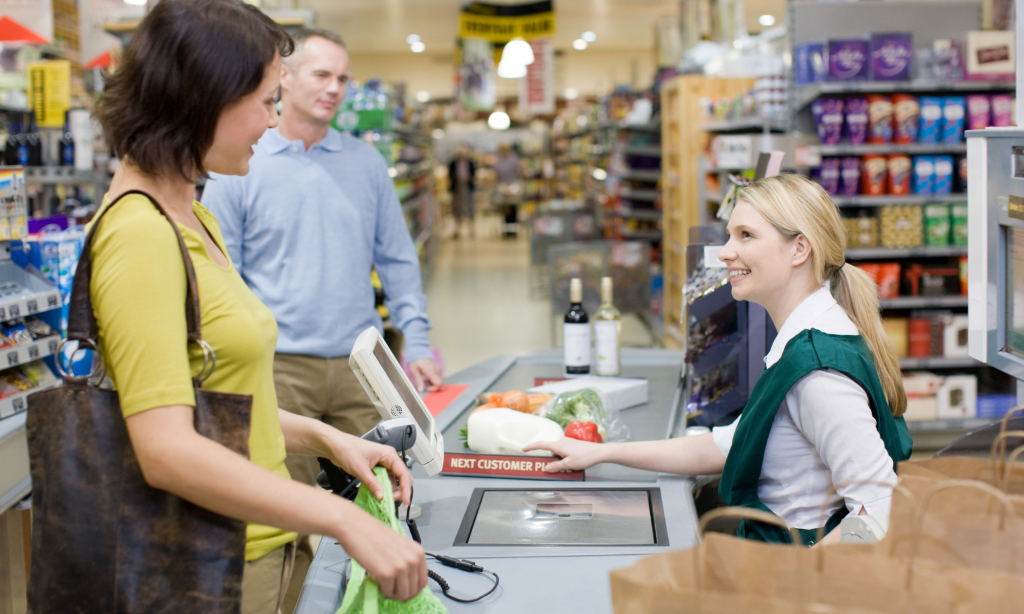 Earning as a mystery shopper is perfect for working moms.
Shopping is an activity you're already doing frequently – why not make money from it!
Sites like Mystery Shoppers pay people to shop and review their experiences.
Just sign up with your basic information and once accepted, you can scroll through available assignments.
5. Rent Out a Spare Room
Do you have an extra room in your home gathering dust? Why not smarten it up and list the room for rent on Airbnb?
As a busy, working mom, this is an ideal side hustle needing minimal attention.
Once you have your listing live, all you need to do is accept bookings and hand over the keys.
6. Create and Sell Online Courses
Instead of selling your time, sell your knowledge.
Everyone has something to teach the world, so why not make money from it? Many online educational platforms make it easy for the average person to make passive income selling courses.
Skillshare, Udemy and Teachable are a few of the biggest ones.
All you need is:
A laptop
Microphone
Screen editing software
Write a script and record your tutorial in easy-to-consume chunks.
Upload to one or multiple e-learning platforms and enjoy passive income.
7. Sell Your Photos Online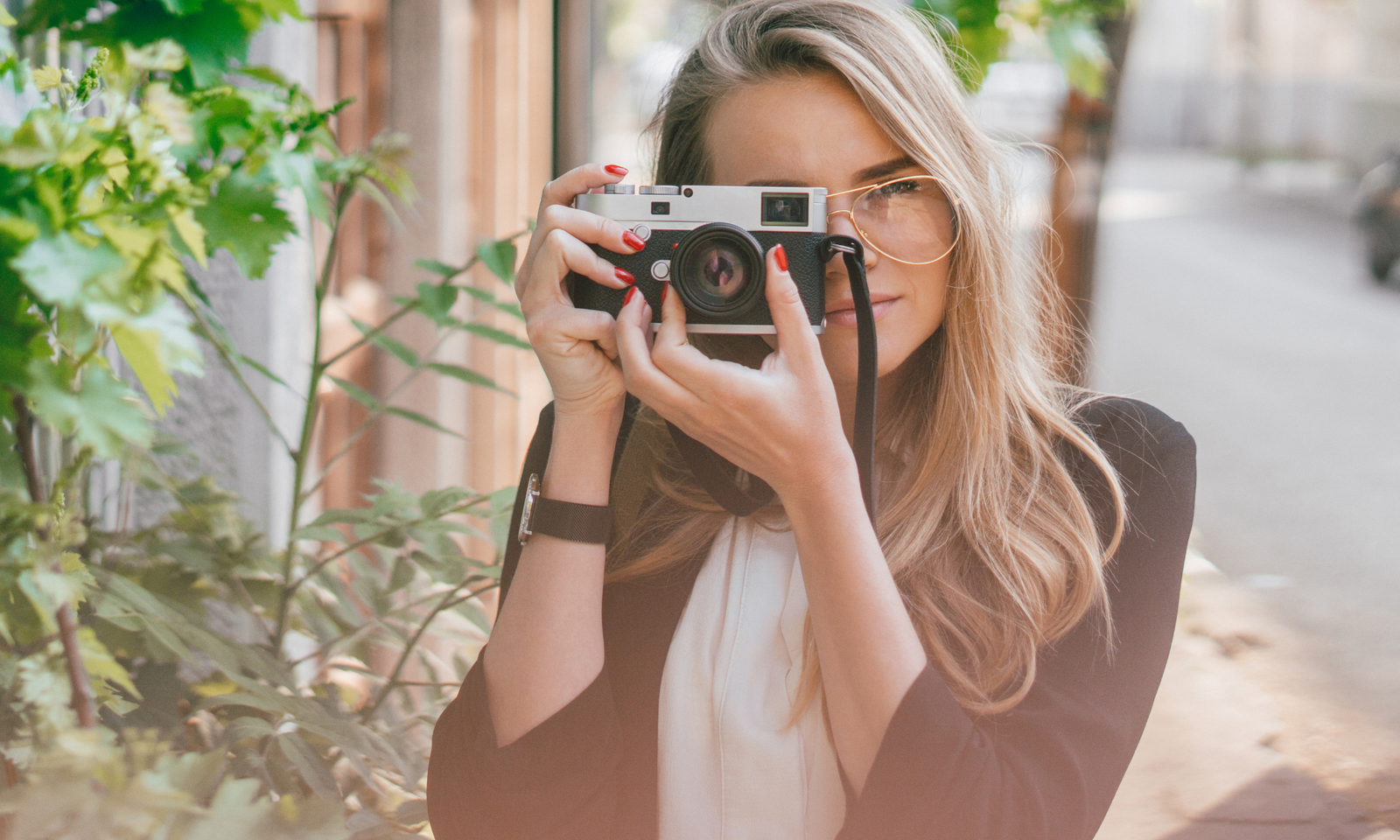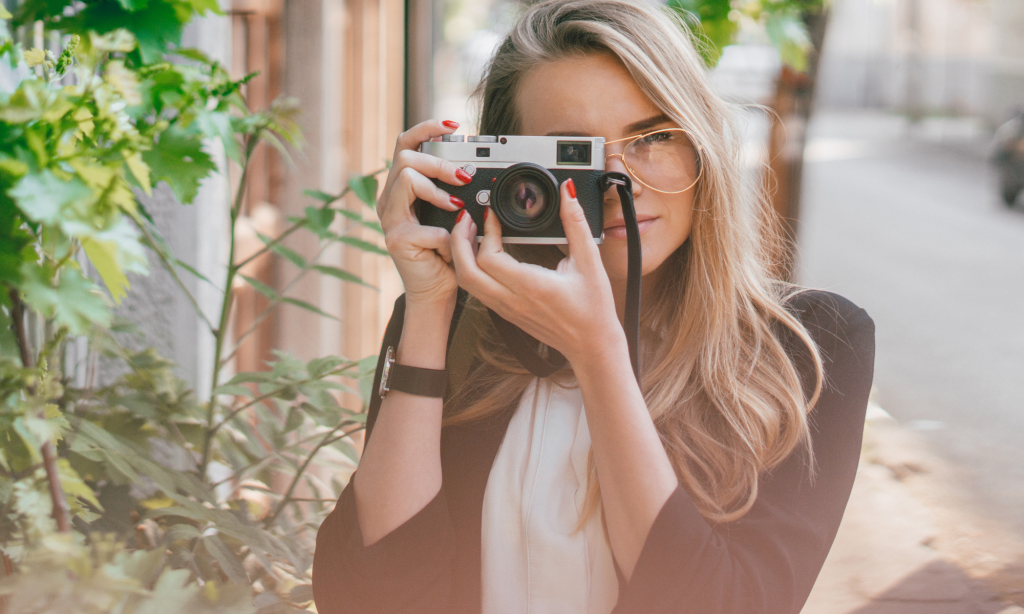 Many stock photo websites buy photos from new and experienced photographers.
If you love taking photos and have a large library, why not put them to work making passive income for you!
You'd need to sell a lot of photos to make a decent income. But if your photos get chosen for a book cover or commercial project, it's possible to receive big payouts.
Recommended sites to sell photos online include Getty Images, Shutterstock, Stocksy, Alamy and iStock Photo.
List your photos for sale with a keyword-rich description to increase their viewability in search.
Learn more in this course: How to Sell Your Photos Online with Stock Photography
8. Sell Used Baby Clothes 
Has your little one outgrown his baby clothes? Instead of cluttering up your cupboards, sell the ones still in great condition.
This is one of the best passive income ideas for moms who are working.
You can boost your monthly budget without much effort and stress.
Check out these 4 places to sell used baby clothes and toys:
Ideas for Stay-at-Home Moms to Make Money
As a stay-at-home mom, your life is dictated by the kids.
But if you can find pockets of free time, this can be spent on lucrative side hustles.
It doesn't matter how much time you have, it really matters how effective you are in that time.
One hour at lunchtime and 1 – 2 in the evening, could build a passive income stream that pays you for years to come.
Check these ideas for stay-at-home moms to make money:
9. Start a Niche Blog
A niche blog is an excellent way to make money for stay-at-home moms.
You can choose when to work and once you get traffic, you can monetize your site.
Blogs make money from advertisements, sponsored posts and by promoting affiliate products. You can set up a blog easily in a few hours.
Hosting is as little as a few dollars monthly and a domain name is affordable on NameCheap.
Check out this beginner training for setting up and monetizing a blog:
WordPress Affiliate Suite
Inside you get:
Complete A-Z Affiliate Training
Step-by-Step WordPress Training
Custom WordPress Theme loaded with content
Tutorials from a 6-figure niche blog owner
Check out WP Affiliate Suite here
Read my review: WP Affiliate Suite Review & Bonuses: Earn Big with Niche Affiliate Sites
10. Write and Sell eBooks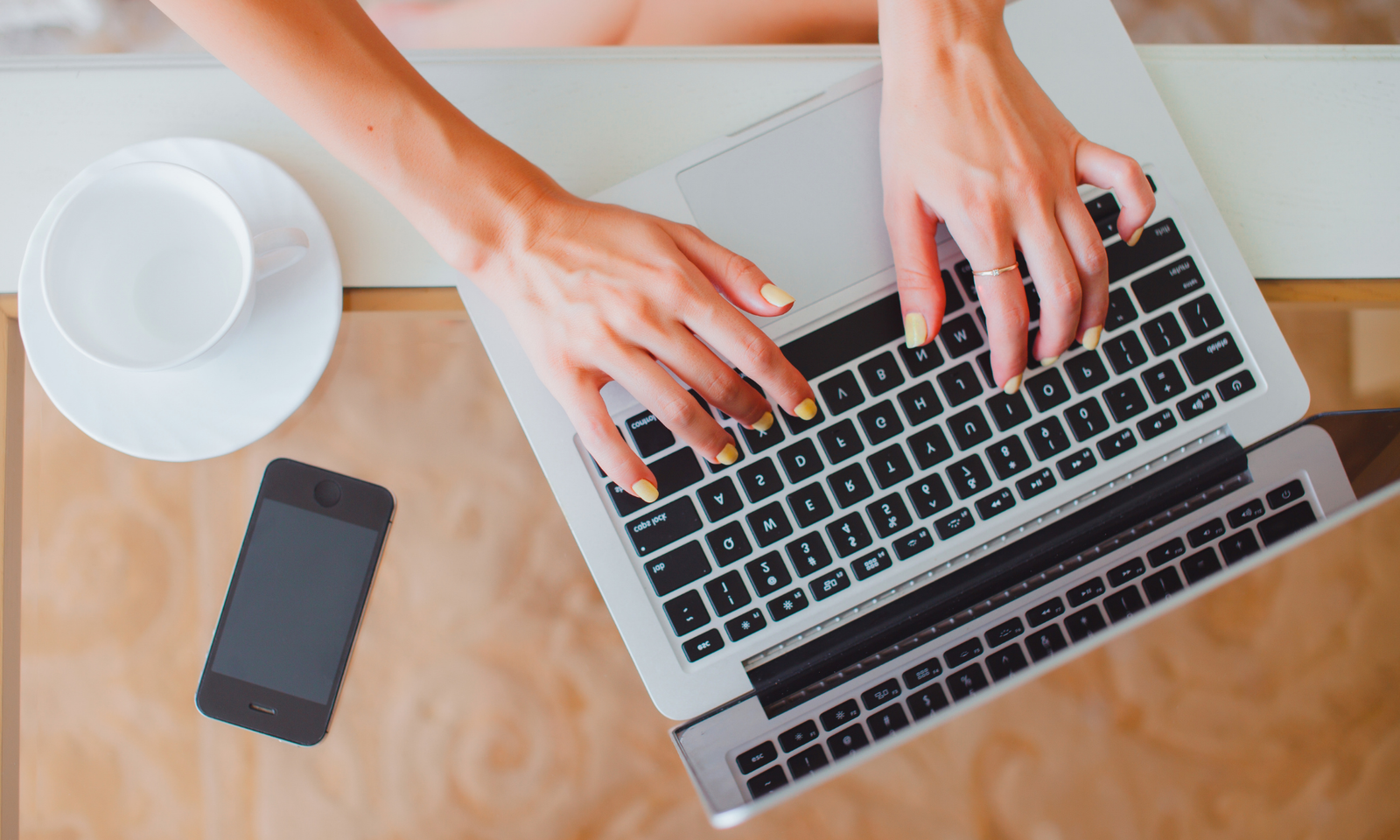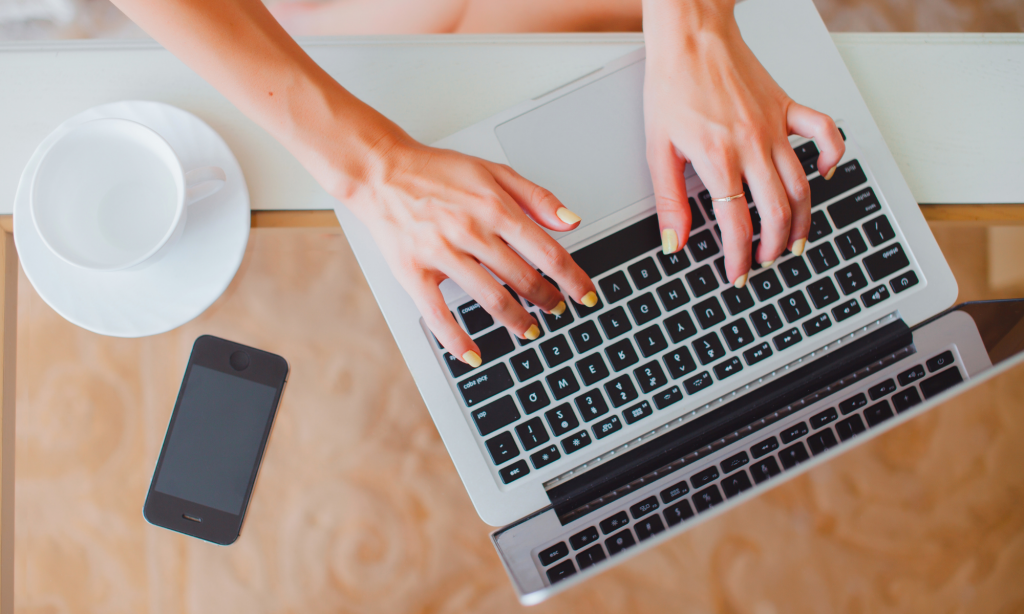 Learning how to write eBooks for money is an excellent side hustle for moms.
Once you put the work in up-front, you can enjoy eBook sales for a long time.
You could even outsource the writing part pretty cheaply on Fiverr or Upwork.
But how do you find a profitable eBook idea? Think about what skills you have. Did you overcome a problem in the past that others struggled with?
This knowledge can be packaged into an eBook and sold through Amazon, your blog, on social media or a publishing platform.
11. Flip Products for Profit
Buy low and sell high. This is the simple product-flipping blueprint.
The easiest products to flip for profit include bikes, books, furniture, yard equipment, power tools, video games and consoles, kitchen items and vintage electronics.
Have a scroll through Facebook Marketplace, Amazon, Etsy, LetGo, Craigslist and local yard sales to see what treasures you can find.
It takes experience to build an eye up for profitable products to re-sell.
But once you know what you're doing, flipping can be profitable.
12. Sell Simple Homemade Crafts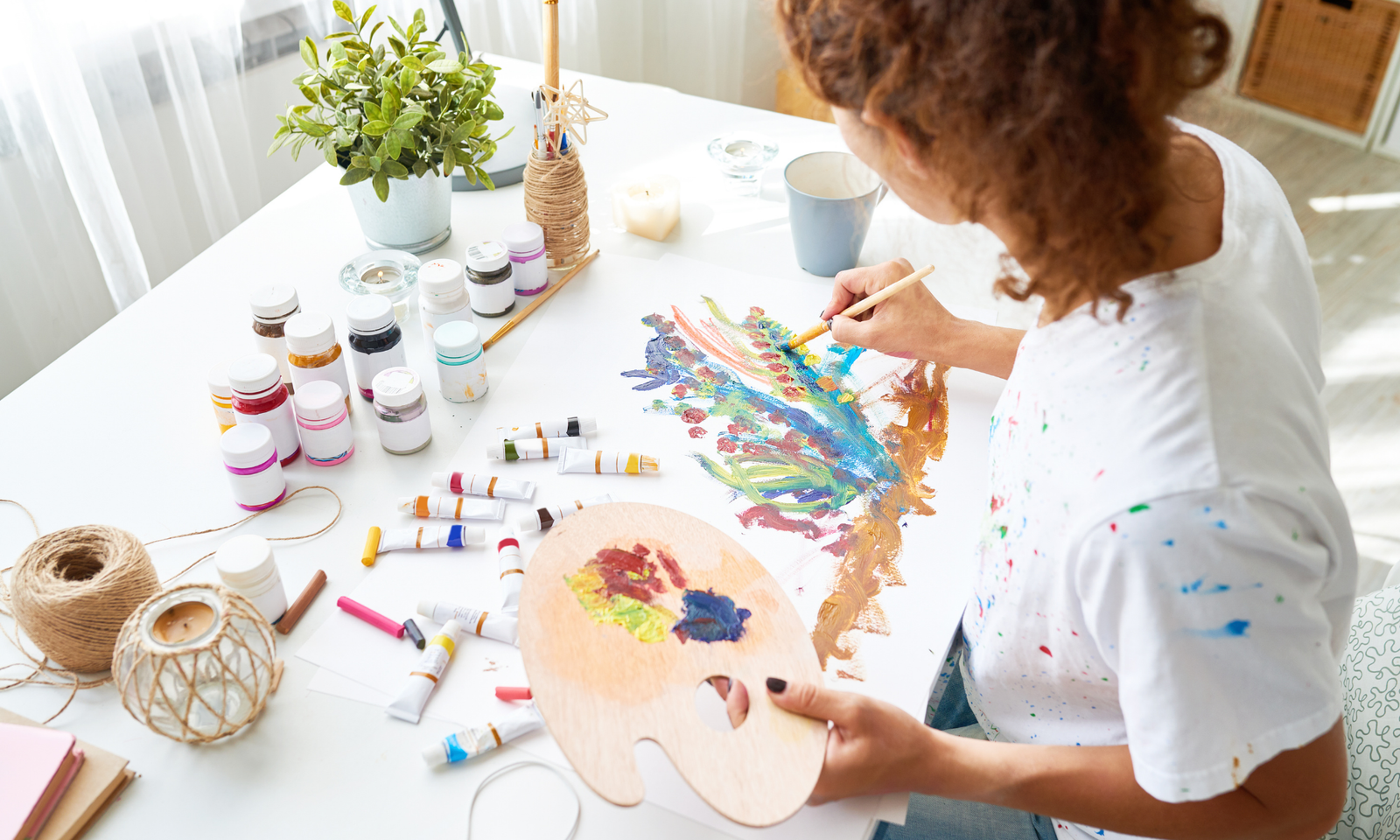 Are you a creative type? Then making and selling your own crafts could be the perfect side income as a stay-at-home mom.
It's easy to set up an online store in a few minutes on Etsy or Shopify.
These platforms make it simple and affordable to sell your own items.
Easy things to make that sell well include printables, bath bombs, jewellery, handmade soap, candles, subscription gift boxes and art prints.
---
Learn more here:
---
13. Print on Demand Merchandise
No longer do you need to rent a shop, order stock and worry if it doesn't sell.
Just upload your designs to a POD (Print on Demand) platform and they'll print when an order comes in.
For more information, follow this guide detailing how to sell t-shirts on Etsy using Printify.
If you have a tiny bit of artistic ability, you'll excel at this passive income hustle.
Even if you don't, just create simple text slogans on free apps like Canva, Photopea, GIMP, Krita or Inkscape.
Great POD platforms to use are:
Decide on a niche like hiking, fitness or animals.
Next, create and upload your designs. Select what apparel you want your designs to be on like t-shirts, mugs, bags, hoodies, stickers and more.
When an order comes in, the POD service will print your design, ship the product and deal with customer service! You just sit back and enjoy passive income.
Learn more in this course: How to Create a Print on Demand Store and Sell Merch
14. Create a YouTube Channel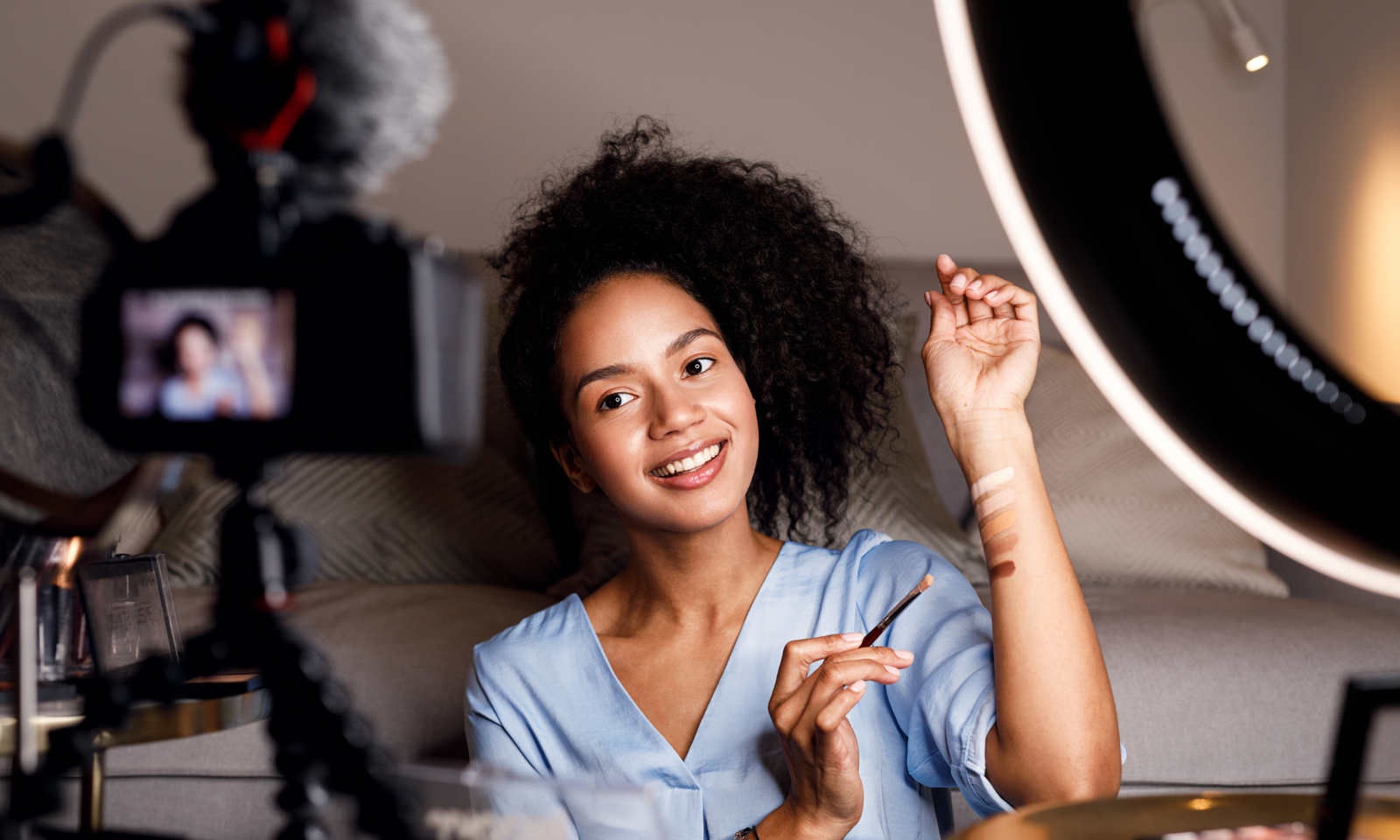 There are many passive income ideas for moms. Could starting a YouTube channel be right for you?
Many creators have turned their channels into million-dollar businesses.
It's hard to believe but the highest YouTube earner in 2020 was a 9-year-old kid, Ryan, who reviews toys!
Video popularity is growing year on year. Anyone can start a channel and build an audience.
Once you get the views, you can earn money with advertisements, brand sponsorships and by promoting products as an affiliate.
The good thing with YouTube is: a video you create in 2021, can still make you money in 2023.
Your videos never disappear – they'll continue to make you passive income forever.
Learn more in this course: How to Create, Maintain and Monetize a YouTube Channel
15. Read Audiobooks for Money
Audiobooks are a popular way to consume information. This means audiobook narrators are in demand!
If you have a clear, interesting voice, you can make money reading audiobooks in your spare time.
Depending on where you find work, you can choose to get paid per audio hour, split the royalties 50/50 or a combination of both.
If you choose to receive royalties, this income stream becomes passive as you'll receive money each time a book is sold.
Find paid audiobook narration work on platforms like:
16. Start a Weekly Podcast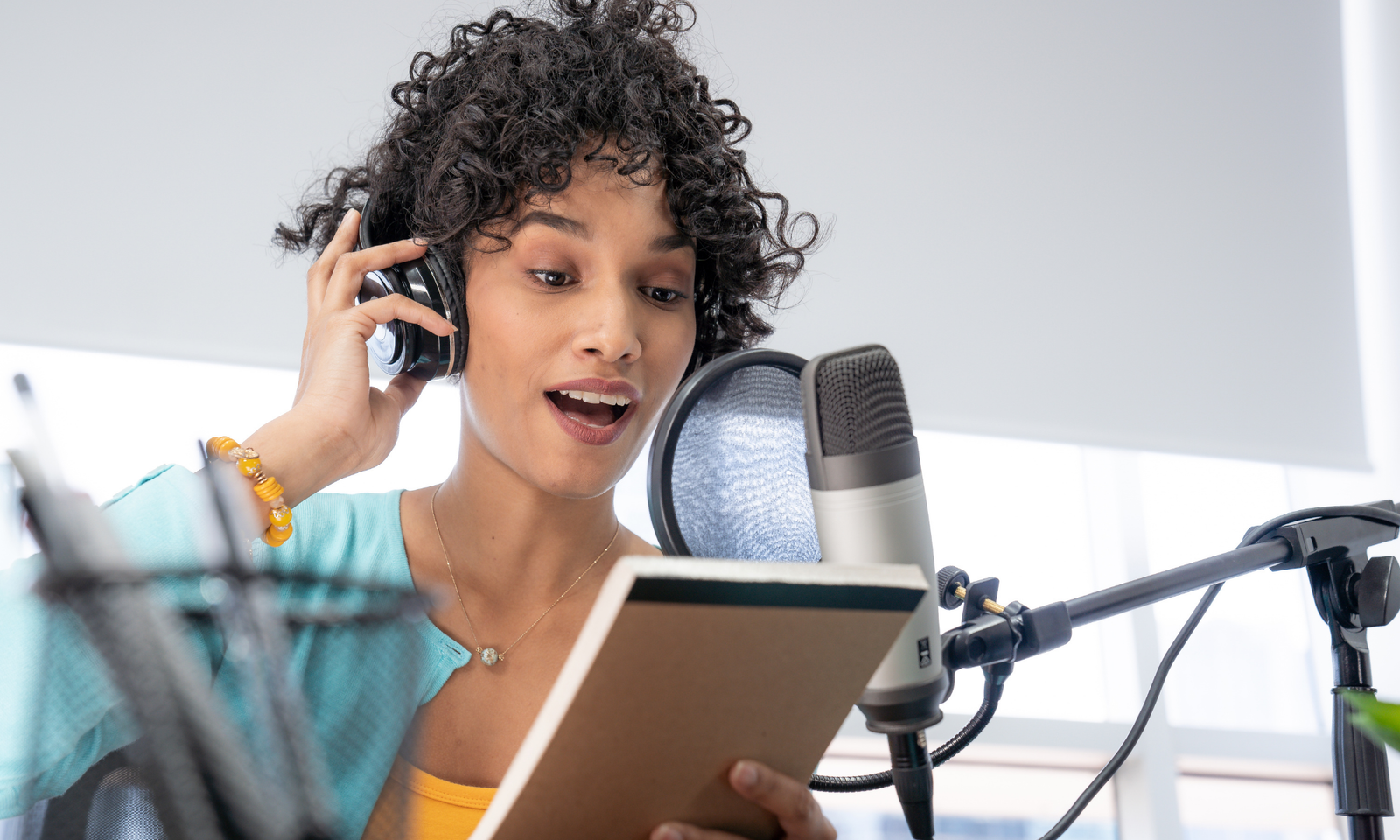 Podcasts have become hugely popular over the years. Similar to a radio show, podcasts can be broadcast monthly, weekly or more often.
Spotify has over 700 thousand and Apple has over 500 thousand active podcasts.
When podcasts get enough listeners, they can be monetised through advertising and affiliate partnerships.
To get started, you need a laptop, a good microphone, and recording and editing software.
To build up your listeners, target one niche like mom and baby for example.
If you're new to this business, learn how to start and scale a podcast – podcasting made easy.
17. Invest in the Stock Market
Investing in the stock market is another great way to earn passive income for moms.
Buying shares is like buying a small part of a company. The money is going to work for you now, so you can reap the rewards in the future.
Different ways to invest are through online brokers, a robo advisor and through your employer.
The higher shares you purchase, the higher returns you'll receive in the future.
But, it's important not to invest money that you'll need to use in the next 10 – 15 years and to always be mindful of the risks.
Investopedia has a great beginner guide to investing in stocks here.
Learn more in this course: How to Invest in Stocks: The Complete Guide
18. Real Estate Crowd Funding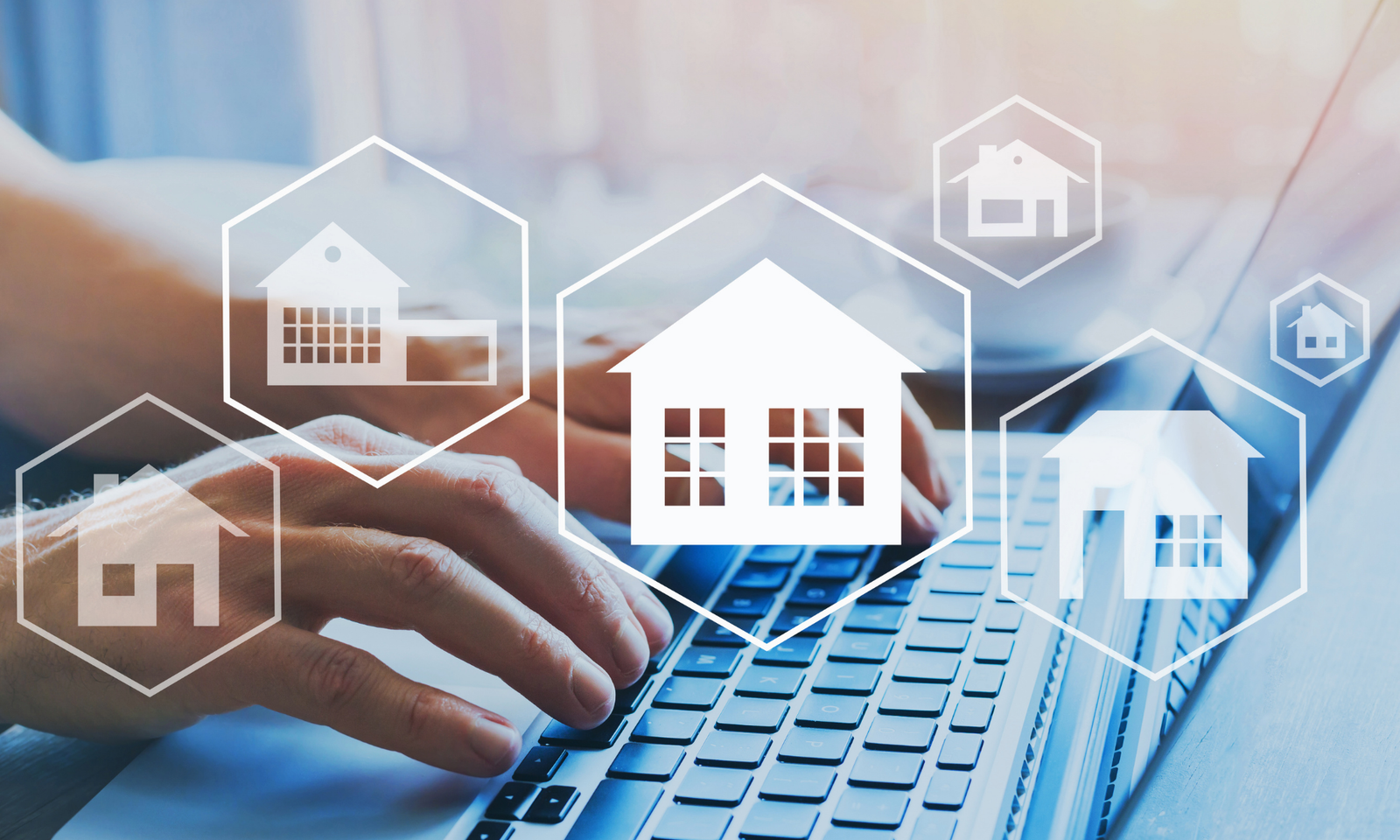 Real estate crowdfunding is a way for anyone to invest in valuable properties, usually preserved for the wealthy.
It pairs real estate professionals and developers, with individual investors who don't want to buy and manage their own property.
Crowdfunding allows you to put your money together with others to purchase a property or a share of a property.
This means you can start with a lower amount of startup cash than might be normally asked for when traditionally buying a home.
Real estate crowdfunding sites worth checking out include:
19. Sell Ad Space on Your Vehicle
As a busy mom, you probably have a car to ferry the little ones to school and all around town.
If you travel many miles in a day, in a certain area, your vehicle could be made into a source of passive income.
How? Well, there are companies that will pay for advertising space on your vehicle.
If you don't mind having your car wrapped in a local business slogan, this could be an easy way to make money for you.
Check out these companies:
20. Rent Out Unused Gadgets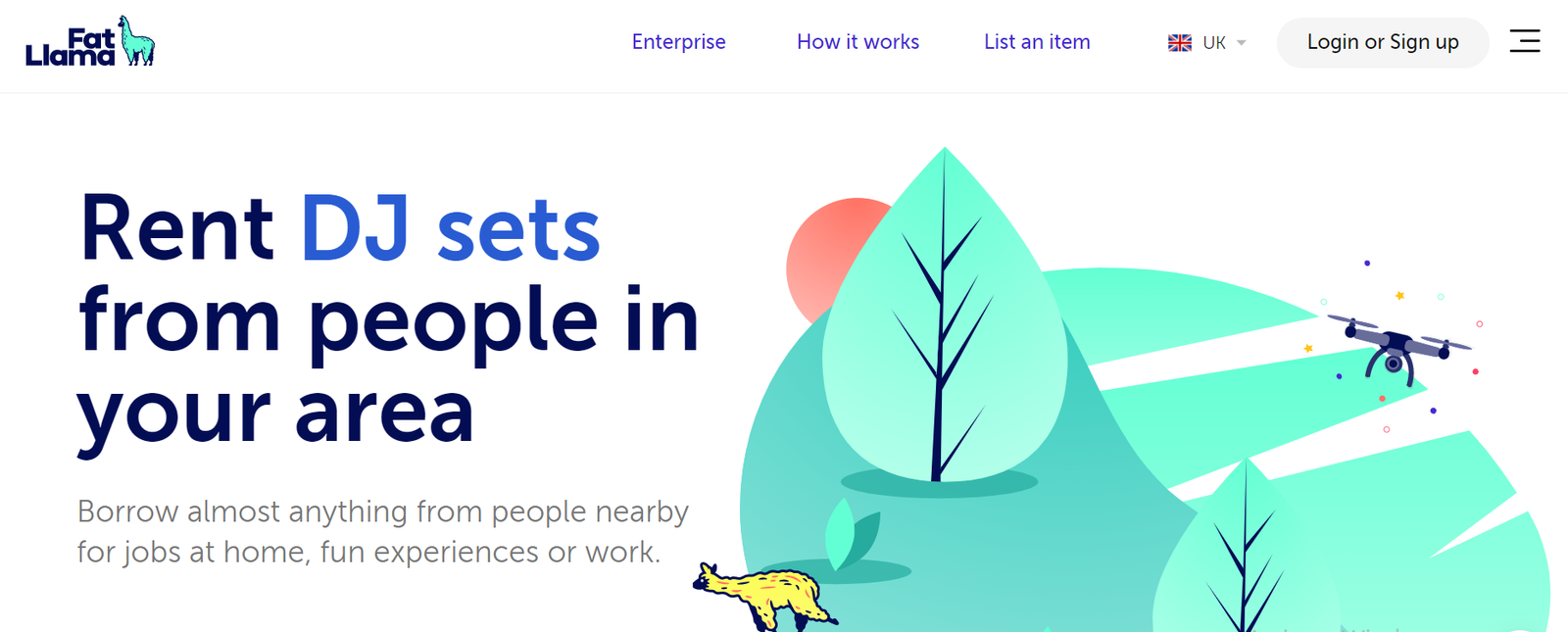 A brilliant way to make passive income for moms is to rent out unused gadgets.
Fat Llama is a legit platform to get started on and you can list your items for free in a few minutes.
Have a look around your home to see what you could rent out like toys, tools, electronic gadgets, kitchen equipment, a drone, musical instruments or camera equipment and take photos. Decide on a price and set up your profile.
You will receive messages when someone is interested in renting your item.
Payment goes into your account 24 hours after the rental has started.
Frequently Asked Questions About Passive Income Ideas for Moms
What is a good second job for a single mom?
There are many good second jobs for single moms.
Which one you choose depends on your likes and skills.
Some ideas include;
Babysitting
Dog walking
Cleaning out of hours
How do I make money fast as a single mom?
Maybe you need extra money for a holiday, a birthday gift or to cover an unexpected bill?
Consider applying for a part-time job that pays cash in hand.
This could be: babysitting, house sitting, dog walking or helping a friend out.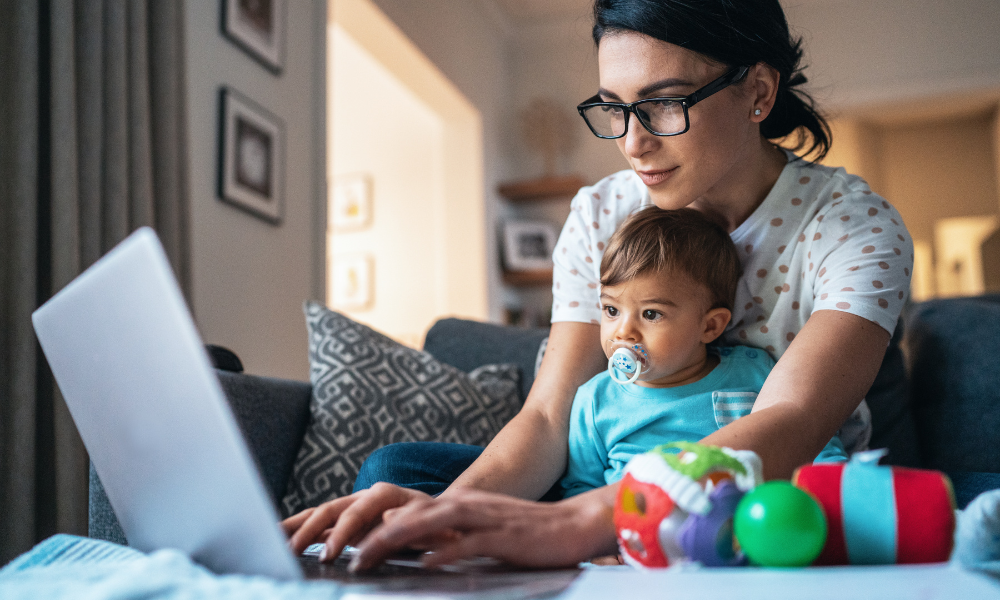 I'm a working mom with little time but need extra money. What should I do?
Working full-time and dealing with the kids is like having two jobs!
You'll need to squeeze in pockets of time in the evening to make extra money.
The easiest side hustles to start include; affiliate marketing, taking surveys, matched betting, browsing the web and watching videos for cash.
Final Thoughts on Passive Income Ideas for Moms 
I hope the above passive income ideas for moms come in useful.
There are many ways to make money from home, you need to try a few out to see what you enjoy and are good at.
Everyone has a different situation at home. If you've got five kids and a day job, I understand that fitting any of the above will be tough.
But the good thing about passive income is – you do the work upfront and can relax a little later when money comes in.
20 Passive Income Ideas for Moms to Make Extra Cash
*Disclosure: I only recommend products I would use myself and all opinions expressed here are our own. This post may contain affiliate links that at no additional cost to you, I may earn a small commission.
Summary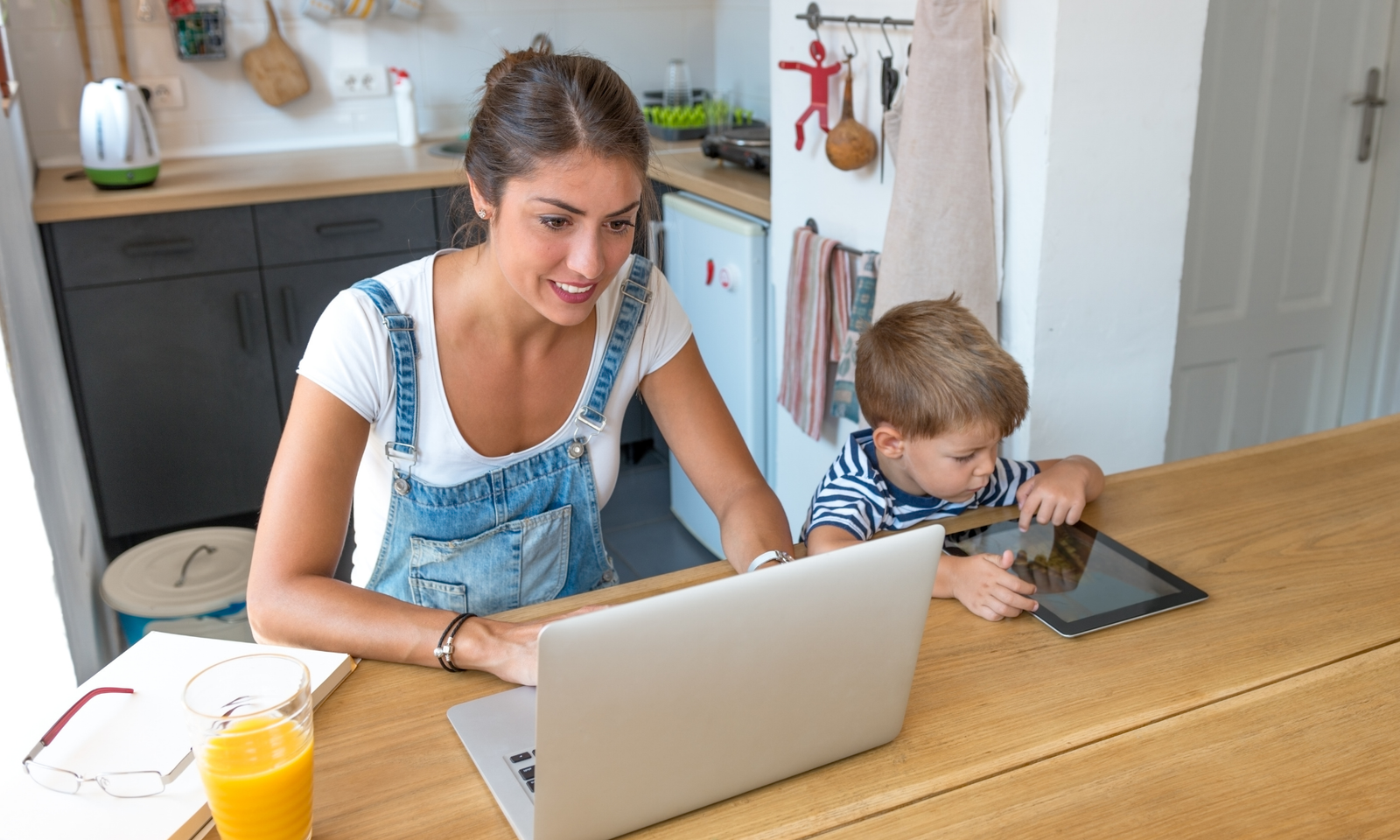 Article Name
20 Passive Income Ideas for Moms to Make Extra Cash
Description
20 Passive Income Ideas for Moms to Make Extra Cash.
Author
Publisher Name
Publisher Logo