Boost Traffic to Your Blog or Business Website and Get More Leads and Sales
Are you looking for a content writer or Pinterest manager with a proven track record for producing top-quality content that drives traffic to websites for an increase in sales?
Then look no further because I am here to help. Get in touch to discuss your needs right now.
My writing has been featured in quality publications such as the Travel Belles, Travelling Souk, Birds of a Feather Press, Stop Having a Boring Life, Ultimate France and the Daily Gambler.
I write monthly blog posts for multiple small business websites in the cleaning, plumbing, building, home decor, lifestyle, health, casino and blogging niches.
I also write website copy for an established digital marketing company.
I am the founder of this blog Remote Work Rebels and I have built up to 28,624k monthly page views and 724.84k monthly Pinterest views (at the time of writing this.)

Benefits of Working With Me
Quality of Service
My freelance writing and Pinterest management services offer a high level of professionalism with customer satisfaction being number one for me.
I pride myself in only producing the highest level of content and nothing goes out that I wouldn't put my name to.
I offer 100% satisfaction and unlimited revisions on blog and copywriting content. That being said, I rarely receive revision requests.
Boost Your Website Ranking
The Domain Authority (DA) of your website is a number that determines its authority in the eyes of Google.
By publishing relevant content and building backlinks, your DA will increase, thus building its authority and supercharging your traffic flow.
I will put together a personalised content plan for your blog or website that ensures steady growth.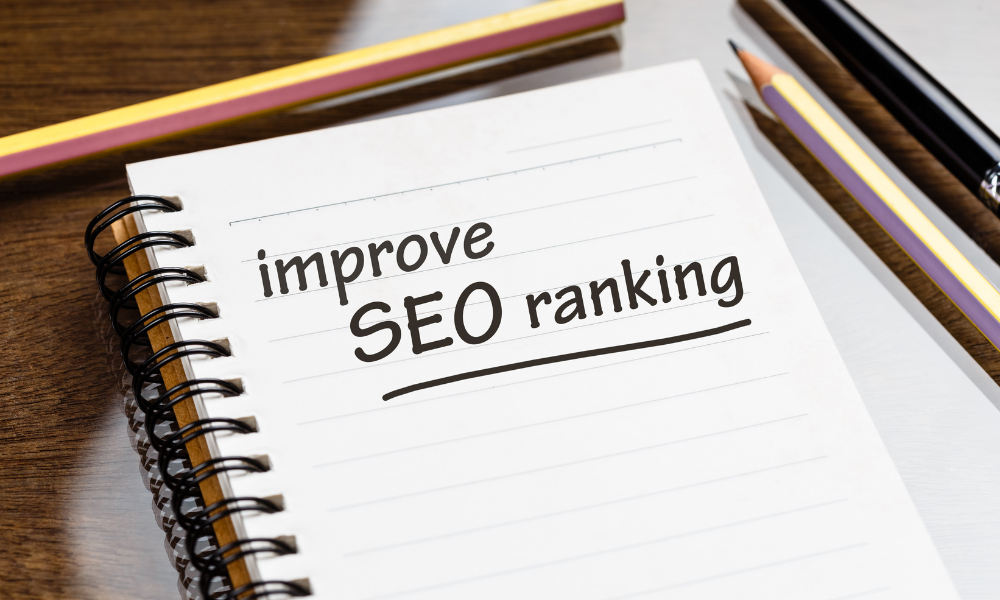 An Avalanche of Leads and Sales
Unless your website is on the front page of Google for relevant keywords, you will likely never get found by your dream customer.
Each written article and Pinterest pin I produce is optimised for SEO (search engine optimisation) so your website is found and an avalanche of leads flow your way.
Enjoy a monthly report showing your traffic growth from Google search and Pinterest.
Massive Traffic from Pinterest to Your Site
The right Pinterest management strategy can get your content saved and shared by thousands driving massive amounts of traffic.
A Tweet gets attention for minutes, a Facebook post a few hours, but an optimised Pinterest pin can funnel leads to your website up to 1,000 times longer.
I can take care of the pesky, time-consuming set-up and management of your Pinterest account. I create fresh pins daily for your site that get attention guaranteed.
Check out my Pin Portfolio here for examples of my work.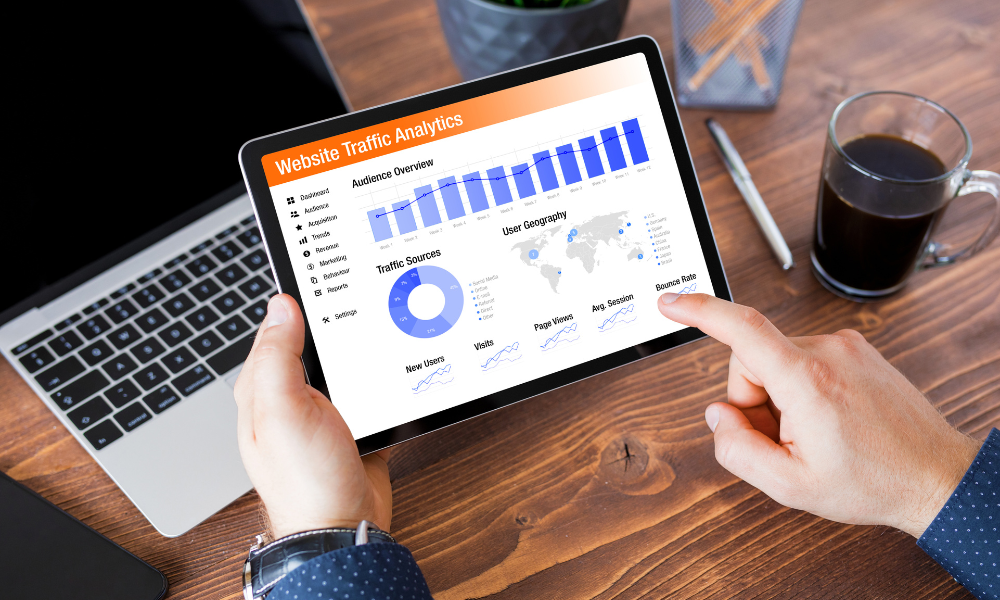 Samples of My Writing
Travel Sector
Making Money Online
Small Business Website Content
Services I Offer
Pinterest Management
Check out my Pinterest Management Rates Carrd here.
Freelance Writing for Bloggers and Small Businesses
Check out my Freelance Writing Rates here.
Ready to Hire Me Or Have a Question?
Still not sure if I'm the right gal for you? Check out a few testimonials from happy clients here.
Get in touch to discuss your needs here by filling out the contact form or sending me an email at katie@remoteworkrebels.com