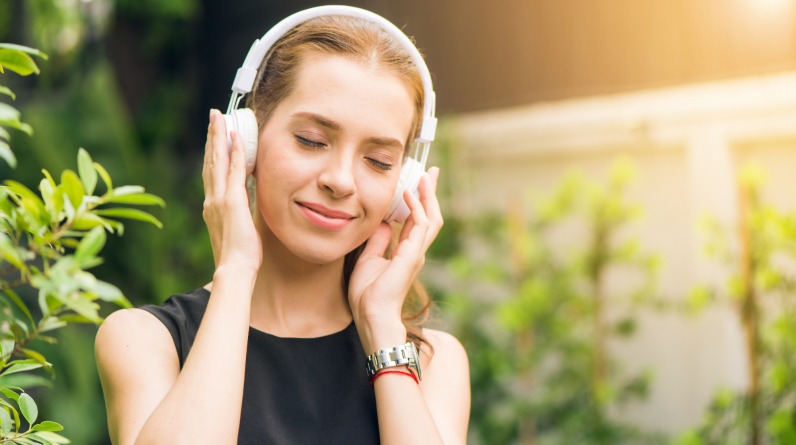 Who doesn't like listening to music? It's stress-relieving, calming and just plain fun. But, did you know, you can actually earn money while listening to music?
I didn't know this until a few weeks ago! However, it is actually a legit way to make money online. There are multiple platforms that pay you to kick back, turn the tunes up and get paid.
Sound too good to be true? Well, in this instance it isn't.
This article is going to show you 10 legit sites to get paid for every song you listen to.
10 Sites to Earn Money While Listening to Music
Musicxray
CurrentApp
SliceThePie
PlaylistPush
WeLocalize
HitPredictor
Earnably
RadioEarn
Cash4Minutes
FusionCash
Can You Really Get Paid to Listen to Music?
Yes, you can earn money while listening to music. It's not a way to get rich, but why not make money for doing something your already do anyway?
Some huge platforms like Spotify and many smaller ones you may not have heard about yet, need people to listen to music and write reviews. It's a fun and simple way to make extra cash.
And, you could be influencing a new era of music!
All you have to do is download or sign up to the apps or websites listed below and start listening.
How to Get Paid to Listen to Music: 10 Legit Sites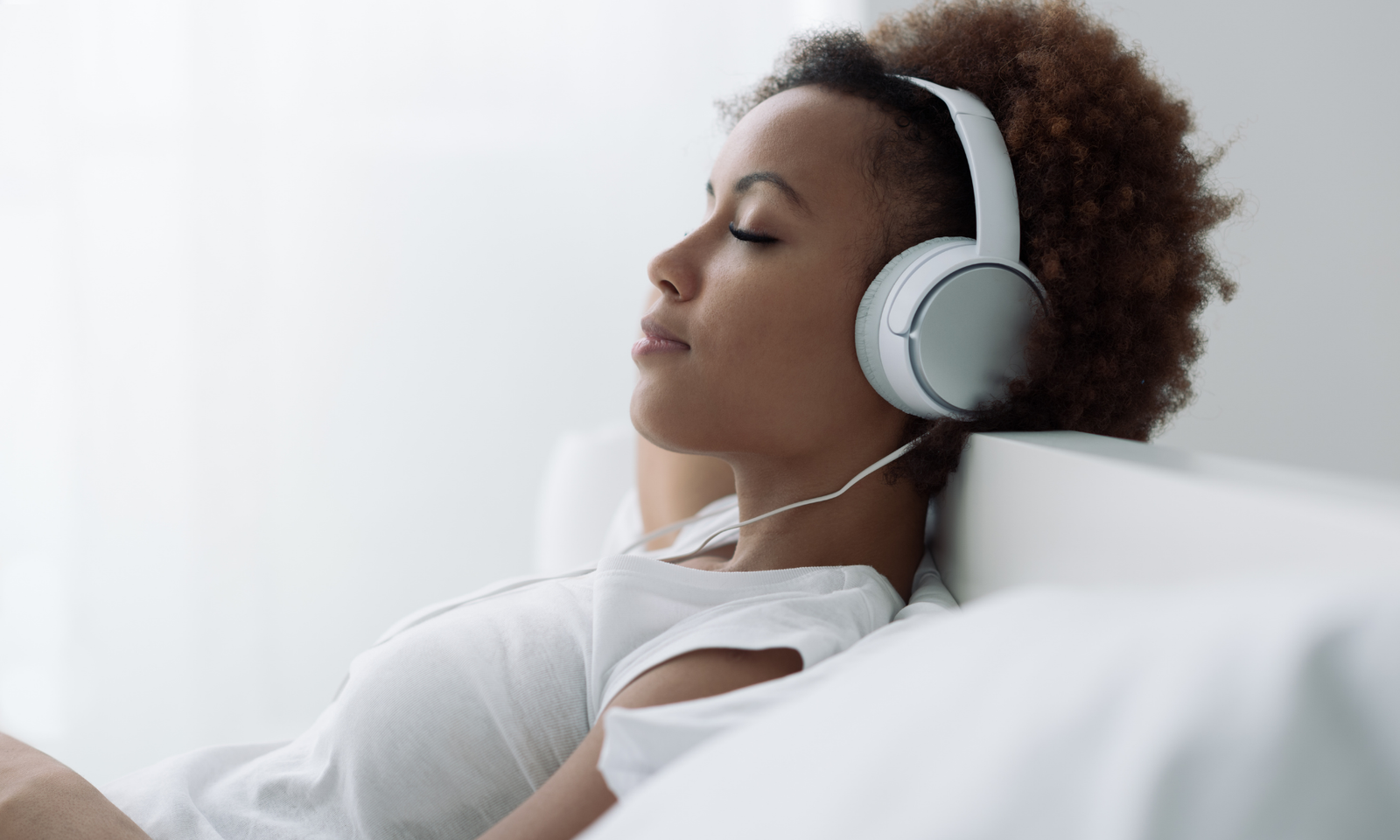 On this platform, you'll find a ton of music from new composers and music artists. They have a section called ''Fan Match'' where you can:
Sign up for free
Have music delivered to your inbox
Get paid to listen
The Musicray team says it tries to tailor the music they send to your taste (which you'll be asked about on sign up). But, if you really don't like a tune, you can skip the track after 30 seconds and still get paid!
After listening to a tune you'll be asked to write a short review. This helps emerging artists produce better music later on.
Pay is around $0.05 per song. Create your account and upload five of your favourite songs so they get an idea of your music taste.
If you want to earn money by listening to music, the CurrentApp is worth checking out. Once downloaded, the app allows you to search and play music from 100,000+ radio stations.
Every time you listen to music, you are paid points which can be spent on your favourite brands. Increase your earnings by inviting friends to use the CurrentApp.
Play music while you're running, commuting, eating, working and while lounging on the sofa. You can even record music from the radio stations and listen to it offline while you're going about your day.
According to the CurrentApp, some users earn up to $600 a year just by listening to music.
Getting paid to listen to music is easy with SliceThePie. It's an established platform, having been around since 2007 and it has over 2 million reviewers currently signed up!
To get your slice of the pie, click the ''sign up now'' tab, fill out your details, start listening to music and leave reviews for cash. You can even get paid for your feedback on clothing and more to help big brands make decisions.
You must listen to at least 90 seconds of each track to qualify for payment. Try to give detail in your review and show up on the platform regularly. The more activity you show; the more reviews you'll get sent to participate in.
Pay is $0.02 per song review and earnings can be withdrawn twice weekly via PayPal.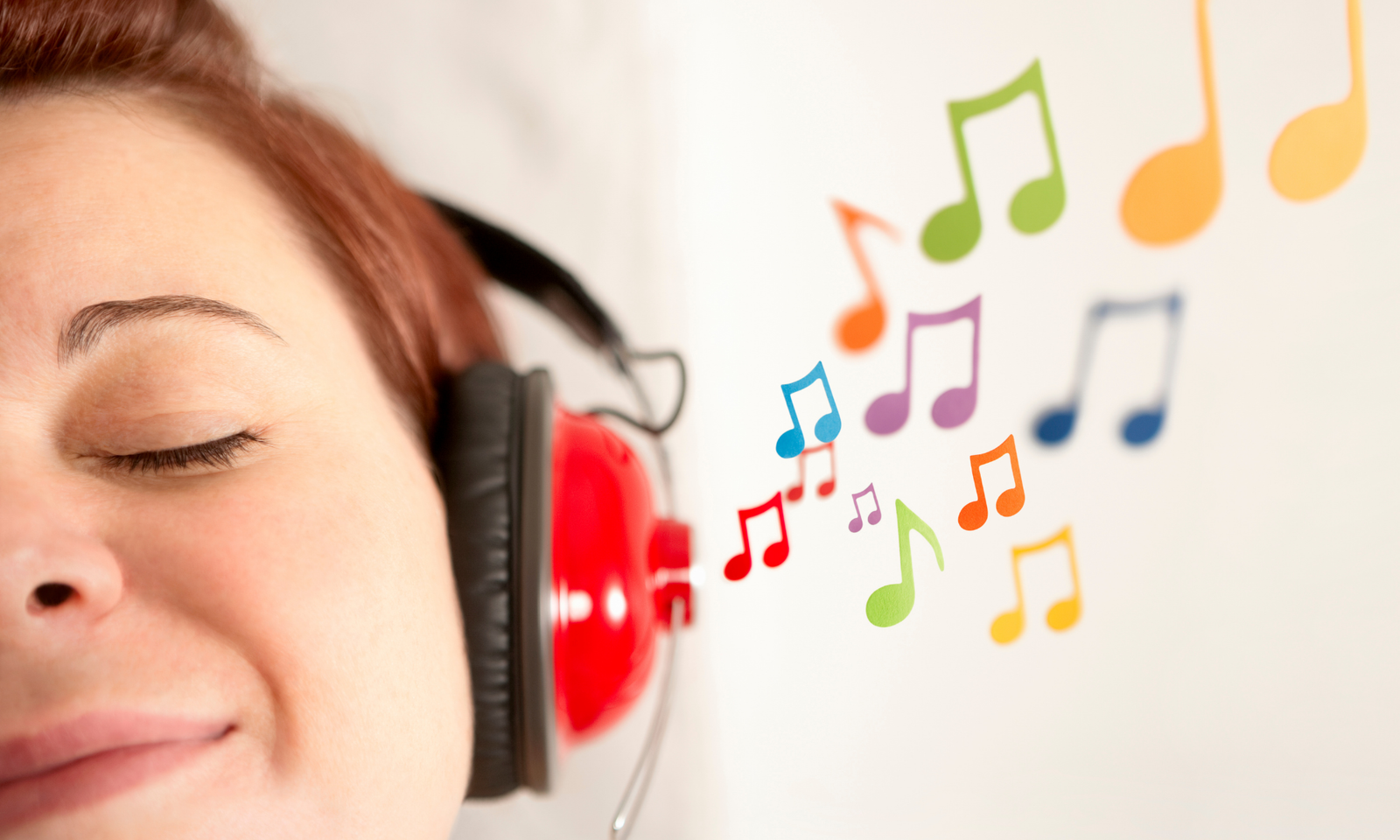 This platform allows people to earn money by listening and reviewing songs. Much of the music offered is from up and coming Indie artists who want feedback and help promoting their tunes.
To qualify as a PlayListPush curator, you need to own a playlist with real followers on Apple Music, Spotify or YouTube Music.
Pay is up to $12 per review and if you like a song, you are encouraged to add it to one of your playlists for exposure.
After you've been on the platform for a while, artists can pitch their songs directly to you. This site is a win for both sides. You get paid to listen to new music and the artist gets feedback and exposure from getting their tunes.
You can request a payout anytime and get paid directly to your bank account.
WeLocalize is another great place to earn money while listening to music. However, it works a little differently, requiring you to listen and write out the lyrics, instead of just writing a review.
It's basically a transcription job where the focus is on music. The company has over 1,000 registered transcribers who have transcribed over 15,000 songs, with 60,000 in need of transcription.
So you can see, there's opportunity here to make a decent amount of side hustle cash.
Go to the platform and sign up for a free account. Once accepted, you'll get sent tracks each day that need transcribing.
Pay is around $4 per song and you need to be a US citizen to work on this platform.
HitPredictor allows you to influence new music before its released and get paid for it. Your opinions influences record labels, record producers, artists and radio stations on what gets released to the public.
On the platform, create your own free account. Listen to new songs and tracks that get released to the website and leave your review.
For every 30 minutes you spend on the platform, listening and reviewing music, you get paid $5. Earnings are redeemed via Amazon Gift Cards.
Earnably is a well-established platform offering many ways to make money online such as listening to music videos, taking surveys and completing small tasks.
You receive points for each task you complete, which can be redeemed for instant cash rewards or free gift cards. You can even earn money by listening to online radio and by inviting your friends to the platform.
For every friend who signs up through your link, you get 10% of their earnings moving forward for a lifetime!
Once you earn $2 or more, money can be withdrawn via PayPal or Bitcoin.
Maybe you listen to live radio already? If you do, why not create a free account on RadioEarn and start making money for your time.
Simply register by filling out your details, start listening to live radio stations and earn points for every 15 minutes. The points are converted to US dollars the following month and can be redeemed via bank transfer, Bitcoin or Amazon Gift Cards.
This service is available worldwide and if you have a website, you can add the RadioEarn API to it which allows your users to listen and top up your earnings.
If you want to earn money while listening to music, Cash4Minutes is a popular platform worth trying out. You will need a landline number or mobile plan that gives you free minutes to get started.
Once your free account is created, you can make money by listening to live radio stations. It works by recognising when you are connected and listening to a live broadcast.
You can even add multiple numbers to build up your rewards more quickly. Just hit the ''sign up'' tab, fill in your details and follow the instructions to attach your phone to the service.
Pay is reportedly $0.08 for every minute you're listening to a live radio channel. Their website states they've paid out over 11 million since 2014!
10. FusionCash
Fusion Cash offers paid micro opportunities such as filling out surveys and watching music videos. You do need to be a resident of the United States to take part though.
You can earn $5 just for signing up to the platform and once inside, you'll find current opportunities available right in the dashboard.
After you pass the $25 earning threshold, you can withdraw your money on the 20th of each month. To bump up your earnings, refer friends to the platform to receive commissions.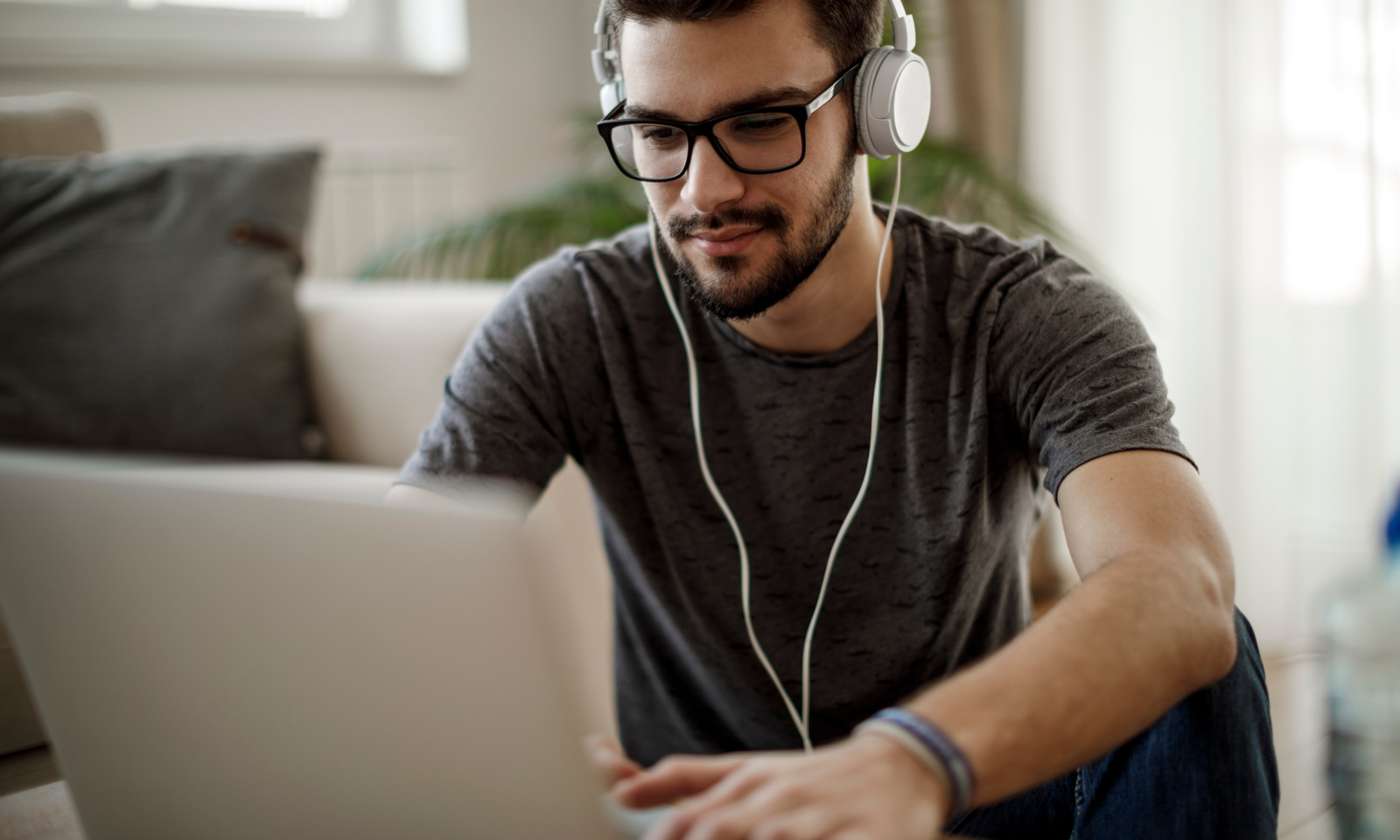 How Else to Make Money Listening to Music?
The websites mentioned above are simple ways to earn money while listening to music. If you have a little more time, there are more ways to monetize your love of music.
Take a look at the following ideas:
Join Focus Groups
Many online platforms put together focus group studies for big brands. This also includes music research, helping to gain information for artists, producers and managers.
Focus groups pay extremely well, anywhere from $50 up to $300 for an hour of your time. The discussions can be held online or in-person and are led by a moderator.
You may be asked questions like:
What did you like and dislike about the song/album?
What is it you like about this genre of music?
How did the song make you feel and would you recommend to a friend?
---
Related read:
---
Start a Music Blog
Building a music blog that makes money takes time and effort. But, it can be the most lucrative way to make money listening to music.
Firstly, you need to narrow down your genre. Do you want to write about entertainment, world music, pop music, dance music or something else? Have a think what you want your blog to be known for.
Having a niche helps to define your target audience and makes it easier to market your content.
Once you get a decent flow of traffic, you can monetize the platform. This is when you should reach out to artists, event and festival organisers and anyone else in the music world who might want to pay for promotion space on your site.
Further ways to monetize a music blog would be becoming an affiliate for music products, courses and shows plus putting ads on the site.
Conclusion
Now you know many ways to earn money while listening to music. If you love music, this is a great way to get paid for your passion.
To bump up your earnings, sign up to multiple platforms and learn about different money making side hustles.
There is no end to the ways you can make passive income online and you can earn remotely with the right professional skills.
If you liked the idea of getting paid to transcribe music lyrics, check out how to become a general transcriptionist and the essential skills you need to become a transcriptionist.
Further money-making resources:
*Disclosure: I only recommend products I would use myself and all opinions expressed here are our own. This post may contain affiliate links that at no additional cost to you, I may earn a small commission.
Summary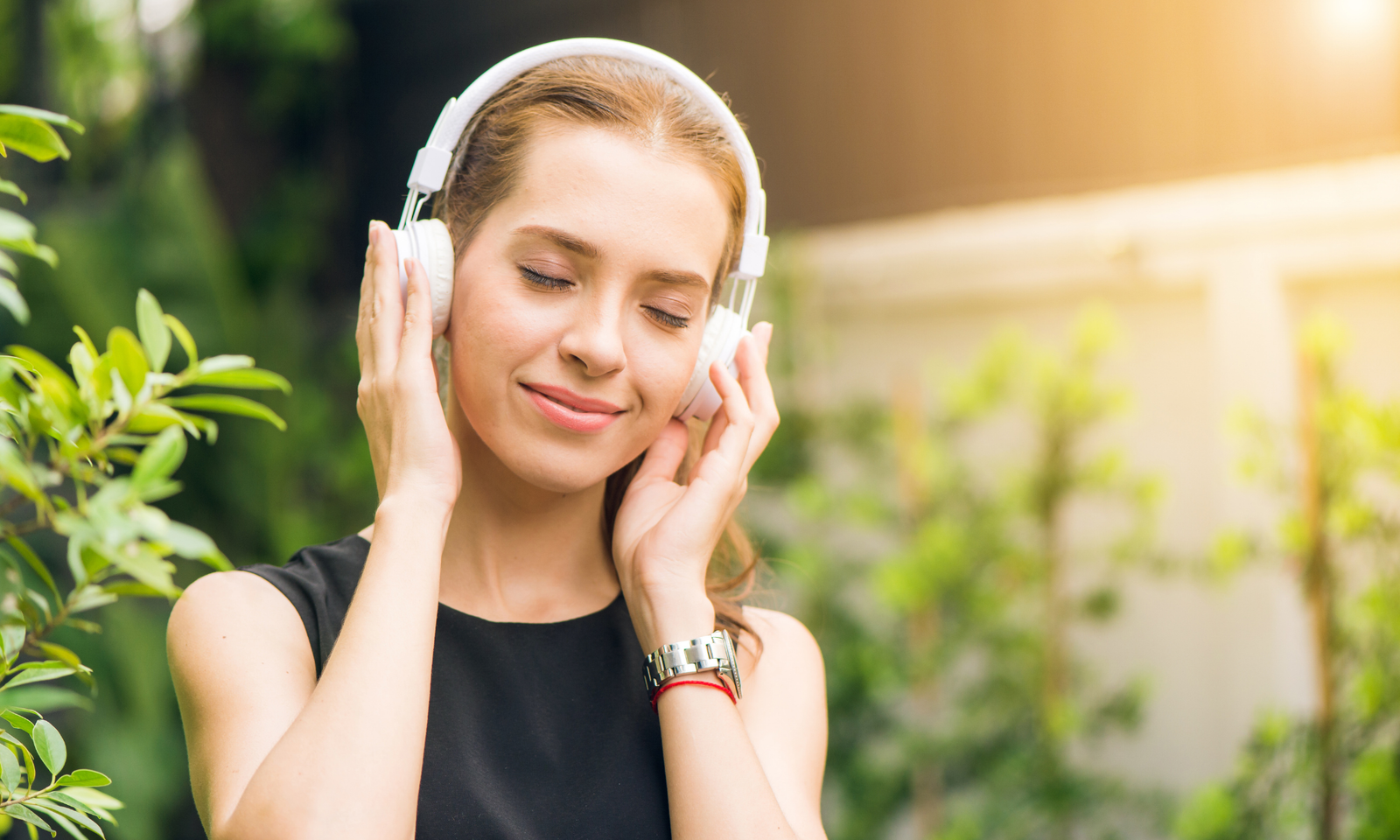 Article Name
Earn Money While Listening to Music (10 Legit Sites that Pay Up to $12/Song)
Description
Do you love music? Why not earn money while listening to music by checking out these 10 sites.
Author
Publisher Name
Publisher Logo