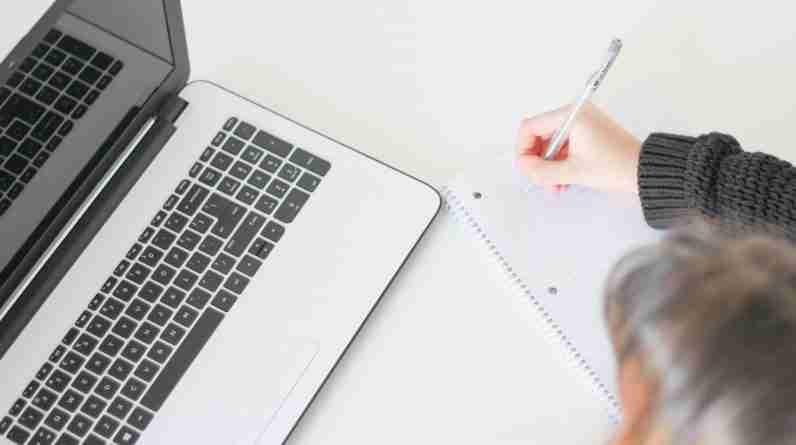 Last Updated on August 17, 2023 by Katie
With the world becoming more accepting of remote working, freelance writing gigs for newbie writers are becoming easier to find.
Every business large or small needs someone to write the copy for their website, for promotional material, for email marketing and for social media.
Not everyone has time to write this themselves and will outsource work to freelance writers.
While you may think experienced writers will snag all the best jobs, there are many opportunities out there for the determined newbie writer.
Paid writing gigs for beginners may pay a little less but give you valuable experience. Use your first freelance writing gigs as your portfolio, to show higher-paying clients in the future.
Here are some of the best freelance writing gigs for newbie writers.
---
Want to Make Extra Money Right Now?
Acorns: Get a free$10 just for signing up and start saving for your future. Your spare change is invested for you by experts. No investment knowledge is required! Join Acorns Now.
---
Overview of the Best Beginner Freelance Writing Gigs
Guest Posting
ProBlogger
Blogging Pro
Fiverr
Freedom with Writing
We Work Remotely
Upwork
Freelance Writing 
Contena
All Freelance Writing
Freelance Writing Jobs
Cold Pitching
---
Related reads:
---
Best Beginner Freelance Writing Gigs
Are you a new writer looking to get your first, paid, writing job?
Or maybe you just want to get freelance writing experience, to become a better writer and learn what's expected of you.
Either way, the best beginner freelance writing gigs below will help you get started.
1. Guest Posting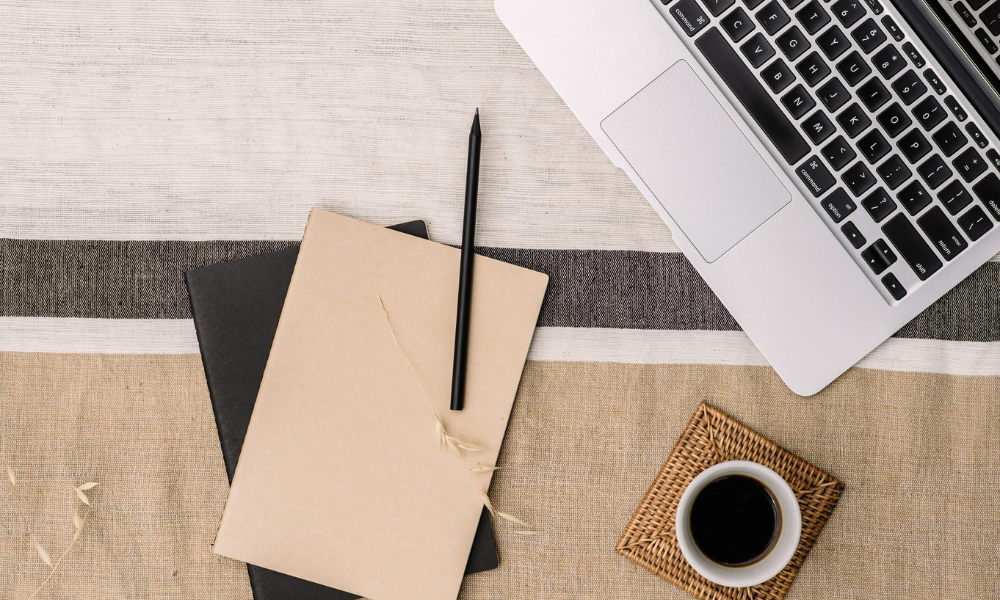 While guest posting won't pay the bills, it's an important part of a writer's life whether they're new or experienced.
Guest posting is usually unpaid, but it gives you the chance to get your writing on a popular publication with a potentially massive audience.
If you do well, you may be offered a regular guest post opportunity which could lead to paid work.
At the very least, you'll get content to add to your portfolio, increased experience, a link back to your social accounts and the chance to brag about writing for an established website.
Pro Blogger is a long-established site offering resources and freelance writing gigs for new and established writers.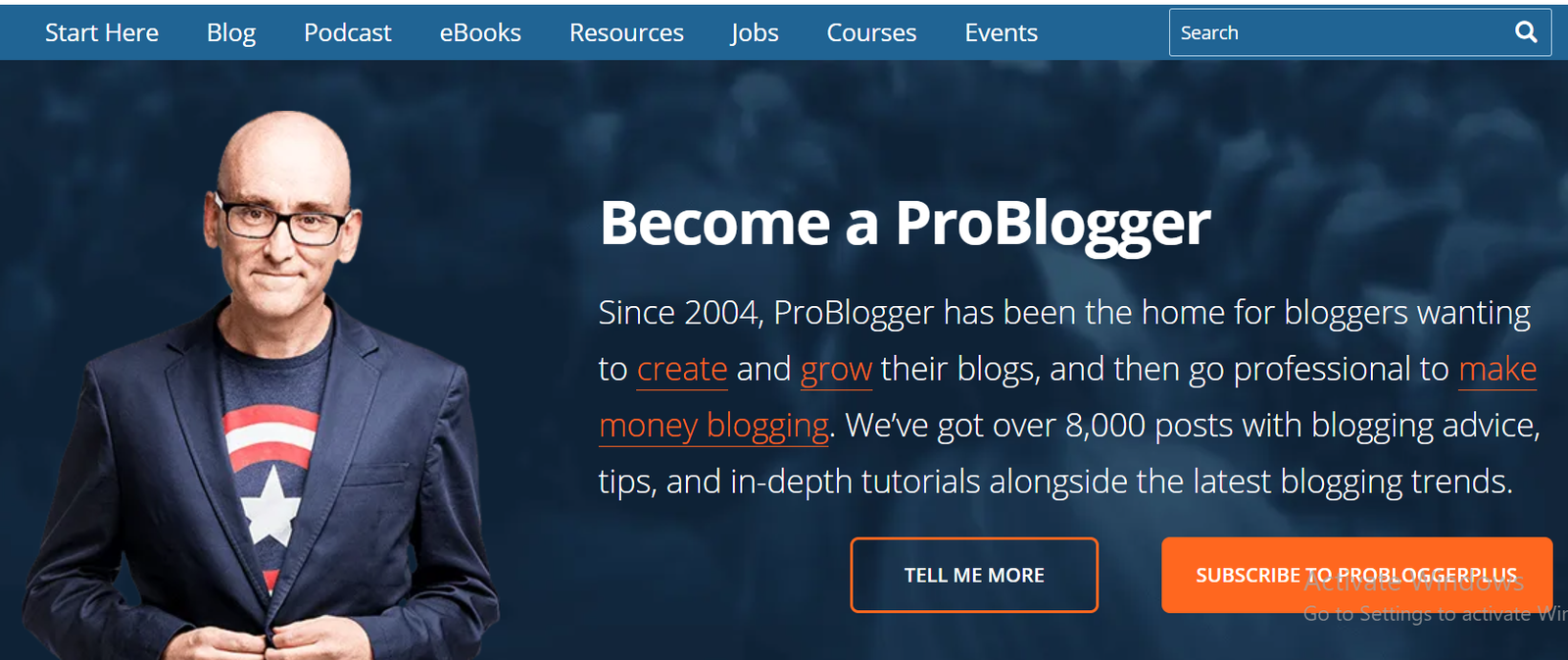 You can filter jobs between full-time, part-time, freelance and contract.
And, you'll find writing jobs in many categories including blog writing, SEO writing, ghostwriting plus many more.
Blogging Pro is another great place to find editing, publishing, blogging, copywriting and telecommuting jobs. It's updated daily with new blogging opportunities.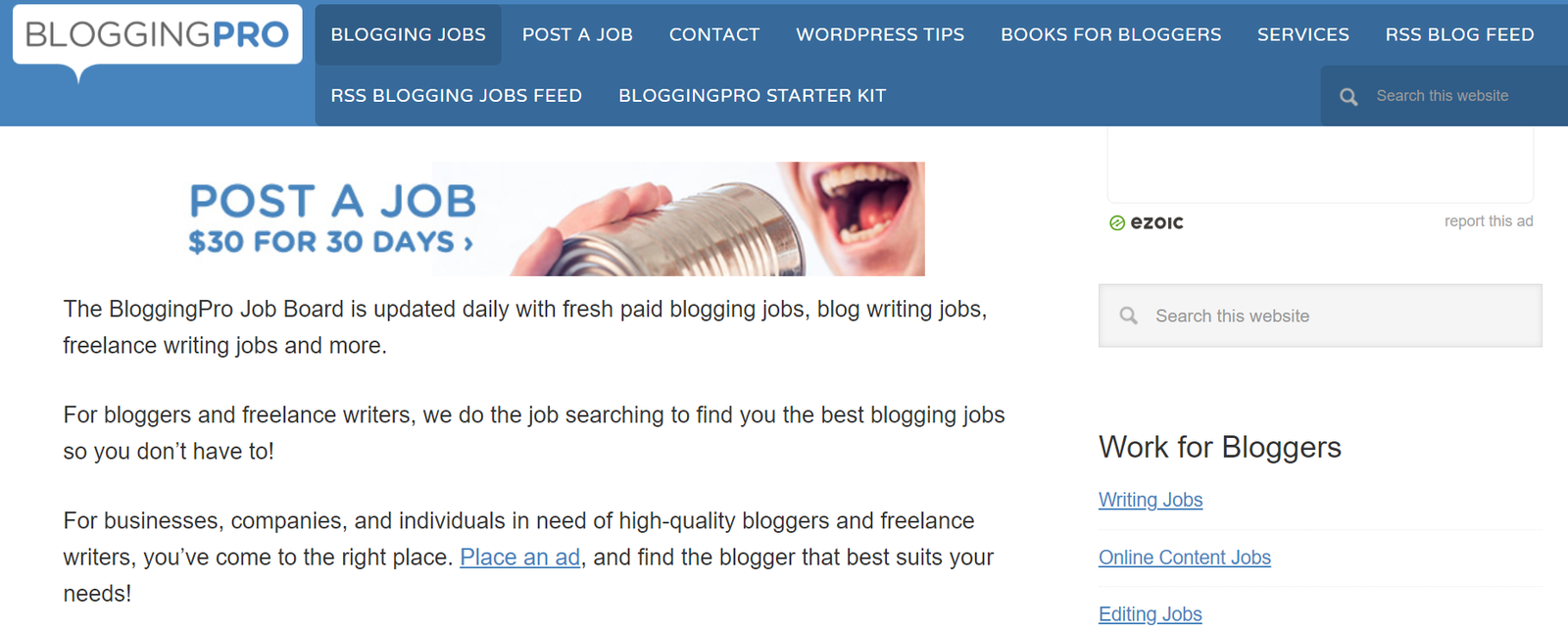 Some of the advertised writing gigs require experience but many are perfect freelance writing opportunities for beginners.
Have a scroll through and apply to what looks like a good fit.
Many people have built full-time freelance writing businesses just on Fiverr.
It's a good place to start as a beginner writer where you can offer your writing services at a lower rate to begin and then as you get testimonials, up your rate.


People read reviews and prefer to work with writers who have great feedback.
Fiverr is a huge freelance marketplace with a massive user audience.
Take your time to build up great testimonials and an awesome content portfolio as you go.
While this website is a little outdated looking, it has a steady stream of freelance writing gigs for newbies and pros alike.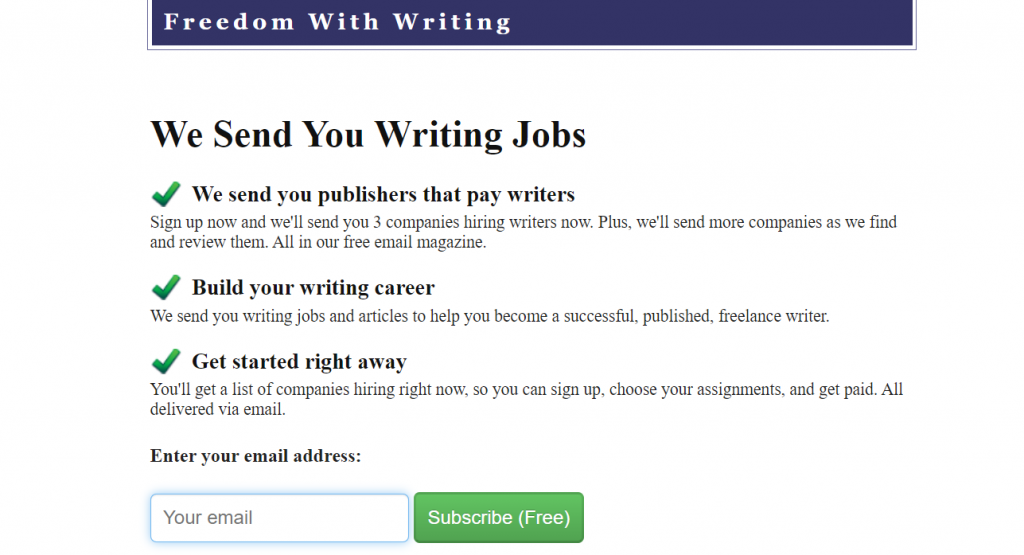 Sign up to their email list and get new writing jobs sent directly to your inbox.
They'll also keep you updated with the latest articles to help you become a successful, published freelance writer.
We Work Remotely calls itself the ''largest remote work community in the world''.
And, it lives up to that name with over 2.5 million monthly visitors.

Check out their remote copywriting jobs section for a range of blogging, editing and content writing positions.
They also have a good selection of other remote work positions you can apply for to make money from home.
One of the largest freelance marketplaces out there and a good place to start for beginner writers is Upwork.
Sign up and fill out your Upwork profile and you can start applying for writing gigs.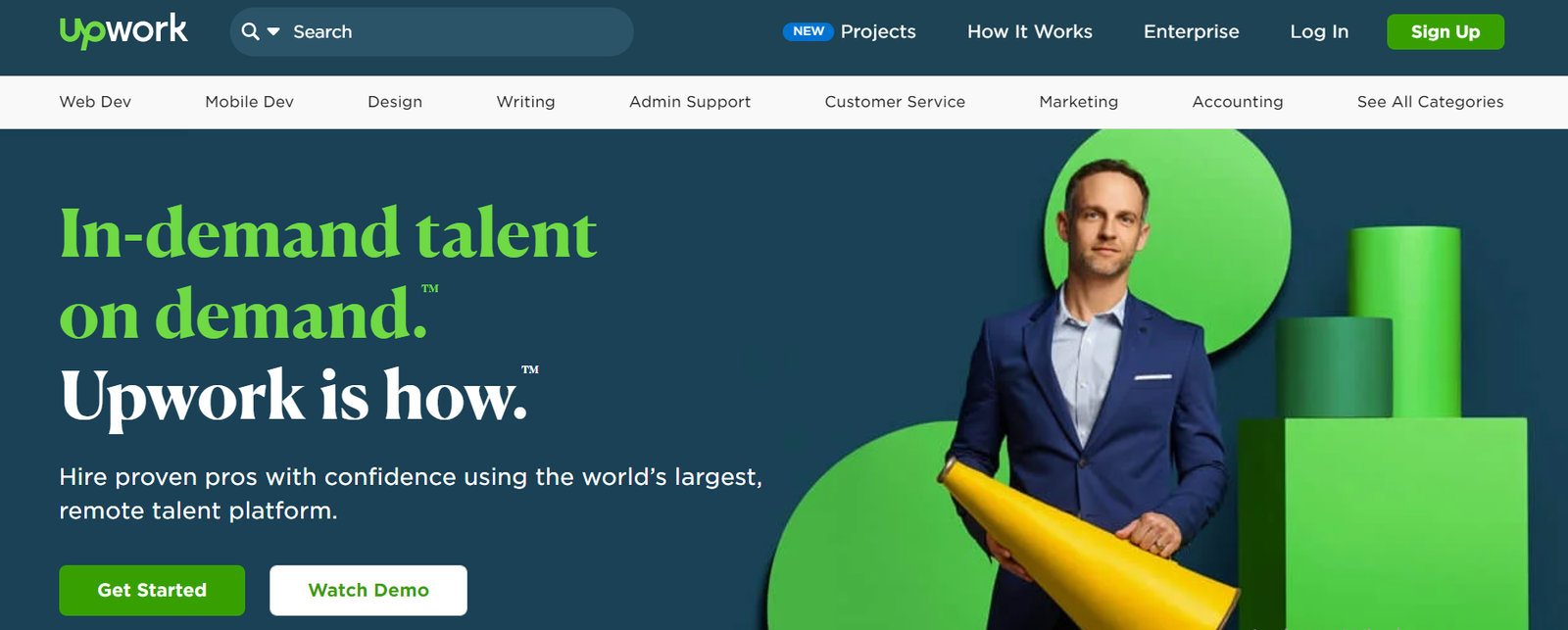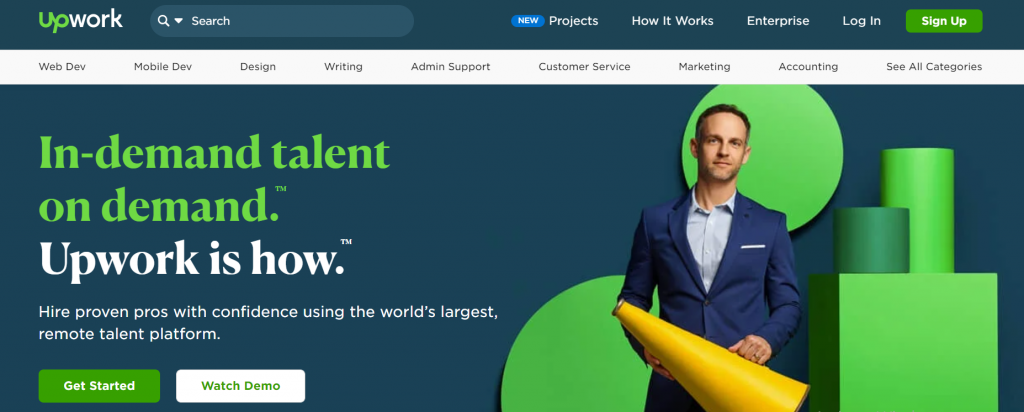 Upwork is hugely popular and has clients posting new jobs on the platform daily.
Many writers and freelancers had their start on Upwork and it's a great place to build your writing portfolio.
You'll have to pitch for work against other writers but don't be disheartened if you don't get work immediately.
Keep applying and be willing to work for a little less, in the beginning, to build up good testimonials.
Freelance Writing does what it says on the tin – helps you find freelance writing jobs!
Have a scroll through their robust list of writing, editing, publishing, blogger and telecommuting jobs and you'll even find tips on how to build your writer portfolio.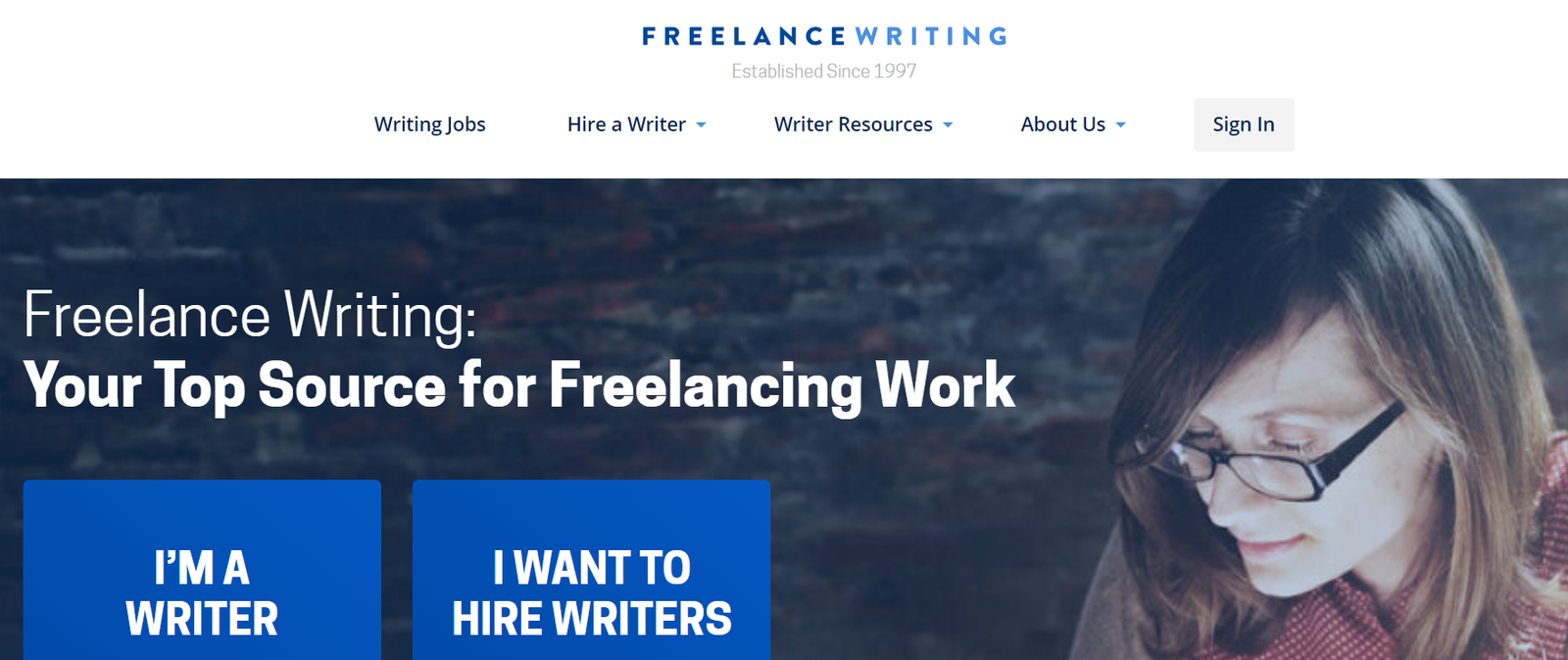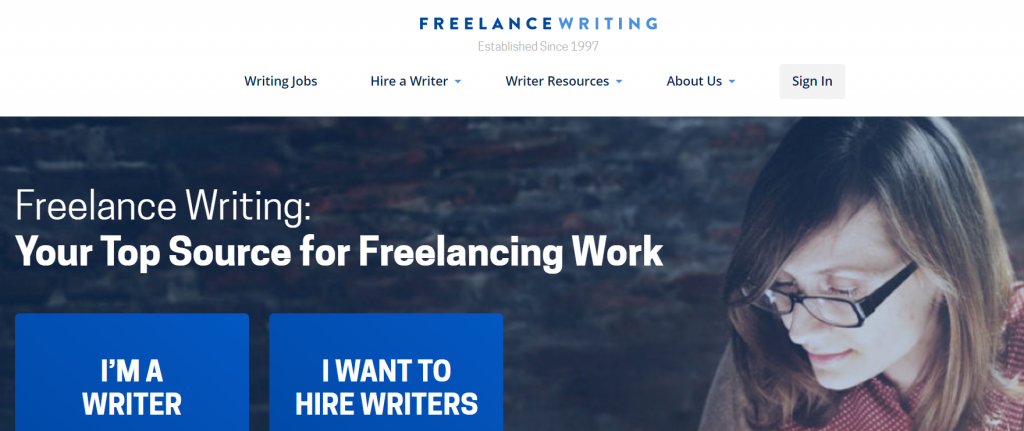 The resource for the writer's section is a great place to check as a beginner, giving you business, job hunting and writing tips from experts.
Contena has a great range of freelance writing gigs for beginners and more experienced writers.


Contena does require you to pay a membership fee to get access to all their resources, freelance writing gigs and a training program.
But their training and the success coach you'll get to help you along the way is the perfect leg up for new writers.
Another top place to start for new writers is All Freelance Writing.
Sign up to their newsletter to receive tips and recommendations, the latest freelance writing gigs and the best resources to build your writing career.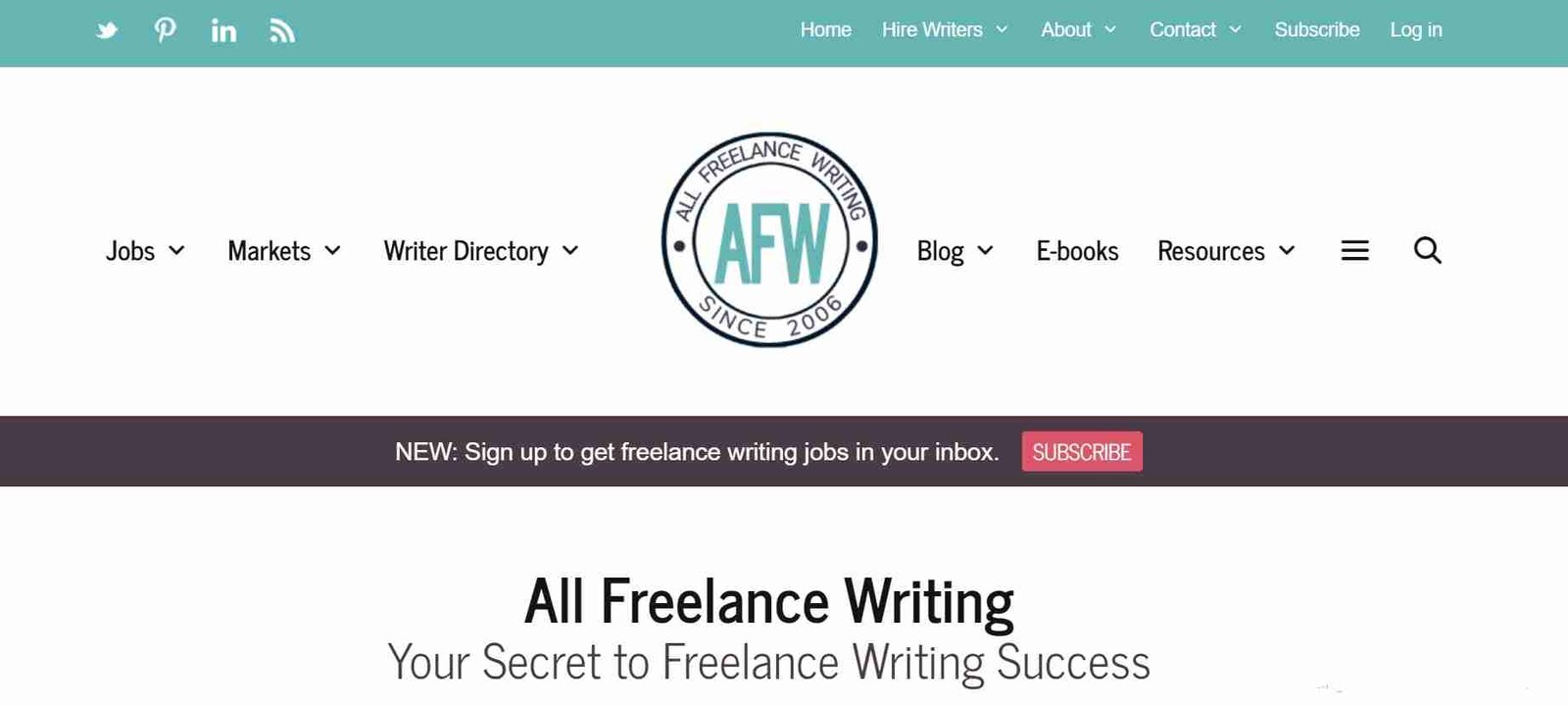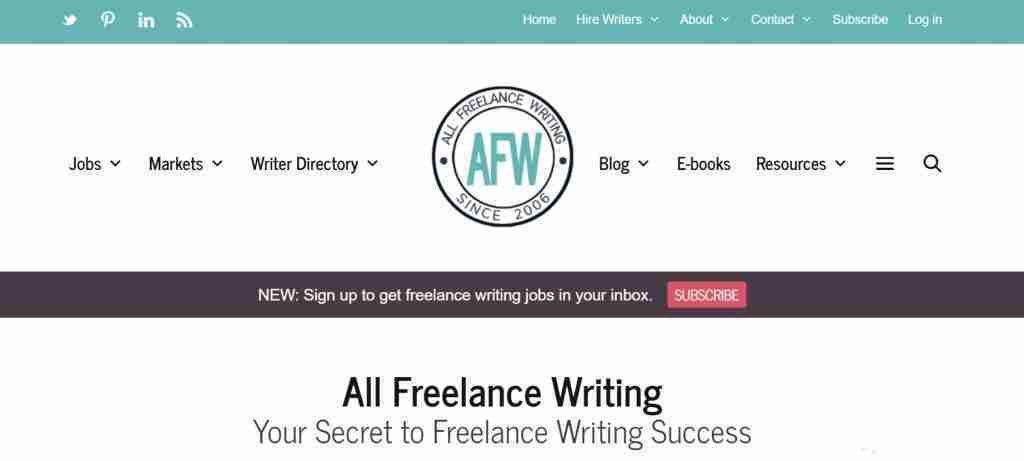 They have a daily updated list of freelance writing jobs to look through, which are tagged either pro-rate, semi-pro or low pay.
This helps you save time as a beginner, allowing you to see jobs aligned with your skill level straight away.
If your goal is to make money writing, you should take a look at the options on Freelance Writing Jobs.
You will find that they have the best resources currently available, focusing specifically on people actively seeking remote, work-from-home writing opportunities.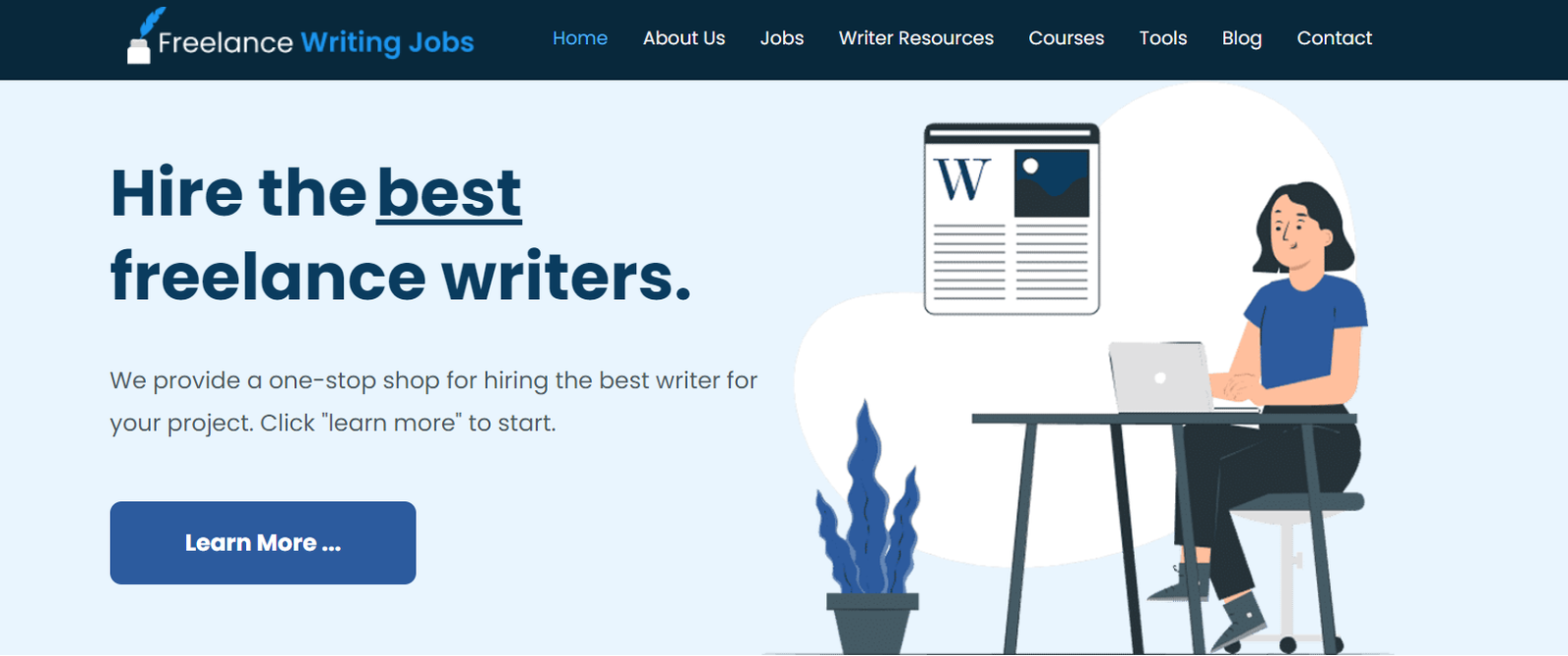 With a plethora of detailed writing-career tutorials, Freelance Writing Jobs will provide you with more than just writing jobs out of context.
They'll provide you with the training to find the job, prepare for the skills required for the job, and the training required not only to perform well but to impress the hirers.
12. Cold Pitching
While freelance writing platforms have their place, cold pitching should be a major part of your job application arsenal.
I've always found freelance job boards to have a great deal of competition with many others applying to the same jobs you are.
With cold pitching, you can contact companies you want to write for before they even post a job on a freelancer site.
You may get ignored, you may get a response saying we don't need someone now but will keep your details, or you may just be emailing at the right time and get a positive response.
Either way, it's a win-win and you're getting your name top of a company's mind, for when they need content creators.
Freelance Writing Gigs For Newbies – Final Thoughts
The path to full-time freelance writing for beginners is putting yourself out there and not giving up at the first sign of rejection.
Work on building up your writing portfolio and as you gain experience, you can put your rates up and apply for higher-paying gigs.
Don't be afraid to write for free and take on lower-paid gigs in the beginning. These are the building blocks for your future lucrative writing empire.
---
Further Reading:
---
*Disclosure: I only recommend products I would use myself and all opinions expressed here are our own. This post may contain affiliate links that at no additional cost to you, I may earn a small commission.
Summary
Article Name
11 Best Freelance Writing Gigs for Newbie Writers
Description
An article showing the best freelance writing gigs for new writers.
Author
Publisher Name
Publisher Logo