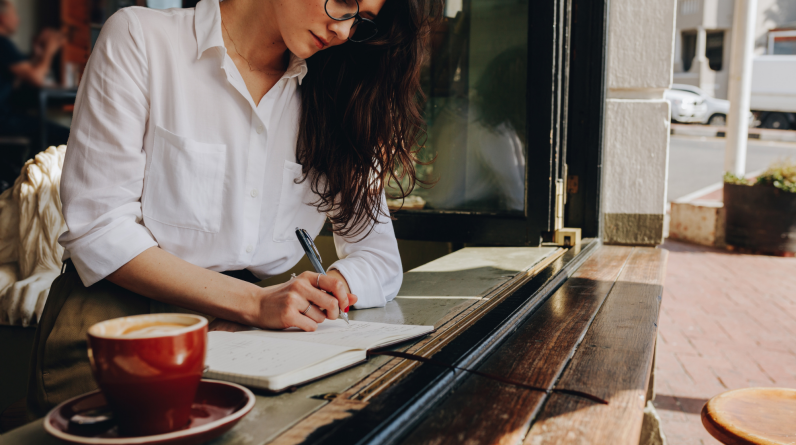 Last Updated on September 22, 2023 by Katie
We all make mistakes, especially when something is new. But arming yourself with the right information allows you to navigate to success a little quicker. This article details the common mistakes writers make when looking for clients early on in their careers.
I've made some of these mistakes when starting out and others I've seen new writers make.
By sharing these common pitfalls, I'm hoping you'll be able to avoid doing the same.
Making mistakes is a part of being a beginner.
So don't beat yourself up if you do make a blunder. Dust yourself off, learn, and move on more intelligently.
Common Mistakes Writers Make Looking for New Clients
Ready to cut the learning curve and get paid clients faster?
Take a look at the most common mistakes writers make when starting out in the industry, so you can avoid them.
1. Giving up After a Few Months
This is a top common mistake I see new writers making. I've had countless emails from aspiring writers saying they've applied for work over two weeks and had no response. And they talk about not knowing what to do.
Two weeks is not enough time to pick up great writing clients. You might get lucky and pick up one client, but building a sustainable writing business takes months and even longer depending on the person.
As a new writer, I emailed 50 – 100 people a day for three months until I got my first client. I did want to give up at times, but over seven years later I'm glad I didn't. If you want a career as a writer, know it takes time. Challenge yourself to never give up and you'll be rewarded for your effort.
2. Only Thinking They Deserve Low Pay
It's important to know your worth and believe in it right from the beginning. Many content mills try to take advantage of inexperienced writers, which you need to be aware of.
$5 to write a 500-word article is not ok. But because many writers take on this work, big content mills keep getting away with it. Set a fee you're happy working for and tell prospective clients this confidently in your outreach campaigns.
This doesn't mean you should never take on lower-paying work if you're comfortable. This gives you practice working on real-world content. But know you ARE worth more than this and clients will pay you more if you search out the good ones.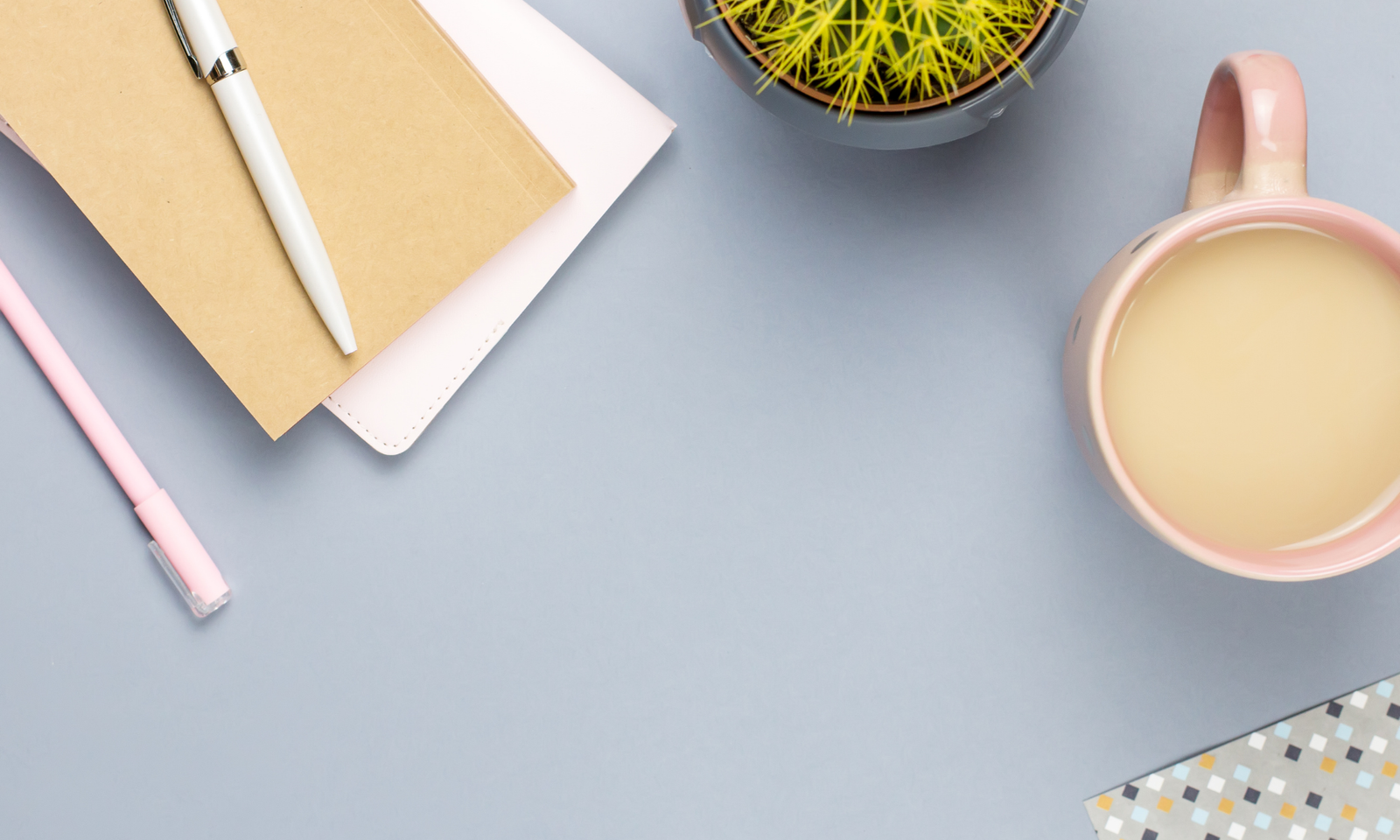 3. Not Having a Writing Portfolio Ready
Every time you apply for a writing gig or outreach to a company, they'll want to see examples of your work. Don't panic if you haven't done paid work yet – you can still build a writing portfolio to show off.
A recommended way to do this is writing on free content platforms such as Medium, ArticleAlley or EzineArticles. Write a bundle of articles that you link to in your writing CV and direct prospective clients to ask for samples.
If you have a little spare cash, starting a blog is another way to show off your work. To get your work seen by a larger audience, apply to guest post on high traffic blogs. You write for free but it gives you credibility when applying for paid work, saying you've been featured on popular publications.
---
Learn more:
---
4. Avoiding Promoting Themselves
If you want a full-time writing career, you have to promote yourself. Prospective clients will check you out on social media, so make sure your accounts back up what you do.
LinkedIn is one of the best social accounts to be on for writers. It's likely the majority of your dream clients will have a profile and be active on the platform. Post great content daily and share links to your content showing your writing skill. Promoting yourself shows confidence and allows people to see you know what you're doing.
5. Thinking They Don't Need Writing Training
You might naturally be a great writer. But writing for fun and building a writing business are two different things. I learned so much from the writing course I took which helped me set up the backbone to my writing business.
It also got me practicing my writing skills and learning how to write in various areas like blog content, website copy and SEO content. I didn't know any of this before taking a course and never would have picked up writing clients without this knowledge.
Invest in your writing knowledge and it'll pay you back tenfold.
---
Suggested read:
---
6. Never Practicing Their Writing
Practice makes progress! The only way to get better is to actually start typing on a regular basis. Don't wait for a writing job to write. Use the quiet time to write blog posts to fill your portfolio to show prospective clients.
While I was travelling in Thailand, I did a 30 blog posts in 30 days' challenge! It was hard to be honest and there were days I didn't want to write. But I did it and I became a better writer for it.
7. Not Joining Writing Communities
There's strength in numbers and surrounding yourself with the right people opens you up to opportunity. Writing forums and groups on social media are filled with new and experienced writers.
Join and have conversations, help others and offer your services. Facebook has hundreds of groups for writers and bloggers which are free to join. Twitter hosts ''chats'' where you join like-minded people talking about a specific interest. Join blogger and writer chats to learn from others.
Common Mistakes Writers Make – Final Thoughts
The journey to full-time freelance writing is not always easy but it's well worth it. Avoid these common mistakes writers make and you'll jump ahead of the pack.
My best piece of advice is to never give up on something you really want. My writing career has not always been easy, but now I'm a full-time writer and my own boss, I'm glad I stuck at it.
Are you an aspiring writer?
Have you made any of the mistakes above?
Let me know in the comments.
Further reading:
*Disclosure: I only recommend products I would use myself and all opinions expressed here are our own. This post may contain affiliate links that at no additional cost to you, I may earn a small commission.
Summary
Article Name
7 Common Mistakes Writers Make Looking for New Clients
Description
Article about the common mistakes writers make looking for new clients.
Author
Publisher Name
Publisher Logo