If you spend hours a day messaging friends, why not get paid to text? It probably sounds ridiculous – someone actually paying you money to send and receive texts. But it's not a scam, people earn money every day from their phones.
Many other side hustles like blogging, creating eBooks or selling courses online require effort to get to the income stage. Texting can start bringing money in on the same day, if you sign up to the right platforms.
You earn money texting by the hour or according to the number of texts exchanged. Each company works differently. While there are many platforms that pay you to text, not all are legit or pay enough to make it worthwhile.
This article details the best companies that need texters right now, so you can get texting and making money pronto.
---
Want to Make Extra Money Right Now?
---
Best Platforms to Get Paid to Text and Chat
The Chat Shop
Working Solutions
Just Answer
Fiverr
Fibler
McMoney
IQ App
ISpyPlates
FlirtBucks
Chat Operator Jobs
Text121Chat
LipService
ChatRecruit
Dreamlover
TexKings
MyGirlFund
AdultChatJobs
Phrendly
Drizzle SMS
Blabber
Can You Really Get Paid for Texting?
Yes! Many platforms pay people to text and chat. Getting paid to text falls into three categories:
Marketing and customer support
Text and chat with lonely guys
Get paid to send and receive texts
While the companies listed in this article are legit. Nothing is guaranteed, so always do your research before signing up.
Never reveal your personal information in a chat. It's best to use an alias name, especially if chatting with guys. And, always read the terms and conditions before signing up with any company.
20 Platforms to Get Paid to Text and Chat
Get Paid to Text Chat
If you love to talk and have a few spares hours each day, many companies pay people to have text conversations. Here are the best companies to get paid for texting:
The Chat Shop is a legit way to get paid to text chat. Working for this company, your role is to have conversations with customers, uncover their needs and turn them into qualified leads.
To work for Chat Shop, you need to live in the United Kingdom and be a native English speaker. Pay is reportedly $20 per hour as a full-time chat agent.
A job with Working Solutions means you'll be troubleshooting problems and answering questions for customers.
You'll be asked to speak to customers by text, on the phone and in social media chats. The average pay is pretty decent at $30 per hour, but starts at around $10 per hour as a beginner.
Just Answer needs professionals or those with specific knowledge around certain subjects to answer questions on the platform.
Answers must be well-researched, easy to understand legitimate solutions that help the reader. Pay is reportedly between $5 – $30 per answered question and you may occasionally be asked to use video chat or phone.
Fiverr is a popular freelance marketplace where anyone can create 'gigs' which are services to help someone with a problem.
Examples of gigs are website design, logo creation, social media management and a text chat service. You can decide what you offer for your text chat gig, but some ideas are:
Chat support for a website
Answering questions on social media
Sending reminder texts to customers
Informing existing customers of new products
Texting advice and motivation
You decide what to price your gig. A good idea is to have different pricing levels depending on the services a client chooses. A single gig could be priced at $5 and a complete package up to $100.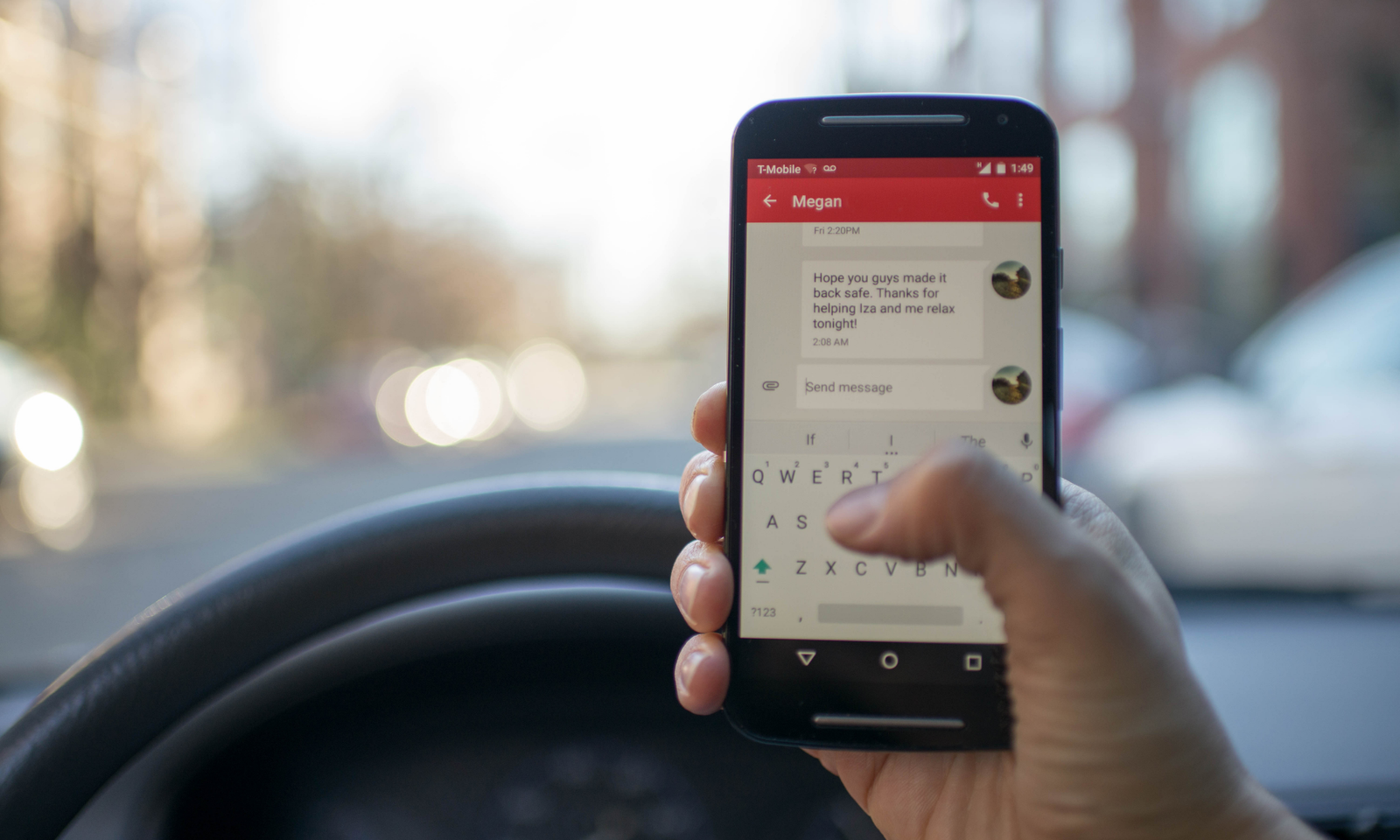 Fibler is a platform offering private consultations and group coaching with clients in various niches.
To apply you need to sign up and verify your credentials by uploading any certificates or proof of study you have. Once accepted, you can set your consultation rates and availability.
Pay depends on your expertise, but general rates seem to be $1 – $3 per text session, $1 – $9 per voice call and $2 – $15 per video consultation.
Get Paid to Receive Texts
One of the best apps to get paid to text and receive texts. All you have to do is download the McMoney app, follow the sign up process, verify your phone number and get ready to receive text messages.
Why do they pay for this? McMoney works with mobile operators to test and improve mobile operations, helping them save thousands on marketing campaigns that don't work.
Pay is $0.05 per text you receive which may seem small, but it adds up over time. And for doing nothing, it's easy money. Top up your earnings by receiving a commission for referring friends to the program.
IQ is a mobile app you can download to your phone and get paid to answer simple questions for research and marketing companies.
Once you've downloaded the app, sign up with your Facebook account or email address. Next you'll be asked to fill out a form, which helps the app match you with surveys right for you.
You'll be sent simple questions to answer and paid $0.25 to $0.50 for each. Money is paid into your PayPal account.
If you live in the US, sign up to Ispyplates and earn money receiving texts without even opening them.
Companies like Groupon, McDonald's and many more send deals to your phone which you earn for. Get paid extra by referring friends. Pay is not mentioned, but reviews by users say they've earned $200 – $300 per month in the past!
Get Paid to Text Guys
Flirtbucks is a legit, well-paying platform that pays you to text and flirt with guys. You are in control and are not asked to ''perform'', just be yourself.
Choose the hours that suit you, morning, noon or night. Pay ranges from $0.1 for text messages and $0.4 for video messages. Be aware that you will be talking to lonely guys and conversations may become sexual in nature, so this is not a gig for the easily offended!
If you want to get paid for texting, Chatoperatorjobs needs US women to work as adult chat operators. No experience is required and you can work the hours that suit you from your phone, laptop or tablet.
Pay is $0.20 for every message you answer and you must reply to a minimum of 75 messages a week to stay signed up. To be eligible, you must be at least 23 years of age and have a PayPal account.
Text121chat is a large company offering adult phone services, text chat, moderations services and consultancy.
Anyone can sign up and get paid to text and chat with guys. For each text, you can expect to make $0.5 which can add up to some nice side hustle cash each month. To work with this company, you'll need to commit to answering at least 2,000 messages per month.
If you love to chat and fancy yourself as an actress, working for LipService is for you. You are encouraged to build a persona with the clients you talk to, so acting skills come in handy.
Only open to those living in the USA or Canada, you have the freedom to choose the days and hours to work that suit you.
This platform allows you to set your own rate for adult chat and you can earn up to $25 per hour. You must be at least 18 years old and have reliable internet access to sign up.
Chat Recruit is a UK based company paying its adult workers for phone chat, webcam chat, psychic chat, babe channels and influencer fan pages. Your identity is completely protected, you earn when it sits you and you receive a $10 bonus just to sign up.
No experience is needed to be accepted. The only requirements are a good internet connection and a love of chatting. It's easy to sign up as a chat model and pay can be withdrawn direct to your bank account.
This platform is open for text chat workers in the US only. Your identity is totally secured and uses proxy numbers for conversations to keep its workers safe.
Dreamlover is a popular platform, meaning you'll get a steady supply of clients once signed up. If you want to get paid to text, this is a platform to try out with earnings reportedly around $30 per hour.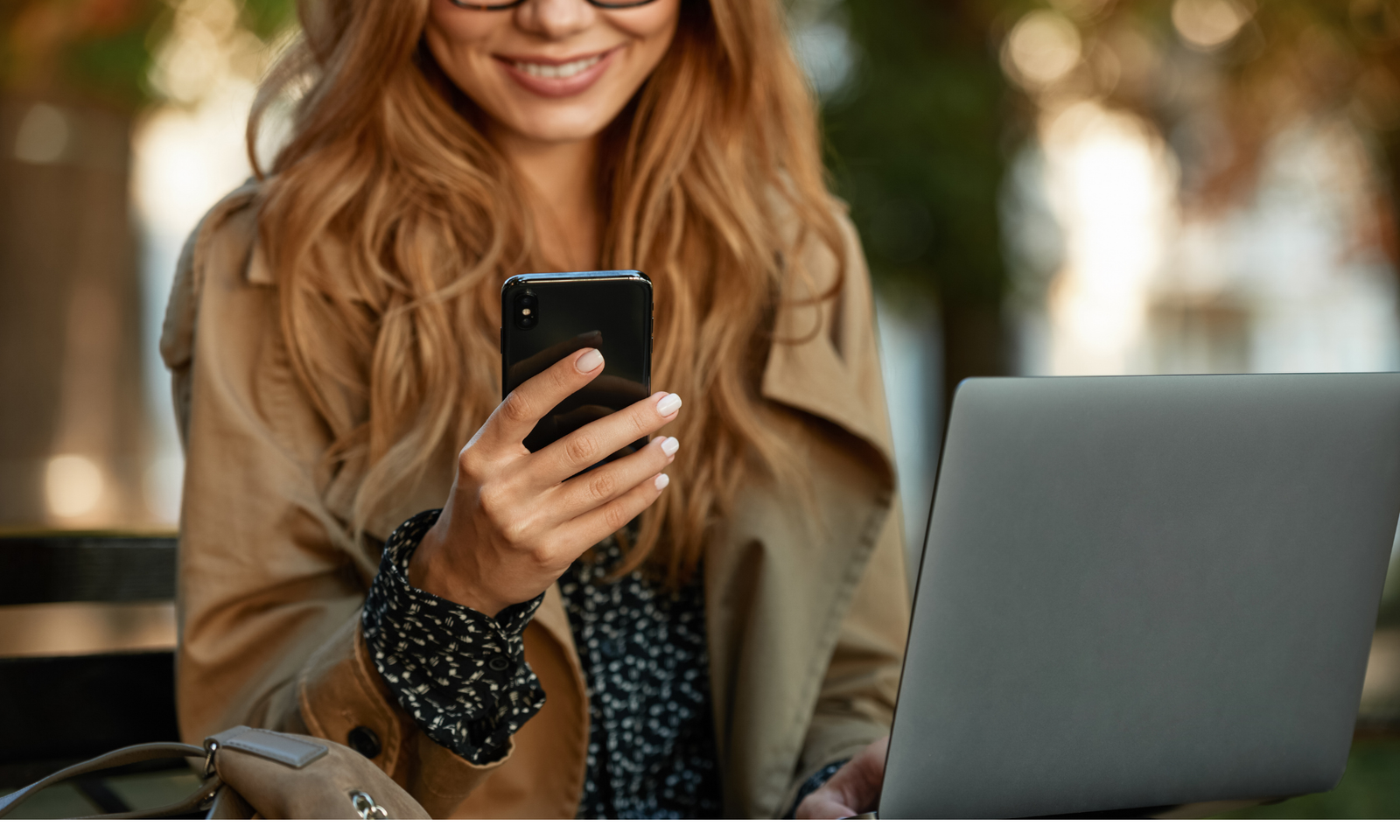 TexKings takes on text chat operators and moderators whose task is to screen user-generated messages. You'll be required to type at least 25wpm with message content ranging from casual to erotic.
They also take on phone operators whose role is to be a phone actress or actor. Text chat operators earn 0.6 – 0.12 euro cents per message. Phone operator pay depends on who you talk to, but ranges from $15 – $24 per hour of talk.
MyGirlFund is one of the best ways to get paid to text with guys. It works a little different to the other platforms in that you earn 'tips' from clients. You also earn points for every reply you send.
When you hit 100 credit points, you cash out $1 to your bank account or Skrill wallet. You'll need to be over the age of 18 and live in a tier-1 country including the US and Canada.
This platform needs UK based female sex chat operators to start immediately. No experience is needed and you can work hours that suit you.
Workers are called 'admins' who earn 15p for every text message answered on a phone, PC or tablet. You never have to worry about your details being given away as all chats happen on the platform.
According to the AdultChatJobs, messages are constant so you can work as much as you want. To be accepted, sign up and reply to a few trial texts to see if it's right for you.
Get Paid to Text Apps
Phrendly is a popular app to get paid to text. It's often referred to as the 'paid Tinder', where you chat to guys and make money from flirting, video calls and voice chats.
Each text message bags you $0.35 and you need to reply within a 24-hour period. Video and voice calls earn a lot more, reportedly up to $66 per hour.
Drizzle SMS is an app helping you make money online through texting. And you won't need to talk with lonely old men this time – you'll earn every time you message a friend or family through this app.
Another way to get paid for texting with Drizzle is to receive marketing texts. The good bit is, you don't even need to open or reply to make money.
Blabber is a regular messaging app that pays its users to have everyday conversations. No flirting with strangers is required.
For every 1,000 messages you send, you'll earn $1. To withdraw your cash, you'll need to reach the 15K messages milestone and $15 in earnings. It doesn't seem a lot, but easy money to do what you normally do on WhatsApp or other chat apps.
Get Paid to Text – Final Thoughts
Now you know the different ways to get paid to text! As you can see, there are many opportunities for different personalities.
Some of you may be bold and enjoy flirt texting, while others may prefer to text chat for businesses and market research. It's important to choose the side hustle you enjoy, otherwise, you won't do it for long.
So, if you have a few hours free a day, try out some of these text chat opportunities listed and let me know your experiences in the comments.
More easy ways to make money online:
*Disclosure: I only recommend products I would use myself and all opinions expressed here are our own. This post may contain affiliate links that at no additional cost to you, I may earn a small commission.