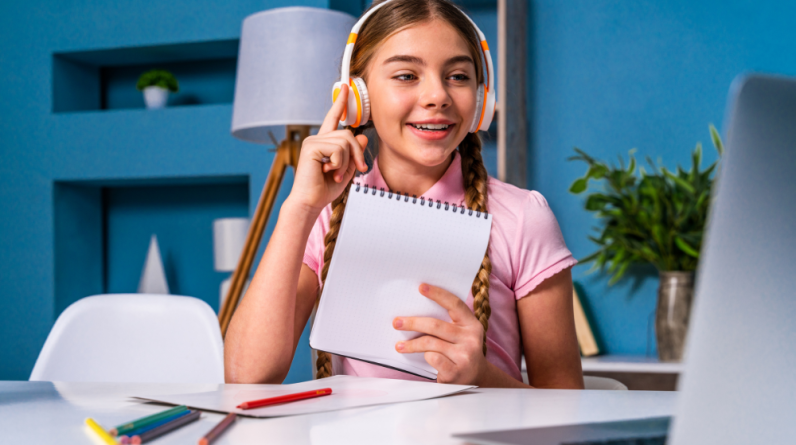 Last Updated on September 4, 2023 by Katie
This article details the best free online writing courses for new writers.
Do you dream of working from home and making money from your writing?
I used to be that person, but after taking a writing course about six years ago, I've now realised my dream and make money as a full-time writer.
The writing course I took changed my life. It opened up my eyes up to what was possible as a writer.
The course I took was paid and well worth the investment, but I understand starting out online, funds can be tight.
This is why I've put together this guide detailing the best free writing courses I've come across. You can learn from other experts who've achieved what you want and get a plan to emulate that.
---
Relayed reads:
---
Best Free Online Writing Courses for New Writers
Whether you want to be a copywriter, a creative writer or a writer wanting to increase your earnings, you'll find a free course that suits you here.
The courses I detail are perfect for beginners and all skill levels. And the great thing is, it is free to take all these classes. Let's get started.
Learn the basics of copywriting with this digital marketing mini-course run by Phil Ebiner.
You'll learn:
The 10 commandments of copywriting
What the difference is between blogging and copywriting
How to write click-worthy headlines and articles
How to optimise your website and content plus much more
This free writing course is perfect for anyone who has a business online or offline, or who wants to start learning the art of copywriting to improve their writing skills.
The course is 40 minutes long and ends with a class project asking you to design a sales page.
>> TAKE THIS COURSE FREE ON SKILLSHARE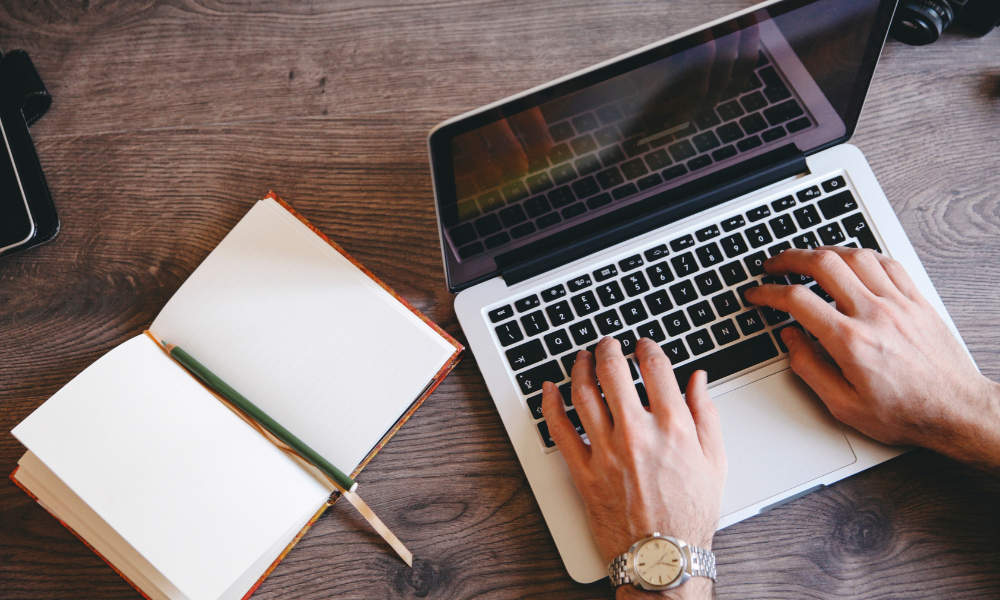 Taught by Jesse Forrest, a copywriting veteran, this course teaches you how to cut through the noise online and write copy that gets noticed.
You'll learn:
How to write copy that sells, even as a beginner
How to generate leads and sales with your words
How to communicate a brand message
How to write attention-grabbing headlines and read the minds of your audience
How to turn boring features into sizzling benefits also get covered
This course is 60 minutes long, divided into 16 easy-to-consume short video lessons.
If you have a business and want to learn how to sell it with words or if you want to make money as a freelance copywriter, this course gives you the right tools.
>> TAKE THIS COURSE FREE ON SKILLSHARE
Everyone has a story to tell and Roxane Gay teaches you how to find your story, craft your truth and write to make a difference.
This one-hour masterclass is insightful and inspiring. Learn how to find your unique writing voice and write to connect with people you want to reach.
Inside this free writing course, Roxane takes you through 8 video tutorials guiding you from first idea, to the final, ready-to-publish work.
You'll find a specific purpose for your story, conduct crucial research, learn to navigate personal memories and write them all down in a way that your readers will love.
At the end, you'll get a free downloadable worksheet to support your creative non-fiction writing practice.
An ideal class for those wanting to write a memoir, develop their writing craft or explore putting pen to paper for the first time.
>> TAKE THIS COURSE FREE ON SKILLSHARE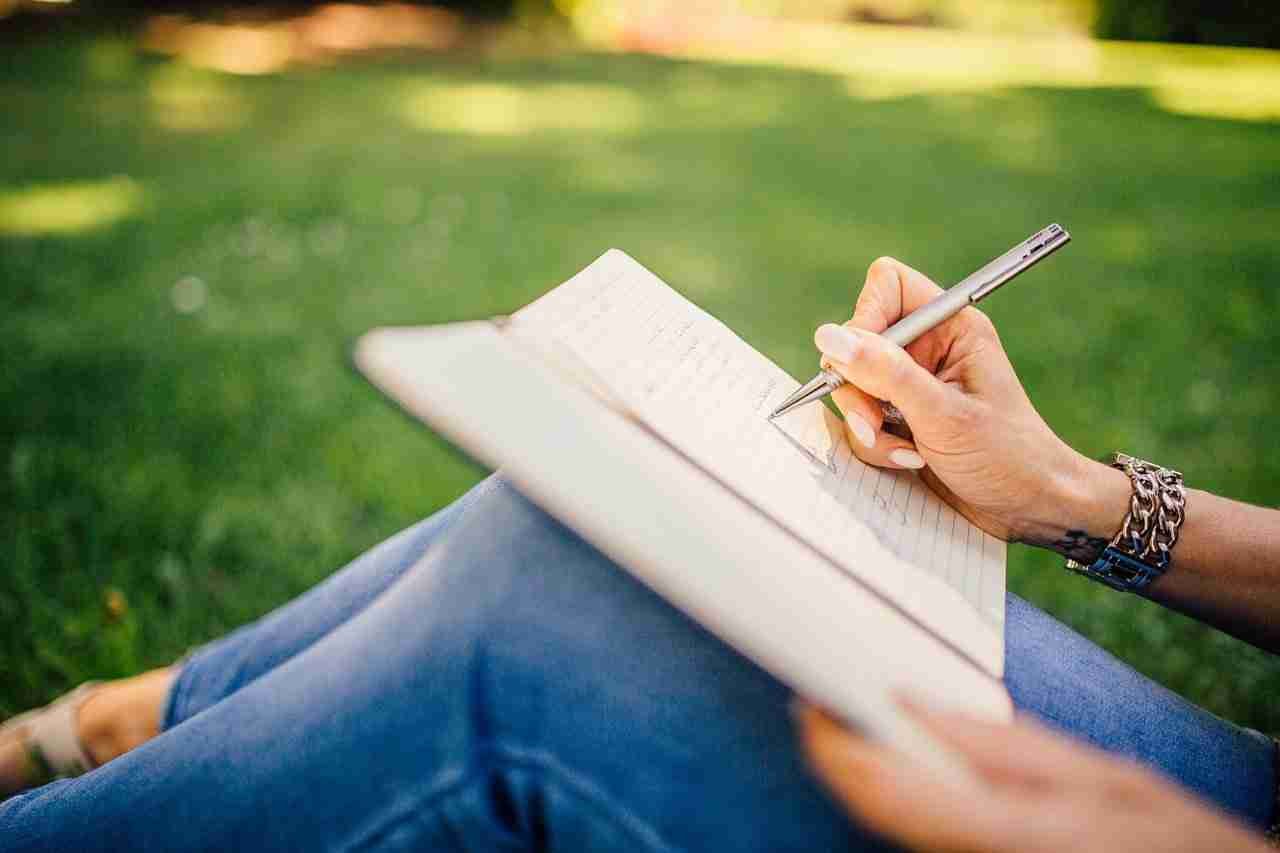 Number four on the list of best free online writing courses for new writers, this training is taught by internationally acclaimed author Emily Gould.
Maybe you're experiencing writer's block, or you want to rekindle your love of writing? Either way, this 10-day creative journaling challenge could be just what you need.
Emily guides you on how to re-light the creative spark by getting to notice new details about the world around you.
The class is filled with inspiring examples, observation prompts and clever revision tricks.
Perfect for writers and enthusiasts eager to rekindle creativity in a personal and artful way.
>> TAKE THIS COURSE FREE ON SKILLSHARE
Have you thought about starting a blog and making money from it?
This course taught by serial entrepreneur Eric Siu, shows you how to create content not for the sake of it, but to reach your goals.
For an in-depth 80 minutes, you'll learn Eric's step-by-step structure for creating compelling blog content — the same process that helped him build a seven-figure business.
Some key lessons are:
3 easy blogging styles
Brainstorming topics
Outlining your post
Adding the 'meat' to your article
Writing an exceptional headline
How to choose an effective image
This course is ideal for anyone who has a blog or is thinking of starting one, content marketers and those who wish to write better copy for their business.
At the end of the class, you'll be assigned to write an original blog post, using what you've learned.
>> TAKE THIS COURSE FREE ON SKILLSHARE
How do you write a story that keeps people turning pages?
Renowned urban fantasy writer Daniel Jose Older teaches you all he knows in this 40-minute masterclass about the fundamentals of storytelling.
He breaks it up into bite-sized lessons which explore:
The ''4 C's'' of storytelling
Breaking down how each part works
The questions to ask yourself when developing your own story
This storytelling tutorial is perfect for creative writers (aspiring and established), plus anyone wanting to know what makes a great story captivating.
At the end of the class, you'll be prompted to write your own short story and share your brainstorm, drafts and final text in the project workspace for feedback.
>> TAKE THIS COURSE FREE ON SKILLSHARE
This class is led by writer, comedian and social media star Matt Bellassai. If you're looking to make waves with your content online, this is the right course for you.
Inside this 70-minute class, you'll learn what it takes to create content people love to share with their friends.
Lessons are packed with frameworks, process advice, examples and tips, including;
Developing your internet voice
Balancing originality and relatability
Tweeting better Tweets
Creating successful videos
Secrets for writing effective headlines and much more
A perfect course for writers, social media marketers, content marketers, aspiring or current social media personalities, advertisers, YouTubers and anyone wanting to create content that gets shared.
At the end, you'll be asked to try a creative challenge prompt which you can share in the class project gallery for feedback.
>> TAKE THIS COURSE FREE ON SKILLSHARE
Do you dream of being a writer, but have no idea how to get started?
Simon Van Booy, author and screenwriter, teaches you the six essential steps that'll give you the foundation to become a great writer.
Over 40 minutes, you'll learn how to optimise your space for your writing style, create a daily writing routine and how to gather and act on inspiration.
Perfect for authors, writers, aspiring writers and creative enthusiasts, this is a popular free writing course on Skillshare.
At the end of the class, you are encouraged to show how you used one of Simons steps in your own writing process.
>> TAKE THIS COURSE FREE ON SKILLSHARE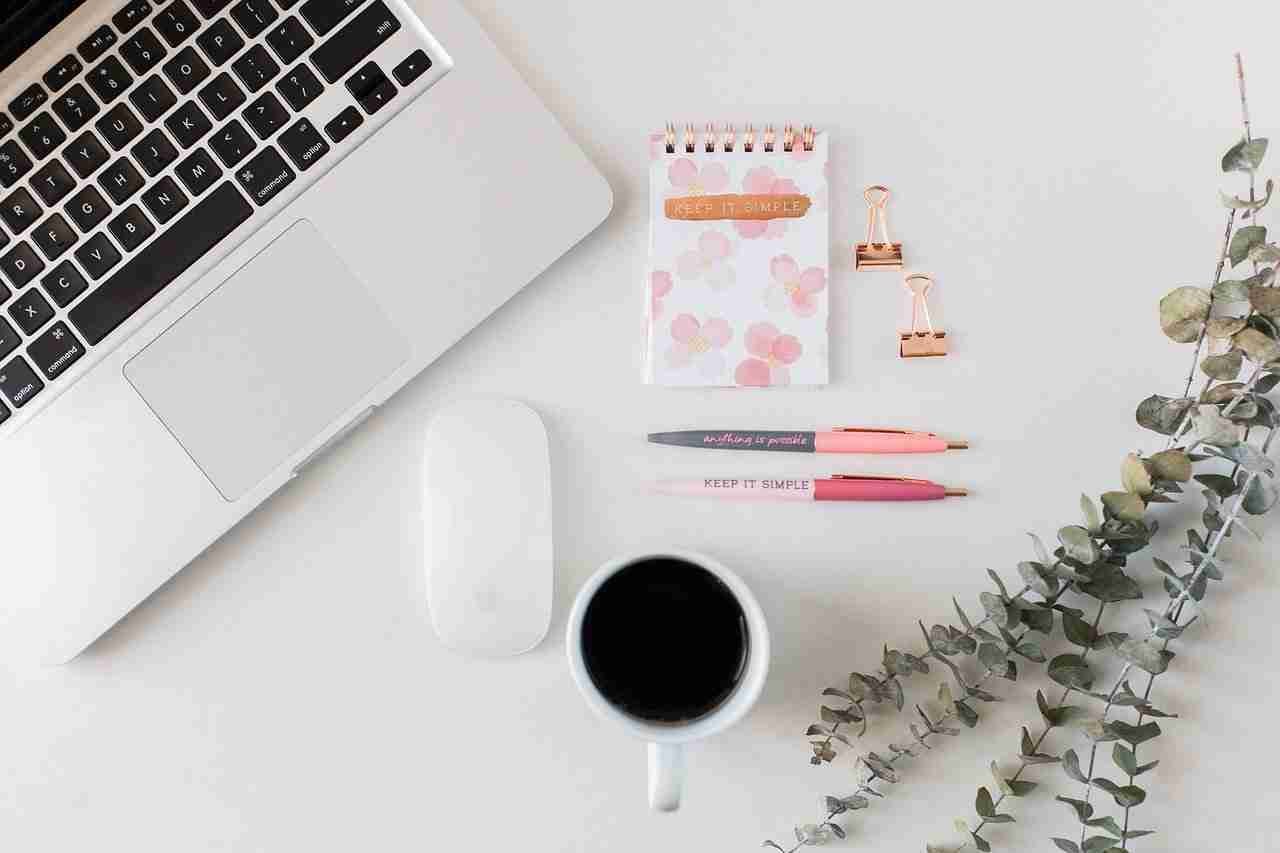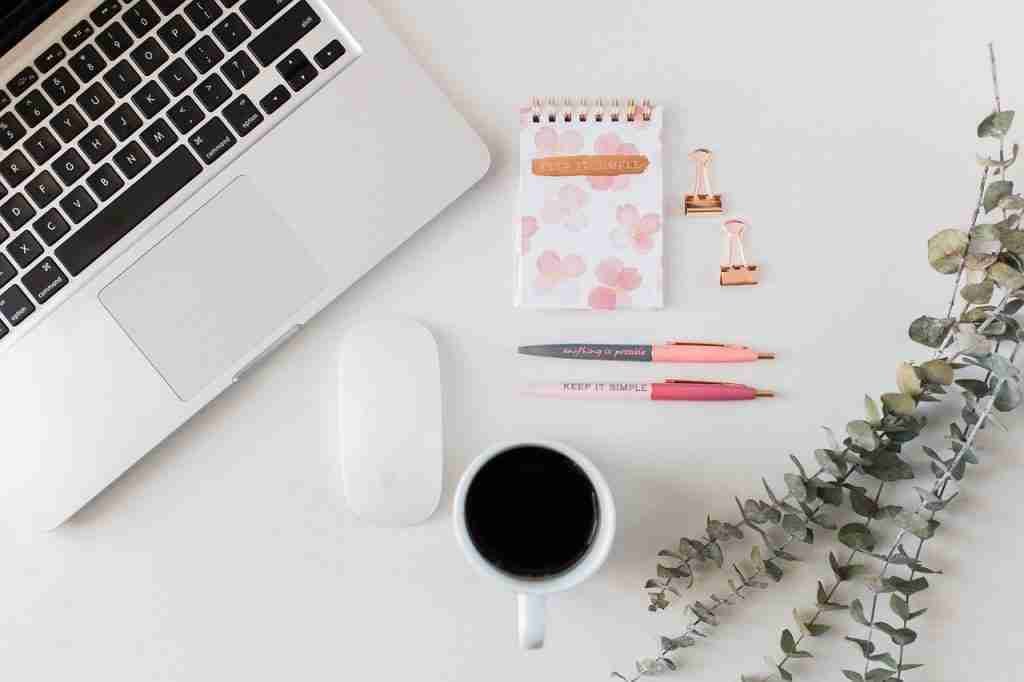 Brad Merrill, entrepreneur and tech journalist, has been building things online for over a decade.
In 2010 he started a technology blog, which has grown to serve over half a million monthly readers.
If you'd like to emulate his success, taking his blogging masterclass is a good place to start.
In just over 3 hours, Brad condenses 10 years of trial and error into a simple blueprint for blogging success.
A few things you'll learn, include:
Content strategy and finding your perfect niche
How to name and brand your blog
How and what you need to build a WordPress site
Content and niche customer research
How to become a better writer
On completion of the course, your assignment is to get your blog set up and publish your first piece of content.
>> TAKE THIS COURSE FREE ON SKILLSHARE
Another top writing course by Brad Merrill, here he gives you a step by step guide to build a freelance writing business from scratch.
Brad has made a living as a freelance writer and now he's on the other side hiring writers for his tech blog.
In this freelance writing class, he lays out a roadmap for you to follow, to get your first paid writing gig.
You'll learn:
How to understand the writing business
How much money you can make as a freelance writer
The importance of choosing a niche
Why you need a blog
How to guest post the right way
In the end, you'll be encouraged to use what you've learned and go out there to find your first paid writing gig.
>> TAKE THIS COURSE FREE ON SKILLSHARE
Best Free Online Writing Courses for New Writers — Final Thoughts
As you can see, there are many great free writing courses for beginners out there.
The only difficulty is deciding which one to take!
Luckily, once you sign up for your free 14-days of Skillshare you can take as many classes as you like.
If you're not sure yet which direction you want to go with writing, take multiple courses to see which resonates with your personality.
It took me a few years to really find what I enjoyed as a writer.
Just make sure you take notes after each class, to help with your future progress.
Have you taken any of the courses detailed above?
What did you think? I'd love to know in the comments…
---
Further reading:
---
*Disclosure: I only recommend products I would use myself and all opinions expressed here are our own. This post may contain affiliate links that at no additional cost to you, I may earn a small commission.
Summary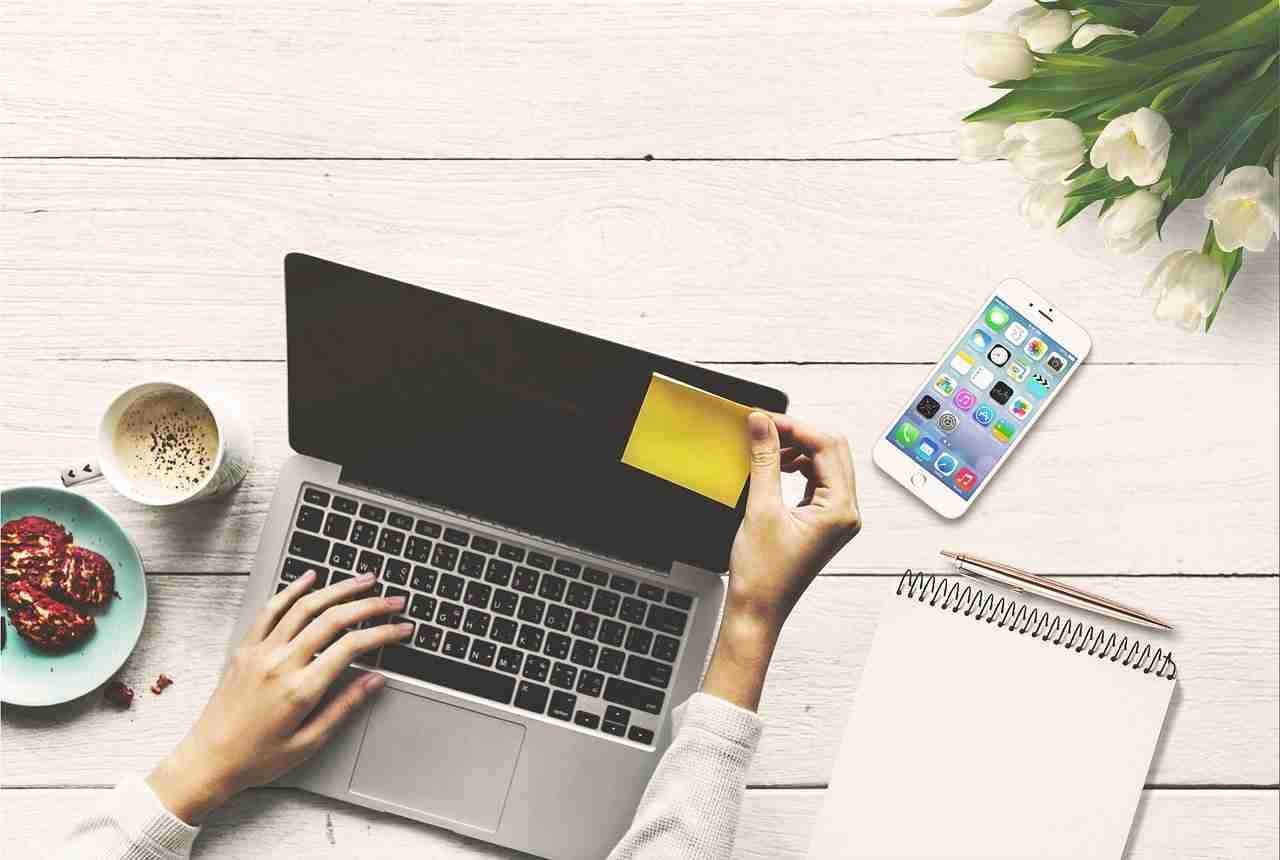 Article Name
Best Free Online Writing Courses for New Writers
Description
Article about the best free online writing courses for new writers.
Author
Publisher Name
Publisher Logo