As a new writer, you're probably looking for the best freelance writing websites to find paid work.
The good news is, this article is going to show 15 of the best, which have jobs waiting for you to apply to.
These writing websites display hundreds of new writing gigs daily. Some need specialist writers and some are looking for general blog and article writers.
But, all are well-respected freelancer platforms that are regularly updated.
One thing to remember is that freelance writing websites do have a lot of competition. So it's a good idea to apply to multiple jobs daily and diversify how you're trying to secure work.
Make sure you have an up to date writing portfolio to show prospective clients. Even if you don't have paid experience, write on free platforms like Medium and work on securing guest posting opportunities.
Now let's jump in to find the best freelance writing websites for paid work.
---
Related reads:
---
The Best Freelance Writing Websites: 15 Places to Find Paid Work
BloggingPro is a well-established job board for writers who need paid work. You can browse jobs for free in multiple niches like copywriting, editing, publishing, blogging and online content. Filter down the jobs available by clicking 'full-time'' or ''part-time''.
The BloggingPro job board is updated daily, with a steady stream on work to apply for. Each gig may require a different application process like; sending your resume, filling out a form or emailing.
Keep an eye on the BloggingPro job board regularly to not miss opportunities.
ProBlogger has been established since 2004, as a place helping bloggers grow their blog and find paid freelance writing work.
Click on the ''jobs'' tab and scroll through the many job postings. Filter the offerings further by clicking contract, freelance, full-time or part-time. On the right hand side, you can see the date each job was posted and it's a good idea to apply for the freshest ones quickly to put you ahead of the pack.
ProBlogger is a pretty active job board updated daily with blogging, article writing, editing, sales writing and social media writing jobs.
Freelance Writing Jobs is a writing job board updated Monday through Friday. All writing jobs are found from around the web, saving you a ton of time filtering through multiple different sites.
On the left hand side, filter jobs for skill like blogging, editing, copywriting, journalism, social media and more. You can also click where you'd like to see jobs from including Craigslist, Indeed, BloggingPro etc.
Make sure you click the ''remote'' box on the left, unless you are living in one of the US states listed.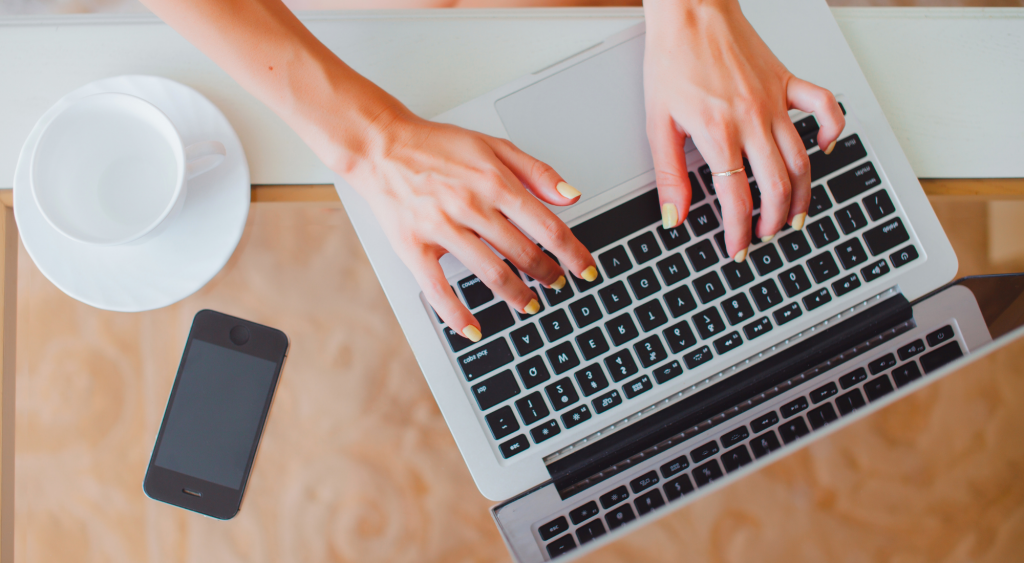 TextBroker is a freelance writing website connecting you with thousands of freelance writing gigs. You can sign up for free and you'll be asked to submit a writing sample. They are currently taking on writers from the UK, New Zealand, Australia, Canada, South Africa and the Republic of Ireland.
Once accepted, you'll get access to a variety of work including; product descriptions, blog articles, press releases and multiple other writing jobs.
Choose from the ''open orders'' section, which works on a first-come, first-serve basis. And you can opt to have clients send you work and to be put onto a writing team. TextBroker is a great place to gain experience for new writers, but the pay is relatively low.
Contently is a freelance writing platform, connecting writers with big brand gigs. Working as a Contently writer means you could write for Coca Cola or Microsoft, but you will have to go through a screening process to be accepted.
Make sure you have a solid portfolio, before applying to Contently. But if accepted, you'll get offered regular, well paid work.
Click the ''freelancer'' tab and fill out their onboarding process.
ContentFly is a freelance writing website connecting freelancers with paid writing jobs. Click the ''write for ContentFly'' tab, fill out your details and add samples. If you're accepted, you'll be invited to sign up to their platform.
Once inside, you don't have to bid for jobs which is nice. Just scroll through available work and claim which gigs you want to take on.
Rates range from USD 0.05 to 0.10 per word and writing work includes blog posts, guides, social media content, website copy and more. Regular writing work is available and pay is every Wednesday into your bank account.
Constant Content needs writers to create blog posts, social media content, landing pages, sales copy and more. Plus, they connect you with top brands and the possibility of long term relationships.
To get accepted by the Constant Content team, you need to fill out your profile, take a quiz and submit a 250-word writing sample.
Once approved, you're free to apply for writing work that fits your skills and interests and once you gain experience, you may get clients requesting you. Constant Content is a great place to get steady freelance work and build your writing career.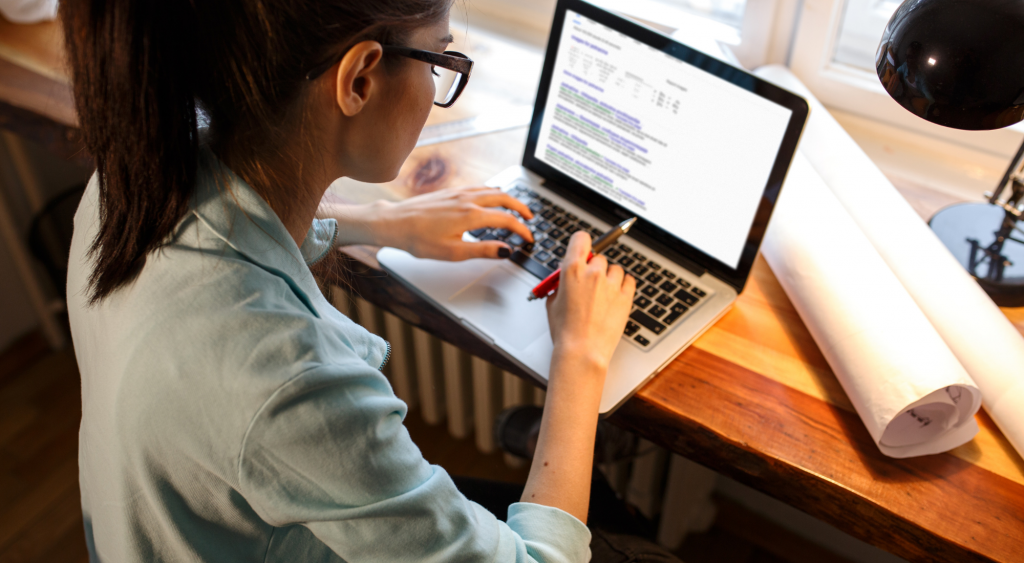 Writer Access takes on writers from the US, UK, Australia, Canada, New Zealand, Ireland and South Africa. To be accepted, fill out your profile, take a writing test and wait to hear what star rating the team gives you.
Star ratings range from 2 – 6 and determine what you'll be paid for writing projects. 2-star gigs get paid 2 cents per word and 6-star orders pay a minimum of 7 cents per word and more. The good news is, you can improve your star rating over time, the better level of work you produce.
Writer Access occasionally have work available with big brands like Microsoft and Carmax which often leads on to a steady amount of work.
Guru.com is a large freelancer marketplace where you can fill out your profile and bid for work against other freelancers. It's free to sign up and you get 10 free ''bids'' per month, after which you have to buy ''bids''.
Once inside the platform, it's easy to scroll through available work and bid on what interests you. After being accepted for a job, you can use their ''Guru Work Rooms'' to chat with your client about a project.
Another great feature is: Guru sends you daily job matches, which cuts down on your search time.
Mediabistro is a top freelance writer platform offering writing work and online courses to advance your career. Much work offered on the platform is media based, with sites like VeryWell, HBO and CNN, in the marketing, advertising and publishing niches.
Because the site is industry focused, there isn't as many opportunities here. But, if media is an area you want to get into, MediaBistro is the place to be.
Click the ''find a job'' tab to scroll through the media writing jobs available and send your resume to any that fit your skills.
Remote jobs are becoming the new normal and FlexJobs is a place to find your ideal freelance gig. Just click the ''find jobs'' tab and search freelance writing jobs in the discovery bar.
While you can scroll through jobs for free, if you want to apply, FlexJobs does charge a subscription fee of $14.95 a month or $49.95 a year.
FlexJobs screens all remote jobs that go onto its platform, to weed out any scams. On the job board, you can filter freelance writing jobs dependent on your schedule, the category, your experience, job type and more.
If you're on LinkedIn, which you should be as a freelance writer, why not take advantage of their jobs section? Click on the ''jobs'' tab, type your skill into the search box and scroll through many writing jobs you can apply for.
Do ensure you have a strong LinkedIn profile set up, telling people what you can do, with details of what you've achieved. People will check you out.
Even away from the job page, LinkedIn is a top place to network and talk with brands and business owners who could be your next writing clients.
nDash is a free community for writers to pitch for writing jobs. You can sign up easily by filling out the simple form and following the onboarding process.
Once accepted, you can request access to the customer network to apply for assignments and pitch ideas. nDash will personally recommend you to clients that meet your experience.
You can set your own rates and work on jobs that you like which is great about nDash. But you will have to pitch against other writers, which may limit the work you get.
Content Writing Jobs is a freelance writing website including freelance, remote, full-time and contract jobs. Join their weekly newsletter to get new freelance writing jobs sent directly to your inbox. And, to scroll their job board you'll have to become a member which is a $10 monthly fee.
To further your writing skills and knowledge, check out their blog which features content from expert writers in the industry, who share their tips to get ahead.
SolidGigs handpicks the best writing jobs from around the web and compiles them into a weekly email. To take advantage of this, you do have to pay but the trial is only $2 for 30-days and it gives you time to see if it's worth the money.
If you get value, the monthly subscription goes up to $19 per month. The team promises no fluff or garbage listings, just jobs sent to you that meet your exact criteria.
Alongside great job opportunities, you'll get access to multiple freelancing lessons to further your career and in-depth interviews with other successful freelancers.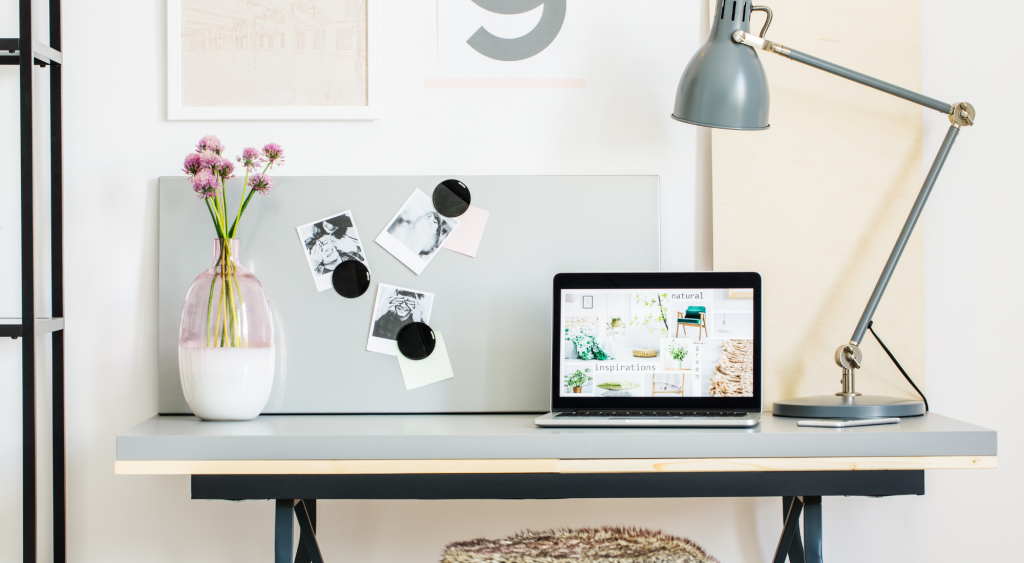 Expert Tips to Get the Best Freelance Writing Work
While there are many freelance writing websites to find work online, the best-paid jobs want writers who stand out. You can do this by getting your name on established blogs through guest posting, starting your own blog and building a presence on social media.
You also need to be persistent. You may get many rejections in the beginning but you need to grow a thick skin and plough on.
Here are a few tips to get the best freelance writing jobs:
Apply for Writing Jobs Daily
As a new freelance writer, you need to apply for work daily. The more applications and pitches you send; the more chance you have to get paid work.
I emailed and applied to 50+ writing jobs a day when I was starting out! But choose a number of applications you can stick to, without overwhelming yourself.
Even when you get one or two jobs, keep applying for more. The more emails you send and jobs you apply for, the better you'll get at it.
Diversify Where You Look for Work
Freelance writing websites are top places to find paid work, but it helps to diversify where you're applying.
Have a think who might need a writer like; digital marketing agencies, SEO companies, website designers and business owners. Many companies don't have time to write emails or post on social media and will pay writers like you to do it.
Don't always wait to see a job posting, take the bull by the horns and start cold emailing businesses and agencies who might need your skills.
Related read: How to Find Freelance Writing Clients as a New Writer
Create Profiles on Freelancer Platforms
Freelancer platforms like Fiverr, Udemy and PeoplePerHour are other great places to find paid writing work.
Create yourself a compelling bio, telling prospective clients how you can help them. Add in any experience or samples you have, showing off what you can do.
Set your rates lower in the beginning, to reel a few clients in. Ask for reviews after completing work and you can up your rates after gaining experience.
Network On Social Media
The best way to gain high paying writing work is to network with your dream 100 clients. If you know businesses and people you want to write for, follow them on social and interact with their content.
This starts to get you noticed, putting you on the radar of the dream client. When you strike up a conversation, it won't be so weird because they will have seen you around.
Don't just dive straight into asking for a job. Work on building a connection first and posting great content on your own profile. But, let that person know you are a writer and they may think of you when something comes up.
Update Your Writing Portfolio Regularly
To get high paid writing work, you need to show you can write. If you don't want to start a blog, write on free platforms like Medium.
Guest posting is another brilliant way to improve your writing and potentially get it seen by a huge audience. Type into Google ''niche + guest post'' to find relevant blogs to pitch to.
Best Freelance Writing Websites for Paid Work – Conclusion
If you apply for work on the freelance writing websites mentioned daily and stay consistent, I have no doubt you'll get a steady stream of work.
You'll get rejections in the beginning, but this is part of the process. It took me three months to get my first client, but then multiple came along at once!
Have you tried any of the writing platforms mentioned?
What was your experience?
I'd love to know in the comments.
*Disclosure: I only recommend products I would use myself and all opinions expressed here are our own. This post may contain affiliate links that at no additional cost to you, I may earn a small commission.
Summary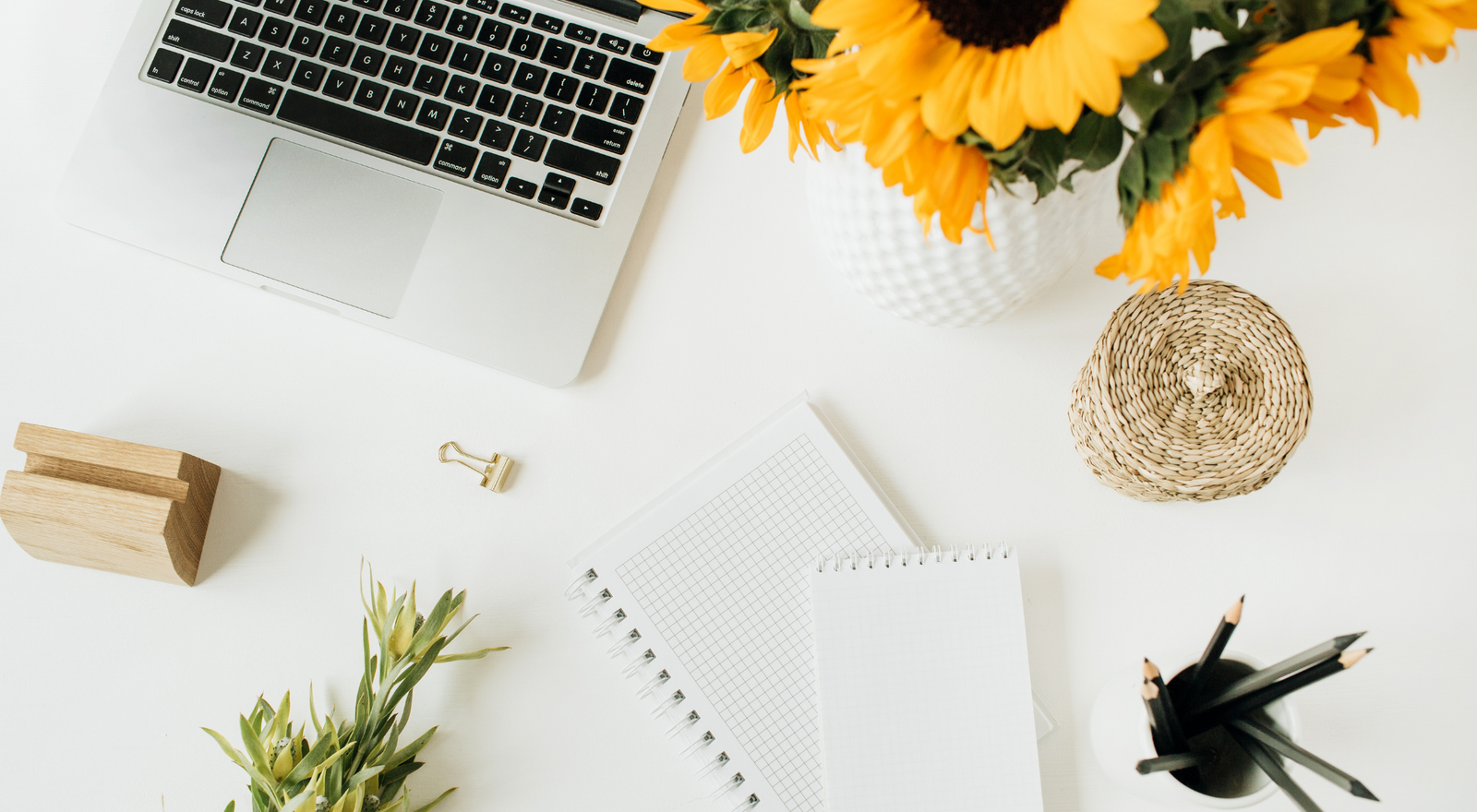 Article Name
15 Best Freelance Writing Websites to Find Paid Work 2022
Description
Article detailing the best freelance writing websites to find paid work 2022.
Author
Publisher Name
Publisher Logo