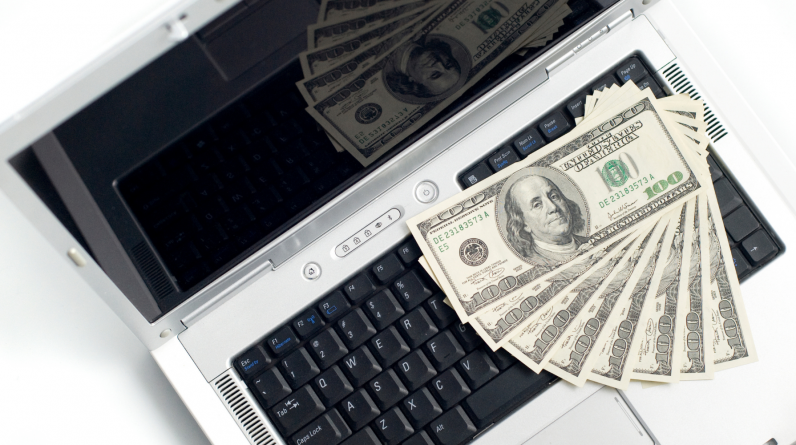 If you're on the hunt for insanely profitable writing niches, you're in the right place. Freelance writing is a great way to make money part-time and full-time.
But, as a beginner freelance writer, it can be slow going in the beginning. Getting those lucrative writing gigs that actually turn into long term work, seem like gold dust.
I know, because I've been there, wondering if writing was the right career for me and whether I'd actually be able to survive long term. Fast forward 7 years and I'm still going strong though. And, you can do it too!
Finding a profitable writing niche helps. Once you've found a niche that works for you, say hello to a full inbox of paid writing offers.
So, which freelance writing niches do pay the best?
This guide is going to reveal all you need to know about profitable writing niches and how to get started finding work.
---
Read:
---
What is a Freelance Writing Niche?
In simple terms, a freelance writing niche is an area or topic you'll become known for as a writer.
It can be the type of writing you do such as email writing, SEO writing or a specific topic like marketing, travel or parenting for example.
You can write in a broad niche like finance. Or, break it down into sub-niches such as cryptocurrency or personal finance to specialise in.
Becoming known as a writer in a certain niche is more profitable than being a generalist writer. If you have the expertise, set yourself up as an expert in that niche and you can demand more money than the average writer.
How to Choose a Profitable Writing Niche that Works for You?
It's possible to be a generalist writer and make a full-time living. So don't panic if you don't have specialist knowledge.
But if you've previously worked in a certain sector, have studied a particular subject or have a huge passion, this could become your writing niche. Here are a few questions to ask yourself when choosing a profitable writing niche:
Is there a demand for the niche? To make money writing in a niche, there needs to be constant work available.
Does the niche pay well? Research what other writers are charging. If you're going to niche down, you want it to pay well.
Do you have an interest in the subject? If you're going to write every day, the subject needs to interest you otherwise you may lose motivation.
Have you got in-depth knowledge of the niche or qualification to back you up? To be trusted to write niche content, you need to give people a reason to hire you over the thousands of others. While a qualification isn't necessary, you need to be able to show some authority.
22 Profitable Writing Niches to Check Out
Browse through the freelance writing niches below. I've divided them into content writing niches and topic niches to further help you out.
Content Writing Niches
SEO Writing
SEO (search engine optimisation) is the process of helping a blog or website to rank higher in Google and receive more traffic.
An SEO blog writer creates content around keywords which people are searching for in Google. When the post is fully optimised, this pushes it towards the top of search and gets a higher amount of click through's and sales if that was the goal.
Being an experienced SEO writer means you can help websites rank and make more money. This is why SEO writing is a hugely profitable writing niche that is in demand.
Email Writing
Email writing is the art of writing compelling email content that drives readers to an end goal such as buying a product or clicking onto a website. According to statistics, email marketing return on investment is $42 for every $1 spent.
Email marketing is big business and the majority of brands and businesses use it. As an email writer, you'll find plenty of work and can demand high rates once you've established yourself in this niche.
Copywriting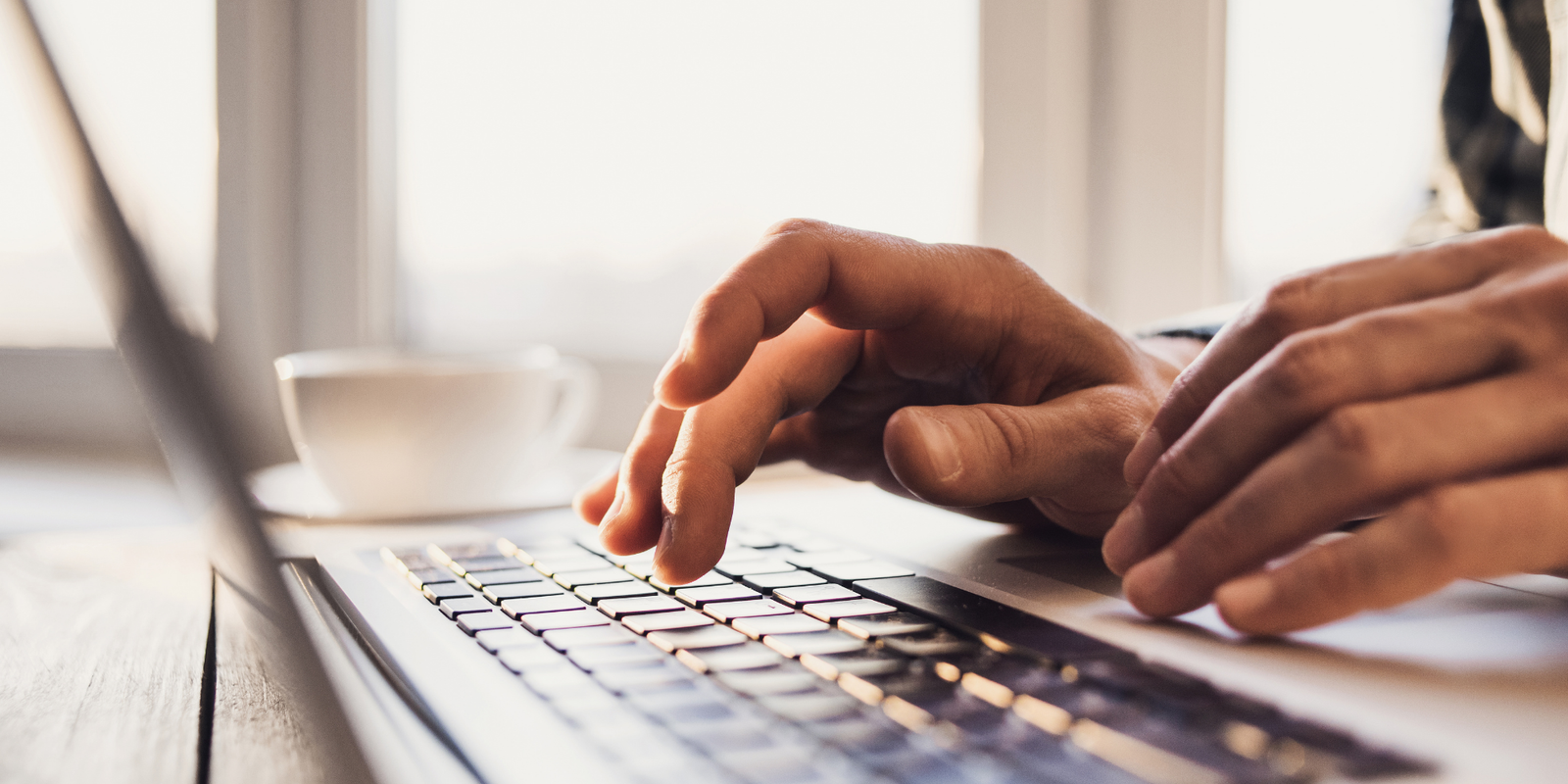 Copywriting is otherwise known as sales page/landing page or website content writing. Basically, the writer creates sales pages that turn readers into paying clients.
Sales content needs to engage readers and push them to a purchase decision or to sign up for what's on offer. Again, this is a type of writing that all businesses need help with and will pay handsomely for.
So, if you are the persuasive type, copywriting could be a profitable writing niche for you.
Case Studies
A case study is an in-depth, detailed piece of content examining a particular subject. This content is used by savvy businesses to pull in new clients.
This type of content writing is profitable because its detailed, usually long form and if done well, will make more money for the business. Case studies can be used in any subject from medical to the haircare industry.
Within a case study, testimonials are used showing how the business solved a client or customer's problem. We all like to see a success story and are more likely to buy from a company that has case studies.
White Papers
This is an extremely profitable writing niche. The reason it pays well is because it's in-depth, complex and often written for government and business industries.
A white paper is a detailed guide or report centred around a specific topic and the surrounding problems.
A famous white paper was ordered by Winston Churchill in 1922 called the Churchill White Paper. This content surmised the British statement of policy regarding Palestine.
EBooks
You might be surprised to hear, but not many eBook authors actually write their own content!
A lot of the writing is outsourced to professional writers. If you have experience writing books or eBooks, this could be an ideal writing niche to explore.
EBook writing is usually long-form and could be in a range of topics. The client will share with you an outline and you can agree on a timeframe to complete the content. You may be asked for edits or additions as the book progresses, but you can charge extra for this.
Blog Content/Guides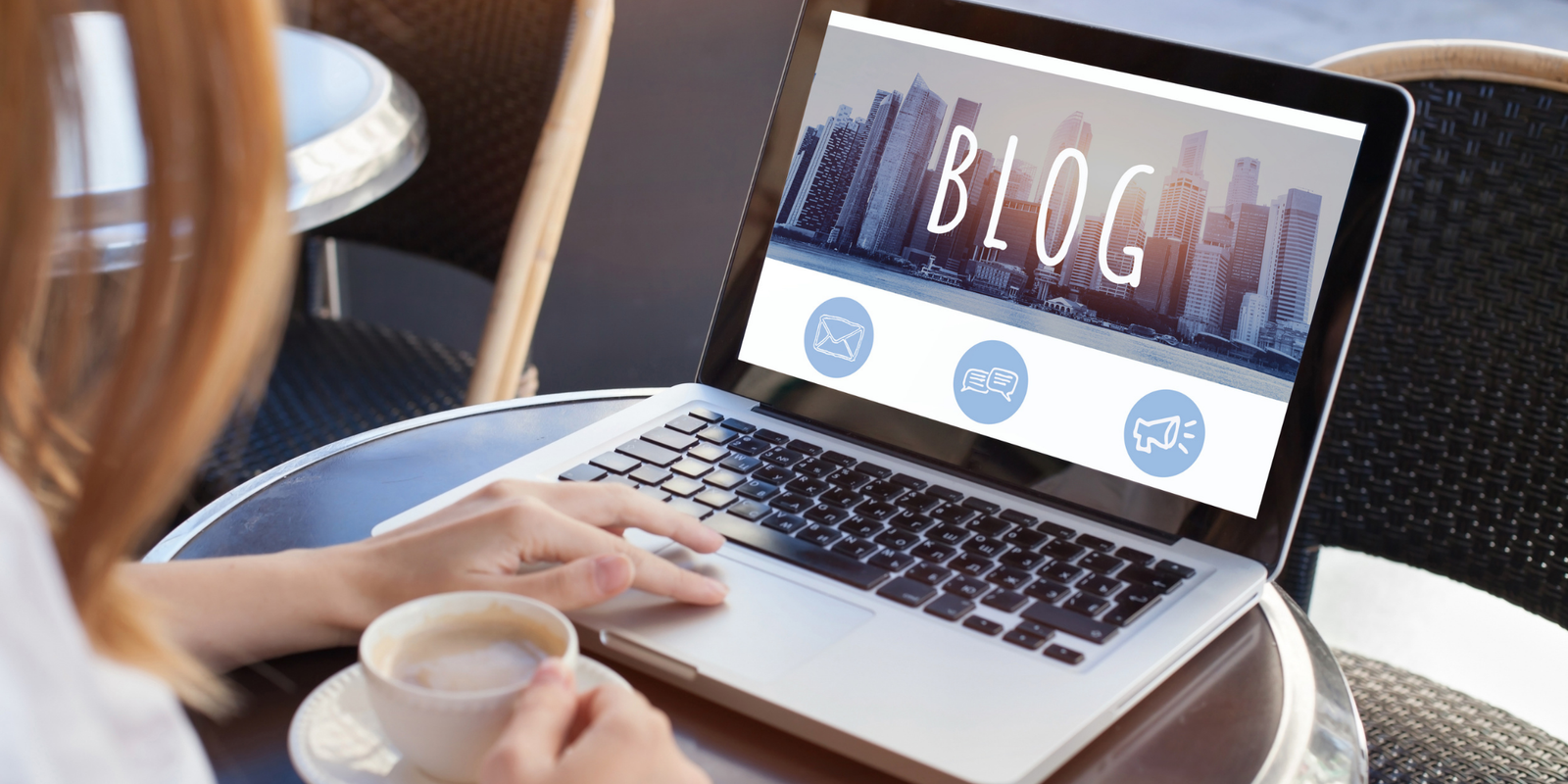 Blogs and businesses don't have time to write all their own content. You can offer your services as a blog writer specialising in guides for a specific niche.
Long-form guides are meant to offer all the information a reader needs in one subject. These work great, because when a customer gets all their questions answered, they are likely to make a purchase.
Companies pay writers well for this content, as they know the value of quality, long-form blog content. Guides can range from 1,000 words up to 10,000 or more.
Video Script Writing
Video content rises in popularity each year and needs writers to produce engaging scripts.
According to statistics, YouTube racked up 1.86 billion users worldwide in 2021. Many businesses and entrepreneurs use videos to sell their own products and brands and you could help them do that.
Video content is not only used on YouTube, but on Instagram reels, websites and for educational purposes in workplaces and schools.
If you're good at writing stories, you can make money writing video scripts.
Ghostwriting
Ghostwriters write the content for other people anonymously and receive no credit for the work produced.
Jobs include writing memoirs, speeches, books, social media, blog posts, screenplays, website content and many others.
Ghostwriting can be a hugely profitable writing niche and a satisfying one where you help others say what they want to say. To be successful in this niche, it's best to focus on one type of ghostwriting and become well known for that.
While all content writing could be called ''ghostwriting'' because you write for someone else. The term is commonly used for creative content such as book and speech writing, where the person you write for puts their name at the end of the text.
Topic Writing Niches
Now you've seen nine highly profitable content writing niches. Let's explore the many topic areas which you can further niche down into.
Digital Marketing
The digital marketing industry is booming. Maybe even more so due to the pandemic when businesses had no choice but to just promote online.
Writing digital marketing content involves writing guides or tutorials about a client's products. The goal is to bring new customers into the client's business.
Topics that fall under the digital marketing umbrella are email marketing, social media marketing, SEO, affiliate marketing and content marketing.
Money and Finance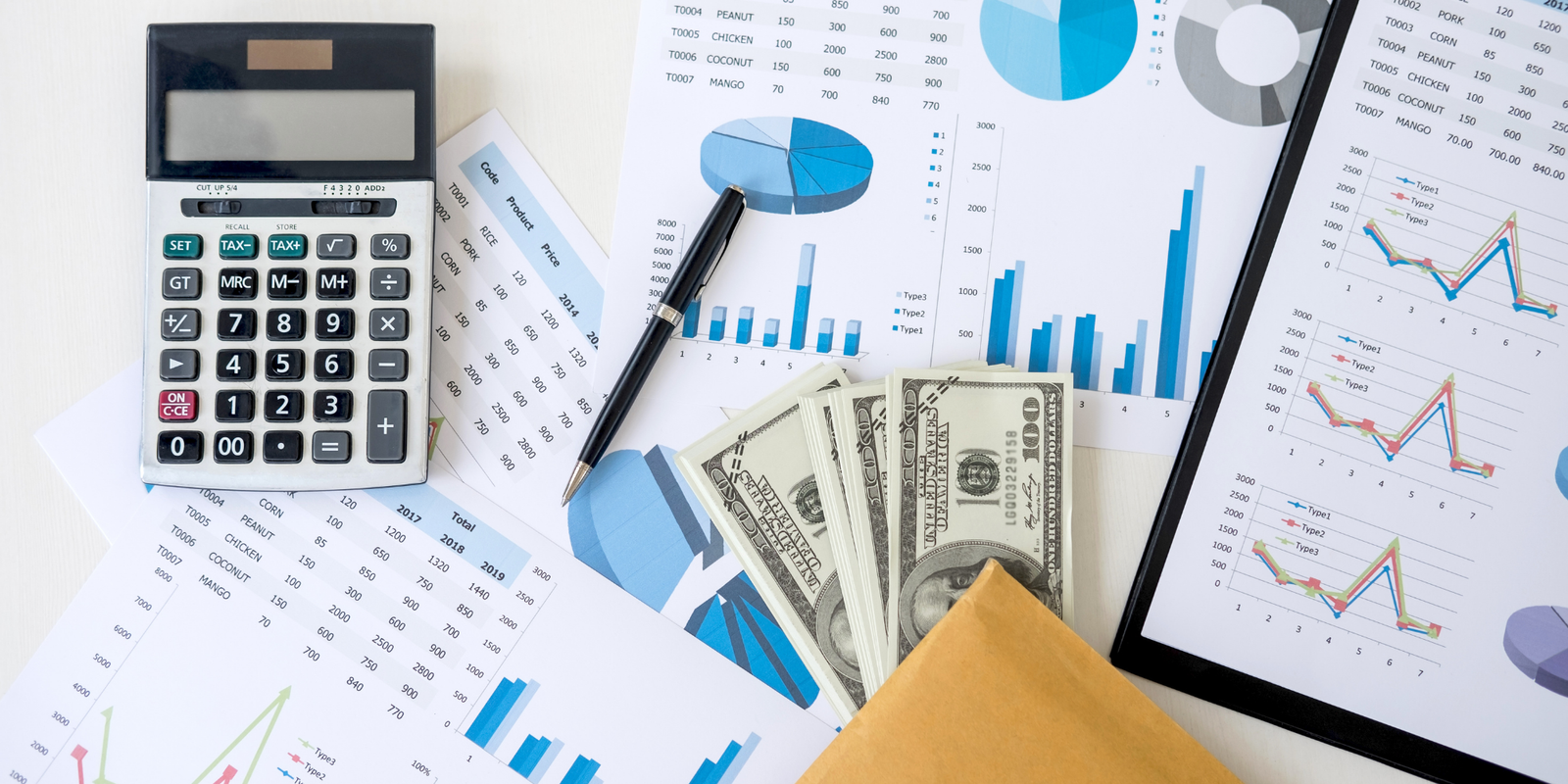 Are you adept at making money or saving money? Do you love talking about cryptocurrency and the latest stock trends?
Then finance writing could be a hugely profitable writing niche for you. In the financial world, a lot of money is floating around and it could float your way if you become a specialised finance writer.
The finance niche includes topics such as personal finance, accounting, budgeting, credit cards and banking, investing and crypto.
Medical
The medical field is an extremely profitable niche, due to the fact you need to understand what you're writing about to be convincing.
If you have a medical background such as healthcare, doctor or nurse, physiotherapy or science, you can command high rates as a medical niche writer.
Education
Education is big business online and offline. If you've worked as a teacher or spent years studying, writing about education could be a new career path.
Education sub-niches that pay well include scholarships, college planning, homeschooling, languages and many more.
Parenting and Family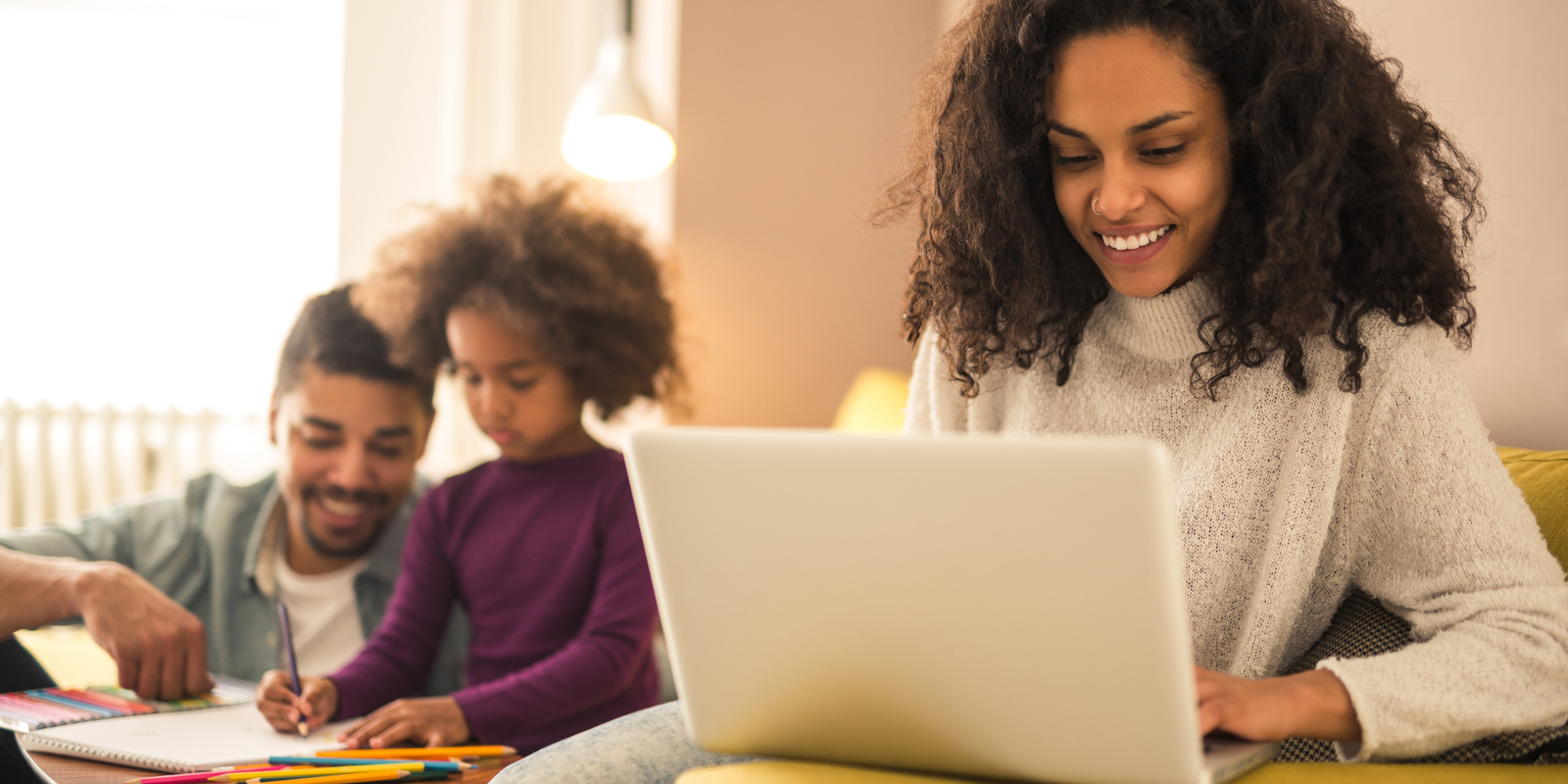 Parenting and family is a popular subject online. Mums and dads are always searching for new ways to help their kids learn, play, interact and be healthier.
Blogs and magazines centred around parenting need help to create content. If you have parenting knowledge, writing in this niche is ideal.
Parenting sub-niches to check out include mum and baby, nutrition, home schooling, breast feeding, children's activities, toys and parenting techniques.
Beauty and Fashion
Do you know your Jimmy Choo's from your Louis Vuitton's? Are you a fashionista who always knows what to wear for each season?
The beauty and fashion industry is big business and you could make big bucks writing about it. Influencers and high-end fashion blogs need help writing content for their sales posts.
You could even set up your own beauty and fashion blog, or YouTube channel educating others on the latest beauty trends.
Technical Writing
Technical writing involves taking a complex subject and making the average reader understand what you're talking about. This is why it's a high paying writing niche – because you need to understand the subject, to write about it clearly.
Although, some tech platforms will be aimed at tech experts. So writing this type of content means you won't have to break it down, but you'll need to understand it yourself.
Examples of tech writing are writing instruction manuals, preparing research journals, technical marketing writing and consumer technical writing.
Pets and Pet Care
The pet industry is big business! There are multiple pet care blogs and brands that need help with blog content, sales copy, product descriptions and social media content creation.
If you have experience in this world, or have a passion, writing about pets and pet care could be right for you. Pet sub-niche ideas include behaviour training, food and supplements, exercise and activities, health and more.
Food and Drink
If you eat out in your area frequently, writing reviews and content about your experience is a lucrative niche. Some publications may even pay you to try out restaurants and write about it for them
Another idea is to set up your own food and drink blog. Everyone loves a review and likes to know what to expect when dining out.
Home Décor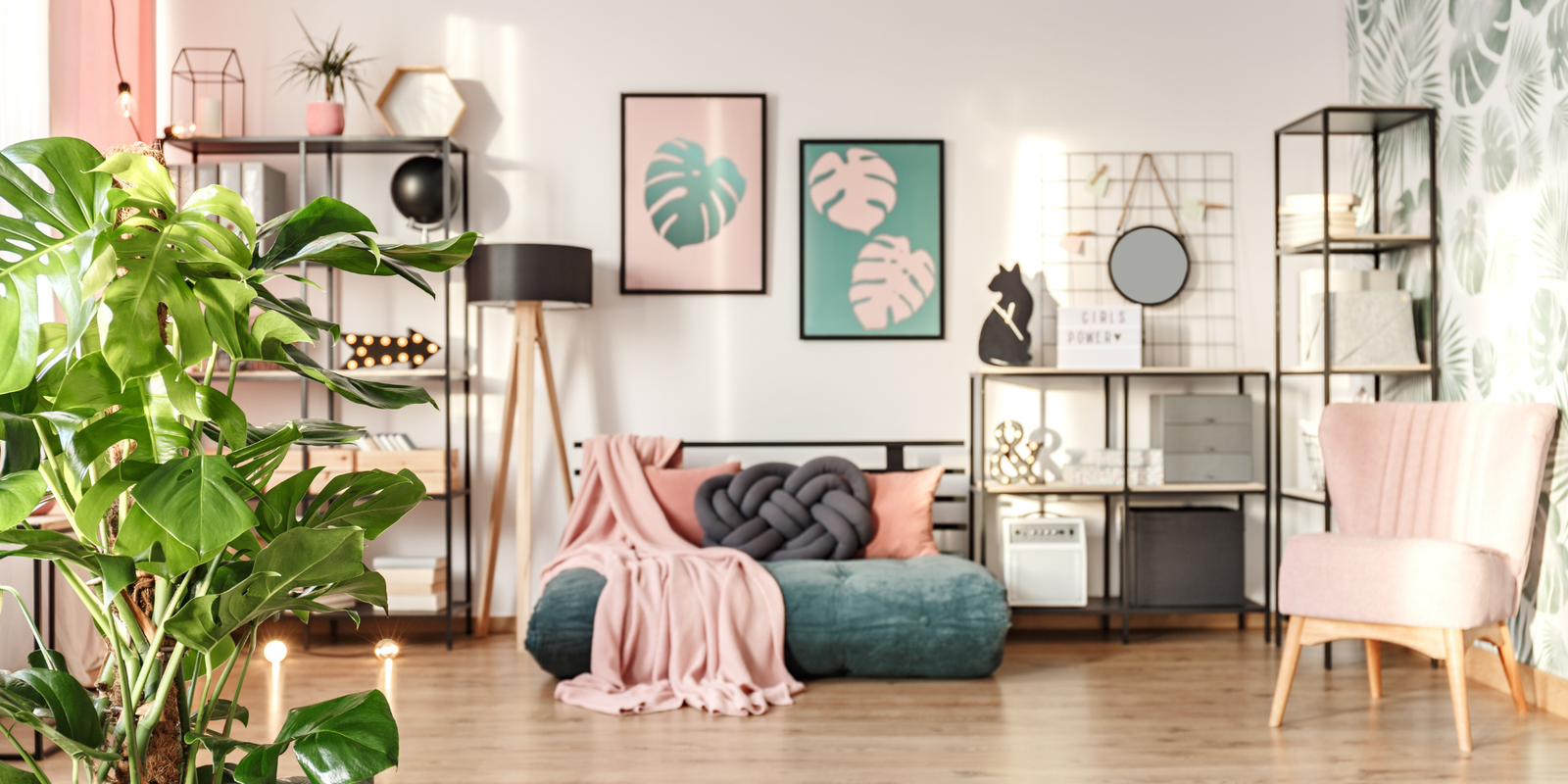 Home décor is another popular writing niche with plenty of work available. If you have experience styling homes, this could be a great niche to get into.
Examples of home décor niches are latest trends, style ideas, flooring, environmentally responsible home décor and decorating on a budget.
Entertainment Writing
There's always something going on in the entertainment world and websites and glitzy magazines need writers to cover the latest stories.
Entertainment writing includes celebrity gossip, scandals, upcoming TV or movies, movie reviews or any big sporting events coming up.
Travel
Everyone loves to travel. Before the pandemic, it was big business. While things have slowed down for a little while, there are still plenty of travel blogs, websites and magazines that need travel content.
Travel writing needs a strong ability to describe what it's like to be in a place to transport the reader just with words.
Websites that pay travel writers are Matador Network, ROVA and the Outpost Magazine to name a few.
Travel content niches include digital nomadism, co-working spaces, hotel reviews, in-depth destination guides and travel product descriptions.
Profitable Writing Niches – FAQs
Where can I find high paying freelance writing clients?
Once you've decided on a profitable writing niche, you need to find clients. Some of the best ways I've found to secure writing clients are;
Cold emailing companies on Google
LinkedIn
Through my writing website
Freelance writing job boards
---
Check out these articles which may help further:
---
Can I make money writing without a niche?
Yes! I make a full-time living writing in many different niches. I have preferred niches in which I apply for more work in. But, I actually enjoy the variety of writing about many different topics.
What freelance writing pays the most?
Writing in the profitable niches mentioned above pays extremely well. As a niche writer, you can command a higher pay writing about topics others may not understand. Technical, legal, finance and digital marketing topics pay writers well.
How much should I charge for a 500-word article?
This depends on the type of writing and your experience. If you have under 1-year experience, $20 – $40 per 500 words is typical. For over a years' experience you can charge $50 or more for 500 words depending on the complexity.
What are the best freelance writing sites for new writers?
As a new writer, it's hard to snag those first few writing clients. Make sure you have a writing portfolio to show prospective clients and use tools to improve your writing. Try these freelance writing sites for new writers:
Final Thoughts on Profitable Writing Niches
Now you have a big list of profitable writing niches to try out.
It's ok to not know where to start as a beginner freelance writer. I've been there myself and know it can seem overwhelming.
It may take some time to find the perfect writing niche for yourself. And it's ok to be a generalist writer in the beginning and forever if that suits you.
To find clients, just make sure you're outreaching every day. Email a set amount of people daily and create profiles on freelancer platforms.
The more you network and show off what you can do, the faster you'll build your freelance writing empire.
*Disclosure: I only recommend products I would use myself and all opinions expressed here are our own. This post may contain affiliate links that at no additional cost to you, I may earn a small commission.
Summary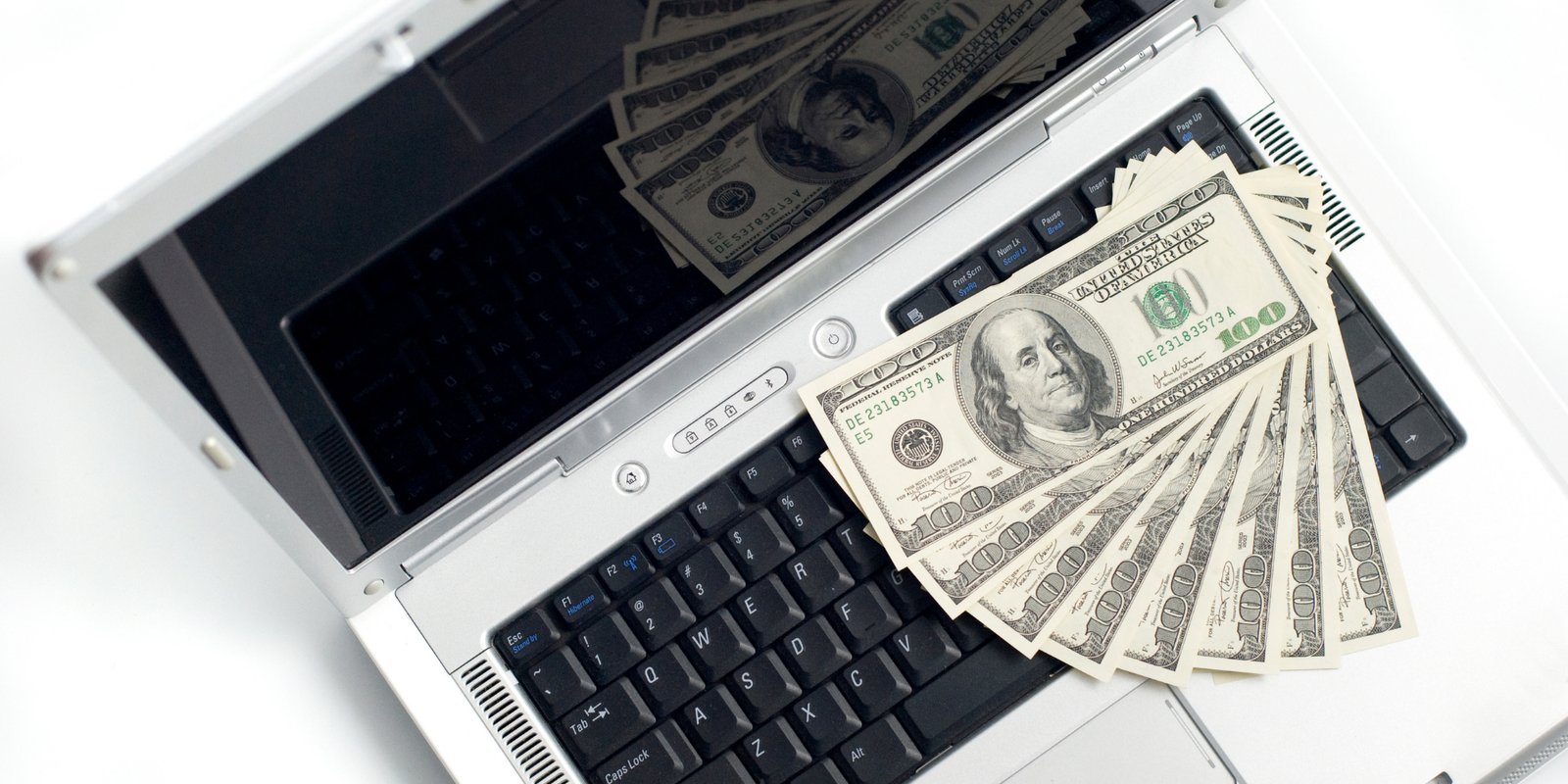 Article Name
22 Hugely Profitable Writing Niches (+How to Get Started)
Description
22 hugely popular writing niches and how to get started.
Author
Publisher Name
Publisher Logo