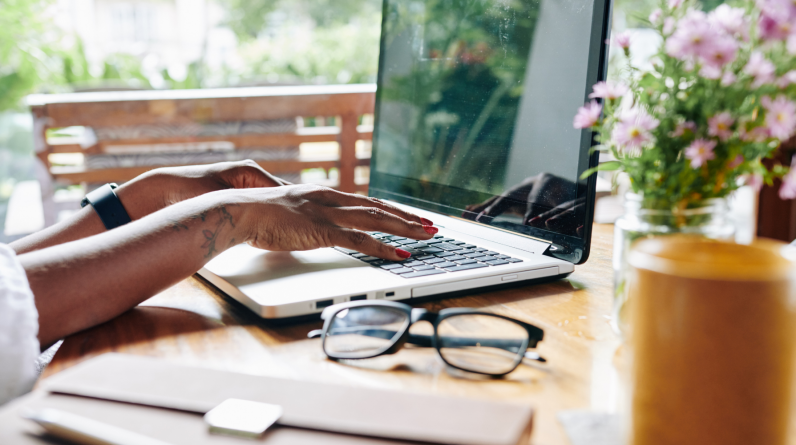 Last Updated on April 1, 2022 by Katie
Remote work opportunities are growing year on year. It's thought that by 2025, remote working will challenge office working as the primary work method.
And, the pandemic catapulted this industry forwards, pushing companies to allow employees to work at home. This would have been shocking for some, who didn't have the correct remote work skills.
If this happened to you, it may have taken some time to adjust. For others, working at home would have been a dream! I personally love working remotely and have worked from beachside cafes, hotels and communal spaces around the world on my travels.
If you work at home or are thinking of working at home, here are a few remote skills you'll need to be successful.
Remote Work Skills Every Home Worker Needs
1. Well Organised
Working at home means no manager or team leader checking you're getting things done. While this sense of freedom is great, you need to organise your work day to ensure tasks gets done.
It's easy to get distracted by social media and the cat purring around your feet! Identify your top three priorities each day and write them down in a list. Make sure they get done first no matter what. Get organised and you'll be a remote pro in no time.
2. Self-Motivated
No manager will be peering over your shoulder every five minutes at home. You need to motivate yourself and stick to a schedule. It helps if you are self-motivated, but if not, this can be learned.
Minimise distractions by working away from family and friends if possible. To keep motivated, have your day planned out with small breaks along the way. Telling your brain, it has to do one thing before a break, is more motivating than saying ''50 things!''
3. Good Communication
Third, on the list of essential remote work skills is good communication. Your team will need you to keep in touch to keep projects running smoothly. Contact may be via messaging, email or video chat such as Zoom.
Not every team member will be online when you send a message. So, it's important to be clear and straight to the point. If someone has to chase you to understand what you said, time is wasted and this brings the whole team down.
4. Comfortable Using Digital Tools
While you don't need to be a tech genius to work remotely, a good understanding of basic digital tools such as video conferencing, Word, Google Sheets, Gmail, Slack and any other tools your business uses is a must.
As a remote worker, show you are comfortable working things out on your own. Your employer will love this. And it proves a point that letting the workforce go remote was a great idea!
5. Great Time Management
Time management ties in with being organised. Once you start working remotely, it's imperative to take control of your time, otherwise it will run away from you. Write out a work schedule for yourself the day before.
Block out areas of time throughout the day where you get certain tasks done. Maybe I'm old fashioned but I still think pen and paper is best for this! Every time you complete a task, put a line through it and move on with a feeling of accomplishment.
6. A Problem-Solving Mindset
Just imagine an important folder being sent over to you and it disappears! Or the video tool you've been using for months, suddenly stops working. No longer can you ask the brainy tech guy in the office – you need to work it out yourself.
Yeah, you could annoy people with emails. But, there comes a time when the constant emails asking for help become annoying. It is way more satisfying to fix a problem on your own as well!
7. Proficient Writing Skills
No longer will you be sitting next to a co-worker in the office. The majority of communication will be by message and email, so you need strong writing skills. And no-one wants to be deciphering messages riddled with errors all day long.
This is especially true if you'll be communicating with clients. Poor grammar and spelling is extremely unprofessional. Take your time to write clearly and use spell checkers like Grammarly to proofread before you send. You can add the free extension to your Chrome bar in a few clicks!
---
More remote work articles you may be interested in:
---
Remote Work Skills for Success Final Thoughts
If you possess the remote work skills mentioned above, working at home will be a breeze. If not, you may just need a little time to settle into the working from home life.
I've got better at organising my work time over the years. And it actually feels great being more organised and getting the difficult tasks done first.
To become a better writer, there are plenty of free tools to improve writing online. As a result, your company will remain confident of you working at home, if that's what you want.
And, picking up a new remote job in the future will be a lot easier.
Do you work remotely now? I'd love to know how you find it in the comments.
*Disclosure: I only recommend products I would use myself and all opinions expressed here are our own. This post may contain affiliate links that at no additional cost to you, I may earn a small commission.
Summary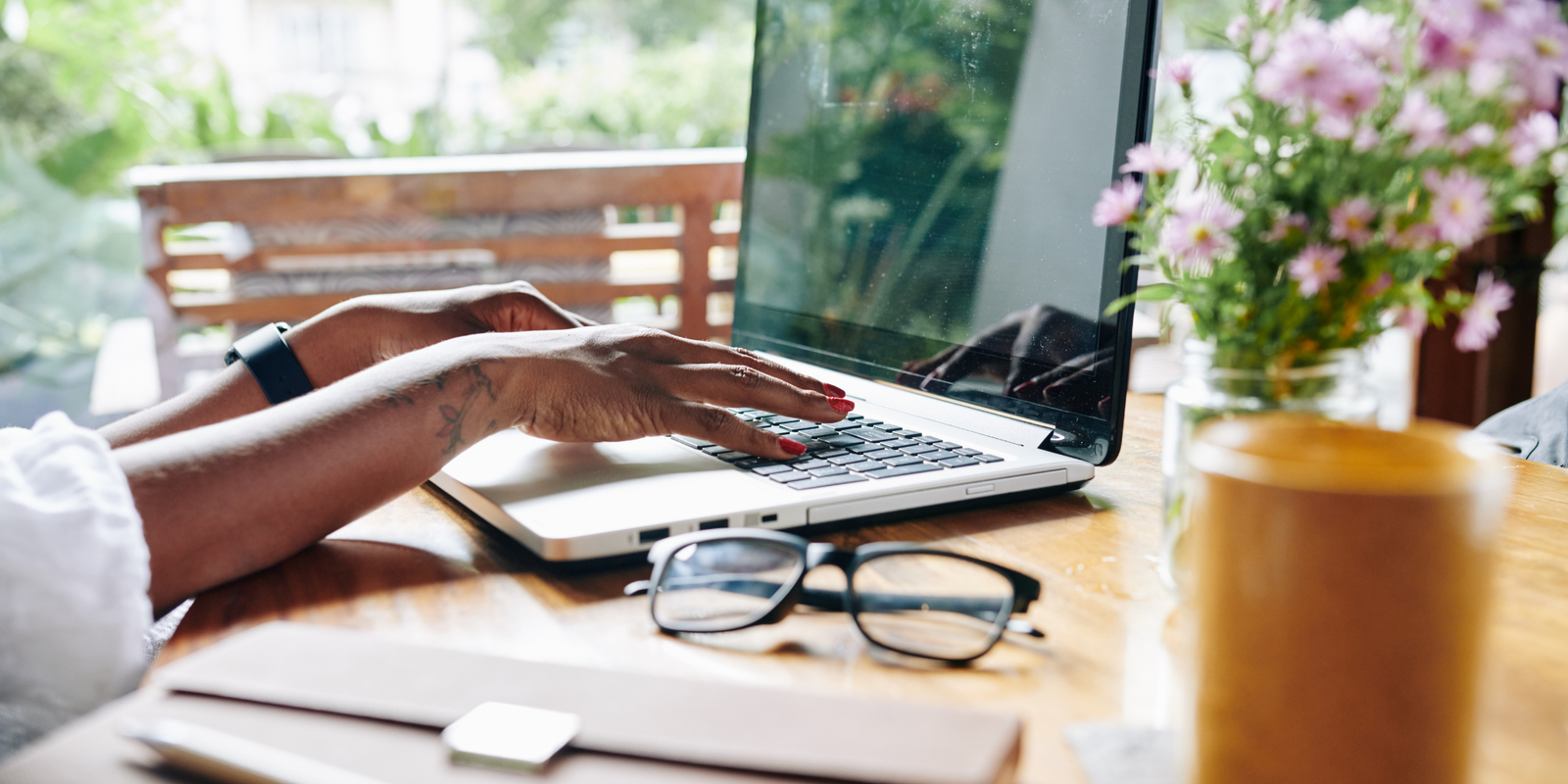 Article Name
7 Critical Remote Work Skills You Need to Be Successful
Description
7 critical remote work skills you need to be successful.
Author
Publisher Name
Publisher Logo