Last Updated on October 25, 2022 by Katie
Today we'll discuss the best job sites for remote work.
If you're looking for location independence and a great work-life balance, remote working is the way to go.
While working remotely is extremely beneficial, one annoyance may be finding a remote job that suits you and pays well.
Luckily, this article is going to show you the way.
I've done a lot of research and found some of the best job sites to get your dream location-independent gig.
And don't worry, you don't have to be a super-skilled web developer to snag the best paid remote positions.
I've found job sites that need non-skilled workers for data entry and research, plus job sites that are more niche-specific for writers, marketers, designers and IT experts.
If you've been laid off because of the coronavirus, or you're stuck at home anyway, there's never been a better time to start a new side hustle or look for online work.
Summary of the Best Job Sites for Remote Work
Remote Ok
Jobspresso
Pangian
Remotive
Solid Gigs
We Work Remotely
Skip the Drive
HubStaff Talent
Just Remote
ProBlogger
BloggingPro
Remote Rich
Freelance Writing
All Freelance Writing
Co Works
Dribble
99Designs
CloudPeeps
Hey Marketers
19 Best Job Sites for Remote Work Opportunities
Remote Work Job Boards for General Skills
One of the top job sites for remote work, Remote OK allows you to filter jobs by category which is a real time saver. This is extremely helpful, so you don't have to scroll for hours through hundreds of jobs you're never going to apply for.
Click on the skills list at the top which includes design, freelancer's directory, customer support, software development, marketing and more, then filter further by job type and experience level. You can even sign up for an email alert and get notified immediately when new jobs are released.
Jobspresso offers an expertly curated list of remote jobs in tech, English teaching, customer support, marketing and more. Each job posting has to pass a quality assessment by staff, ensuring all the remote gigs are legit. You can even upload your resume to the Jobspresso website, where recruiters can view to see if you have the right skills.
This job site is one of the fastest-growing in the world, offering legitimate remote jobs from reputable companies. Pangian offers a simple-to-use interface where you click on 'find a job' and you get taken to a list to scroll through.
Find jobs on their platform in the IT, marketing, sales, support and writing niche, plus more. You can also join the free Pangian chat community and connect with remote workers around the world.
Remotive is an easy-to-navigate remote job site allowing you to filter gigs by job title, keyword or company. At the time of writing this article, they had hundreds of remote jobs on offer in the sales and marketing, customer service, data, design, human resources and software development fields.
Sign up for their bi-monthly newsletter and hang out in their Slack community for job seekers. They even have a handy resources page with guides and tools to help you on your search.
SolidGigs is a platform connecting freelancers with companies and people who need their talent. The team at SolidGigs do the searching for you, scouring the web for niche relevant gigs which they send straight to your inbox.
You do have to pay for this service — $2 for a 30-day trial and $19 monthly after that. If you're looking to grow your freelance business, but don't have time to keep trolling job boards, this service is well worth paying for.
We Work Remotely is a great job board with plenty of new remote work positions available. Some industries advertising for staff include customer support, programming, WordPress developers, sales and marketing and finance.
You'll find a mix of established companies like Google and Amazon posting for staff here, plus new startups.
Skip the Drive makes it simple and free to find a remote job opportunity. It features a range of positions from startups, Fortune 500s and other well-known organisations.
Use the search bar to filter jobs by keyword or category and sign up for alerts to be notified when a job is posted matching your interests. Job categories include accounting, business development, customer service, editing, human resources, healthcare and much more.
Hubstaff Talent is a 100% free resource connecting companies to remote talent across the globe. Sign up and create a job seeker profile on the platform so companies can search you out. You can also browse through the job postings and filter the results by skills, job type, pay rate, experience level and country.
Just Remote features partially and fully remote jobs from a range of top companies. You can find positions in marketing, tech, design, HR, customer service and more.
Click on the 'Remote Jobs' tab and filter the job offers by type, origin and whether you want permanent or contract. You can see what date the job was uploaded and quickly apply to each one with minimal fuss.
Remote Work Job Boards for Writers and Bloggers
Problogger has been established since 2004 and has helped thousands of writers and bloggers find paid work. Find high-paying writing work by clicking on the jobs tab and scrolling through the list. You can filter jobs by full-time, part-time, contract, keyword and location.
Click on a listing that interests you and send your resume along with your application. They have a ton of extra information on the site teaching you; how to apply online safely, how to start a blog and make money plus writing tools that will help you become a better writer.
Receive fresh blogging jobs straight to your inbox by signing up to Bloggingpros weekly newsletter. On their platform, you can scroll through the regularly updated list of blogging jobs, editing jobs, publishing and copywriting jobs.
If you're confused about where to start, check out the Bloggingpro starter kit which contains guides on blogging and making money writing.
Remote Rich offers a daily updated list of 100% remote jobs across the globe. You'll find a good variety of writing work here from copywriting to comic book writing, dating writing, SAAS blog writing and more.
If you have other skills, they also feature work in marketing, social media management and technical support.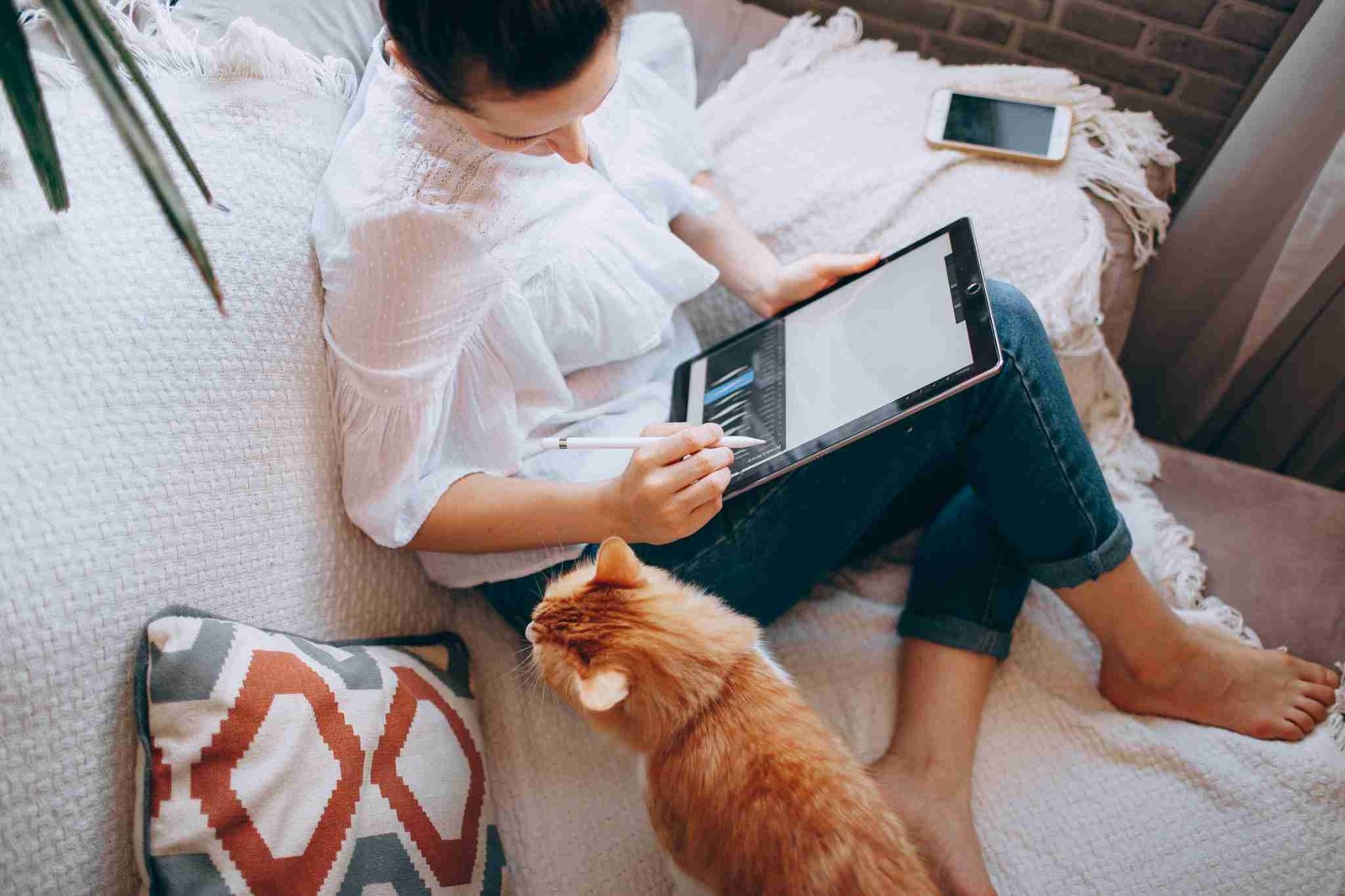 Freelance Writing is a simple job board offering copywriting, journalism, content and blogging gigs. If you need inspiration, have a read through their writer's resources which includes articles, guidelines and free eBooks for writers and authors.
When searching through their writing gigs, check the 'remote' tab to filter out US-only writing roles. Definitely, one of the best job sites for remote work if you love to write, you should have no problem getting paid work here.
This platform offers freelance writing gigs for beginner and pro writers. What is handy about this job board is that you can see instantly which jobs are for which skill level. The pay rate is stated on the right of each job posting, so you don't have to click into each one to see if it fits you.
Jobs offered are for bloggers, freelance writers, SEO experts, web content writing and more. Sign up for their weekly newsletter to get leads right into your inbox.
Remote Work Job Boards for Marketers and Creatives
One of the best job sites for remote work, Coworks gives its followers hand-picked job opportunities from top brands and agencies. Coworks helps freelancers build their business with minimum administration and sales efforts.
Well worth signing up to if you're a creative job seeker like an illustrator, graphic designer or web designer so you can save time, not having to research jobs yourself.
Popular with creative workers and design professionals, Dribble is a leading destination to find jobs, explore design work and learn design. Once on the Dribble job board, you can filter gigs between freelance and full-time, your specialities and location.
Upload your portfolio to the site so potential employers can find, contact and hire you if you're a good fit.
Another creative job board, 99designs is a popular place to look for remote work gigs online. Create your profile on 99designs and upload past work to show what you can do. Popular skillsets on this platform are web and app design, logo and branding design, book and magazine design and more.
Apply to be a part of the 99design community and once accepted you can bid on freelance gigs. 99design will take a cut of your earnings and $100 will be taken off the first $500 you make as a sign-up fee.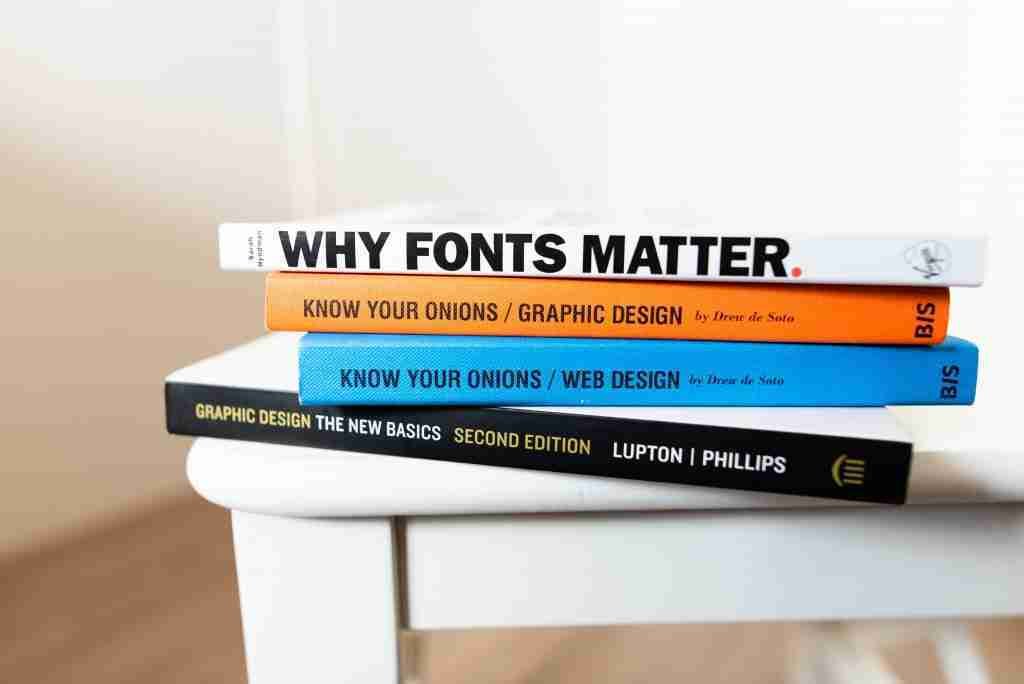 Cloudpeeps is an ideal place to find remote work for experienced freelancers. To join the Cloudpeep community, you'll need to sign up and show a strong work portfolio. If accepted, you can apply for content marketing, social media, public relation, content writing and digital marketing jobs.
Due to the demand for high quality, experienced professionals, gigs with Cloudpeeps are competitive and you may get to work with big brands clients like L'Oréal and Airbnb.
If you are a marketing expert, data analyst or SEO specialist, you'll find a huge list of remote work opportunities on Hey Marketers. Use the handy suggestion list at the top of the job board to filter jobs to your skillset. If you're tired of scrolling, sign up for their email list to get new job listings sent to your inbox weekly.
Final Thoughts on the Best Job Sites for Remote Work
These are the best job sites for remote work that I've come across recently.
All the platforms mentioned offer legit remote work for beginner and experienced professionals. While it helps to have a niche skillset, it's not essential.
As long as you have a laptop and wifi you'll be able to get data entry and customer service work.
If you want higher-paying remote gigs, consider taking some online classes to increase your skillset.
Have you applied for jobs on any of the remote work sites mentioned? I'd love to know about your experiences. Let me know in the comments.
---
Further reading:
---
19 Best Job Sites for Remote Work
*Disclosure: I only recommend products I would use myself and all opinions expressed here are our own. This post may contain affiliate links that at no additional cost to you, I may earn a small commission.
Summary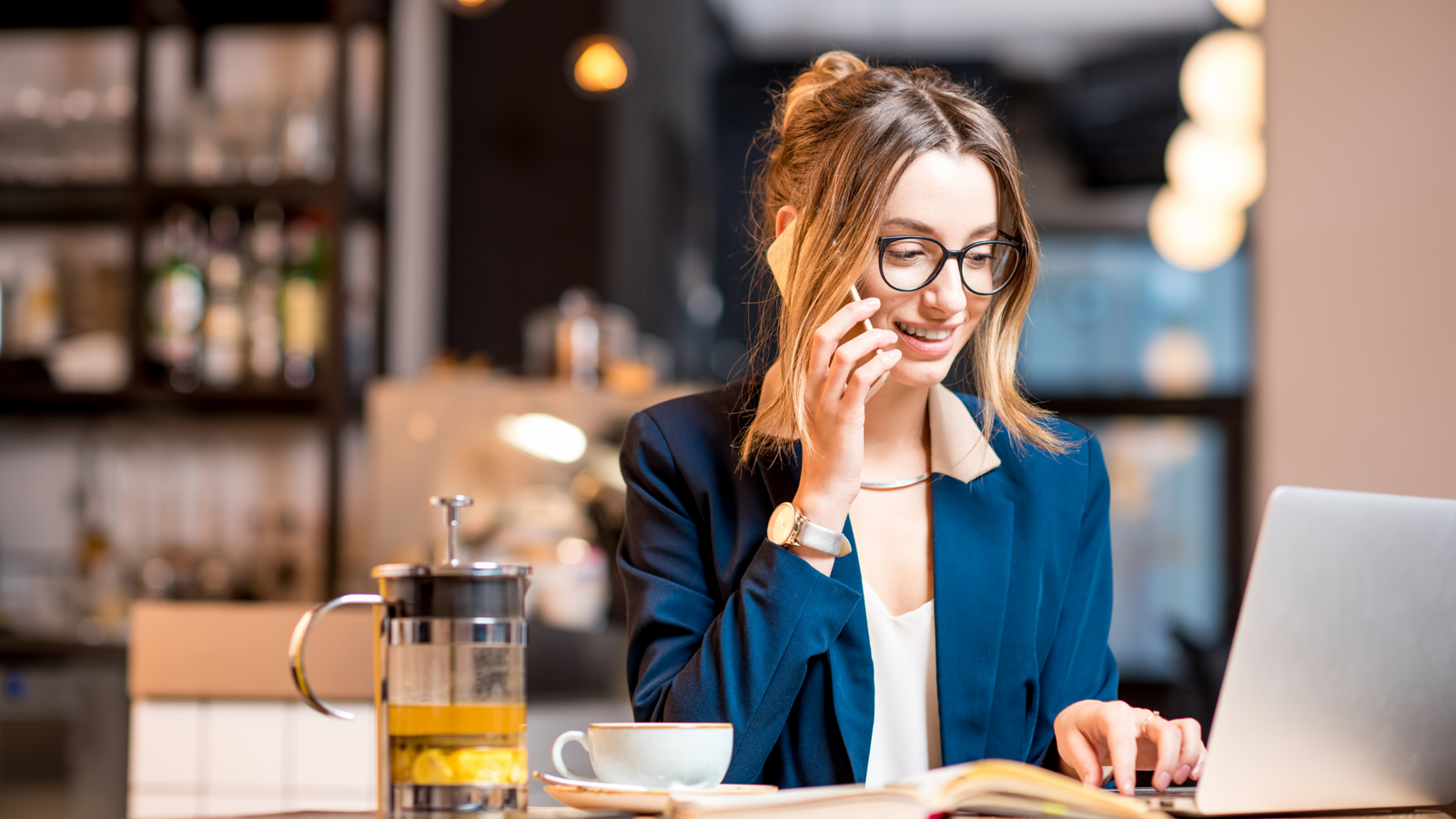 Article Name
19 Best Job Sites for Remote Work
Description
Article showing 19 of the best job sites for remote work.
Author
Publisher Name
Publisher Logo