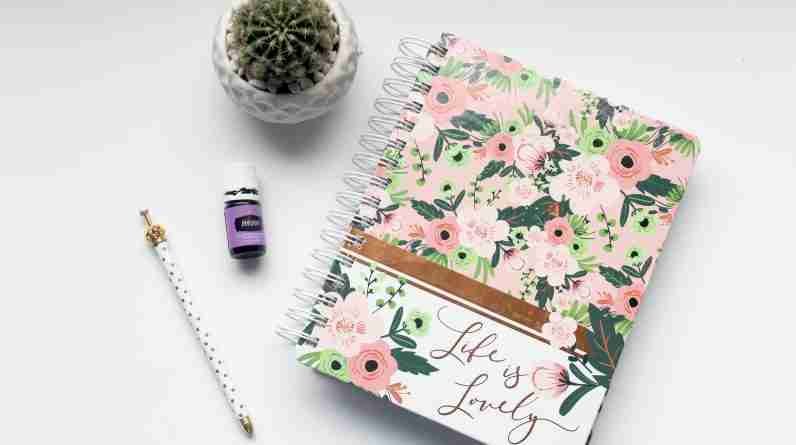 Last Updated on September 8, 2023 by Katie
Writing is hard. Writing in an engaging, clear manner is even more difficult. I've been a writer for over seven years and I still struggle! This is why I've put together this list of the best tools to improve writing skills.
If you're a new writer or even an experienced writer, improving the quality of your text is probably top of mind. Content is king, but only if it grabs a person's attention and keeps them reading.
I mean, we've all been there – landing on an article, starting to read and then being repelled after a few sentences.
Either the content was boring and clunky, or mistakes and a big wall of text put you off.
Even if you don't write for a living, having decent writing skills helps in many ways.
Marketers and business owners will get more leads and sales and social media managers can secure more followers by writing engaging content.
And if you're not a natural writer, luckily there are many resources to help you out. Here are some of the best you can use for free.
Overview of the Best Tools to Improve Writing Skills
Grammarly
Hemingway Editor
Thesaurus.com
EditMinion
Visuwords
Wordcounter
750 Words
ProWritingAid
Twinword
Quill
Cliche Finder
Google Scholar
AnswerThePublic
Blog Topic Generator
Google Docs
Tomato Timer
Coffitivity
BrainyQuote
AtomicAI
Ginger
After The Deadline
Readable
Slick Write
Writer
What Are Online Writing Tools?
Online writing tools are apps or software that help the writer produce higher-quality work.
Creative writers, freelance writers, magazine writers, bloggers and students might use writing tools to edit their work and make it read better.
The Best 24 Tools to Improve Your Writing
Many of these tools I use myself and some are new cool tools I've researched and found to be awesome.
But, all will make your writing easier to read, more exciting and error-free so you keep readers on the page wanting more.
Grammarly has been a lifesaver for me over the years.
The free version is all you need and you can add it to Google Chrome. It corrects your mistakes wherever you're typing like social media or an email.
The extension catches basic spelling errors. If you need more help with an article, open up the Grammarly app on your desktop, click 'new' and paste your article into the box.
Here the writing assistant will highlight suggestions for correctness, clarity, engagement and delivery. Click on each highlighted section to make any changes.
---
Further reading:
---

Hemingway Editor is another brilliant tool to improve your writing.
Just copy and paste your text into the Hemingway Editor and get highly visual feedback.
You'll see passages of your text highlighted in various colours according to the types of issues that need improvement.
Make changes until you boost the readability grade to a respectable level, which can be seen on the top right.

A thesaurus is extremely useful, allowing you to talk about a topic and not repeat the same word continually.
Just type your keyword into the search box and you'll be shown many related terms and synonyms to use.
This is the best way to keep your writing varied and interesting.
Thesaurus.com now even has a grammar coach. To use it, copy and paste your text into the box and hit 'check grammar' for instant feedback.
EditMinion is part of the Writing Rag website.
Just copy and paste your text into the box to see common mistakes, weak words, tips for 'said' replacement and how to change the text from passive to active.
This writing tool is in the beta phase but works well to refine your writing.
(This tool is no longer available)
Visuwords describes itself as ''not your Grandads dictionary''. So, if you're looking to modernise your writing, this tool will help you out.
Go word spelunking (searching for new words), by typing your main term into the search bar and Visuwords will show you many connected words.
A great tool if you're experiencing writer's block and need some visual inspiration.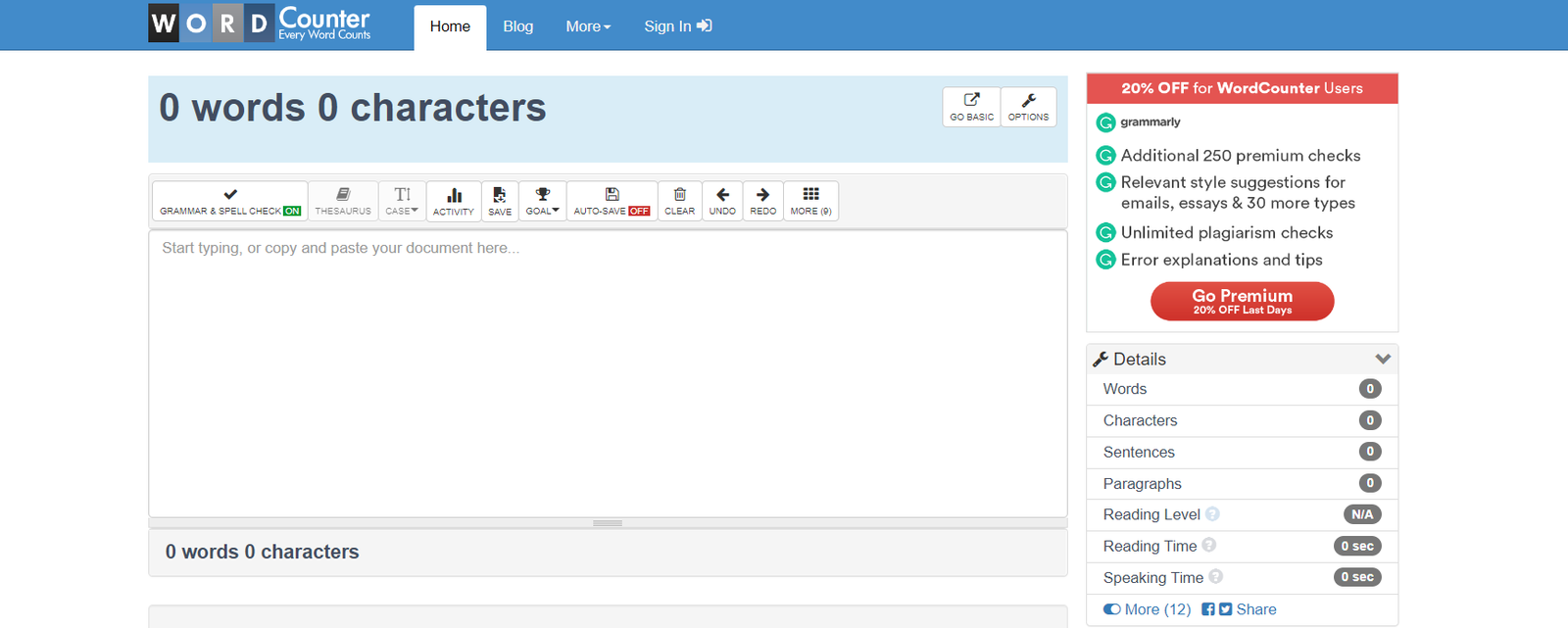 This is a useful writing tool, helping you to improve your writing choice, style and to count characters if you need to.
A great plus of WordCounter is that it shows you the top 10 keywords and keyword density of the article you're writing.
This prevents you from 'overusing' certain words or keyword stuffing which can be a black mark with Google.
To become a better writer, you need to write. To become a great writer, you need to write every day. But getting the motivation for this can be tough.
750 Words is here to help, encouraging you to write three pages a day (750 words) and giving you points for every time you do it.
At the end of each month, the slate is wiped and you start again.
It's all private and you can check your stats daily in a handy graph and watch your progress. 528, 850 other writers have joined the challenge, maybe you could be the next?
ProWriting Aid is a top writing tool used by editors, copywriters, authors and professionals to improve their writing.
Use the grammar assistant for free which checks:
The overuse of adverbs
Hidden and passive verbs
Clichés and redundant words
Repeated words
Phrases and sentence structure

Twinword is one of the best tools to improve writing skills.
You can write directly onto the platform and if you pause for too long, Twinword detects this and offers word suggestions to get you moving again.
Other smart features on this platform include; a word counter, a thesaurus and a tone analyzer.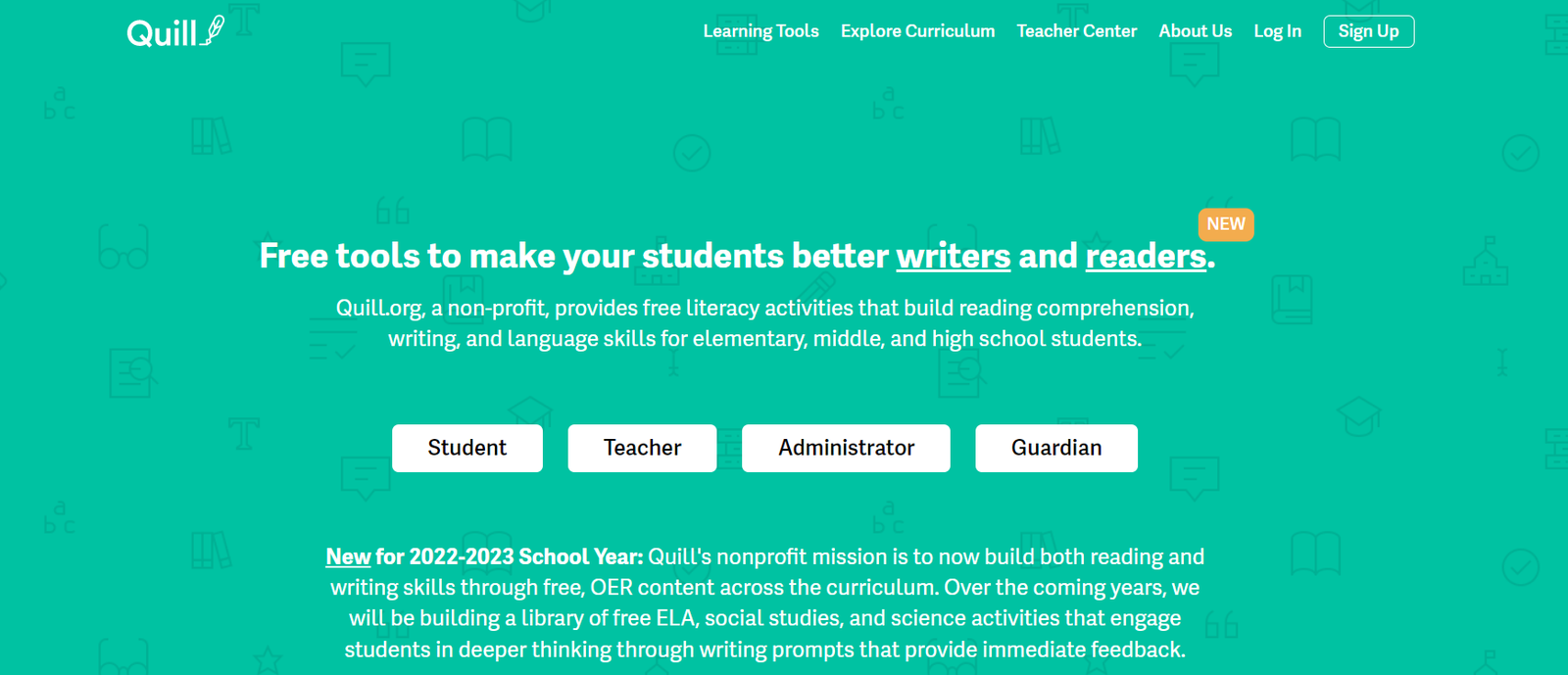 This platform is aimed at students, providing free featured activities to practice writing skills.
They also have a teacher centre with a huge amount of instructional resources.
If you're struggling with writing in your studies, check out the Quill connect, Quill proofreader, Quill lessons, Quill diagnostic and Quill grammar tabs, which can be found under the learning tools section.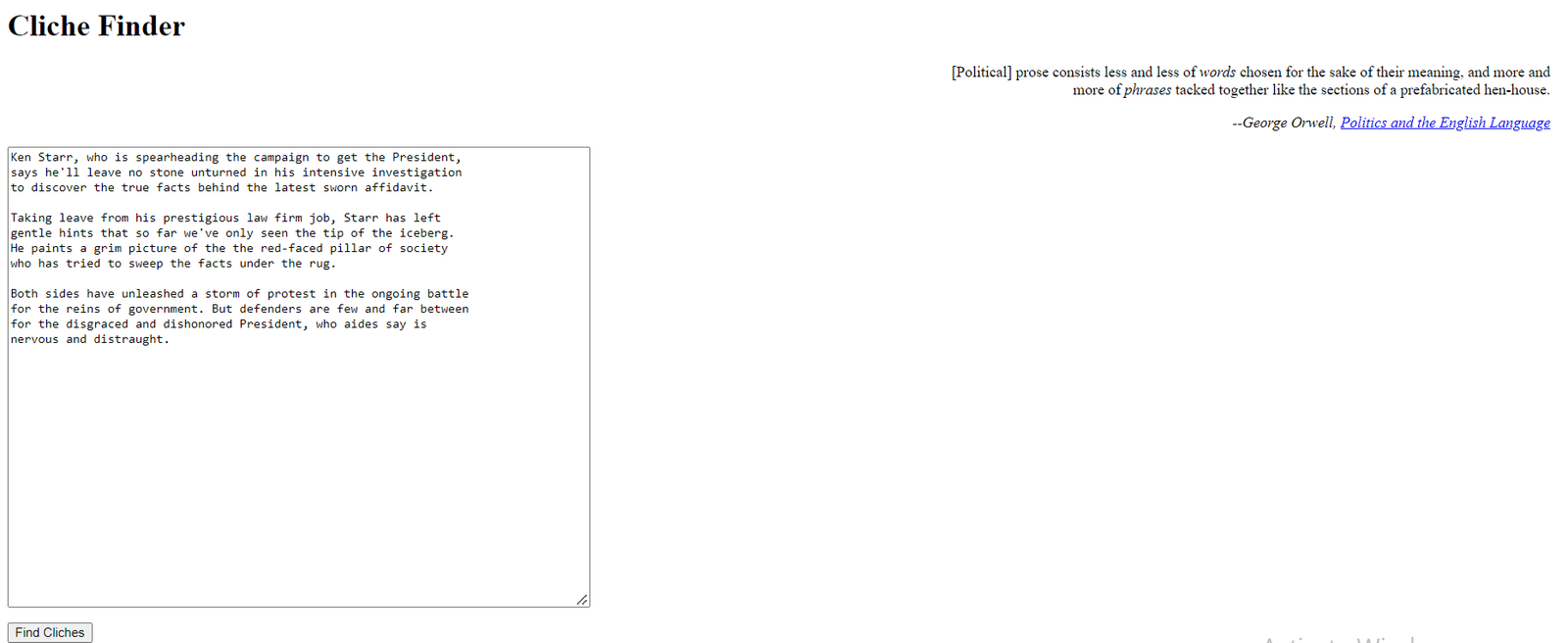 Without even knowing it, we all add clichés into our writing which can become repetitive for a reader.
Cliché Finder is a tool that stops this. Just copy and paste your text onto the platform where it will be scanned for clichés.
It checks your content against an established list of clichés written by the Associated Press Guide to News Writing.

There's a ton of great information to be found on Google. But often, you'll find dubious content you're not sure has any real merit.
The good thing is Google has a tool called Google Scholar which is used to search for citations, papers, case law and patents.
You can sort by date and get the most up-to-date information for your next article.
This is a handy little tool I've been using for a while to find blog post ideas for my clients.
It's great to understand what questions people are actually asking and need answers for.
By learning what people need to know, you can create content to answer questions and drive traffic to your website or business.
Once on the platform, type your topic into the search bar and make sure you have your country chosen.
You'll be rewarded with a ton of questions asked by the public during the last month.
Are you stuck for ideas for your next blog post? Hubspot's blog topic generator can help you out.
Add up to five nouns into the search bar and you'll instantly get shown a week of blog topic ideas.
If you need more, hit the 'unlock 250 more blog ideas' tab on the right and you'll be asked to add in your details to receive extra suggestions.
I'm sure you've used Google Docs before, but did you know you could actually use it to improve your writing?
Use the research tool to get quotes, educational information or ideas for the topic you're writing about.
One feature I particularly like is Google Voice Typing.
Just hit 'tools' and then 'voice type' and a microphone should appear. Start speaking out the words for your blog post and they'll appear on the page!
This is ideal when you have a lot of content to produce and you want to save tired fingers from over-typing.

Do you ever have those days when you just can't focus? It happens, but what I've found helps is writing in short bursts of around 25 minutes.
This is where the Tomato Timer comes in. It's based on the Pomodoro Technique which teaches working in short, focused sprints.
All you have to do is set the timer, write as much as you can in that time and take a break.
Your writing will thank you!
I like to listen to classical music or chill music when I write. I find it helps me get more done.
Today I came across Coffitivity which gives you 'ambient noise' to listen to. The same as what you'd hear in a coffee shop or lounge.
According to a study, moderate levels of ambient noise actually boost creativity.
Choose from various ambient sounds like University Undertones, Brazil Bistro and Morning Murmur and let the creative juices flow.
Brainy Quote is a library packed with inspirational quotes from famous authors, celebrities and legends.
Adding quotes to your writing is a great way to strengthen your message and motivate readers.
Click on the topics section to find specific quotes for your niche.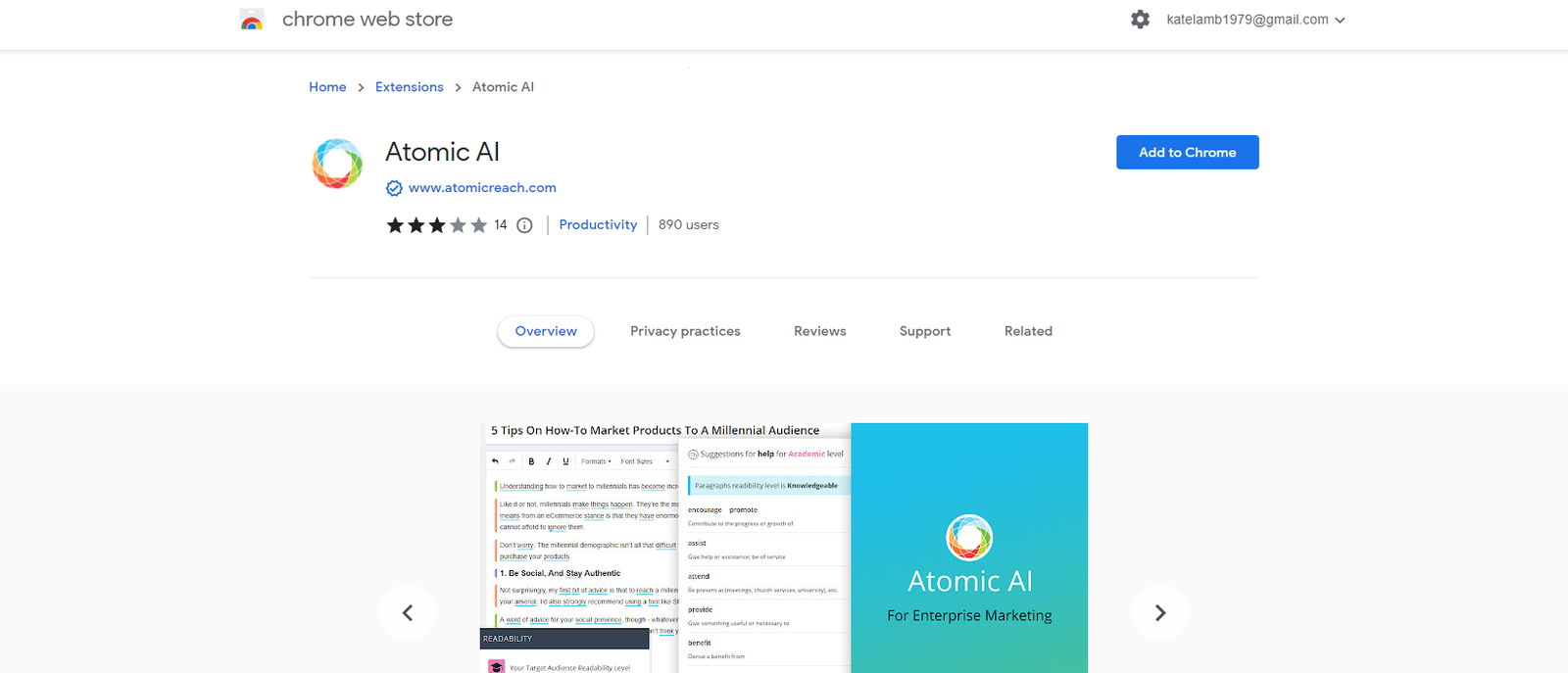 AtomicAI is a Chrome extension you can download and add to your browser.
Once installed it provides real-time feedback as you write.
The difference between AomicAI and other writing assistants is how it assesses your writing depending on your target audience.
Writing for your audience is so important to keep them engaged and to get more readers. I don't know about you, but I've landed on a page before, not liked the style and clicked away.
Stop this from happening with your own writing by hooking up with AtomicAI.
Ginger is another professional writing aid similar to Grammarly. It helps to check all your grammar and spelling errors with a simple, easy-to-use interface.
Add it to your Chrome browser or download it for free to use on Windows and Office.
Beyond the basics, it scans your sentences to give context-based suggestions.
It's particularly helpful in streamlining 'wordy' sentences, helping you get to the point.
Another one of the best tools to improve writing skills, After The Deadline proofreads your articles, pointing out errors in a colour system.
Blue is for style suggestions, red for spelling mistakes and green for grammatical errors. Download it to use on a desktop or find it in WordPress.
It only has a simple interface compared to some of the others, but still gets the job done by elevating your content.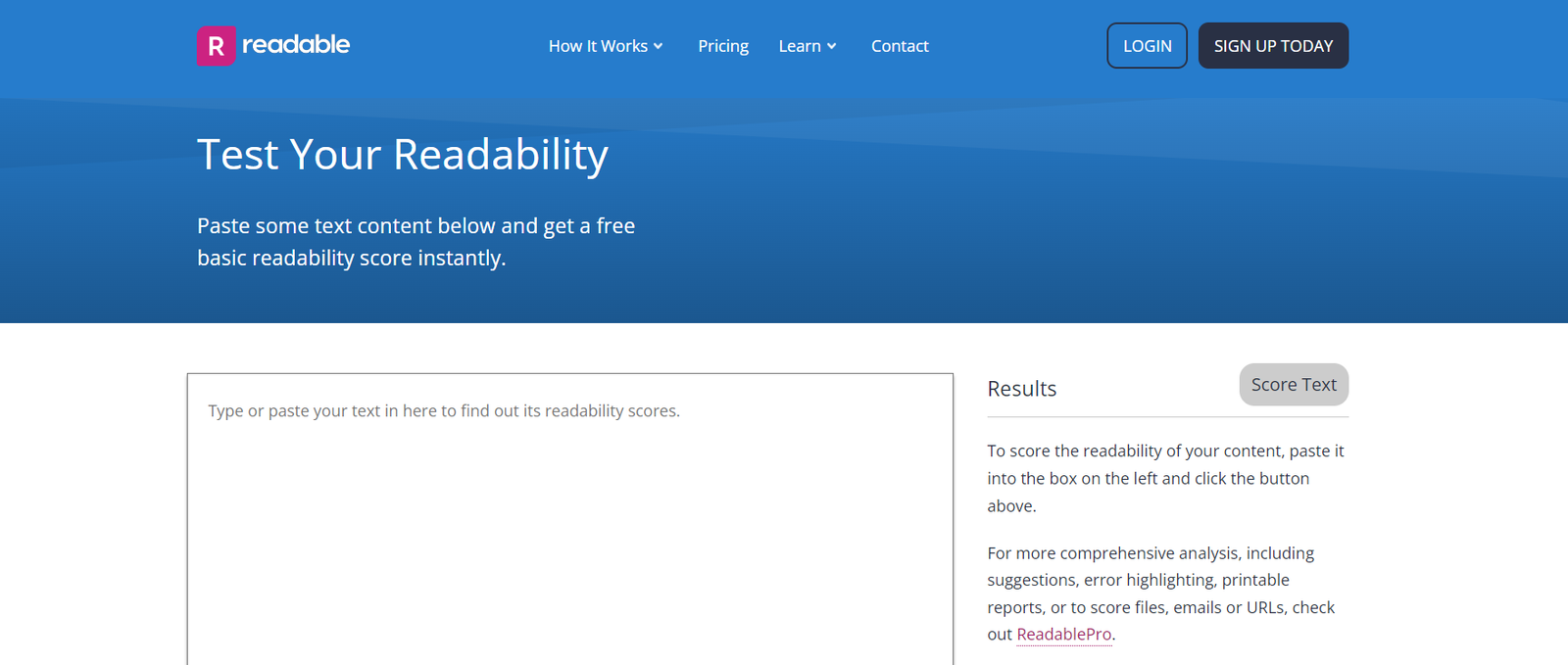 You may know the basics of writing, but creating content that is readable and enjoyable is tough.
Readable helps you out here, giving any content you post on their platform a 'readability' score.
This score ranges from 1 to 100 and you'll see tips on what needs to be improved on.
This platform even allows you to check email content. Once signed up, you send emails to a private account and have them scored for readability.
Whether you're a blogger, author, SEO professional or student writing essays, Slick Write makes it easy to check for grammar and stylistic errors.
The grammar checker is lightning-fast and easy to navigate.
You'll instantly get to see spelling mistakes, filler words, unusual words, passive words, prepositions and more that need to be changed.
Add the extension to your browser or use it directly from the Slick Write platform.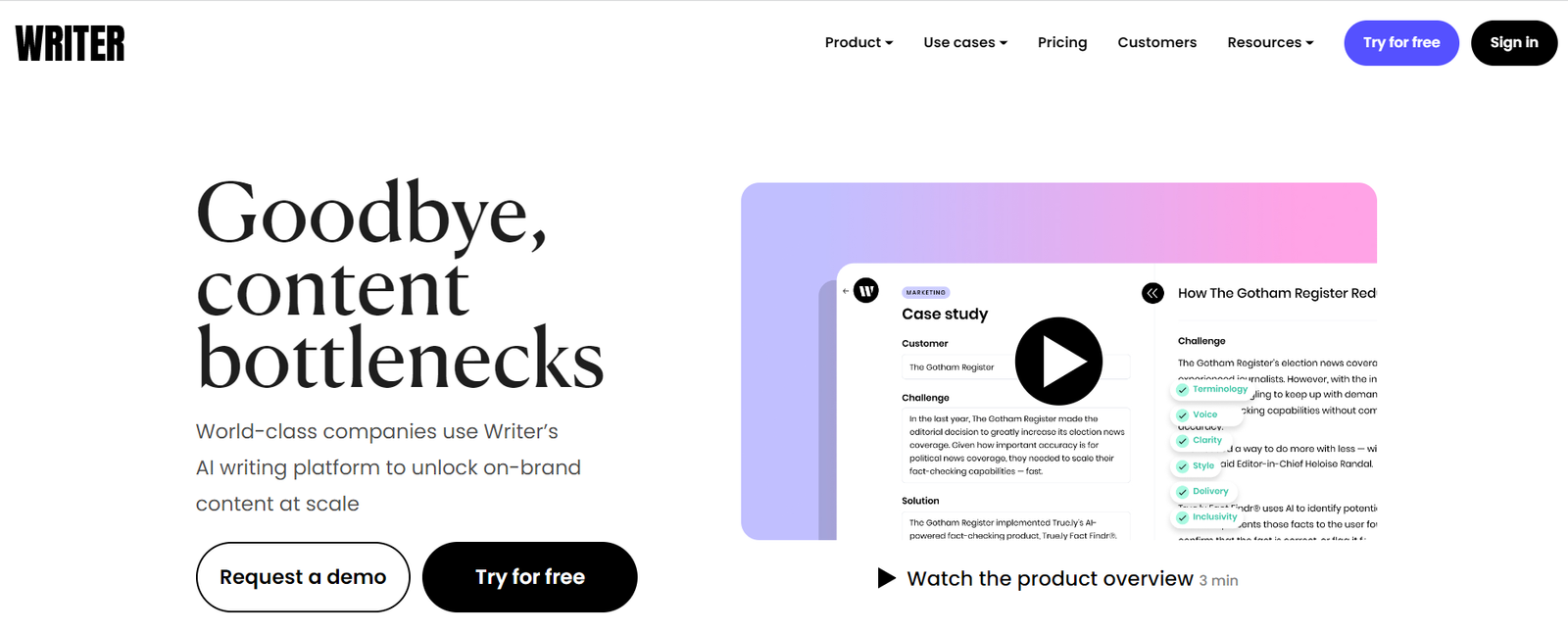 Writer is a free plagiarism checker powered by AI that helps to keep your text original and fixes grammatical errors and tone contradictions.
If you have multiple writers contributing to your blog, site, emails, social media, etc you can set rules to keep a consistent tone and feel according to the style you're looking to achieve.
The great thing about Writer is that it's available for free in all web browsers and can be integrated with dozens of popular apps.
It's easy to use and is a great way to improve your writing!
Tools to Improve Writing Skills – Final Thoughts
These are the best tools to improve your writing skills in very little time.
No matter how much you write, there's always room for improvement. I know I'm always learning, even after 7+ years!
Check out the tools mentioned and let me know which you like best.
Or have I missed any off the list?
Post in the comments below if you have any suggestions.
Further Reading:
*Disclosure: I only recommend products I would use myself and all opinions expressed here are our own. This post may contain affiliate links that at no additional cost to you, I may earn a small commission.
Summary
Article Name
23 Essential Tools To Improve Writing Skills
Description
Article showing the best tools to improve writing skills.
Author
Publisher Name
Publisher Logo