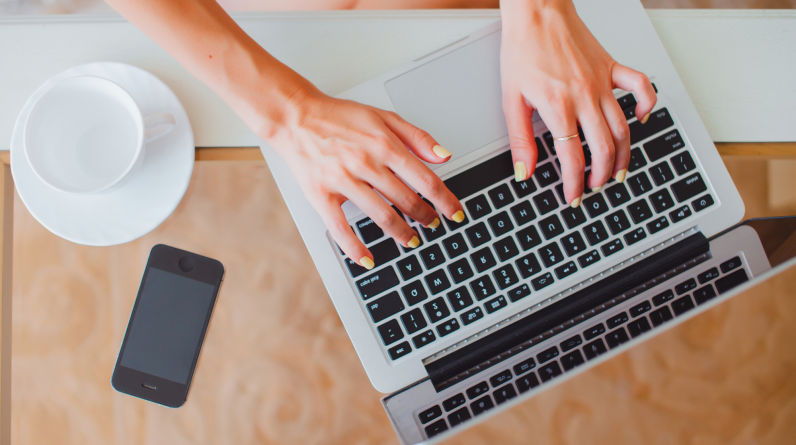 Last Updated on January 19, 2023 by Katie
Are you a beginner writer looking to build your skills? Great, as this article is going to discuss how to get freelance writing experience as a new writer.
Freelance writing is a great career. You can work from anywhere in the world, earn good money and be your own boss.
However, before looking for paid work, it's important to hone your skills and gain some experience.
Start by building a daily writing habit. You will have to write for free for a while. Like any career, you have to put the work in upfront, to reap the rewards later on.
When you apply for paid work, potential writing clients will want to see what you can do.
Summary of How to Get Freelance Writing Experience as a New Writer
Write on Medium
Guest Posting
Start Your Own Blog
Create LinkedIn Articles
Build a Writing Portfolio
What is a Freelance Writer?
A freelance writer is someone who creates content for a business, organization or publication in return for an agreed fee.
Being freelance, the writer works on their own at home or from a chosen remote location.
The freelance writer can work as a general writer or in a specialist field such as copywriting, blog writing, SEO writing, social media writing, sales writing, email content writing, resume writing, business writing, magazine writing, travel writing and more.
What Skills Do You Need to Be a Freelance Writer?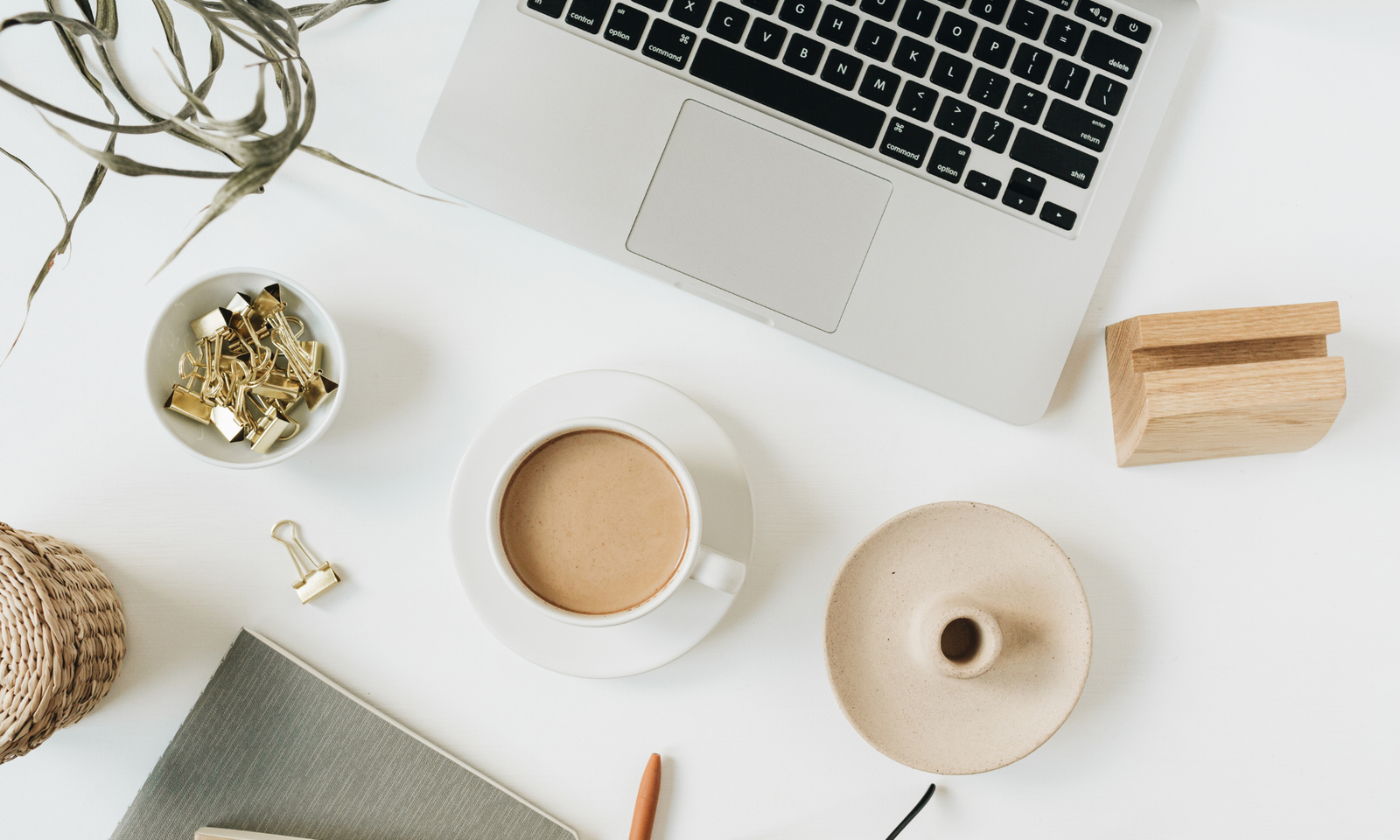 To become a successful freelance writer, you need sound writing skills and a decent grasp of grammar.
Although luckily today, there are many free writing tools that will improve your writing.
You will need great content writing skills and general skills such as
Good time management
Be able to organize your time and stick to deadlines
Decent editing skills
Ability to network and reach out to potential clients
Marketing skills to show off your services
Accounting and business management
---
Related writing articles:
---
How to Get Freelance Writing Experience as a New Writer
Now let's explore how to get freelance writing experience when you're starting out.
It is tough to get the first few paid clients, but writing for free allows you to build a solid writing portfolio.
Once you have a catalogue of articles produced, these can be used to show prospective clients. Here are five ways to gain writing experience and hone your skills:
1. Write on Medium

Medium is a great place to start writing for free.
This platform has a huge monthly readership, some of which pay a monthly subscription.
If you build a good following on Medium that like your articles, you can even sign up for their partner programme and start earning.
You need at least 100 followers to apply and need to publish regularly to be accepted.
2. Guest Posting
Guest posting is a brilliant way to build up your credibility as a new writer.
Many popular websites with huge readerships need writers to contribute content. Most will not pay you, but you're allowed a link in the article bio, to your blog or chosen social media account.
This means readers of your article can click through to check you out.
And if you post high-quality guest posts, you might get noticed by someone needing a writer, or the publication themselves, who may ask you to become a paid contributor.
Find guest post opportunities with a simple Google search.
For example, if you want to write guest posts in the nutrition niche, you must search:
Guestpost + nutrition.
3. Start Your Own Blog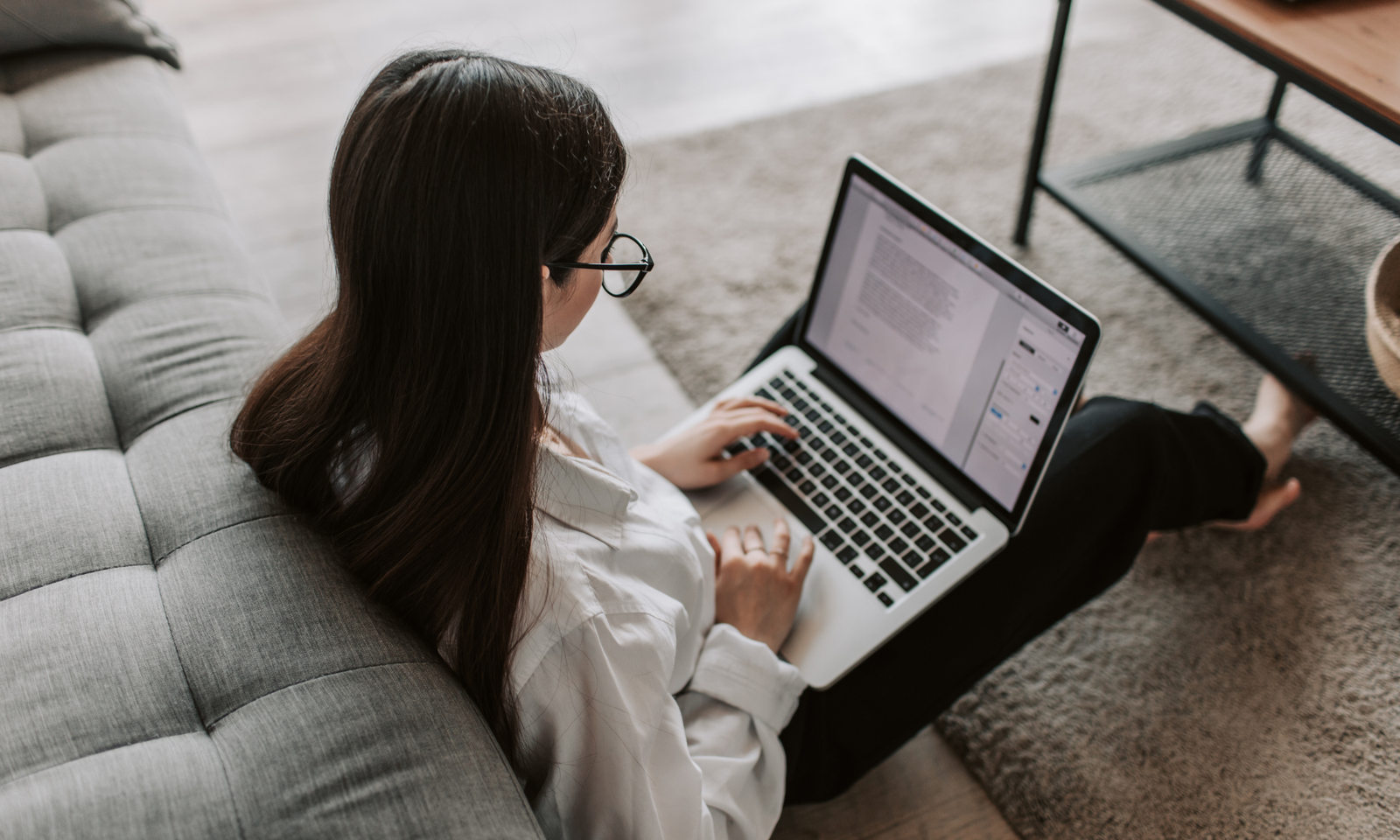 Starting your own blog as a new writer helps to build a writing habit.
It also gives you a place to store your articles to show off to prospective employers. When you apply for work, clients will want to check out your writing style and a blog is a perfect place.
You can start a blog on your writing website. Or start something completely different in a niche subject that interests you.
Related read: Make Money Blogging: Tips to Become a Successful Blogger
4. Create LinkedIn Articles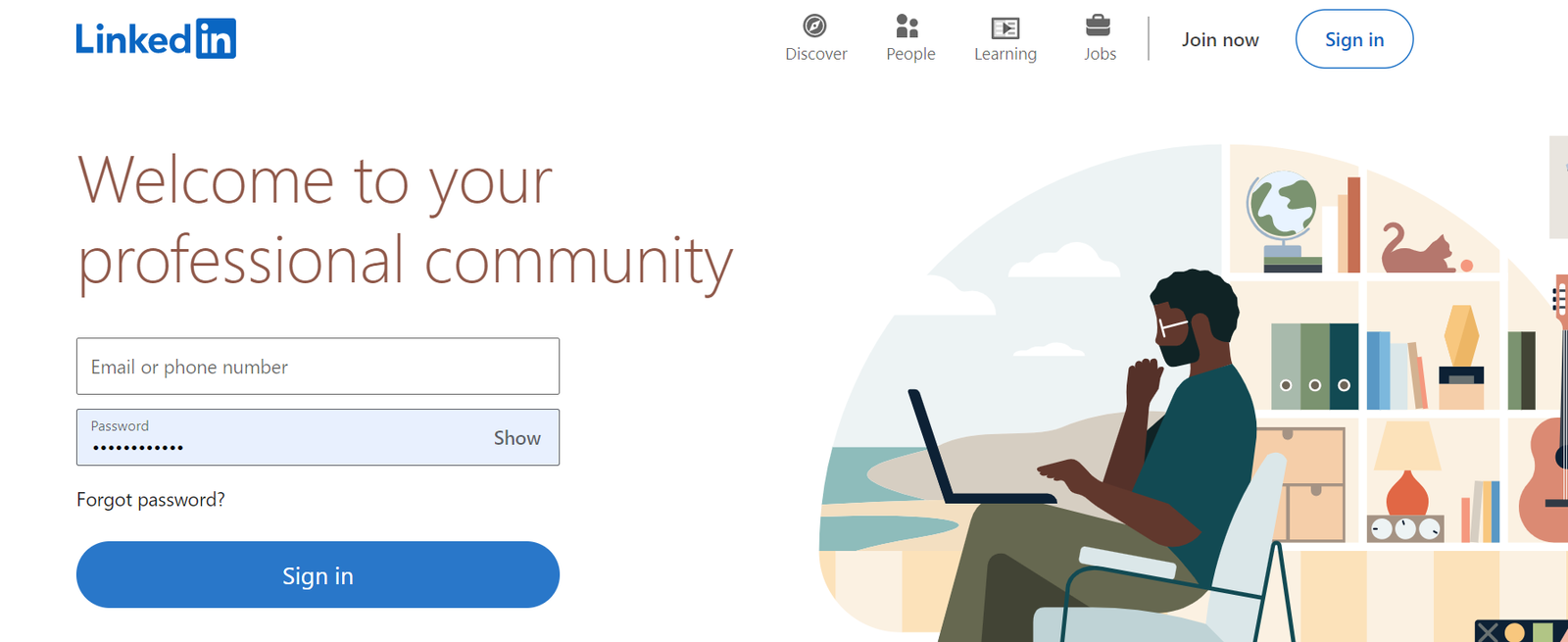 Just about every business, magazine or entrepreneur in the world is on LinkedIn.
This platform is Facebook for businesses, allowing them to connect and show off what they do.
As a new writer, you should have a professional-looking LinkedIn profile, telling people what you can do for them.
Don't just say ''I'm a writer.'' Say '' I help e-commerce stores get more traffic with SEO optimized content, or whatever you do.
LinkedIn has a ''write an article'' feature on the timeline. Once you have a great profile set up, you can publish articles daily or weekly.
If your dream client is on LinkedIn, they might just notice your content and reach out to you.
5. Build a Writing Portfolio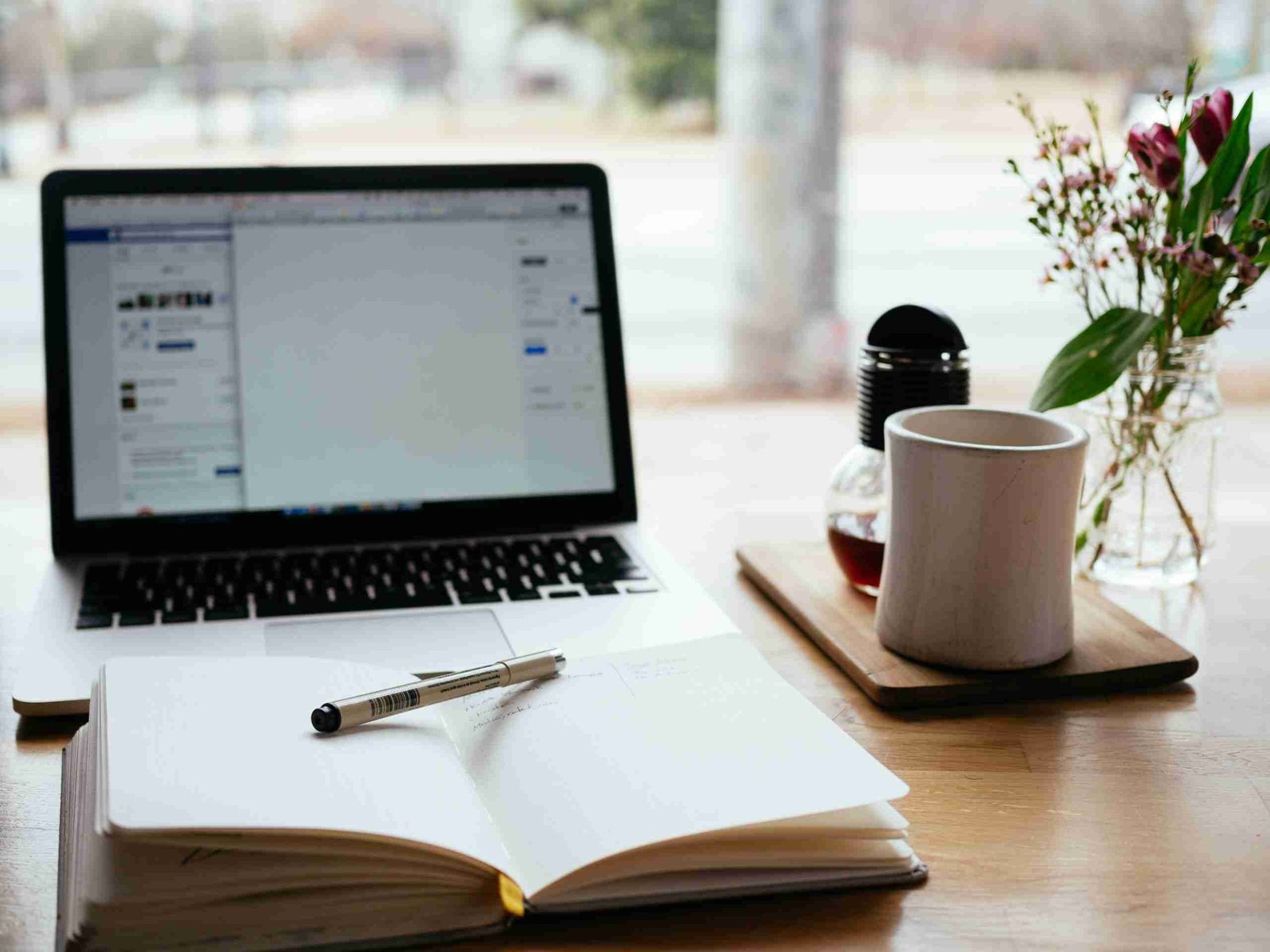 Points 1 – 4 do count as building your portfolio.
You can share the links to any content you've written online with prospective writing clients.
But if you don't want to publish content online, you can simply write articles in Word and save them in a folder.
When a prospective client asks to see samples, just attach your pre-written articles to the email body.
If you plan to become a blog article writer, have a few of these sample articles written. If you plan to become a product description, have related samples ready.
Related read: How to Build a Writing Portfolio With No Experience
Now, Go Start Writing!
Now you know how to get freelance writing experience as a new writer.
Set yourself daily and weekly goals for how much content you want to produce.
Don't overwhelm yourself. 500 words a day or 3-5 articles a week is fine. Do what works for you, but just make sure you write regularly.
Every time you write, you build your skills, hone your writing style and open yourself up to new opportunities!
---
Further reading:
---
*Disclosure: I only recommend products I would use myself and all opinions expressed here are our own. This post may contain affiliate links that at no additional cost to you, I may earn a small commission.
Summary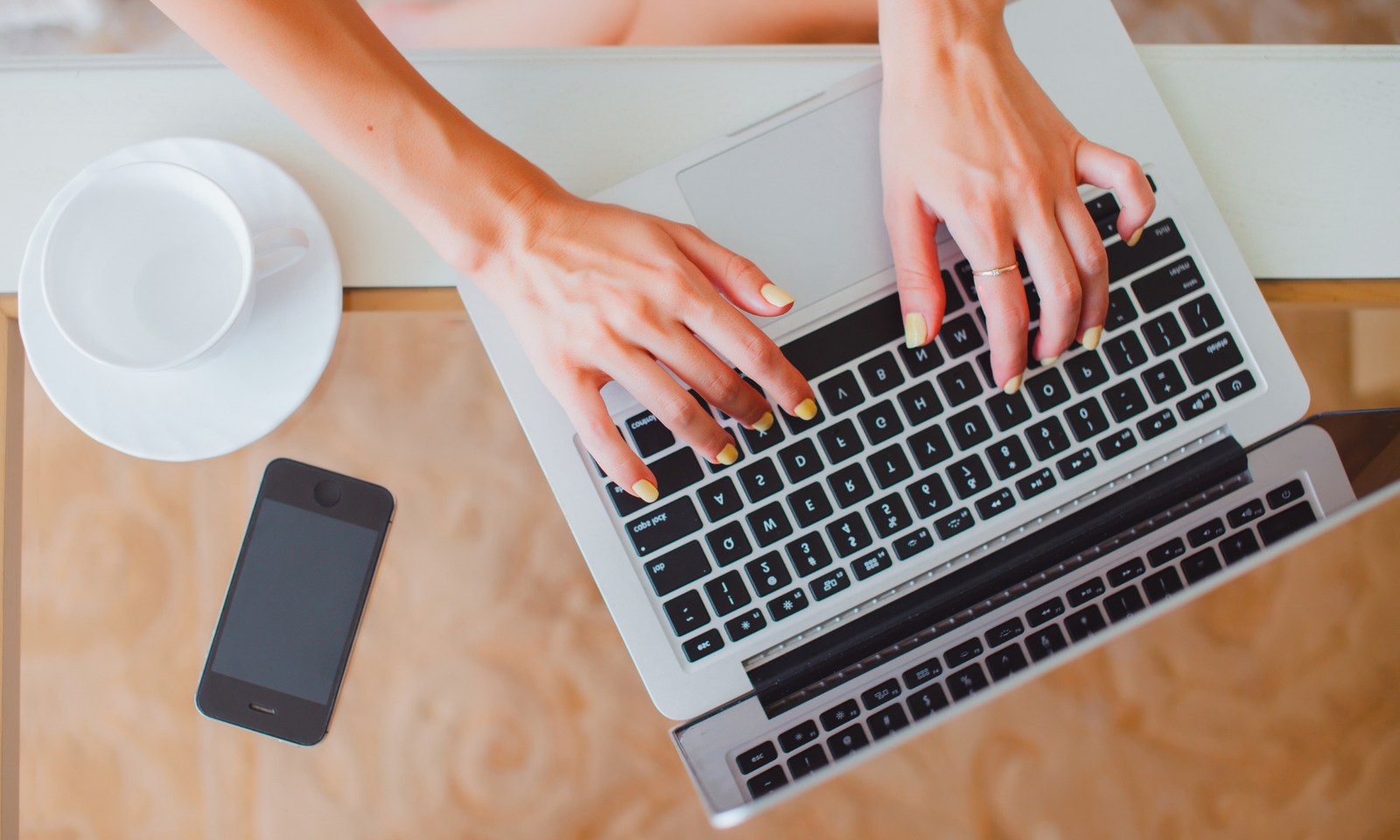 Article Name
How to Get Freelance Writing Experience as a New Writer: 5 Ways to Build Your Skills
Description
How to get freelance writing experience as a new writer. 5 simple ways to build your skills, get noticed and get higher paying clients.
Author
Publisher Name
Publisher Logo