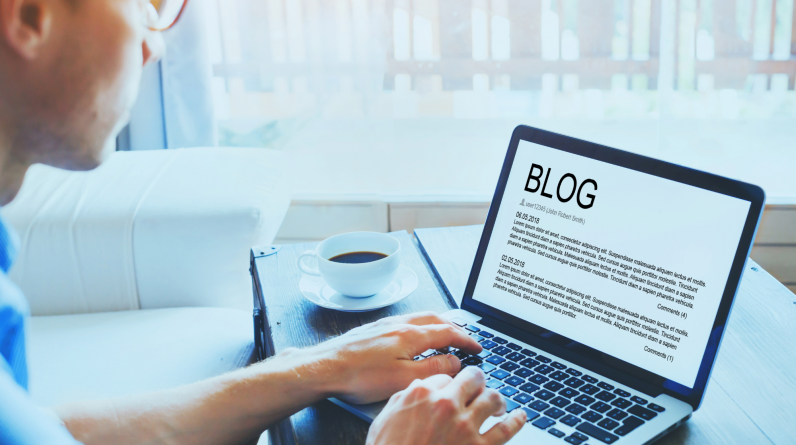 Last Updated on September 29, 2023 by Katie
Starting a career as a freelance writer can seem like an uphill struggle. But, it's a struggle worth facing, as once you get going, you'll have the flexibility to work whenever and wherever you please. To become successful, the first thing you should work on is getting the correct content-writing skills.
The freelance writing world is awash with great writers. And the competition for writing jobs is fierce. If you want to stand out from the crowd and get paid what you're worth, you need skills.
Great content writing is more than just filling up a page with words. It's also about writing clearly, and simply and providing great value for the reader.
And, not to mention, you need to pay attention to what Google wants, so your content doesn't get lost in the depths of search engine land.
If you're going to spend hours sweating away writing, you might as well get it seen, right!
But remember, becoming a great content writer takes time. I wrote a lot of bad content before I started writing good content.
To help you progress a little faster than I did, I've put together a list of the essential content writing skills you need to make money writing.
11 Content Writing Skills You Need to Make Money Writing
Research
Focus
Adaptability
Originality
SEO Knowledge
Organisational
Communication
Grammar and Spelling
Social Media
Computer Literacy
Time Management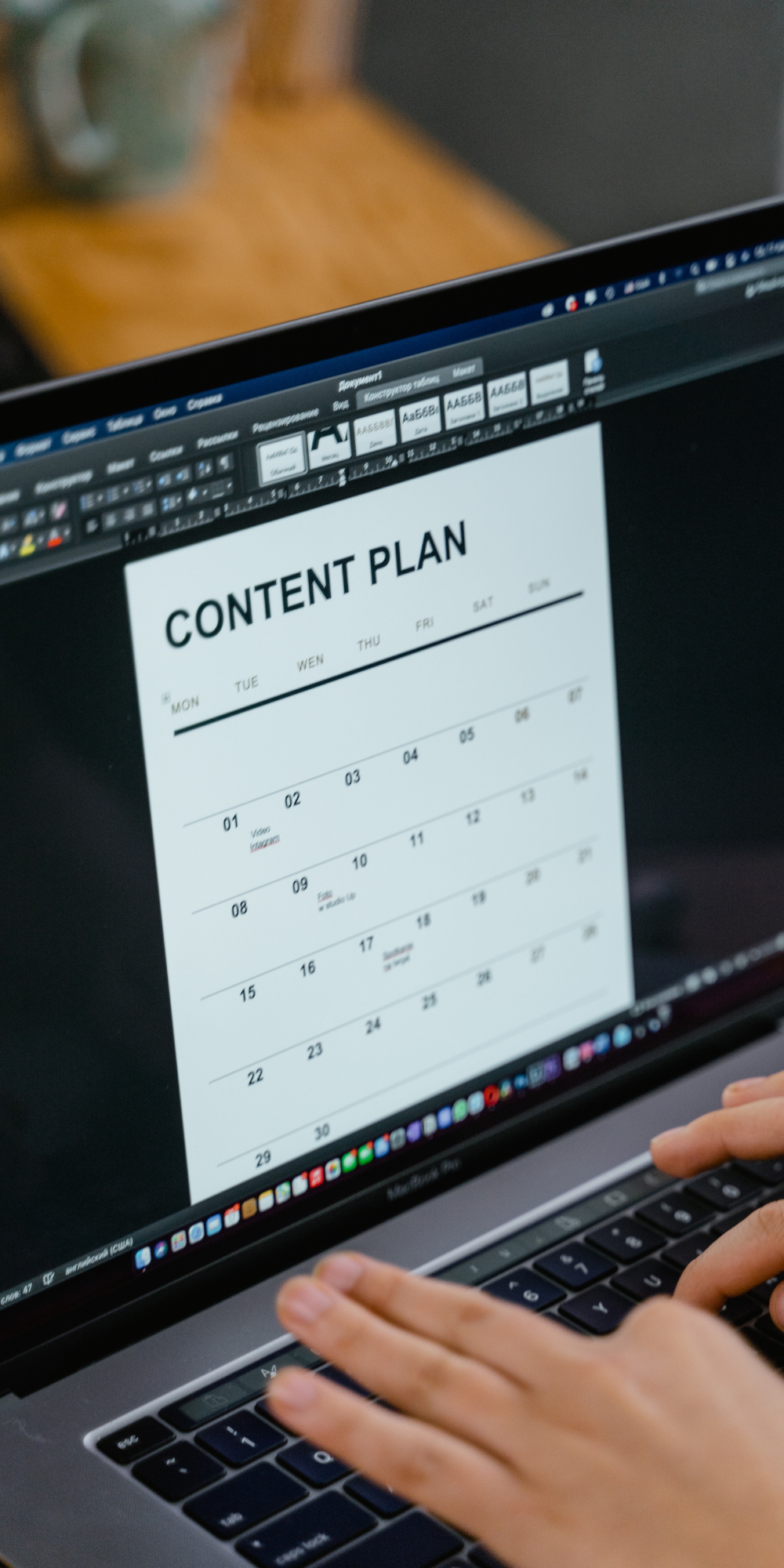 ---
Want to Make Extra Money Right Now?
Acorns: Get a free $10 just for signing up and start saving for your future. Your spare change is invested for you by experts. No investment knowledge is required! Join Acorns Now.
Survey Junkie: Earn easy money by taking surveys and giving your opinion on new products. Make up to $3 per survey and cash out quickly. Join Survey Junkie now.
---
What Are Content Writing Skills?
Content writing skills are what a writer needs to produce clear, consistent and engaging content, that an audience loves and benefits from.
An effective content writer knows how to write in the correct tone of voice, depending on whether they're creating content for a blog, product description, email copy, website homepage or sales newsletter.
Top 11 Content Writing Skills Every Writer Needs
So, you want to make money writing. I'm excited for you! To become successful, make sure you have these content writing skills under your belt.
But, don't panic if you are not great at everything immediately. Building a successful writing career is a process and you need to give yourself time to grow.
You will learn so much with each writing project, I promise!
1. Research
All great content has been researched thoroughly to bring as much value to the reader as possible.
This means you need to be adept at scouring the internet for facts, stories and interesting statistics.
Thorough research ensures your articles are trustworthy and detailed. And, when you get this right on a regular basis, your content will keep people coming back for more.
Well-researched content also attracts backlinks, which are great for bringing more traffic and authority to a website.
This in turn will keep your client happy and get you consistent work.
2. Focus
Extreme focus is needed to get content orders finished to a high standard.
If you leave orders till the last minute, you'll end up rushing and possibly churning out low-quality work.
When you set aside time to focus, what you write will come out clearer and with a better flow. While it sounds simple, it's actually tough to concentrate on writing with distractions all around.
Social media, kids, noises outside and your phone will all try and pull you away from what you're doing. Taking on too much work at once can also affect focus, leading to overwhelm.
Plus, writer's block is real, where you stare at a blank cursor and just can't get your thoughts together.
To improve your focus, set daily goals and a timeframe to achieve them in. I like to start with a difficult project first, to get it out of the way when my mind is fresher.
Take regular breaks from your laptop. Every 30 minutes get up and move around and do a few stretches if this feels good.
3. Adaptability
Adaptability is one of the top content writing skills for success.
Before you write any piece of content, you need to know what tone of voice and style of writing you'll use for the piece.
If you use the wrong tone of voice, the content you produce may turn readers away or not get read at all.
For example, the tone of voice you use for a website targeted at teenagers will vary greatly from the one you use for seniors.
Readers like to feel you are writing for them, especially when it comes to making a purchase.
If you are writing for a tech crowd, feel free to use all the big tech words you can come up with. But, if the audience is not tech-savvy, you will lose them using complicated jargon.
So, being adaptable ties in with the research phase. Always know who you're writing for and the content's purpose.
4. Originality
While the majority of the content you produce will have been written about before, always aim to be original and add your own twist to each piece.
A skilled content writer will research what has been written on the same subject, see what's missing and write a better piece.
This might mean adding extra information, a video, saying it in a different way or adding more helpful links, research, infographics, pictures or free tools.
This means a little creativity is needed.
After reading a similar article to what I want to write, I ask myself; ''what have they missed out?'' and ''how can I make my article even better?''
5. SEO Knowledge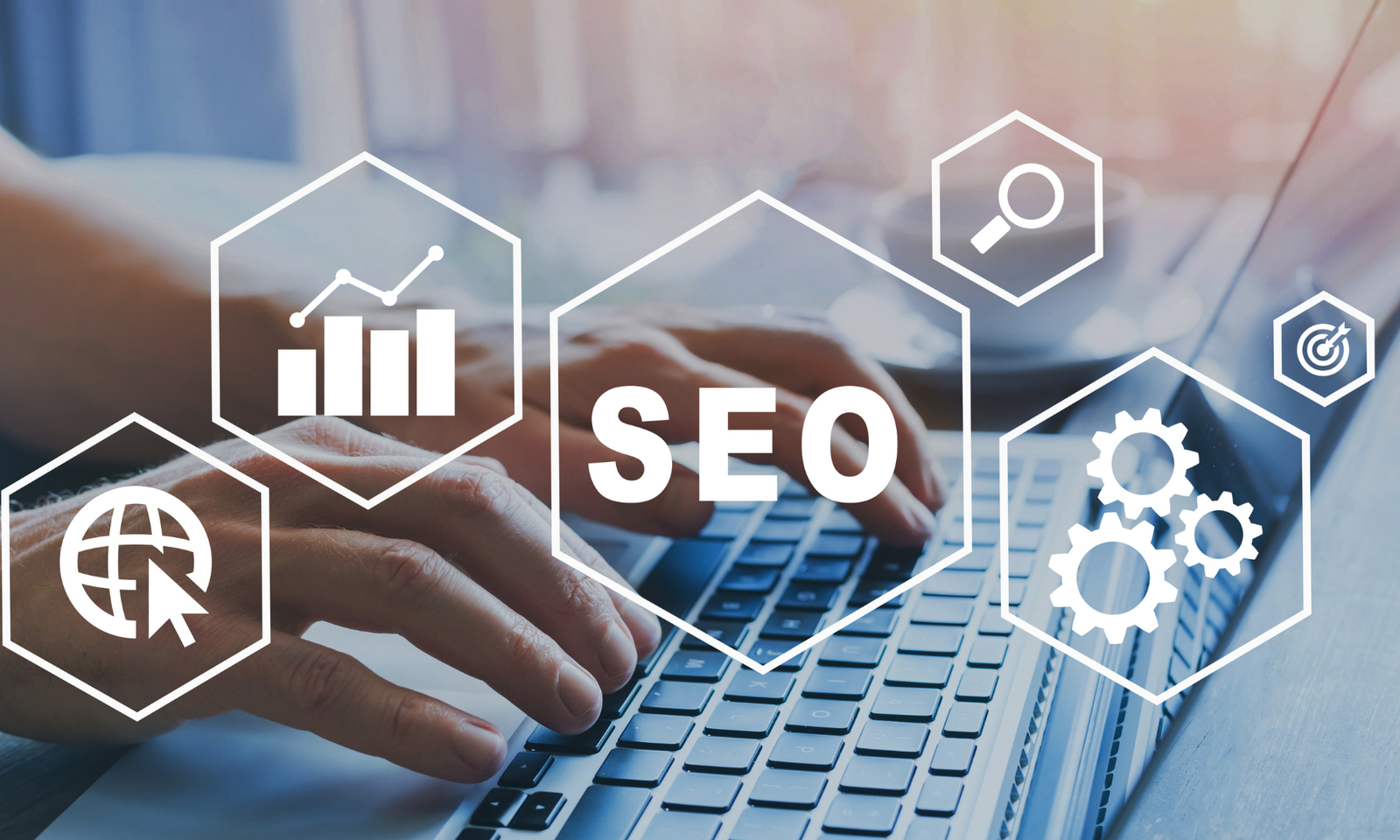 A good understanding of SEO (search engine optimisation) is essential, so your content is able to rank and get found in searches.
Great SEO skills also mean you'll organise content so it's easy to read and scan.
No one wants to be met with a wall of text. And Google needs headers and keywords to easily scan your content and know what it's about.
Take time to read about SEO and keep up with the latest trends.
To make your content SEO-friendly, follow these basic points:
Choose the right keywords
Structure the article
Use related keywords
Use small paragraphs and headings
Optimise the length of your article
Link to existing content and authoritative articles
Make content mobile responsive
Use images, videos, memes and infographics to break up sections
6. Organisational
Having great organisational skills doesn't mean just keeping your desk tidy. It includes organising your writing calendar to keep track of deadlines.
If you're late completing client assignments, they won't be a client for much longer!
To keep track of jobs, you can use a traditional notebook scheduler, use the calendar on your phone, or download a writing app.
Check out these tools to keep your writing organised:
Further reading: 24 Essential Tools to Improve Writing Skills
7. Communication
One of the top content writing skills you need to have is being a good communicator.
Before you start writing, get information from your client about the style, tone and intended message of the article.
Conveying information clearly and simply is another part of effectively communicating as a writer.
Whether you're writing a sales pitch or describing how to send an email, communication skills are key for readers to understand what you're talking about.
8. Grammar and Spelling
While you don't need to have the editing abilities of a pro, you do need basic grammar and spelling skills to succeed as a writer.
Big companies will hire editors to look over your content.
But, smaller companies often won't, so you need to get into the habit of reading through your content to check on spelling, punctuation and grammar.
The good news is that there are many free editing tools online to use.
Try out:
Alongside mistakes, look out for overused words, fluff and long-winded paragraphs.
9. Social Media
Social media is for more than just keeping up with friends.
Just about every business on the planet will have a social presence and use social platforms to build their brand, boost leads and get more sales.
Study your client's social media pages and research how they come across. This can help to find the right tone of voice for your articles and give ideas for future content.
If you're great at building your own social media pages, you may be able to help your clients to do the same.
Social media management is another online service, many businesses pay someone else to take care of.
10. Computer Literacy
Content writers need a high level of computer literacy to excel in their field.
This includes using content management systems, word processing, digital collaboration tools, spreadsheets and analytics.
If you are already proficient in using these tools effectively, clients will appreciate not having to use the time to train you up.
Show forethought by playing around with all the tools mentioned.
Even if you don't feel like an expert right now, with practice, many of the tools will become easier to use.
11. Time Management
As a content writer working from home, you won't have someone peering over your shoulder, keeping you on track.
Effective time management is needed to ensure you hit deadlines, while still keeping the quality high.
Time management is a skill that will improve with practice.
As you gain experience, you'll learn how to balance your workload and which projects to get done first, depending on their difficulty and deadline.
If you struggle with time tracking and project planning, try out these free tools:
How to Improve Your Content Writing Skills?
Building excellent content writing skills is easy for some, but others need a little practice. Just like becoming good at anything, putting effort in at the beginning makes a difference.
Follow these content writing tips to sharpen your skills:
Take Free Writing Courses
Learning from those that have what you want, is the best way to become better yourself.
There are many great free and paid courses online that teach you new skills and help you improve on your current ones.
When deciding which content writing courses to take, consider your weaknesses and what employers are looking for in job descriptions.
Also, consider what type of writing you enjoy. If you love writing creative content, look for creative writing courses.
If you love the world of sales, seek out courses that teach you how to sell with your words.
Further reading:
Practice Writing Often
The simplest way to improve your content writing skills is to practice, practice again and practice some more!
Set aside time each day to write and take notes on any areas you struggle with.
You may notice that grammar, word choice or your titles are not very strong. But, over time these areas will improve with a little dedication.
Another plus of regular practice is that your speed will improve, which is helpful when deadlines are looming.
Study Online Content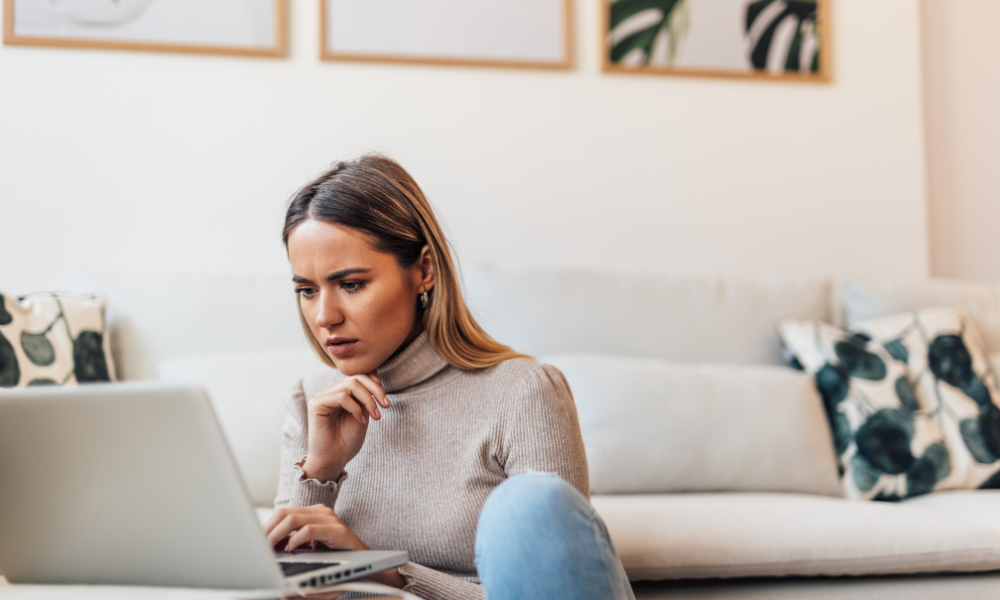 As you read more, your writer's eye will develop.
You'll start to notice what was great about a content piece and what could have been better.
Reading and writing go together, making it easier for you to develop your skills.
Your language and vocabulary will expand and so will your understanding of grammar, which is needed to succeed as a writer.
Find a Mentor
Chances are that you admire certain writers online or offline. Ask them for advice about getting ahead if they're in the same niche as you.
If they offer mentoring, take them up on the offer.
If not, they may be able to suggest someone they know about in the writing world.
A mentor gives encouragement, support and guidance which can be transformative for your own career.
Get an Accountability Partner
If you know a writer on a similar path to you, partner up with them to keep each other accountable and to swap feedback.
Sticking to a daily writing habit can be tough in busy times. An accountability partner will give you the support to keep going.
After writing practice content, share it with your partner and give each other honest feedback.
Knowing someone else is going through the same as you, is a great motivator in tough times.
Use Free Online Writing Tools
Your content writing skills will improve naturally over time.
However, using a few tools in the meantime keeps your writing at a great standard required by clients.
Here is a list of popular content writing tools every writer should have in their toolbox:
Block Distractions
Limit
WasteNoTime
StayFocused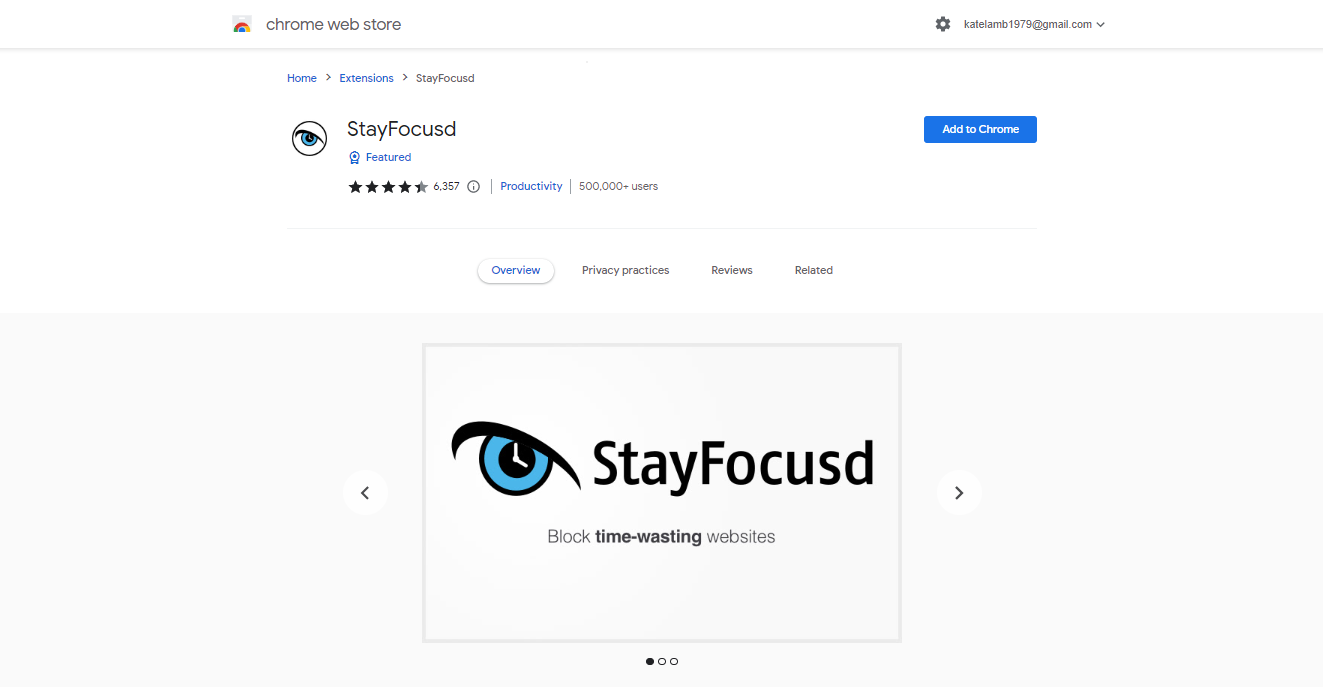 Scheduler Tools
Evernote
Todoist
Microsoft To Do

Grammar and Spellcheckers
Grammarly
Hemmingway
PaperRater
Content Writing SkillsYou Need to Make Money Writing FAQs
What do content writers do?
A content writer creates engaging content for businesses and brands to help promote their products or services.
They write a range of different content pieces that may include blog posts, website copy, press releases, product descriptions, sales pitches and email newsletters.
How do I start content writing?
First, decide if freelance writing is a good career for you.
If yes, decide on a profitable niche to write in, gain experience, set your rates and avoid the common mistakes writers make searching for new clients.
When you feel ready, start applying for content writing jobs on platforms such as:
Is content writing hard?
Content writing may seem hard when you're a beginner.
However, as your skills and confidence grow, you'll learn what is expected and gain experience in the industry, so the work you take on becomes easier.
How much do content writers get paid?
According to Upwork, content writers earn on average $15 – $40 an hour.
This rate will vary depending on the type of content produced, who you're working for and the expected turnaround time.
Final Thoughts on Content Writing Skills You Need to Make Money Writing
Spending time gaining the right content writing skills will ensure you have a long and successful career. Content writers are in demand and will continue to be in demand as the online content world keeps growing.
Just remember, that even great writers start off as beginners. You have to start somewhere and it's the ones who continually learn and hone their writing skills that will survive.
Follow the tips in this guide and you won't go far wrong. Keep practising your craft and well-paid writing work will flow your way.
Are you an aspiring writer? Do you struggle with any of the content skills mentioned above? I'd love to know in the comments.
---
Further reading:
---
11 Content Writing Skills You Need to Make Money Writing
*Disclosure: I only recommend products I would use myself and all opinions expressed here are our own. This post may contain affiliate links that at no additional cost to you, I may earn a small commission.
Summary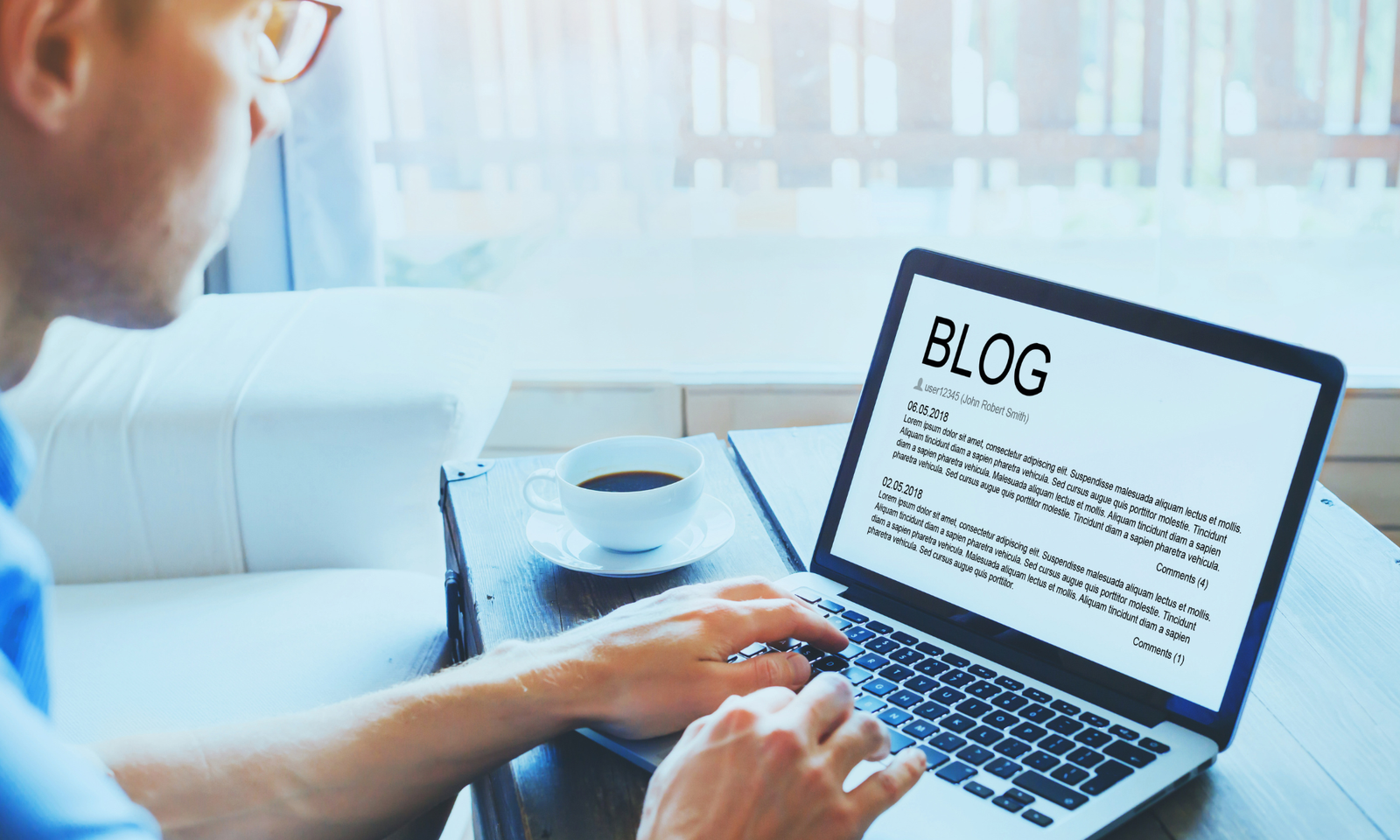 Article Name
11 Content Writing Skills You Need to Make Money Writing
Description
11 Content Writing Skills You Need to Make Money Writing.
Author
Publisher Name
Publisher Logo