Last Updated on September 22, 2023 by Katie
Are you searching for the best writing sites that pay daily?
If so, this article is going to help you out. While there are thousands of opportunities online to make money writing, not all will pay you for your work immediately.
If you're just starting out as a freelance writer, you may need cash a little quicker than the rest.
Or maybe you're a student, work-at-home Mom or office worker looking to make some money on the side.
Either way, you've landed on the right article and will learn the best writing sites that pay daily, so you can top up your earnings fast.
Best Writing Sites that Pay Daily
Listverse
Contently
Upwork
Fiverr
The Barefoot Writer
Cracked.com
Is Freelance Writing a Good Career?
Freelance writers create content on demand.
They can work for one company or a variety of clients.
While it is competitive, once you have yourself established it is a fulfilling, well-paid career.
Further reading: Is Freelance Writing a Good Career for You?
How Do I Become a Freelance Writer?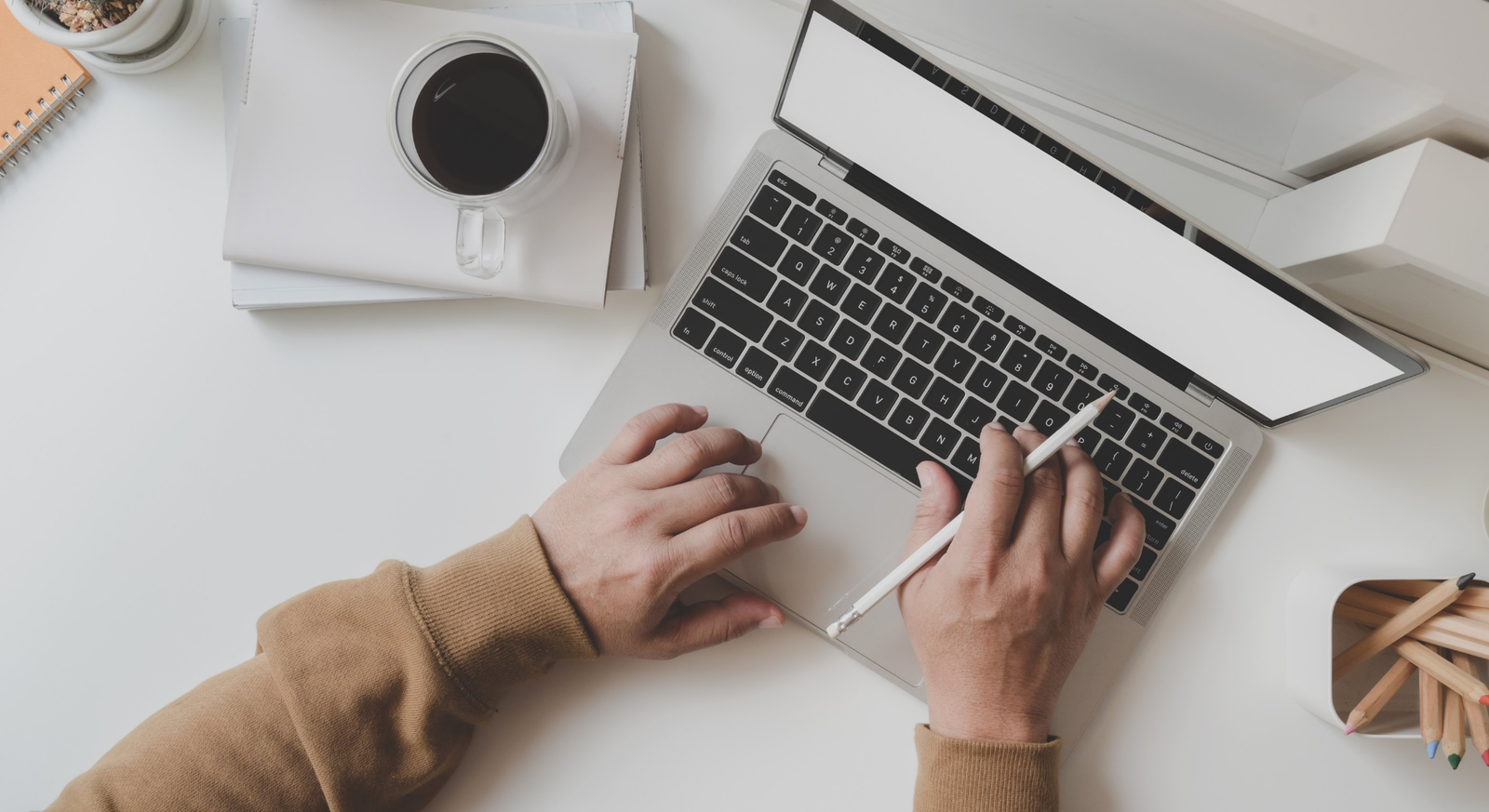 Before you can make money writing, follow this simple guide on how to become a freelance writer.
You'll need good grammar and typing skills and you'll need to be self-motivated, organised and able to work to deadlines.
If you feel confident in these areas, take a writing course, put together a writing portfolio, market yourself and start cold pitching for clients.
---
Further reading:
---
6 Best Writing Sites that Pay Daily
If you're looking for some quick cash and to get experience writing, take a look at the best writing sites that pay daily.
All the platforms mentioned offer legit paid writing opportunities. You just need to reach out and make your writing skills noticed.

Listverse is a site dedicated to sharing fascinating, obscure and bizarre facts. All articles are based around a list of 10 covering topics such as entertainment, travel, science, crime, politics and anything in between.
Anyone in the US, UK, NZ, Ireland, Canada, Australia and South Africa can submit a list to Listverse and if accepted you get $100 for your efforts.
You don't need to be a qualified expert, but you do need to have English to the equivalent of a native speaker. Pay is through PayPal. Check out the Listverse author guide for tips on how to submit content successfully.

Contently connects brands and businesses with freelance writers. This platform does pay their writers well between $0.75 to $2 per word, meaning the quality they look for is high. Only apply here if you have a good amount of writing experience.
To get started, click on the freelance tab and fill out the required details. Once accepted, you can create a free portfolio, pitch ideas and the site will connect you with brands they think are a good fit.
Once you accept an assignment, the pay is added to an Escrow account. After sending your draft in, the pay is released immediately to your PayPal account.

Upwork is a marketplace for freelancers to pitch for paid writing work. Once you've set up a profile, you can search through the jobs available and bid on suitable projects.
While it is competitive, Upwork is a great place to build your freelance writing business. As a beginner, set your rates a little lower to gain assignments and good reviews. Then you can up your rates with experience.
After every completed assignment, the payment is released into your Upwork account for you to withdraw immediately if you wish. Pay rates vary depending on the type and length or work.
Learn more about getting started on Upwork.
Fiverr is another popular freelancer marketplace but it works a little differently. To get paid work on Fiverr, you need to create your own 'gig'.
On your listing, you should describe what you offer, detail your experience and add in your rates.
Clients who are searching on the Fiverr platform reach out to you if they need what you're offering. Once you accept a gig, the money is aid and kept in your account on Fiverr.
There is a 14-day clearance period (that decreases with your time on the platform), but once you get a few gigs going, you can get paid daily from Fiverr.
The Barefoot Writer is one of the best writing sites that pay daily dedicated to helping writers from all walks of life achieve their writing goals. On the platform you'll find resources, connections and writing opportunities to build a lucrative career.
You can also make money on the Barefoot Writer by submitting content to their blog. Your article must be accepted by the editor and be in one of their approved categories.
Pay is $100 to $300 for published articles, depending on the length and type of content. Send in your article ideas to the editor if you're not sure if you're ideas good enough. Once an article is written and accepted, pay can be instant.

Do you have a good sense of humour? Then writing for Cracked could be a great way to earn money for you. This website takes a look at the funny side of life including articles, pictures, videos and more.
Cracked has been paying freelance contributors since 2007. Regardless of your experience, you can pitch your article ideas to the Cracked team.
Pay is between $100 and $250, depending on the length and how many articles you've written for the site previously. If you do have experience, you can even apply to be a Cracked columnist.
Where Else to Find Paid Writing Work?
There are plenty more remote job sites to find paid writing work. Some of the best ones to try out include:
Further reading: 15 Best Freelance Writing Websites to Find Paid Work 2023
Conclusion – Best Writing Sites that Pay Daily
Now you know six of the best writing sites that pay daily. Money can be made on these platforms part-time and even full-time if your content becomes popular.
If you haven't found your writing niche yet, the above sites are a great way to gain experience and learn what is expected of you as a pro writer.
Have you applied to write for any of the sites mentioned in this article? I'd love to know your experiences in the comments.
Further reading:
*Disclosure: I only recommend products I would use myself and all opinions expressed here are our own. This post may contain affiliate links that at no additional cost to you, I may earn a small commission.
Summary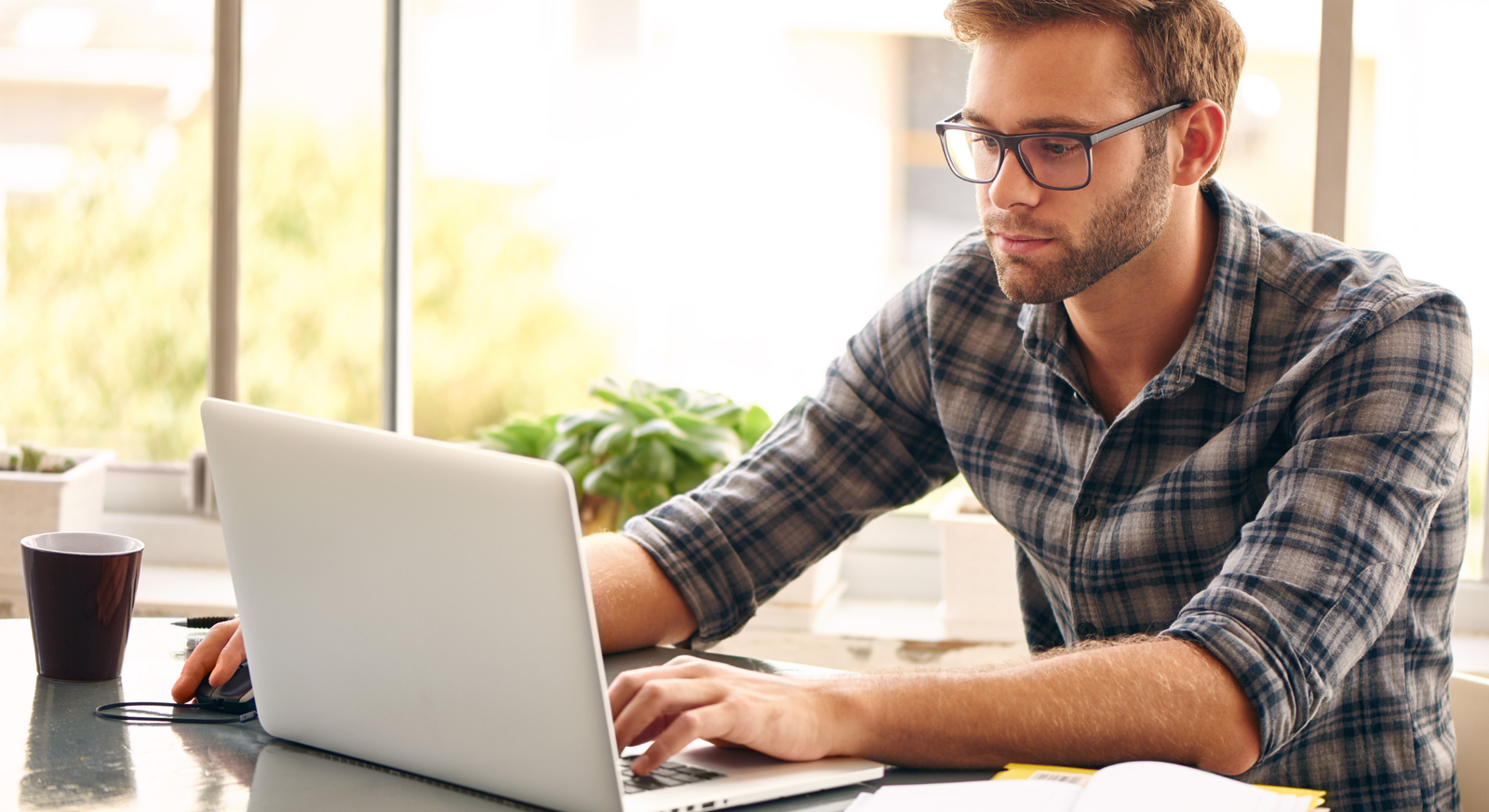 Article Name
6 Best Writing Sites that Pay Daily ($100 or More)
Description
6 Best Writing Sites that Pay Daily ($100 or More).
Author
Publisher Name
Publisher Logo