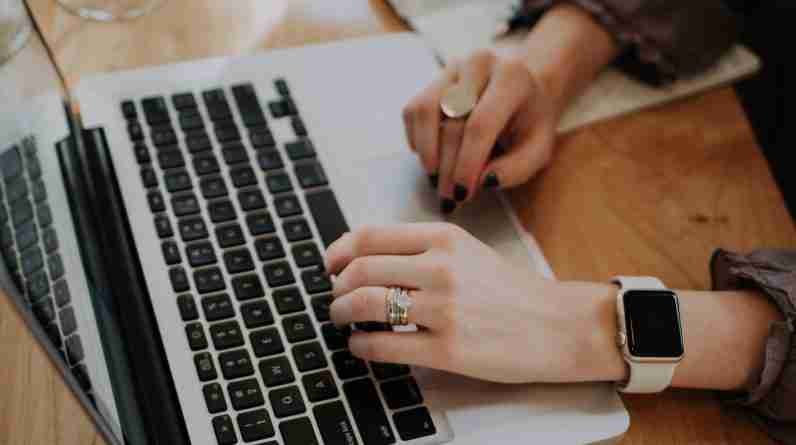 Last Updated on September 22, 2023 by Katie
Are you looking for cold pitching tips as a new writer? This article has got you covered with all the information I wish I'd known when I started out as a new freelance writer.
Maybe you've been focusing your attention mainly on remote job sites to find work?
While this is a good way to find writing clients, cold pitching to people before they put an advert out gives you an advantage.
If you wait until an ad is placed on a job board, you are potentially against thousands of other applicants.
Sending out a cold pitch makes a company aware of you before anyone else. And you can set your own rates, without having to accept what is put to you.
This is why learning to cold pitch the right way is well worth the time and effort.
Sound good? Right, let's look at nine cold pitching tips for new writers to get high paying clients.
9 Cold Pitching Tips for New Writers to Get High-Paying Clients
Whether you're a new or experienced writer, knowing how to create a good pitch is essential to get high-paid work.
Take a look at these cold pitching tips:
1. Build a Freelance Writing Portfolio
Before you even think about cold pitching for paid work, you should have a writing portfolio ready to show off. Have a think – why would anyone take you on as a writer if they can't see your writing abilities?
If you have the funds, invest a few dollars a month building your own blog. Here you can write articles to show off your skills and keep links to published work. To build a writing portfolio for free, you can write on Medium or write articles in Word and keep them in a folder.
Related: How to Build a Writing Portfolio with No Experience
2. Use a Professional Email Address
This is an essential tip to take heed of, if you want to get taken seriously as a writer. An email from kookygirl123@hotmail.com or hotboy2000@gmail.com is likely to go straight in the spam folder and not get read at all!
If you have a website, use the email address that is linked to that. If not, set up a new one with Gmail using your writing pen name which will look way more professional.
For example, mine is katie@katielambwrites.com instead of just my name and a few numbers which still looks a bit messy.
3. Do Your Research About a Prospect
Who is it you want to work for? What achievements have they had? Make your pitch stand out by doing your research before sending an email. Some big publications may get hundreds of pitches, so what can you say to make a difference?
I'm not saying you should waffle on too much. However, a compliment about a recent post or a comment about how you've been following them for X amount of years is a nice thing for someone hear, which could put you top of mind.
4. Don't Make It All About You
This ties in with cold pitching tip number 3. Don't just talk about yourself and what they can do for you. Your email should include what you can do for them.
Yes, you want money fast. But, building a relationship gives the potential client a sneak peek into how you'd be like to work with in the future. And, no one wants to work with someone who just takes all the time!
Figure out what you could add to the company and let them know how you would do this.
5. Use the Law of Reciprocity
Again, this ties in with cold pitching tips 3 and 4. Before you start cold pitching, make a list of your dream clients and find them on LinkedIn, Twitter and their websites.
Follow each and comment on blog content and social media posts. Once you start doing this, you'll start popping up in their feeds regularly. Not only will they get to know you, but they'll appreciate the likes, comments and shares you provide. And this means they'd be more inclined to return the favour helping you out.
6. Match Your Language to Who You Want to Work For
Now you've done your research on the companies you want to work for, you should have a clear idea what sort of language they use. Another excellent cold pitching tip is to match this language.
What do I mean? Well, if you want to write for an entertainment news site, the language should be chatty and exciting. To write for a business publication, the language will be more professional.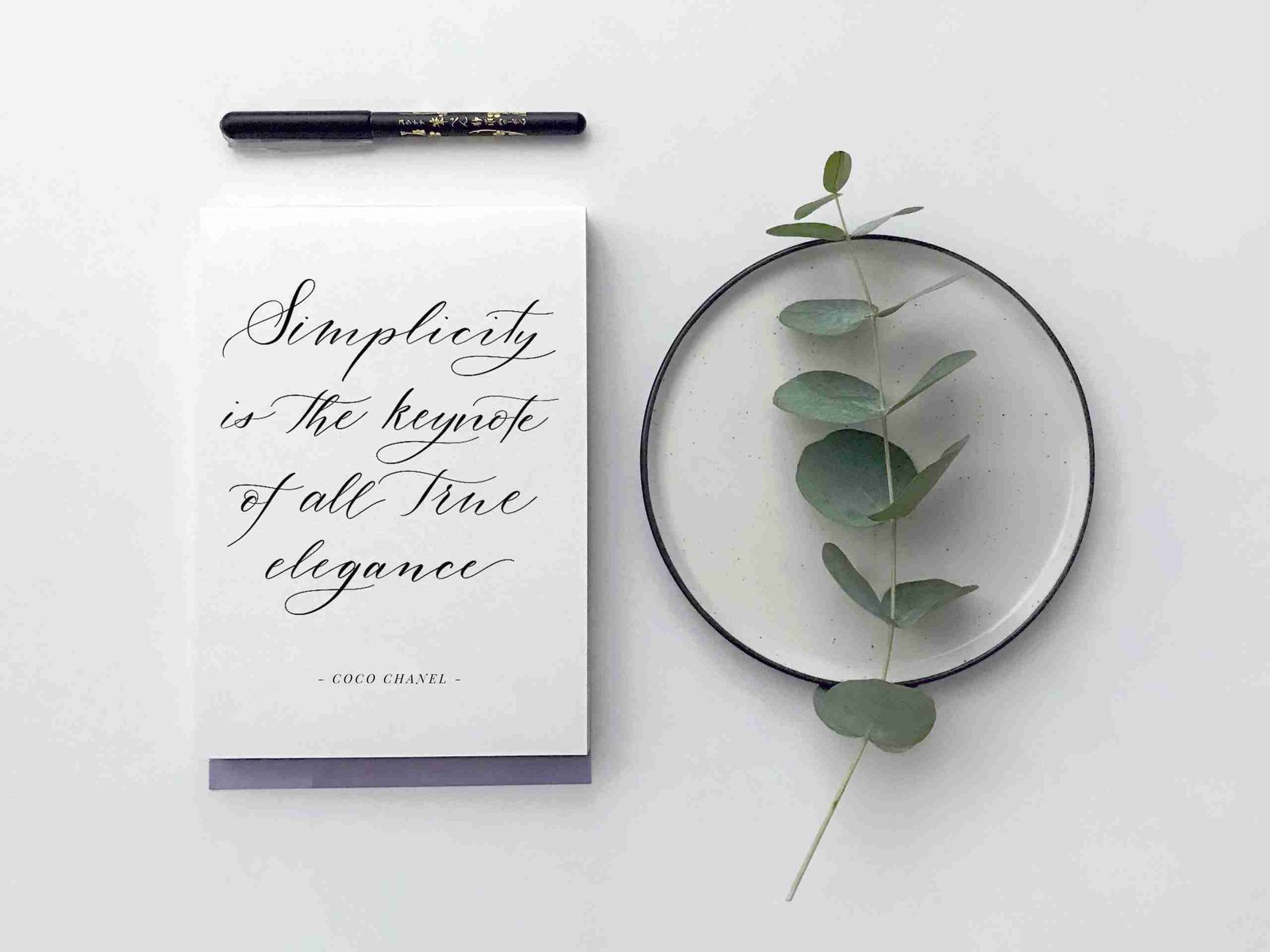 7. Don't Be Afraid to Think Outside the Box
There is more than one way to find freelance writing clients. Like previously mentioned, remote job boards can often be saturated with competition. To open yourself up to more opportunities, widen your cold pitching net. Here are some methods that hooked me clients as a new writer:
Googling digital marketing and SEO companies and cold emailing. Change up the search areas eg; SEO companies London, SEO companies Brixton, SEO companies West London and so on
Find lapsed blogs and send an email to the owner. Type a search term like 'supplement blogs Manchester' and click on each company. Check the date of the last blog entry. If nothing has been uploaded for many months, cold email offering your writing services
Start conversations with people you want to work for on LinkedIn. Begin by making a genuine connection. Follow and connect with their posts. After time, use the cold pitching tips above and offer your services
Related read: How to Find Freelance Writing Clients as a New Writer
8. Remember to Send a Follow Up
Business owners and entrepreneurs are busy. Your cold pitch may be sitting under a huge pile of other messages waiting to be replied to. Some emails will get missed and not replied to at all.
Leave about 5-7 days before sending a follow up. And, another 2 days after this you can send one more email if you hear nothing. This can often be what is needed to get you a response and secure a high paying client!
9. Never Forget it's a Numbers Game
It's important not to get disheartened if you don't get replies immediately. It can be a bit of a numbers game. For every 10 cold pitches you send, you may only get 1 or 2 responses.
After taking a writing course I emailed 50 – 100 prospects a day for 3 months before securing a few great clients. I got offered a lot of low paying, content mill stuff, but I decided to hold out for what I wanted which paid off in the end.
Remember, nothing worth having is easy.
Perseverance is what separates the new writers with zero clients and the ones with many.

Now, Go Practice Your Cold Pitching!
Now you know nine of my best cold pitching tips for new writers to get high paying clients.
Don't feel you have to get everything perfect to get started. Your first few cold pitches might be awful, but these will teach you what doesn't work.
The best way to get better at something is by doing. It is nerve-wracking in the beginning and you might feel like a fraud (I've been there!).
However, if you don't put yourself out there, you have even less chance of getting paid writing work.
Now is the best time to start. Not tomorrow. Today!
Have you tried cold pitching as a new writer? Let me know your experiences in the comments.
Further reading:
*Disclosure: I only recommend products I would use myself and all opinions expressed here are our own. This post may contain affiliate links that at no additional cost to you, I may earn a small commission.
Summary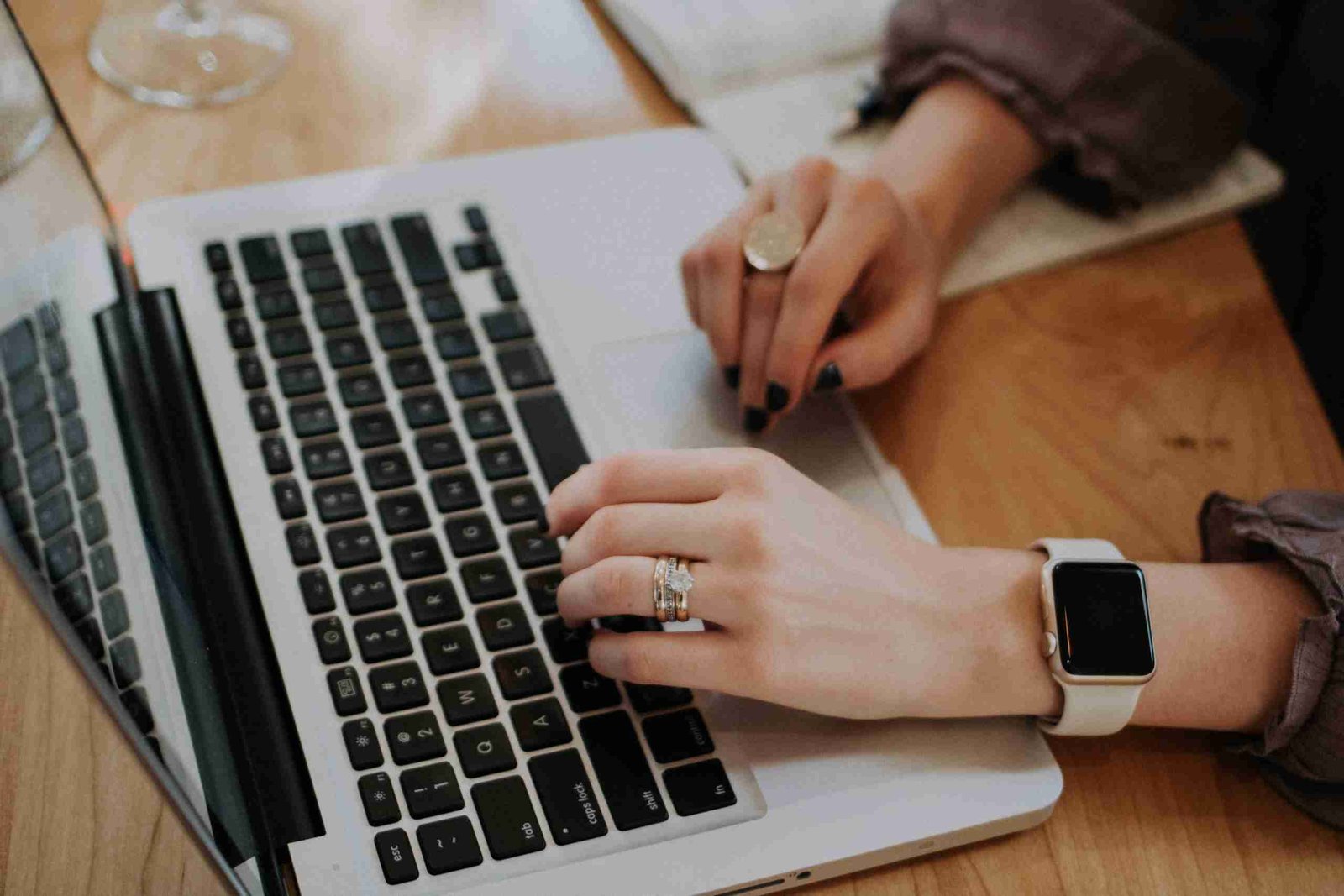 Article Name
9 Cold Pitching Tips for New Writers to Get High Paying Clients
Description
9 Cold Pitching Tips for New Writers to Get High Paying Clients.
Author
Publisher Name
Publisher Logo