Last Updated on August 17, 2023 by Katie
Writing eBooks for passive income is worth the time and effort. Once you know what you're doing, you can get paid daily forever.
But before you start, it can seem like a daunting task.
There are so many things to consider including finding a great eBook idea, writing the eBook, editing it, designing an eye-catching cover and deciding where to sell it.
It can be hard to know where to start, right?
Don't panic though, this article is going to cover everything you need to know about writing eBooks for passive income.
In this guide, I will detail the step-by-step process of writing and selling your first eBook, including:
How to find a profitable eBooks idea
The writing process for beginners
Options for getting your eBooks edited
Where to create an eBook cover for free
How to price your eBook
Multiple options for selling your eBook 
Tips for getting reviews for social proof
How to market your eBook to get sales quickly
What to do after your eBook launches
Writing eBooks for Passive Income (Complete Beginner Guide)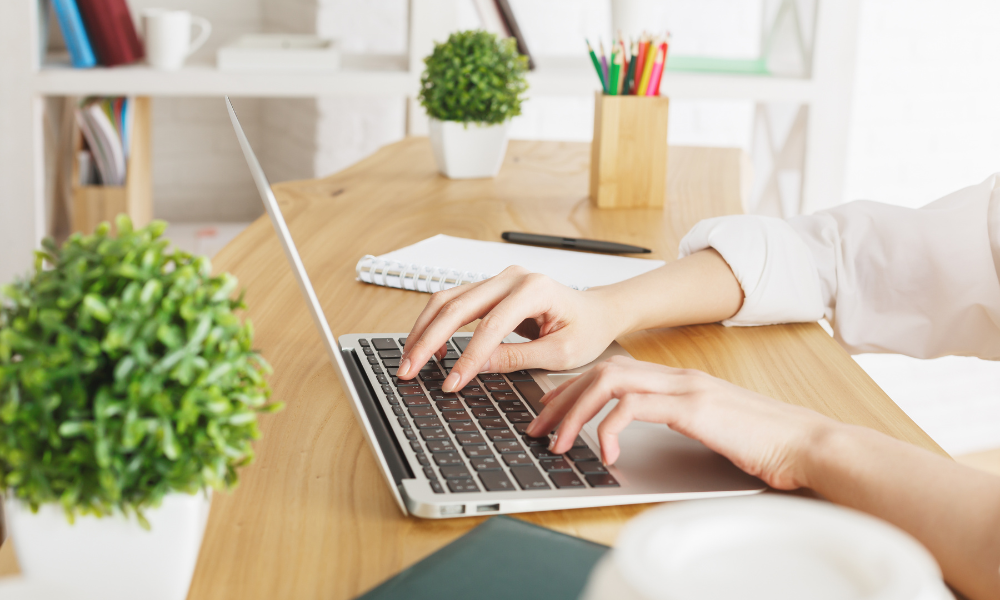 Have you been thinking about writing an eBook for a while but not sure where to start?
If so, this complete beginner guide for writing eBooks is a good place to start. Have a read through the content below, take notes and yu should have your first eBook ready to sell in no time at all!
1. How to Find a Profitable eBook Idea?
The first step is to find an idea for your eBook.
Do a little research here to find a topic that people actually want to read about.
Here are some strategies to find an eBook topic that sells.
Think about what you are good at. Do you have a particular skill set or have you overcome a problem in your life?
Help your audience achieve something or solve a problem
Research social media sites and groups to see what questions are being asked. Facebook groups and Quora (a question and answer site) are great for topic research
Make the process simple. Even if the topic is not simple, explain things in a way that is easy to understand
Use Google Trends and Answer The Public to see what people are talking about
Use already written blog articles and social content. These can be re-made into an eBook and expanded on
Check Amazon best sellers to see what books are popular
Send out a survey to your email list, social media contacts, family or friends to ask what they'd like to learn
2. The Writing Process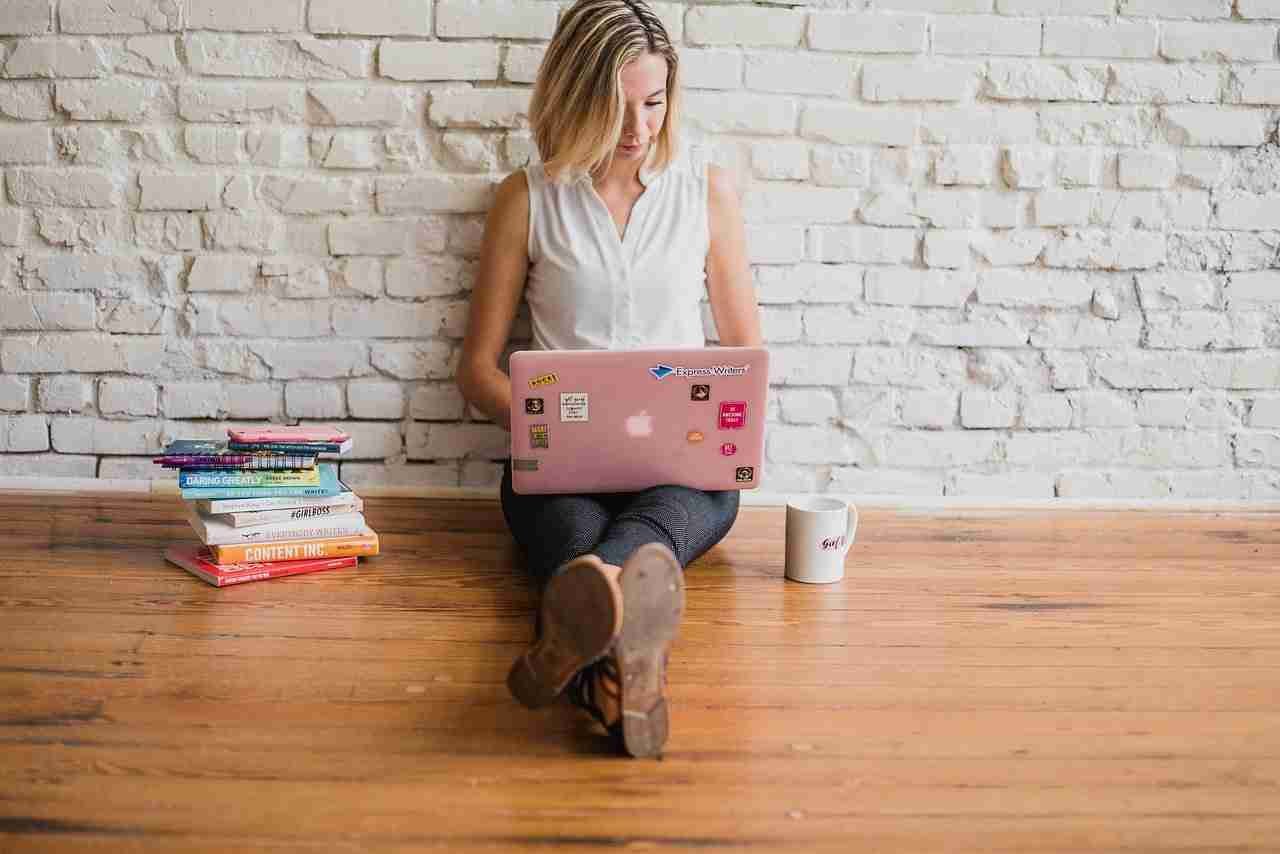 Now you need to start writing your eBook.
Take time to write your ideas down. Creating an outline helps you to plot out each area of your content.
Write your table of contents first. This helps you decide the 'meat and bones' of the eBook and the areas you will focus on.
Next, you need to write a catchy title. This is really important because it's one of the first things a customer will see which determines their purchase decision.
Some tips to create a click-worthy title:
Numbers work well in titles and particularly odd numbers
Use emotional hooks and trigger words. Some examples are; Amazing, Simple, Fortune, Focused, Profit, Revolutionary
Tell readers what to expect eg; list, strategies, complete guide, and simple tips
Use words to describe what's inside eg; lose weight, make money, increase sales, minimise stress
Now choose where you'll write your eBook. The easiest way is to just write in Microsoft Word. You can easily convert it to PDF afterwards when you save.
Other options are:
Google Docs
Adobe InDesign
iBook's Author (if you plan to exclusively sell on Apple iBook's)
Check out more helpful eBook resources here.
Writing your first eBook may seem a little overwhelming in the beginning.
Make yourself a writing schedule that you can stick to.
Also, set a date you want to finish by. This gives you a deadline to aim for and motivates you to get stuff done.
3. Where to Get Get Your eBook Edited
Once your eBook is written, do the first edit yourself.
Firstly, use the free spellchecker in Word.
Other free editing tools to run your book through include:
After you've done an initial edit yourself, it's always advised to get someone else to edit and proofread your book as well.
I've learned this as a writer – it's so easy to miss mistakes on the first and even second edit yourself.
You can either ask friends or family to help you, or get it professionally edited on Fiverr which is extremely affordable.
4. Writing eBooks for Passive Income – Where to Create a Cover for Free?
When writing eBooks for passive income, cover design is an important step in the process.
The cover is another first point of contact for a potential customer that needs to grab their attention.
Canva is a brilliant, free (and paid) graphic design software that has been a godsend to me. Even the free version is outstanding and I use it to create all my graphics.
On Canva, you'll find thousands of templates, stock photos, graphics, GIFs, stickers, logos and much more.
And it's super simple to create visual media with its drag-and-drop functionality.
If you're not very creative, outsource eBook cover creation to an expert on Fiverr.
Many graphic designers new and experienced sell their services for affordable prices on this freelancer platform.
5. How to Price Your eBook?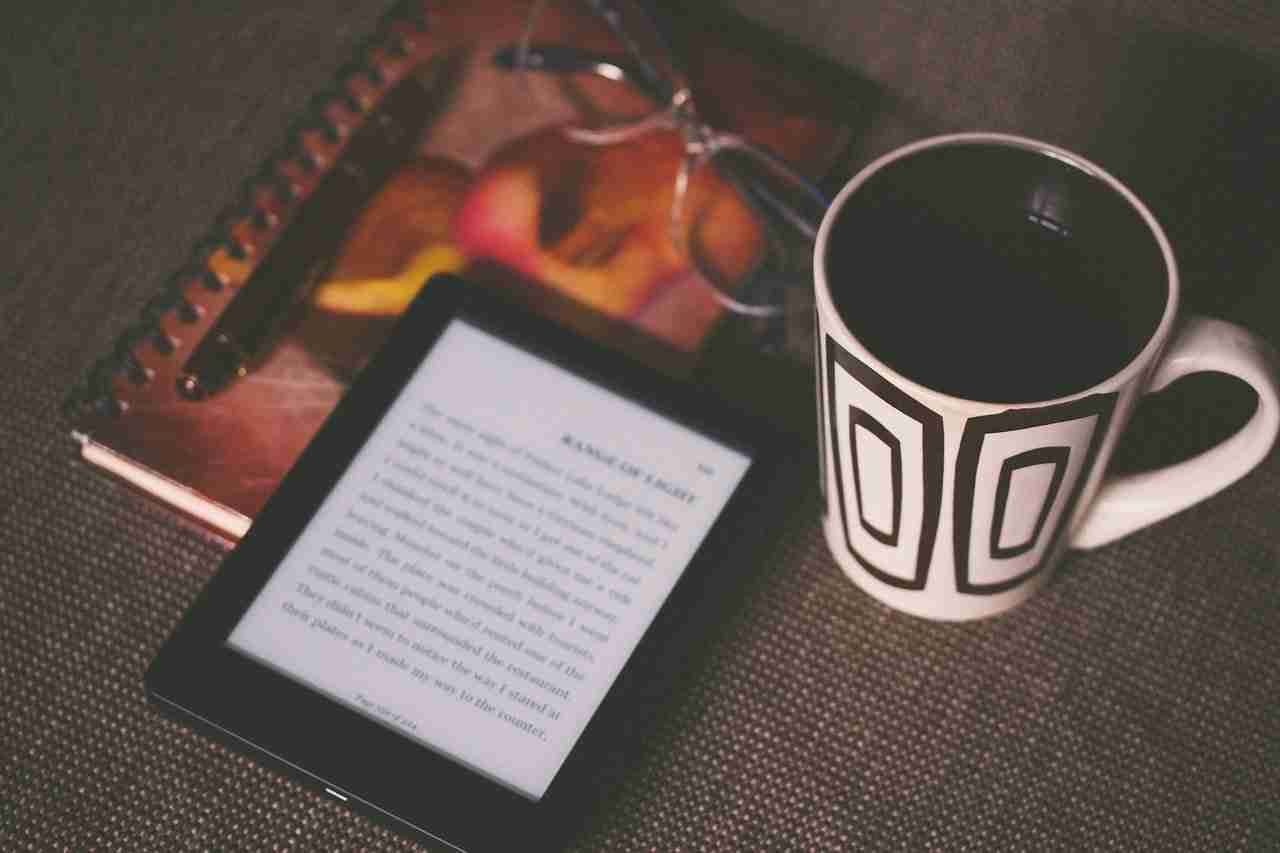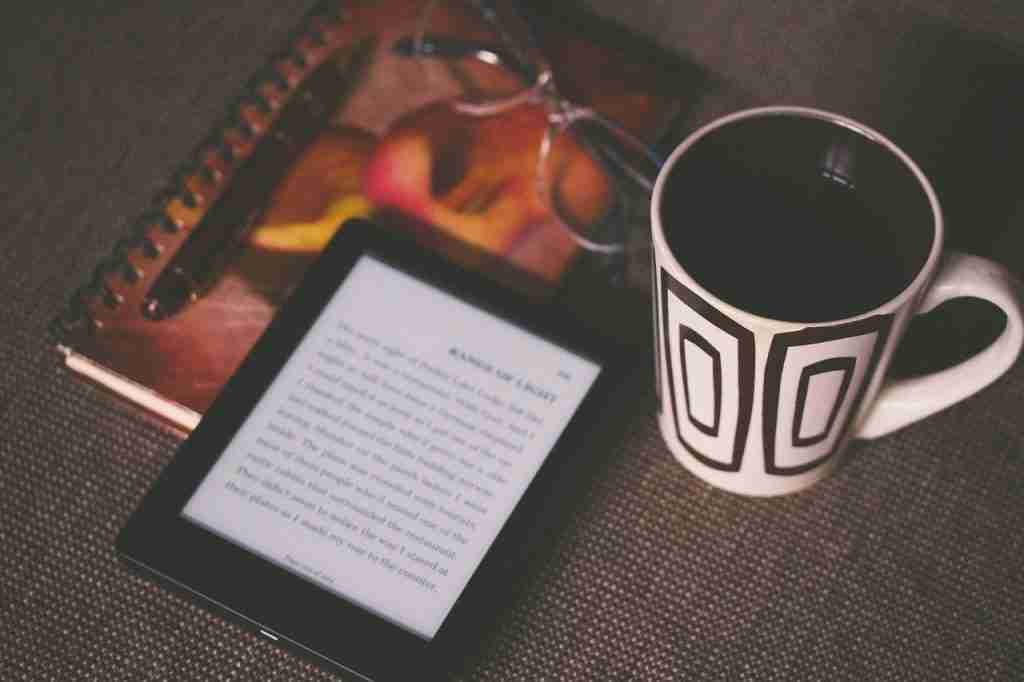 Once your eBook is completed, think about what you want to sell it for.
Some factors to consider:
The length of your eBook
Is it a guide, a list of tips, for entertainment, or does it contain bonuses?
Does your eBook help someone achieve a goal like making money or setting up a business?
How does your book compare to others in the same niche? What are they priced at?
Where will you sell the eBook? Eg; on your website or a publishing platform that might take fees?
Think about tiered pricing strategies eg; pre-sale price, launch day price, week after price and regular price after the buzz dies down. You can offer the eBook at a cheaper price, the earlier people buy which drives sales
6. Where to Sell Your eBook?

There are a few places to sell an eBook:
On your blog
Through other niche-relevant blogs
On social media
Through a publishing platform
On your blog: If you have a blog that is getting a good amount of monthly traffic, this is the ideal platform to sell your eBook on.
You'll probably already have an email list which love what you talk about.
Build up some excitement around your eBook, letting your followers know what you're up to and when to expect its release.
You can sell it for a higher price on your own blog and not have to pay anyone's fees.
Niche relevant blogs: If you don't have a blog, you could sell your eBook through other blogs that are niche relevant.
For example, if your book is in the Mom and baby niche, contact Mom bloggers to see if they'll partner with you to sell your eBook.
Create an affiliate partnership to entice them to work with you.
Affiliate marketing is where you offer a commission to an affiliate when they get sales for your product.
On social media: Selling your eBook on social media is another way to get sales. Facebook, Twitter, LinkedIn, Quora, Instagram and YouTube all have huge amounts of engaged traffic looking for helpful info.
Set up your profile professionally, showing yourself as an expert in your niche. Work on building up relationships with your followers and post helpful content daily.
Each social platform will have its own rules on linking, so check those out to avoid trouble.
Add a link to your eBook in your social bio, at the end of helpful posts and in promotional posts. Join groups and speak to the owner about rules for promoting products.
eBook publishing platforms: A popular publishing platform is Amazon Kindle Direct Publishing.
Everyone uses and trusts Amazon, meaning they have a huge amount of buyer traffic. They'll even take care of the marketing and delivery of your eBook.
Check out Amazons KDP terms and conditions here.
Other publishing platforms to consider are:
7. Writing eBooks for Passive Income – How to Get Reviews for Social Proof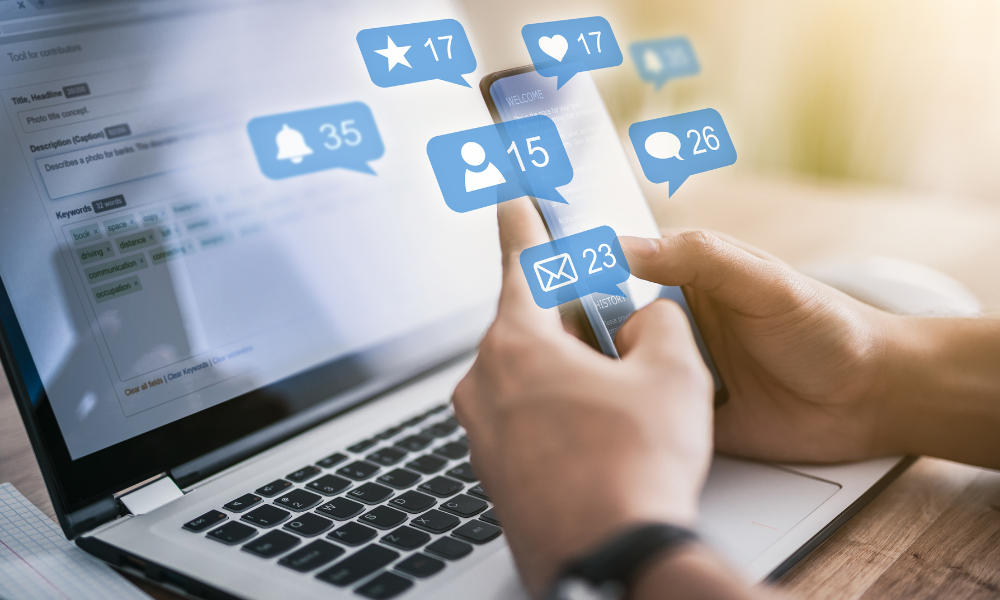 Everyone loves to read reviews before making a purchase, particularly on platforms such as Amazon.
If a potential views two similar eBooks, one with 20 5-star reviews and one with zero reviews, you can guess which one will get the sale.
Good reviews show buyers your book is useful and worth the read. Social proof really does work and will reduce people's worries that they're wasting money.
To get your first eBook reviews, ask friends, family and a certain amount of social media acquaintances to have the first reads of your book for free, in exchange for a glowing review.
These reviews can be used on social media or your blog if you have one.
For Amazon reviews, you need people to buy the book to leave reviews. Then it shows the "verified purchase" tab. Ask your close friends to buy the book on launch and leave a great review.
The more reviews you have right after launch, the higher your chance of getting on the Amazon Best Seller list.
Don't risk paying for reviews from third-party sites. Amazon is clever and can detect when reviews are from fake bots.
8. How to Market Your eBook and Get Your First Sales?
Marketing your eBook is an ongoing process that you need to put effort into.
Before launch, during and afterwards, you need to keep talking about your new eBook.
This can be done in emails, on your blog, on social media and through ads if you have the budget.
If you are launching on a publishing platform, they will have big audiences all ready to put your eBook in front of. But you should still promote your eBook on your own social media.
If you have a blog, use all marketing methods to promote your eBook and create a sales page.
This can be done in some email autoresponders. I use Get Response which allows you to create sales pages and funnels within the platform.

9. Writing eBooks for Passive Income – What to Do After Your eBook Launches?
Give yourself a big pat on the back once your eBook is launched!
But the work doesn't stop there.
Continue to promote your eBook every day across your blog and social media channels.
Check that all your links are working on the sales page, on your blog and on social media posts.
Links can break and you may miss out on sales if a shopper gets frustrated and leaves.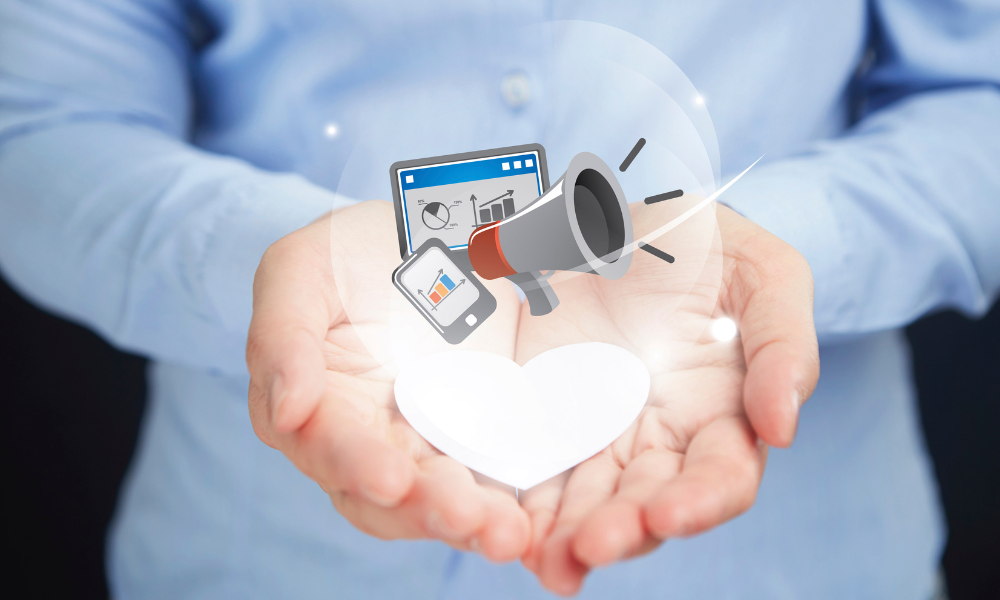 Some eBook promotion tips:
Consider letting some people read for free in return for a review
Circulate Pinterest eBook promotion pins
Rotate promotional tweets on Twitter
Talk about your eBook in Facebook and Quora groups
Create Instagram stories about your eBook
Have flash sales with countdowns and promos
Ask influencers and affiliates to help out
Recruit bloggers and social media friends to help spread the word
Consider ads once you start making sales
Writing eBooks for Passive Income – FAQs
Well done for getting to the end of this writing eBooks for passive income guide.
Take a look at some frequently asked questions below or leave me a question in the comments below if you get stuck.
What eBooks sell best?
Before you write your eBook you should do category research.
The top 5 selling categories for eBooks on Amazon last year were:
Self-help
Business and money
Religion and spirituaity
Biographies and memoirs
Cookbooks, food and wine
How much can you make from an eBook?
With Amazon Kindle (KDP) you earn a 70% royalty for every book sold.
So you get $0.70 for every $1. A good price point for a small eBook is $2.99 which gets you $2.09 for every purchase.
If you sell your eBooks on your blog or social media, you take home 100% of the sale price.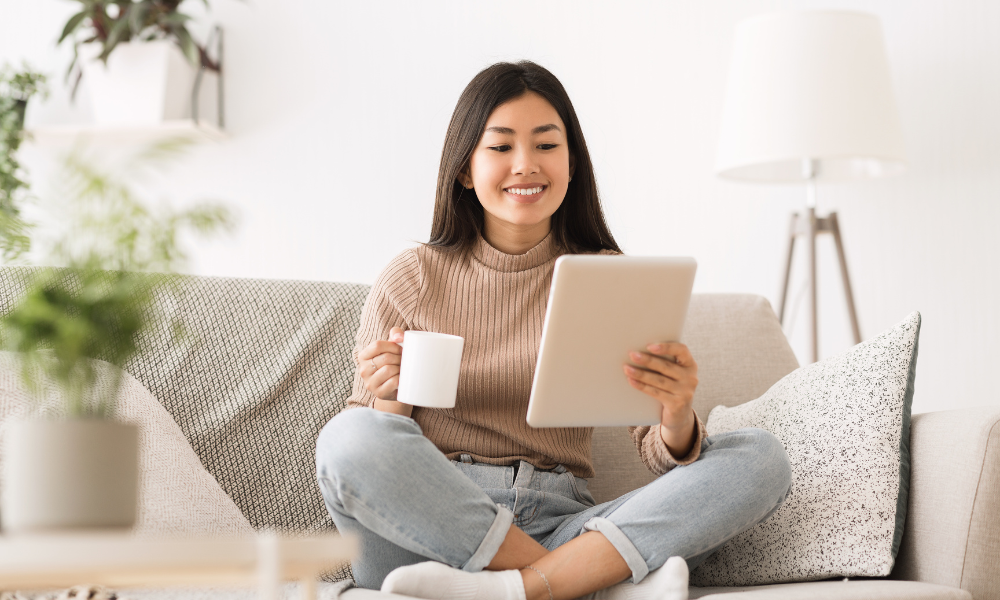 Can you make money from a free eBook?
A common marketing technique to build an email list is to give an eBook away for free, in exchange for a consumer's email address.
Once someone is on an email list, other products can be marketed to them to make money.
It's also common for new authors to give an eBook away for free to build their name and give readers a taste of what they can do.
If a reader likes the free eBook, they're likely to spend money buying the author's main books.
How else can I make passive income each month?
There are many ways to make passive income online.
It's a good idea to set up multiple passive income streams so you earn money round the clock.
Check out these passive income articles to help you get started:
Final Thoughts on Writing eBooks for Passive Income
So, now you know the method of writing eBooks for passive income.
If you follow the guide above and stay focused, your niche eBook can bring in passive income for many years.
Remember to give it time and don't be disappointed if you don't get hundreds of sales immediately.
Keep working on the promotion side and sales will gradually roll in like a snowball.
Have you created an eBook or are you thinking about it? What were your results so far? I'd love to know in the comments…
The Complete Beginner Guide to Writing eBooks for Passive Income
*Disclosure: I only recommend products I would use myself and all opinions expressed here are our own. This post may contain affiliate links that at no additional cost to you, I may earn a small commission.
Summary
Article Name
The Complete Beginner Guide to Writing eBooks for Passive Income
Description
The Complete Beginner Guide to Writing eBooks for Passive Income
Author
Publisher Name
Publisher Logo