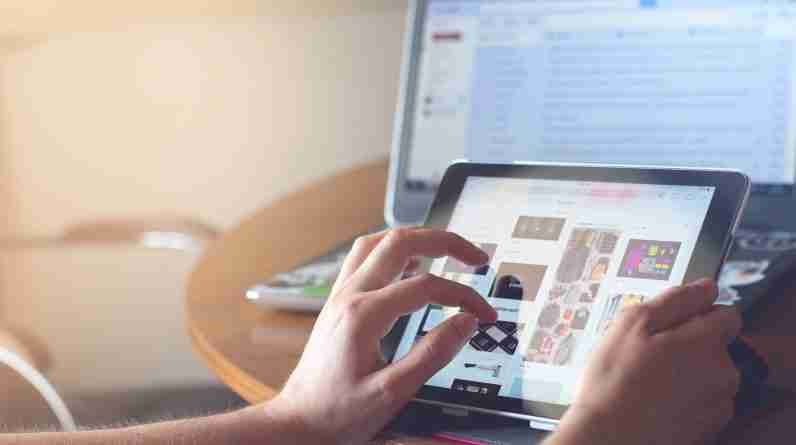 Last Updated on September 29, 2023 by Katie
How to make money creating apps even with zero tech skills.
Earning money is fantastic, but wouldn't it be better to consistently make money without needing to do much?
This is passive income, and it is achievable in many different ways. As the title of this post suggests, one possible avenue is to make money creating apps. 
But, how can you do this with zero tech knowledge, and how does it enable you to earn passive income? If you keep reading, both of these questions will be answered!
---
Want to Make Extra Money Right Now?
Acorns: Get a free $10 just for signing up and start saving for your future. Your spare change is invested for you by experts. No investment knowledge is required! Join Acorns Now.
Survey Junkie: Earn easy money by taking surveys and giving your opinion on new products. Make up to $3 per survey and cash out quickly. Join Survey Junkie now.
---
Learn App Development Skills
Ironically, the first step is the hardest. You need to learn how to develop software applications, which can take some time. It's a good idea to find things like software development courses or a DevOps course to gain all of the knowledge you need.
The internet is also a fantastic resource with lots of free content you can use to learn how to create your first software application. 
Once you get the fundamentals down, everything else will be much easier for you. The good news is, that you don't need a degree for this at all.
You could get one if you wanted extra professional training/education, but the cost/benefit isn't worth it. Instead, online training and courses are a better idea. 
Develop a Useful Piece of Software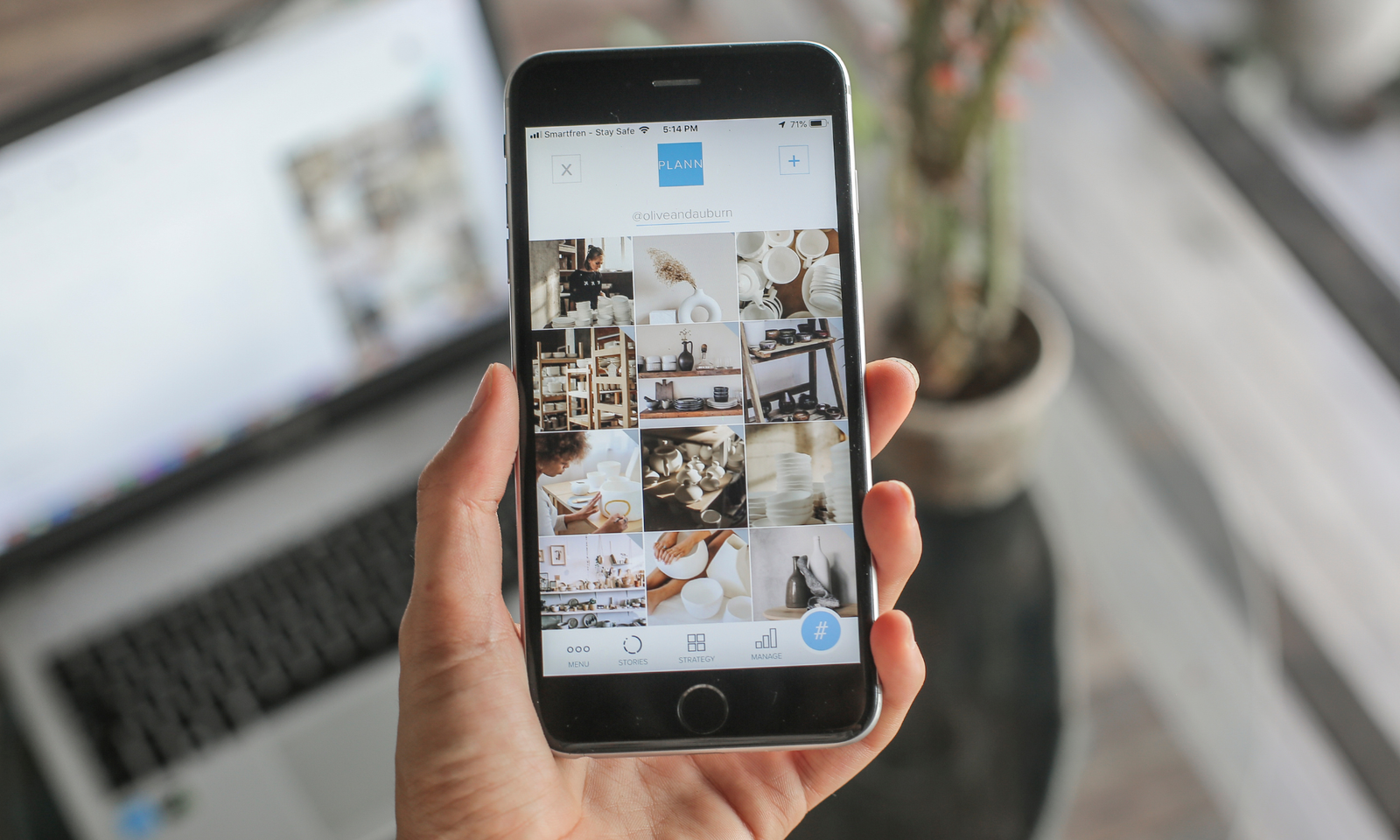 Next, you have to develop software that's useful for people. Here, the window of possibility is flung wide open for you to explore. A good idea is to look at your daily life and see how software could improve it.
For example, what if you had an app on your phone that connected to other people in your household with the same app. Then, the app works like a joint shopping list – when someone adds something to the list, everyone gets an update.
When you buy things, you tick them off the list. It's a random idea, but it can be useful for people living in multi-person households. 
You want to create something that's easy for people to use, yet it makes their life so much better. You can target the consumer market or you can look at businesses. Once you have created your software, you can start to market it to the world. 
Set a Monthly Fee for Using the App
How do you make money? It's simple, set a monthly fee that people pay to use the app. This can be as little as $4 a month, possibly even less. Apps get downloaded in the thousands, so even charging $2 can bring in a significant recurring income.
It can be paid each month like a Netflix subscription, and the money goes straight to you. 
The benefit of this system is that you keep earning money without needing to do anything. Sure, you will need to update the software if there are bugs or new features, but you don't need to constantly be at work.
Plus, even if people stop using the software, they might forget to cancel the subscription, so you still get money regardless of how often someone uses it.
From here, you can work on other software apps that complement the first, gaining more money as your portfolio grows.
Before you know it, you'll be earning passive income from multiple different revenue streams.
---
More simple ways to earn passive income:
---
*Disclosure: I only recommend products I would use myself and all opinions expressed here are our own. This post may contain affiliate links that at no additional cost to you, I may earn a small commission.
Summary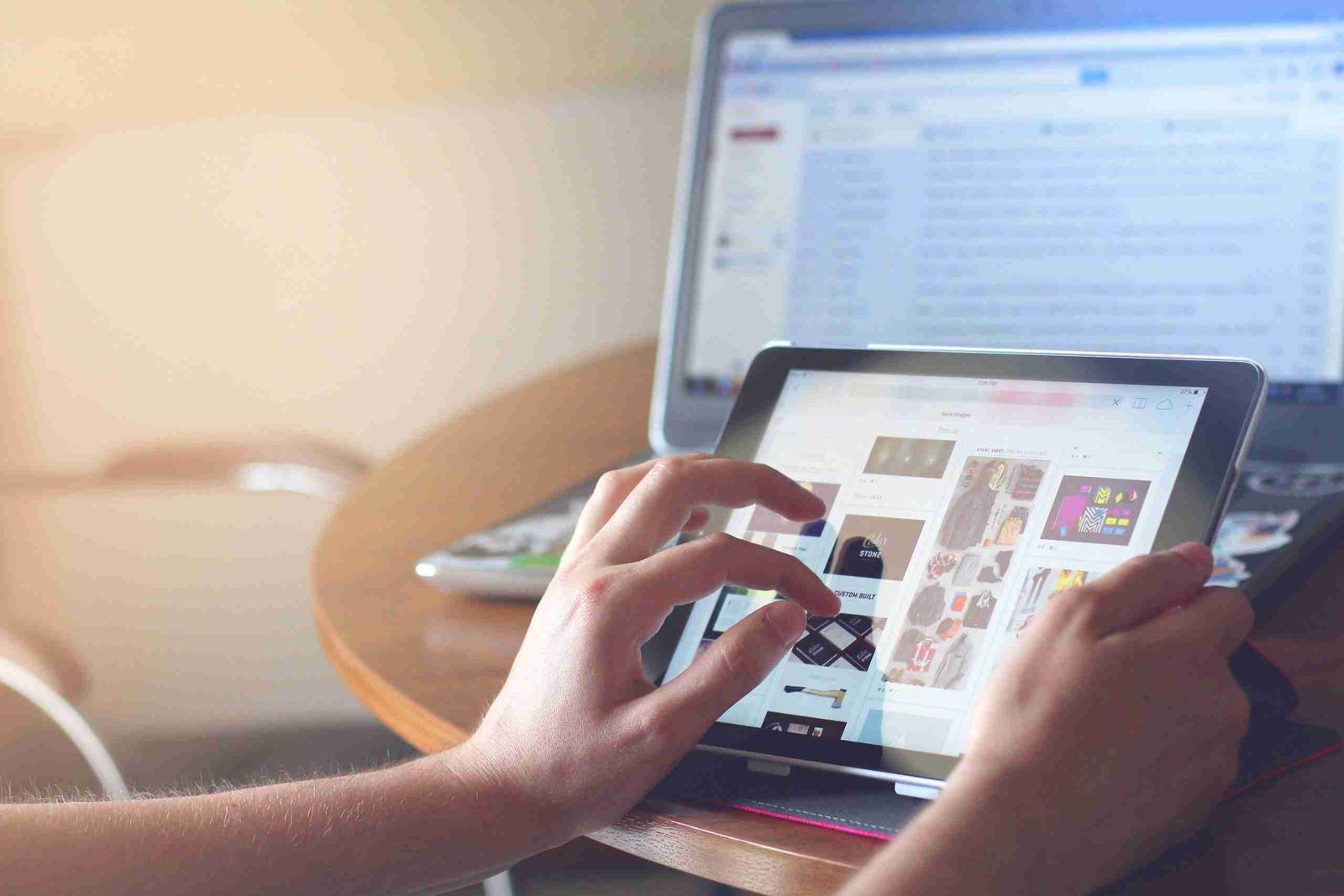 Article Name
How to Make Money Creating Apps Even with Zero Tech Skills
Description
How to Make Money Creating Apps Even with Zero Tech Skills.
Author
Publisher Name
Publisher Logo