Last Updated on September 22, 2023 by Katie
Are you a fitness lover who cannot sit still? If this sounds like you, there are plenty of fitness side hustles you can do to make extra cash.
The best type of hustle is doing something you love. Then it won't feel like work! And if you're being active while making money, it doesn't get better than that.
So, if you're a fitness fanatic, or you just enjoy healthy living, take a look at the list below for money-making fitness side hustles. I'm pretty sure you'll find something that works for you.
Overview of the Best Fitness Side Hustles You Can Start Right Now
Online Personal Training
Group Fitness Instructor
Dog Walking
Freelance Fitness Writer
Personal Meal Prepper
Health and Fitness Blog
YouTube Fitness Channel
Organise a Walking Group
Sell Print on Demand Fitness Apparel
Influencer for Active Wear
Related posts:
---
Want to Make Extra Money Right Now?
---
Best Fitness Side Hustles to Make Extra Cash
Ready to make money from your love of fitness?
Read on to learn about the best active side hustles that'll keep your body and wallet healthy.
1. Online Personal Training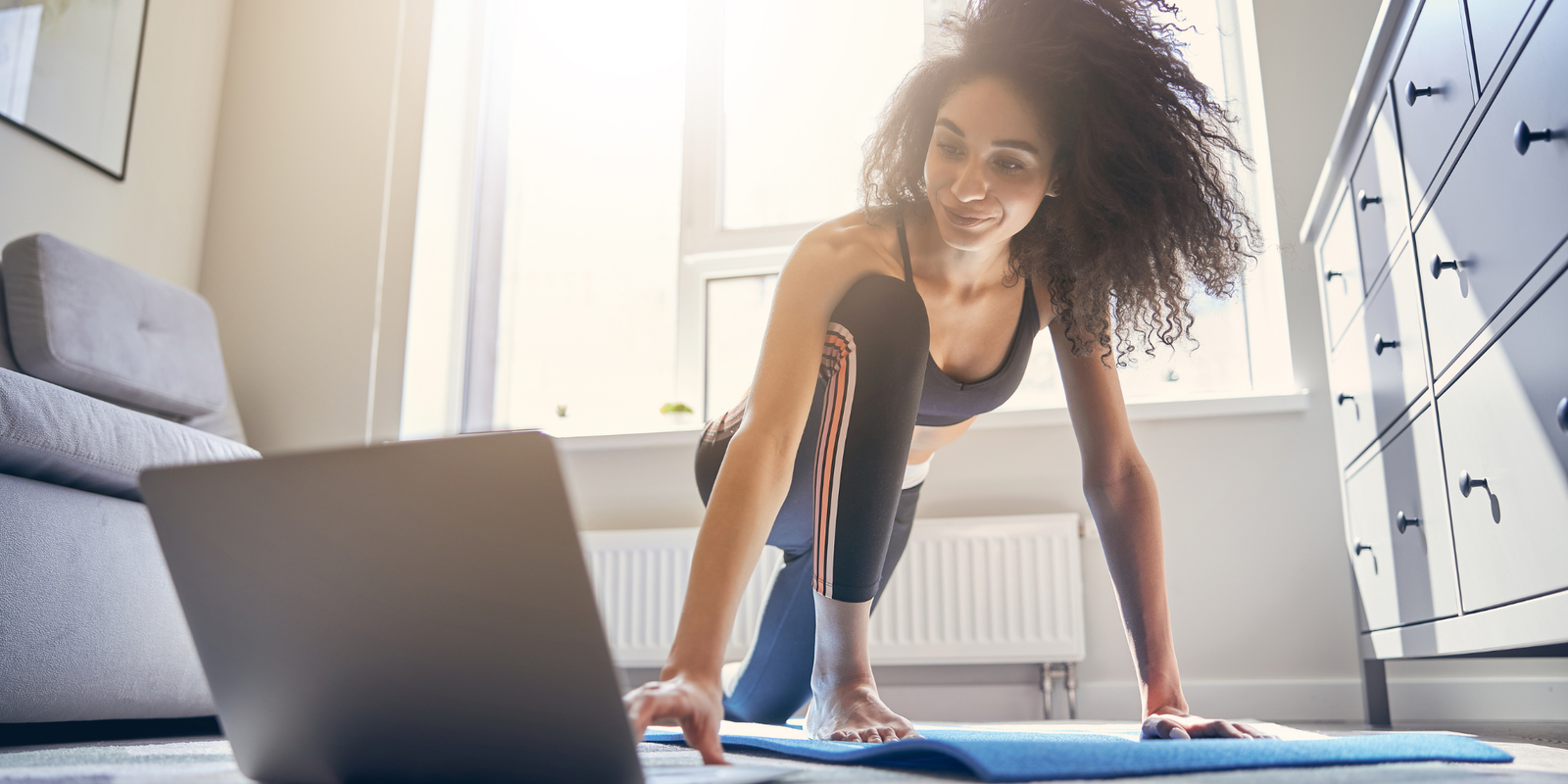 Since Covid, online personal training has seen a sharp rise.
People are seeing the benefits of working out with a virtual personal trainer, when they couldn't get to the gym.
If you've worked as a personal trainer before, or have a niche fitness credential, you could train clients via a training app.
Training ideas to make money could be postpartum fitness, muscle building for 40-year-old guys or Pilates for example.
Set your services up on a fit app such as:
2. Group Fitness Instructor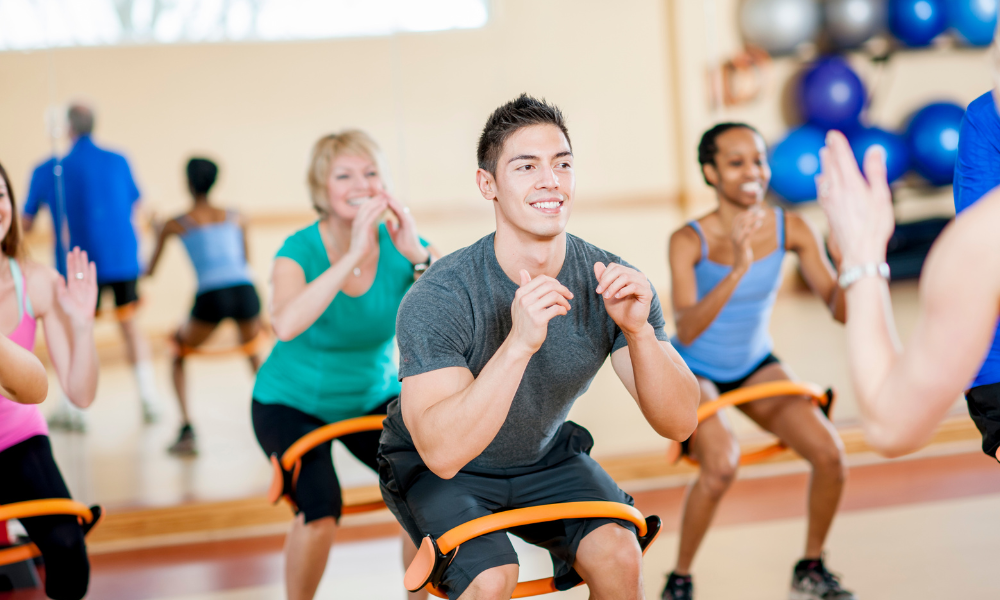 Do you go to fitness classes yourself? If yes, being a group fitness instructor is an ideal fitness side hustle for you.
Fitness instructors earn £20 – £50 an hour in England, depending on what the class is and which city you're in.
Reach out to your local gym and ask what the process is to become an instructor. There may be a short course you can take, to get the right qualifications.
One great thing about teaching fitness classes is the flexible schedule. Once you're qualified, pick classes and times that work for you.
3. Dog Walking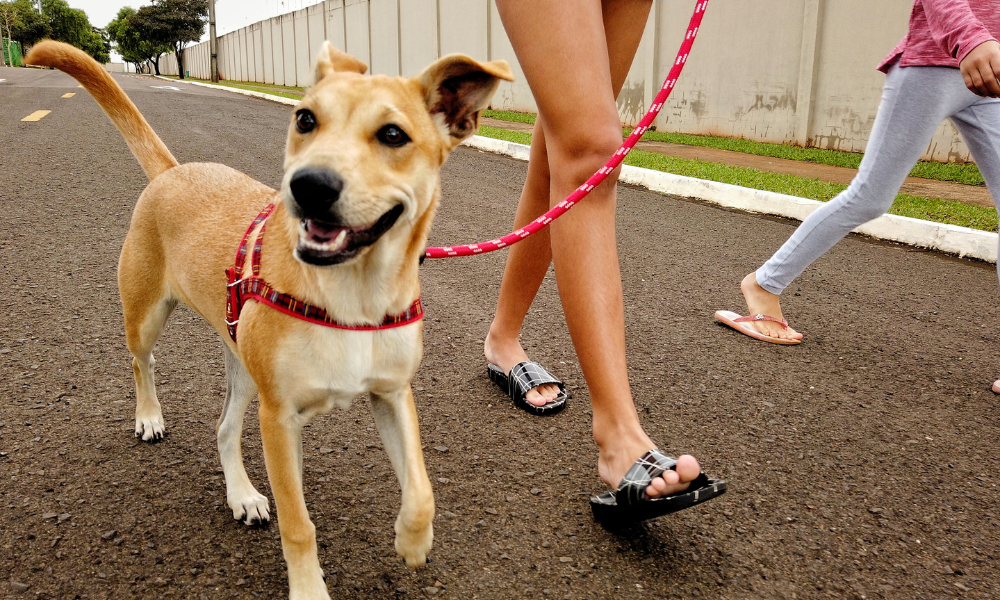 Dog walking is a top fitness side hustle where you can set your own hours and rates.
There are many dog walking apps such as Rover, Wag Walking and Barkly Pets that pay people to walk precious pooches.
Once you become active on these platforms, you'll get to know people and their dogs, which may score you regular work.
Many dog walkers charge up to £50 per walk, so you can see how lucrative this side hustle can be!
4. Freelance Fitness Writer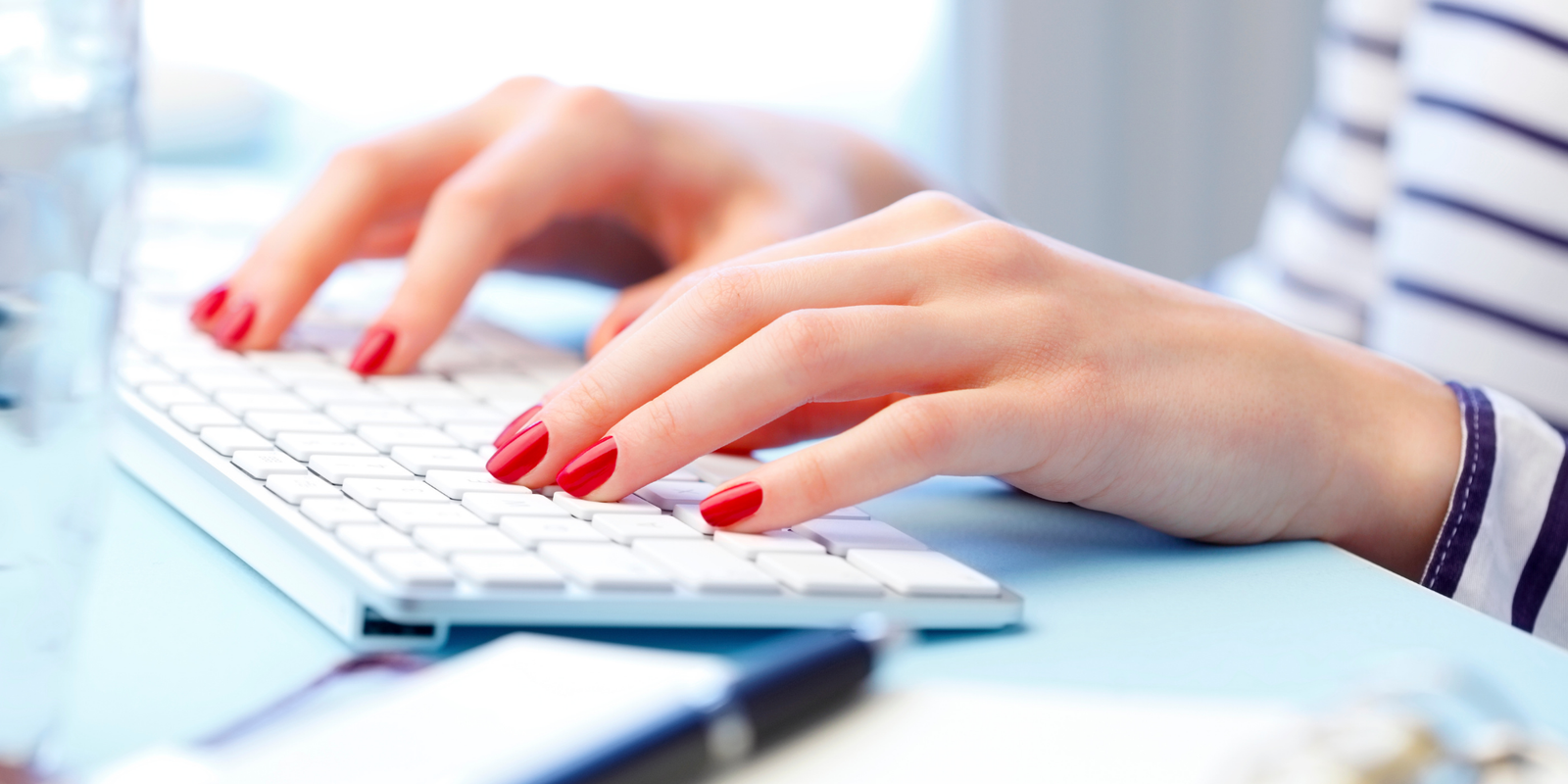 Do you have a way with words and love all things fitness?
If you have experience in the health and fitness space, you could earn side hustle cash writing for fitness blogs and local health brands.
Every business needs content written to promote its products. And, specialised writers get paid even more.
If you know about running, Pilates, muscle building, nutrition or anything else health-related, you can earn decent money writing niche content.
Search ''fitness writers'' in the job section of remote job sites.
Or set up on large freelance marketplaces such as Upwork or Guru as a specialised health and fitness writer.
More freelance writing content you may like:
5. Personal Meal Prepper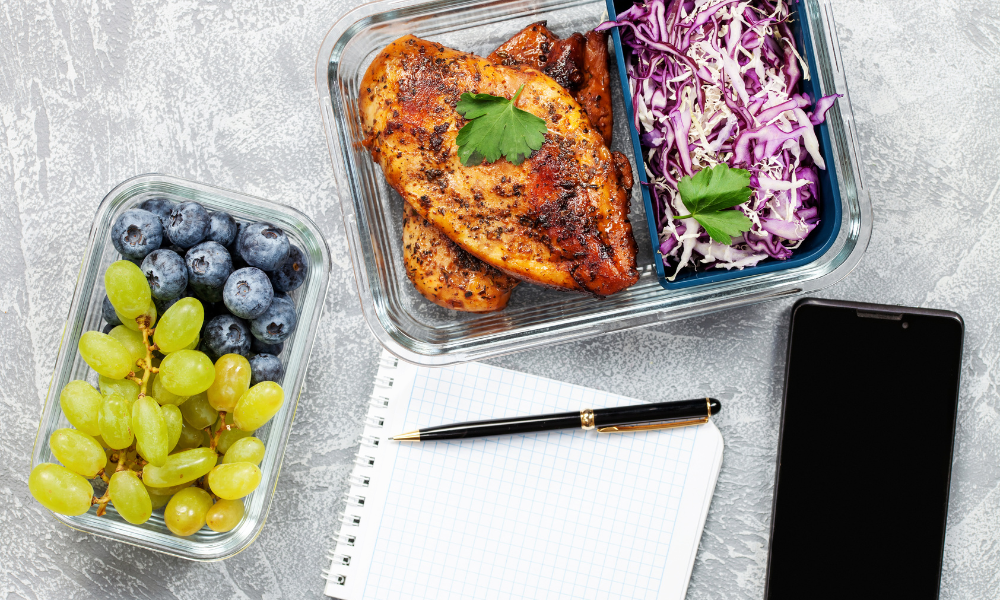 Do you love cooking healthy and know your good carbs from your bad carbs?
Have you lost weight on a certain diet? If healthy meal prepping is your thing, you could earn money by helping others with their diet.
People have busy lives and need guidance to eat healthily. You could set yourself up as a personal meal prepper and write specific meal plans for their goals.
And don't worry, you won't have to cook. Just order the meals via meal prep companies such as Muscle Meals 2 Go or Meal Pro.
6. Health and Fitness Blog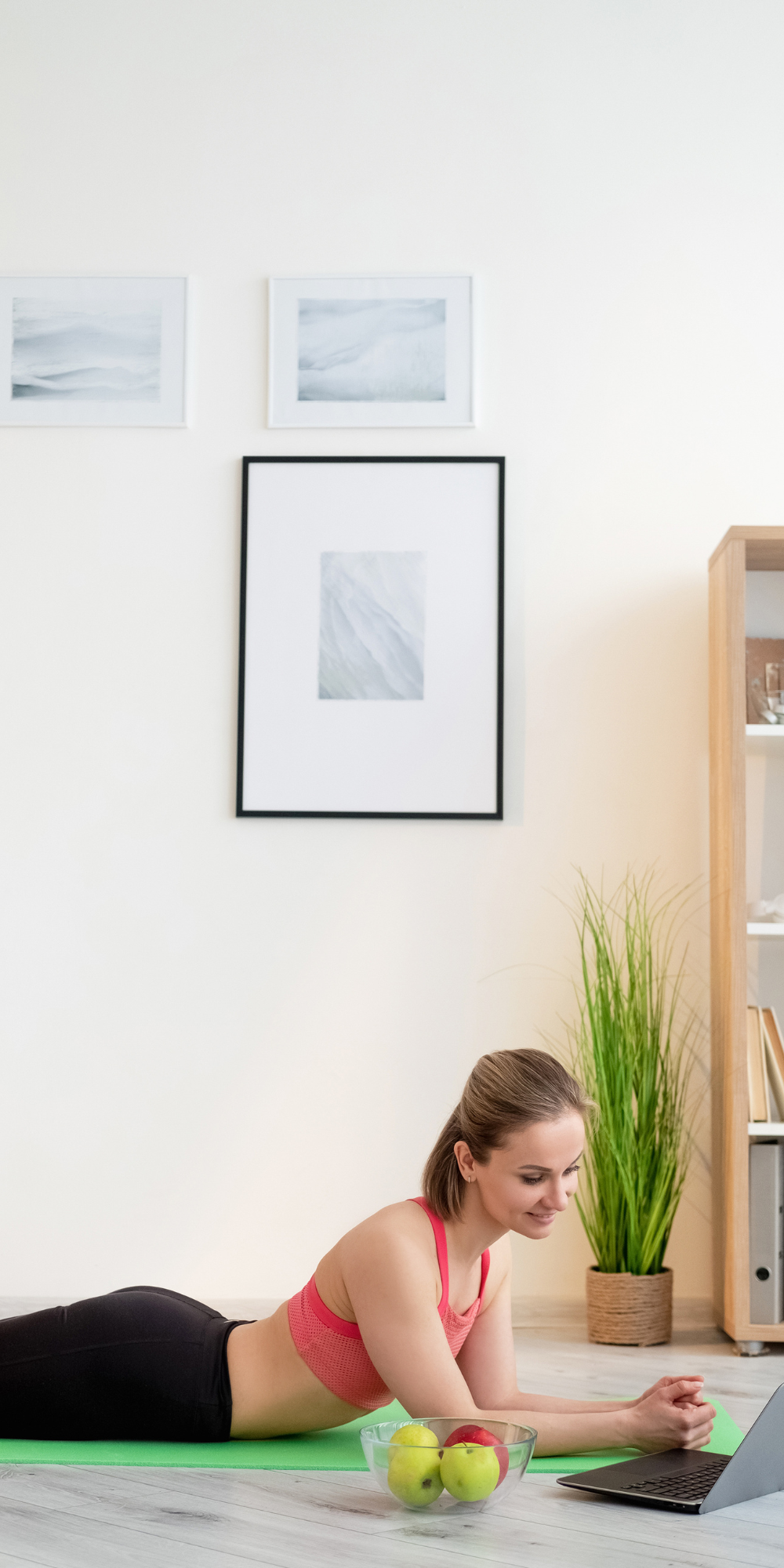 Thousands of people type into Google ''how to get fit'', ''beginner workout'' and ''fitness plans'' daily.
If you know how to get fit and have the results to show, a health and fitness blog is a way to share your knowledge and make money.
Choose a catchy name for your blog, buy your domain hosting and launch your blog on WordPress for a few dollars a month.
If you want to try fitness writing for free to begin with, start on Medium which connects you with millions of monthly readers.
7. YouTube Fitness Channel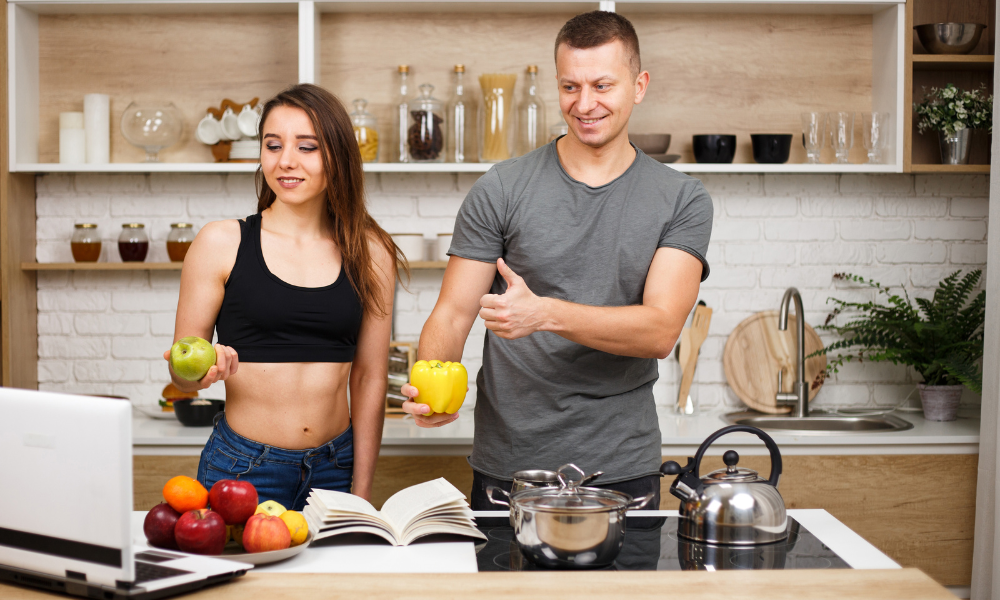 In case you've been living under a rock for a while, YouTube is massive and video content is growing in popularity every year.
Many YouTubers make millions each year from their channels through adverts, brand sponsorships, promoting affiliate products and selling their own products.
Fitness is big on YouTube and it grew during lockdown when boredom set in and people went to the platform to find free workout videos.
For inspiration, go and look at some of the top fitness YouTube channels:
8. Organise a Walking Group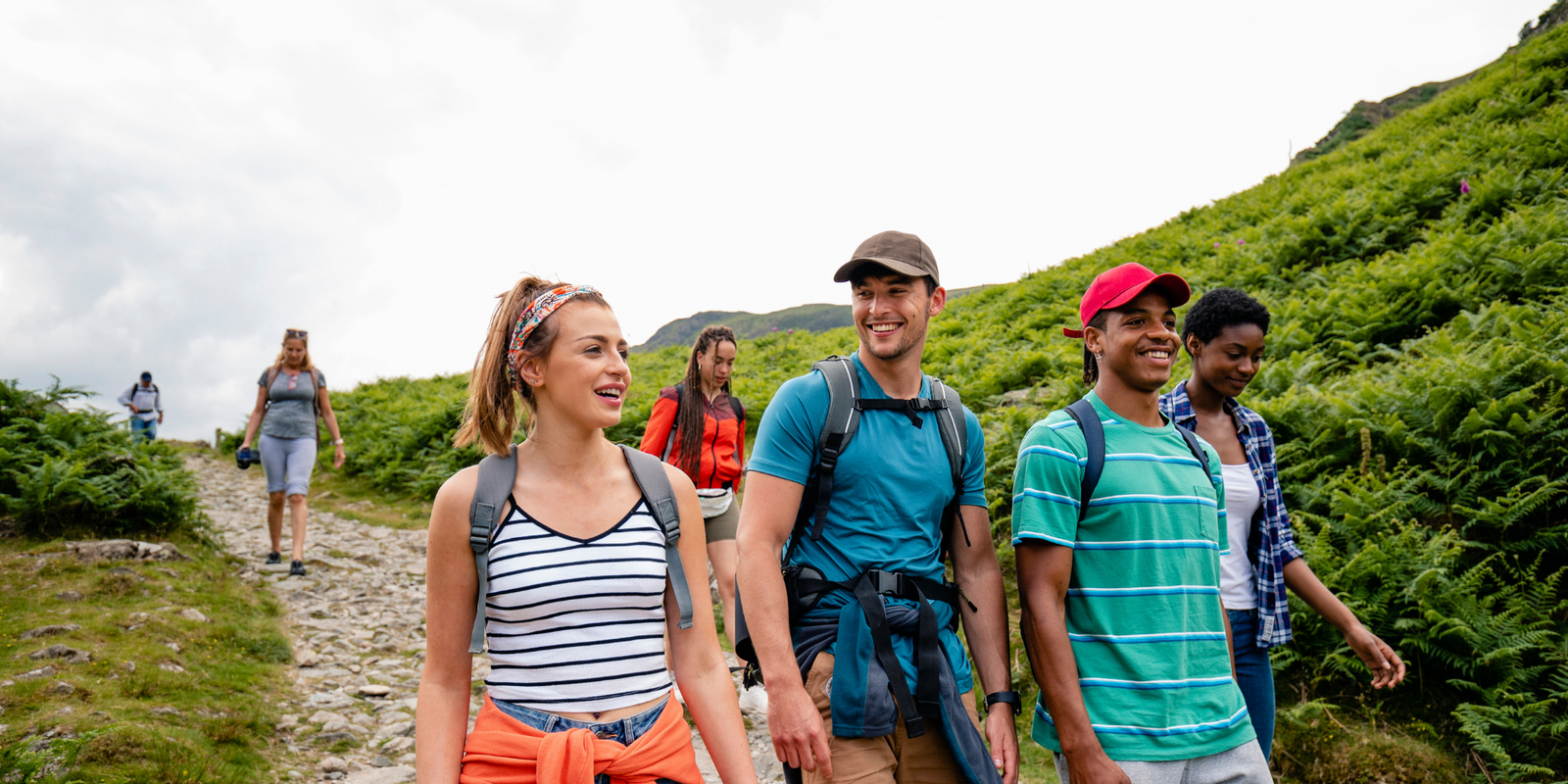 Are you a hiker or runner? If yes, there's an opportunity here to turn this love into a lucrative fitness side hustle.
You can start for free and charge those who want to join you a small fee.
People will pay for a guide who knows the best trails, runs or even a bit about local history. Taking a group out helps others get fit and you can make some cash.
Advertise on your Instagram or Facebook accounts. And post flyers about your neighbourhood to drum up interest.
9. Sell Print on Demand Fitness Apparel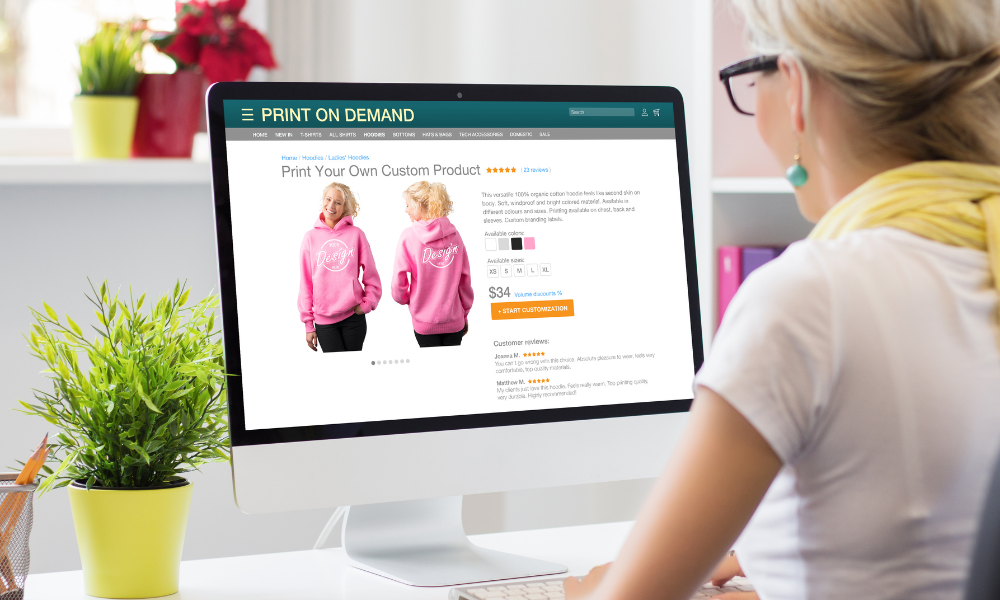 Do you have a cool fitness brand idea? Or maybe a few funny fitness slogans in mind?
Unique fitness wear is big business, so why not start your own print-on-demand (POD) business online?
All you need to do is create the designs which you can do for free on Canva.
Next, upload your designs to platforms such as:
When someone makes an order, your design will be printed onto a product and delivered.
The company takes care of delivery and customer service so you can relax and enjoy earning passive income.
10. Influencer for Active Wear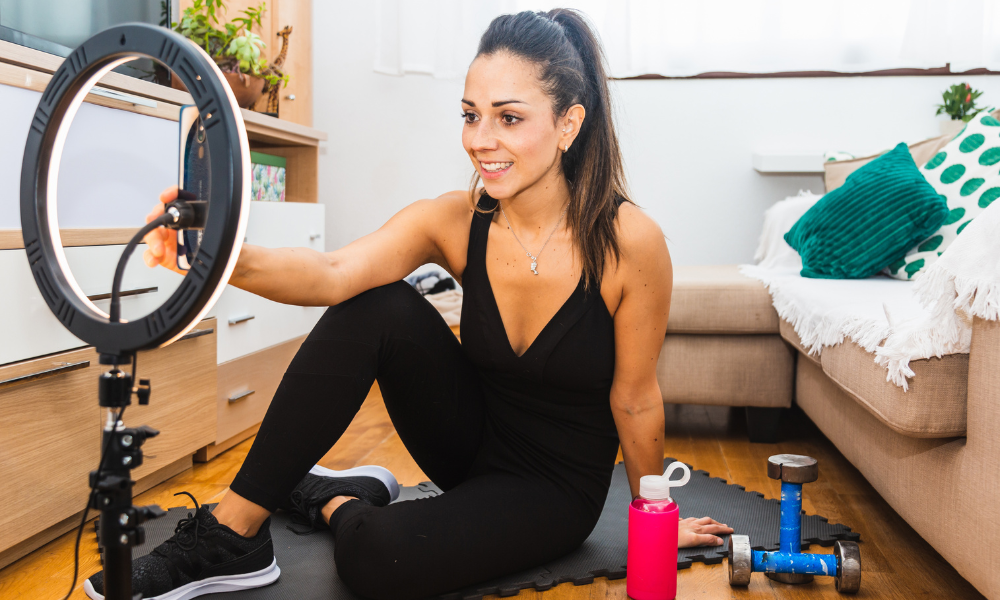 Do you have a large following on Instagram, Twitter, Tik Tok or Facebook?
Brands will pay you to advertise their apparel. As your followers grow, you may get approached by brands to do paid promotions.
Fitness influencers are in demand. You could possibly earn hundreds, to thousands just for one shoutout post.
The top influencers earn tens of thousands per post! For example, Kayla Itsines who is a hugely successful Instagram fitness influencer and has 12.5 million followers, reportedly demands $59,304 per post!!
Check out some of these influencer platforms to get started:
Final Thoughts on Fitness Side Hustles
The health industry is booming and there's never been a better time to dive into a fitness side hustle.
To get taken seriously, it helps if you have the right credentials such as a personal training, coaching or nutrition qualification.
Or, at least have a dramatic story to tell about how you lost 100 lbs and transformed your health.
Results sell and will help you sell whatever fitness side hustle you choose to dive into.
*Disclosure: I only recommend products I would use myself and all opinions expressed here are our own. This post may contain affiliate links that at no additional cost to you, I may earn a small commission.
Summary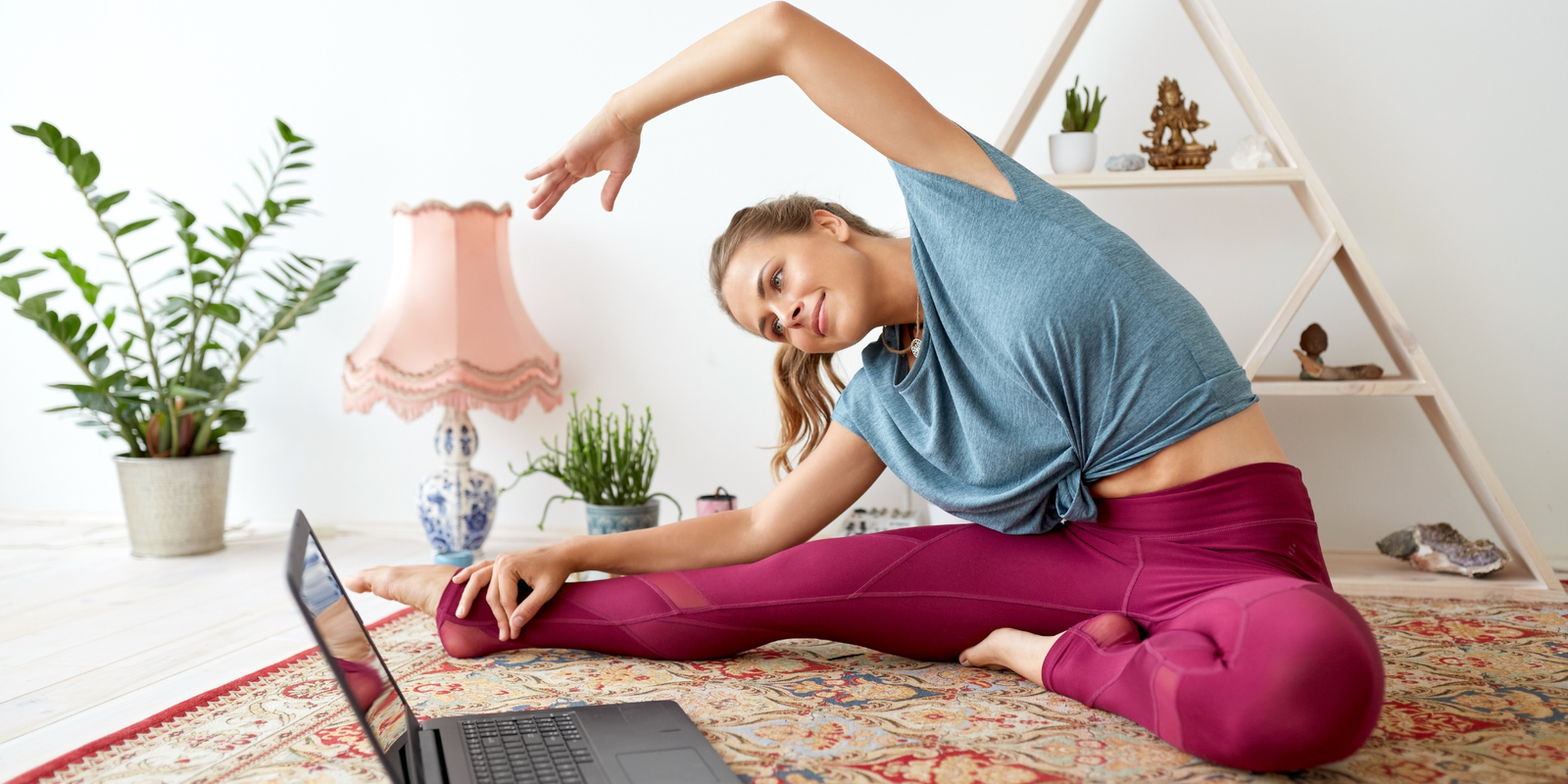 Article Name
10 Fitness Side Hustles You Can Do in Your Spare Time
Description
10 fitness side hustles you can do in your spare time.
Author
Publisher Name
Publisher Logo