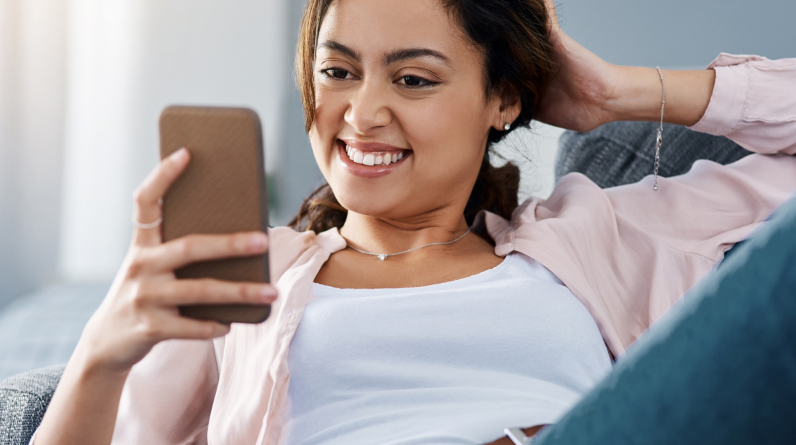 Last Updated on September 22, 2023 by Katie
Are you wondering how to earn money by making memes?
Then you're in the right place!
There are multiple ways to make money from memes which are detailed in this post.
If you're active on social media, it's likely you see memes on a daily basis. Some memes use movies, TV shows or celebrities for the content and some make fun of the joy of remote working, being a stay at home parent or certain current affairs.
The options for memes are limitless.
They are meant to be relatable, hilarious, philosophical, occasionally controversial and thought-provoking.
Some memes we'll look at and never see again.
And some memes go viral and stick in our minds forever.
I mean I'll never forget the Deal With It meme or the meme of 4 Lads In Tight Jeans Singing a Sea Shanty. These had me crying with laughter!
And if you have a funny side, you can make money by creating your own memes.
Where there's laughter and viral shares, a lot of cash can be made.
So, if you love a good laugh and want to make some side hustle cash, read on to learn how to earn money by making memes.
---
Want to Make Extra Money Right Now?
Acorns: Get a free $10 just for signing up and start saving for your future. Your spare change is invested for you by experts. No investment knowledge is required! Join Acorns Now.
Survey Junkie: Earn easy money by taking surveys and giving your opinion on new products. Make up to $3 per survey and cash out quickly. Join Survey Junkie now.
---
How to Earn Money by Making Memes
Sell Memes to Brands
Start a Meme Instagram Page
Offer Meme Design Services on Fiverr
Sell Memes on POD Apparel
Start a Meme YouTube Channel
Create a "How to Make Memes" Course
Post Memes on PicturePunches
Funnel Traffic to Your Blog
Start a Meme Shop on Etsy
What Exactly is a Meme?
A meme is a photo or video that is captioned and shared on social media. Memes usually portray humour or a culturally relevant message.
According to Forbes, memes have become an important marketing tool with many millennials sick of the constant barrage of normal ads all day long.
No one can resist a funny image. Savvy brands and businesses are using memes to showcase personality and build engagement with their audience.
So, you can see, memes are big business and people will pay you to make them.
How to Create Memes for Free on Canva?

It's simple to make memes for free using Canva's meme generator.
With the drag-and-drop editor, free images, templates and fonts, you can create a funny meme in minutes, without a watermark.
Follow these steps:
Open a free Canva account
Type ''meme'' into the search box
Search through the free meme library on the left
Click on the meme template you like or create your own with free stock images and videos
Narrow down your search by typing keywords in the search box
Personalise your meme by adding text, images, emojis, backgrounds and colours
Save and download your meme as a PNG, JPG or GIF
If you don't want to use Canva, there are many other great platforms to create memes for free. These include:
Tips for Making Money with Memes
Before I detail how to earn money with memes, there are a few tips to read through that'll increase your chances of success. These are:
Grow your social media following: Memes are made for social media. If you want to sell your memes, building a good social media following around this helps to establish you as an expert here.
Create memes that resonate with your audience: While memes can be made in any niche, a way to make more money is to choose a niche and become known for memes in that niche. Audit your audience and find out what they're passionate about. Once you know this, you can create memes you know will resonate and get shares and likes.
Protect your unique memes: If you're creating your own original memes, you should watermark them to prevent others from claiming they made it. This also helps your social account to grow. When people share your meme, with your name showing on the side, people will click through to your account.
How to Earn Money by Making Memes: 9 Simple Ways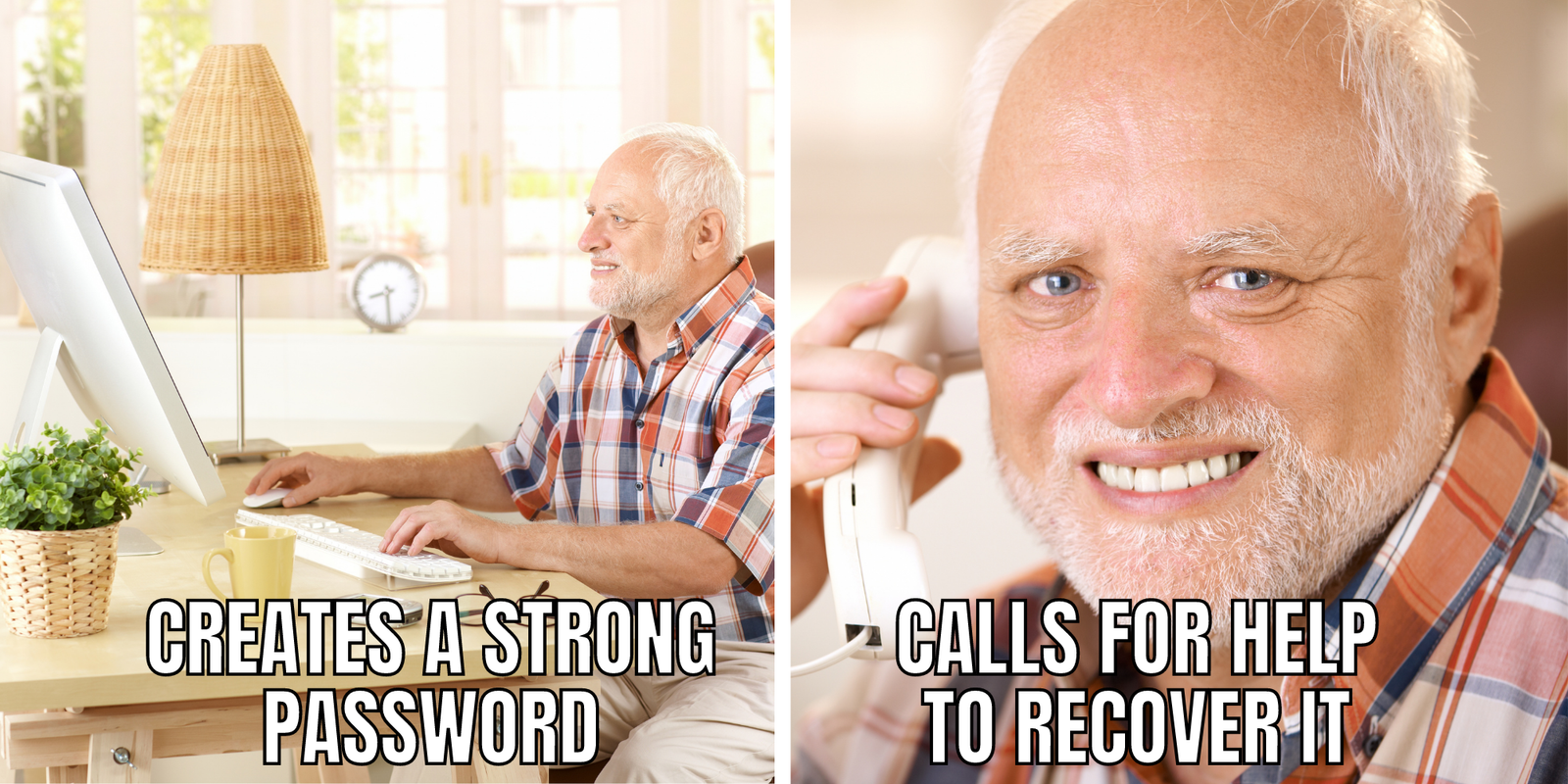 1. Sell Memes to Brands
Businesses large and small use memes in their marketing strategy. People are getting tired of the same old boring ads and memes are a way to engage a younger crowd.
Even some of the huge brands around today such as Gucci, Nickelodeon, Denny's, Hubspot and more use memes on their social media accounts. Apparently, Gucci paid Sebastian Thibbie Matheson $2,000 for his meme creations!
If you get good at making memes, you can see it's entirely possible to make a living with this skill.
2. Start a Meme Instagram Page
Instagram is a highly visual platform, which is why memes do so well here.
By creating a meme page and building a healthy following, which you can easily do once you know how to buy Instagram likes, you can make money advertising brands.
When you have a large following, brands will notice you and start to reach out to request advertisement campaigns. The price you charge depends on the number of engaged followers you have.
Brands prefer to work with accounts that follow a niche. So producing memes around a central topic is advised. For inspiration, check out these successful Instagram meme pages:
@epicfunnypage
@fuckjerry
@funnymemes
@sarcasm_only
3. Offer Meme Design Services on Fiverr

When learning how to earn money by making memes, a good place to start is selling meme creation services on Fiverr. Many businesses and entrepreneurs need help with their marketing efforts and pay freelancers on Fiverr.
You can set up a Fiverr gig in a few simple steps. Just fill out your profile and gig details, cost your services and wait for interested clients to contact you.
To increase your chances of getting paid meme work, have a portfolio to show off and include keywords in your gig, that people may be searching for such as ''meme maker'' or ''funny memes''.
4. Sell Memes on POD Apparel
The most popular, viral memes are great advertising tools but also make great clothing designs. People love funny slogans which is why they buy t-shirts, mugs and hoodies with their favourite memes on.
You can profit from selling memes on Print On Demand (POD) sites. The good thing about these sites is they do the printing, sale and delivery of your POD apparel once an order is made.
This type of income really does become passive income after you've created the meme. POD sites to sell your memes on include:
5. Start a Meme YouTube Channel
YouTube has millions of viewers daily and offers many ways for creators to make money. An idea is to start a meme compilation channel and upload regular videos.
People love to laugh and YouTube channels that are humorous do extremely well. Once you start racking up the views, you'll be eligible for the YouTube partner programme.
This makes money from ads placed on your videos. Another option is to partner with brands and make money from affiliate marketing, promoting products under the videos.
Popular YouTube meme channels to look at for inspiration include Meme Nation and Meme Archives.
6. Create a ''How to Make Memes'' Course
You want to know how to earn money by making memes and it's likely many others want to know as well. Once you've practiced and got it down to a fine art, you can help others do the same with a ''Meme Creation Course''.
Online education is a billion-dollar business and there are many platforms offering courses for cash. And you don't need a degree to get in on the action – just a cool, interesting skill you can teach to others.
Try out these well-known platforms to sell your meme course:
Skillshare
Teachable
Udemy
7. Post Memes on PicturePunches
Picturepunches is a platform for people who have a sense of humour, who like memes and want to make money.
All you have to do is upload your meme and Picturepunches puts a sponsored ad below it. You earn from the ad impressions.
Before you can upload memes though, you'll need to get active on the platform, rating other user's memes and channels. For this you get points and when you get enough you can upload your own memes and make money.
8. Funnel Traffic to Your Blog
Posting memes on your social media is an effective way to drive traffic to a blog. And, memes in blog posts are a way to keep readers engaged for longer.
If you run a fitness blog, you could share fitness memes. People love funny memes and will share these across their social accounts, which drives more people to your account and onto your website.
This builds engagement, gets your brand known and helps to make more money from your blog.
9. Start a Meme Shop on Etsy
Etsy is a popular platform selling unique gifts, artistic tools, creative apparel and digital downloads. It's a great place to set up a meme store as it has millions of visitors looking to buy.
You will have to spend some time perfecting your store and getting it seen in searches. It is a competitive platform with many sellers. To get noticed, spend time perfecting your SEO strategy and building good reviews from customers.
But once you perfect this, selling memes on Etsy can become a great passive income stream, bringing in a decent income.
---
Related read:
---
How to Earn Money by Making Memes – FAQs
Is meme making a job?
Meme creation is actually a job and many digital marketing companies and big brands hire meme designers. Some savvy youngsters are taking up meme creation as a profession because it offers a fun, creative and experimental career.
Can you put memes on t-shirts and sell them?
If you are designing and copywriting your own memes, you can put them on t-shirts to sell. What's not legal, is using other people's memes in your t-shirt printing business, without prior consent.
How do meme accounts make money?
Meme accounts make money from sponsored posts, product sales and affiliate marketing. The higher your follower count, the more money you can make.
How much money can you make with memes?
According to AdWeek, the popular Instagram meme account @fuckjerry commands $30,000 per sponsored meme post! Of course, this is exceptional and not every meme account will make this much.
Another popular meme maker is Sebastian Tribbie, behind the account @youvegotnomale. He charges bigger brands $2,000 for his meme starter pack, but smaller brands and friends a fee that fits their budget.
Where can I sell my memes?
There are many places to sell your memes online. A few popular platforms include:
Redbubble
Instagram
Etsy
Zazzle
Society6
CafePress
TeePublic
Threadless
Displate
What are other ways to earn money online?
There are many ways to make money online full-time and part-time. If you have a laptop and Wi-Fi, there are so many opportunities.
Check out these simple ways to make side hustle cash:
Final Thoughts on How to Earn Money by Making Memes
Now you know how to earn money by making memes. It's a fun, creative job and if you get good, it'll never feel like work!
The best way to get started is to practice making memes on Canva and the other free meme-making sites mentioned. Try out your memes on your social media audience.
If they get received well, this gives you information on what works and what could potentially make you money.
Start selling your memes on Fiverr and on a POD site like Redbubble. This can be done while you build up your social media following.
Once you get experience and your social following grows, this is when you can go after the sponsored posts with big brands.
Have you tried to earn money with memes?
Share any experiences or tips you have in the comments.
*Disclosure: I only recommend products I would use myself and all opinions expressed here are our own. This post may contain affiliate links that at no additional cost to you, I may earn a small commission.
Summary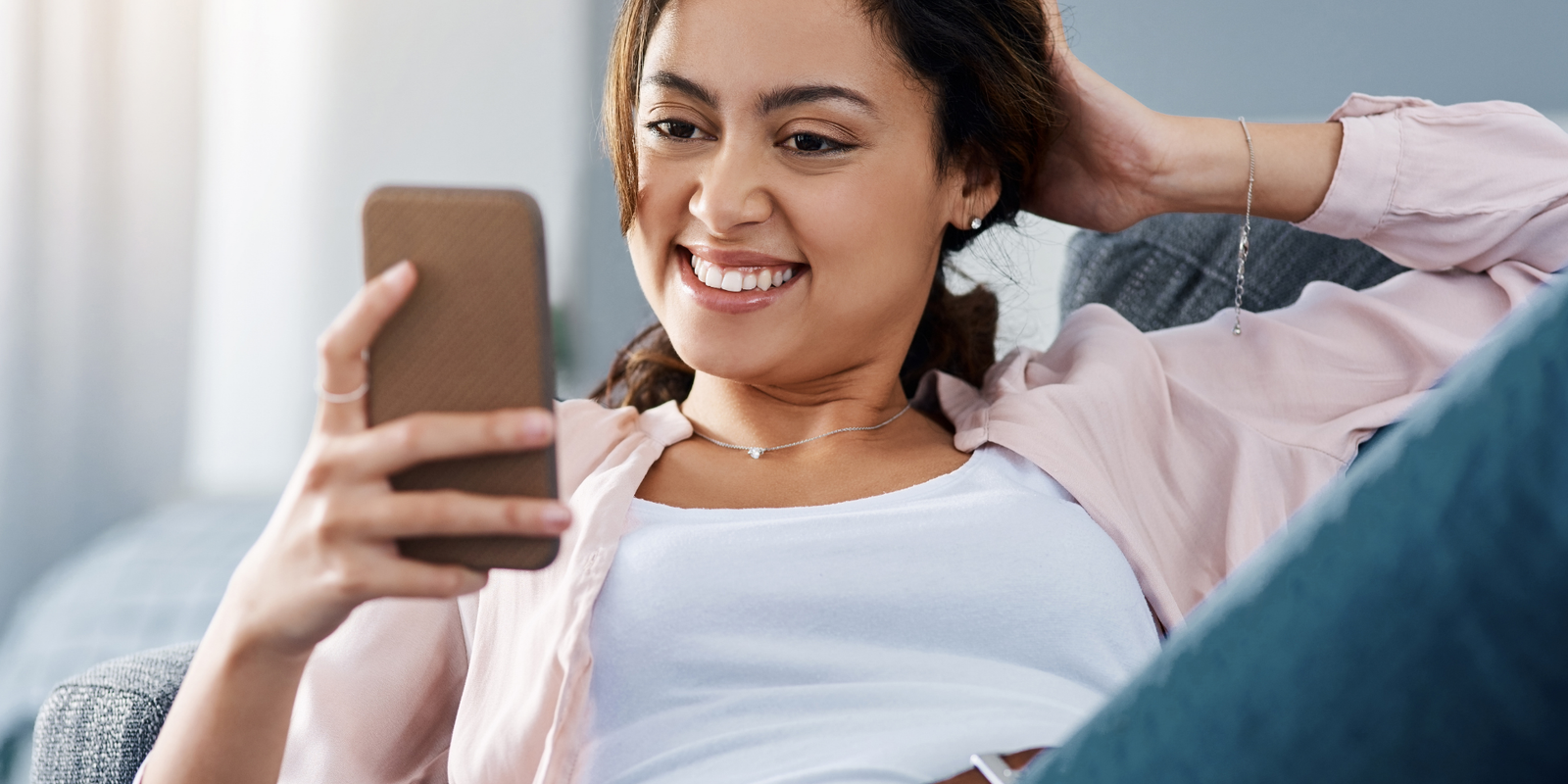 Article Name
How to Earn Money by Making Memes: Get Paid to Be Funny!
Description
An article detailing How to Earn Money by Making Memes: Get Paid to Be Funny!
Author
Publisher Name
Publisher Logo