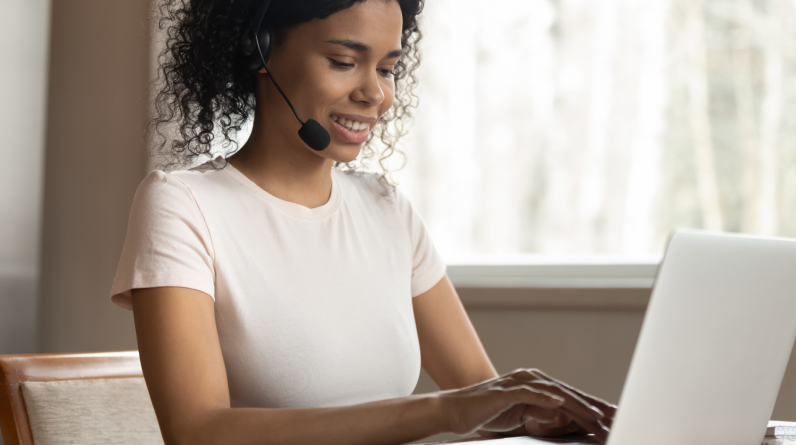 Last Updated on September 22, 2023 by Katie
Transcriptionists listen to audio files and type what they hear into text. Many people use transcribers such as marketers, podcasters, medical professionals, lawyers, entrepreneurs and more. But, is general transcription a good job for you?
General transcription is a way for beginners to get their foot in the door.
It's easier to start transcribing general topics than more niche content such as medical or legal, which can come with some confusing terminology.
Who is General Transcription Right for?
The essential skills needed to be a high paid transcriptionist include good listening skills, great typing skills, basic IT skills, proficient editing, grammar and spelling, attention to detail and the ability to problem-solve.
You will be working for many hours on your own and need to be able to stay focused.
Transcription work can be done part-time or full-time.
Stay at home Moms, freelancers, entrepreneurs or those with a part-time 9-5 can succeed as a transcriptionist.
Or, anyone who wants to build a new work-from-home business with huge potential.
Can You Really Make Money Transcribing?
If you're wondering if transcription is a good job, the pay rate has probably popped into your mind.
Money earned as a transcriber depends on who you work for, the type of transcription and your typing speed.
The average hourly salary for transcription work sits at $15 per hour.
This means if you worked 4 hours a day, you can easily earn $1,200 a month as a part-time beginner.
An advanced transcriptionist can demand $25 to $30 per hour.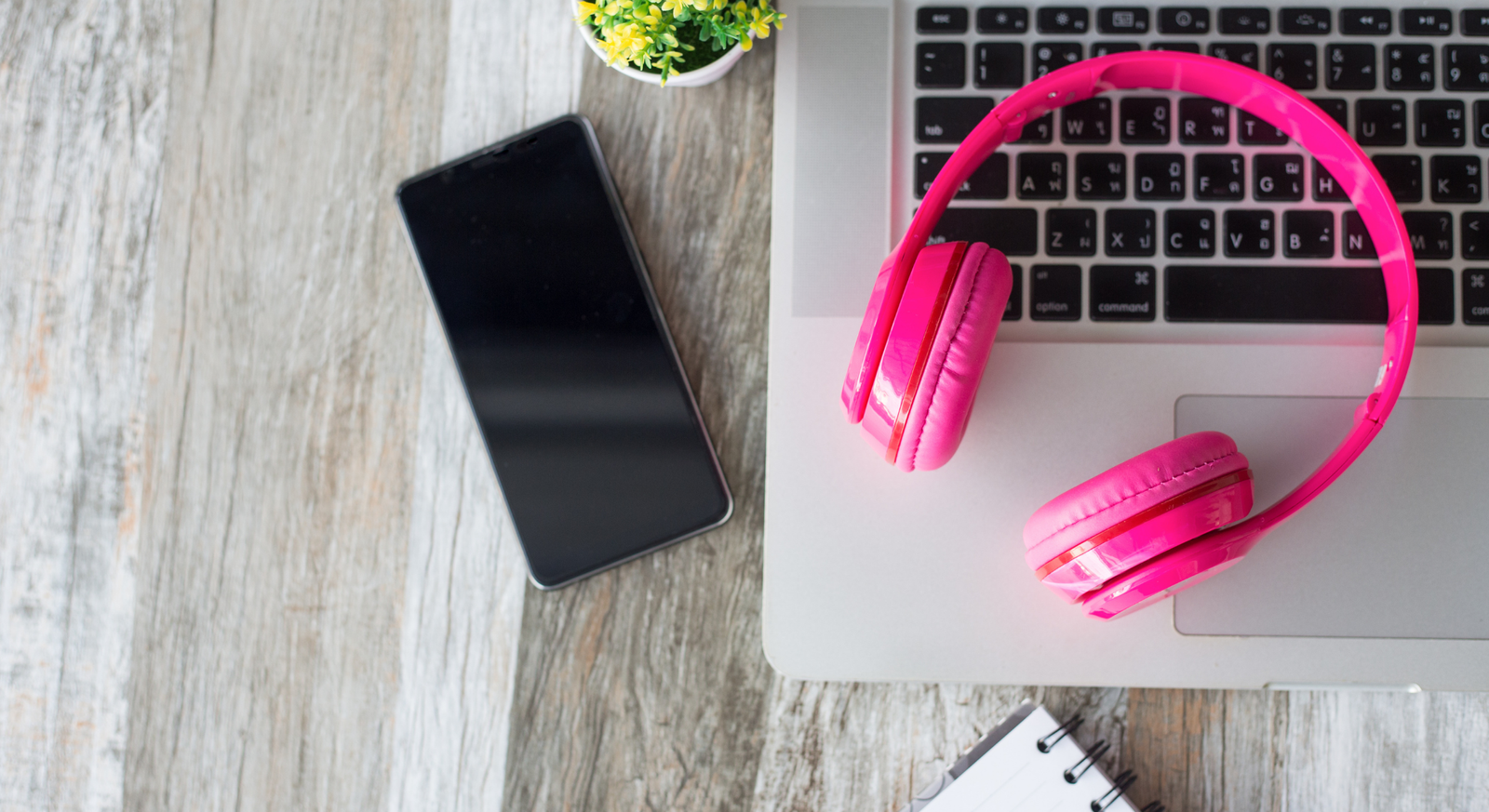 Are Transcription Jobs Worth it?
Yes, they are worth it if you want a job that has a constant flow of work and you enjoy working at home on your own schedule.
Another thing that's great about transcription work is the ability to progress.
While you start as a general transcriptionist, you can move on to higher-paid work as a medical or legal transcriptionist.
Related read: Can You Actually Find Success as a General Transcriptionist?
Is It Easy to Be a Transcriptionist?
Becoming a great transcriptionist takes time and practice.
Some may struggle in the beginning to type fast enough and to decipher bad-quality audio files. But like anything, practice makes progress.
Check out this free transcription training to polish your skills:
Is There a Demand for Transcriptionists?
Yes, general transcriptionists are still in demand as the world continues to become more digital.
Even though AI (artificial intelligence) is advancing, it will never replace human transcription because it cannot ID speakers, it cannot format documents and it cannot punctuate properly.
Further reading: 6 Reasons AI Can't Replace Human Transcription
What Are the Benefits of Being a Transcriptionist?
So, is transcription a good job and what are the benefits?
Since the appearance of COVID-19 and even before that, many people were becoming disillusioned with the whole commute and working in an office scenario.
Working from home on your own schedule, are just a few benefits of transcription work. Other advantages include:
Choose your work hours
Control how much you earn
Little barrier to entry
No degree or special qualification needed
Work from anywhere
Minimal equipment needed
Great work-life balance
No more busy commutes

How Do I Get Started in Transcription?
To get started as a transcriptionist, it's worth doing a little practice and planning.
While you don't need a degree or special training, you will have to pass a test when applying for transcription jobs.
Follow these simple steps to get started:
Step #1: Decide if the job is right for you. Download this free eBook The Truth About Transcription to learn more.
Step #2: Practice typing and transcription with free online tests. Take time to hone your grammar and punctuation skills.
Step #3: Check out the transcription company you want to work for and read through their style guides.
Step #4: Apply for beginner-friendly transcription jobs online. Companies that take on beginners include Rev.com, BabbleType, Go Transcript and Scribie.
Step #5: Promote your transcription services on freelancer marketplaces and social media.
Further reading: How to Become a General Transcriptionist: Step by Step Guide for Beginners
How Do I Train to be a Transcriber?
While transcription training isn't necessary, the right course will advance your career.
The best transcription course I've come across is the General Transcription Theory and Practice course hosted by Janet Shaughnessy.
Inside you get:
A transcription style guide
Tutorial videos on software, time coding and more
How to find high paying, regular clients
How to build and market your transcription business
How to set up a transcription website
Seven levels of practice dictations
Text expander and shortcut key cheat sheets
Lifetime access to all course material and updates
Direct access to instructor, assistants and other students
Inclusion in the official graduate directory
And much more!
Conclusion – Is Transcription a Good Job?
So, is general transcription a good job?
If you're looking for a steady work-from-home career, with the option to train in different fields to earn more money, then transcription is a great job for you.
Take time to learn what is expected from a transcriber, practice your typing skills and brush up on grammar rules and you should have no trouble getting a beginner transcription job.
Have you worked as a transcriptionist? Or are you thinking about it?  I'd love to know your experiences in the comment section.
*Disclosure: I only recommend products I would use myself and all opinions expressed here are our own. This post may contain affiliate links that at no additional cost to you, I may earn a small commission.
Summary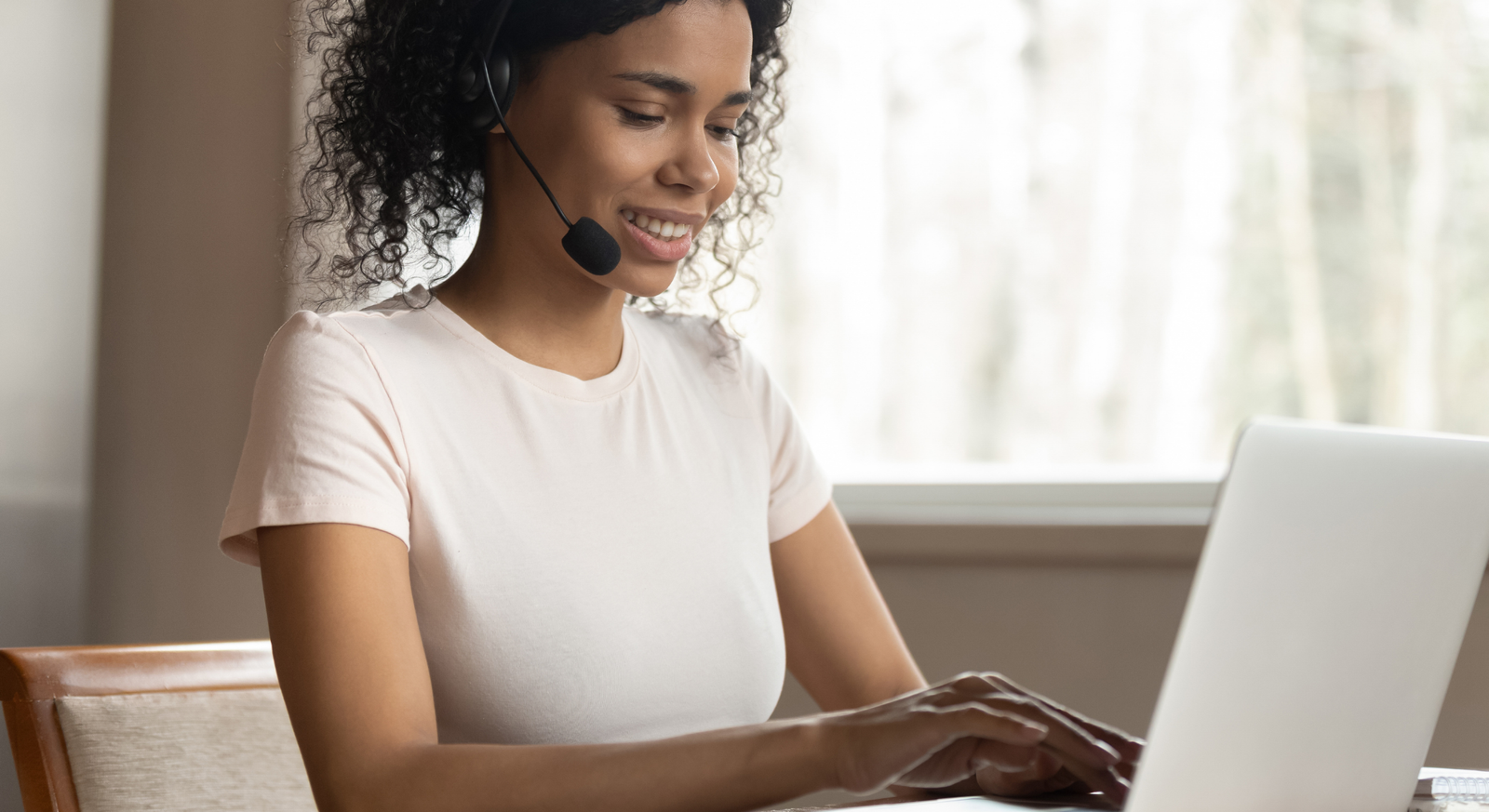 Article Name
Is General Transcription a Good Job?
Description
Is general transcription a good job? Check out the many benefits and how to get started.
Author
Publisher Name
Publisher Logo