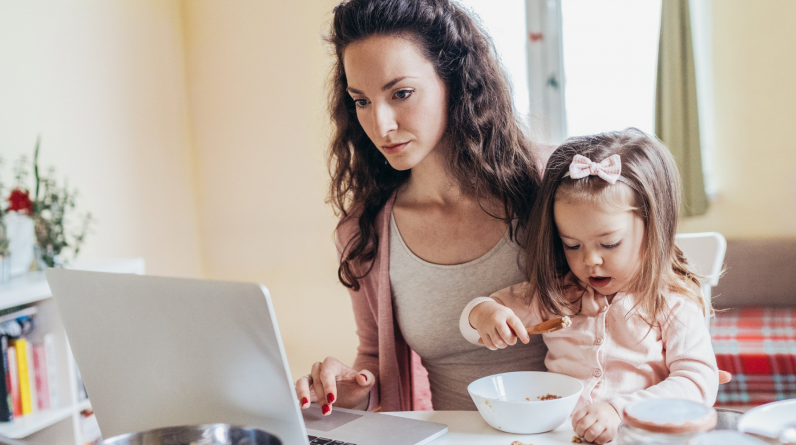 Last Updated on September 22, 2023 by Katie
So you've decided to become a transcriptionist! You've done your research, polished your skills and now all you need is to find high-paying transcription clients.
It takes a little persistence, just like when starting anything new. Clients won't just fall into your lap, you have to take action daily and not let rejection get to you.
While it may seem an uphill battle in the beginning, know that there are clients that want and need your transcription skills, even if you have little experience.
The key is to be confident when pitching and over-deliver on the client's expectations.
Let's take a look at how to find high-paying transcription clients as a beginner.
Overview of How to Find Transcription Clients Fast
Use Social Media
Design a Compelling Portfolio
Offer Discounts and Free Trials
Search Remote Job Boards
Write Profiles on Freelancer Platforms
Apply to Transcription Companies
Send Out Cold Emails
Start a Professional Website
Show Off Your Knowledge Blogging
Partner with Other Freelancers
---
Related content you may like:
---
How to Find High-Paying Transcription Clients as a Beginner: 10 Simple Steps
Follow these simple steeps to find high-paying transcription clients fast.
1. Use Social Media
Social media is the best free advertising you can get.
Choose one or two social platforms and write a great bio advertising what you do and anything you've achieved.
Twitter, LinkedIn, Facebook and Instagram are the best ones to set up on.
Just about every business in the world will be on LinkedIn, making it a great place to connect with potential new clients.
Show off your knowledge by posting content daily relevant to your industry. Take the time to follow and comment on content posted by your dream clients.
The more you get on their radar, the more likely they are to think of you when they need a transcriptionist.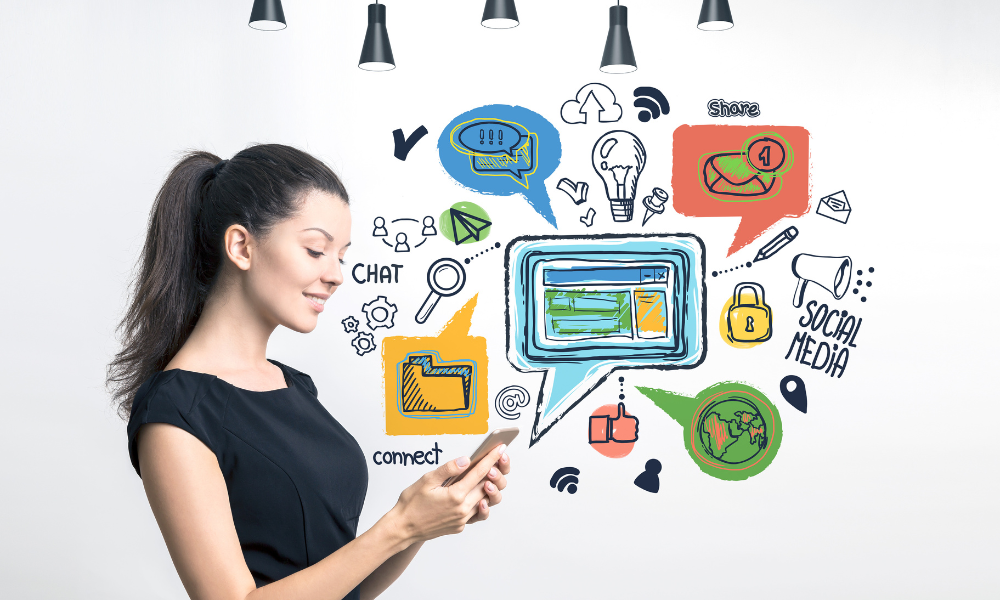 2. Design a Compelling Portfolio
Even if you have zero experience, it's important to have a portfolio ready to show to potential transcription clients.
Some may not even consider you for paid work if you don't have one.
Fill out your portfolio and add in details about any relevant experience you have.
If you haven't completed paid projects yet, detail any free work you may have done for friends or anyone else.
It's highly recommended to complete a few free transcription jobs which you can add to your portfolio and show you actually know what you're doing.
3. Offer Discounts and Free Trials
As a new transcriptionist, you need to give clients a reason to choose you over someone more experienced.
So, offering a free trial or a discount is a great way to make yourself stand out.
Some ideas include a first client bonus, discounts on bulk orders, refer a friend bonus or buy one order and get one free.
While you won't want to give too much away for free, discounts and free trials are a way to get a foot in the door.
What starts off as a freebie, could lead to paid work or you can at least ask for a testimonial.
4. Search Remote Job Boards
There are many remote job boards on the internet that are updated daily.
To save time, use the filter section to see transcription jobs that fit your experience.
You can even sign up for the platform's newsletter and be the first to hear about newly posted jobs.
Further reading: 19 Best Job Sites for Remote Work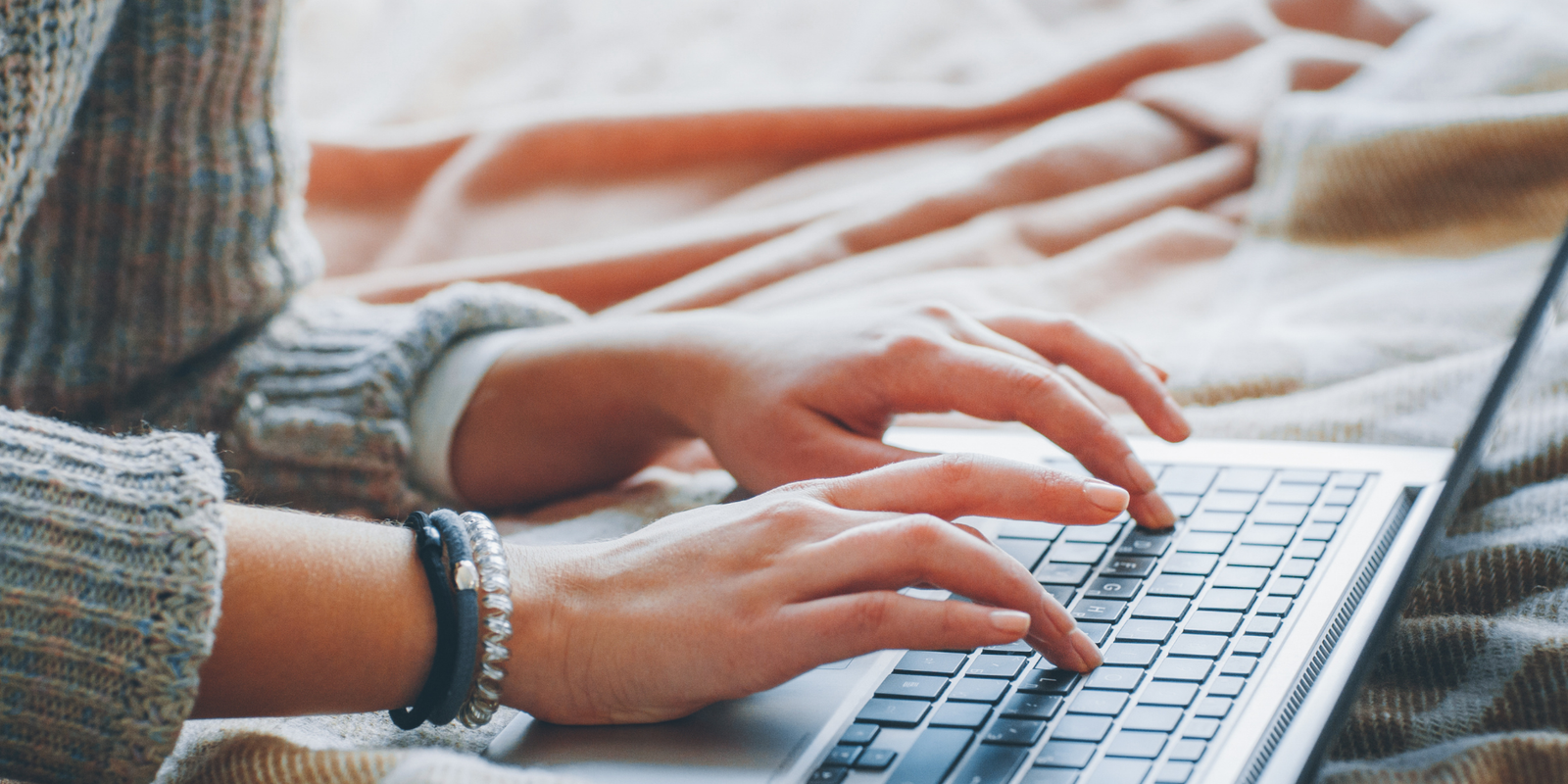 5. Write Profiles on Freelancer Platforms
Another way to find high-paying transcription clients is to set up profiles on freelancer platforms.
Upwork is a popular platform where you can bid on projects that fit your skills.
Create a strong profile detailing your experience, any training you've had, your rates and any other relevant details that make you stand out.
Think about setting your rates a little lower than the competition when starting out. These can be lifted once you gain a few testimonials.
Fiverr is another top freelancer platform to get transcription clients. It works a little differently than Upwork, where clients come to you, instead of you sending in your proposal for the job.
Try setting up on both platforms and see which works for you the best.
Related read: How to Make Money on Fiverr Without Skills (10+ Easy Gigs!)
6. Apply to Transcription Companies
Luckily there are many transcription companies that do all the hard work for you to find clients.
And, some do take on beginner transcribers. Make sure to take a look at each company's style guide before you apply.
To get paid work, you will need to pass an initial transcription test.
If you're worried, practice with free transcription tests here and here. Once you pass the test you'll get offered a steady flow of paid work.
Further reading: 21 Best Remote Transcription Jobs for Beginners 2022
7. Send Out Cold Emails
Cold emailing is one of the best ways to find transcription clients as a beginner.
It works well because you potentially reach out to someone before they put an ad on a remote job board.
You don't have to wait for a company to say they need a transcriptionist.
Even if they don't need one right away, your email will get saved and they might reach out to you when they do need one.
This tactic worked well for me as a beginner freelance writer. I gained 90% of my regular clients by cold pitching and these clients have become long-term, mutually beneficial relationships.
Being proactive puts you into the 1%. Make a list of companies who may need your transcription services and start emailing them!
8. Start a Professional Website
A professional website shows you mean business.
An attractive website is like a CV, showing off what you can do and why you are the best transcriptionist for the job.
Your website should contain an about page, samples, rates, testimonials, contact and even a blog section.
If you apply proper SEO (search engine optimisation) to your site, you should eventually get interested clients reach out to you after finding you in Google search.
9. Show Off Your Knowledge Blogging
Blogging is a great way to become an authority on a subject.
If you have a website, start writing blog posts on a regular basis.
If you don't want to start a blog yet, you can still write content for free on Medium or by reaching out to popular blogs offering to write guest posts.
While you will be writing for free, you will most likely get a link or two back to your blog or social media accounts.
10. Partner with Other Freelancers
The final tactic how to get high-paying transcription clients is to partner with other freelancers.
Writers, web designers, proofreaders, graphic designers and more will likely freelance for companies that need a whole host of talent.
Ask your freelancer friends if they have clients who need transcription services.
And this partnership can go both ways. Once you have clients, you can refer your freelancer friends.
Everyone loves to work with someone who's recommended. It's a win-win situation for both sides.
What Industries Use Transcription Services?
Business owners, vloggers, entrepreneurs and professionals use the services of a transcriptionist.
There is a huge demand for transcription work and it's only going to keep rising.
The main industries using transcription services are:
Entrepreneurs
Vloggers
Video production firms
Businesses and corporations
Research institutions
Podcasters
Keynote speakers
Market researchers
E-learning companies
Students and lecturers
Conferences and trade shows
Medical and healthcare professionals
Attorneys, paralegals, law firms and court reporters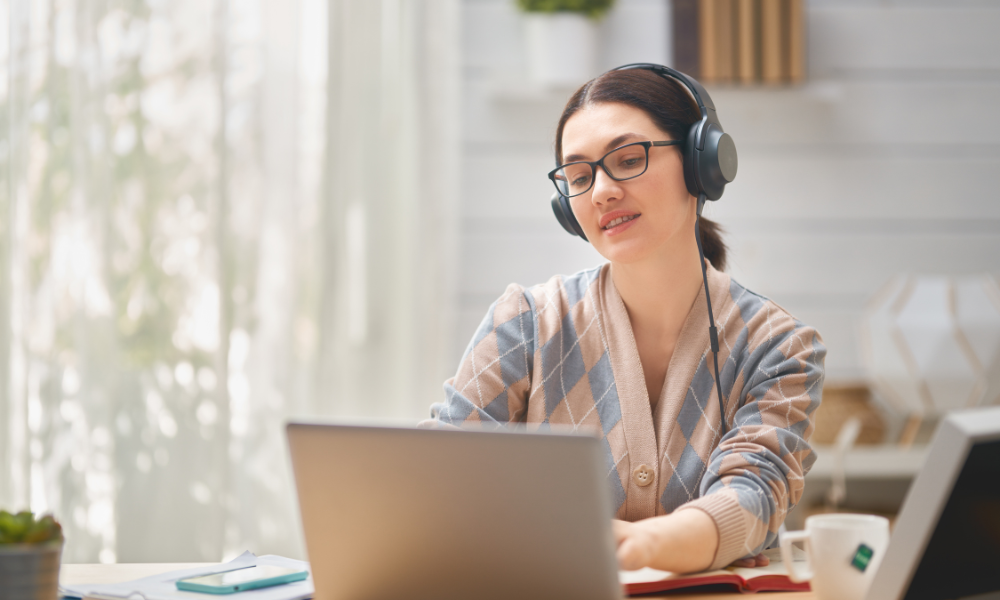 Final Thoughts on How to Find Transcription Clients
Now you know the tried and tested tactics on how to find high-paying transcription clients even as a beginner.
Getting the first few transcriptionist clients as a newbie can take some time.
But, with a little persistence, you can build your client base from zero to a full-time income.
My advice is to start part-time in the beginning, while you still have money coming in from another job.
And, when you get enough clients, you can ditch the 9-5 and work from home as a full-time transcriptionist if that's your goal.
How to Find High-Paying Transcription Clients Fast as a Beginner
*Disclosure: I only recommend products I would use myself and all opinions expressed here are our own. This post may contain affiliate links that at no additional cost to you, I may earn a small commission.
Summary
Article Name
How to Find High Paying Transcription Clients Fast as a Beginner
Description
How to Find High Paying Transcription Clients Fast as a Beginner.
Author
Publisher Name
Publisher Logo