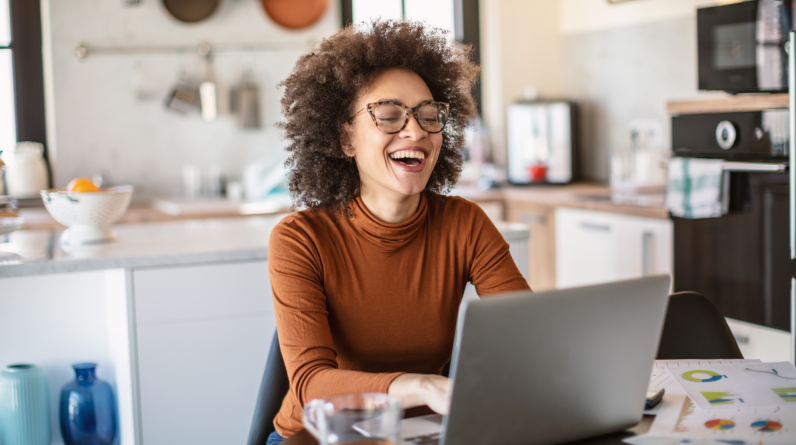 Last Updated on January 9, 2023 by Katie
7 Professional Skills You Can Develop from Home
Guest post by Erik Bergman
Everyone needs a set of soft and hard skills to excel at their work. With the increase of remote work, we can develop many of these skills on our own. But what exactly are the professional skills everyone needs to develop from home?
Seeing that self-development is a major factor for success, working on developing new skills will put you on a path towards it. So, here are the seven professional skills you can develop from home.
Organization and Management
This first skill is all about being more efficient. Organizational skills are vital when executing tasks. Having organizational skills means you'll tackle tasks easier and find solutions to problems. Management skills, on the other hand, are essential for better managing time and resources at your disposal.
It will teach you how to effectively finish one task and hop onto another. More so, it will teach you how to avoid making critical mistakes. Both these skills are essential for any professional, regardless of the profession.
Communication
Being an excellent communicator benefits every professional. People skills are necessary to have when dealing with clients and colleagues. Without them, you will have a hard time fitting at work or communicating with clients. In today's time, we talk to clients and colleagues in several ways. Knowing how to talk to people face-to-face is a valuable skill to have.
The way you conduct yourself in front of clients says a lot about your character. If you can't hold a conversation, clients might avoid you. Communication skills are necessary when negotiating deals. That's precisely why you need to work more on improving them.
Research and Analysis
Any number of professions require extensive research and analysis. From marketing to sales, to data entry positions in many different industries, like IT, consulting, marketing, and even the online gambling industry. Knowing how to research and analyze is a valuable skill to have. More so, you can learn these skills right from home. Several great platforms can help teach you how to research and analyze results. An example of a few includes Udemy, Khan Academy, and Skillshare.
These platforms specialize in providing courses on any topic. From learning soft and hard skills to coding and writing, these platforms help us develop any skill we want right from home.
Emotional Intelligence
Many of you might feel confused as to why this skill makes the list. Although emotional intelligence is a character-defining characteristic, we're seeing that it is also an essential skill for leaders. Emotional intelligence is a very underrated skill. Not many people would associate with it, but everyone should have a higher emotional intelligence in today's business climate.
This skill essentially gives you the ability to better manage your emotions. Not only that, but it also helps you empathize with others. As one might imagine, leaders and bosses have to manage their employees. One of their objectives is to defuse conflicts in the workplace and help overcome challenges. By knowing how to manage your worker's emotions, you help them be better at their job.
However, emotional intelligence is a skill difficult to learn from home. The subject is quite broad, and anyone might claim to be an expert at it. But if you have high emotional intelligence, you affect how people perceive you and become a social expert.
Tech-Savviness
Like it or not, you need to be tech-savvy to fit in today's world. Luckily, we're surrounded by technology. Granted, tech-savviness is a skill mostly required in IT-related jobs. But every job that requires the use of a personal computer will require some tech-savviness.
If you feel like a complete boomer when it comes to tech, don't as there is still hope for you. Learning how computers and smartphones work is something you can do from home. While no one is asking you to know how a processor works, you do need to be tech-savvy to use the latest tools in your profession to be more effective.
According to Pew Research, Millennials are the tech-savviest generation. The report also says that other generations are quickly learning how to use technology.
Adaptability and Flexibility
By far one of the most important skills a professional needs to have is the ability to adapt and be flexible. Times are quickly changing, and they bring a level of uncertainty and unpredictability. In such troubling times, having the ability to adapt to the constant changes will help you stand out from the rest.
No matter how many obstacles life throws at you, showing a flexible approach to solving the problem is another valuable skill to have. More so, these skills will help you excel at your work. Bosses value flexibility as it helps workers operate in untested markets. What might have worked so far might not work in the future. Being adaptive and flexible will help you navigate unforeseen obstacles.
Confidence
Who doesn't love a confident worker? Confidence is oftentimes the secret ingredient to success. While many will agree that confidence is a trait, rather than a skill, that doesn't mean we can't develop it. And what's even more interesting is that you can do it from home. The more you work on your confidence, the more confident you'll be. This will give you the necessary edge when tackling a lot of problems. Every successful person is a confident one.
Luckily for you, confidence is one of those skills that develop naturally. So if you work hard on becoming a confident person, it can give you the edge in so many areas. From personal development to scoring excellently at your next job interview, confidence is right up there as the most important professional skill to have.
---
Author Bio
Erik Bergman made over $50 million before turning 30 by co-founding the online casino marketing company Catena Media and taking it to the stock exchange with a $200 million valuation.
In 2017 he left his previous business to found Great.com, a marketing company, with the intention of giving away 100% of the profits to prevent the climate crisis. He loves to inspire and he shares daily knowledge with his followers on Instagram and Twitter, eager to give value and teach people about entrepreneurship.
---
*Disclosure: I only recommend products I would use myself and all opinions expressed here are our own. This post may contain affiliate links that at no additional cost to you, I may earn a small commission.
Summary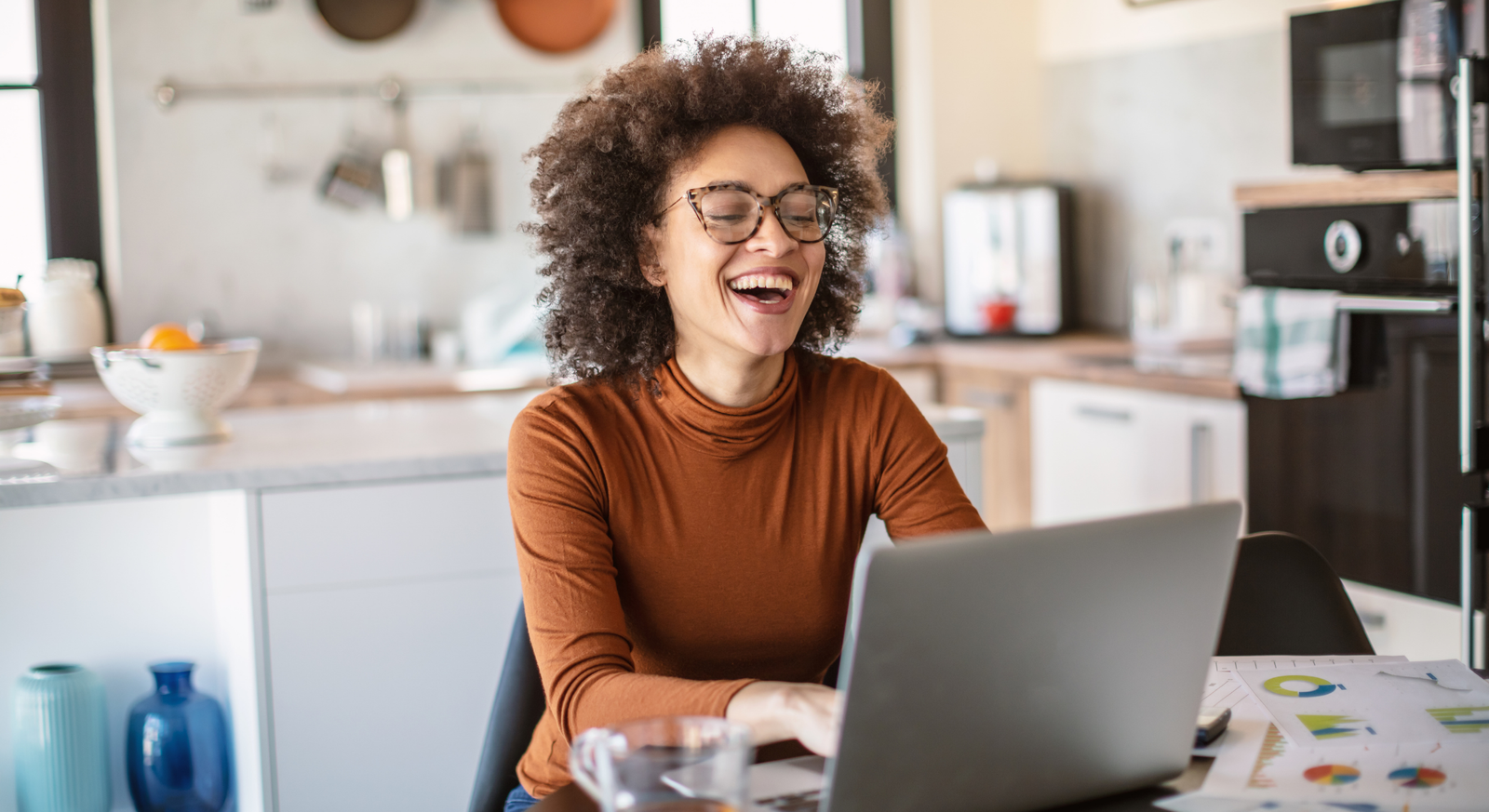 Article Name
7 Professional Skills You Can Develop from Home (Great)
Description
7 professional skills you can develop from home.
Author
Publisher Name
Publisher Logo