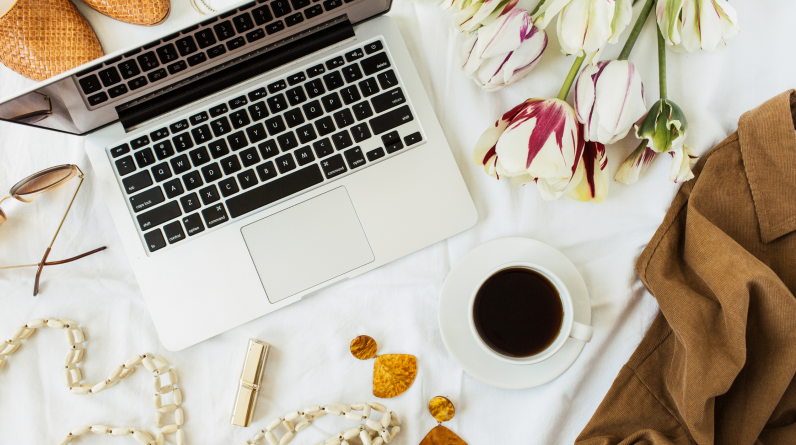 Last Updated on March 3, 2023 by Katie
If you're a wannabe blogger, you're in the right place. This article will show you the best free blogging courses you can take today, to supercharge your blogging success.
There's so much to learn when you start your first blog, including getting set up, where to host your blog, how to create an effective publishing calendar, how to promote your posts, how to get traffic to your blog and much more.
You can find a lot of information by searching through content on Google.
But, you'll save a lot of time by just taking a blogging course, taught by someone who has achieved what you want.
Funds can be tight when starting a new side hustle – I get that!
This is why I've put together a list of some awesome free blogging courses for your learning pleasure.
Some of the courses I mention are hosted on Skillshare which is an online education platform. They very generously give 14 days free on sign-up.
In this time you can take as many courses as you like for free. And you can cancel after the 14 days really easily, so you don't get charged!
Below is a roundup of the best free blogging courses I've seen, according to reviews by students, popularity and a few I've taken so know are awesome.
Best Free Blogging Courses for Beginner Bloggers

This definitely deserves a place on the list of the best free blogging courses for beginners. I have taken this course to start this blog and it was super in-depth, detailed and had all the guidance I needed to get my blog going.
You'll learn how to set up your blog on WordPress, customization training, how to start writing content, how to rank your site and how to make money affiliate marketing.
Chris Derenberger is the creator of the course who earns six figures with his multiple affiliate blogs. So he is definitely one to listen to!
After the initial free training, you have the opportunity to purchase his paid courses including an advanced SEO course teaching you how to skyrocket you traffic. I've taken this and I can say it's well worth it.
In the WP Affiliate Suite training you get;
Complete A-Z affiliate training
Step by step WordPress training
Includes a free WordPress theme, already loaded with articles
Blueprint with a ranking case study
Reliable and long term affiliate system
Opportunity to upgrade to 25+ more advanced tutorials
This blogging course takes a slightly different approach, showing you how to create a blog launch plan and get traffic before your blog is even live.
According to Ben Hill, the course creator, this is the number one most critical step to blogging success.
In the course, you'll learn how to create a blog launch plan, set a launch date, how to choose the perfect domain name and hosting, how and why to collect customer emails and how to set up a landing page to collect leads.
By the end of the course, you'll have created a buzz around your blog already and have your blog up and running.
You'll be invited to share your blog's launch date to get extra traffic from other course students on launch day.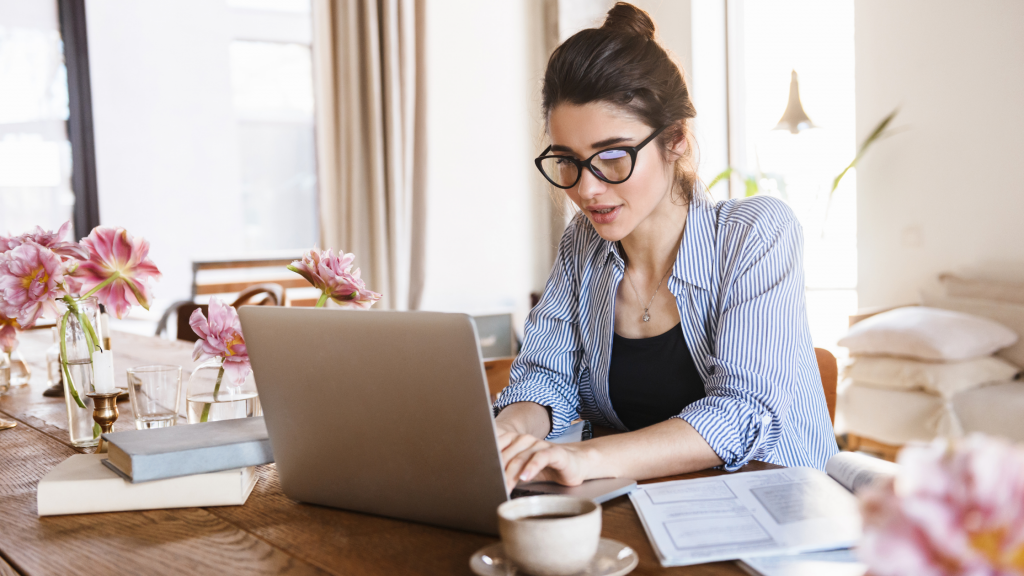 In this free blogging course Laurie Wang a digital marketing expert takes you step by step through setting up your first blog.
If you are a beginner, you'll learn in bite-sized chunks; how to choose your blogging niche, how to get a website domain, where to get reliable and cheap hosting, how to install WordPress and how to get started editing your blog.
Over ten thousand students have taken this course who are now well on their way to blogging success.
Your class project is to set up your WordPress blog after watching the tutorials and share it for feedback with other students.
This blogging course is perfect for complete beginners and those a little stuck with the technical set-up.
This is one of the best free blogging courses taught by Brad Merrill who has been building things on the web for over a decade.
Inside the course, you'll learn about the mindset of a successful blogger, how to find a perfect blog niche and create a content strategy, home to name and brand your blog, what you'll need to build a WordPress site and much more.
Your assignment for the class is to get your blog up and running and publish your first piece of content.
This course has over 9,000 students and a 75% exceeded expectations rating. If you want to start a successful blog, this is a good place to start.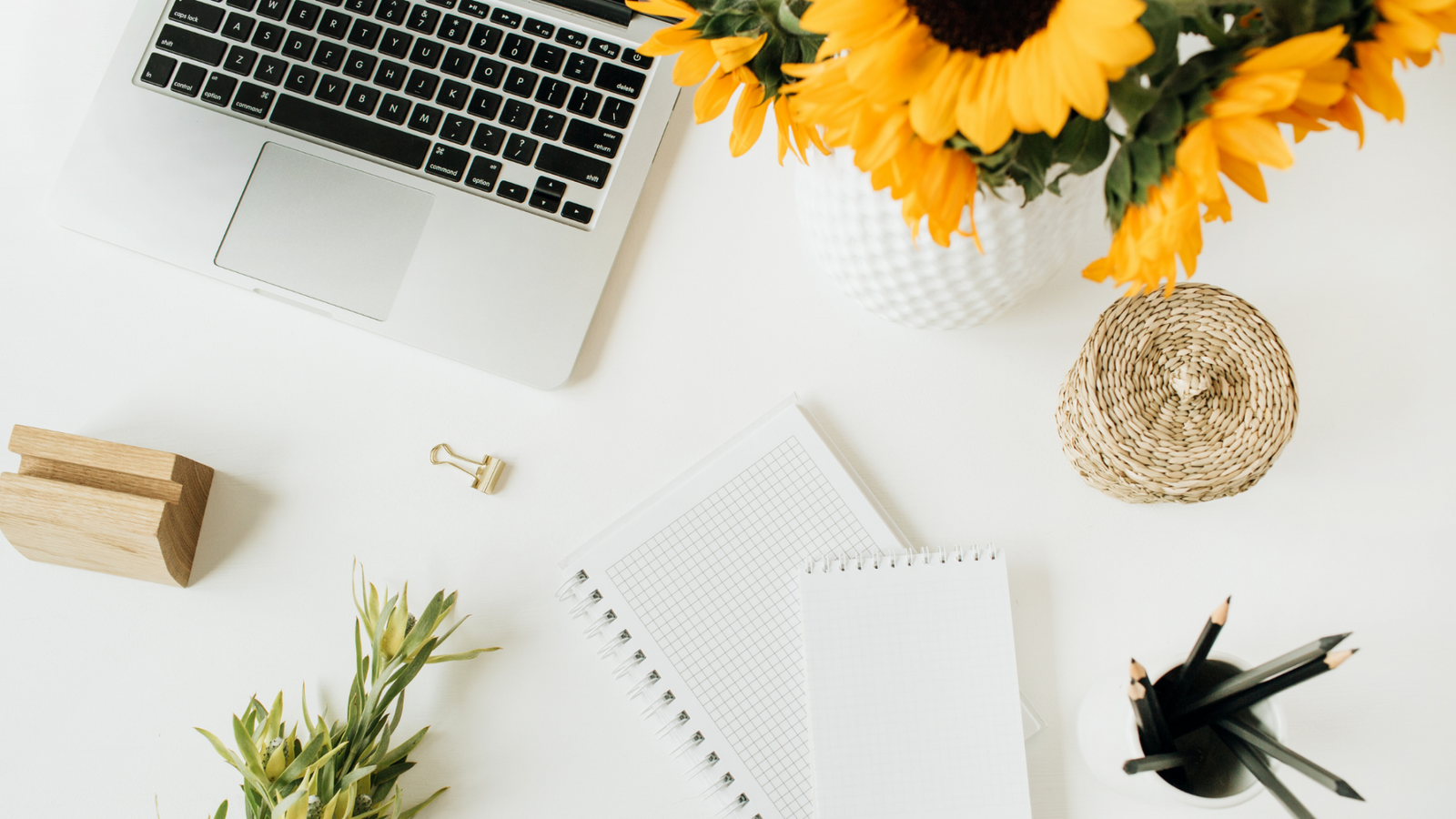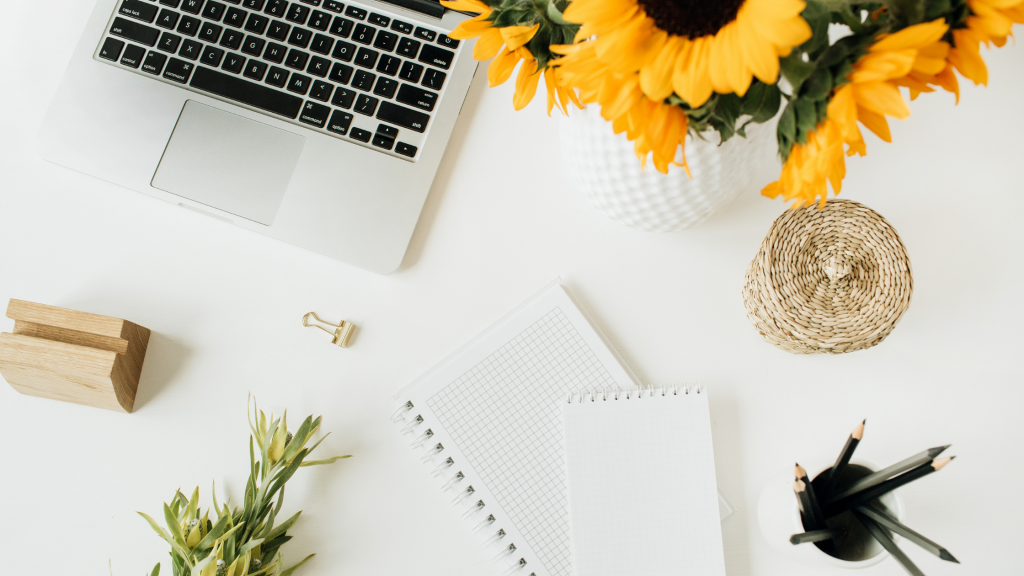 If you have a blog already or are thinking of starting one and wondering how it will make money, this course is the one for you.
You'll learn how to make money blogging, regardless of the niche of your blog and explore new ways of making money online.
Holly Wade is the course creator and a successful blogger herself. She teaches you all she knows including; the different types of blogging income, how to develop a growth plan, what types of income work for different blogs and how to diversify your income streams.
By the end of the course you should have a clear plan of how to make money from your website, plus be aware of new strategies you can try out.
At the end of the course, you are encouraged to share your blog monetization plan and why you've chosen them for your blog.
Is your dream to have complete location independence? Theo Mcarthur, the teacher of this course with 20 years of experience teaches you how to do that through your own money-making blog.
Inside the course, you'll learn how to build a professional-looking blog from scratch including; choosing the subject for your blog, which blogging platform to set up on, how to choose a blog name and hosting, how to set up WordPress, installing plugins and setting up an email account plus much more.
The training is geared towards blogging beginners with no prior knowledge but gets more advanced as the course progresses.
The course contains 'over the shoulder lectures', making it super easy to follow as a newbie.
Some of the lectures contain PDF handouts that you can download. And you'll be encouraged to share your new blog for feedback at the end of the course.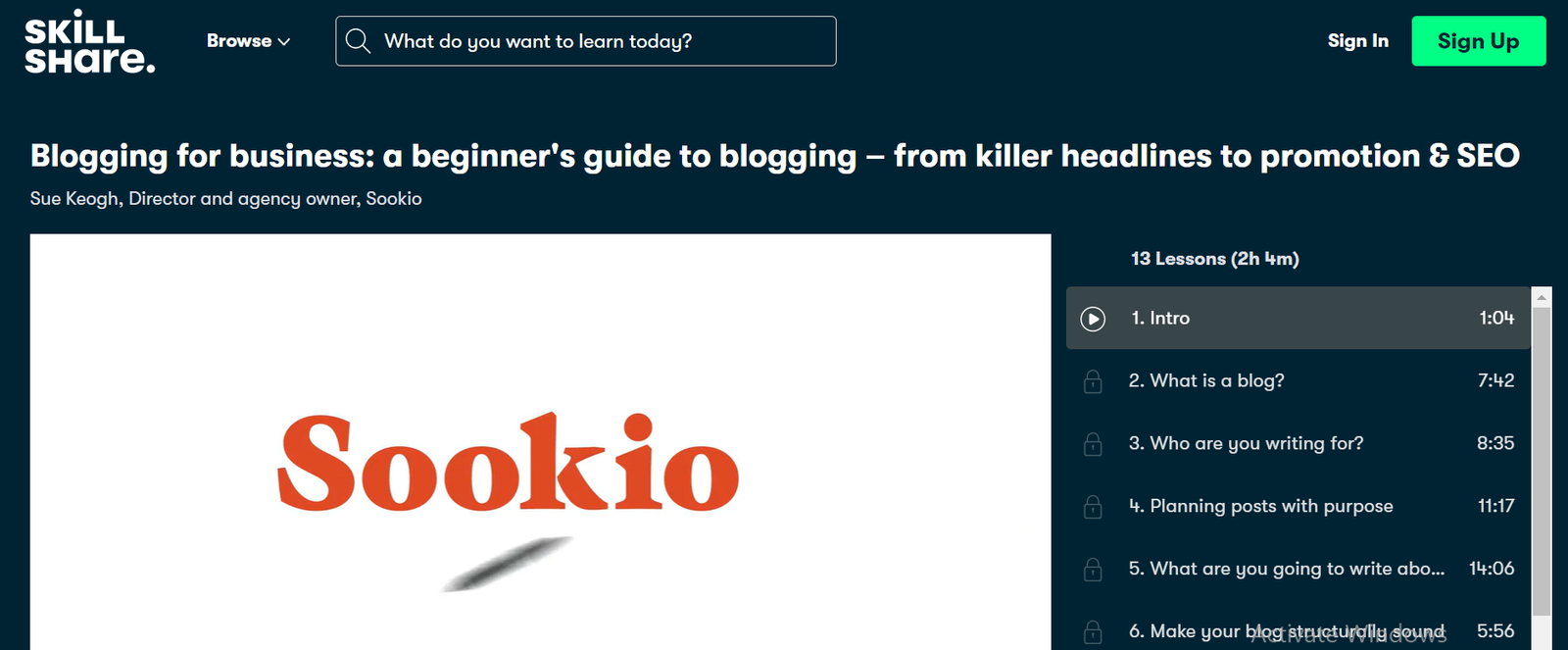 Blogging is a great way to show your expertise and make money if done the right way. But if done the wrong way, it can take up a lot of time for little results.
This course takes you through the exact process from planning and writing content, creating killer headlines, making your blog readable and shareable, how to drive revenue, how to maximise SEO and where to promote your blog for massive traffic.
Sue Keogh is your course teacher who is a founder of a UK award-winning digital agency and content producer for big names like the BBC, ITV, Yahoo, AOL and more.
This course is ideal for someone who has their blog set up but is on the next level ready to write content that gets noticed and promote your blog across the interweb.
At the end of the tutorial, you are encouraged to post pictures of your blog and landing pages so Sue can give her feedback.
Best Free Blogging Courses – Final Thoughts
These are just seven of the amazing blogging courses available for free on Skillshare.
Sign up for your 14-day free trial and watch all these tutorials and more.
I really recommend taking courses before you start a new online business. While you can get started on your own, the path will be a frustrating one if you don't have a plan – I know as I've tried and failed myself!
Have you taken any free blogging courses I should add to the list?
Let me know in the comments.
Happy blogging!
---
More free online courses:
---
*Disclosure: I only recommend products I would use myself and all opinions expressed here are our own. This post may contain affiliate links that at no additional cost to you, I may earn a small commission.
Summary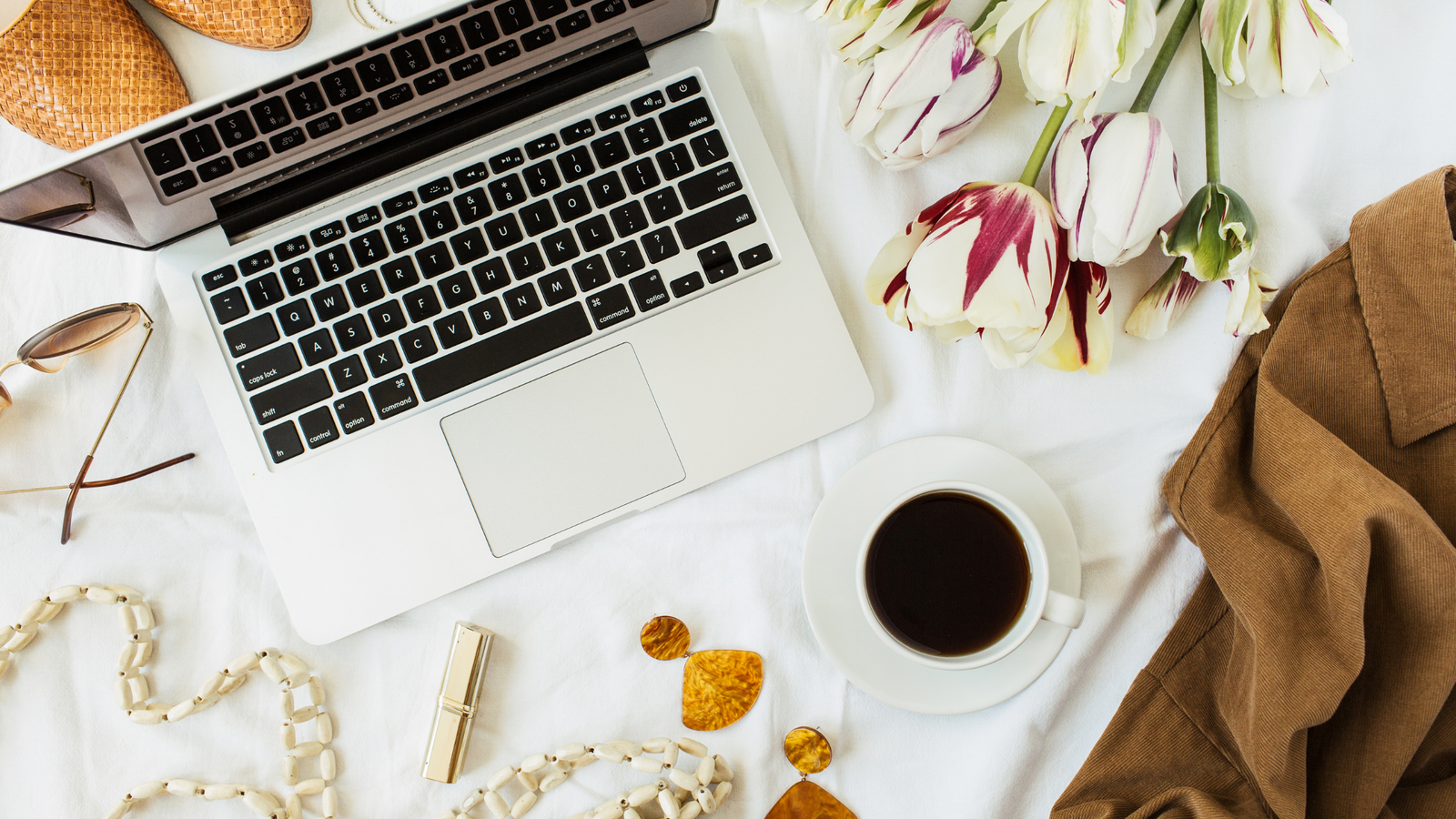 Article Name
7 Best Free Blogging Courses for Beginner Bloggers
Description
Article detailing the best free blogging courses for beginners.
Author
Publisher Name
Publisher Logo