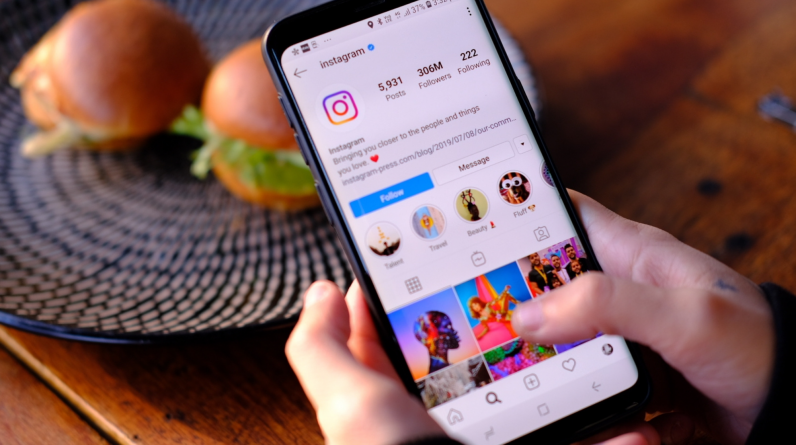 Last Updated on May 24, 2023 by Katie
Are you looking for the best free Instagram courses in 2022, to supercharge your follower count? Well, you're in the right place because this article will show you 10 of the best, you can start taking today.
The courses I mention are all on Skillshare, which you can sign up for free for 14 days and watch as many classes as you like.
That's more than enough time to watch all the 10 courses I mention or take a sneak peek at some others. It's easy to cancel so you won't get charged a single penny.
But why should you even take an Instagram course?
Well, according to statistics, Instagram surpassed the 1 billion global user mark in 2020 and is one of the top 5 most downloaded apps in the app store.
If you have a business online or offline, or if you're looking for ways to make $100 a day passive income, it's likely a big portion of your customers will be on Instagram.
But the thing is, Instagram's features are changing all the time. A good way to keep up with the changing landscape is to take a course, led by an expert who can show you the way.
Today I'll show you the best free Instagram courses to boost your followers fast.
---
Further reading:
---
If you want to build an awesome Instagram account and make yourself known, this course taught by Sophia Chang is the way to go.
You'll be guided through building your personal brand, how to represent your passion through photography, how to build and engage your community and tracking your growth via analytics.
Your assignment at the end of the class will be to share your Instagram account, identify the top 5 markets you want to enter, edit 2-3 images and write captions for your images with hashtags.
Over 32,787 students have taken this course and are well on their way to Instagram stardom.
Do you fancy turning Instagram into a fully-fledged career? Then Tyson Wheatley, a photographer and strategist is waiting to help you get there with his course.
Over 35 minutes you'll learn strategies on posting and interacting, how to tell an authentic story, the best tools and apps to use and the best practices for working with brands and clients.
Tyson has built a lifestyle around instagramming for brands and he'll show you the roadmap to how he got there.
For your class project, you'll be encouraged to smarten up your Instagram feed and show off your top 3-6 images that show a consistent visual story.
Over 16,301 students have taken this course, so why not join them to up your Instagram game?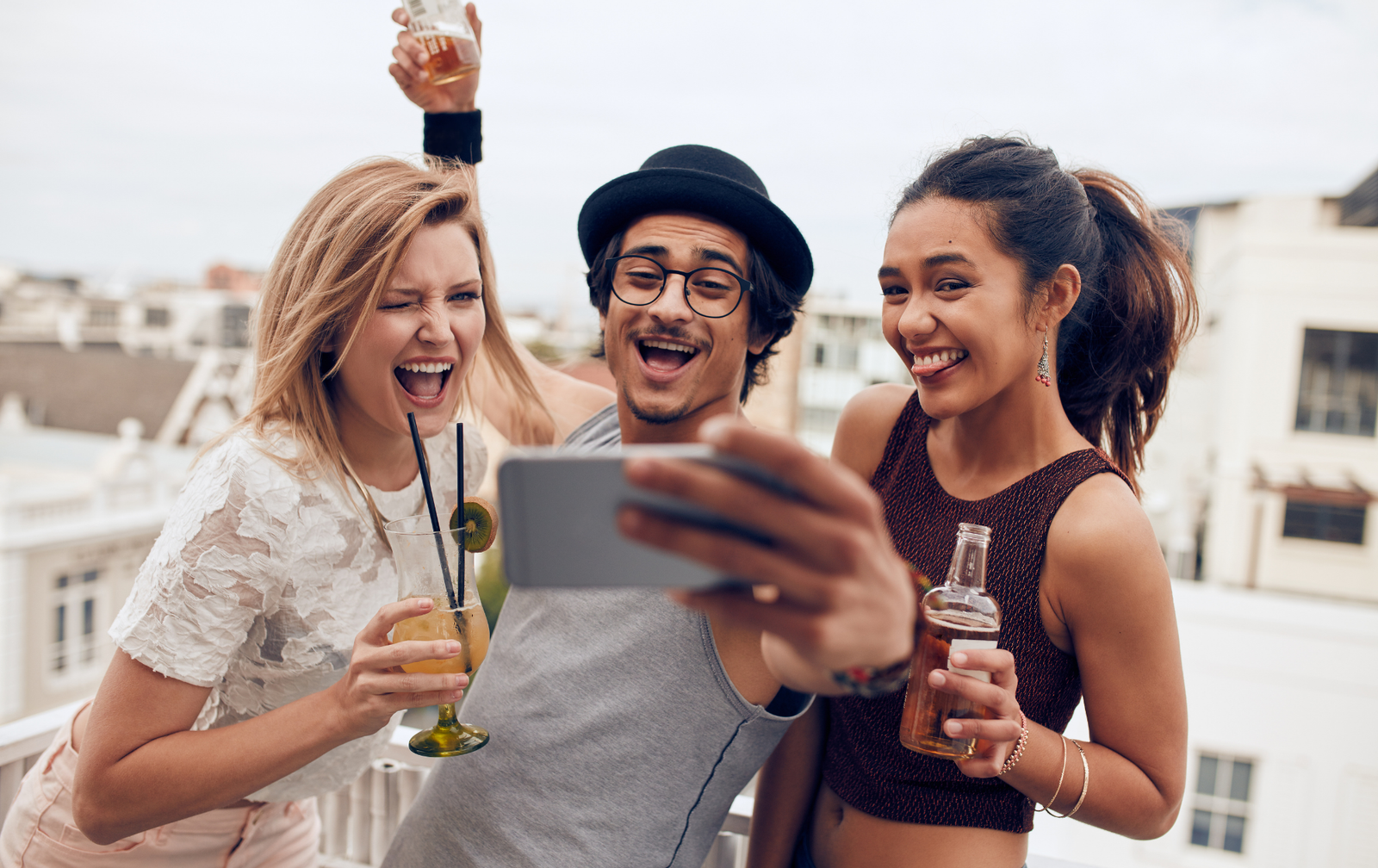 Sean Dalton the creator of this course, grew his Instagram following by over 25,000 in just 9 months. He really knows about Instagram growth and the ins and outs of working with brands.
In this 60 minute course, you'll learn everything you need to know about Instagram's platform including; creating a consistent theme, how to post quality content, how to select targeted hashtags, all about photo editing and how to utilize Instagram pods.
Whether you are new to Instagram or are a seasoned instagrammer, there's something to learn in this course.
Join over 45,459 students in this course to skyrocket your Instagram growth and even make money.
Do you have a brand, but you're not quite sure how to establish it online? Well, Cyndi Ramirez-Fulton, creator of the huge brand Chillhouse tells her secrets in this course.
Cyndi takes you behind the scene of her personal branding process for Instagram and gives other industry examples, tips, tricks and observations you can apply to your own strategy.
You'll learn how to; research your ideal audience, develop your visual identity and voice, engage in strategic partnerships and how to make your brand memorable.
At the end of the class, you'll be encouraged to download the class worksheets and work on building your brand story.
If you want to stand out on the crowded Instagram platform, Taylor Loren who teaches this course is ready to guide you. Taylor is head of content marketing at Later, so she's really one to listen to.
In this class you'll learn; how to define what Instagram success means to you, creating a unique account, building an engaged community and how to keep up with the ever-changing algorithm.
Whether you're a new entrepreneur or aspiring influencer, Taylor's course gives you the tactical tools you need to reach your goals.
Join over 29,335 students on this course and start building your Instagram account up for big things.
If you're an artist or aspiring artist, Instagram is the perfect visual platform to show off what you have. But what if your account doesn't seem to take off or your follower account just stays stagnant?
Don't panic, as Maria Lia Malandrino is here to help, teaching you her exact process to go from zero to over 45K followers and 2500+ likes and comments on each post.
In the class you'll learn; what to do before starting your account, how to launch your account the right way and how to get steady growth to get eyes on your art.
The class project encourages you to fill out the branding checklist provided, create an appealing handle name, start creating posts and to share your results with the group.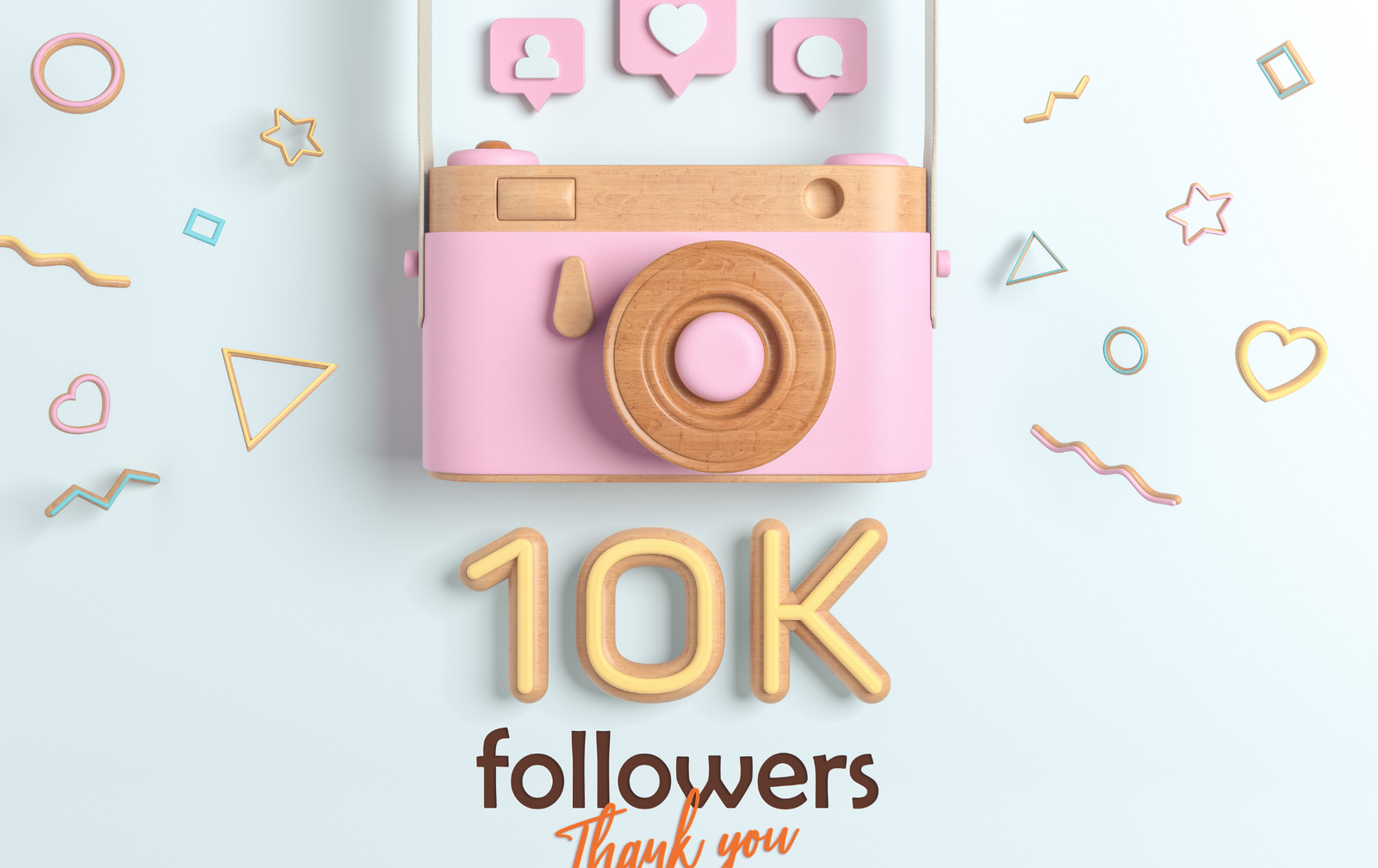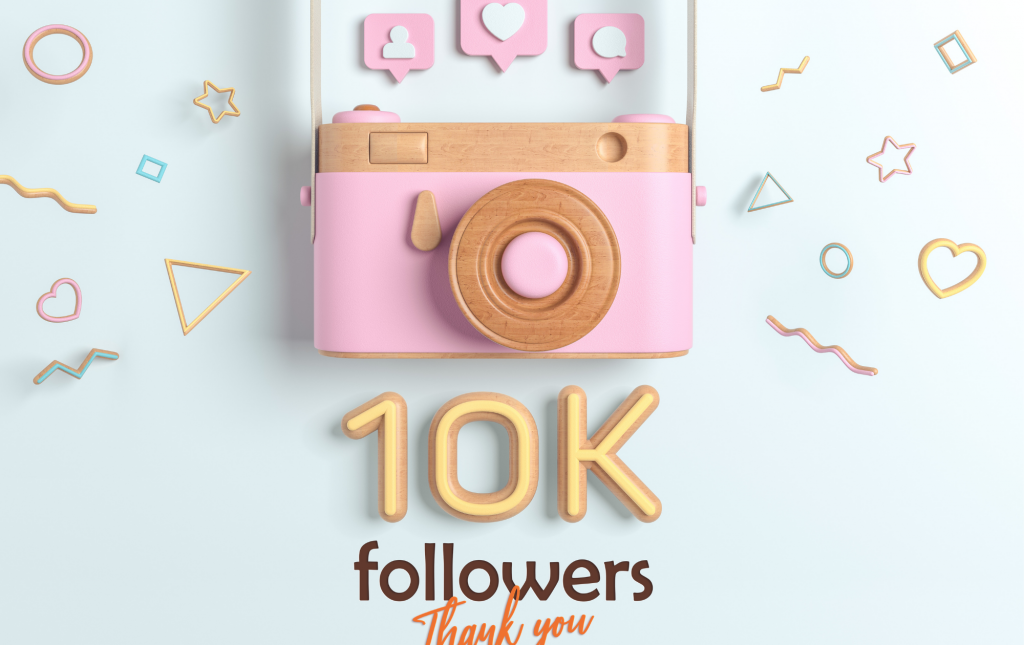 Are you new to Instagram or maybe you've been posting consistently and see no growth? Without engagement, your account won't go far and Ethan Bridge the creator of this course shows you how to get it.
Learn how to build relationships with your fans, network in the DMs, utilize your stories and how important it is to engage yourself.
Ethan is a social media marketing coach, he runs a podcast and his Instagram is currently at 42K followers, so really knows his stuff.
At the end of the class you'll be encouraged to follow a 30-day engagement strategy and post your results at the end.
Whether you're a beginner or seasoned instagrammar, beautiful photos and videos are needed to spur your growth. Shelley Hitz, a watercolor and lettering artist shows you how to add an artist's touch to your feed in this class.
If your Instagram account has the right visual appeal, you'll reach more people and grow your business to epic proportions.
And don't worry if you feel you don't have time to get all artsy, Shelley shows you how to get your content edited fast.
At the end of the class you'll be encouraged to post one photo and one video to your Instagram, using the skills you've learned.
According to Bryan Guerra the creator of this course, you need to understand the new Instagram updates to continue to grow. If you don't, your growth may stagnate.
This course goes into all that in depth, showing you which mistakes to avoid and how to use the new updates to your advantage.
After taking you through all the new dos and don'ts, you'll learn how to; create a good Instagram bio and description, use hashtags the right way, clean up your followers and how to use Instagram highlights and stories.
If you've already started on Instagram, but are looking to grow and scale, this course is a good place to start.
Taught by Michael Kawula, he shares with you some little known tactics that many large Instagram influencer accounts use to grow rapidly. Michael has grown his account to over 10,000 followers in three months, so he really knows his stuff.
Inside the course you'll learn how to get fast Instagram growth, how to use hashtags, what the best Instagram management tools are and how to get new followers to engage with your posts.
At the end of the course you'll be encouraged to create your new Instagram bio and to share a post or repost you've created for your account.
Best Free Instagram Courses – Final Thoughts
There are many great free courses on Skillshare teaching you how to grow and dominate Instagram.
Go sign up for your 14-day free trial and learn from the experts who have achieved what you want.
Instagram is a top social media platform to promote your business, build your brand or turn into another income stream. Many people make extra cash promoting products as an affiliate once they have an audience.
Learn to use it and see where it takes you.
Do you use Instagram? How are you growing your account? Let me know in the comments…
Further reading:
*Disclosure: I only recommend products I would use myself and all opinions expressed here are our own. This post may contain affiliate links that at no additional cost to you, I may earn a small commission.
Summary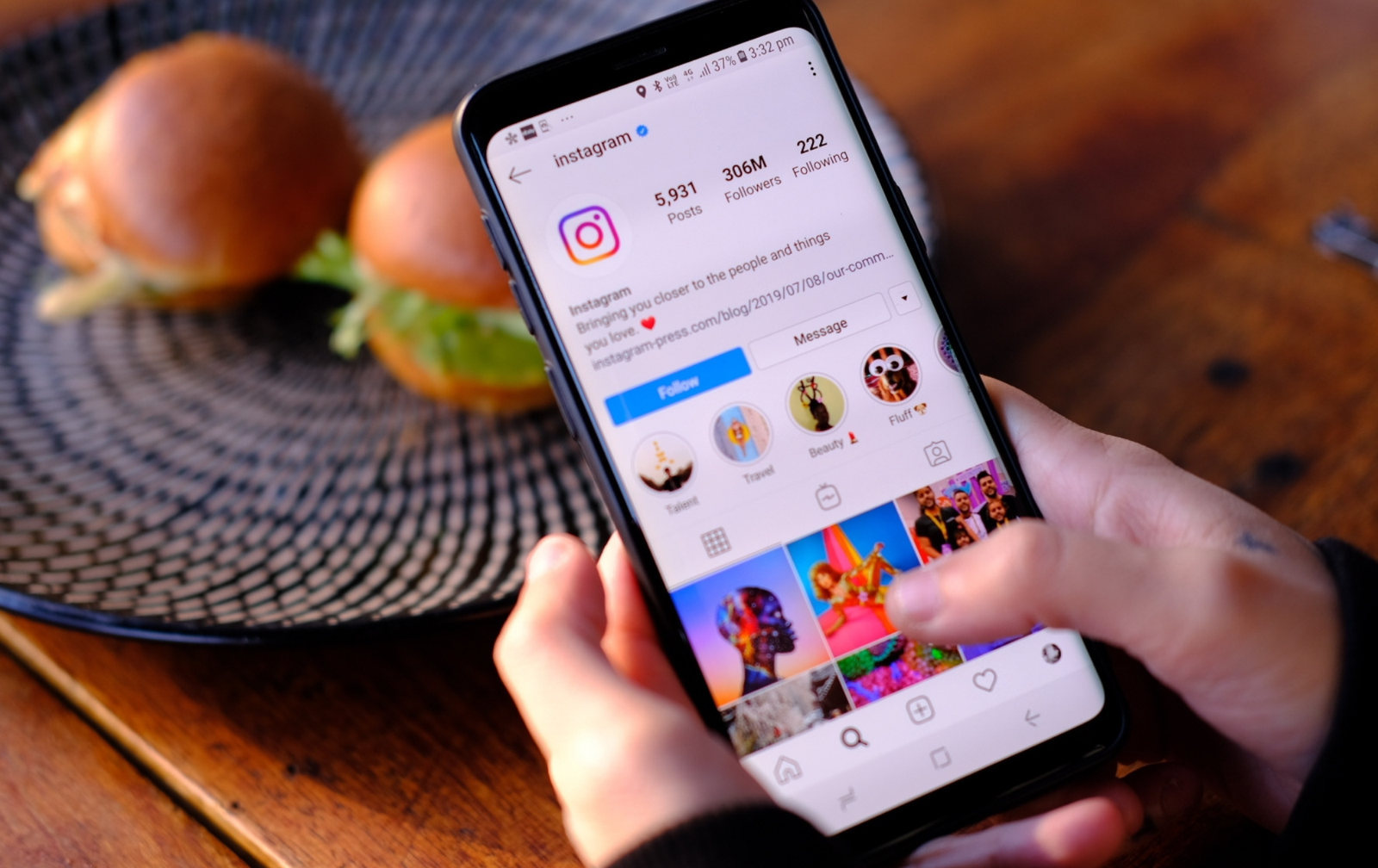 Article Name
10 of the Best Free Instagram Courses to Get 10K+ Followers Fast
Description
10 free Instagram courses to get 10k followers fast.
Author
Publisher Name
Publisher Logo